In the countdown to the big day, stores up and down the land are replete with gifts that have virtually little meaning or value. From 'buy one get one half price' to '3 for 2' to 'buy one get one free', it is all designed to entice thoughtless spending on unnecessary wares. Those crass deodorant box sets, cheap perfumes and the inevitable socks and slippers are mundane, bland and needless gifts, presented in the absence of real thought or passion.
Whatever happened to the genuine art of giving? Where is the enthusiasm, the zeal, indeed the point of difference? Christmas, more and more, lacks a certain amount of integrity, particularly as we focus on fast bargains, second-rate ideals and a one-size-fits-all approach. Gifts should be fun, a little frivolous, independently-minded and chosen for keeps. Taking a step back, we have at Christmastime the ideal opportunity to shun commercial endeavours and opt for gifts crafted with intelligence, a genuine aesthetic and honest values.
Why not make a conscientious decision to refrain from buying vacuous Christmas presents and instead choose well-crafted gifts that will receive a greater level of genuine appreciation. Moreover, this is not an exercise in spending large sums of money in order to acquire better, but rather about having a certain degree of savvy and insight. The following selection of well-crafted gifts each cost £100 (€140 or $150) or less.
Hand-Knitted Elephant
This lovable hand-knitted elephant by Lighthouse Knitwear was crafted in Britain and is perfect for kids and adults alike. Founded in 1992, Lighthouse Knitwear employs a wonderful web of deft home-working knitters across Ireland and the UK.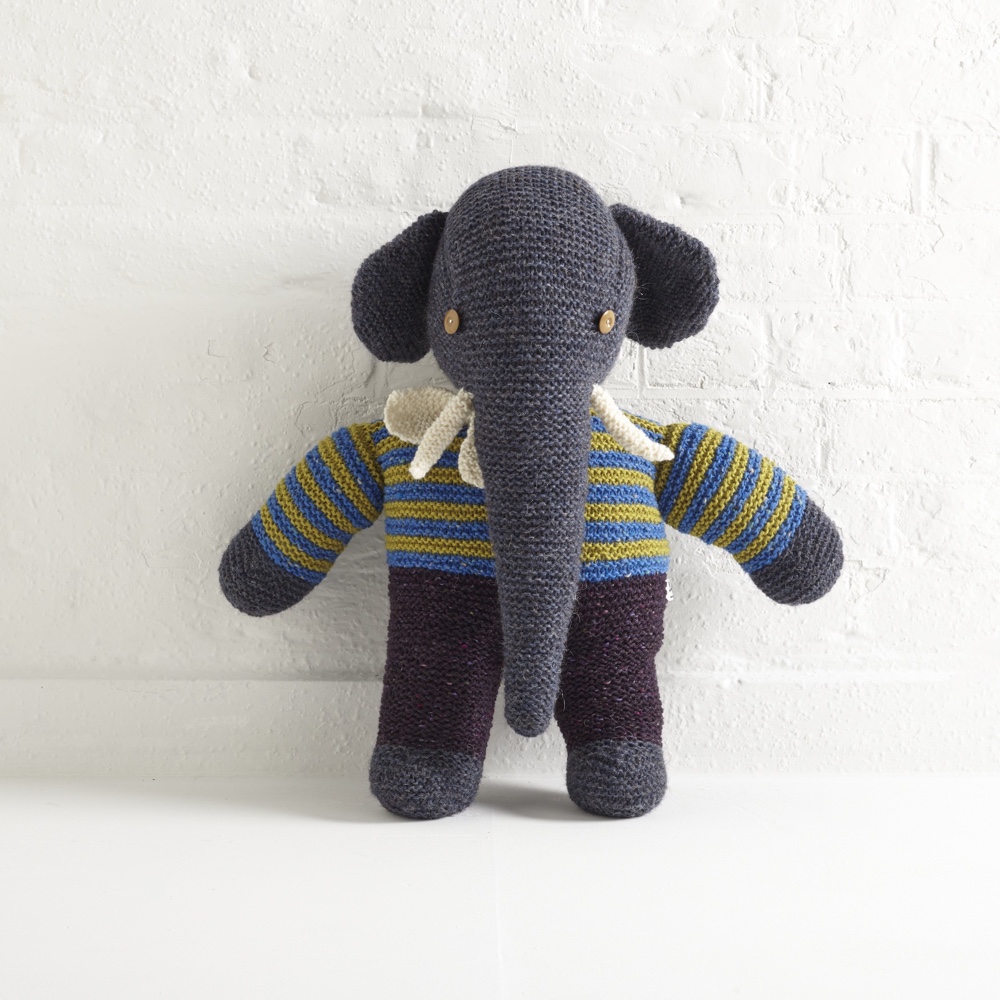 Image © The New Craftsmen.
Ilse Candleholder
British designer Ilse Crawford's range of beautiful everyday items for Danish brand Georg Jensen is testament to her belief that emotion and tactility are vital to design. Each functional piece is crafted to nourish the senses. This solid brass candle holder, with its festive Dickensian air, will effuse a glowing warmth on those dark winter nights.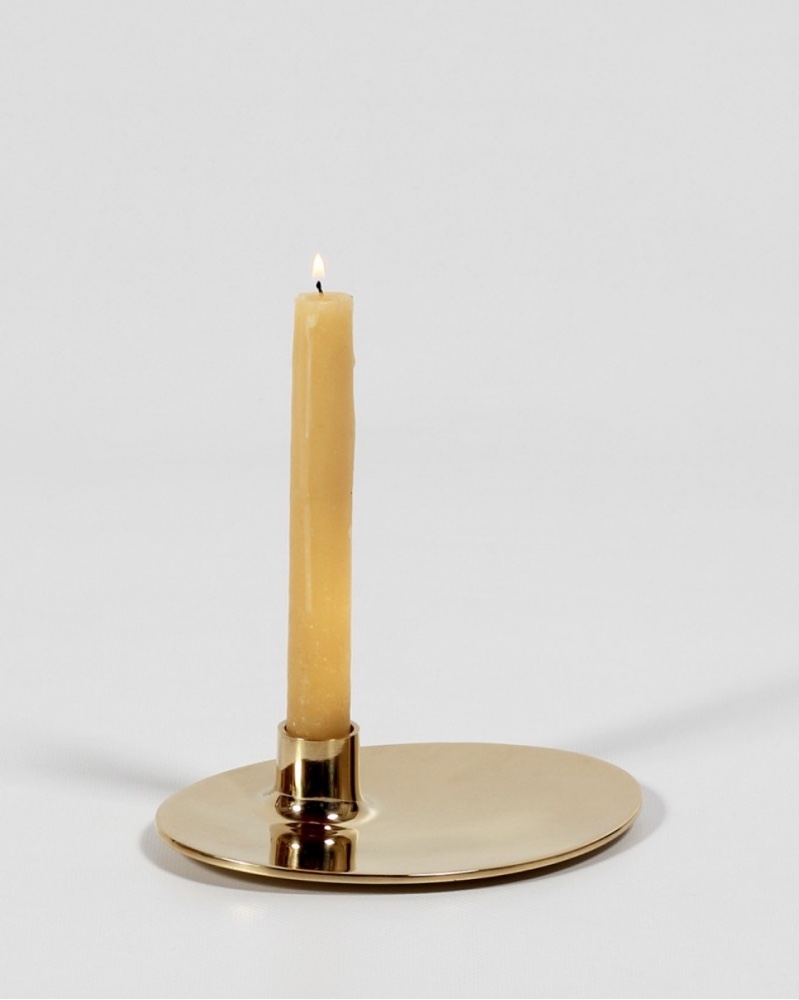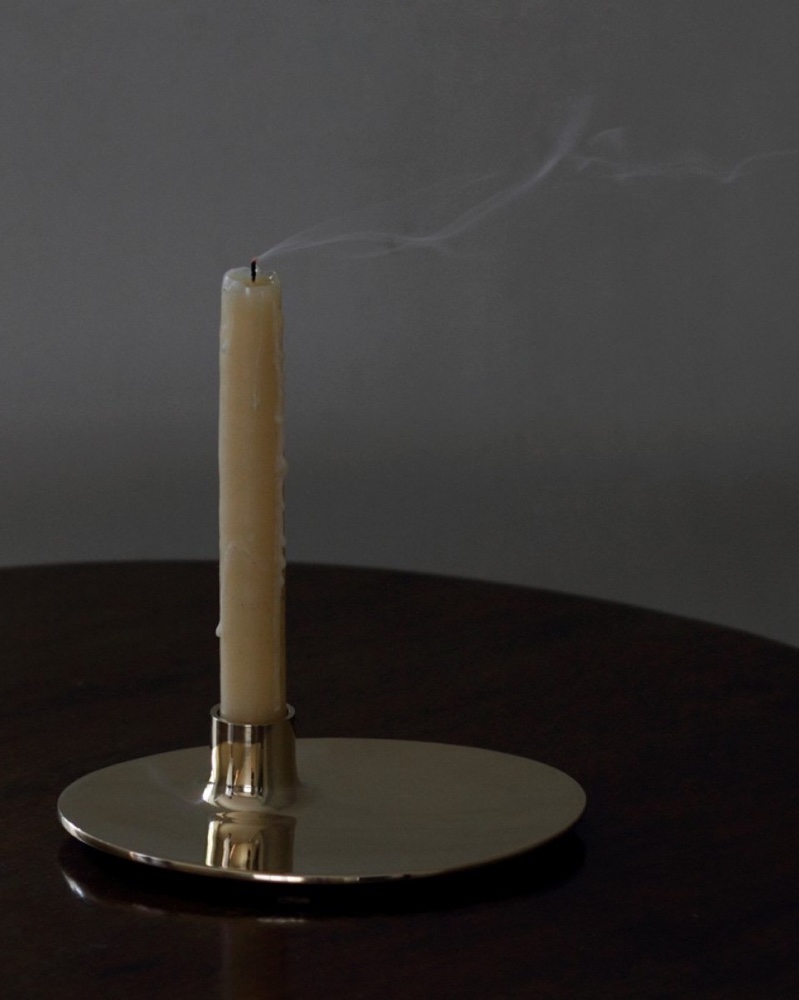 Images © Makers & Brothers.
Miniature Vipp Bin
Vipp's miniature bin is a bijou, collectable and clever view on a classic. Made to a scale of 1:5 (just 10.4cm high), the Vipp mini bin is handsome, adorable and smart with a pedal in perfect working order.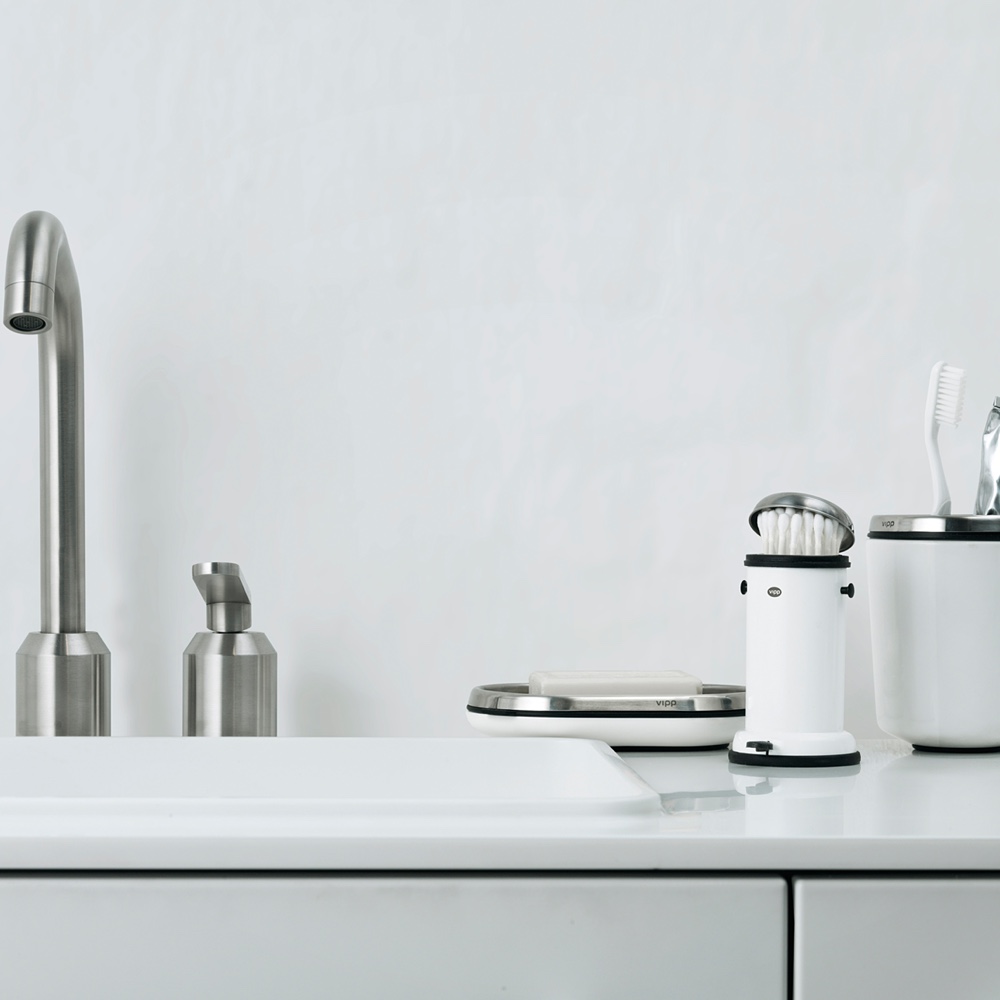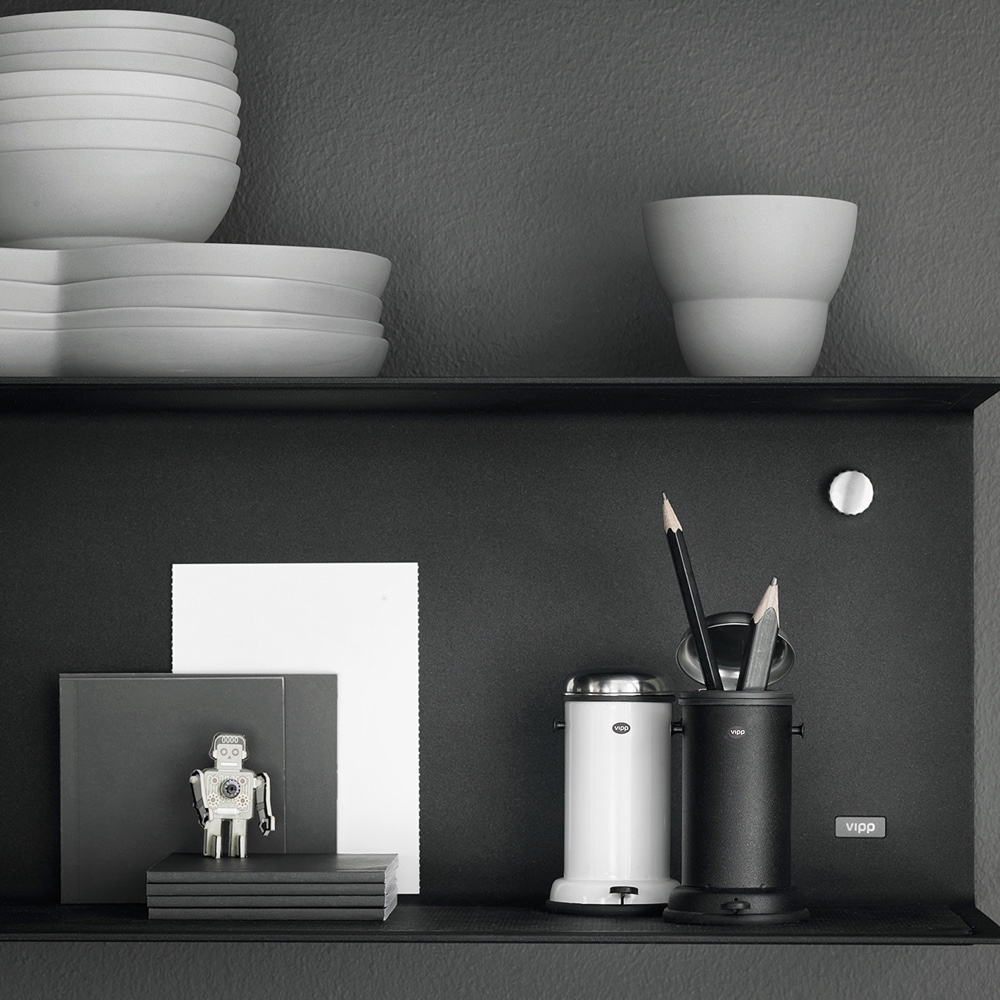 Images © Vipp.
Carved Book Stand
Use this elegant carved book stand by woodturner Tim Plunkett to hold a favorite recipe book or tablet. Made with hardwood sourced locally in Norfolk, England, this practical book stand is a perfect counter or tabletop companion.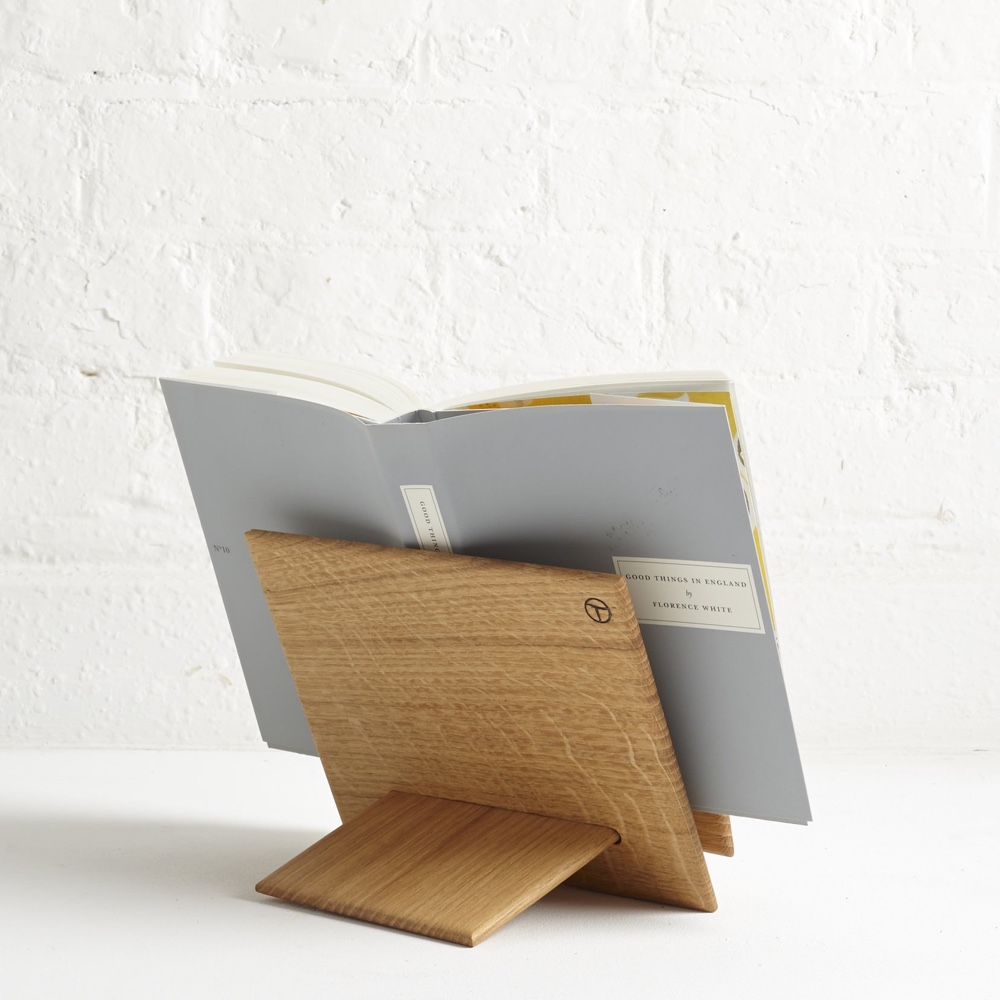 Image © The New Craftsmen.
Cafetière
This cafetière by London-based Freud will ensure coffee rituals are an ever-elegant affair. Made with polished stainless steel and a tasteful ash handle, this is doubtless an elevated version of the classic French press.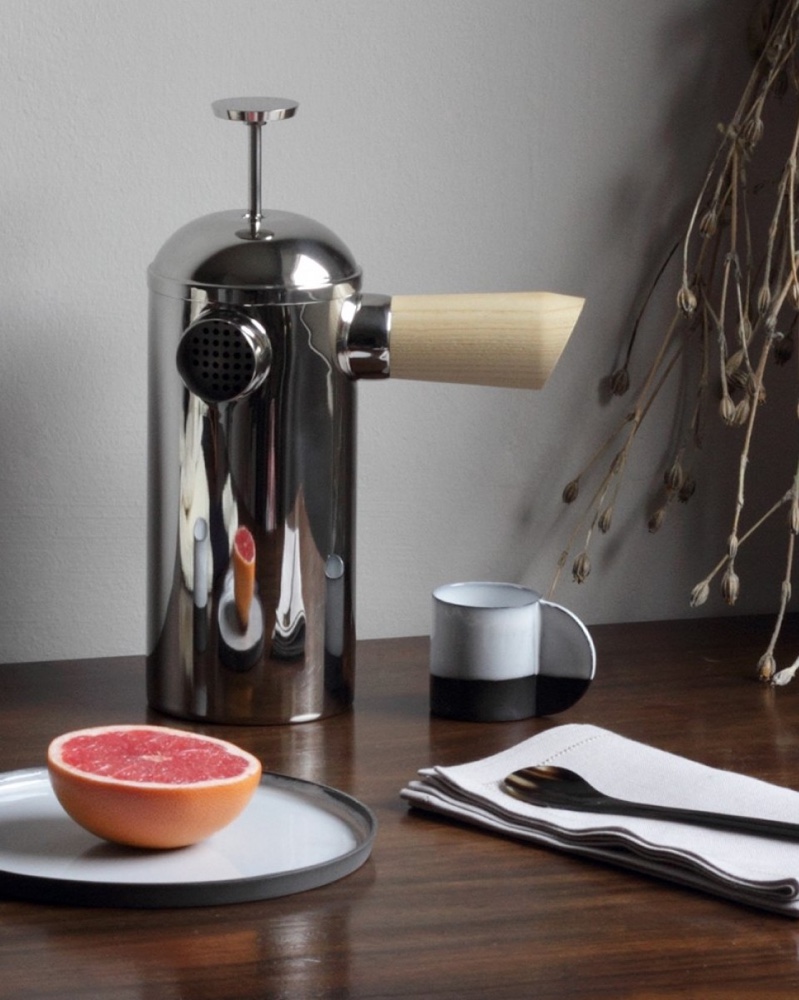 Image © Makers & Brothers.
Leather Football
Detroit-based Shinola's product portfolio consists of watches, bicycles, stationery and a range of leather and lifestyle goods, including this fine and shapely handcrafted leather football. Use it for play or as a piece of objet d'art.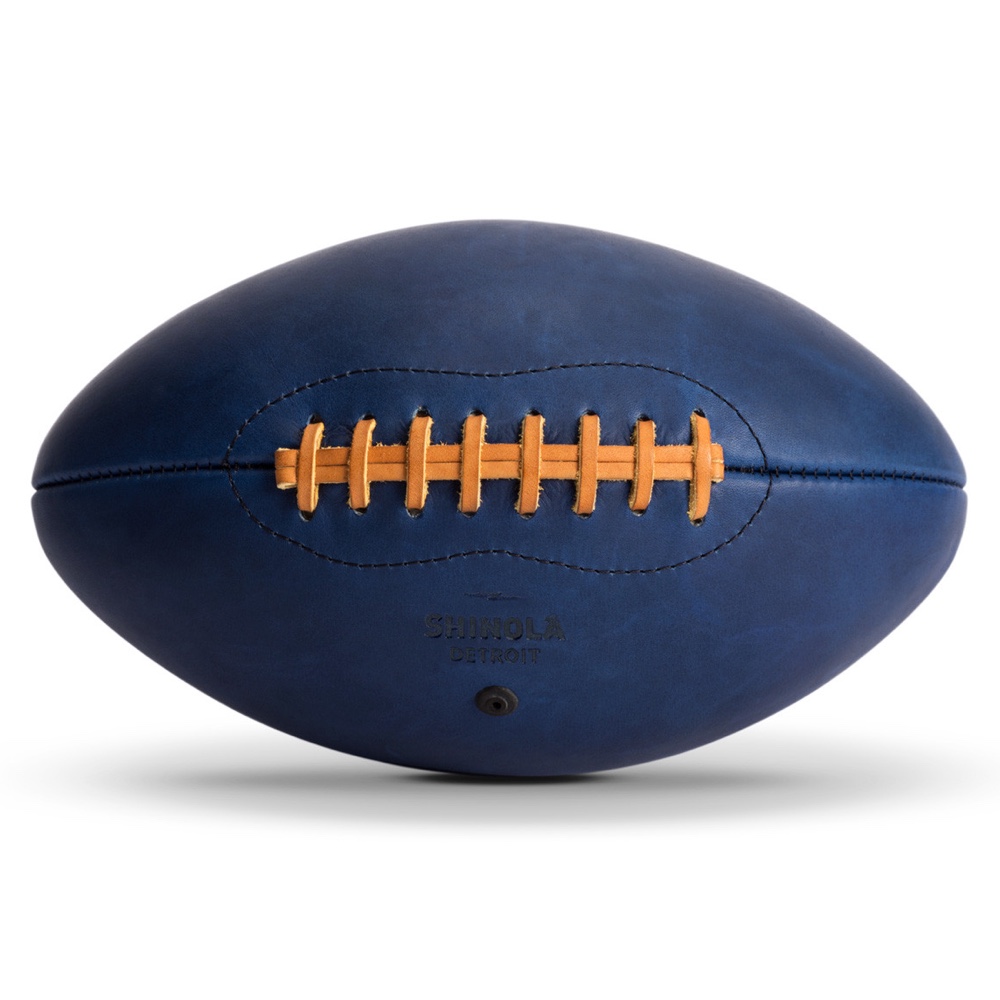 Image © Shinola.
The Candle Tray
The Oak Men are Anders Buchtrup Jensen and Peter Hensberg, two Danish cabinetmakers and créateurs. Their creations emphasise a love for clean design and the absence of any unnecessary embellishment. The Oak Men's Candle Tray is made with an oak frame and steel metal base. It includes four magnetic candleholders that can be positioned and styled as desired.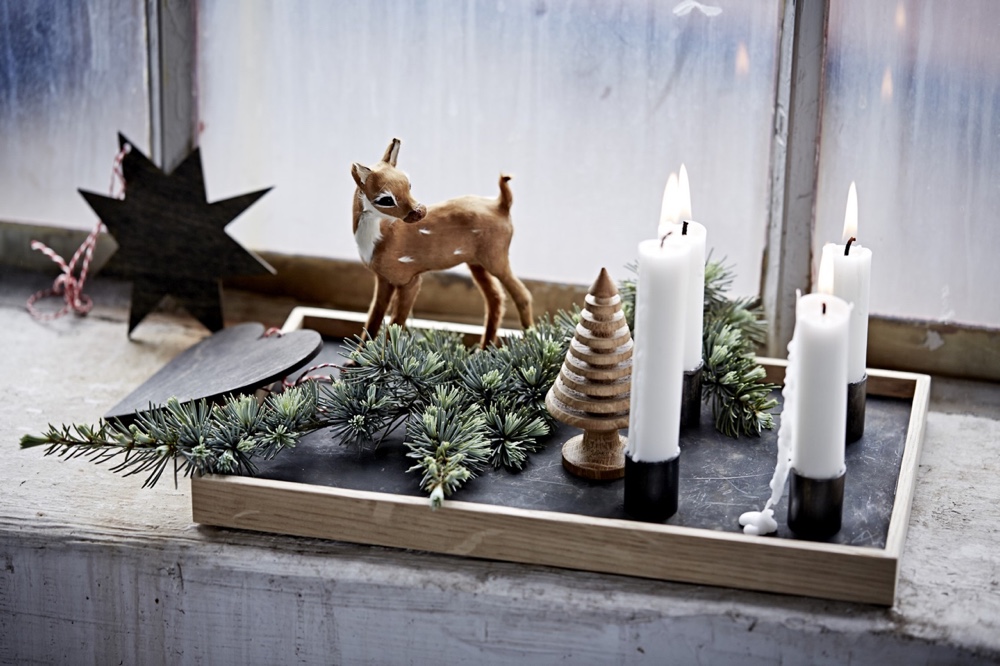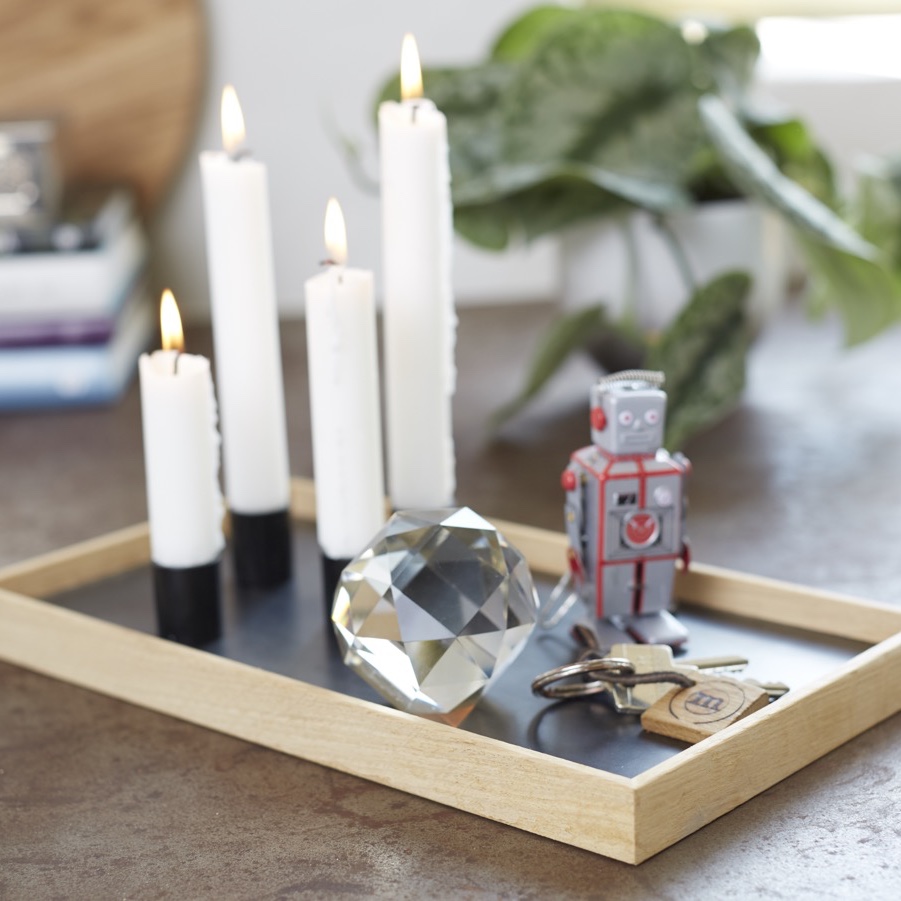 Images © the_oak_men.
Stacked Candle 3.0
Get stacked with this set of three solid metal candleholders from London-born interiors brand Buster + Punch. Refreshingly decadent and detailed with a signature Buster + Punch knurling pattern, these solid candleholders are available in four finishes: Rose Copper, Cold Steel, Brass & Smoked Bronze.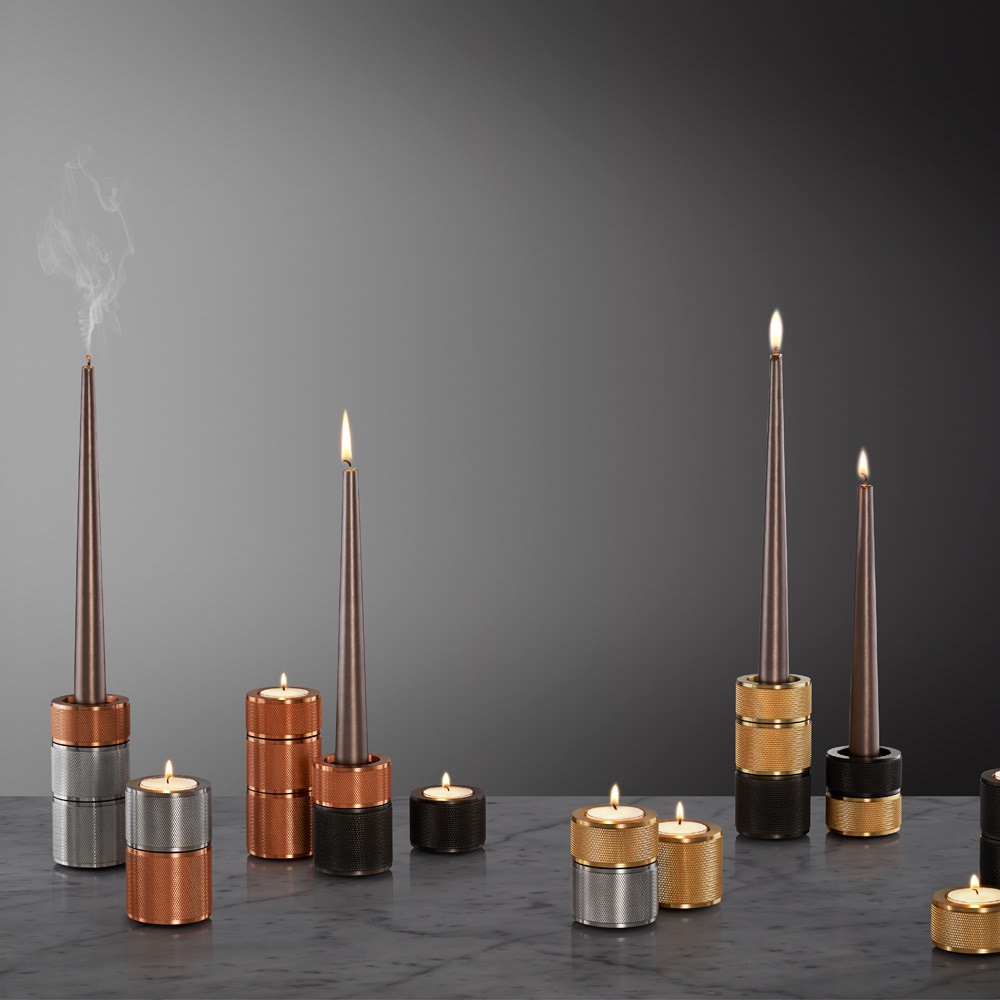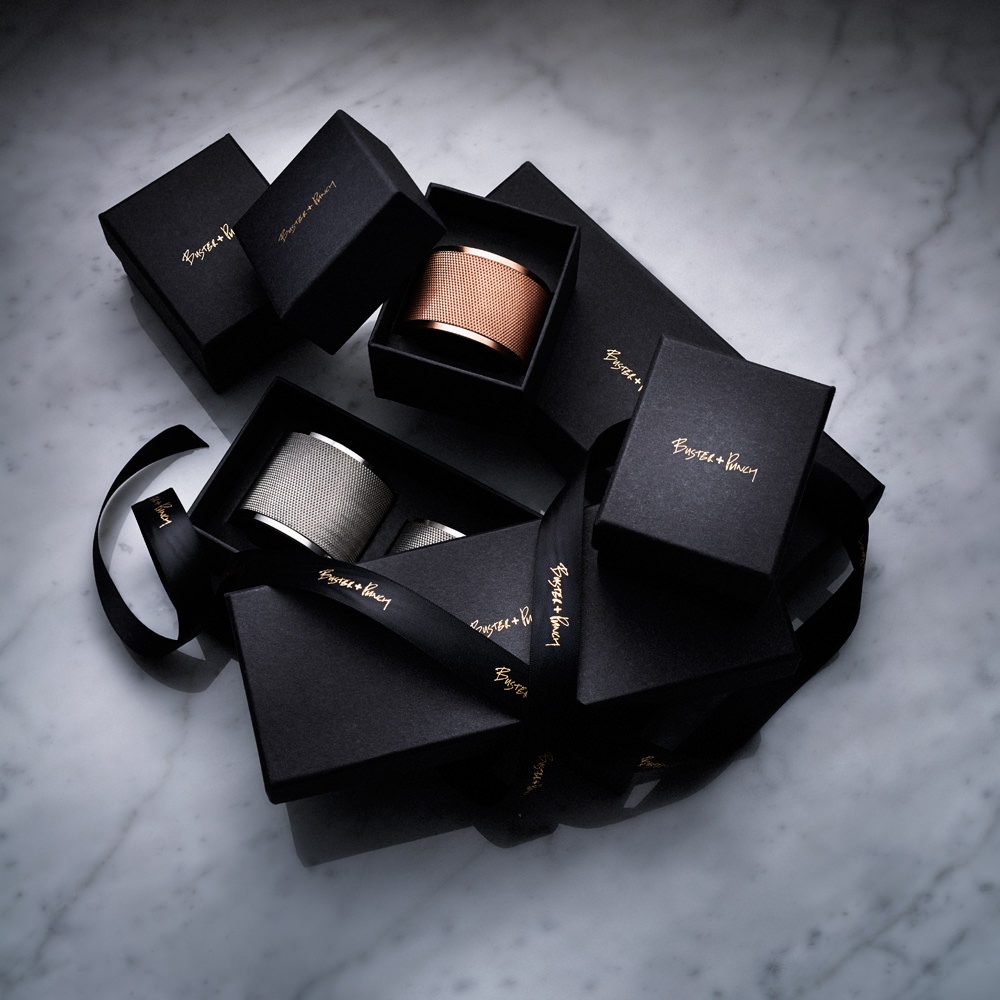 Images © Buster+Punch.
Waxed Canvas Tool Roll
Manready Mercantile epitomizes many of those famous all-American virtues – values including honesty and hard work – and is resolute in its belief in good craftsmanship. Tailoring many items to today's modern man, the brand has a wonderful sense of timelessness and nostalgia. Manready Mercantile has a bricks and mortar shop in Houston, Texas, alongside an online presence. Its large waxed canvas tool roll is handmade in Houston and perfect for that renegade DIY spirit.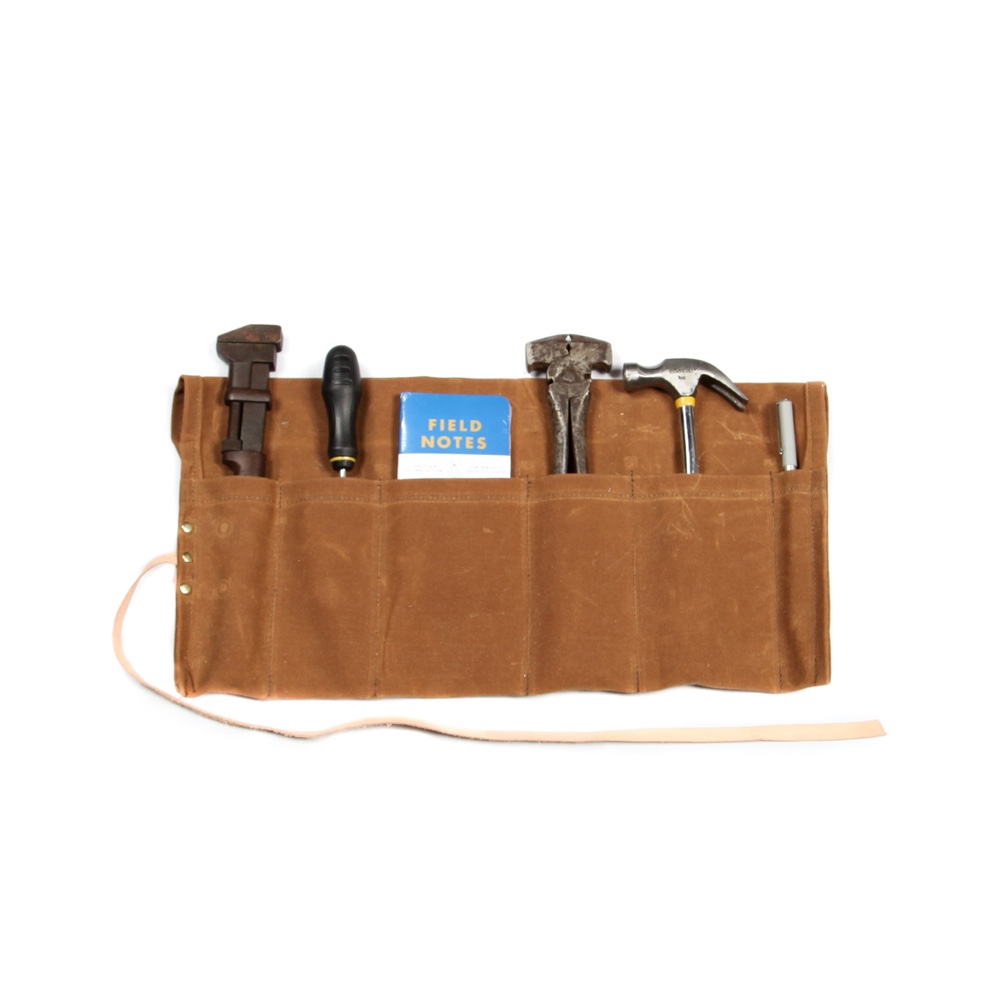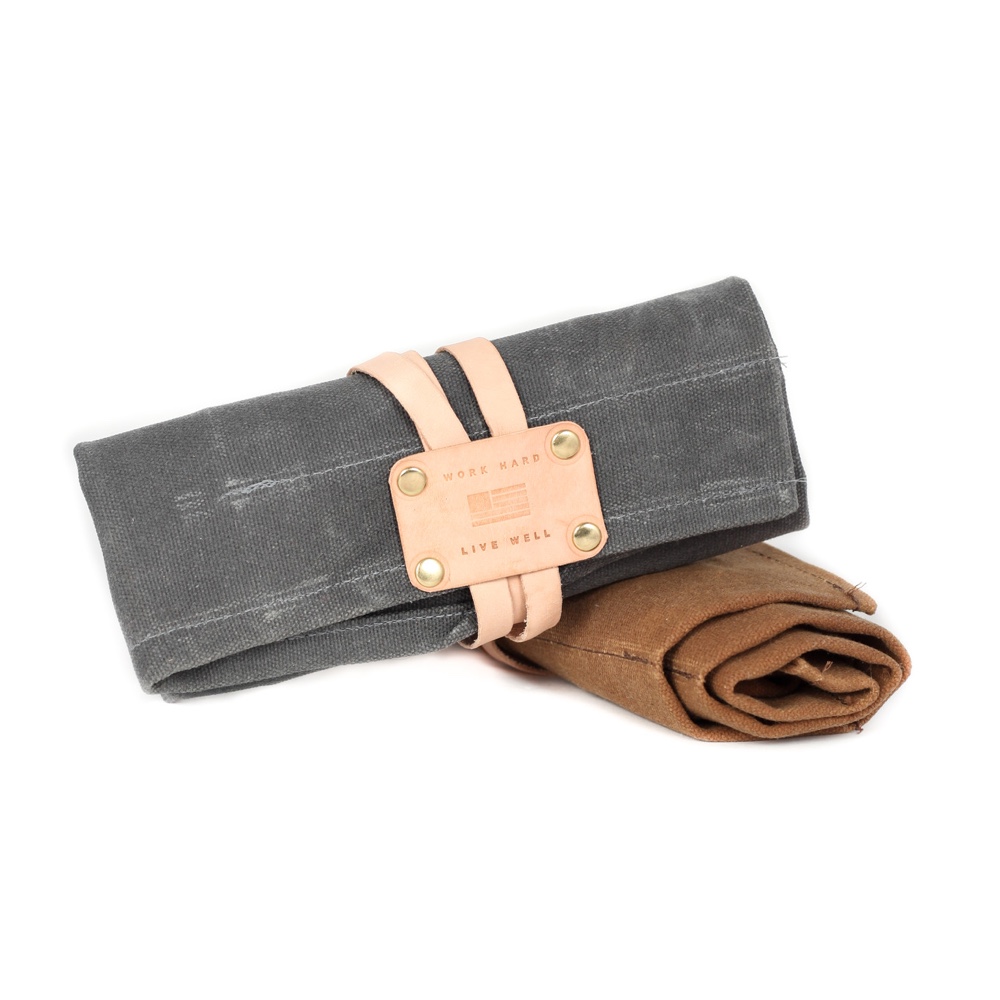 Images © Manready Mercantile.
Ding Dong Indoor Swing
Ding Dong is an indoor swing from creative manufacturing brand Kaaita. Skilfully handcrafted in Slovenia, the swing is made with beech tree plywood, indulged with a blend of natural oils, and includes 5.5 metres of rope and heavy-duty steel ceiling hooks. A carefree and playful object for the home, the swing will offer a pleasurable way to repose, refresh and reinvigorate self.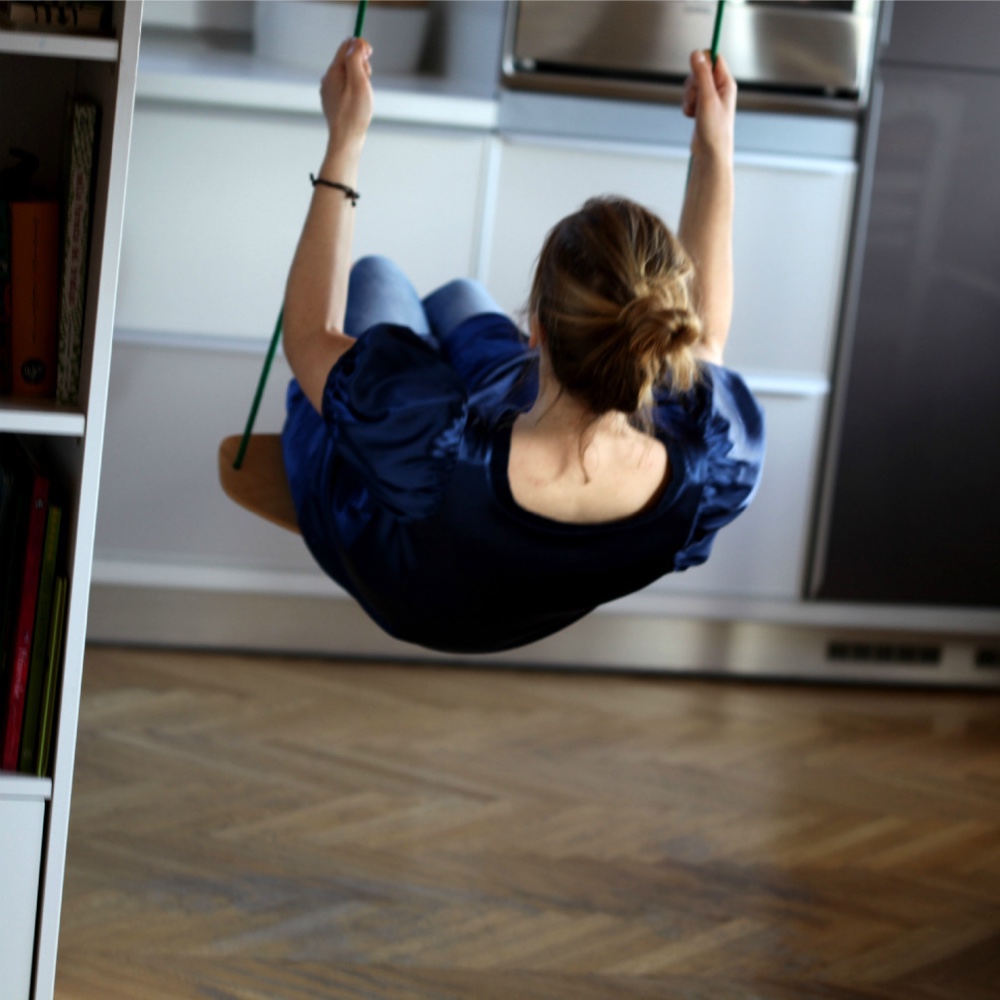 Images © Such & Such Limited.