"Porch" and "patio" generally mean similar things because they are both outdoor living areas created for relaxation. However, they are technically different, and we'll learn about the benefits of each.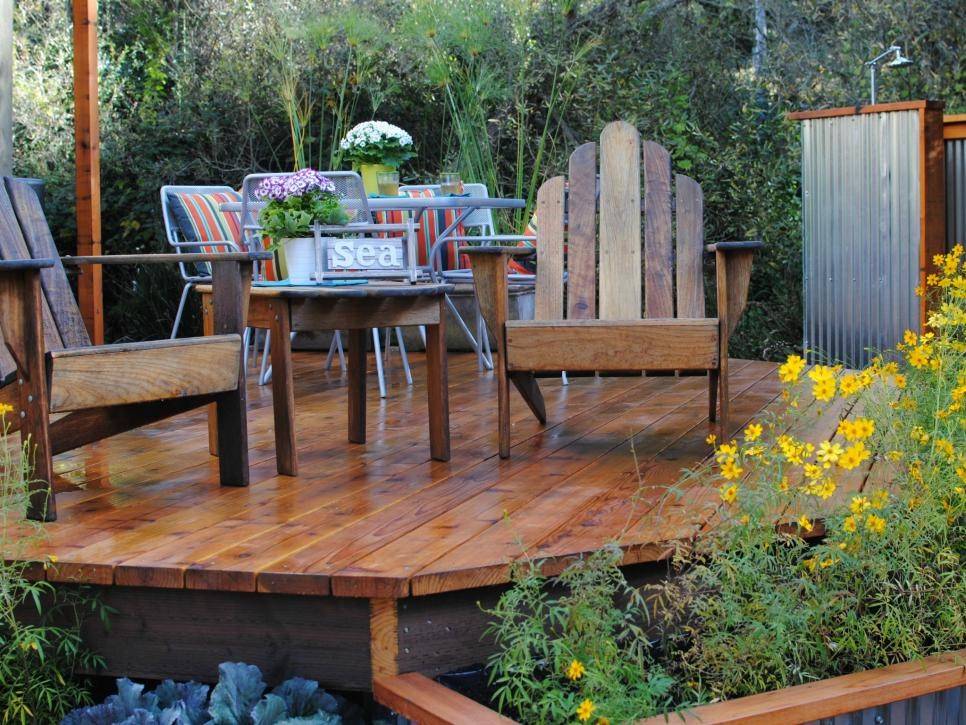 Many homeowners design their porch or patio areas as carefully as the indoors, and these spaces can be so beautiful.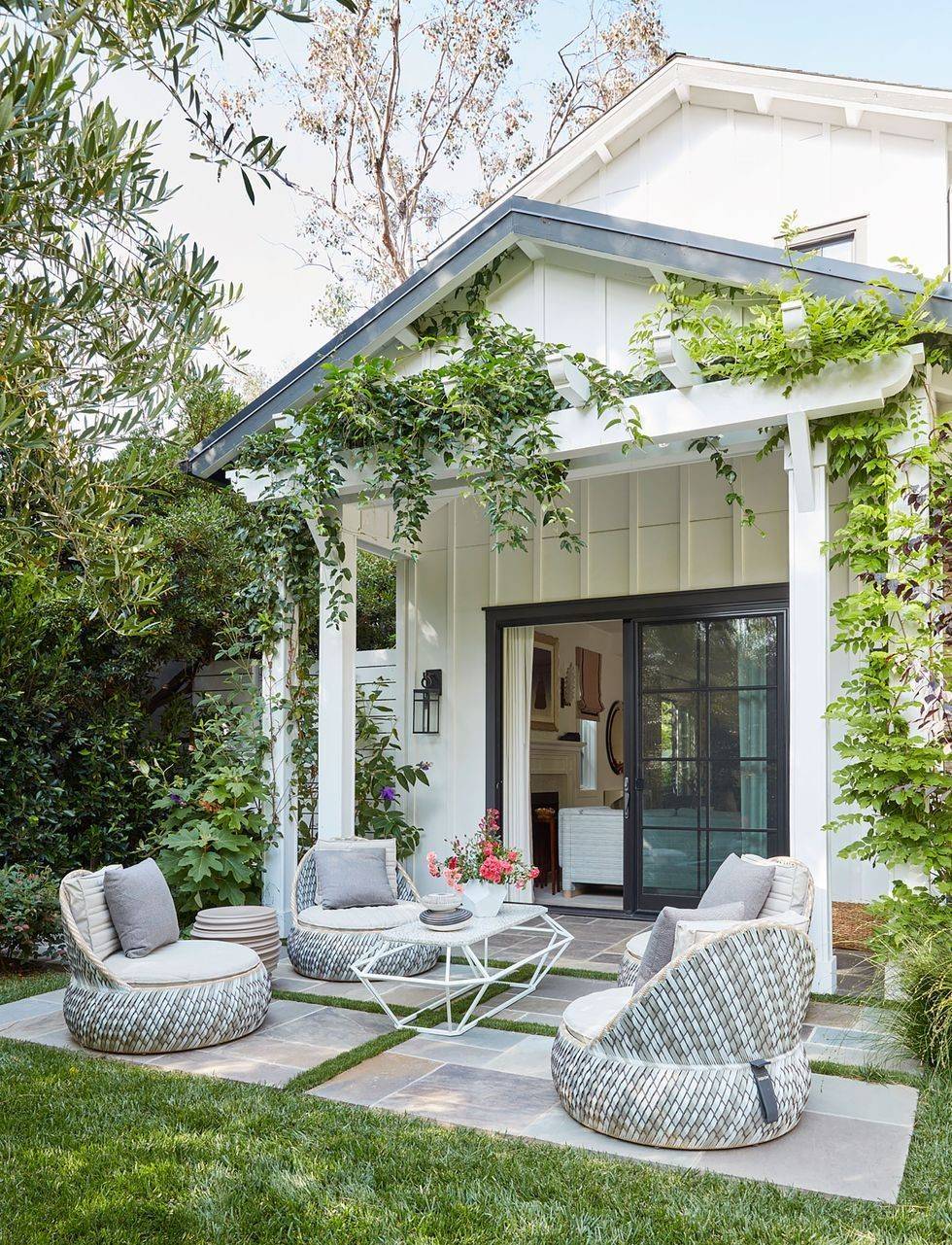 Many People Love A Porch
A porch in most regions is an outdoor structure that comes with a roof and is attached to the main entrance or sometimes the back corridor of a house.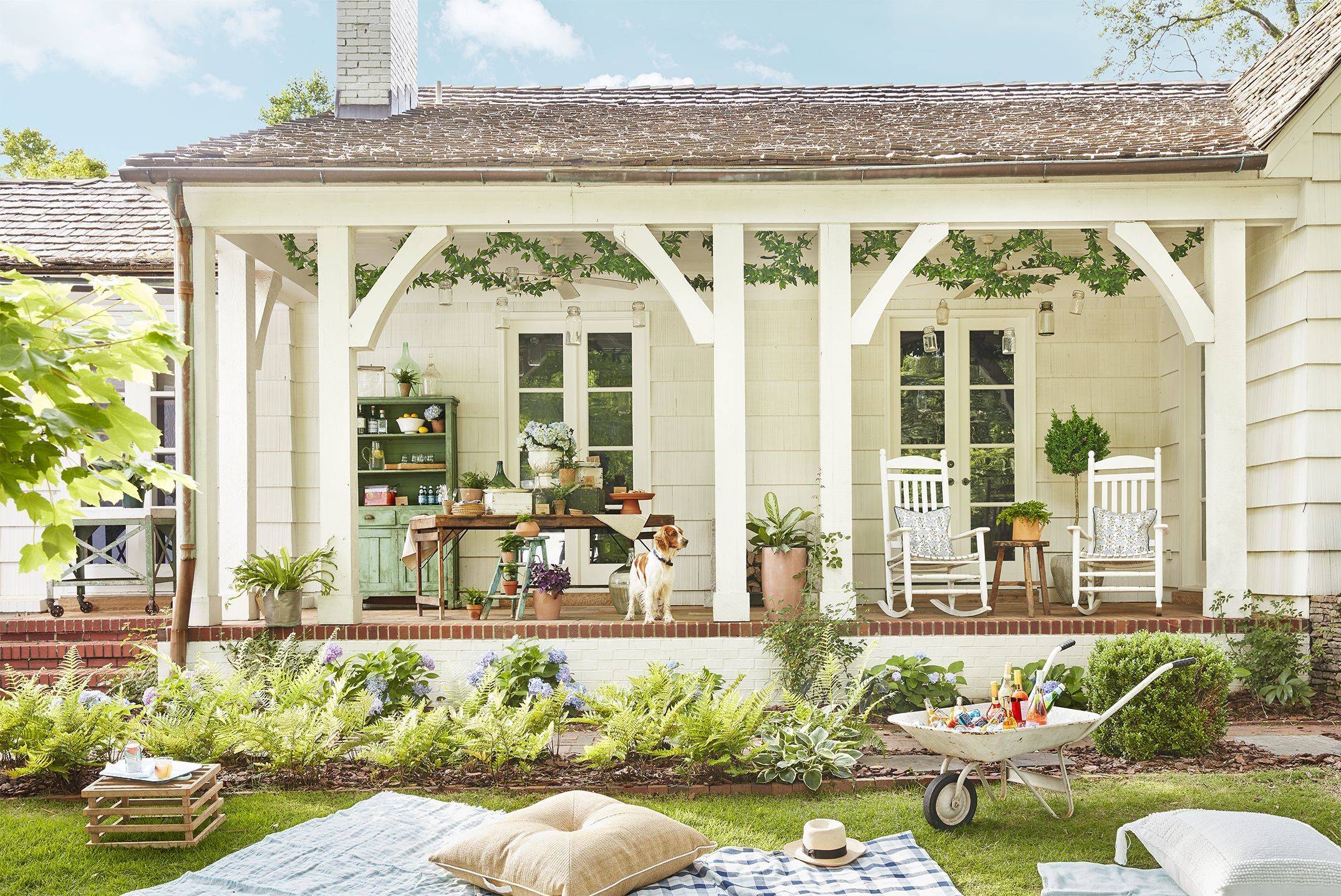 Those faced with pest issues or a colder climate might want to add walls to the sides with removable screens to protect themselves from insects and inclement weather.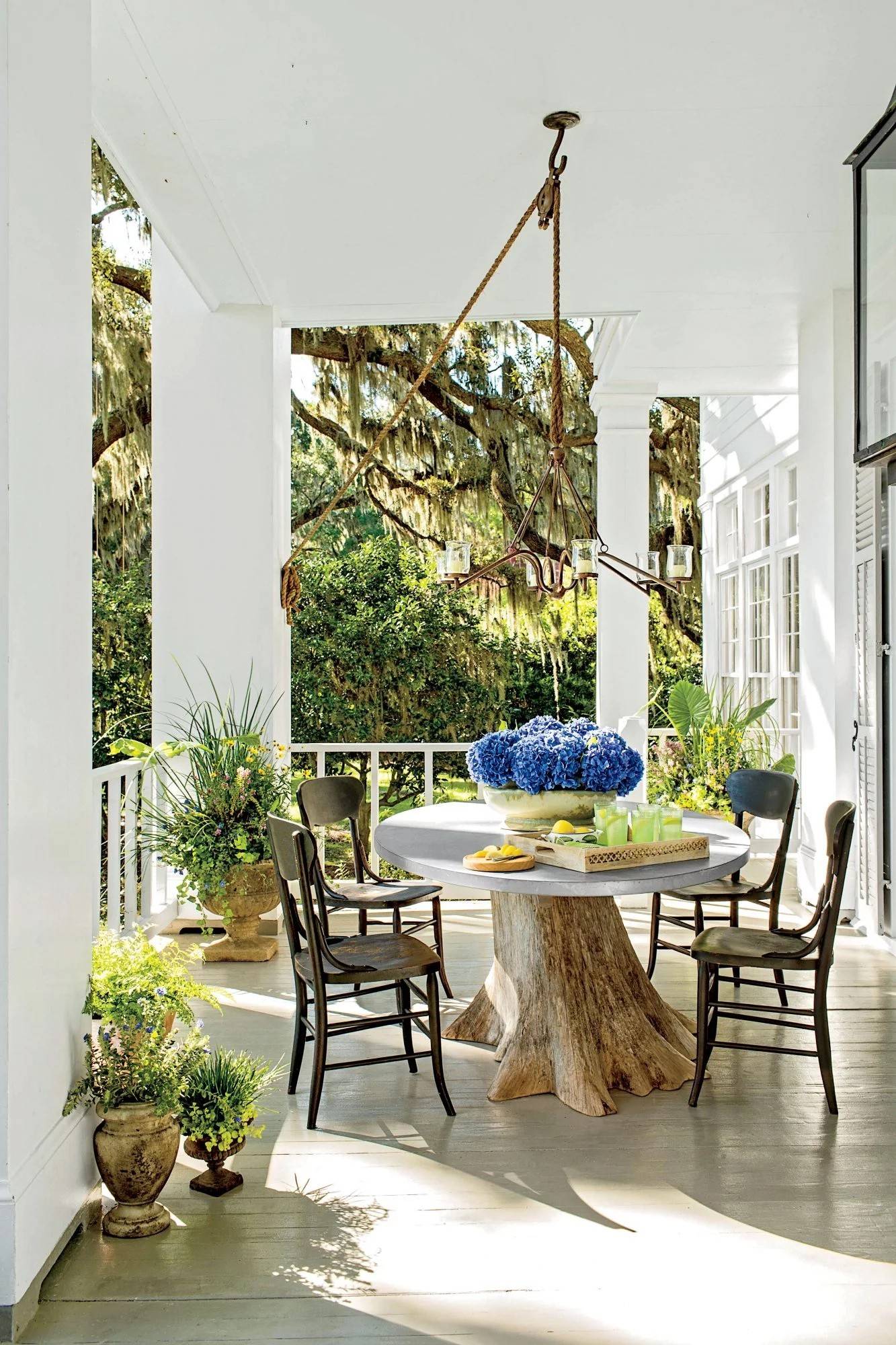 It serves a practical function in storing outdoor accessories and is an attractive place to leave or enter the house.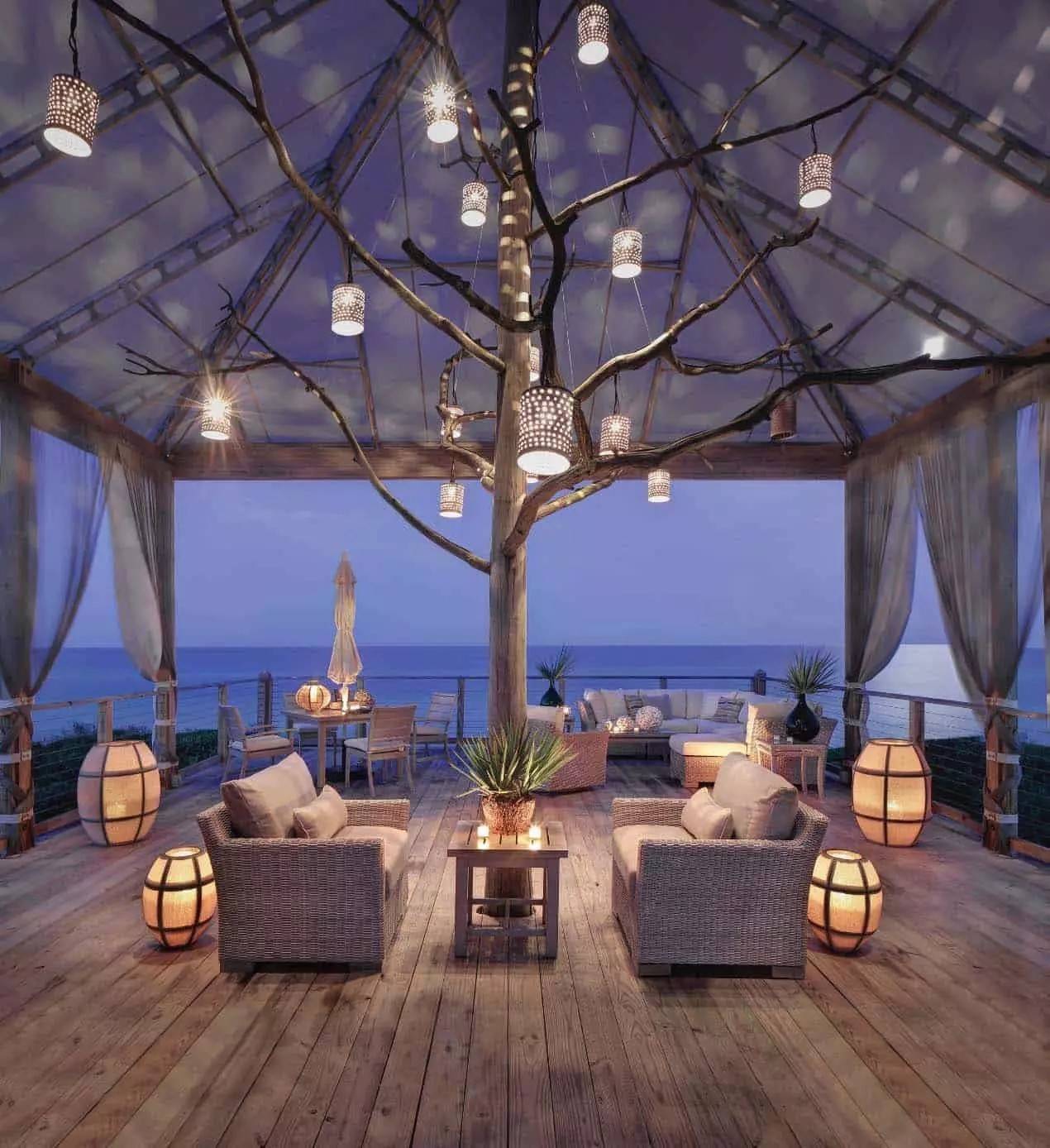 There are different kinds of porches for your home, and all rely on the design, placement, and other factors. Some of these include:
An open porch
Front entry porch
Farmer's porch
Back porch
Detached porch
Portico
Arizona room
Loggia
Lanai
Wrap-around porch
Rain porch
Screened porch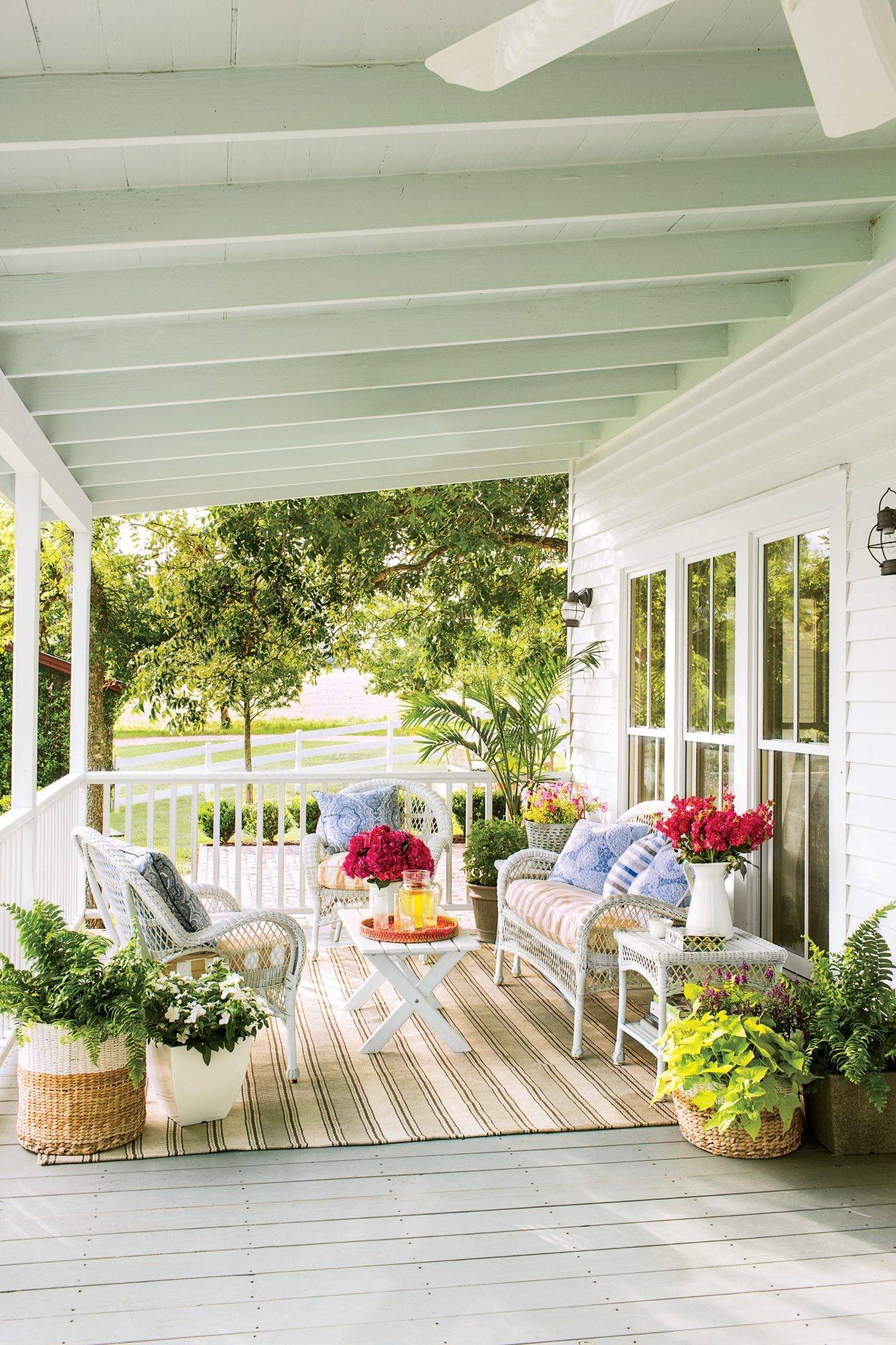 Choosing the best material for porch flooring all depends on the appearance that you want, the location of your porch, and the foundation. Some of the best materials for a porch include concrete, wood, brick, bluestone, limestone, deck tile, mosaic tile, and textured stone.
Others Prefer a Patio
A patio, on the other hand, is an area attached or detached from the main building of a house, and its floor surface is usually paved with natural stones, poured concrete, or concrete pavers.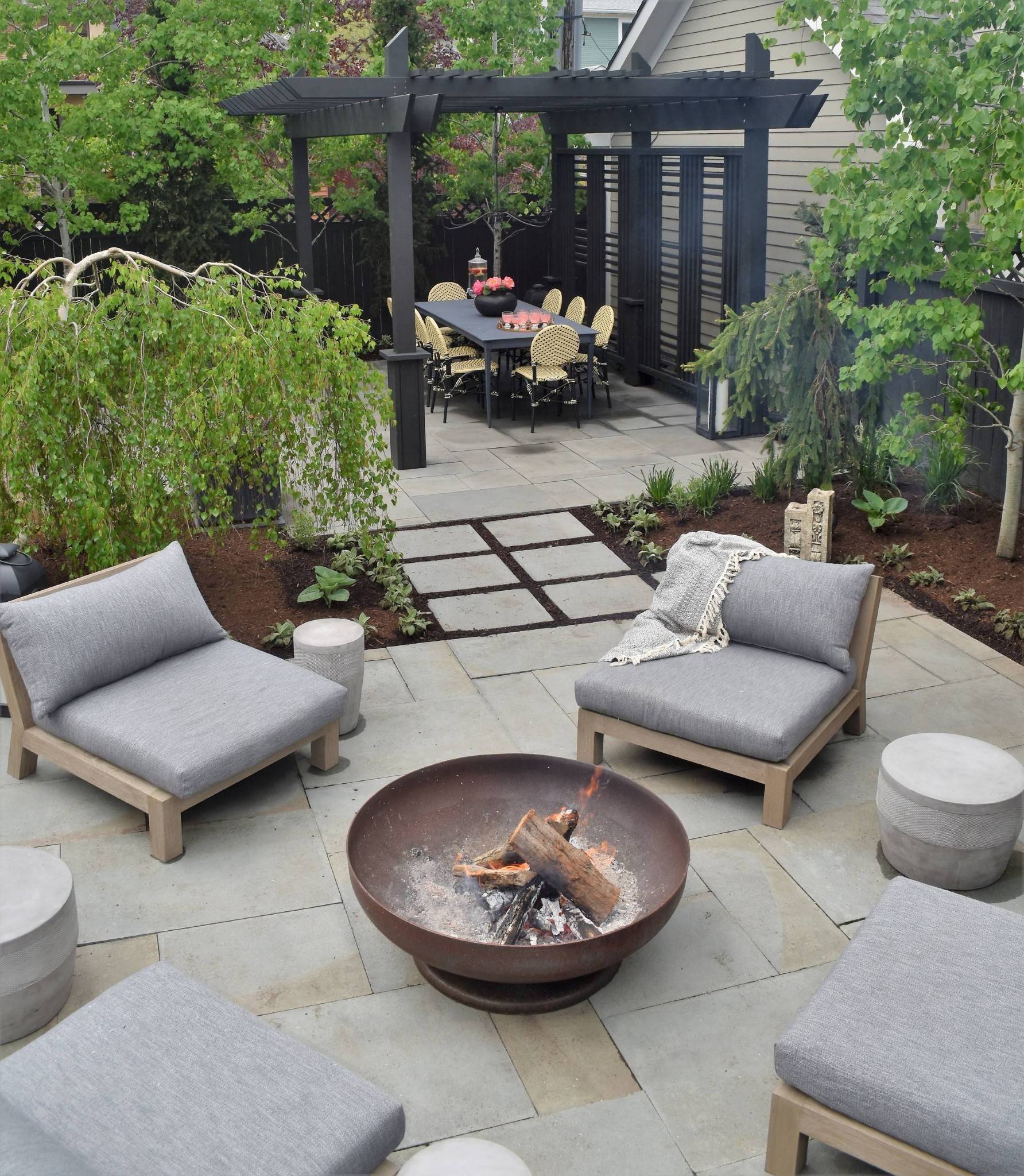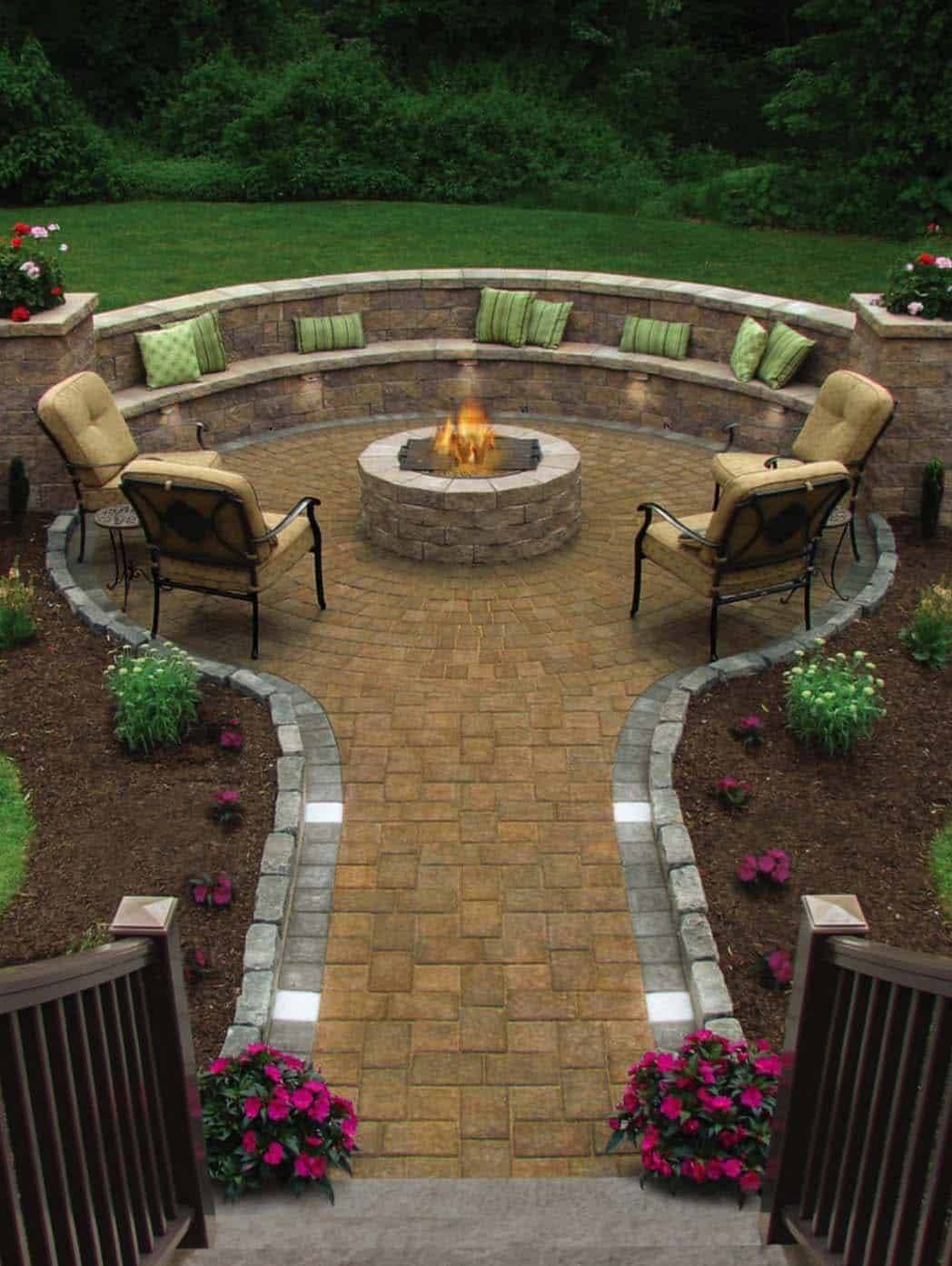 A patio is generally left open to the sky and tends to be much larger than a porch. The patio is usually used for cooking, entertaining, and dining, and if you want to enjoy some sunlight, a patio is your best bet.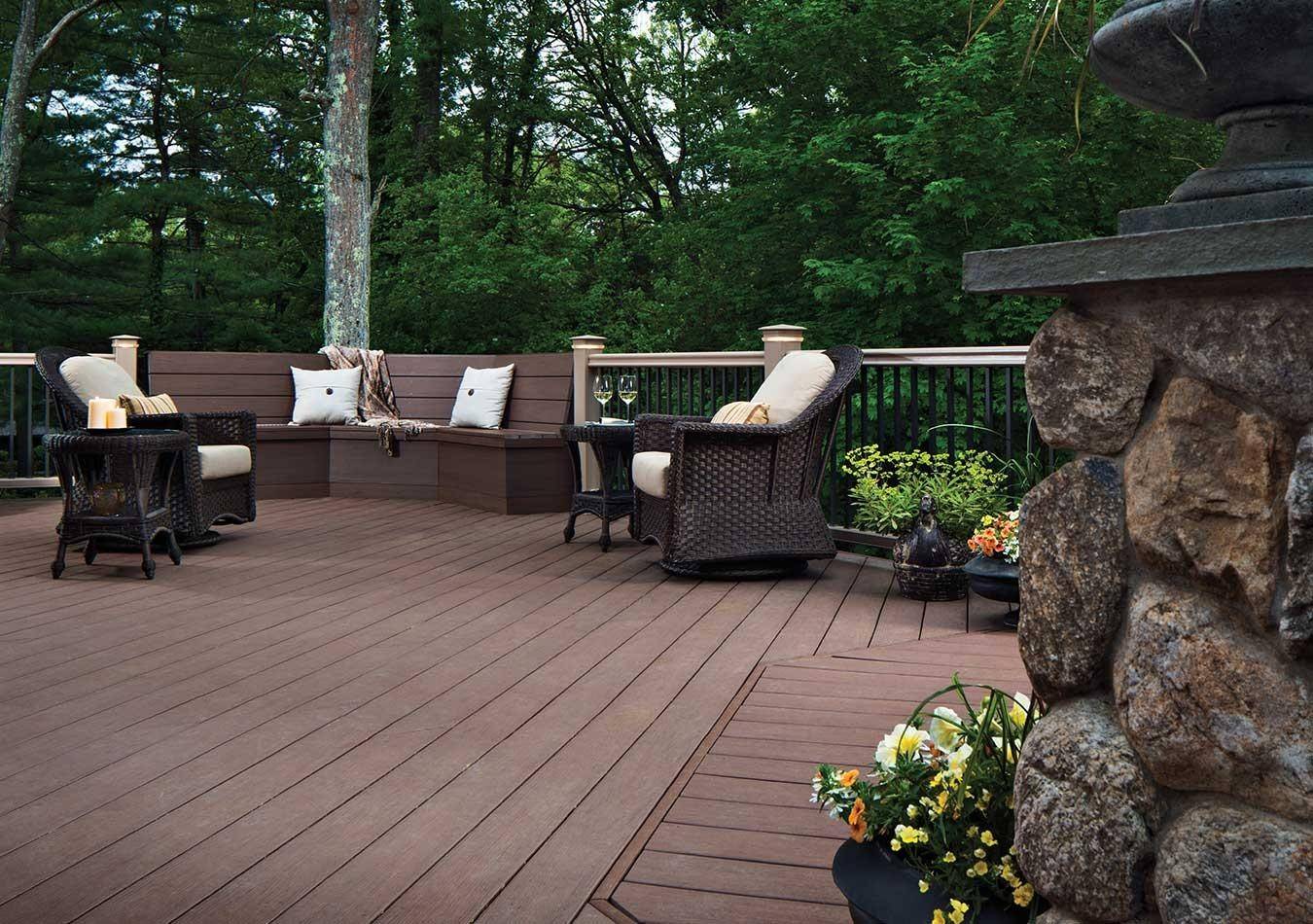 When designing a patio, there are several options to design your surface with. They include:
Gravel
Concrete
Pavement
Clay bricks
Flagstone
Tiles
Sand
Cut stones
Patio pavers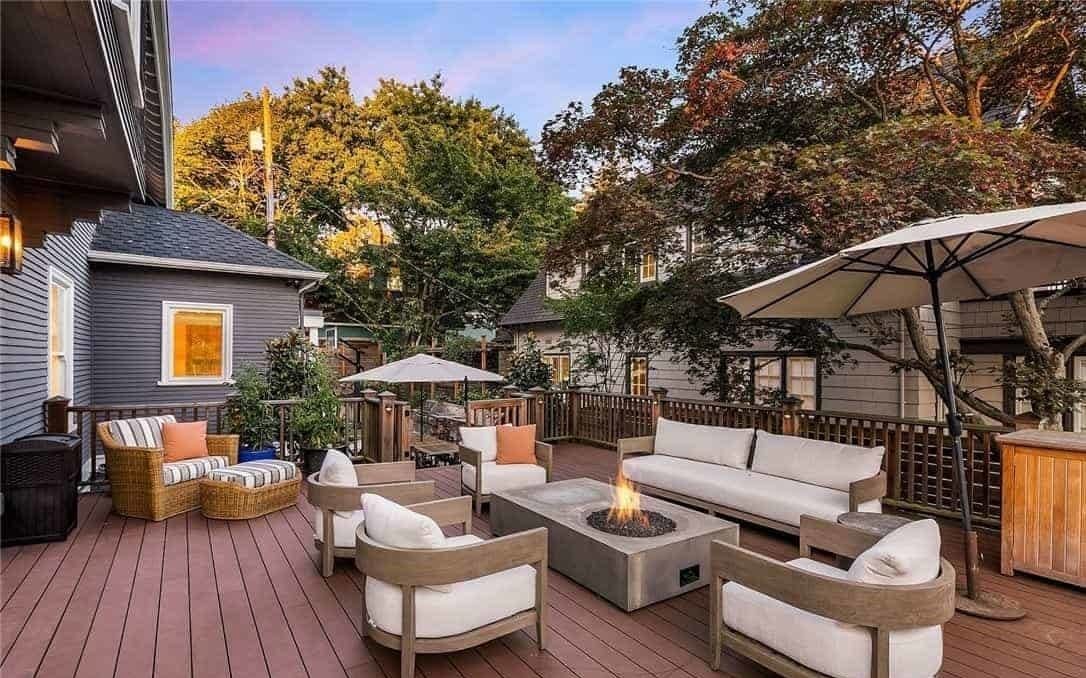 One of the best patio surfaces is natural stone. Although it is the most expensive, it lasts and is attractive with any decor or landscape.
The Importance of Having A Porch Or Patio In Your Home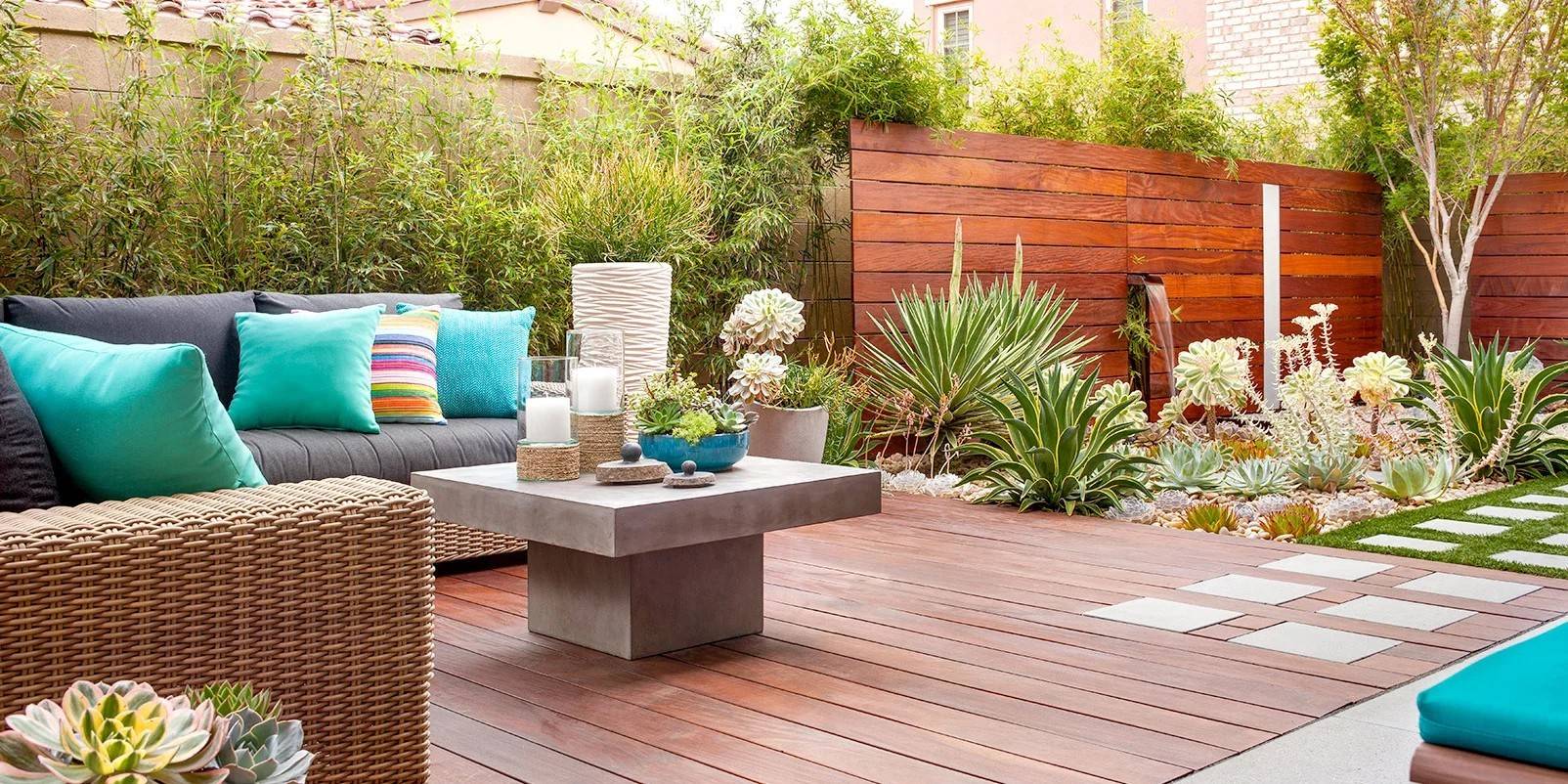 Adding a patio to your home can enrich the value of your property. Interested buyers will surely admire the beautiful outdoor living space.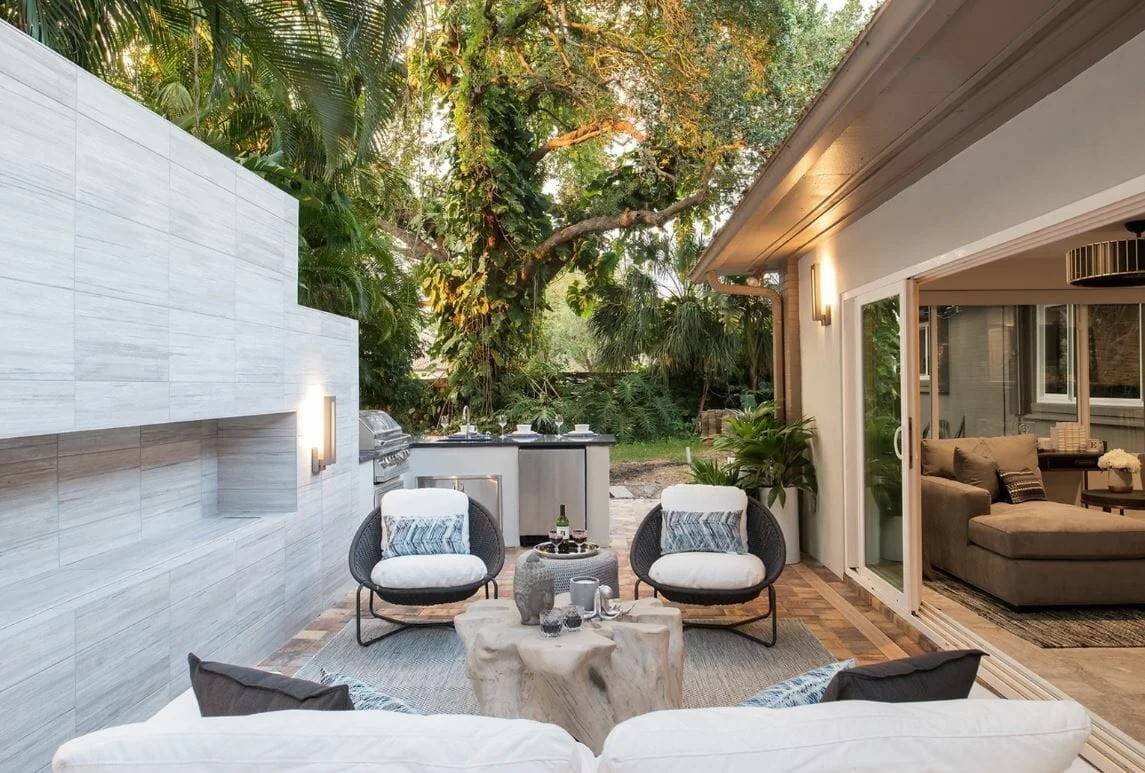 Adding a porch creates extra space in your home where you can spend time in various weather conditions. A porch with a door can also provide an extra layer of security.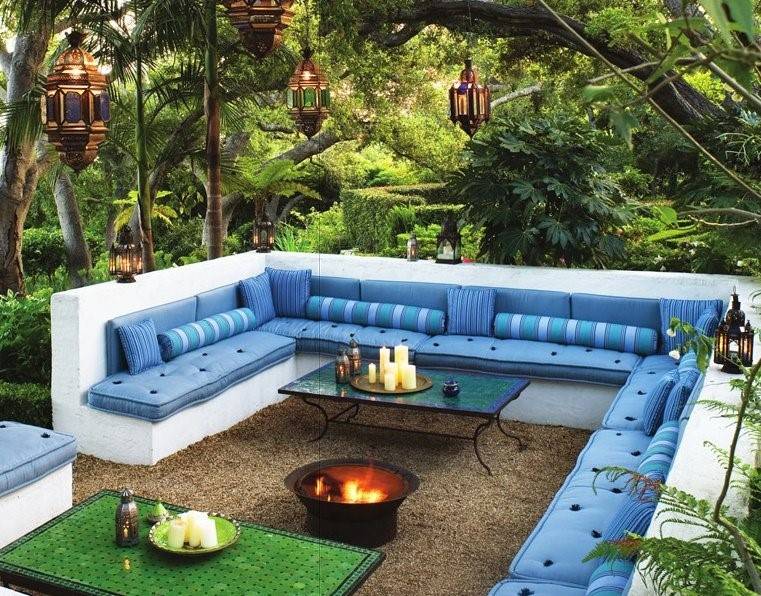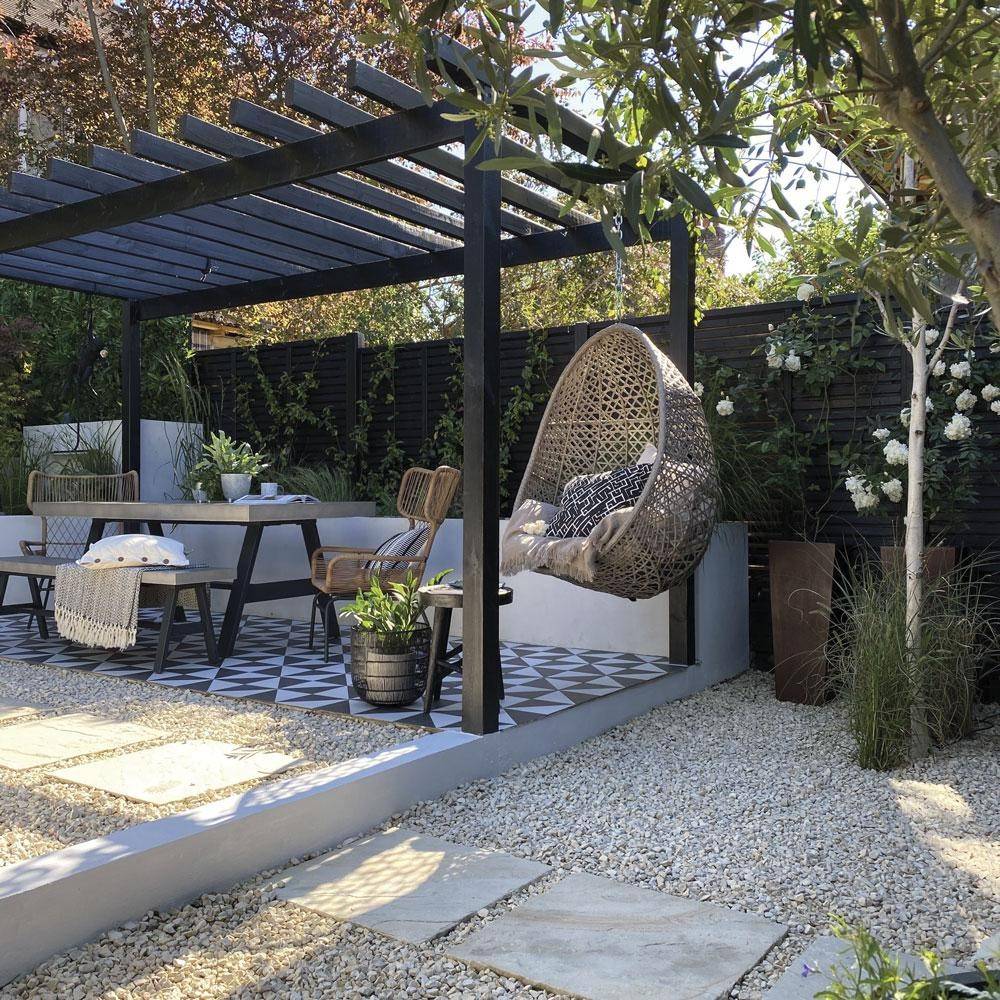 If you plan to include either a patio or a porch in your home, consider the activities that will take place in your outdoor space. This will help you decide the best option for you.