Finding a relaxing nook in the cosmopolitan hustle and bustle of Barcelona can be a hard task at the best of times. Set on an uneven lot and overlooking the distant mountains, a natural gradient and the distant sea, Casa Saüc by NOEM offers this serene getaway, thanks to the landscape around it and a smart architectural design. Clad in laminated wood and glass, the exterior of the house is distinctly modern, and a high pergola adds to its unique presence. The pergola is much more than an aesthetic addition, as it keeps away direct sunlight, even while providing lovely shade for the dining space on the wooden deck.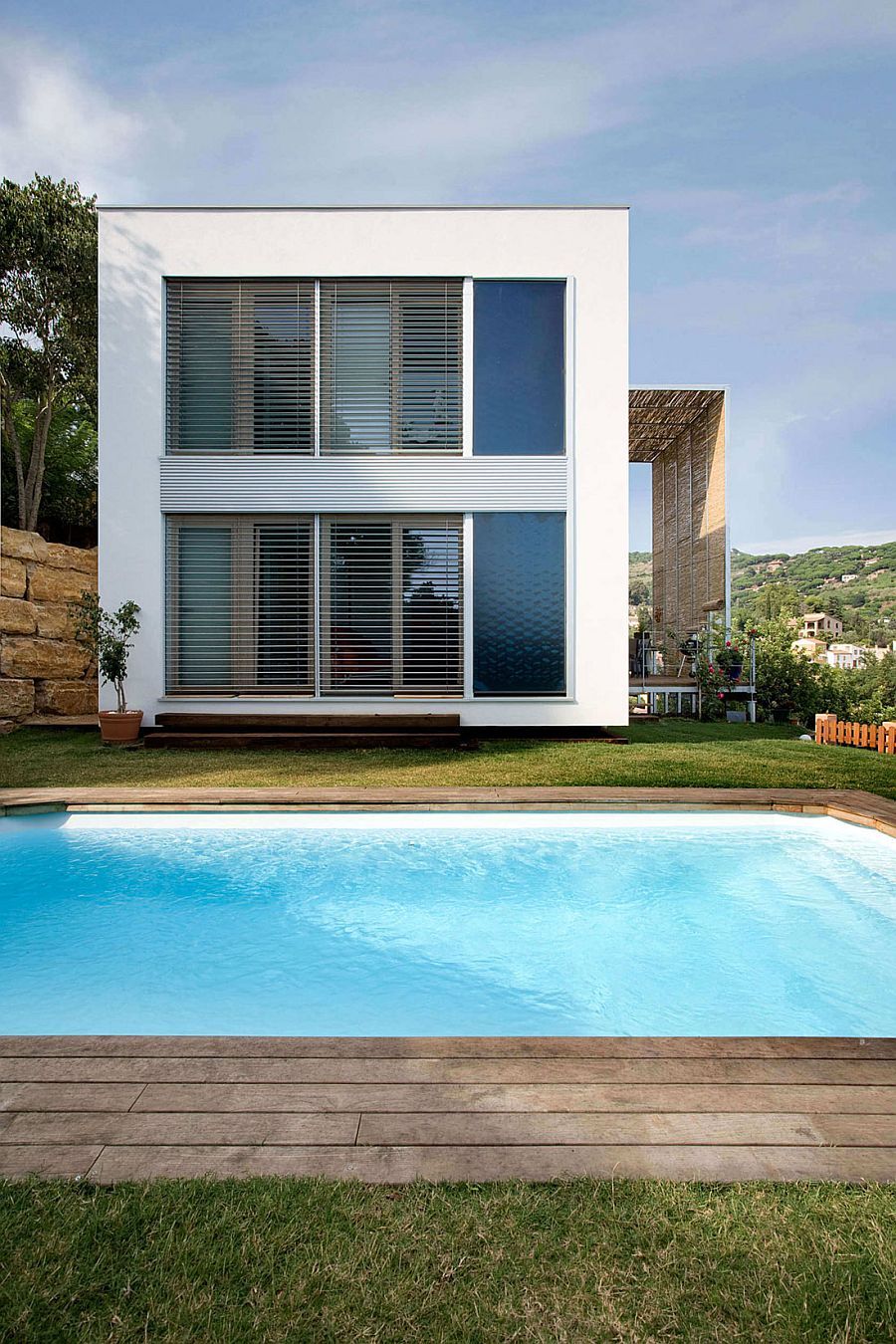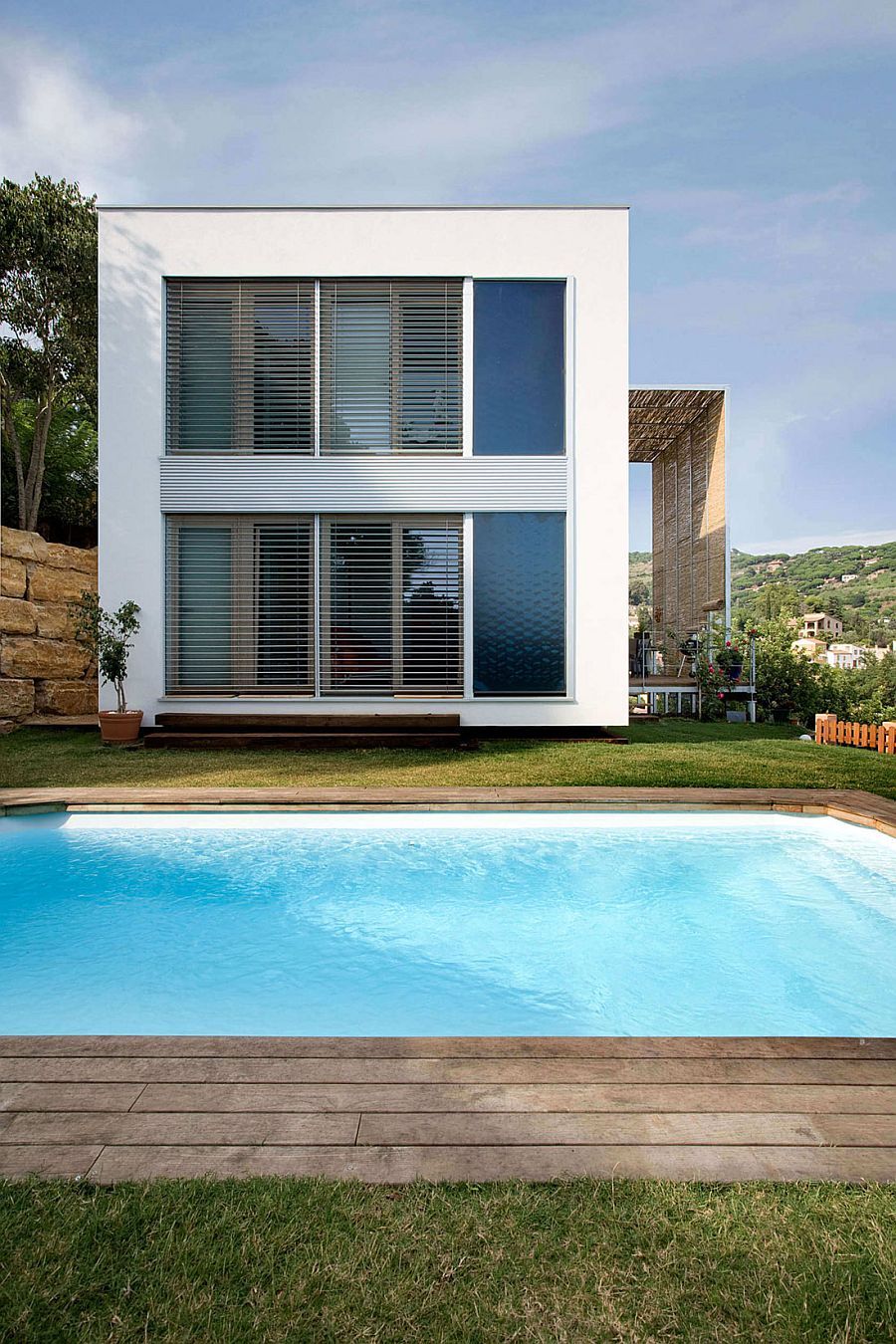 Energy-efficiency and top-notch insulation were important aspects that defined the overall silhouette of the residence, as the "tightness of the building skin" regulates the temperature indoors. Adding to this is a double-flow mechanical ventilation system that keeps the heating and cooling needs of the home to a minimum. But it is not about keeping the carbon footprint down alone, as plush décor, warm wooden surfaces and a lovely indoor-outdoor interplay give Casa Saüc a pleasant, inviting ambiance.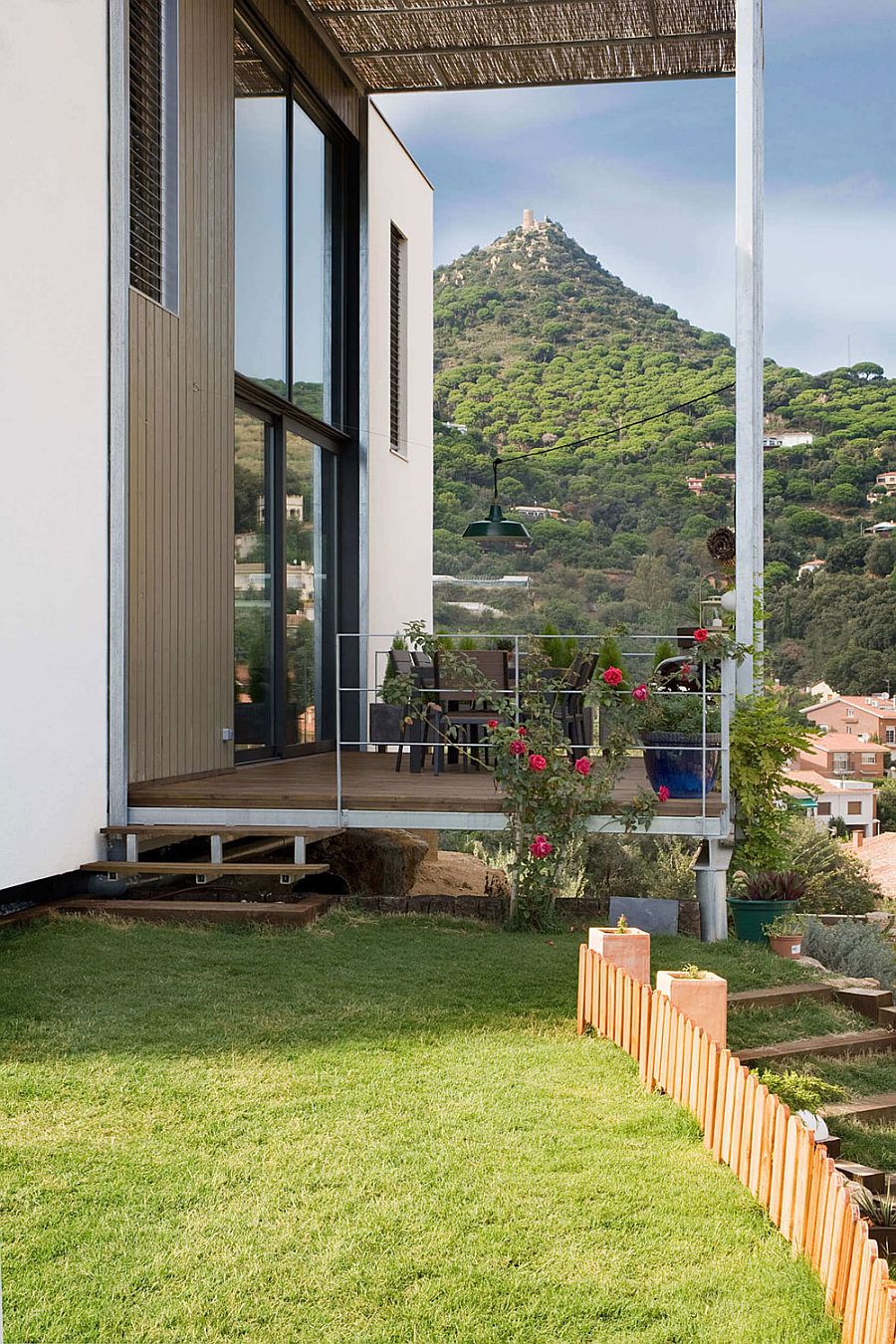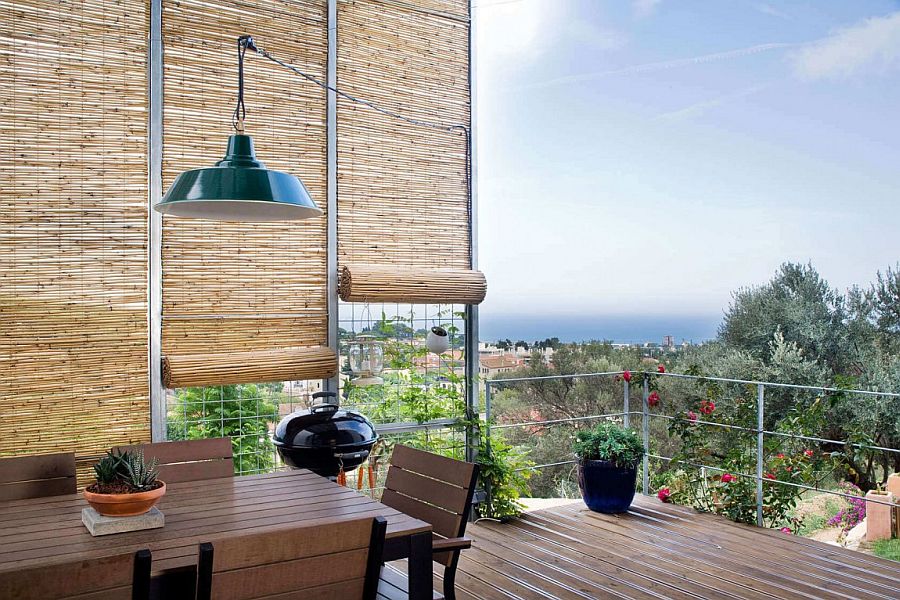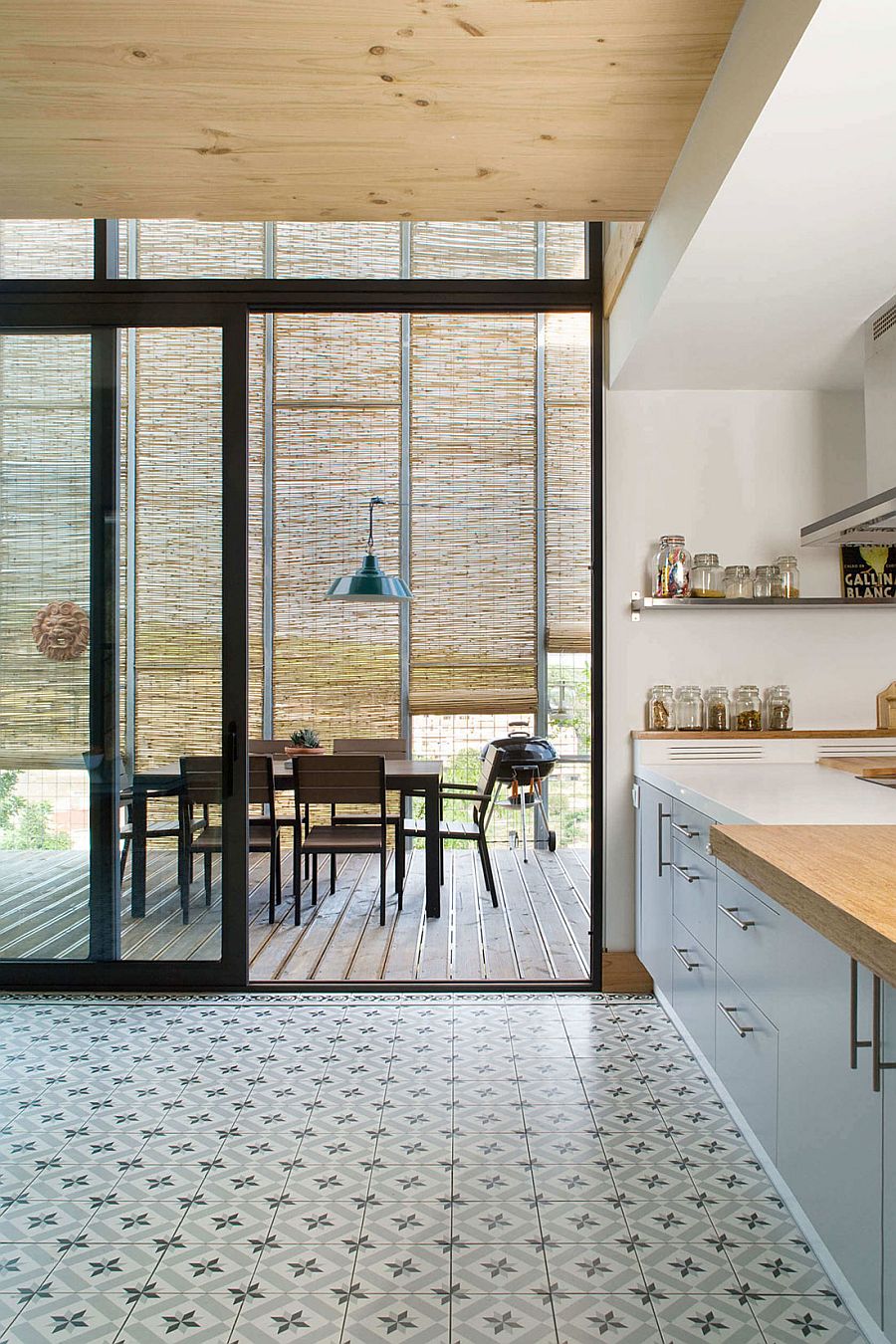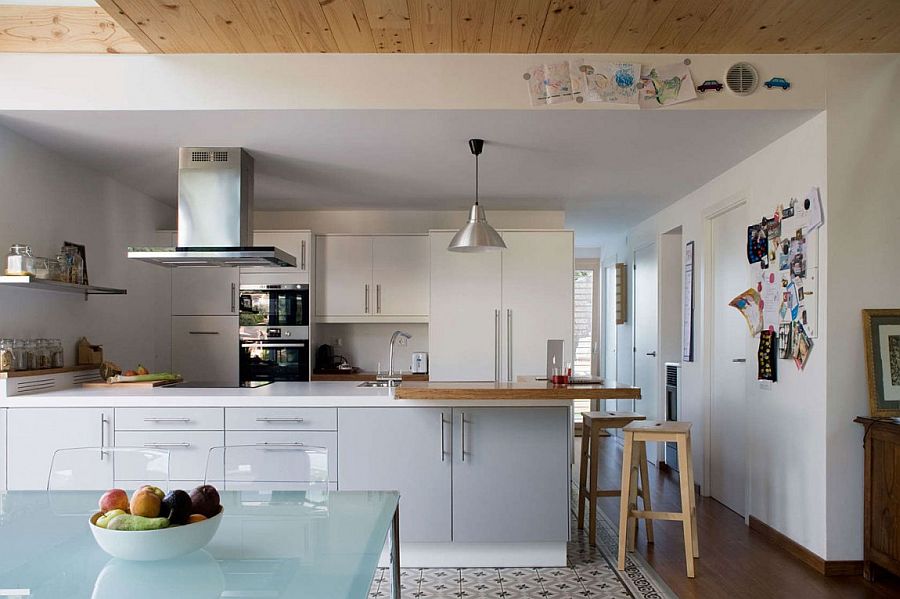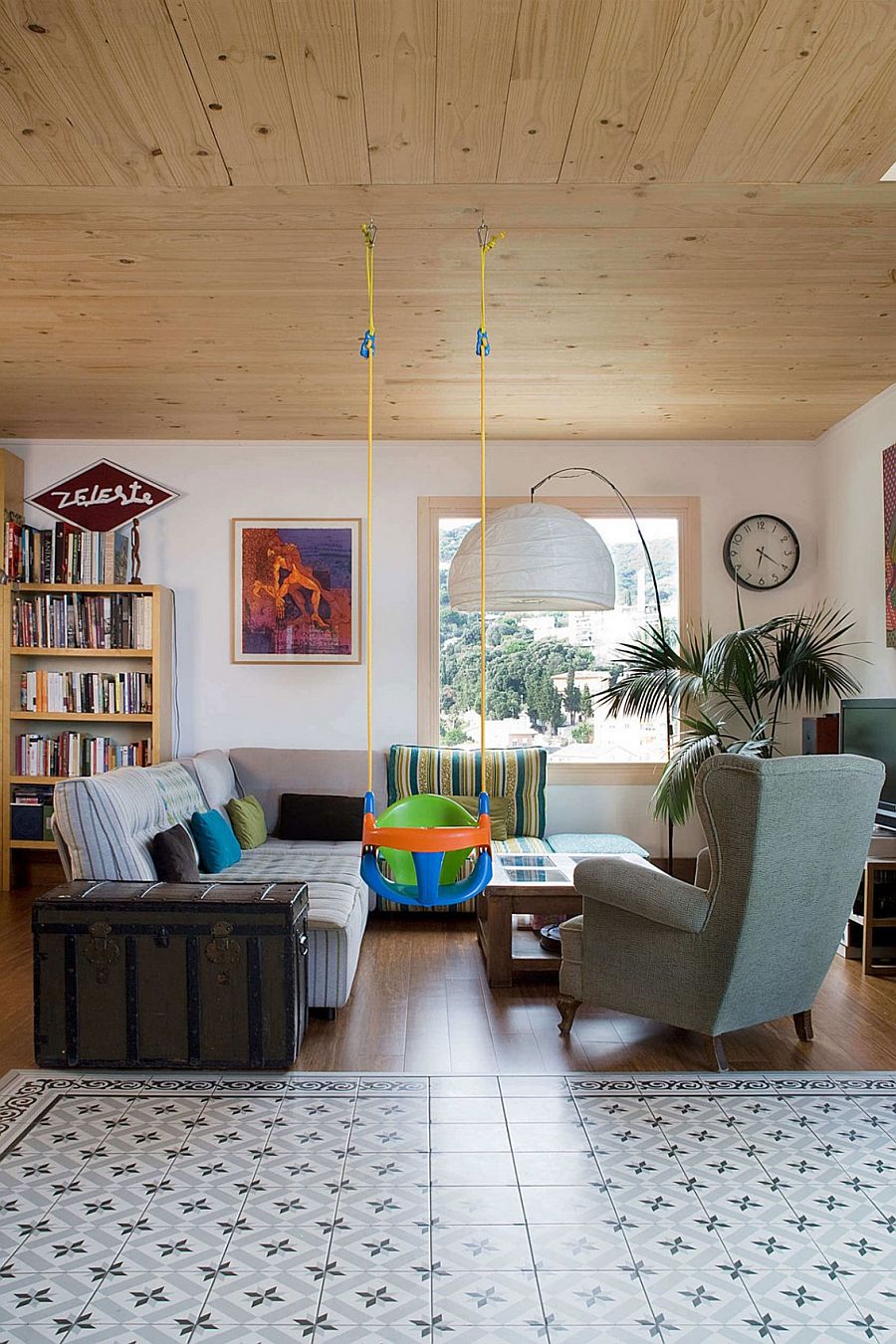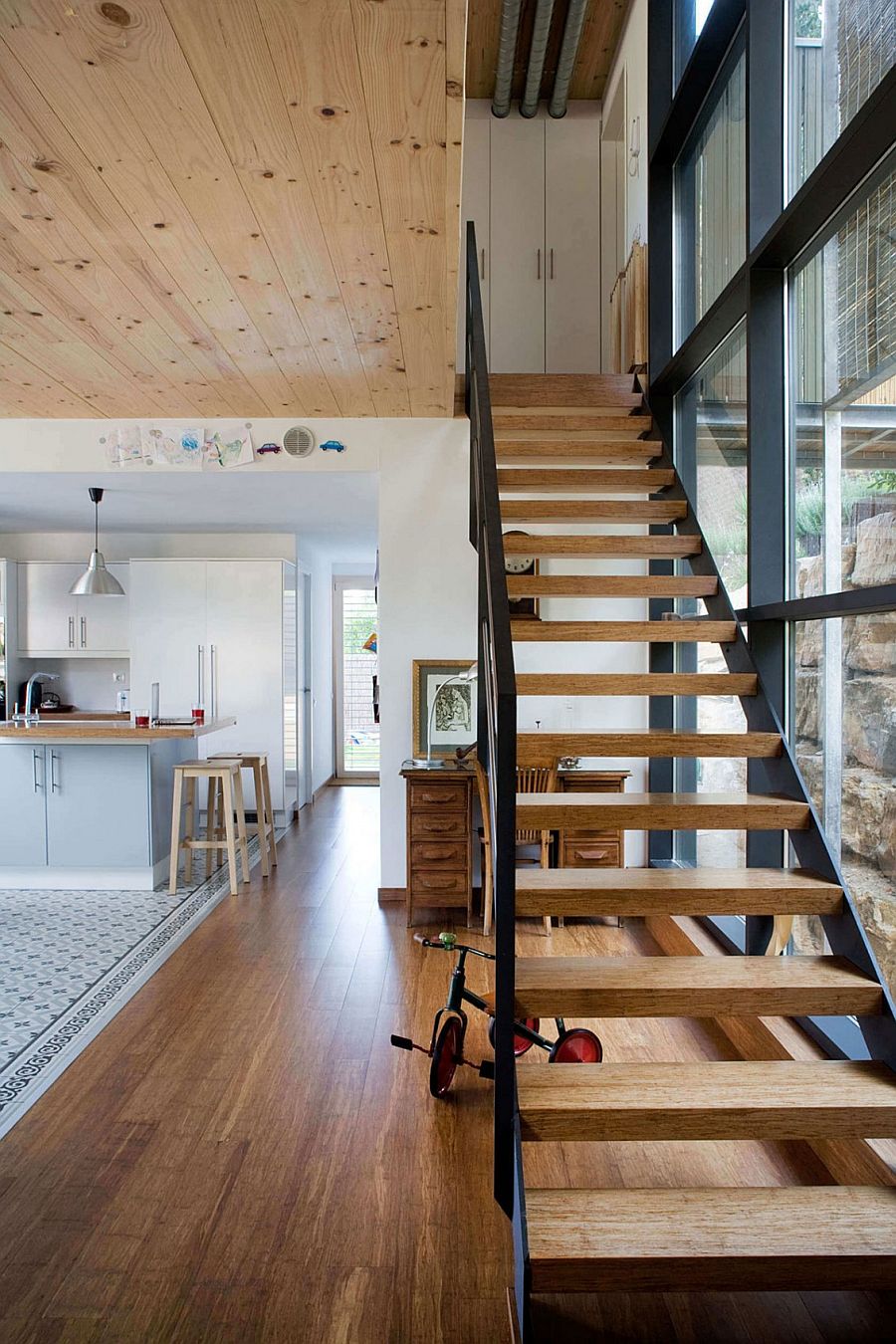 A plot with as much natural gradient as view; a timetable as tight as it is challenging; a use as multi-purpose as its owners… The challenge of the plot has imposed a construction almost touching the mountain, taking full advantage of flatlands to create recreational areas, and a terrace system that allows enjoyment of many areas full of life.