Prinsengracht is one of the four main canals in the city of Amsterdam and nestled on its edge is this elegant multi-level home that was recently renovated by BNLA Architecten. The Canal House has been give a brand new interior with the lovely views of the city outside and the canals being maximized even as the space inside is utilized to the hilt. On the street level is the living area now that has been further spilt up into smaller zones that sit at different heights. This split-level approach gives the kitchen, living area and dining space an indemnity of their own even as all of them are visually connected.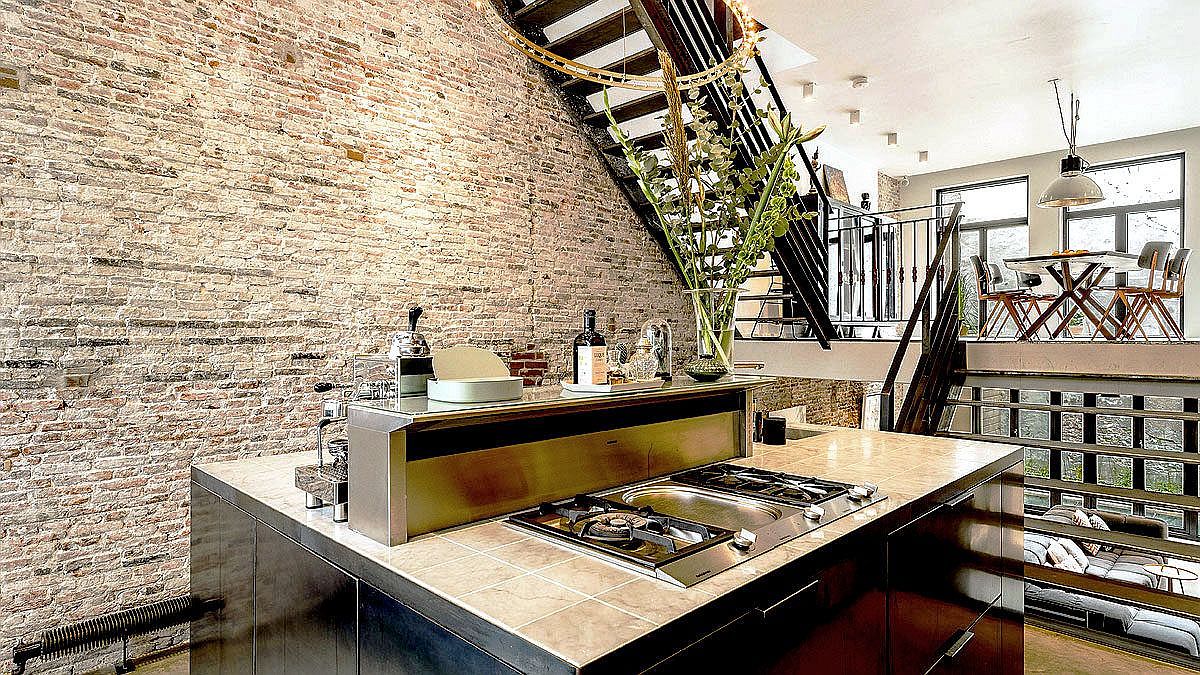 A smart metallic staircase connects these various levels with ease and also leads the way to the reading nook and the bedroom on the level above. The real highlight though lies below the living room with the once ignored basement being transformed into a light-filled master bedroom on one side and a kids' room on the other. The minimal and polished master bedroom also features a bathroom that is equally opulent and you do not really feel like you are stepping into the basement in here. A clever wardrobe and curated modern décor complete this adaptable setting.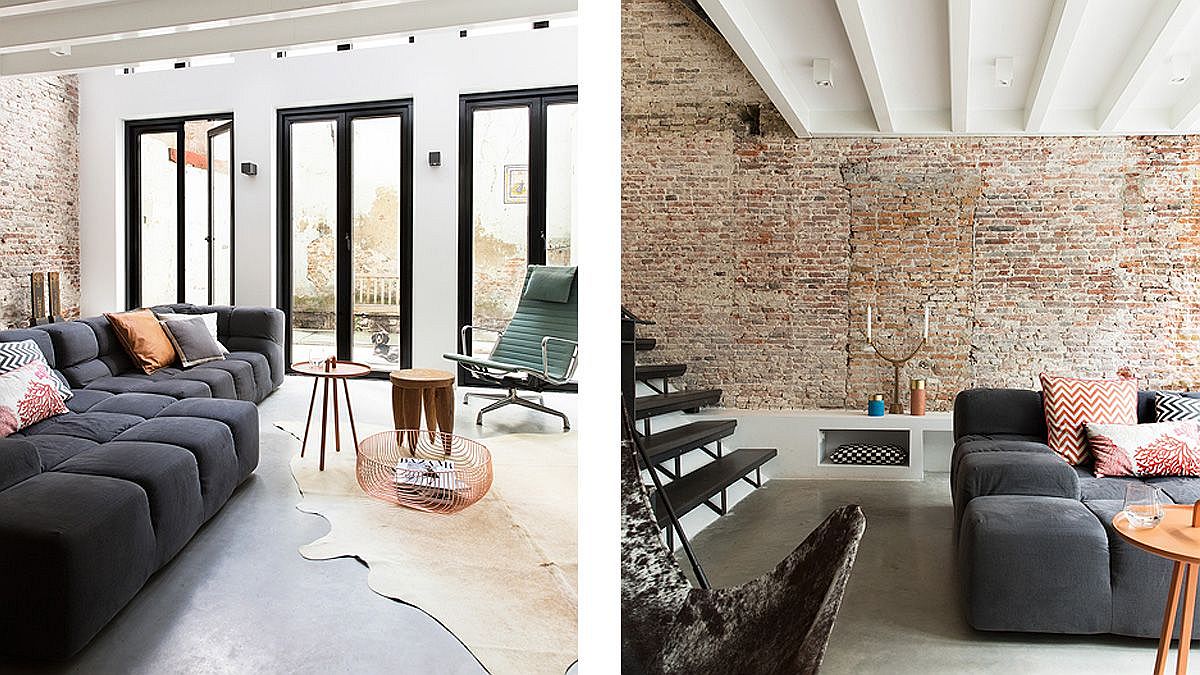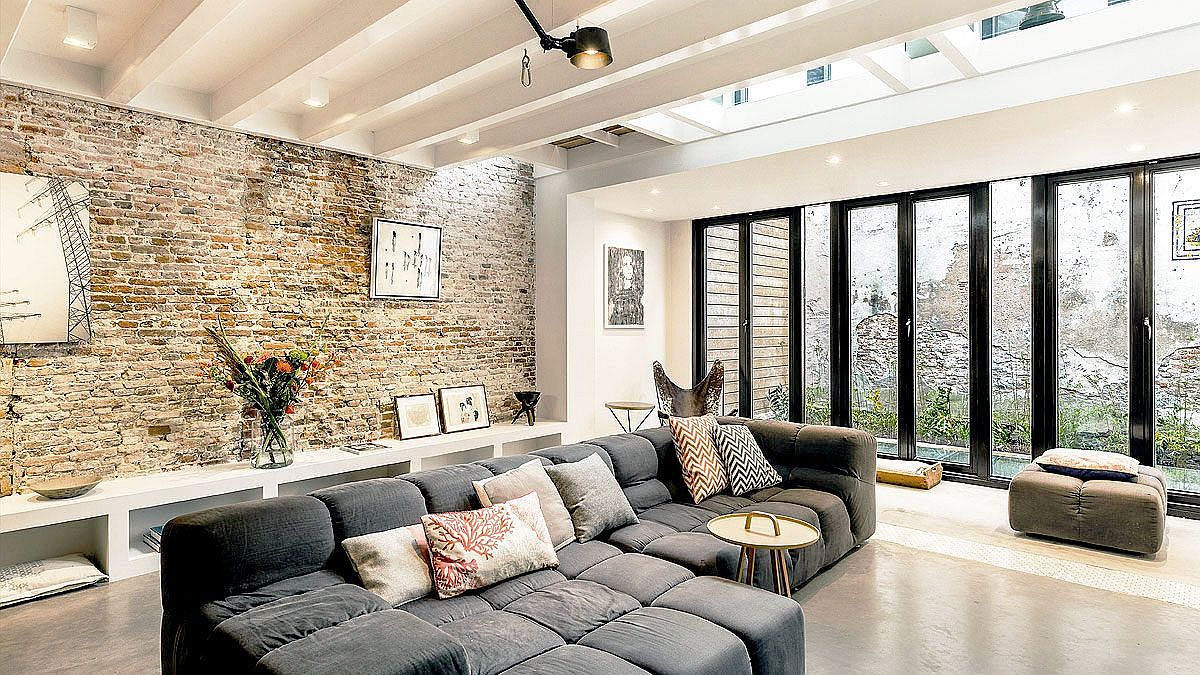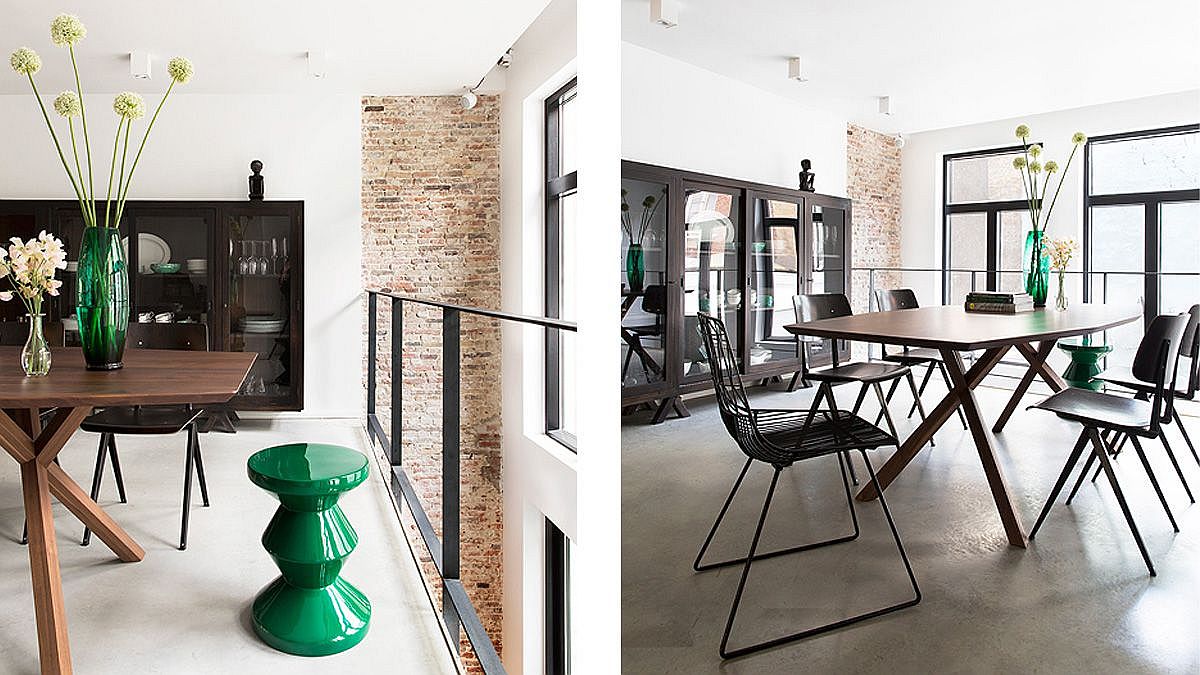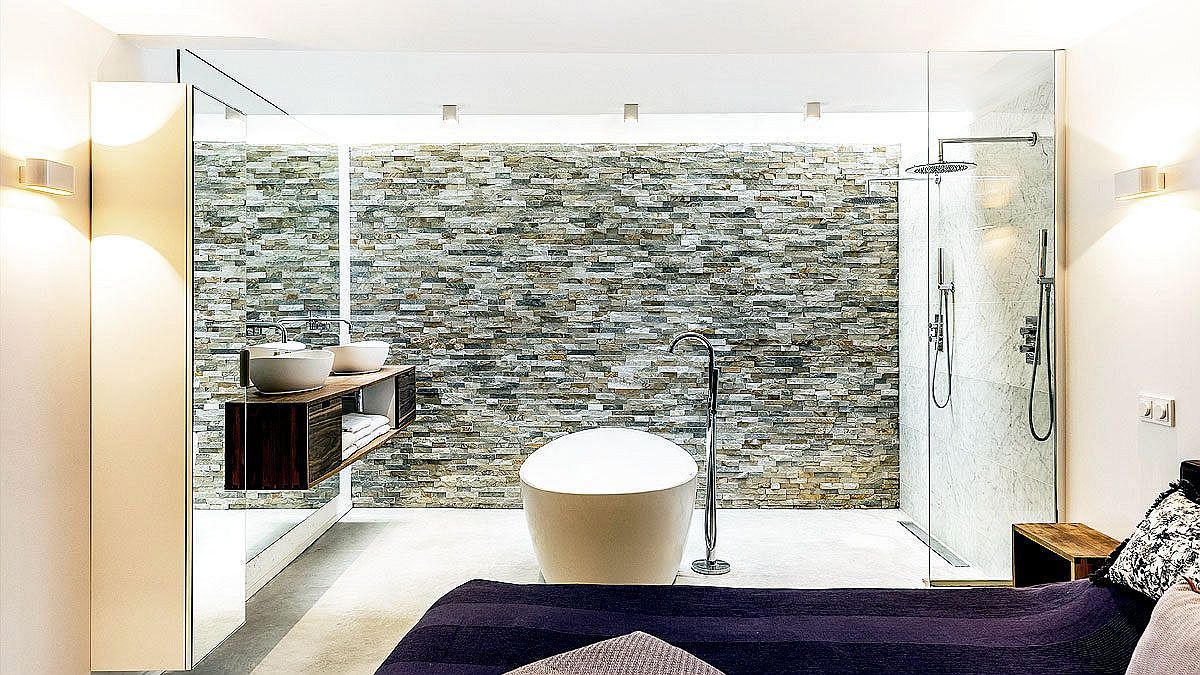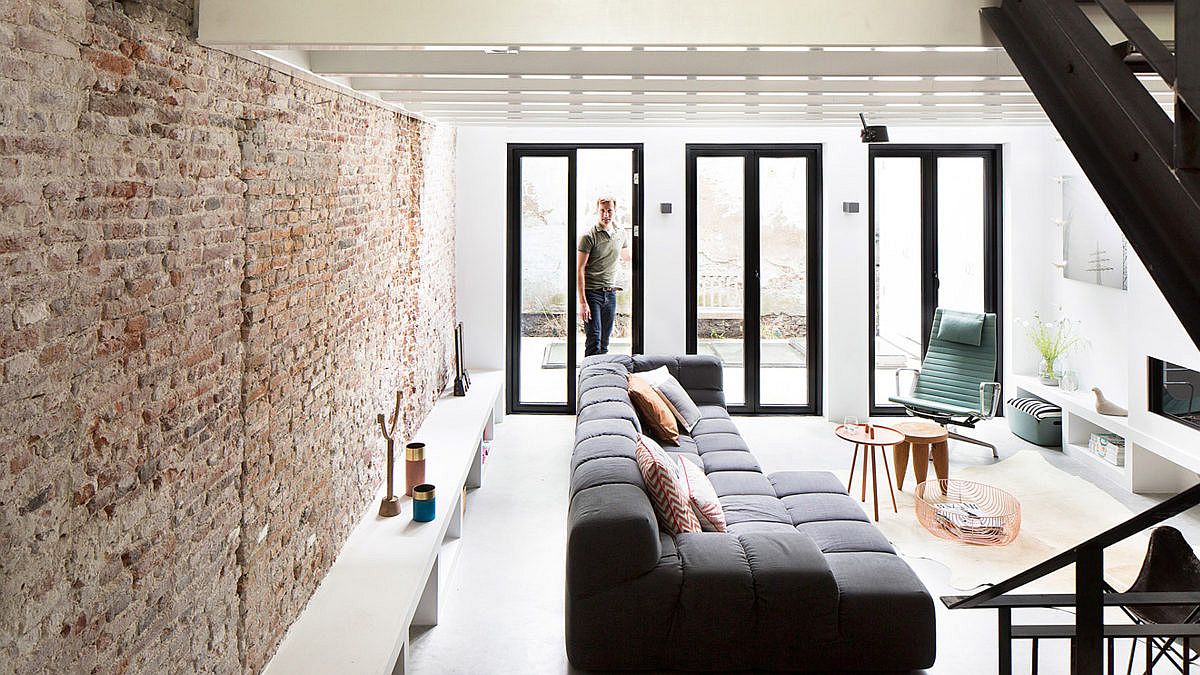 One of the highlights of the project was the way in which architects ensured daylight illuminates every room of the house including the basement. This not only cut down reliance on artificial lighting, but also created a cheerful and healthy home environment that is perfect for a fast-paced modern lifestyle.