Restoring a home that is over 200 years old is a tough task at the best of times. It is a job that demands great care, understating of local design style, history and heritage, along with a mastery of innovative design solutions. Battersea Church Road is a project that demanded all of these qualities, as this brown brick cottage from the 1800s was in need of an elegant and urgent modern makeover. It is the creative folks from extrArchitecture who accomplished this, as they completely transformed the classic London home on the inside, even while keeping the street façade largely intact.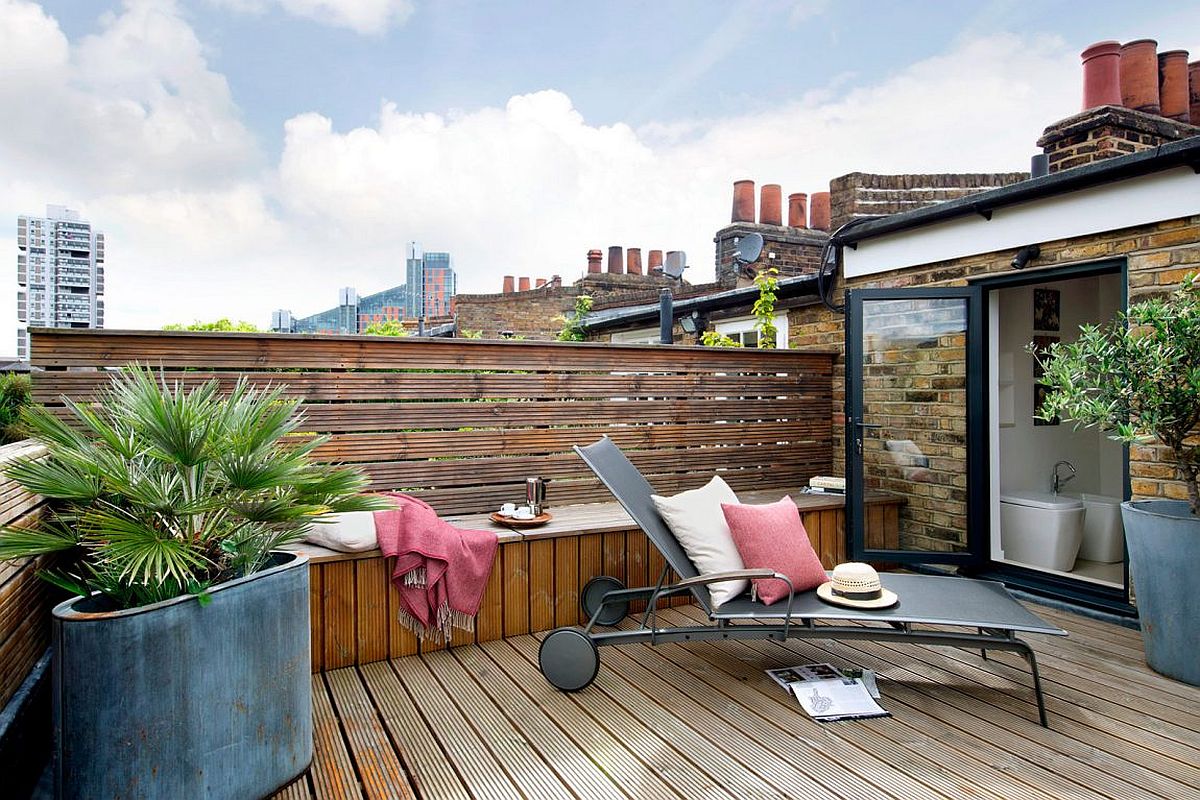 RELATED: London's Finest: High-End Revamp of 70s Townhouse Leaves You Enthralled
Proximity to River Thames meant that digging for a new basement was a structural challenge in itself, but add to it the need to blend a traditional silhouette with a contemporary interior, delightful antiques and plush décor, and you have a home makeover that is unique in every sense of the word. A neutral color palette coupled with French honey-colored limestone shapes the new, light-filled living area, kitchen and dining space. It is additions like the Tom Dixon pendants in black along with the ornate gold-framed mirrors and glittering accessories that give the London residence a fresh yet timeless aura.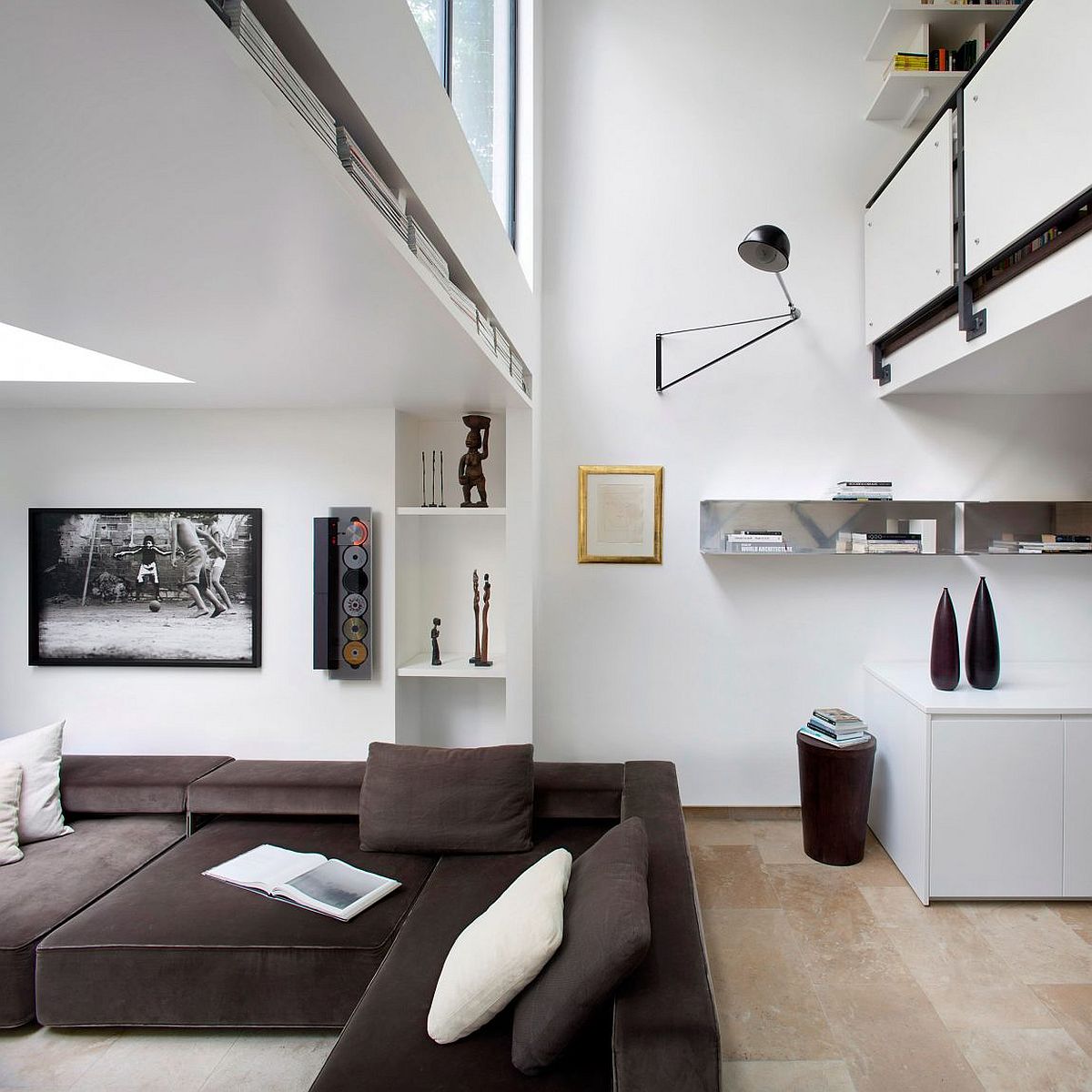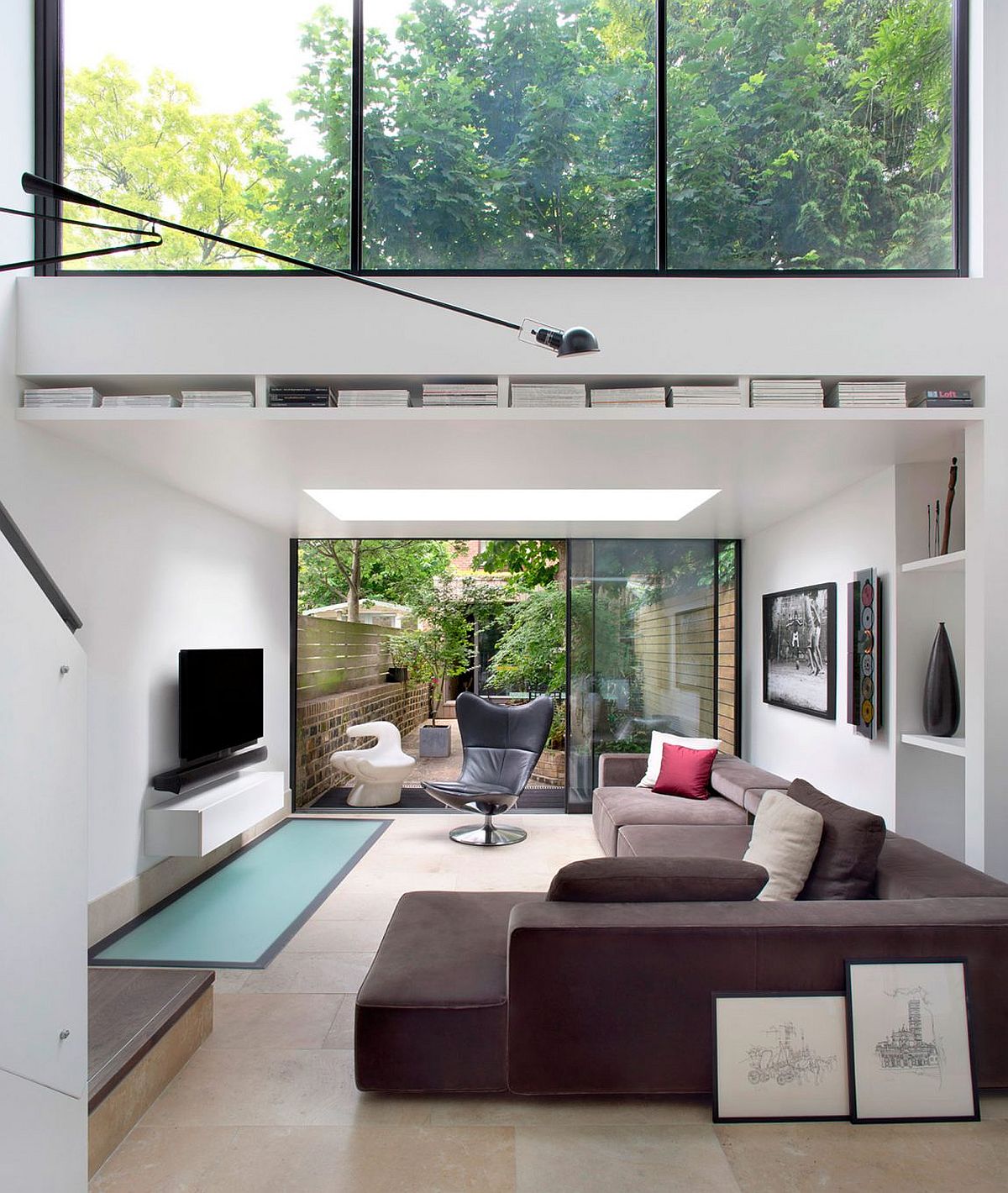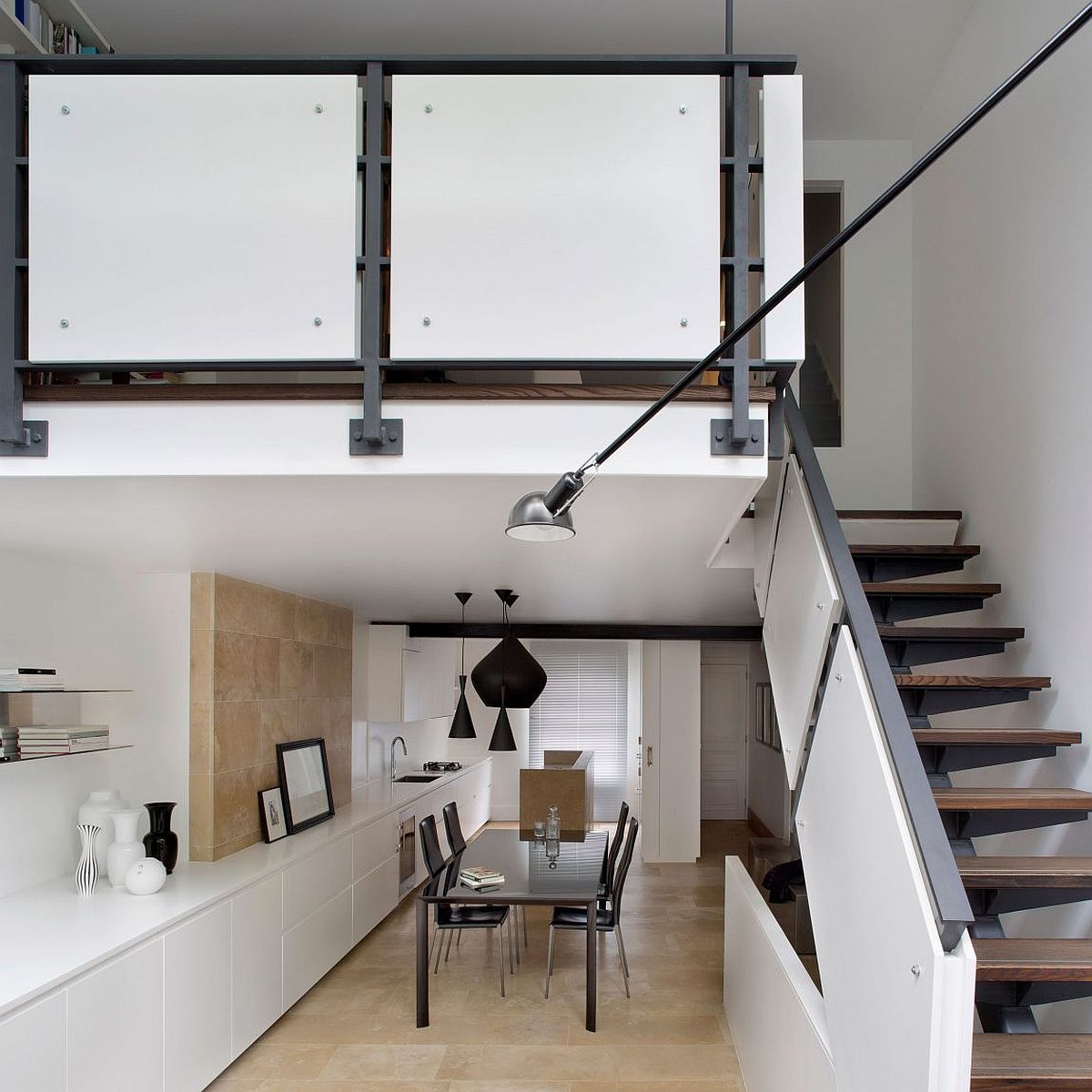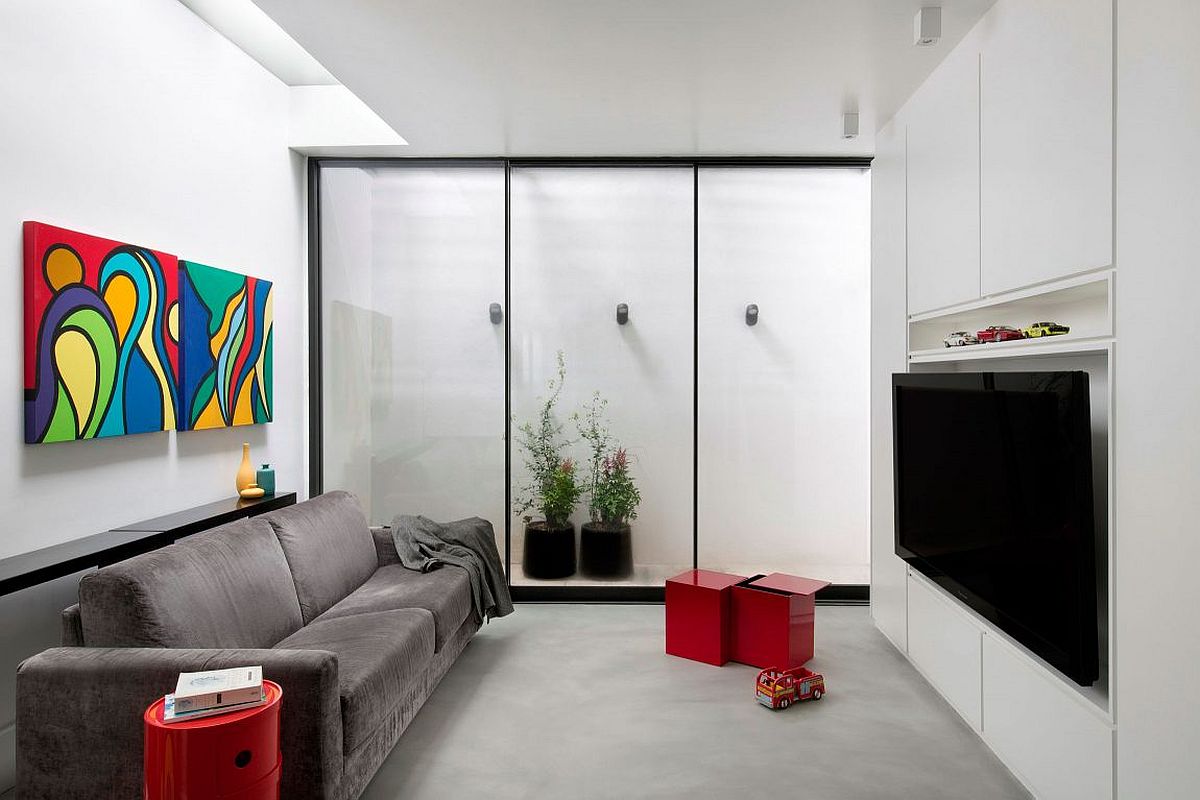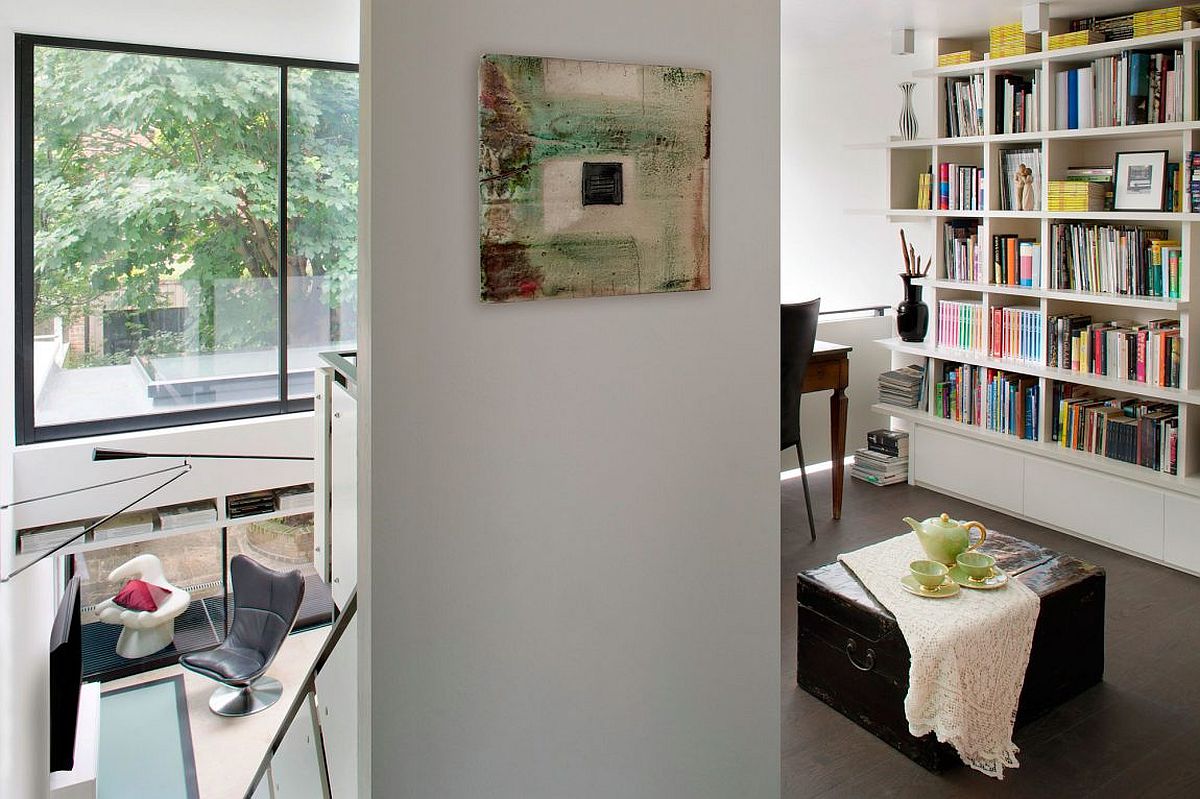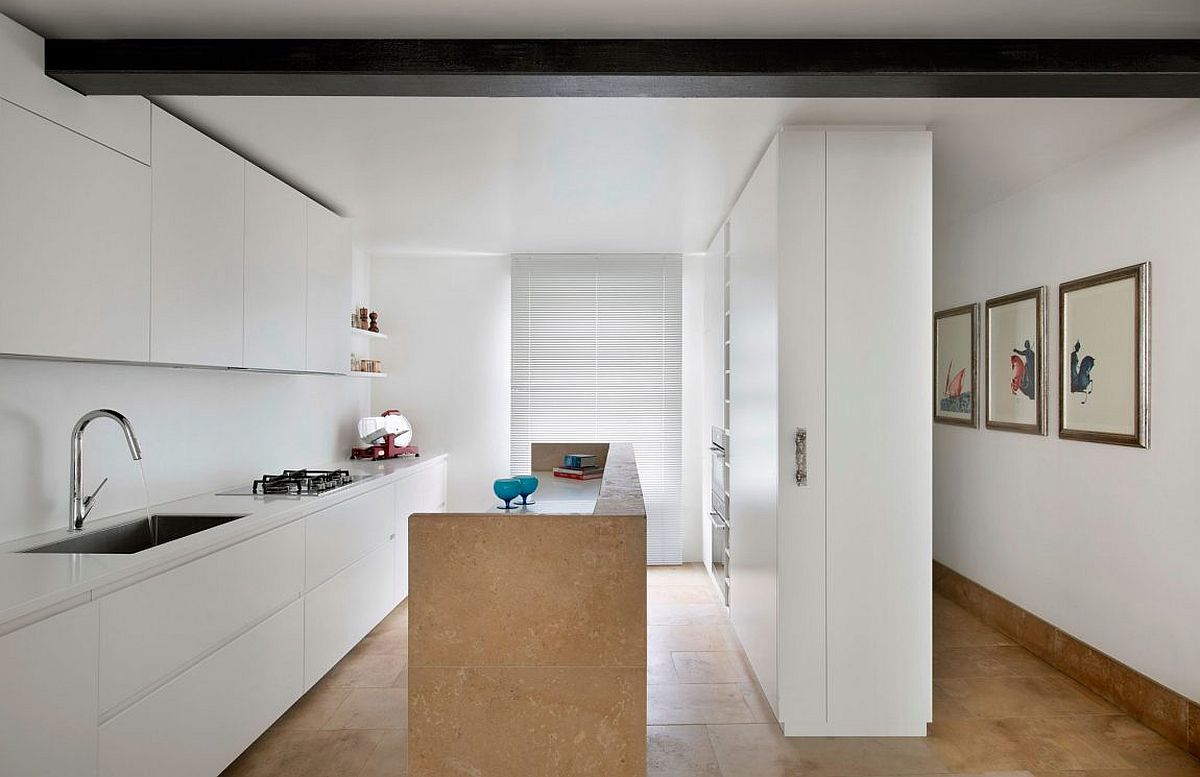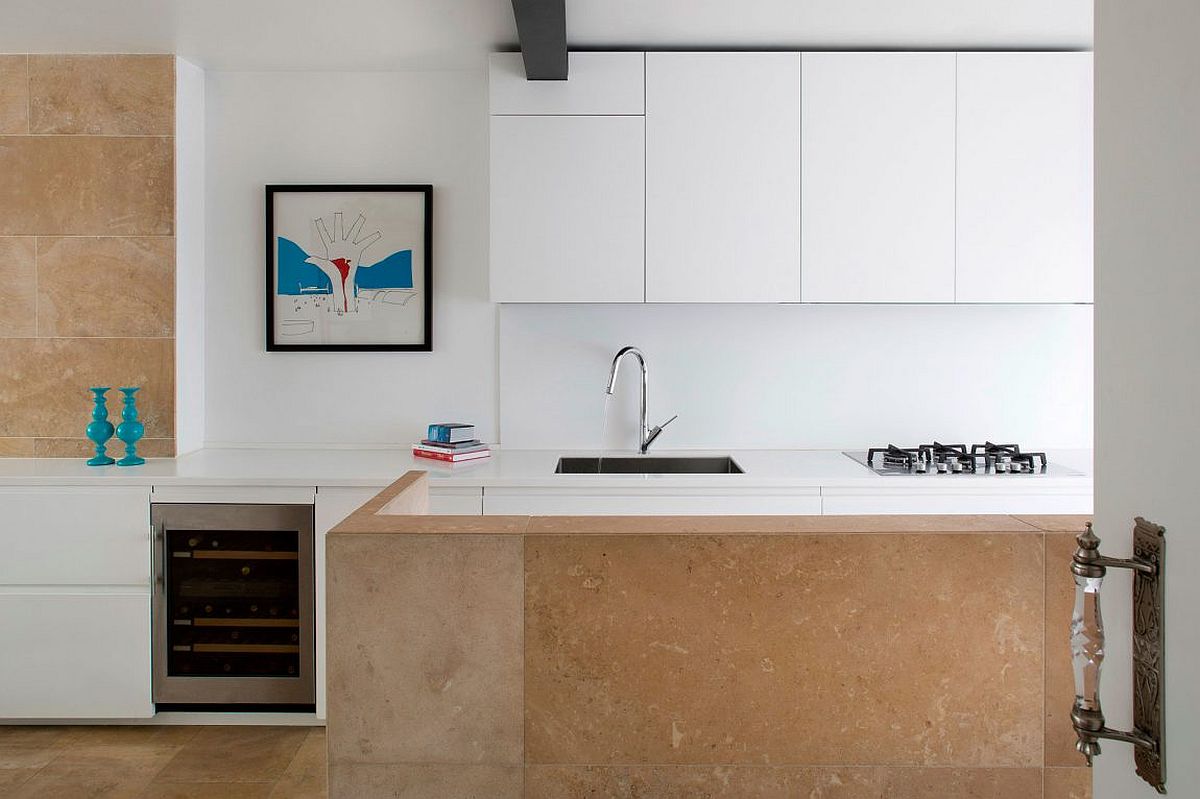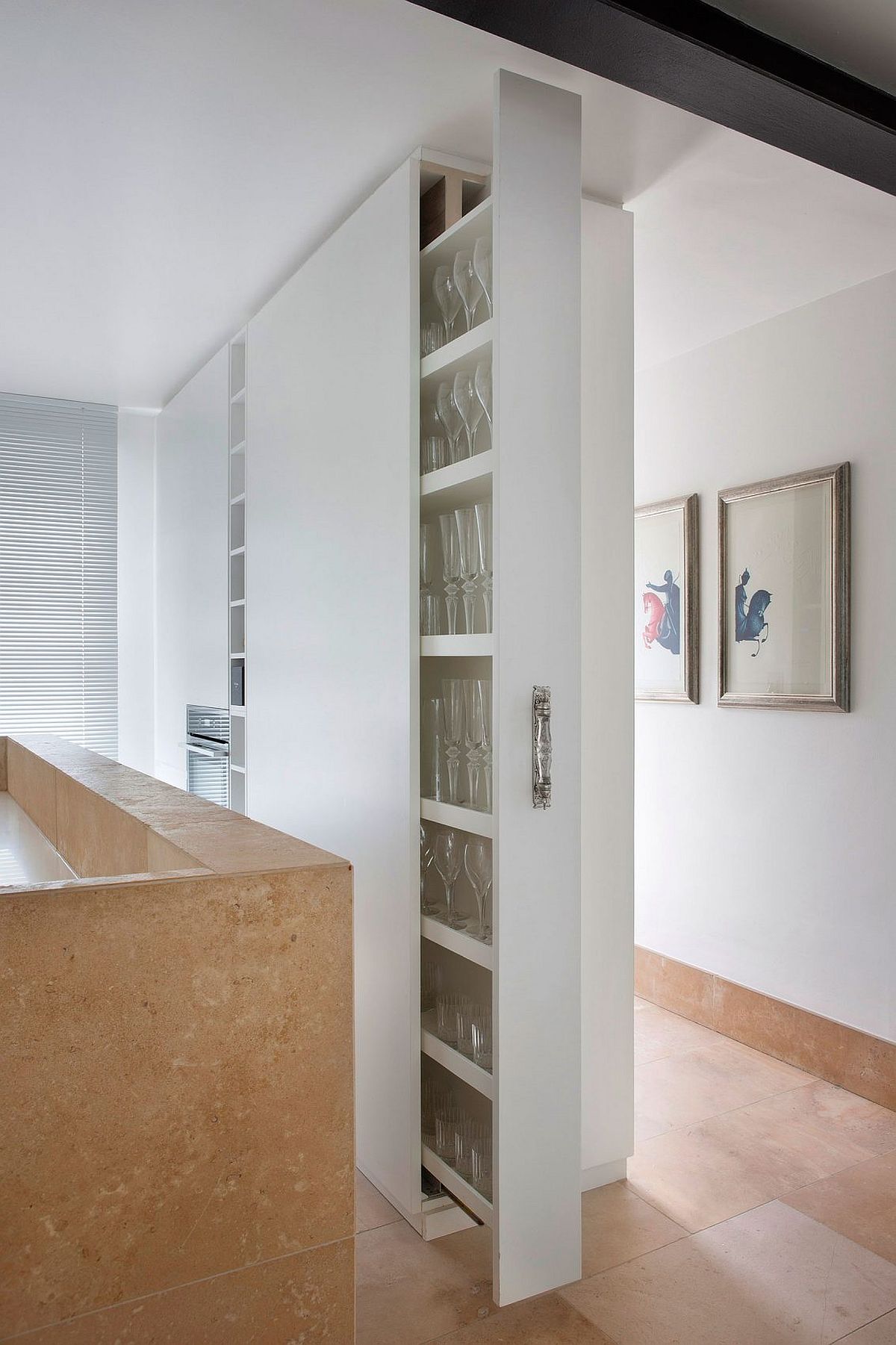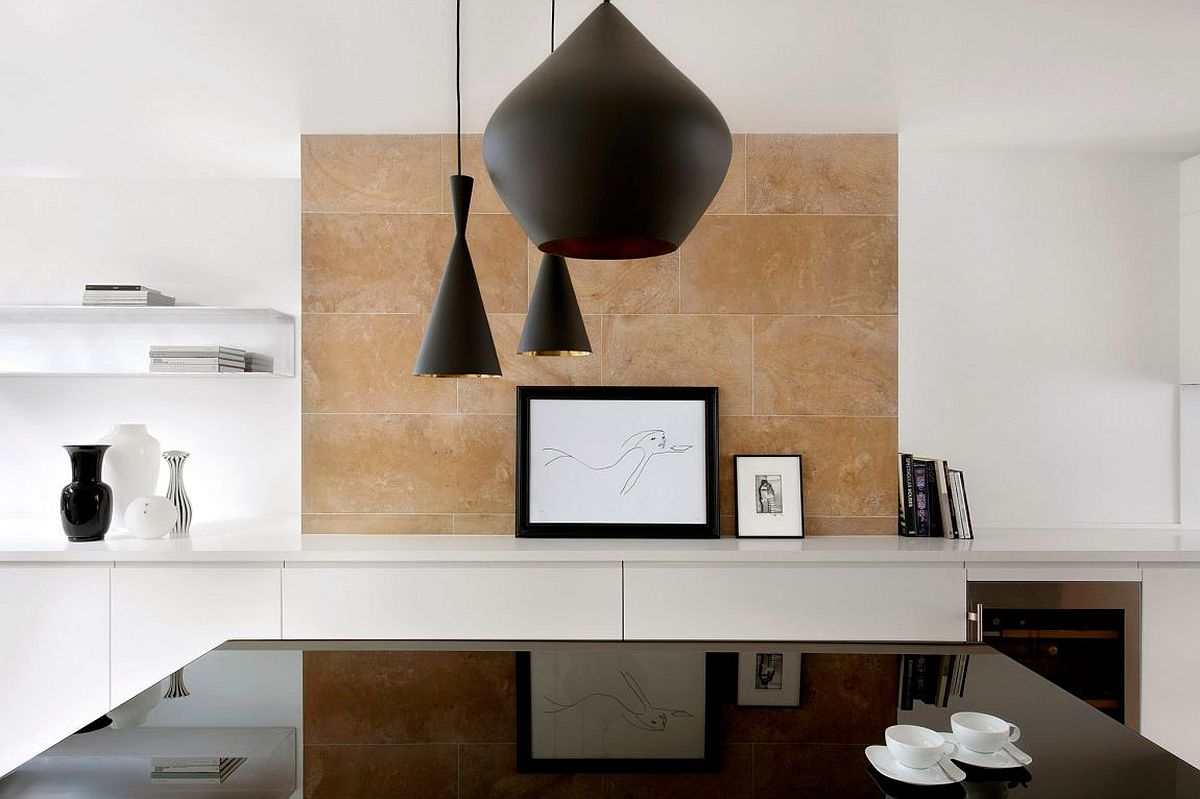 A box-like rear extension is connected to the garden and deck outside using large, sliding glass doors, even as the private spaces sit cozily on the top level. Nifty storage units, hidden cabinets and efficient wardrobes in the bedrooms complete an alteration that is both pleasing and practical. [Photography: Barbara Corsico]
RELATED: NYC Loft-Style Penthouse with Brick Walls Takes Shape in London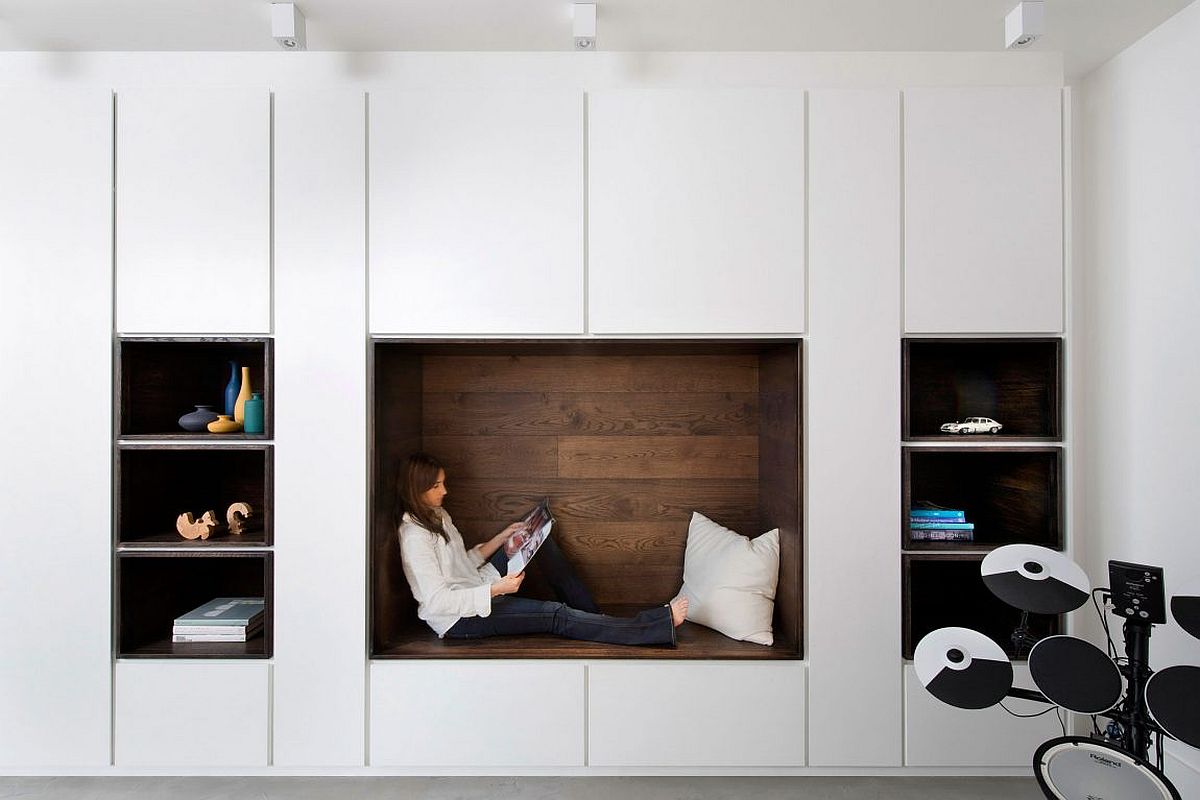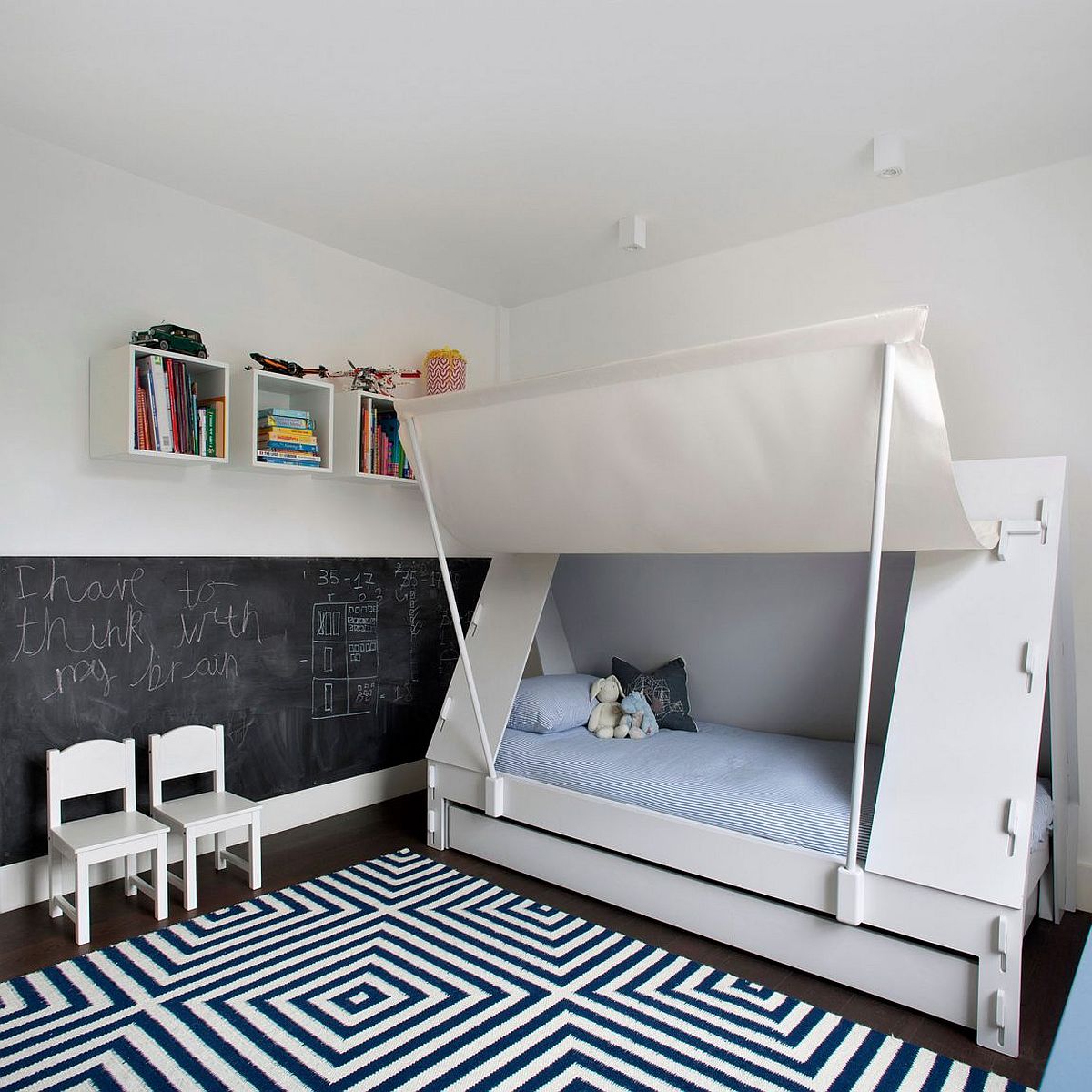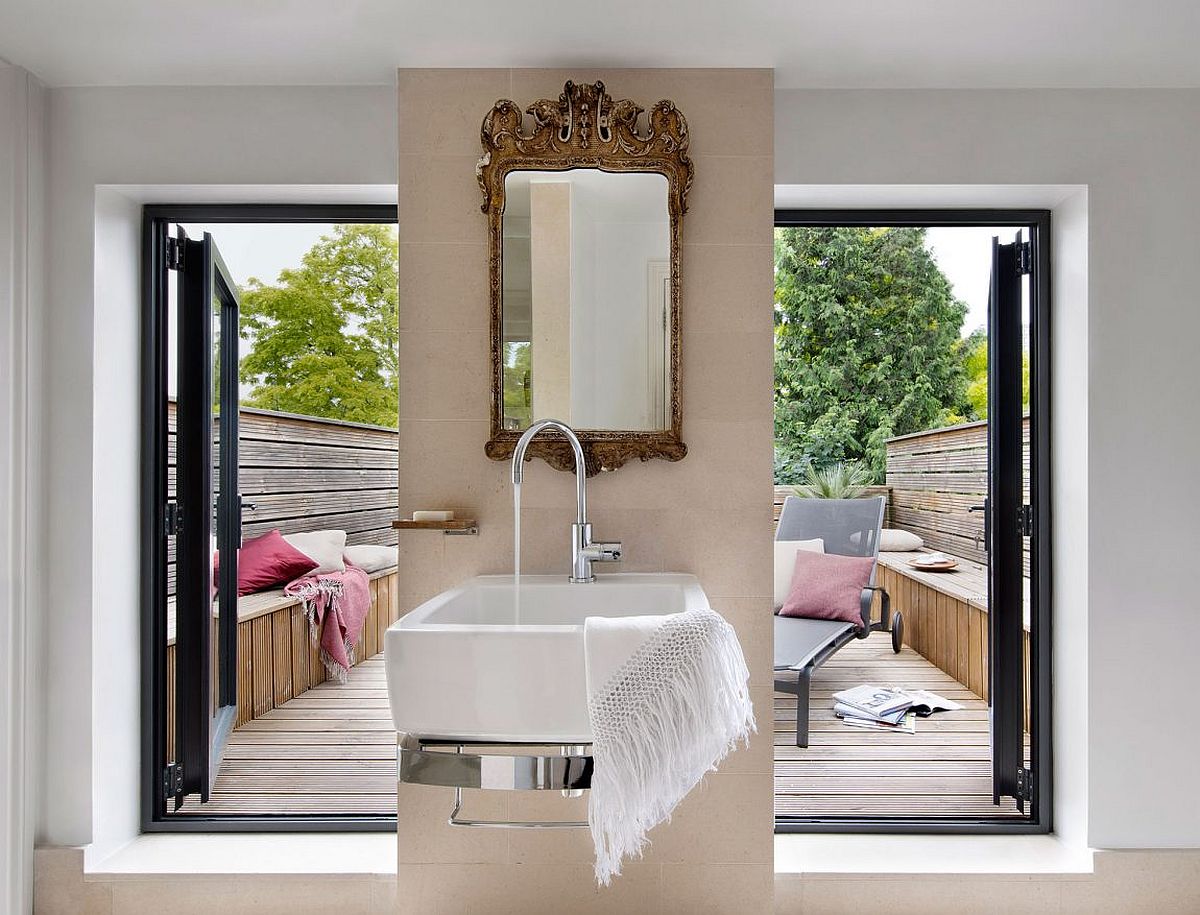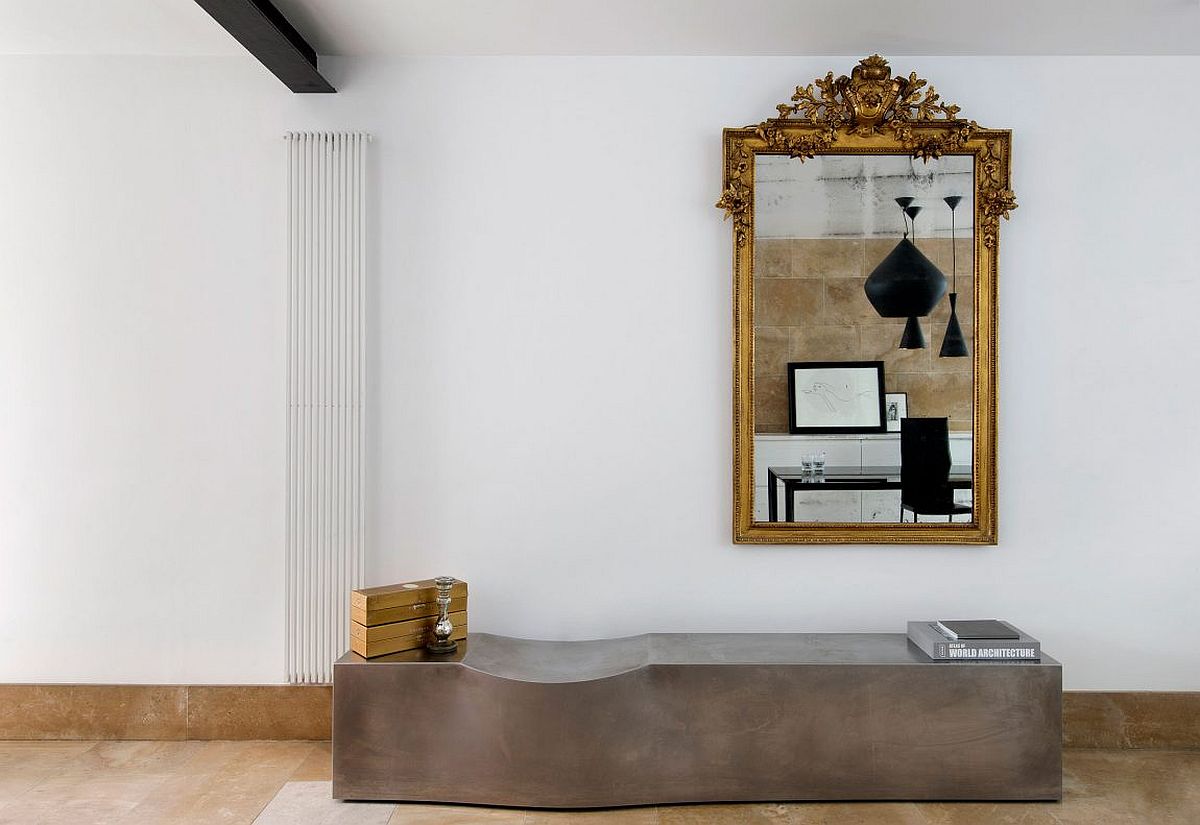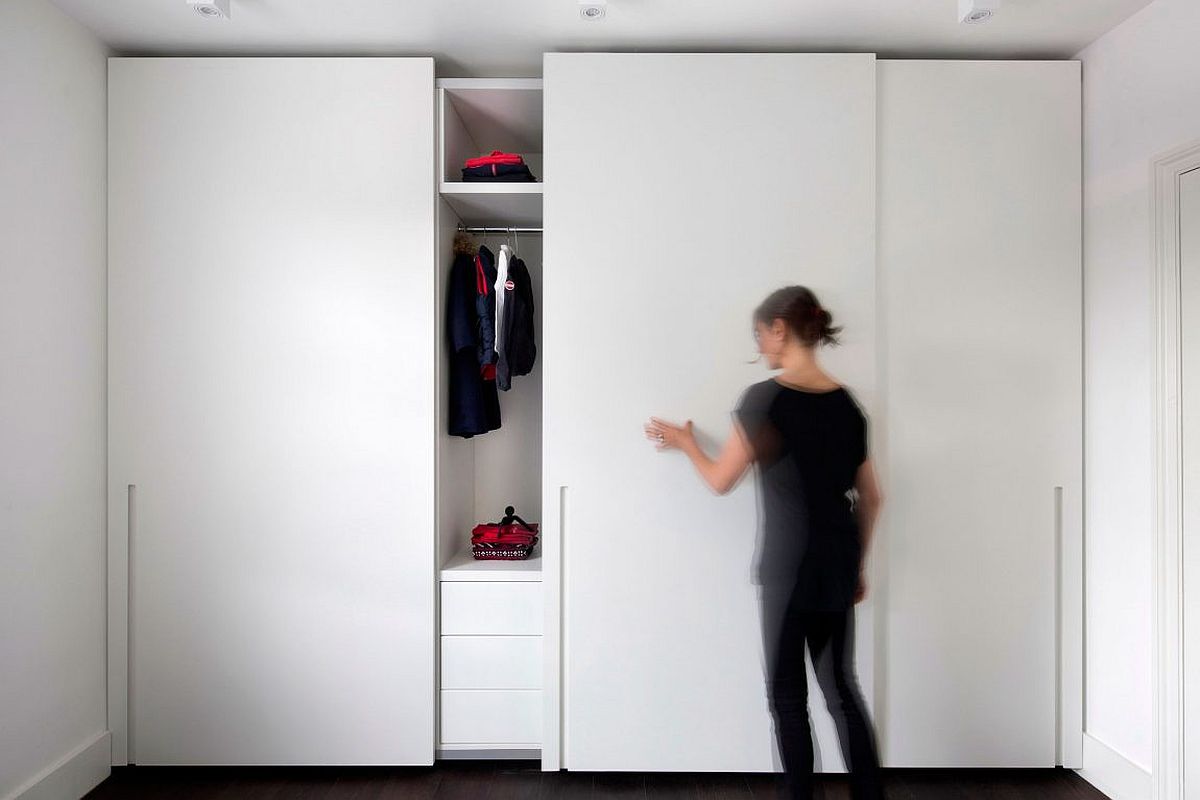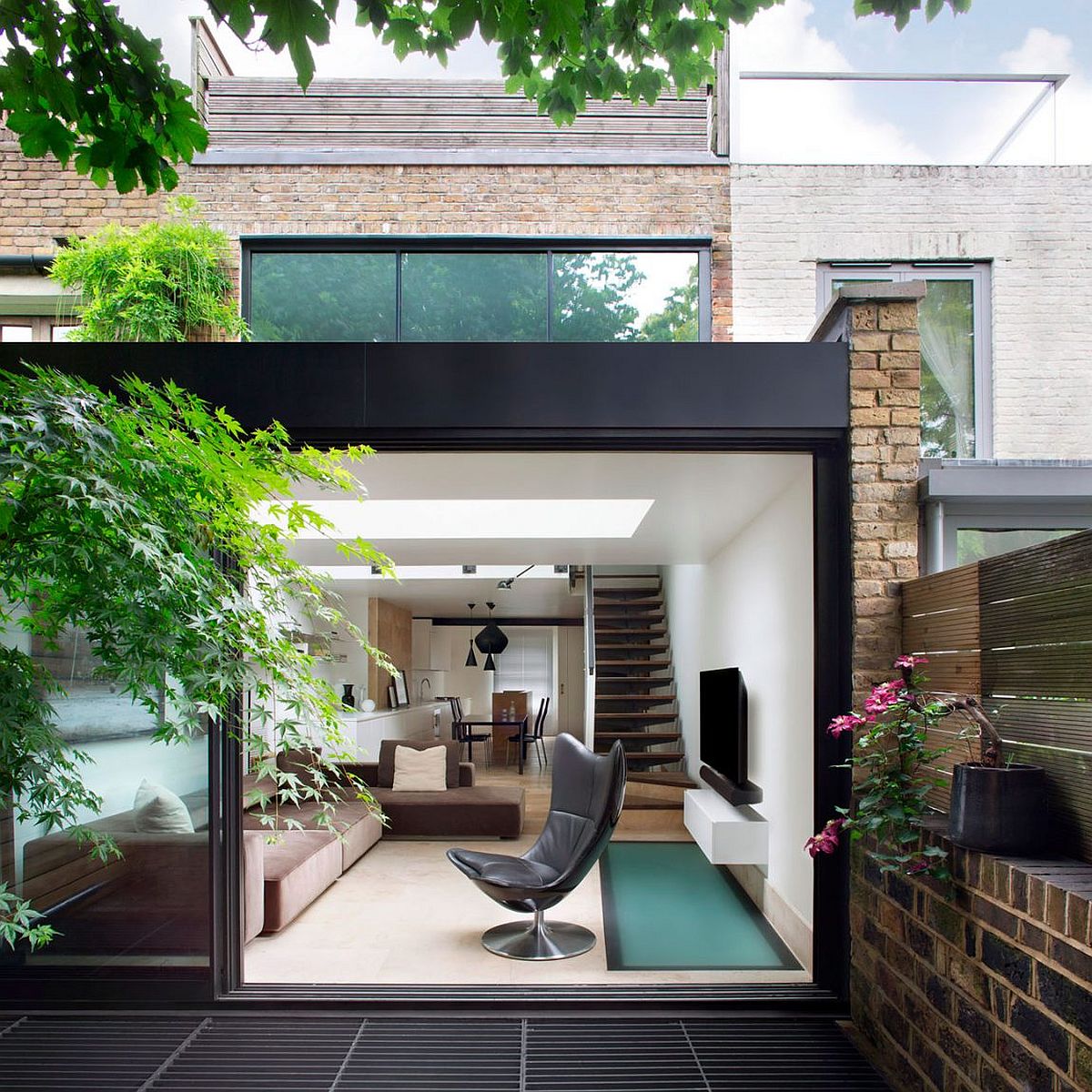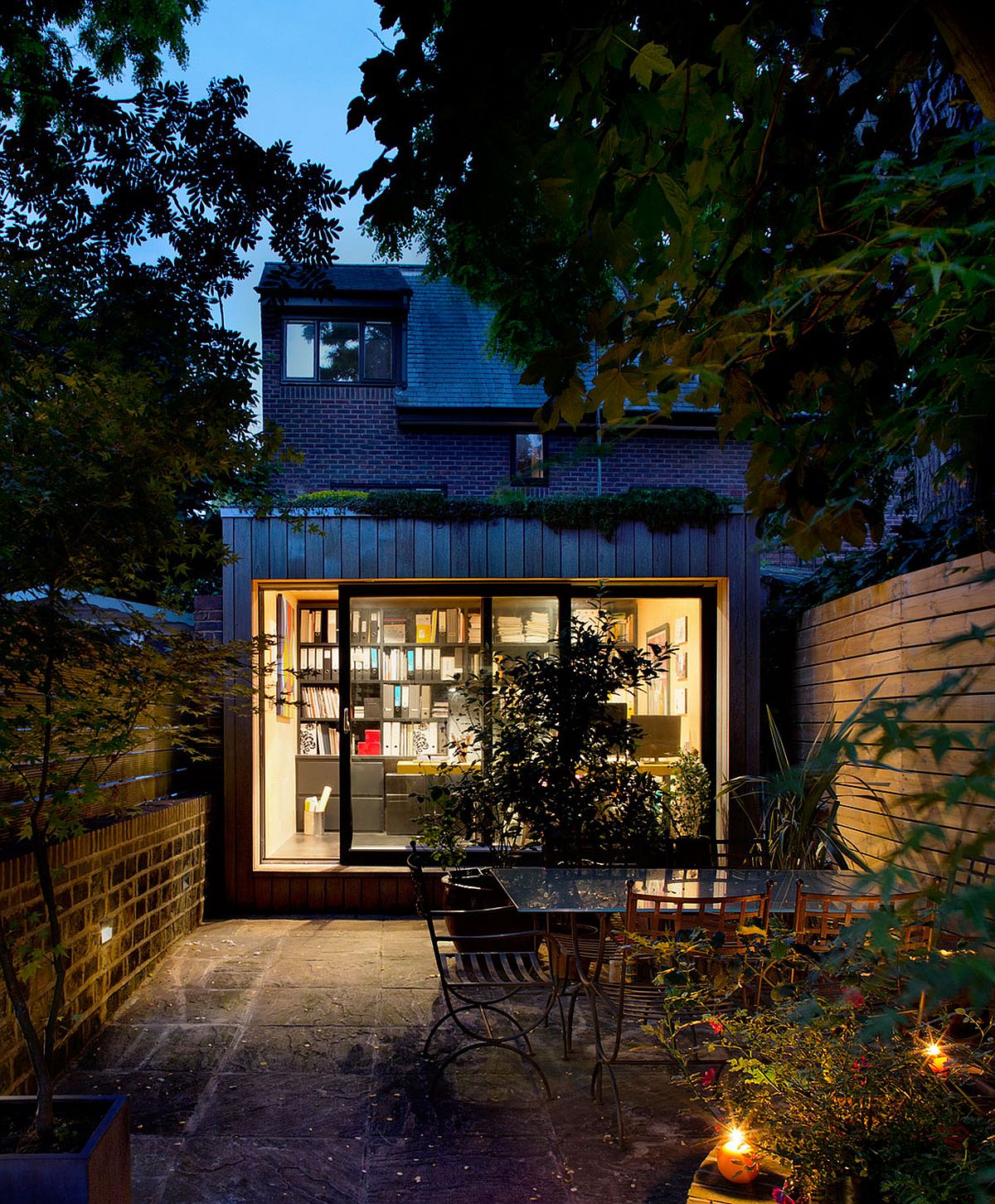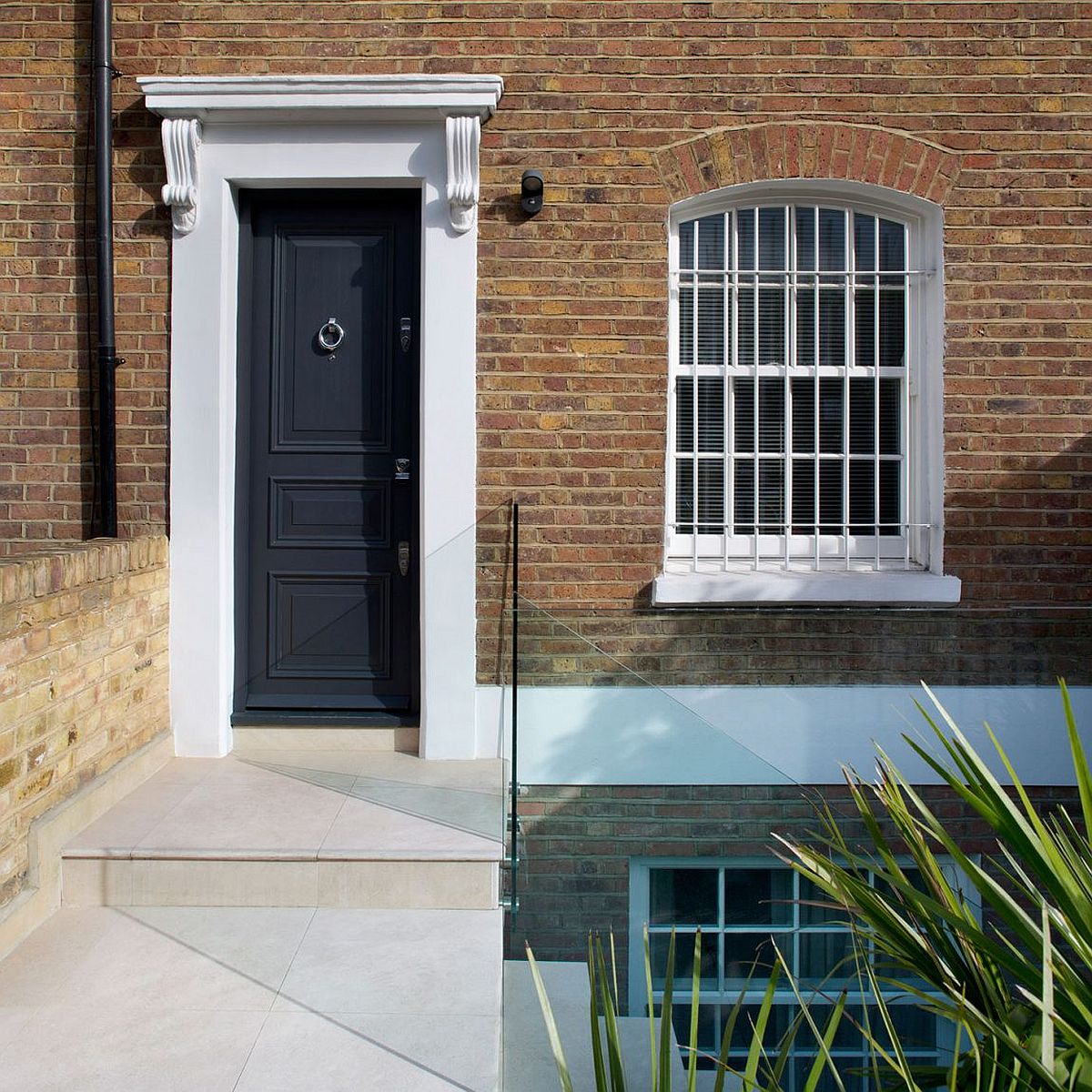 Liked the story? Share it with friends.