Just the right amount of modern – that is how one would define this smart contemporary residence in Austin, Texas, nestled on a lot neatly tucked between the Colorado River and Highway 360. Dubbed as the Bunny Run Residence, the house acts as a wonderful interface between the lovely landscape outside and the cozy comfort of the interior, as it highlights the indoor-outdoor interplay. Large glass doors and windows open up the living area on the lower level and master bedroom to the view outside, even as the smart wooden deck and negative-edge pool extend the living space beyond the white walls.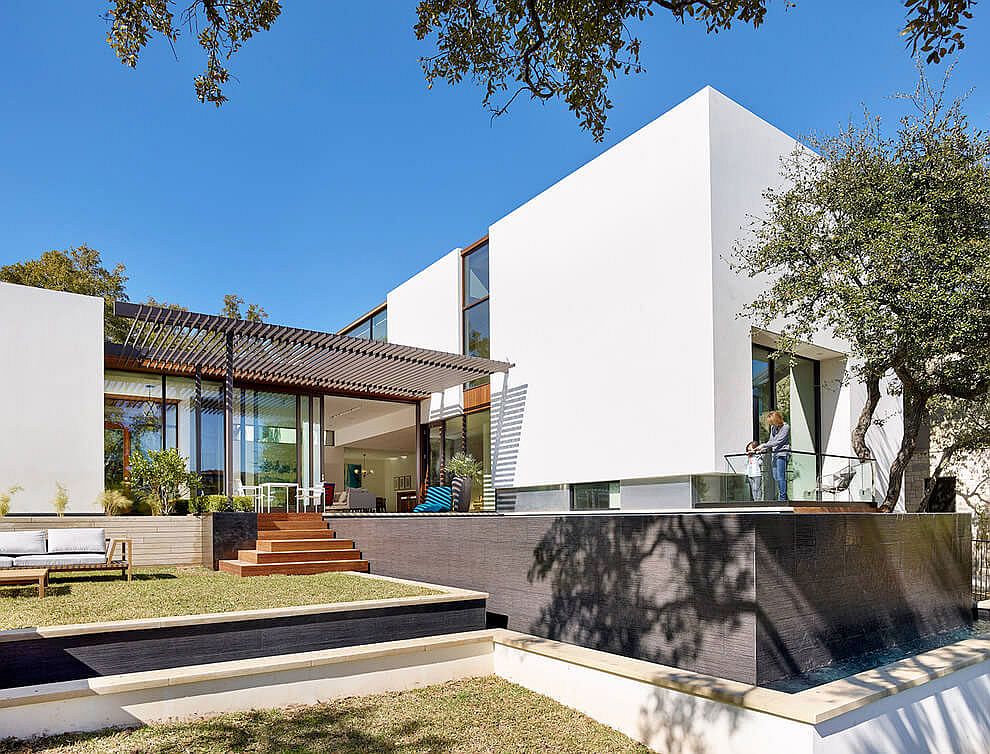 Designed by Alterstudio Architecture and BF Homes, the residence features a delicate balance between privacy and unabated views that has been carefully constructed to make the most of the home's unique lot. A large north block and a more modest south wing of the home are brought together by a glass area that brings in natural light and ventilation. A fascinating entry court with a 'wall' of large live oak trees adds another unique dimension to the cheerful ambiance of the house, allowing you to escape the rush of the fast-paced urban lifestyle.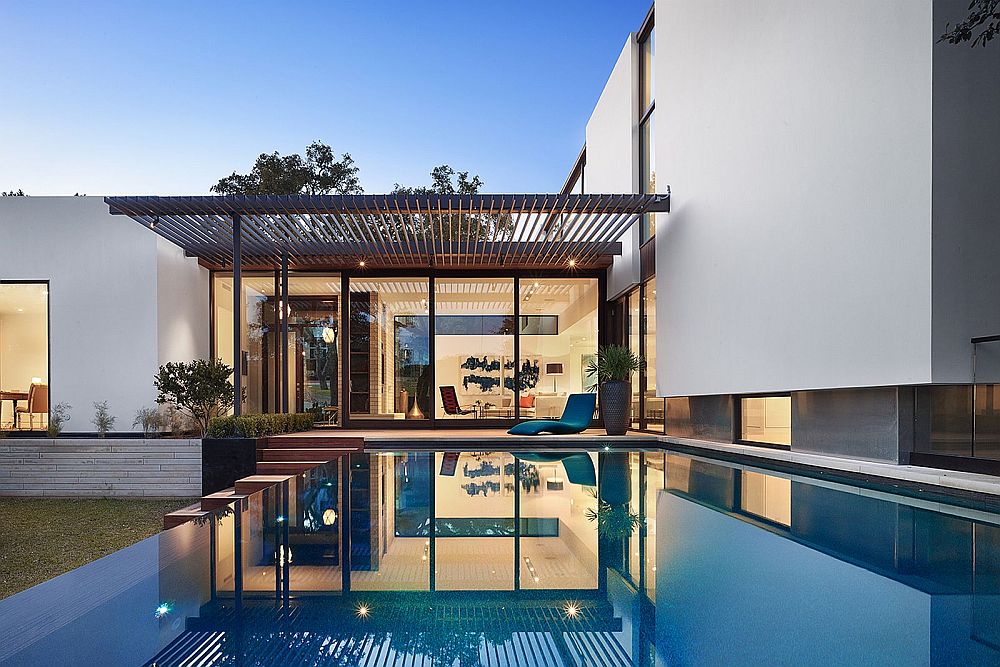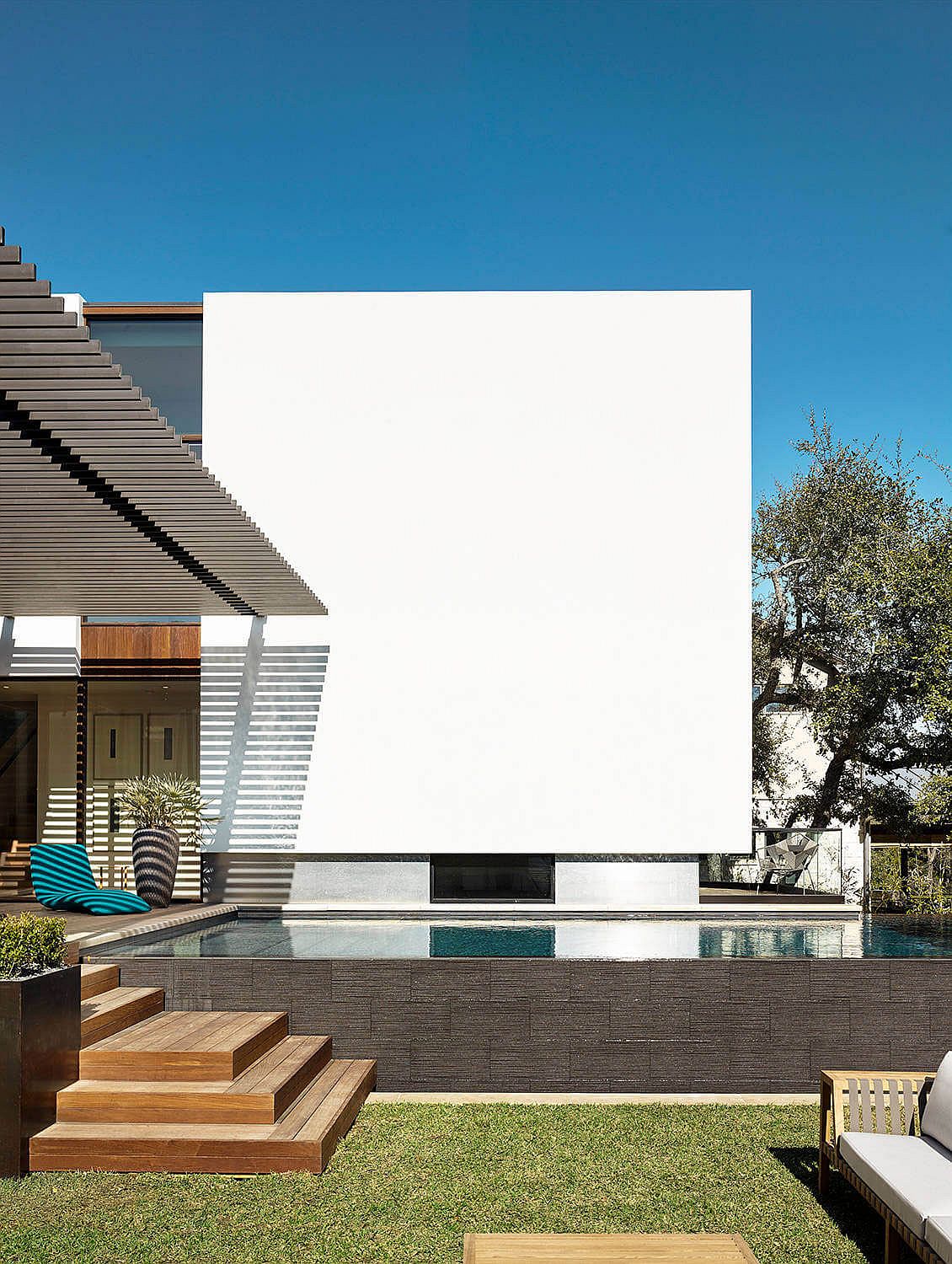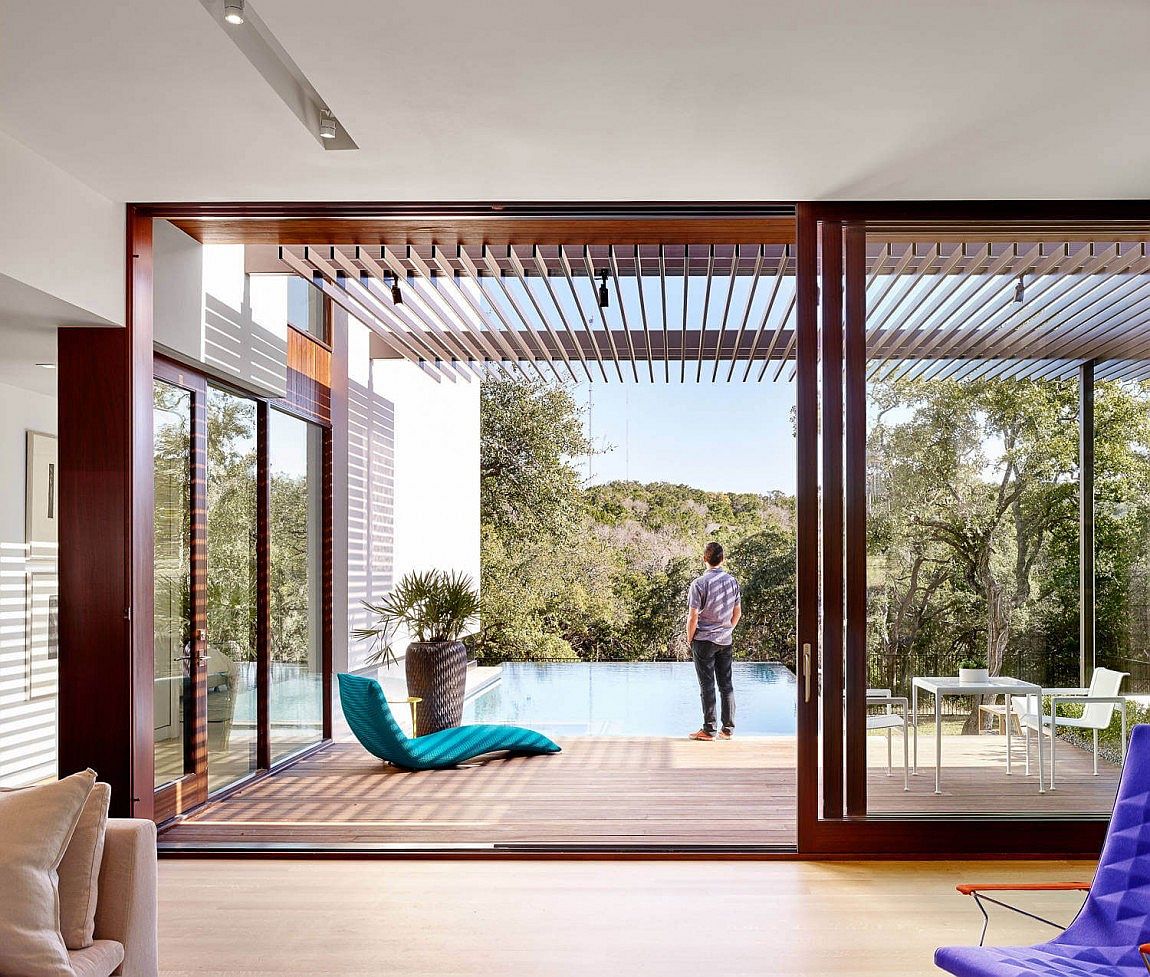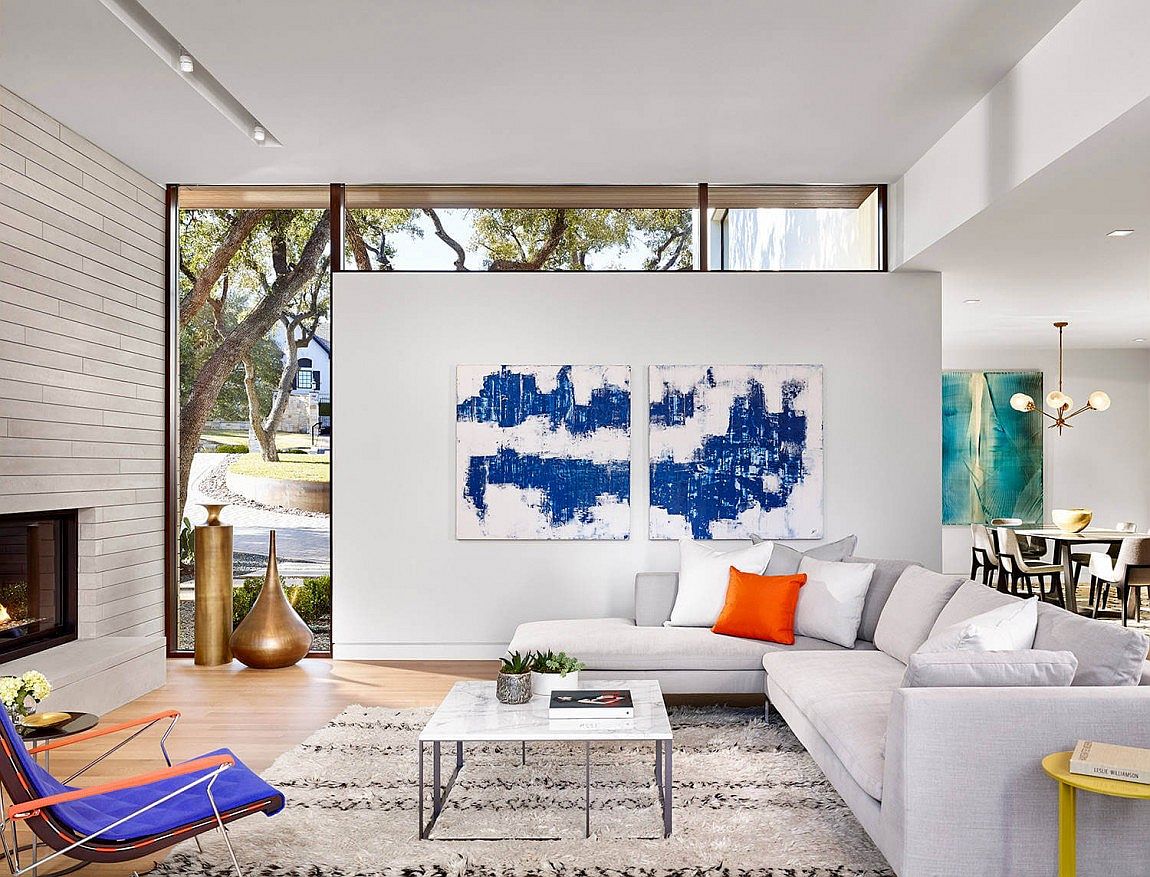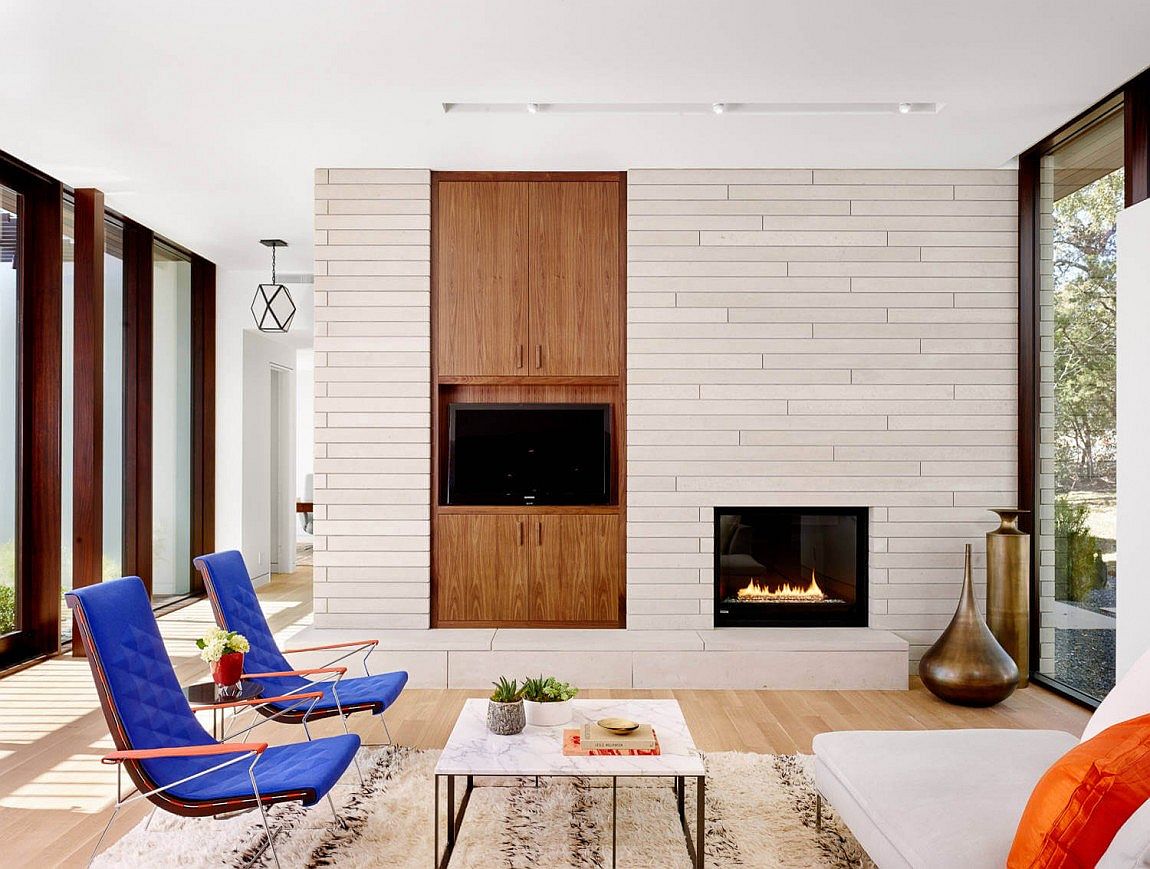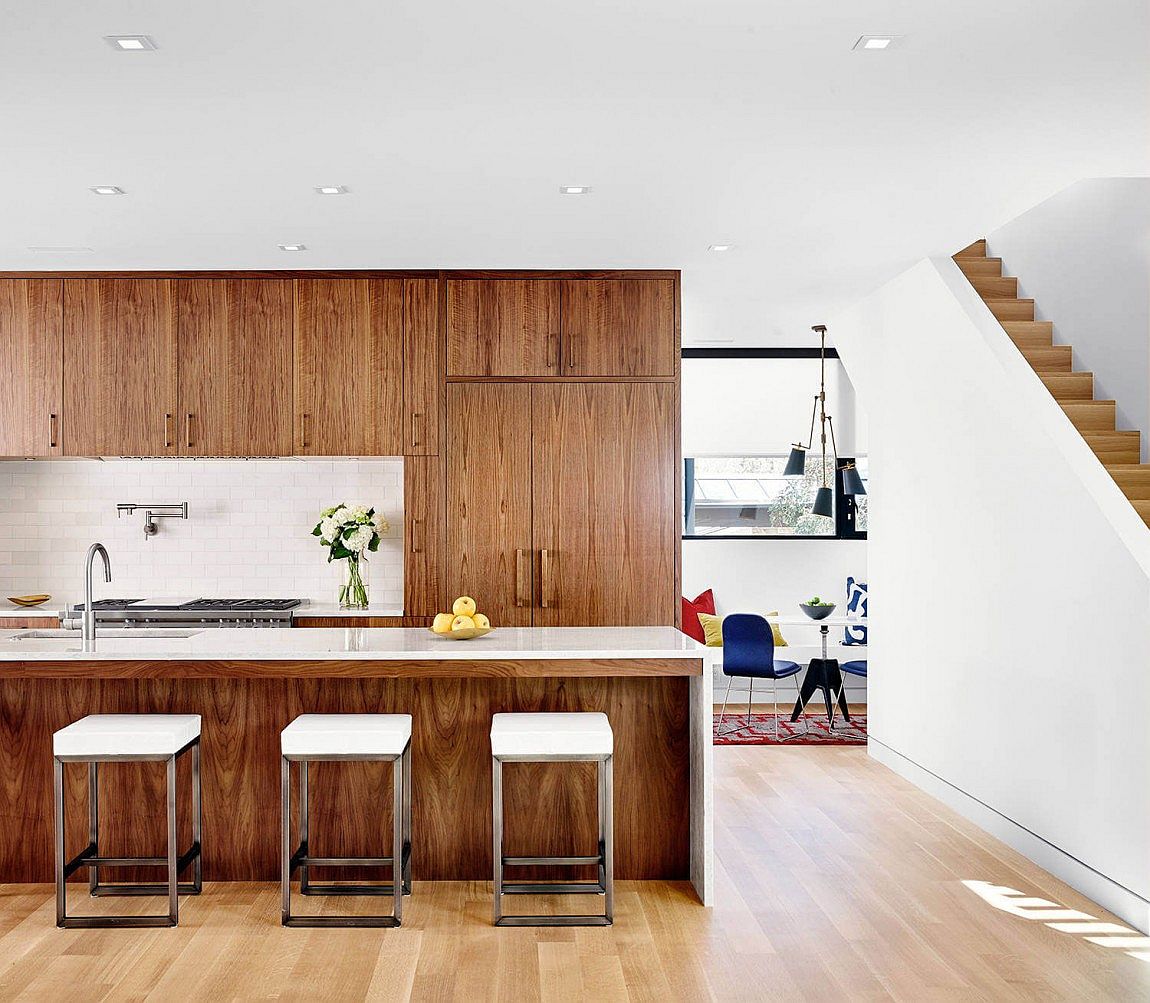 Moving away from convention, the master bedroom sits on the lower level of this 5000-square-foot Texas home along with the living area, cozy dining space and a stylish kitchen clad in walnut veneer. The top floor contains additional bedrooms and guest rooms along with an ergonomic home office. Expressive in design, exclusive in its vibe and seemingly a modern extension of the landscape that surrounds it, Bunny Run is an absolute showstopper!