In many ways a modern state, Poland is both forward-looking and steeped in tradition. The country is investing more and more in design, and Poland's talented crop of designers are working diligently to present the country in a new and invigorating light. With designs that traverse past and present, capturing Poland's heritage and showcasing its innovation, the country's design scene is part of a stirring cultural revolution.
These eight Polish design studios represent the best of the country's design scene –
Mamastudio
Engaging, eclectic and energetic, Mamastudio is a Warsaw-based design collective set up by Magda Ponagajbo and Michał Pawlik in 2001. Working across a range of mediums—creating identities, packaging, interiors and logos—Mamastudio adopts a novel, colourful and storytelling approach to design, accomplishing its work with much artistry, thought and vision. With a handsome portfolio, Mamastudio is a modern-day creative agency fuelled by hard-won knowledge, great finesse and abundant passion.
One particularly striking project by Mamastudio is Autor Rooms, a four-bedroom boutique hotel located in a historic townhouse in the heart of Warsaw.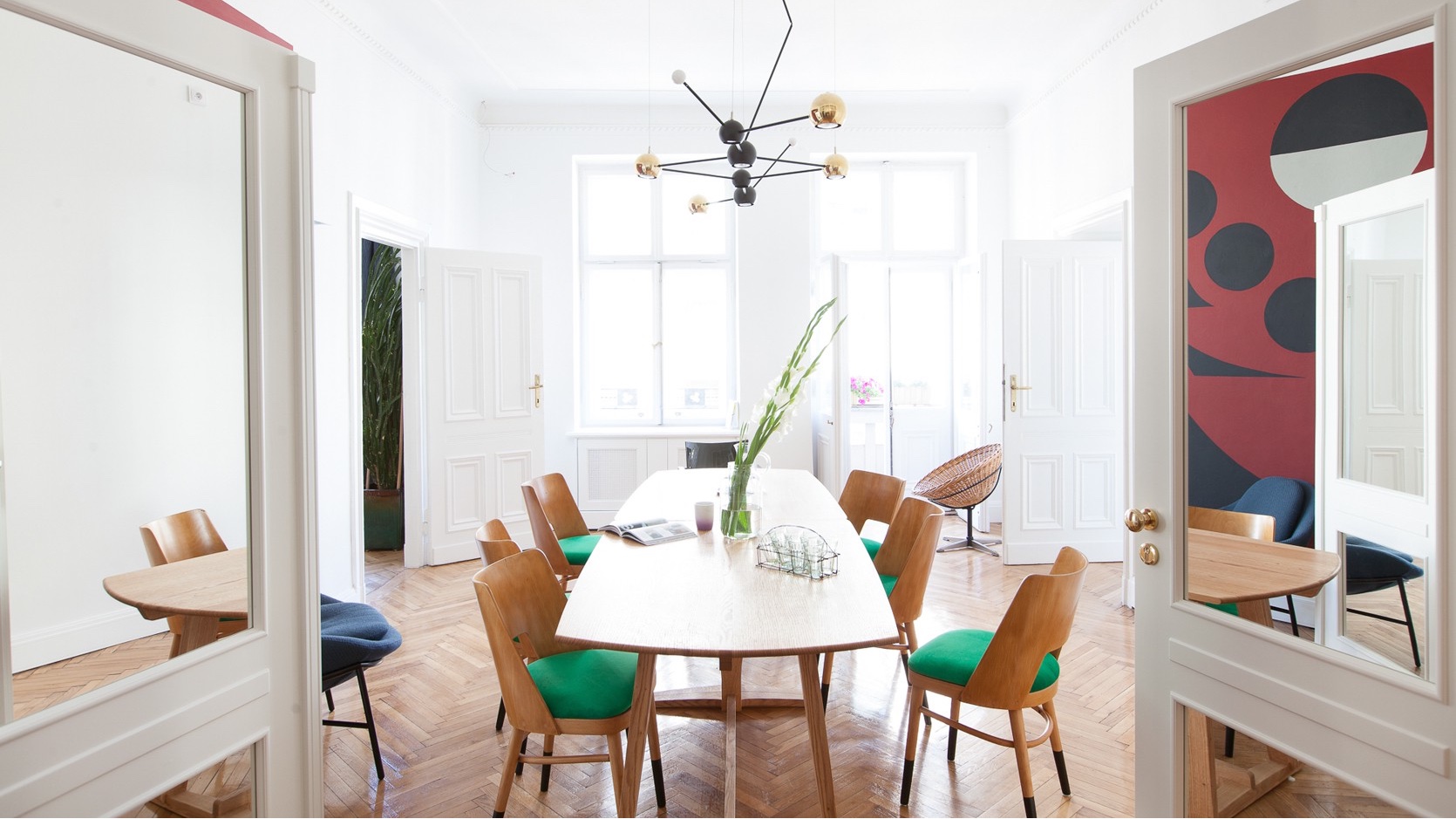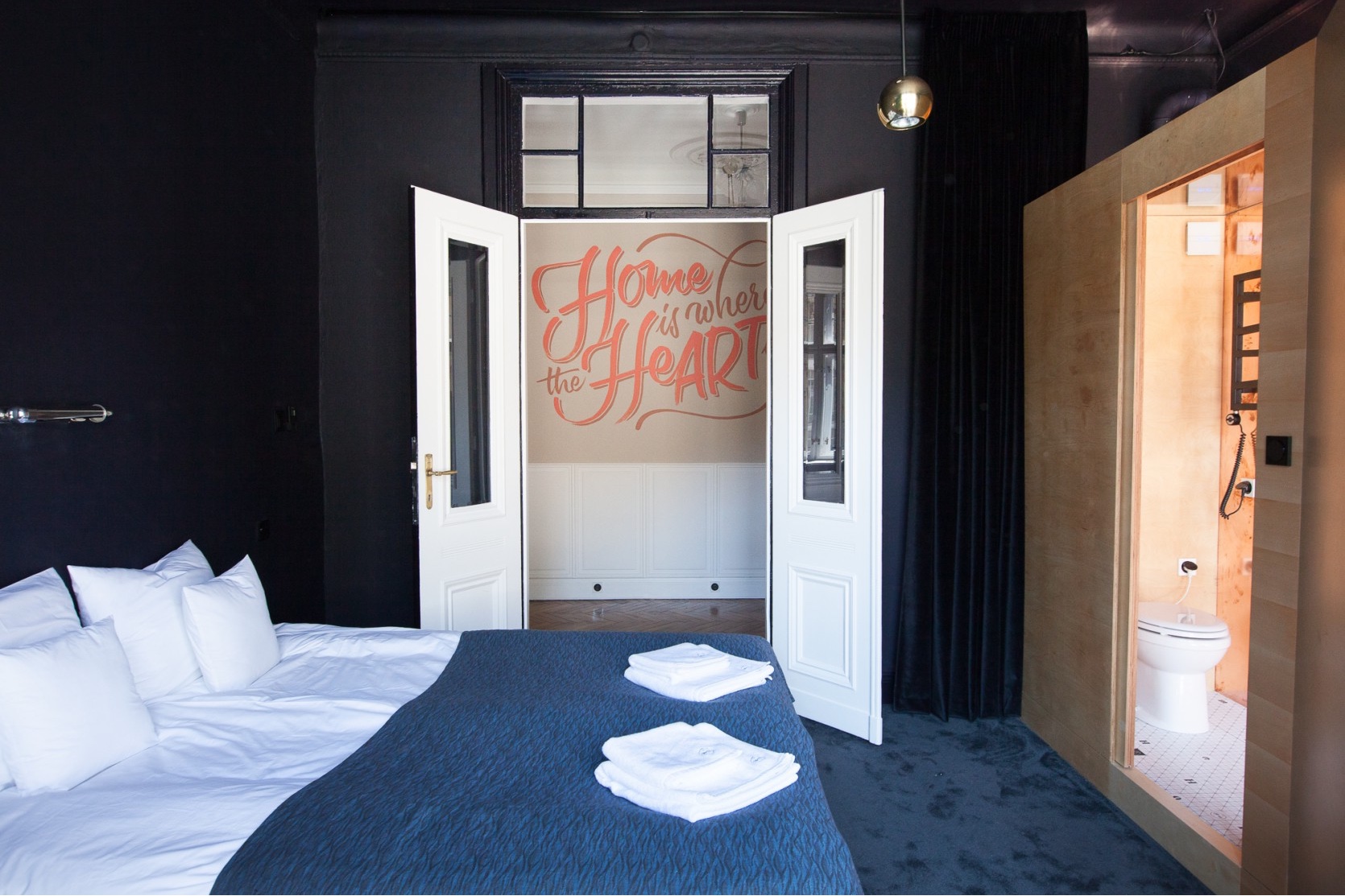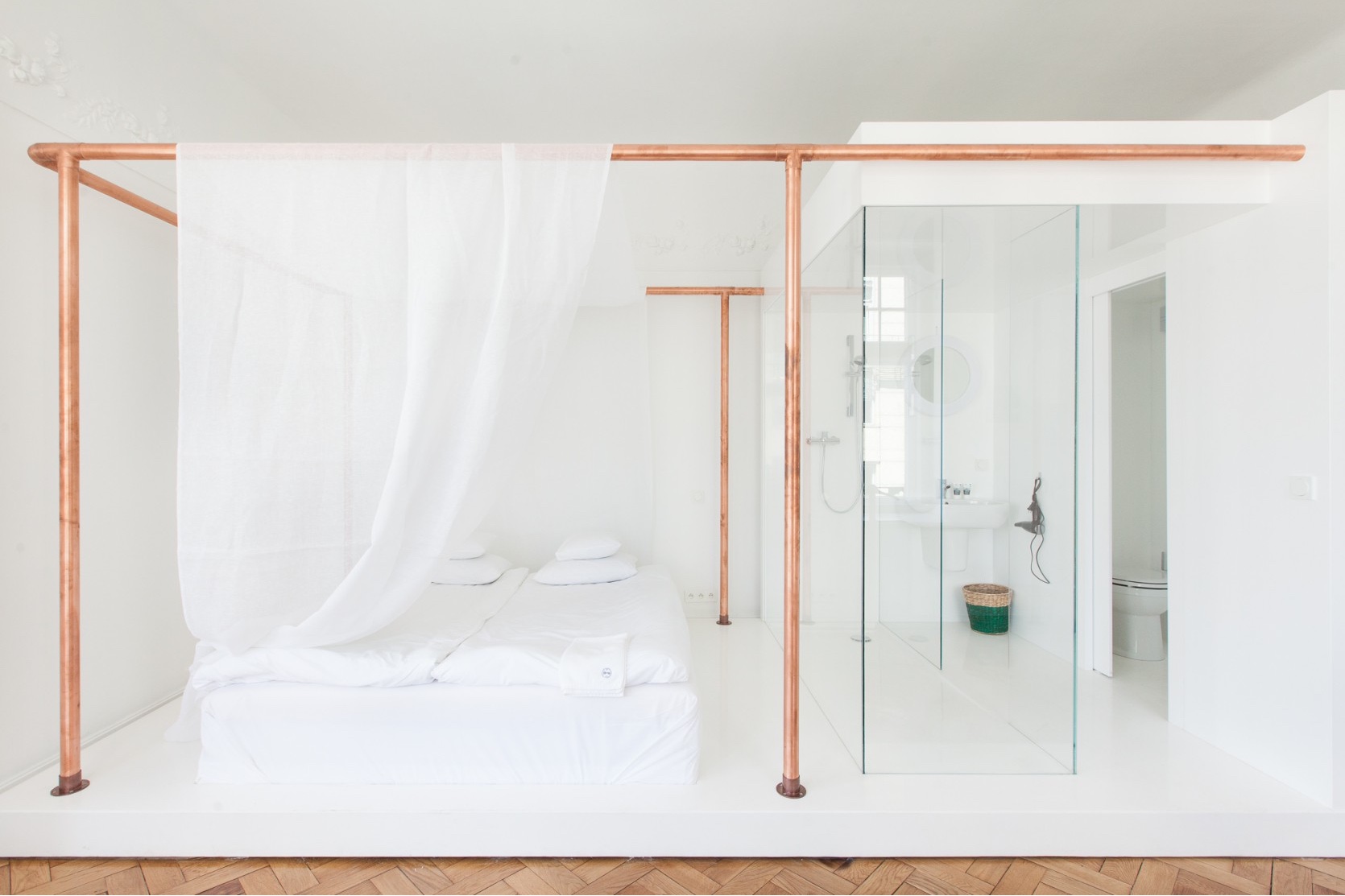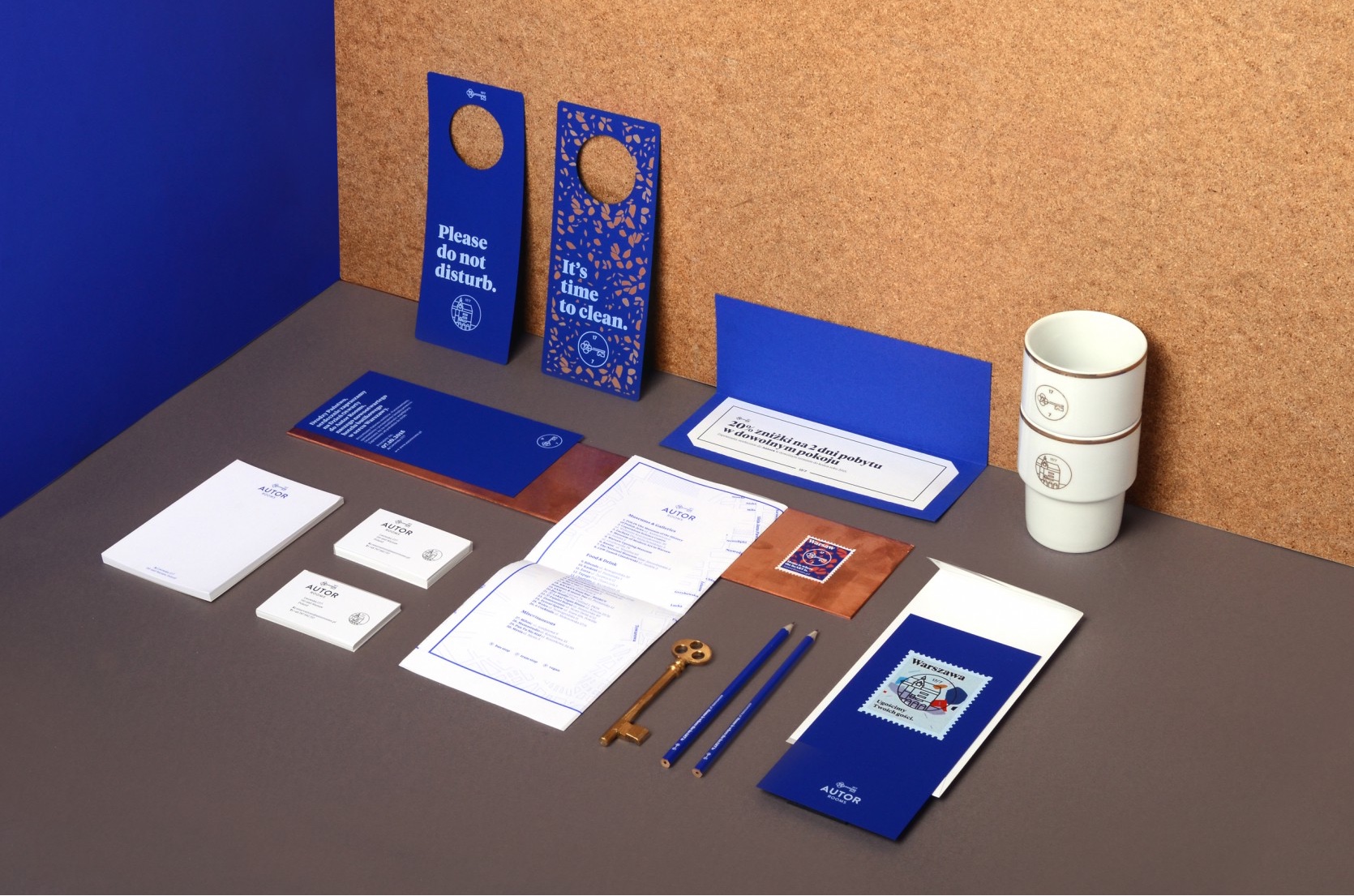 Photos courtesy of Mamastudio.
Maria Jeglinska
A rising Polish design star, Maria Jeglinska established her Office for Design & Research in 2010. With a focus on industrial design concepts and research-based innovations, Jeglinska's works are both strong and experimental. Her 'Little Black Armchair' is especially intriguing.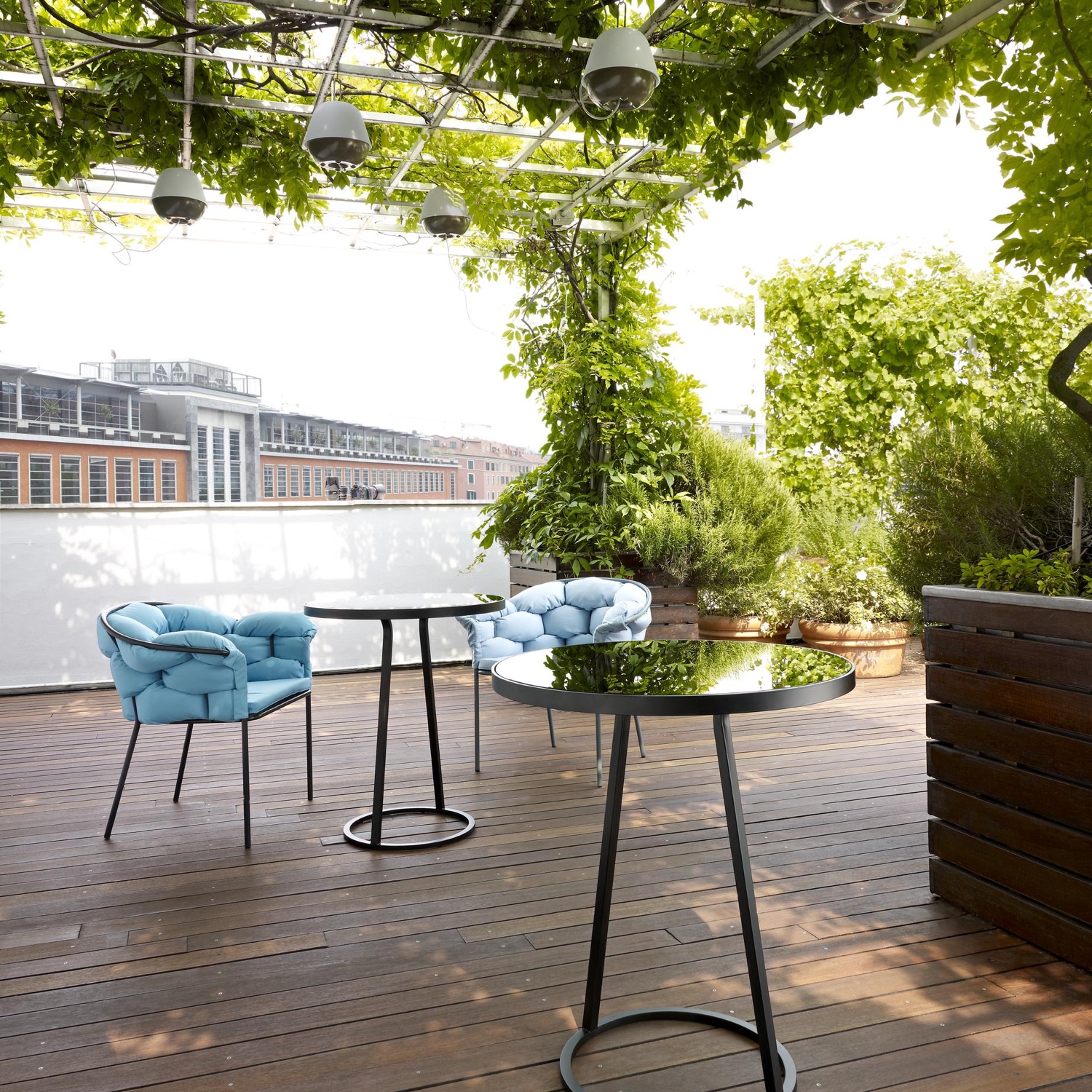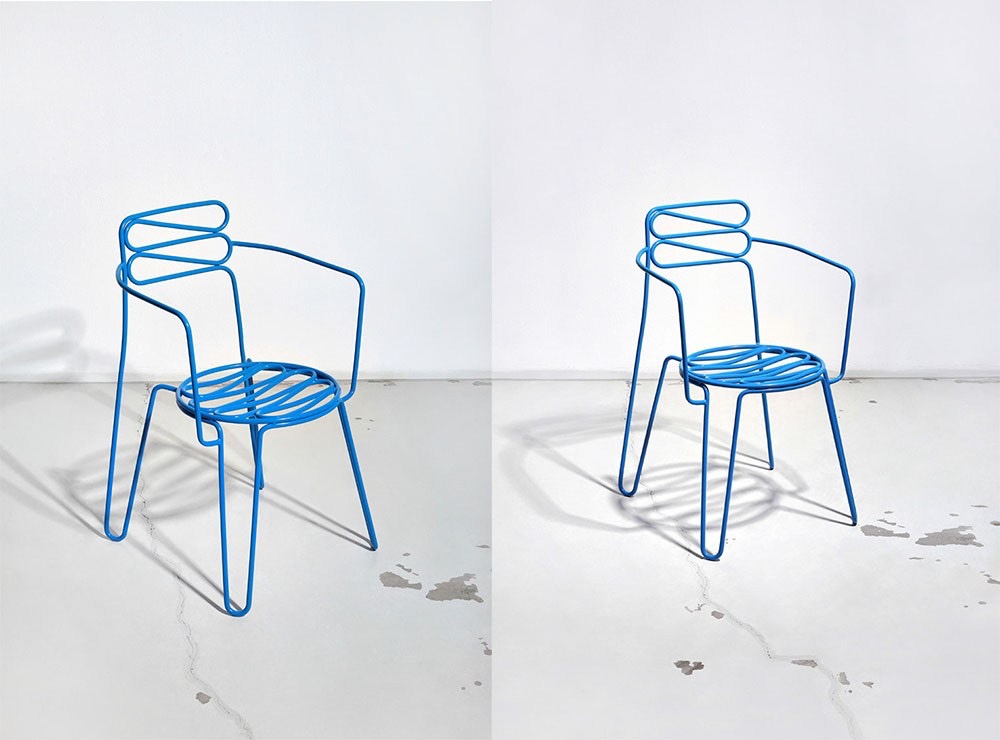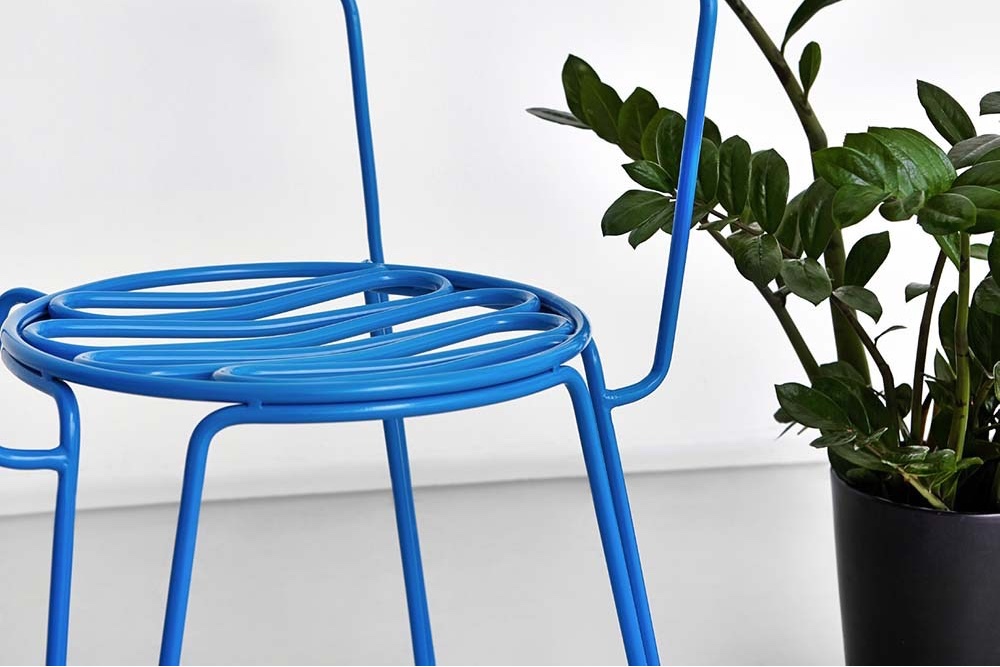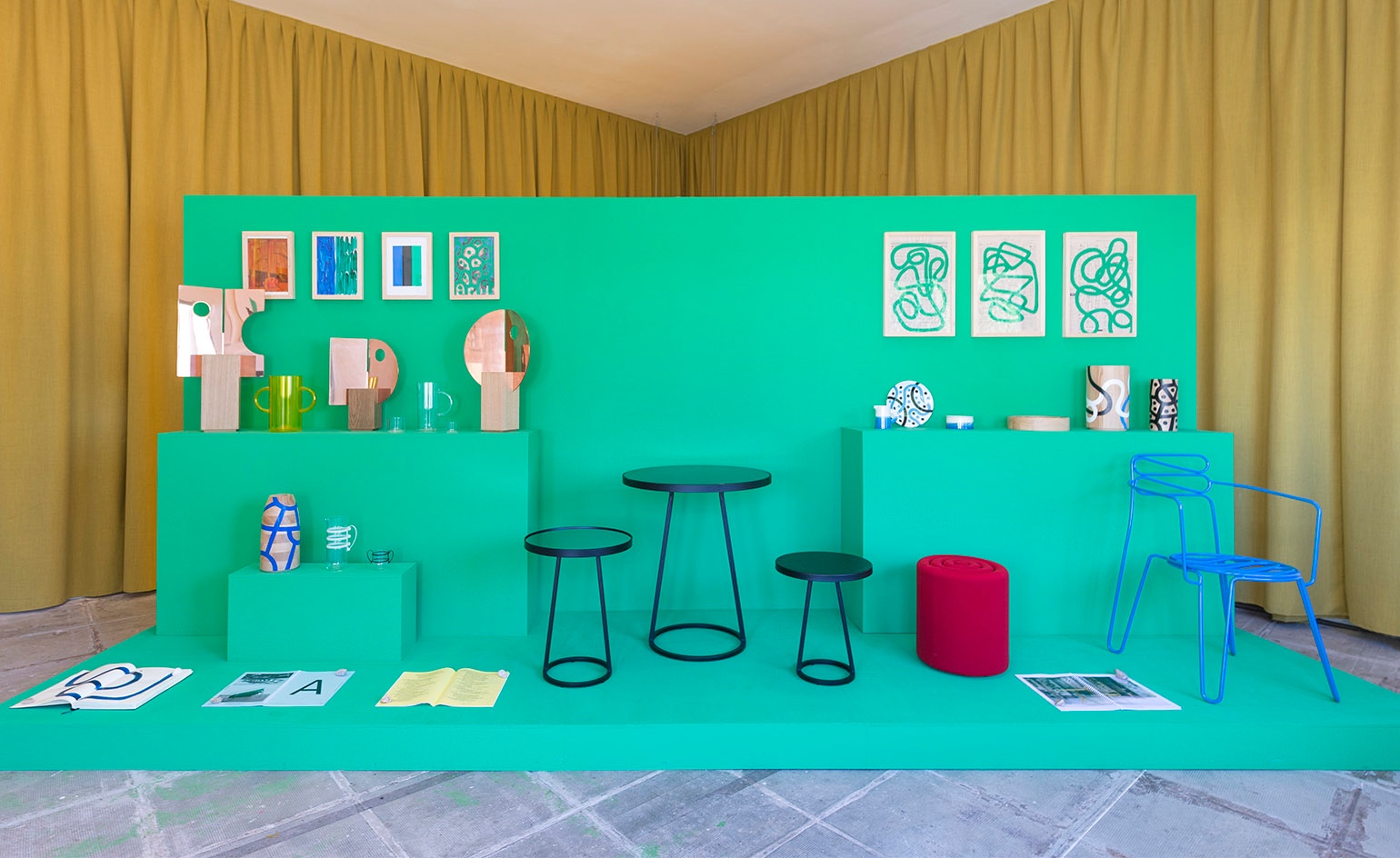 Beza Projekt
Described as an 'avant-garde design studio', Beza Projekt was created by Anna Łoskiewicz-Zakrzewska and Zofia Strumiłło-Sukiennik. Across its varied projects—including furniture, objects and interiors—Beza Projekt has a curious, postmodern bent. Many items play with notions of imperfection, formality and space, and there is a real sense of energy surrounding Beza Projekt's work.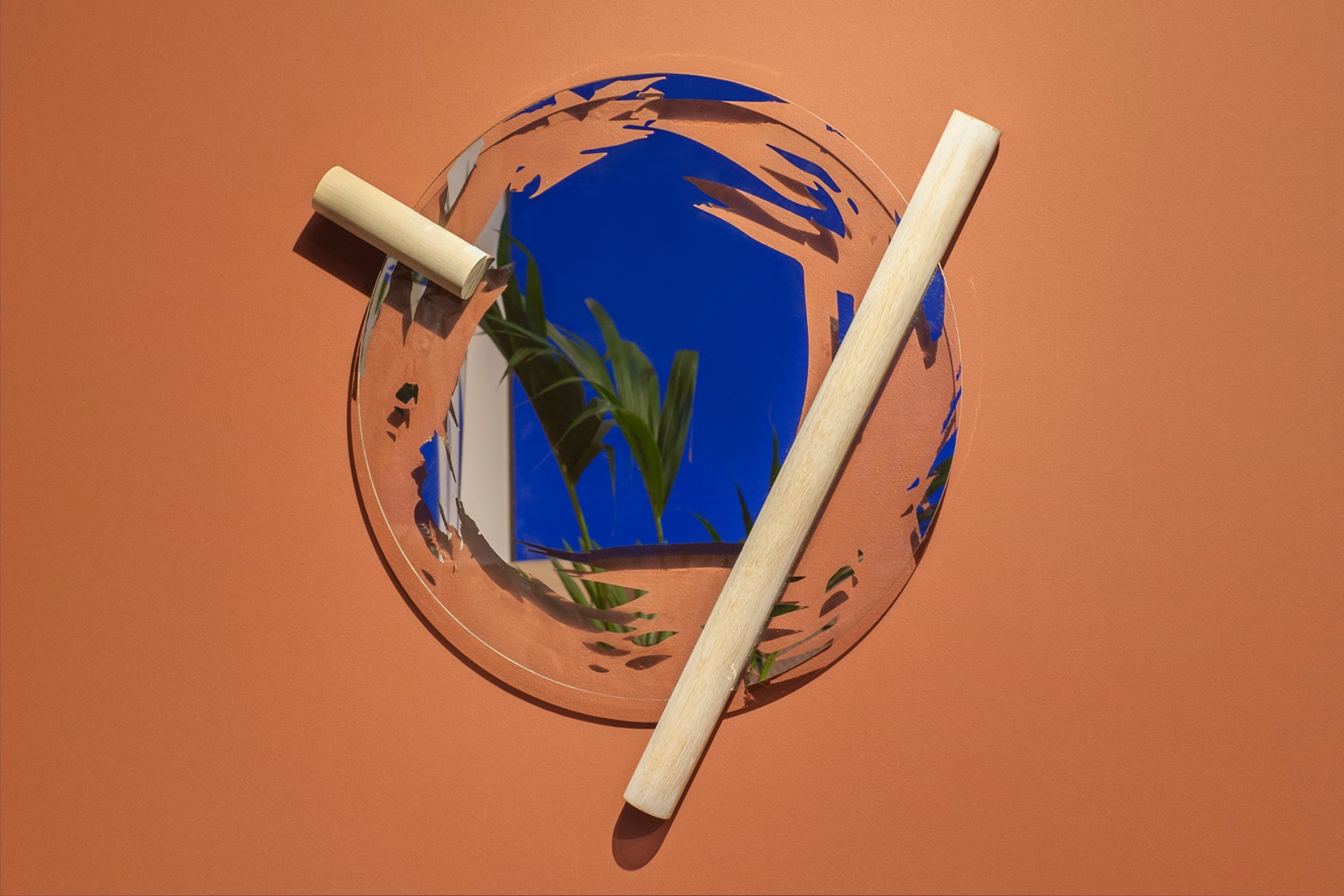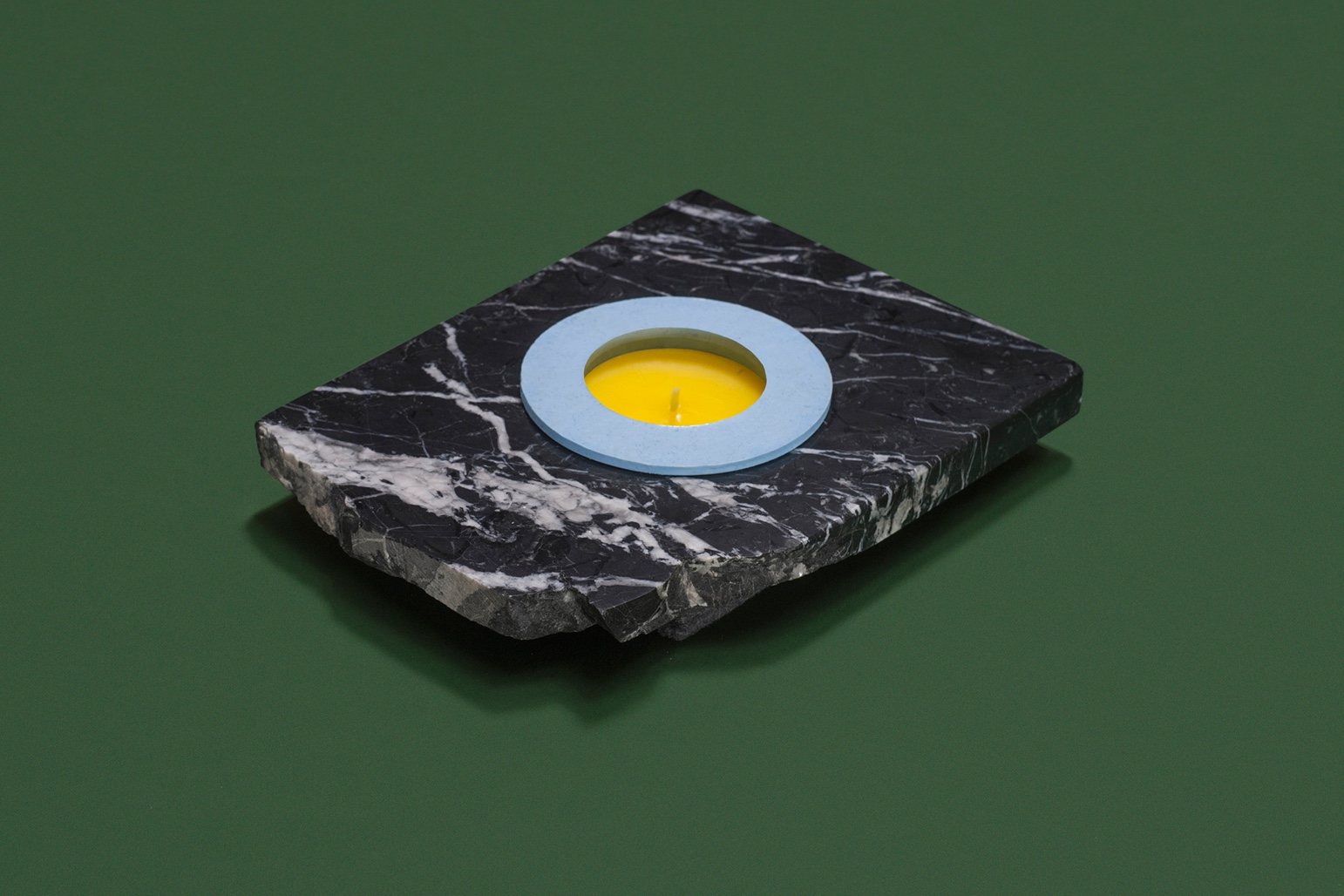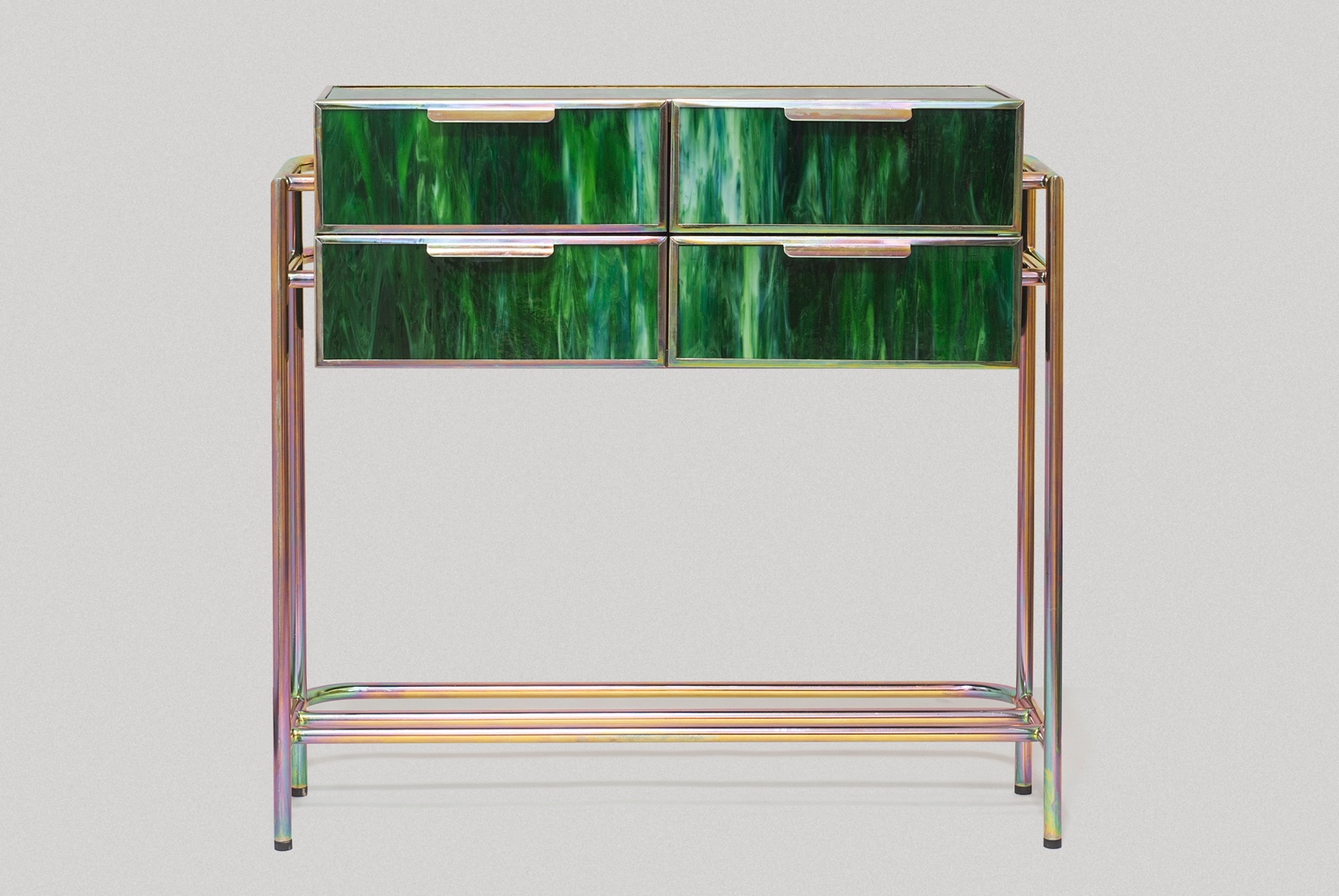 Photos courtesy of Beza Projekt.
Purpura
Reinvigorating the tradition of cement tile production, Purpura handcrafts every individual tile (made from Portland cement, Italian marble and sand), and adds modern design and colour. Purpura's tiles are natural, unique and brimming with character—something that is often lacking in today's mass tile production techniques.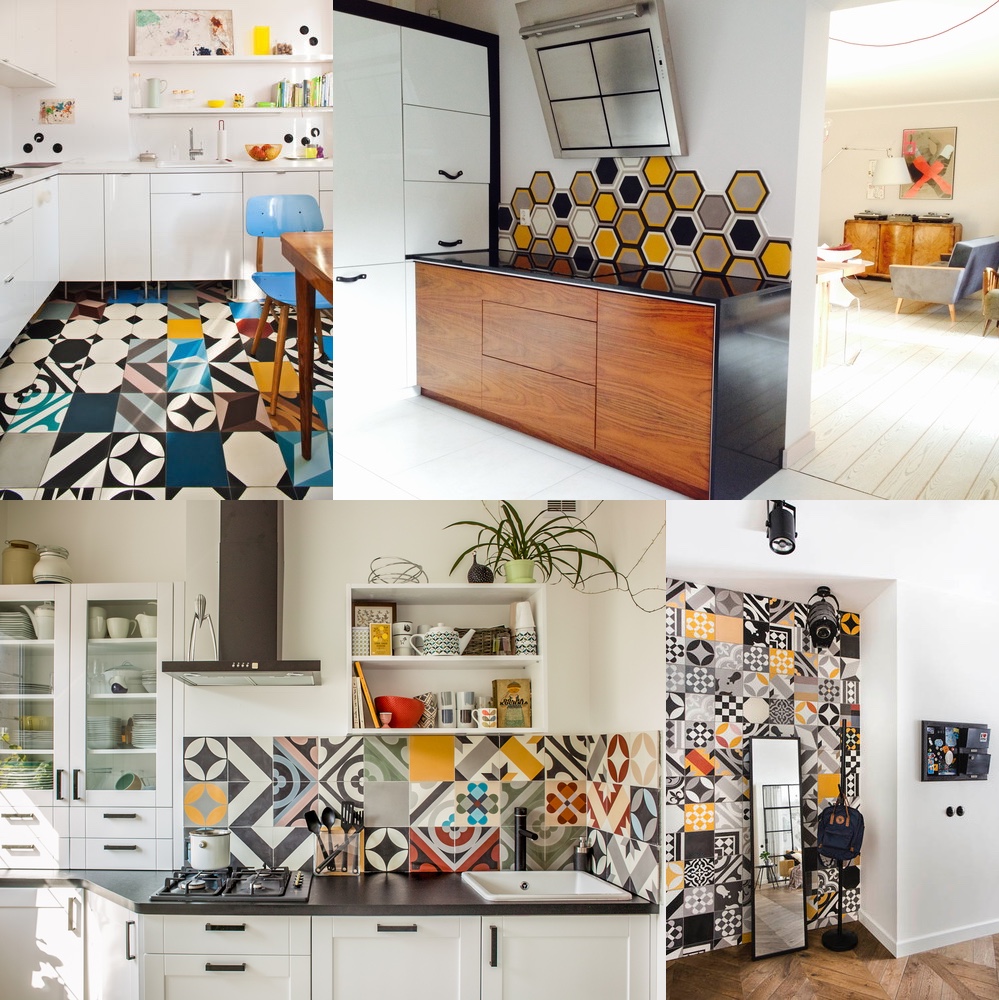 Comforty
Comforty was established in 2000 in Nowe Skalmierzyce, Greater Poland (a region of west-central Poland). With its long history of furniture-making, the region was the perfect base for a new company inspired by local craftsmanship and innovation. Working with a roster of Polish and international designers, Comforty has flourished in the past number of years. In every part of its design portfolio, this original Polish brand emphasises quality, function and a timeless aesthetic.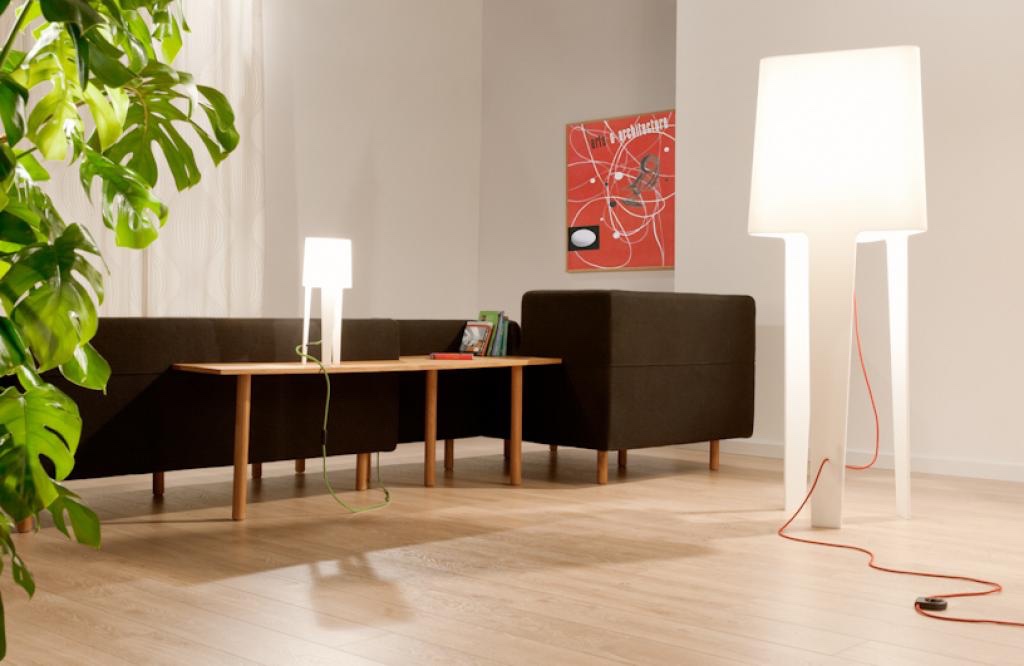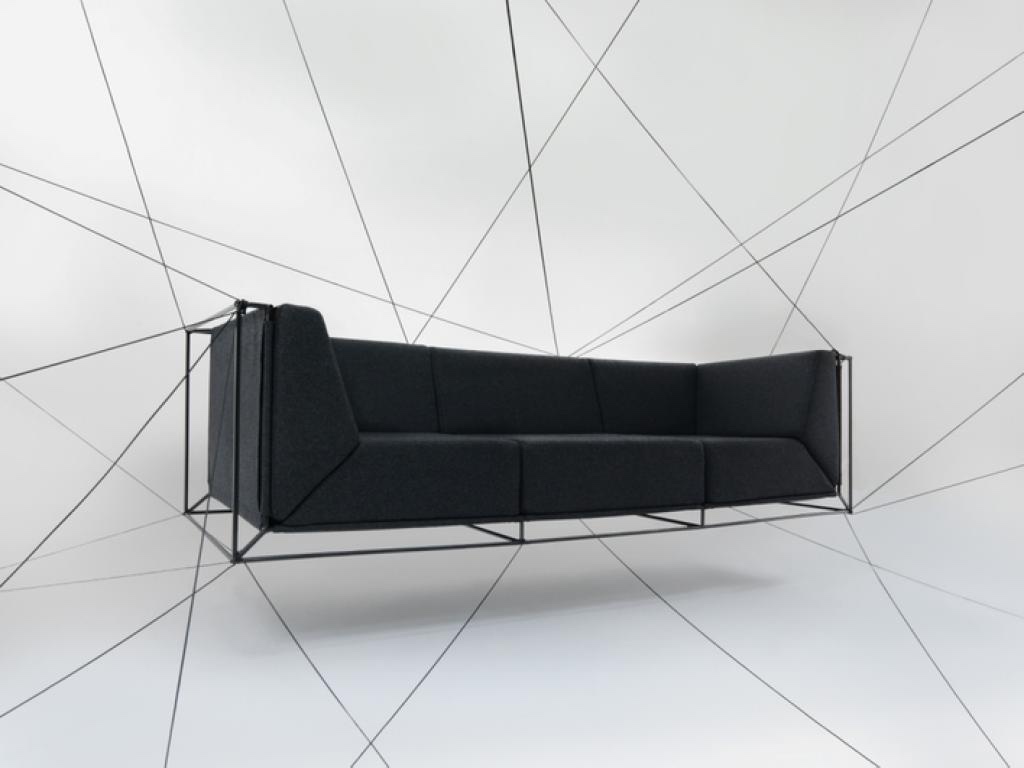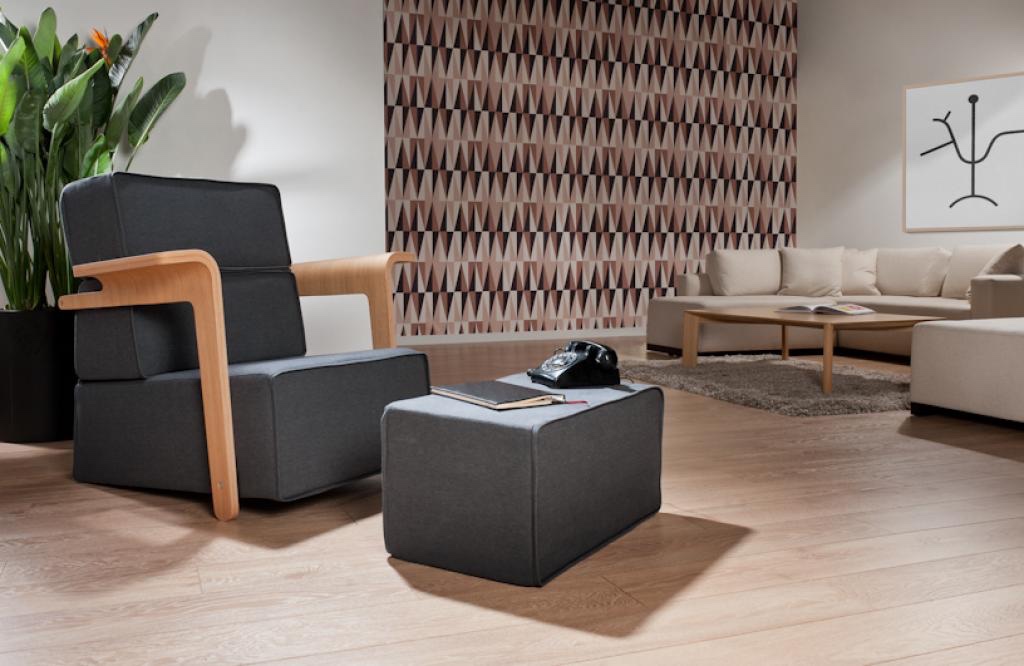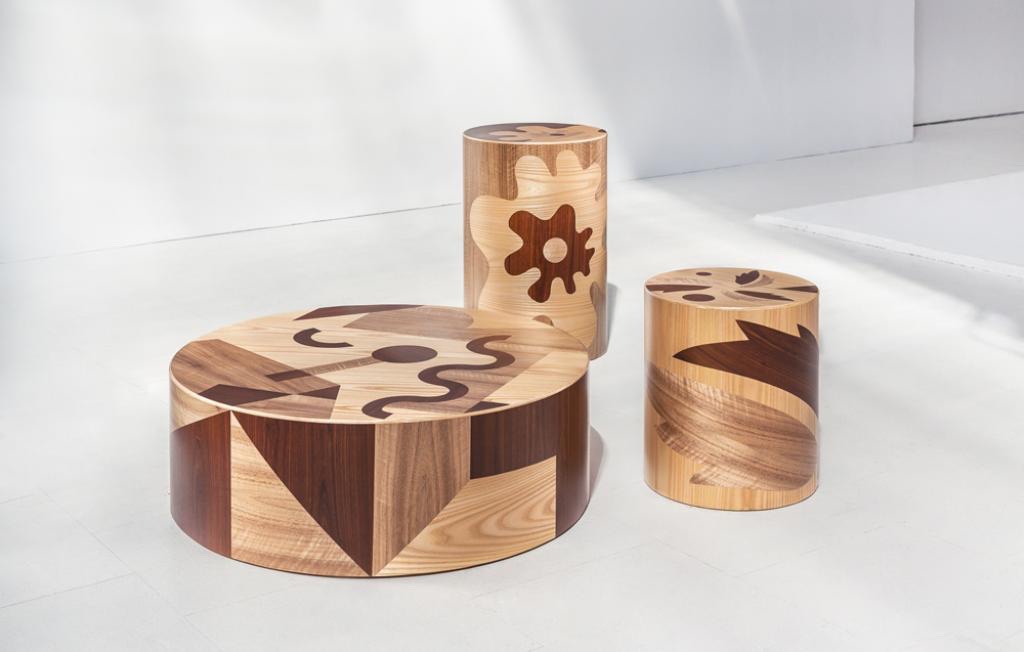 All photos courtesy of Comforty.
Paged Collection
Utilising a careful mix of new technology and traditional craftsmanship, Paged Collection is a contemporary furniture brand with an eye on the contract market. Working mainly with bentwood and moulded plywood, Paged Collection has curated an enticing and exciting range of furniture designs.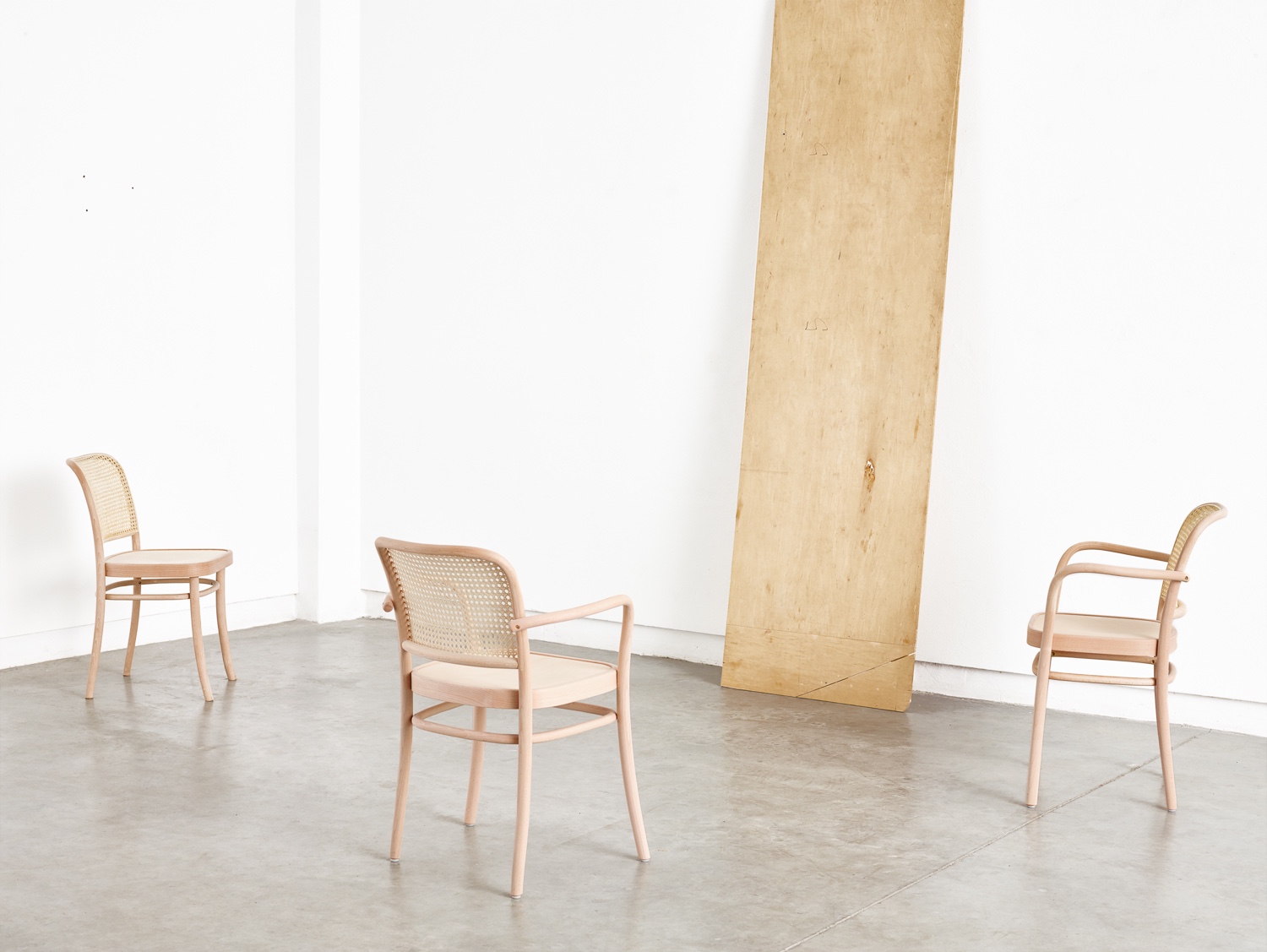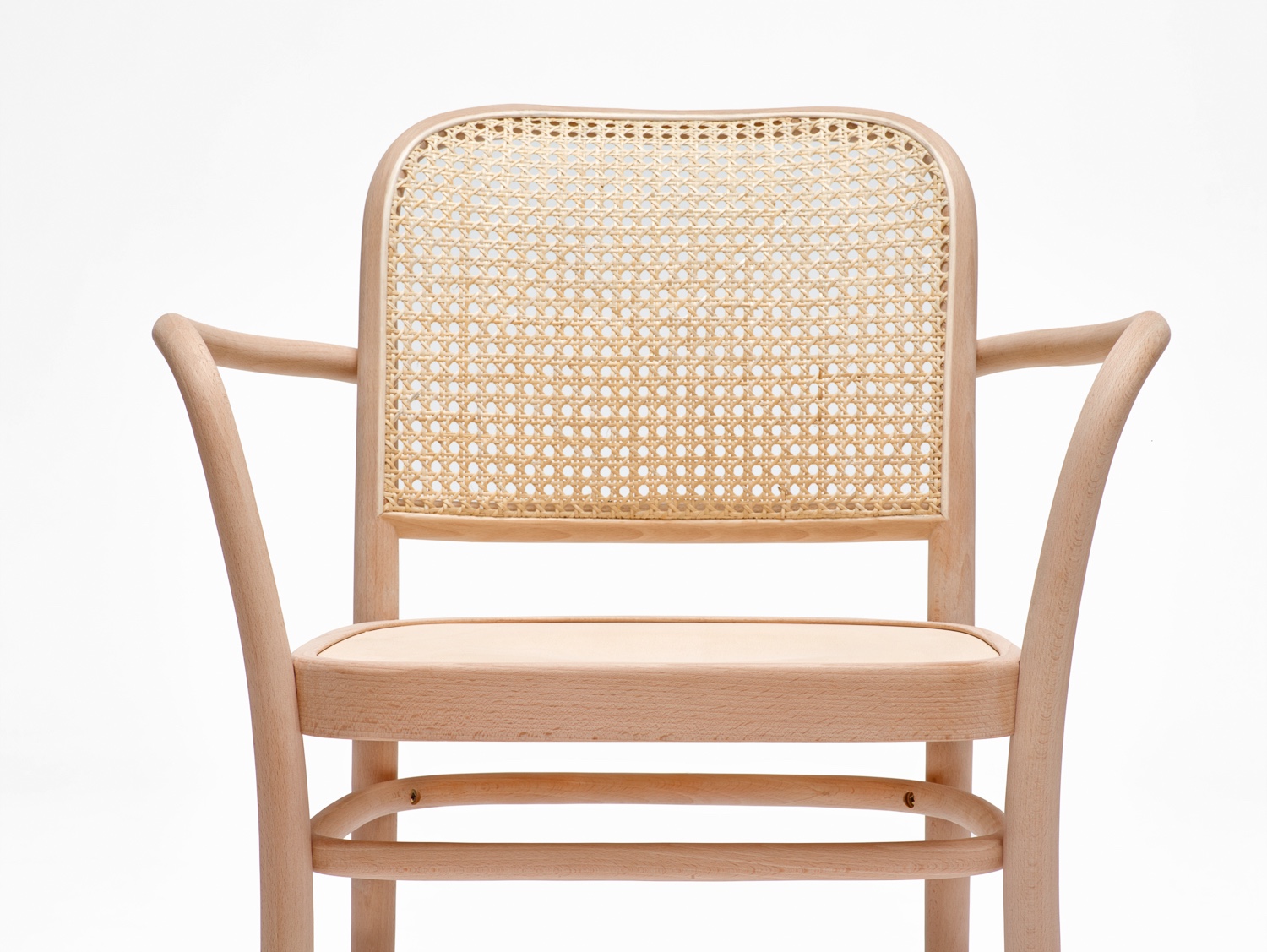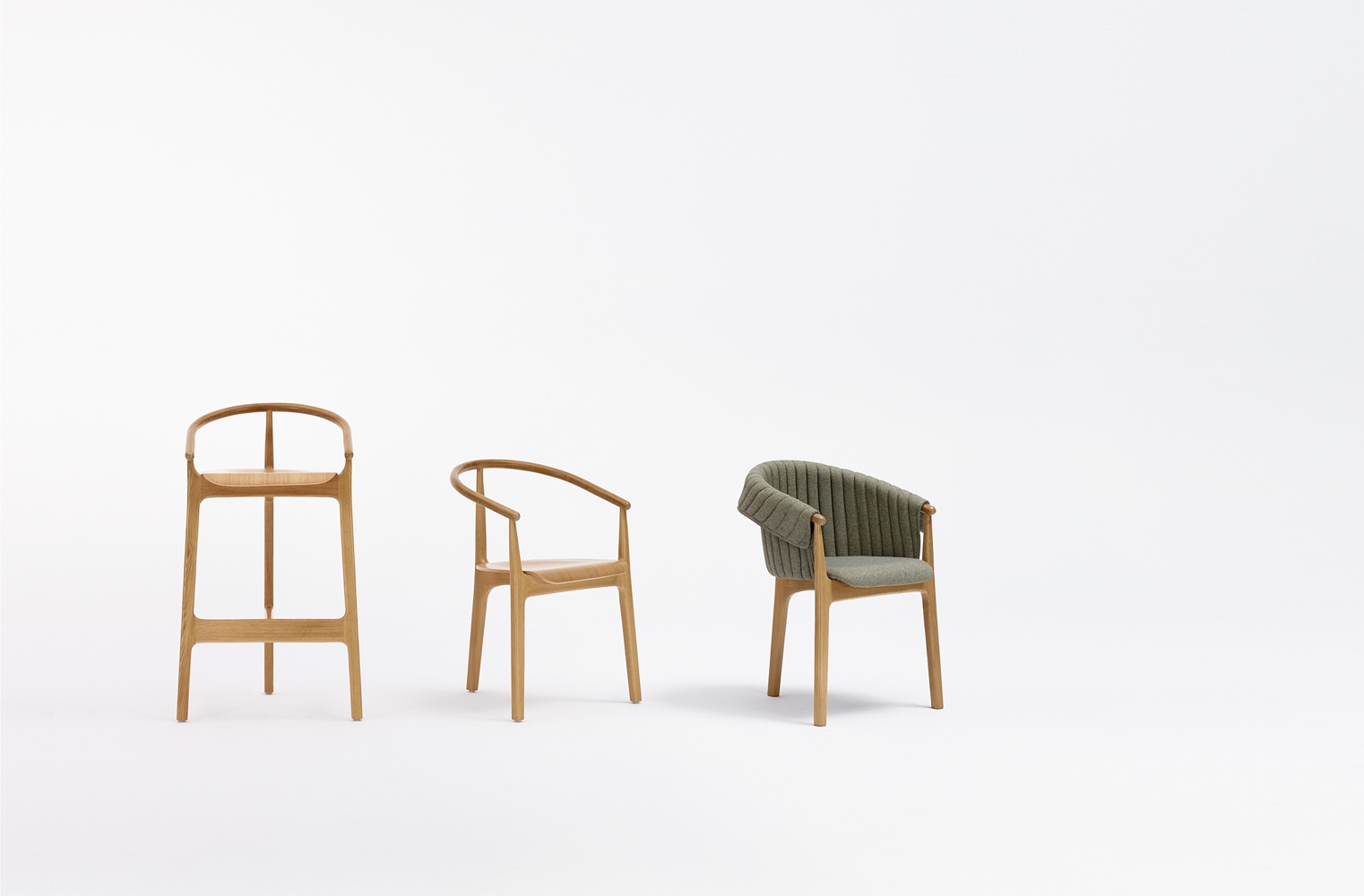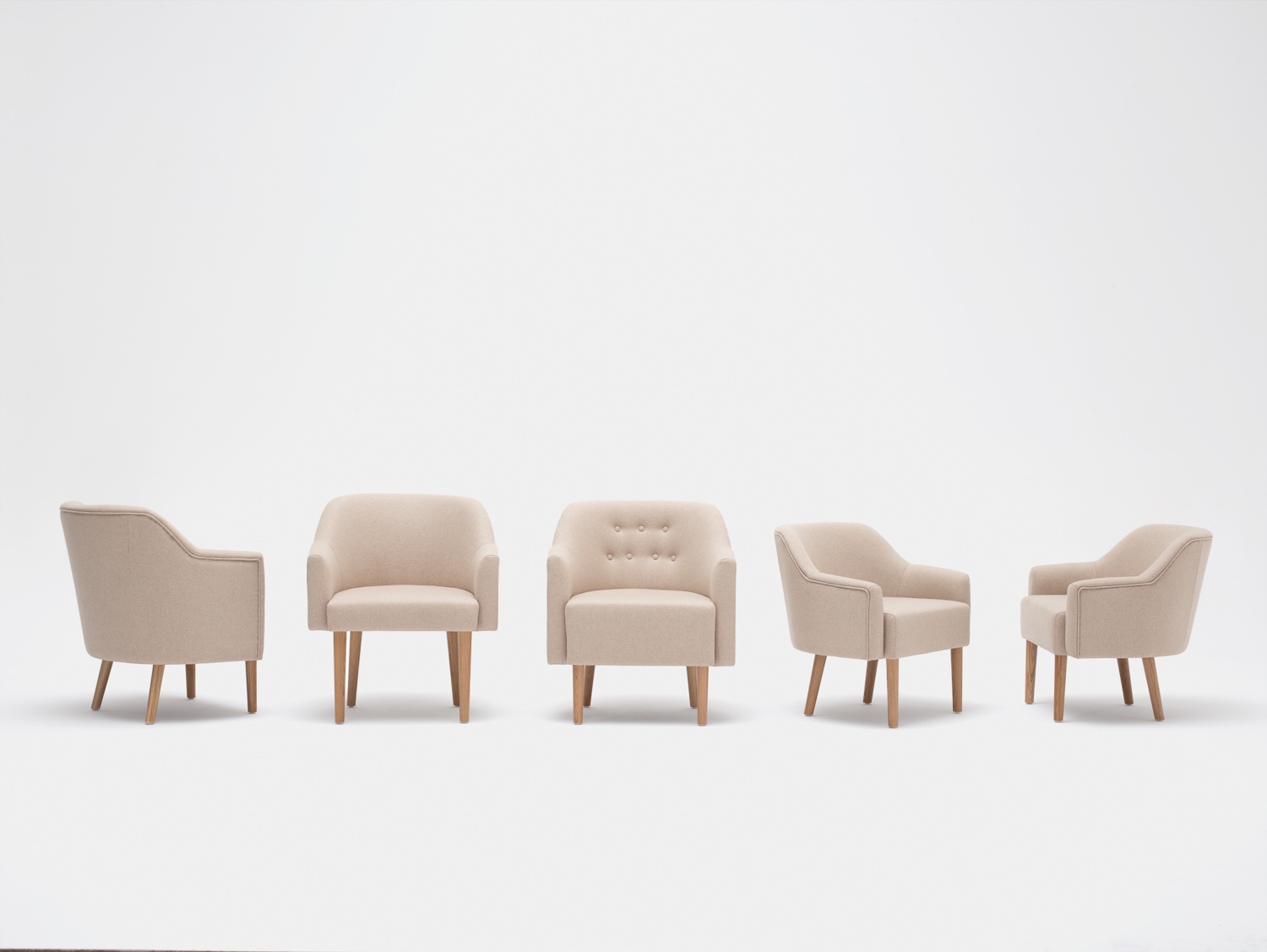 Photos coutesy of Paged Collection.
366 Concept
366 Concept is named after a famous mid-century Polish chair design: the 366 easy chair. This classic seat was created in 1962 by Józef Chierowski—in production for more than twenty years, over 500,000 chairs were sold throughout the former Eastern Bloc. 366 Concept has now faithfully returned the 366 easy chair to the market; completely true to the original design, it is handmade in Poland. The company is also reviving other Polish design classics, including the Bunny chair and Fox armchair.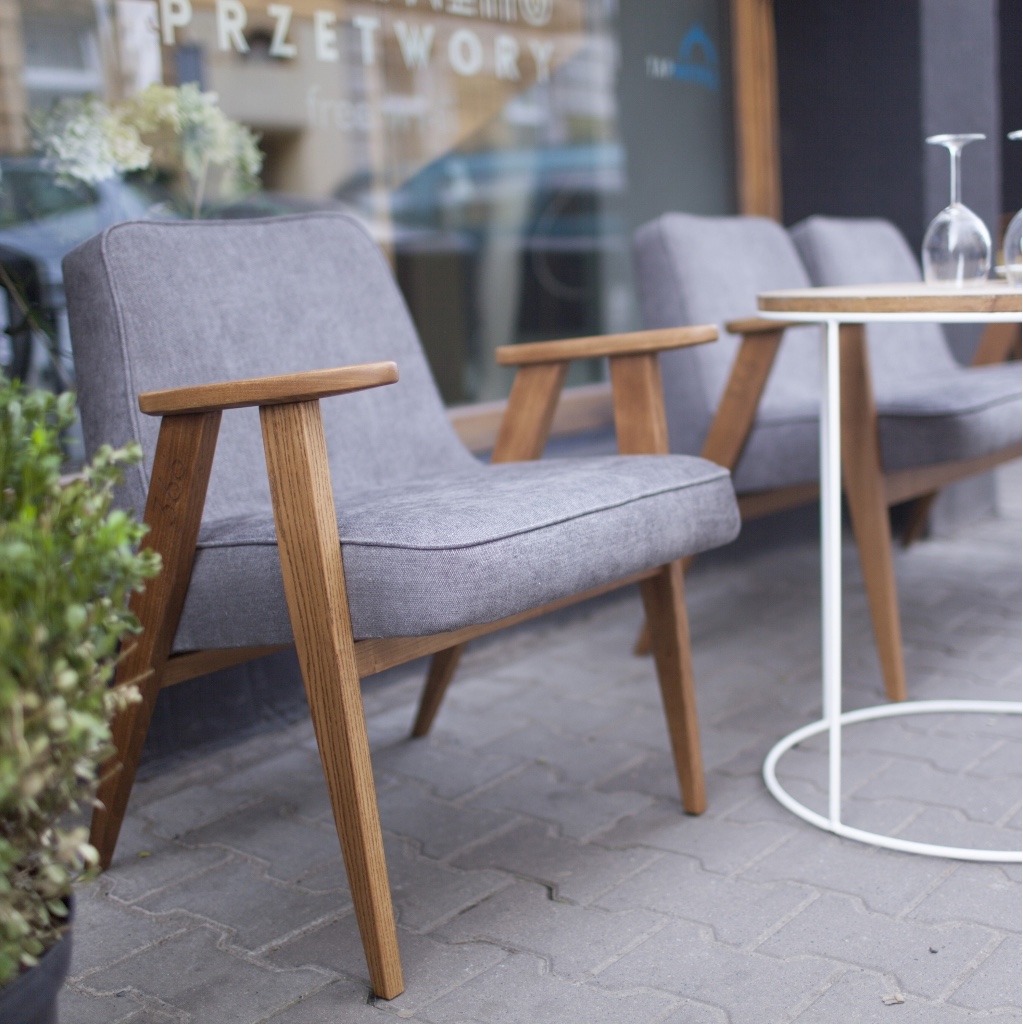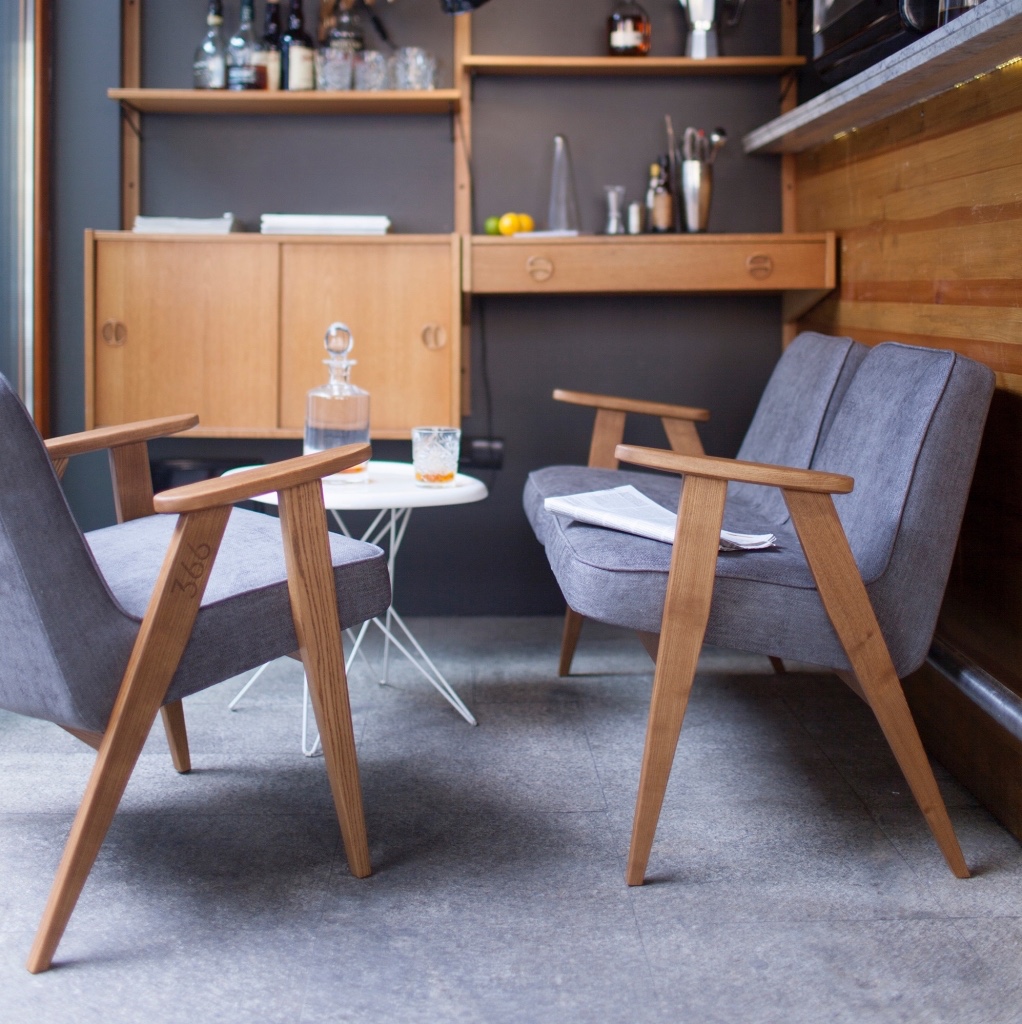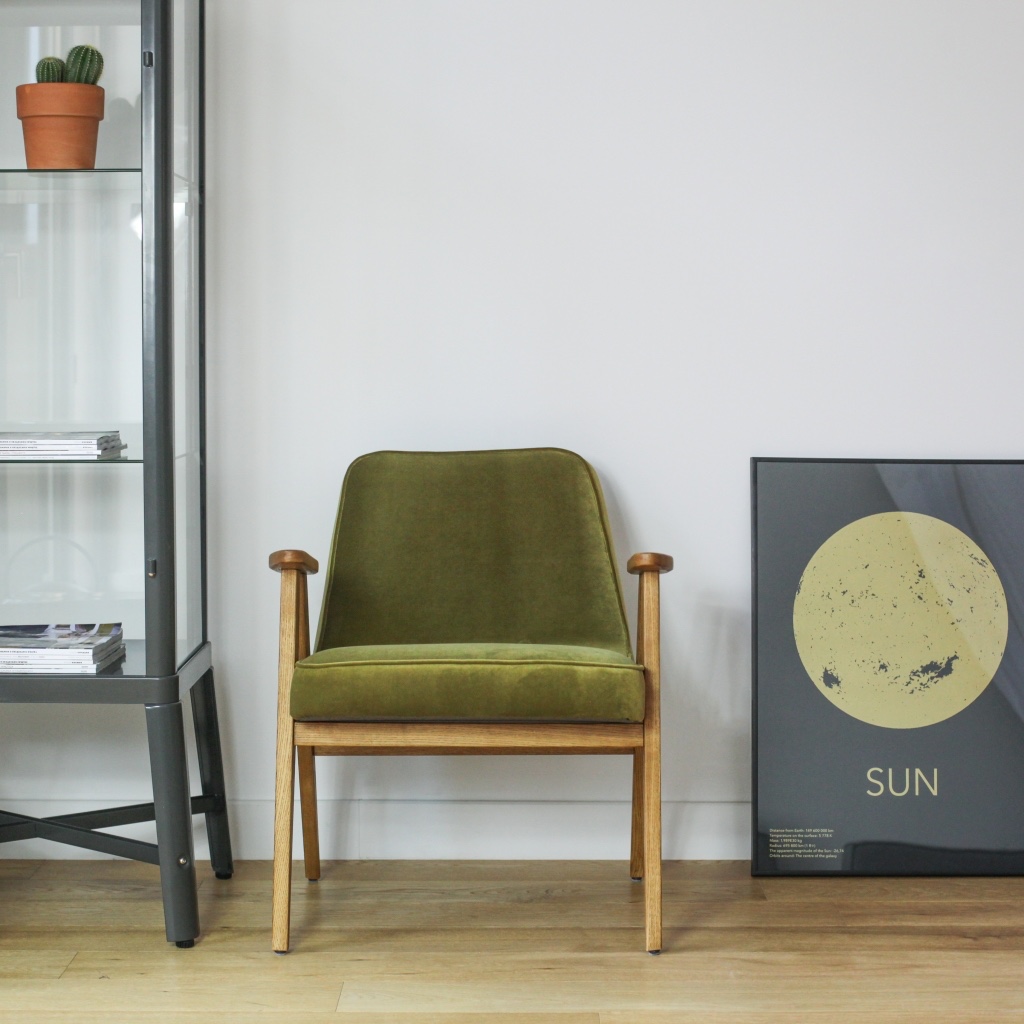 Photos © 366 Concept.
Tartaruga Studio
Tartaruga is a weaving studio that was born from a passion shared by Wiktoria Nowak and Jadzia Lenart. Making contemporary kilims and wall hangings by hand, Tartaruga practices slow, organic design.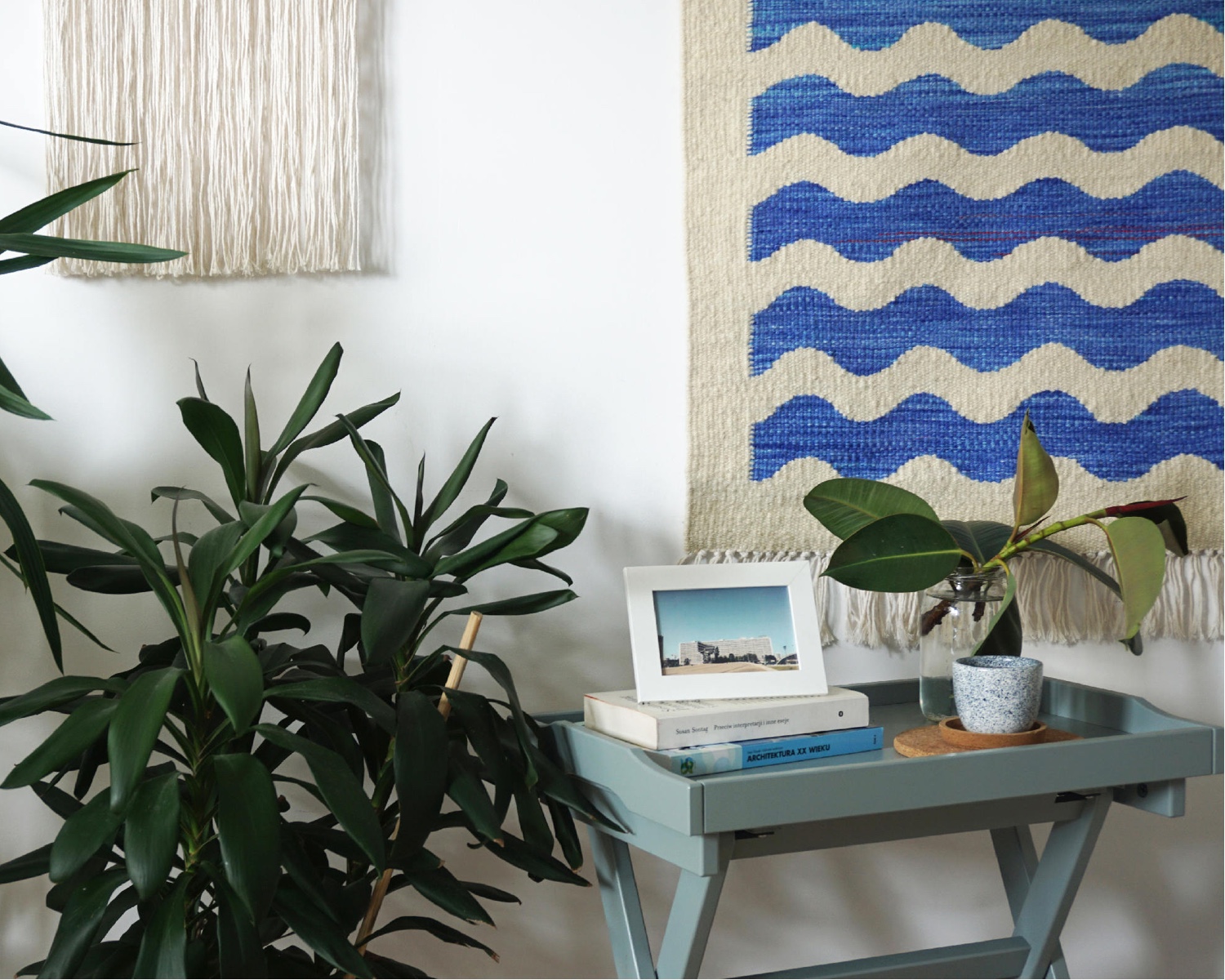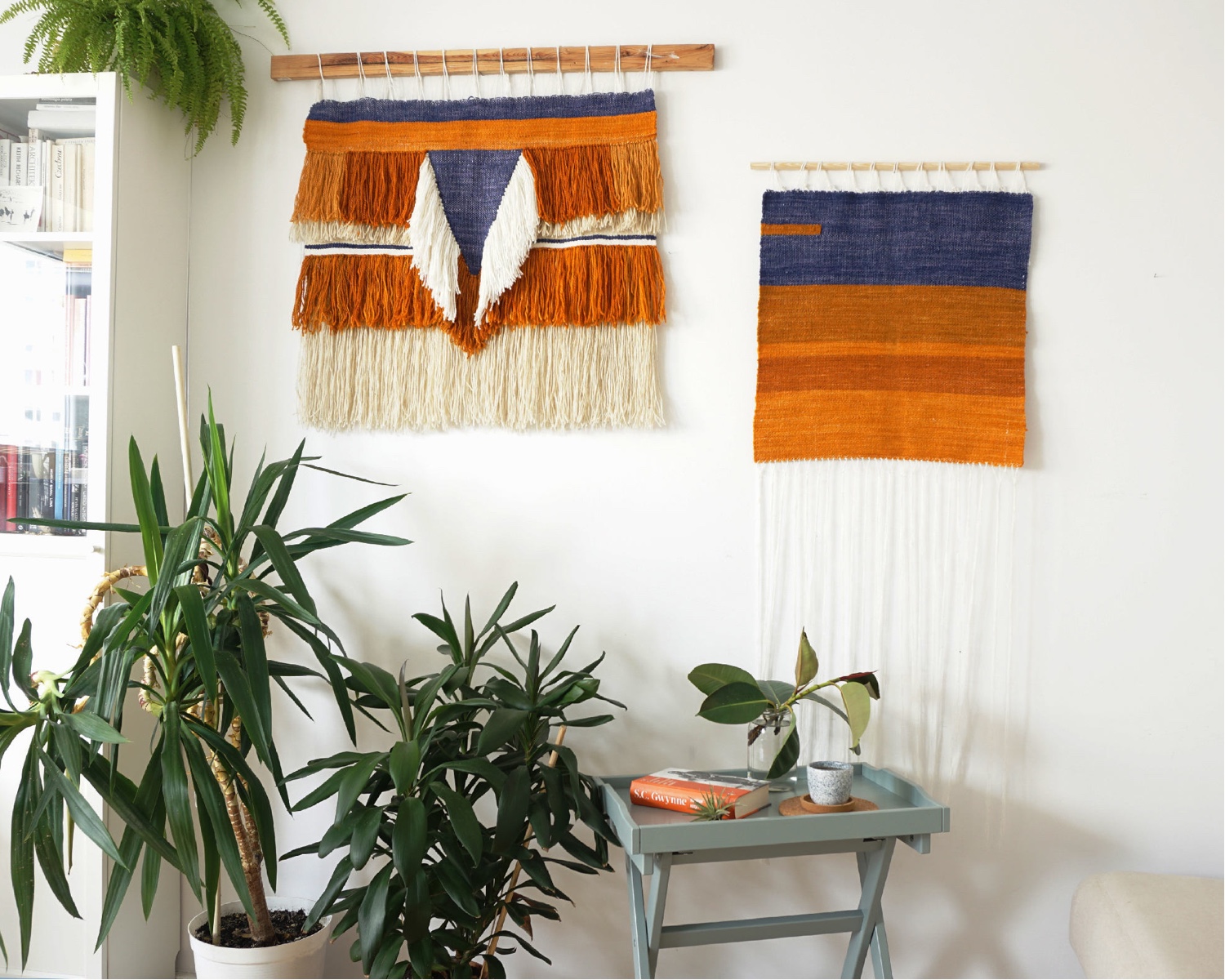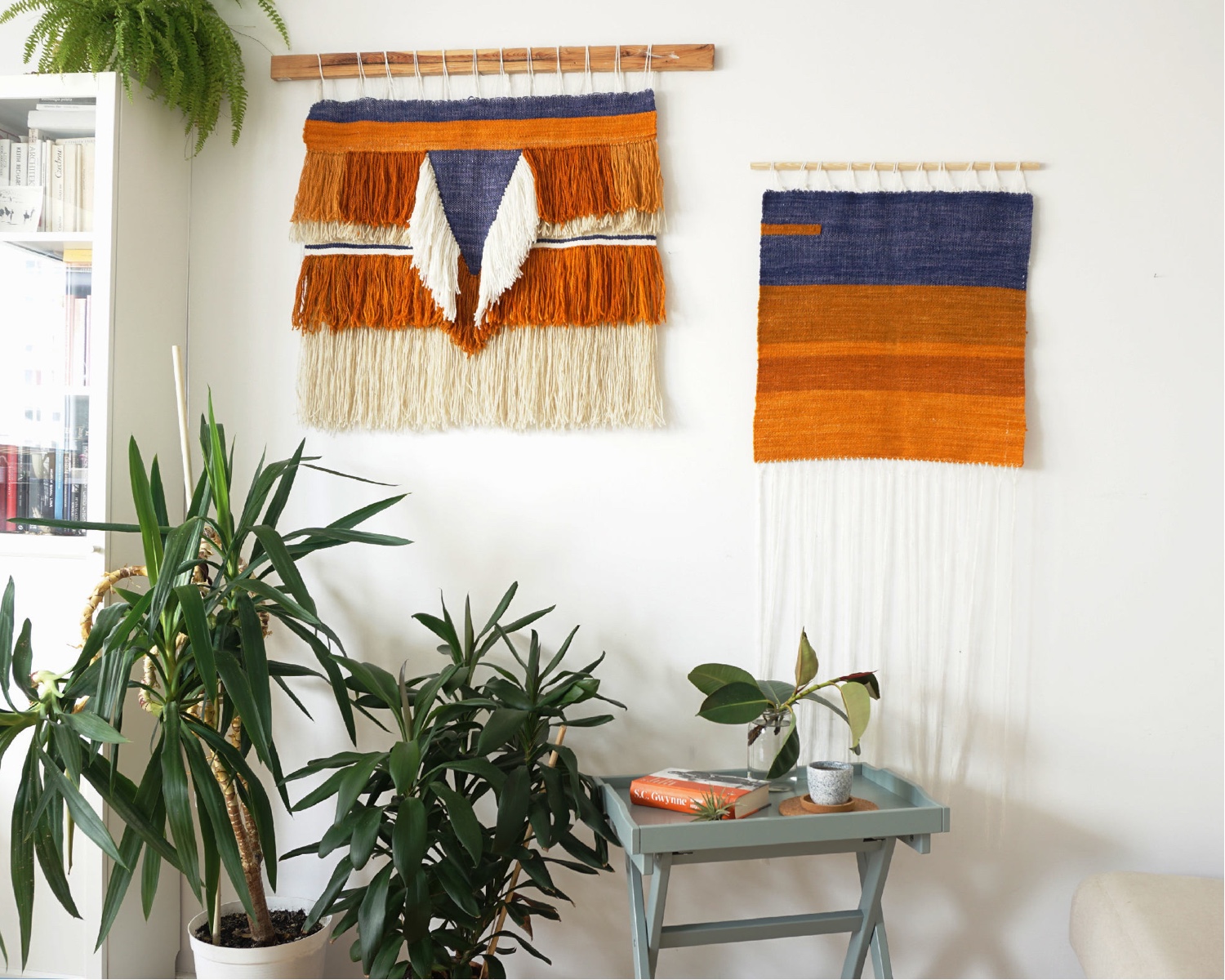 Photos © Tartaruga.