The language of design traverses nations, often describing a narrative that can be understood by people from a multitude of backgrounds. Similar to many art forms, design is a discipline that speaks directly to people; it is a powerful tool that can work to heal rifts by crossing divides and connecting communities. Design needn't directly occasion change per se; rather design's merit is found in its ability to build alliances, stimulate thinking and increase freedom of choice. Moreover, design is the perfect showcase for a nation's varied crafts and provides a unique cultural insight to a country or city that might otherwise be overlooked.
Living in Belfast, a once wholly divided city on sectarian grounds, this writer appreciates the value of the arts, culture and design in the creation of prosperity and better community relations. It is one reason why I find it encouraging to see design prosper in other cities and regions that have too endured conflict. Beirut is one such place. A city where design is flourishing, Beirut is regarded as the design capital of the Middle East and North Africa.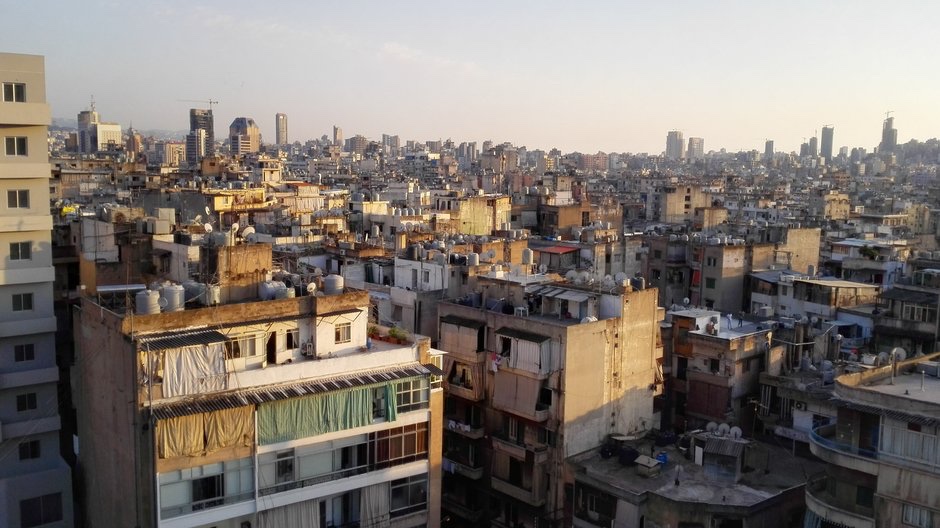 Beirut Skyline. Image by Ross Atkin via The British Council.
A Selection of Beirut's Best:
WonderEight
WonderEight, a Beirut-based design agency founded in 1999, benefits from its cultural diversity and provides innovation in the fields of branding and visual communication. Strategically located, WonderEight has the capability to act as a conduit between western and eastern brands.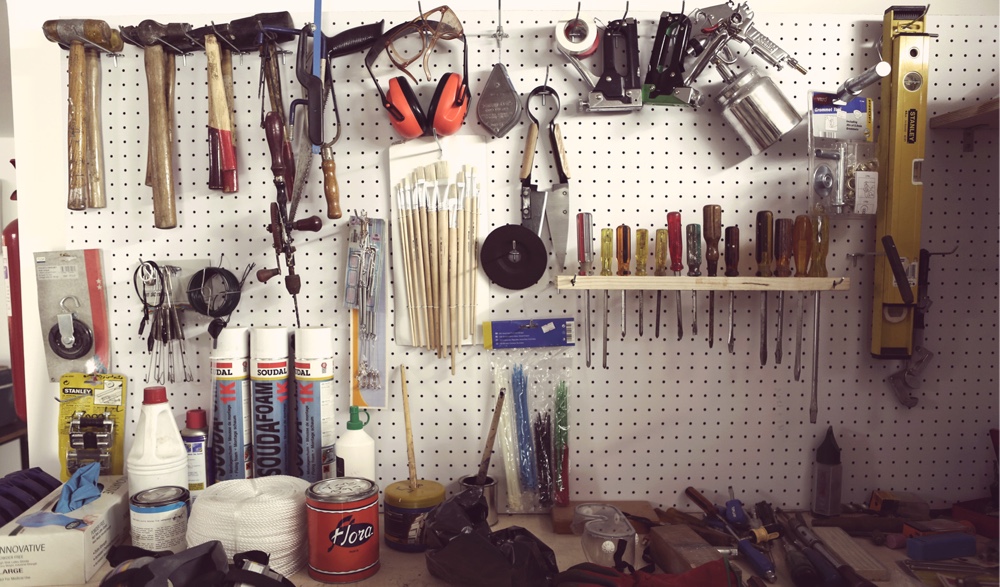 WonderEight's prototyping workshop is an experimental laboratory for the company's many creative endeavours.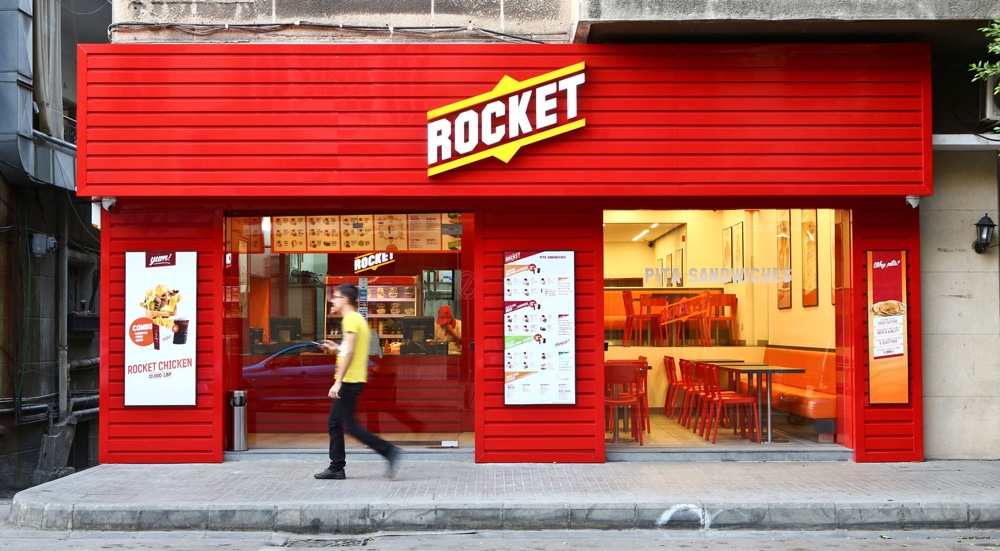 Restaurant branding for Rocket, a sandwich shop in Beirut.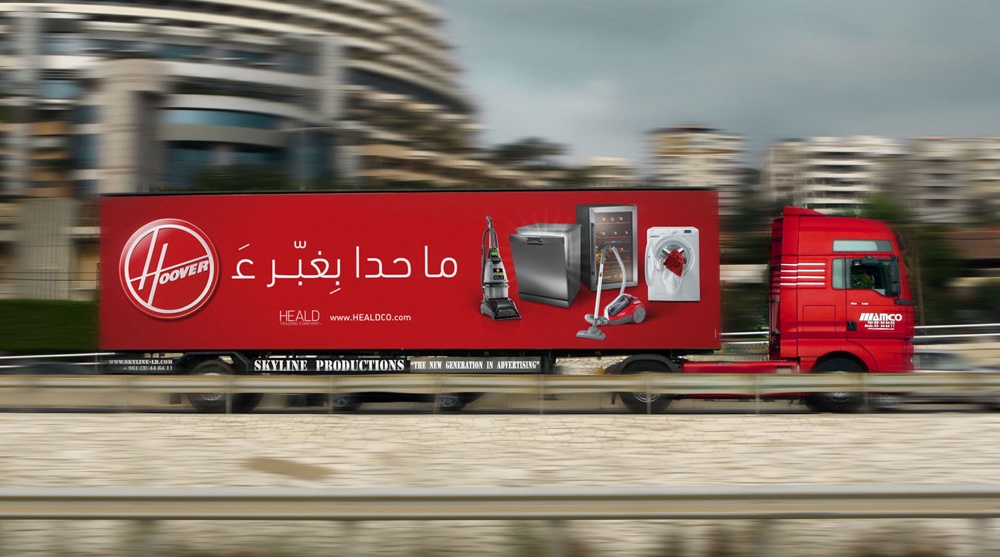 Campaign for Hoover Lebanon.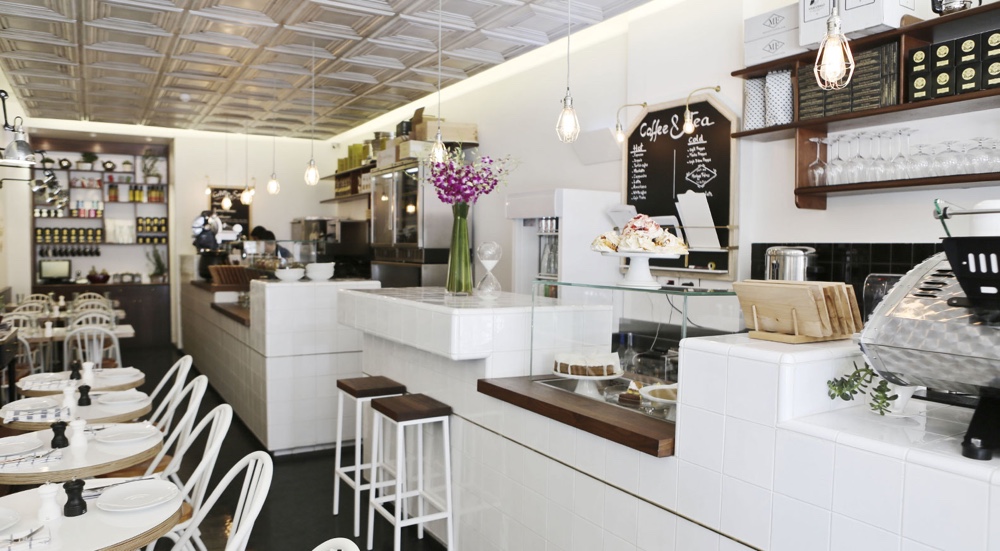 Total brand creation for Cafe Diem in Beirut.
Images © 2016 WonderEight.
Karen Chekerdjian Studio
Karen Chekerdjian Studio in Beirut is a multifaceted industrial design studio that produces furniture and objects in limited editions and small production runs; the studio also provides interior design consultancy to the hospitality and retail sectors. Karen Chekerdjian Studio invests in Lebanon's prowess as a nation of traditional craftspeople, employing artisans to make objects by hand. Indeed, Karen Chekerdjian's works are defined as "Industrial Handicrafts".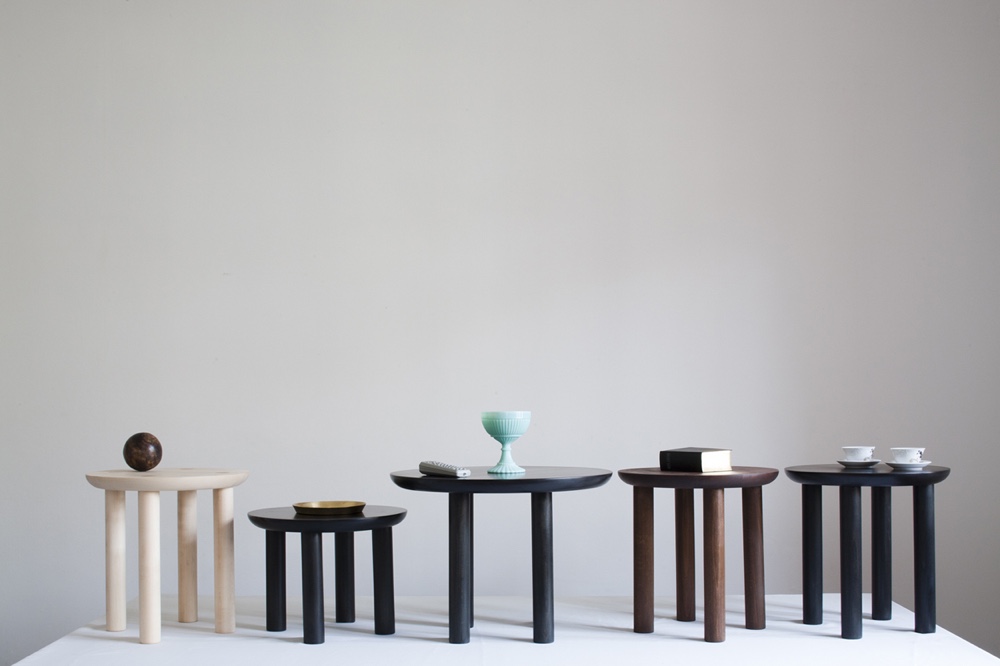 Wing stool and side table.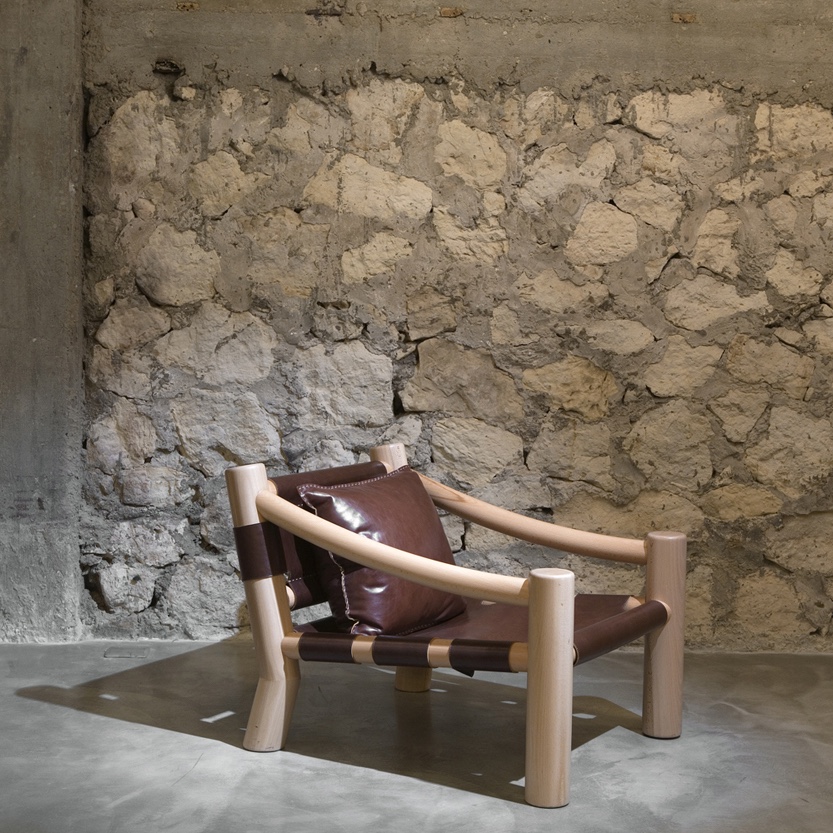 [The beautiful] Elephant armchair.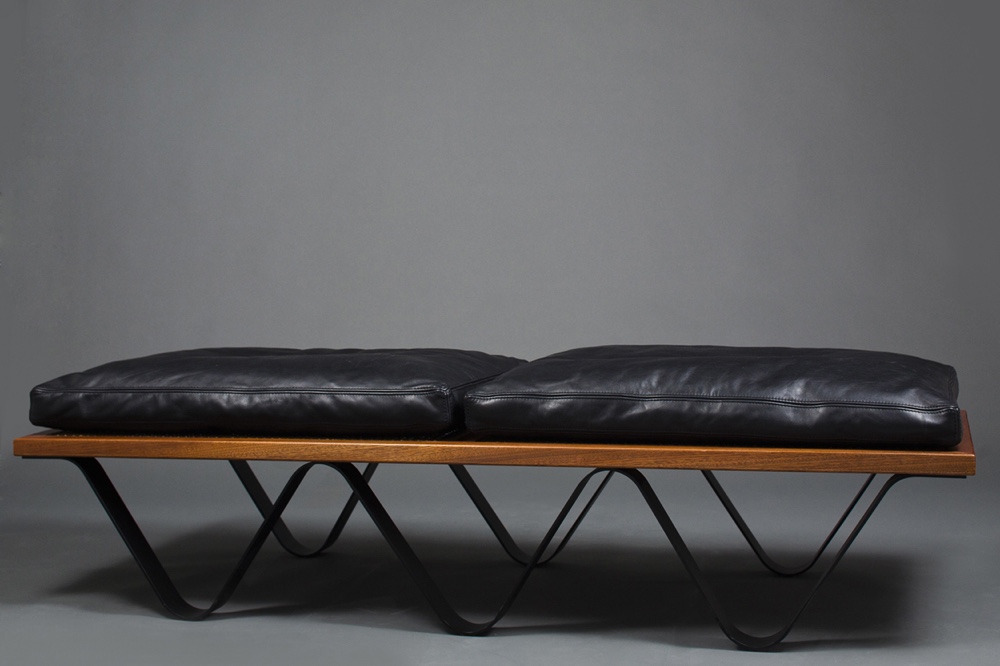 Petite Vague bench.
Images via 19 greek street.
Nabil Gholam Architects
Nabil Gholam Architects understands architecture as a human endeavour. The studio acts as a catalyst for design that is human-centric and client focused. Mindful of the social and environmental impact of its work, Nabil Gholam Architects seeks to optimise everyday living for people as well as taking care of ecological and functional efficiency.
Selected works: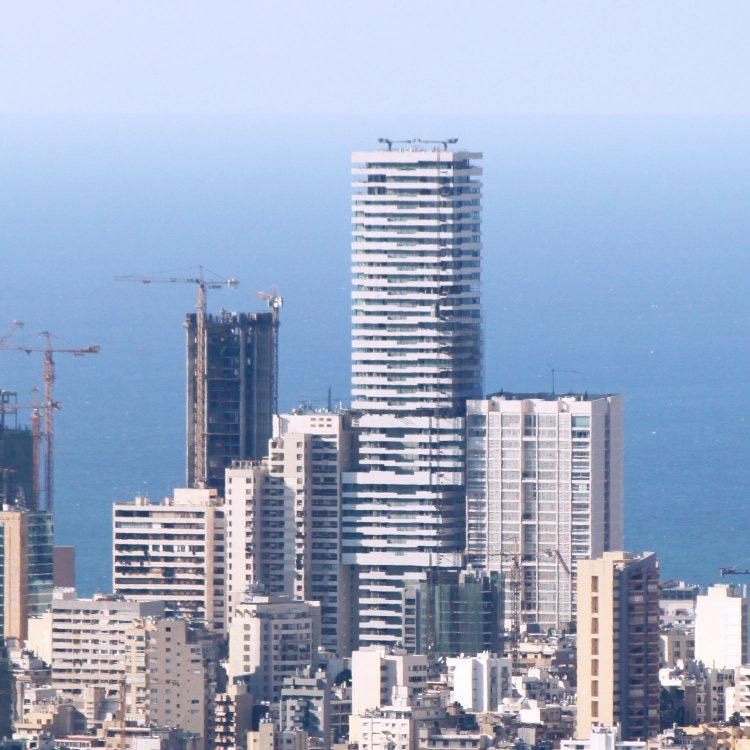 Mixed-use high rise in Beirut.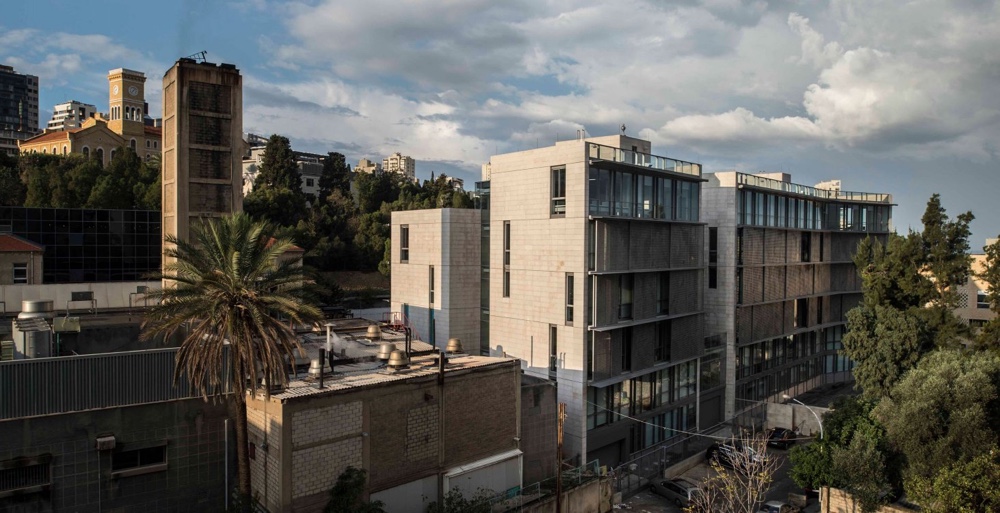 IOEC engineering complex in Beirut.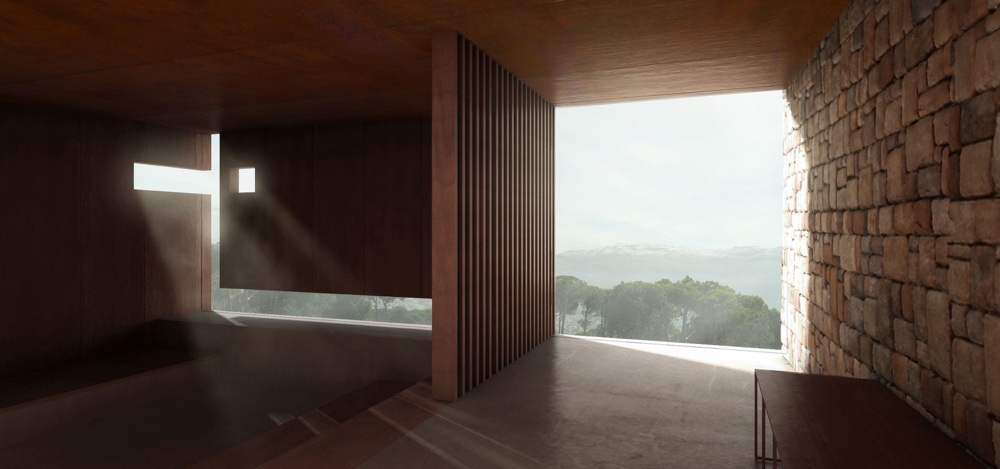 J House Chapel at Bois de Boulogne, Lebanon.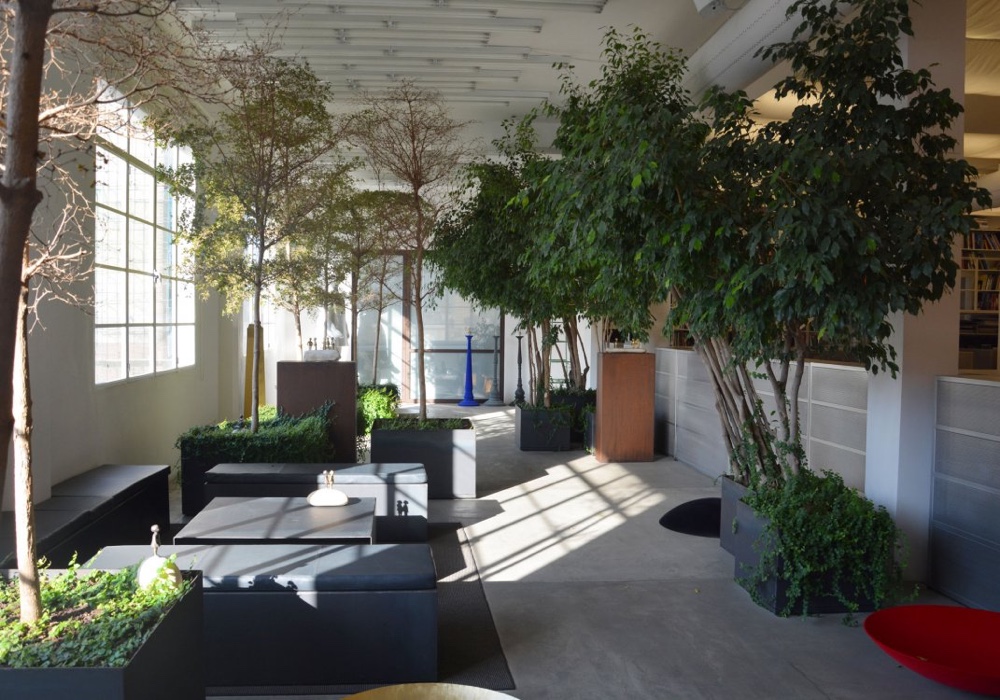 Interior design of NGA office in Beirut.
Images © nabil gholam architects.
OddFish
Beirut's OddFish is a destination store that is turning the notion of 'odd' into a lifestyle. The premise is one based upon a melting pot: OddFish offers an eclectic array of design wares gathered from the world's great capitals.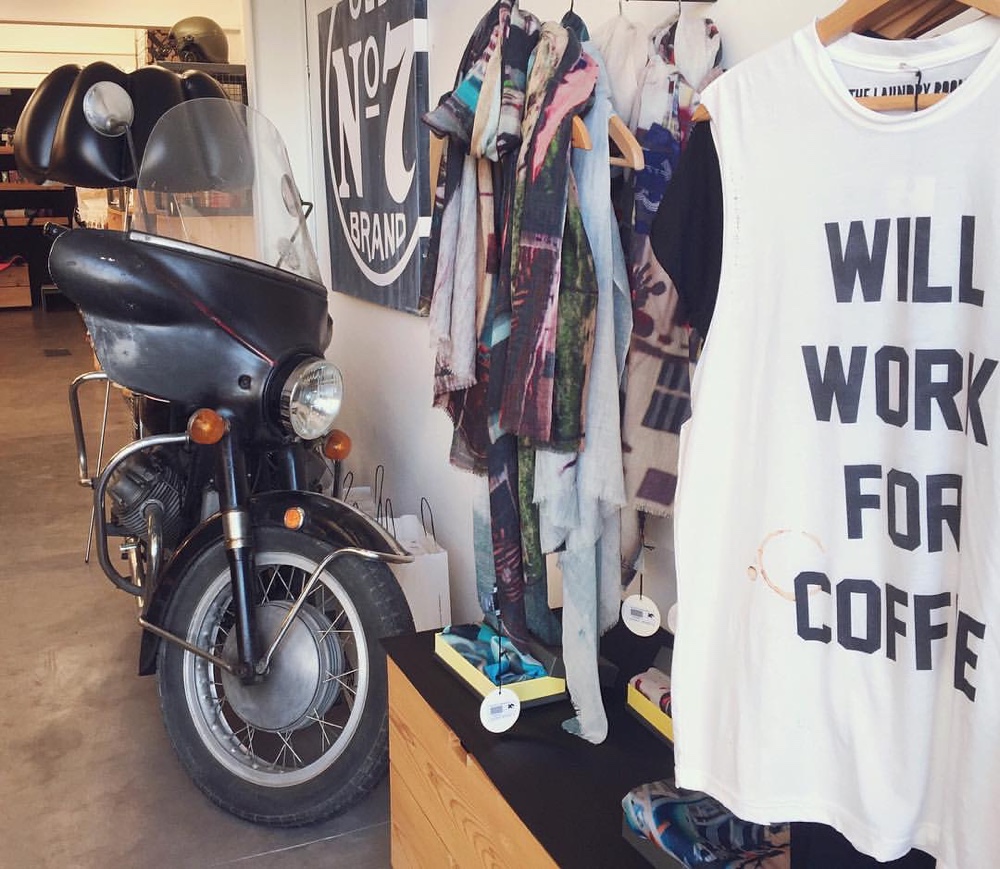 OddFish store.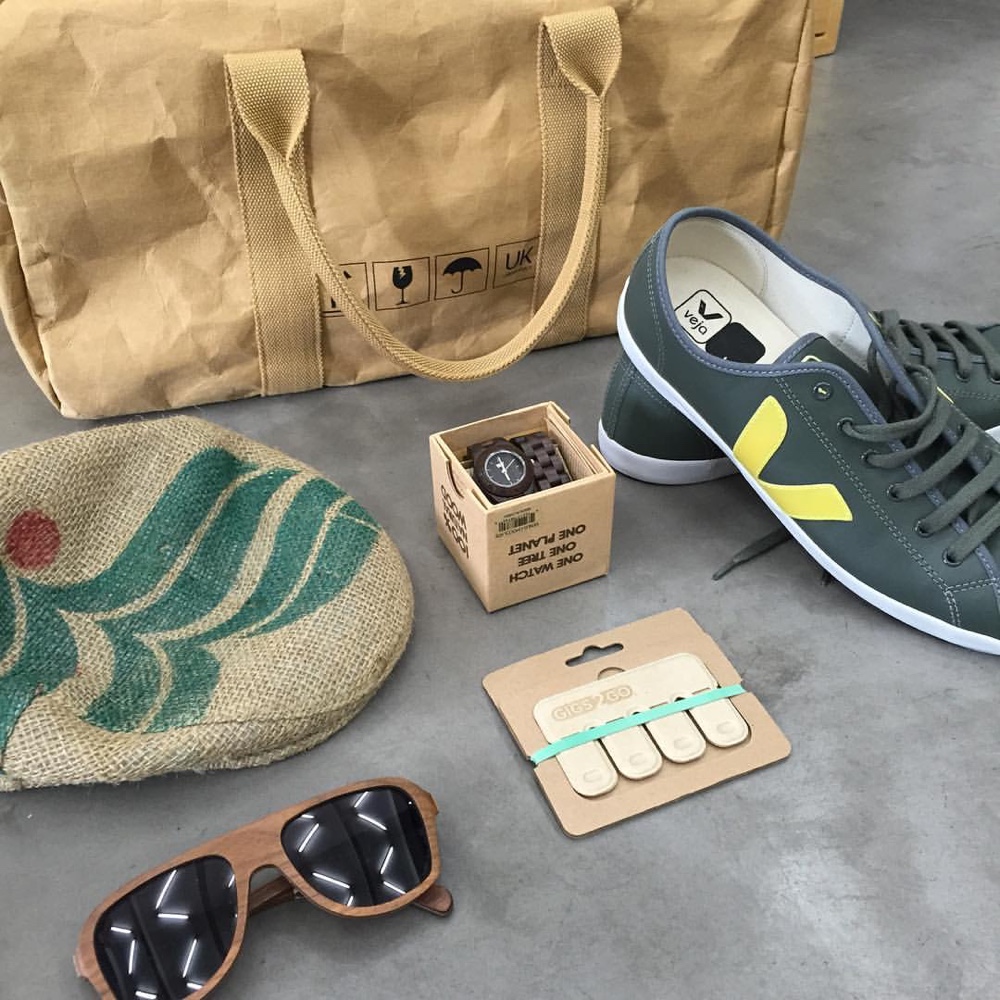 "Green products for him".
Images via OddFish.
Najla El Zein Workspace
Najla El Zein Workspace is anchored in the roots of creative design. It is a place where people aim to invent unique experiences and limited edition objects, and where every design tells a story. Najla El Zein finds inspiration in the city of Beirut and her works – like "intimate experiments" – reinterpret traditional materials in unusual ways. Najla's range of "Sensorial Brushes" is just one curious example. Made with synthetic eyelashes, feather and hay, the brushes are described as "marble sculpted pleasure tools", each having an effect on different senses.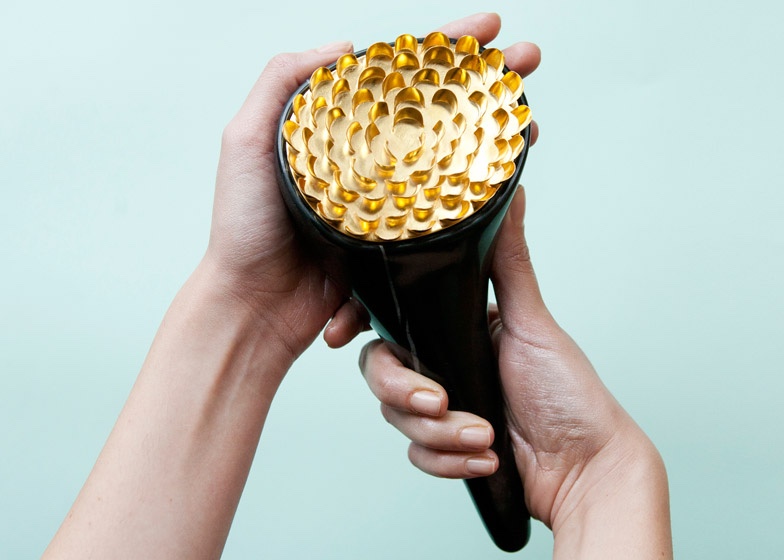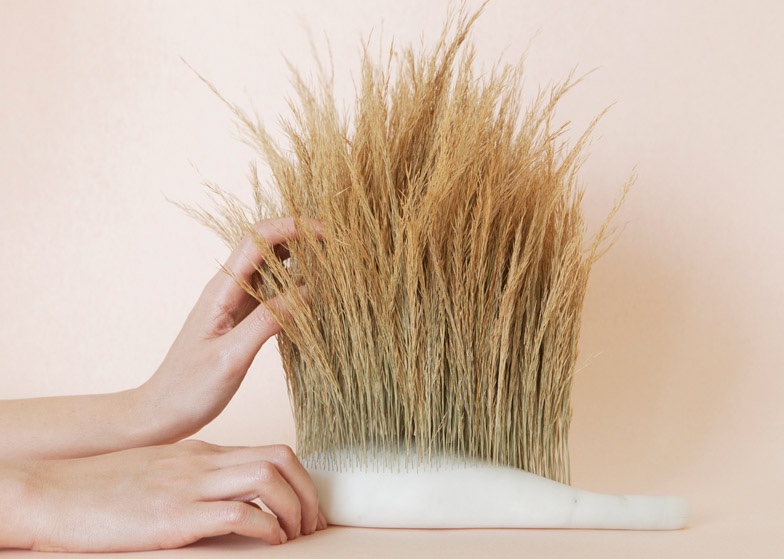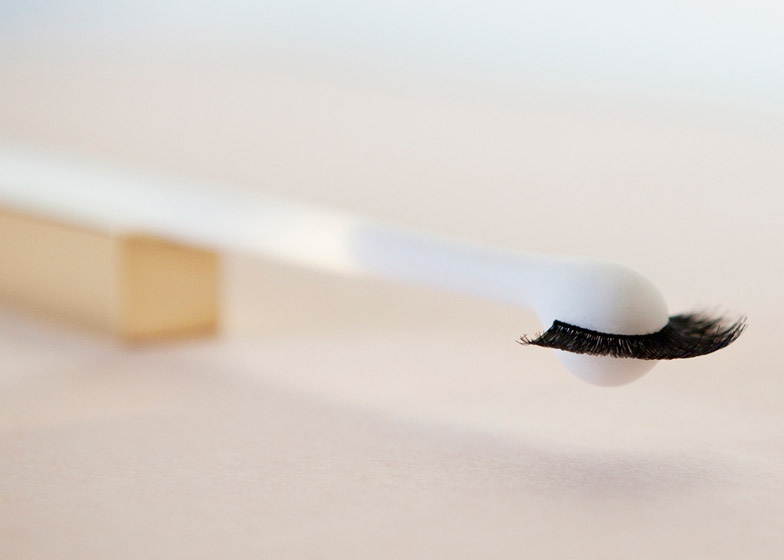 Photos by Karen Kalou via Najla El Zein Workspace.
RapidManufactory
RapidManufactory was the Middle East's first 3D printing shop. Housed in a former bakery in Beirut, it was established by French architect Guillaume Crédoz and offers customers such services as 3D scanning, rapid manufacturing and object prototyping.
Selected projects: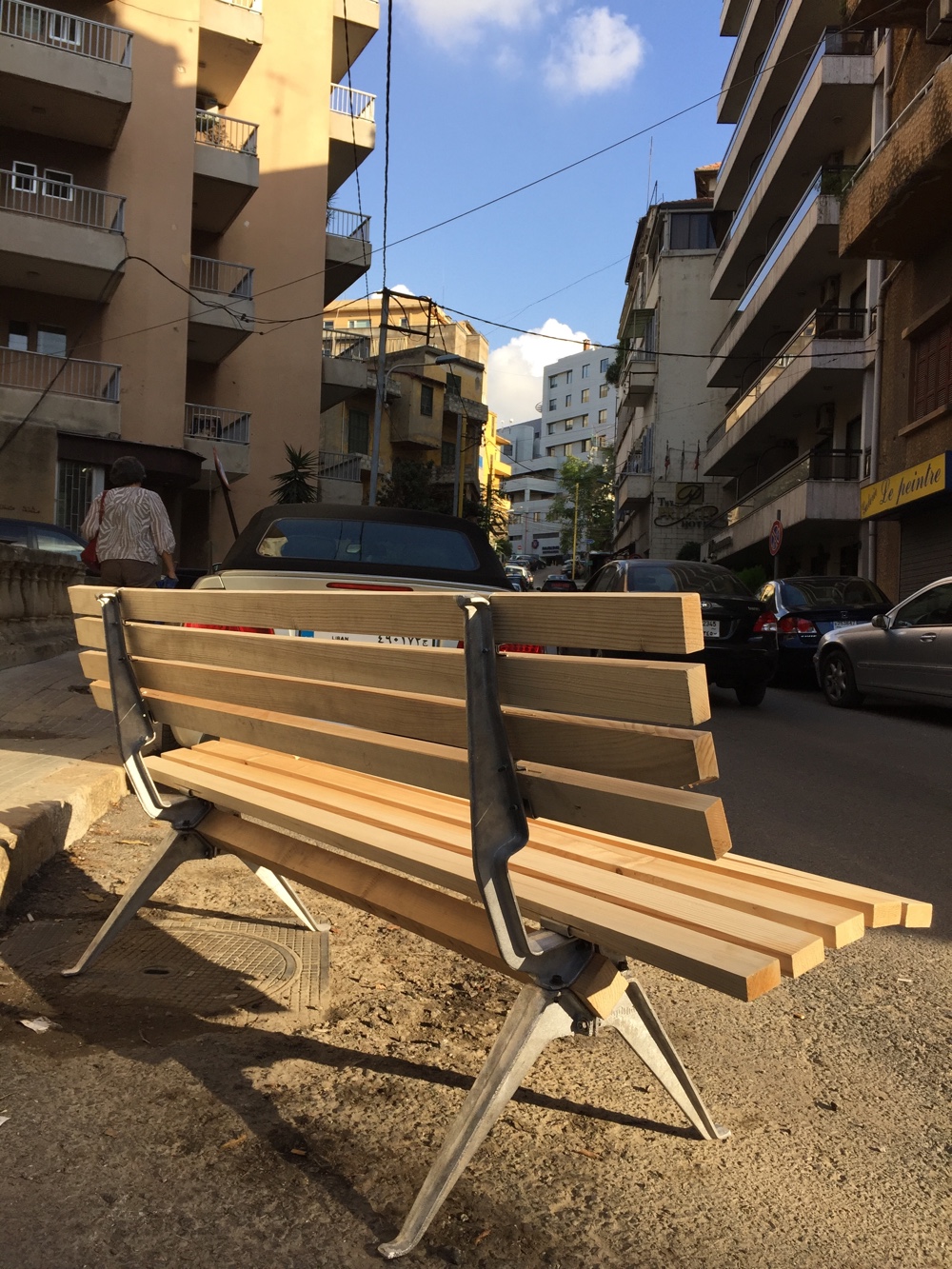 Public furniture – 3D printed and cast in recycled aluminium.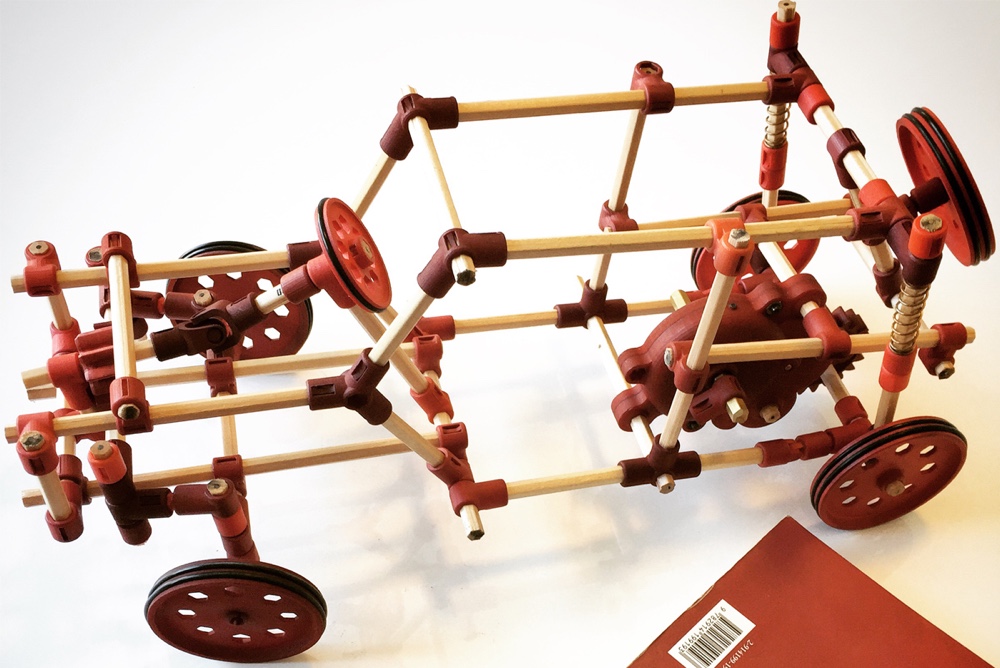 QalamSila – a construction toy made using 3D printed joints.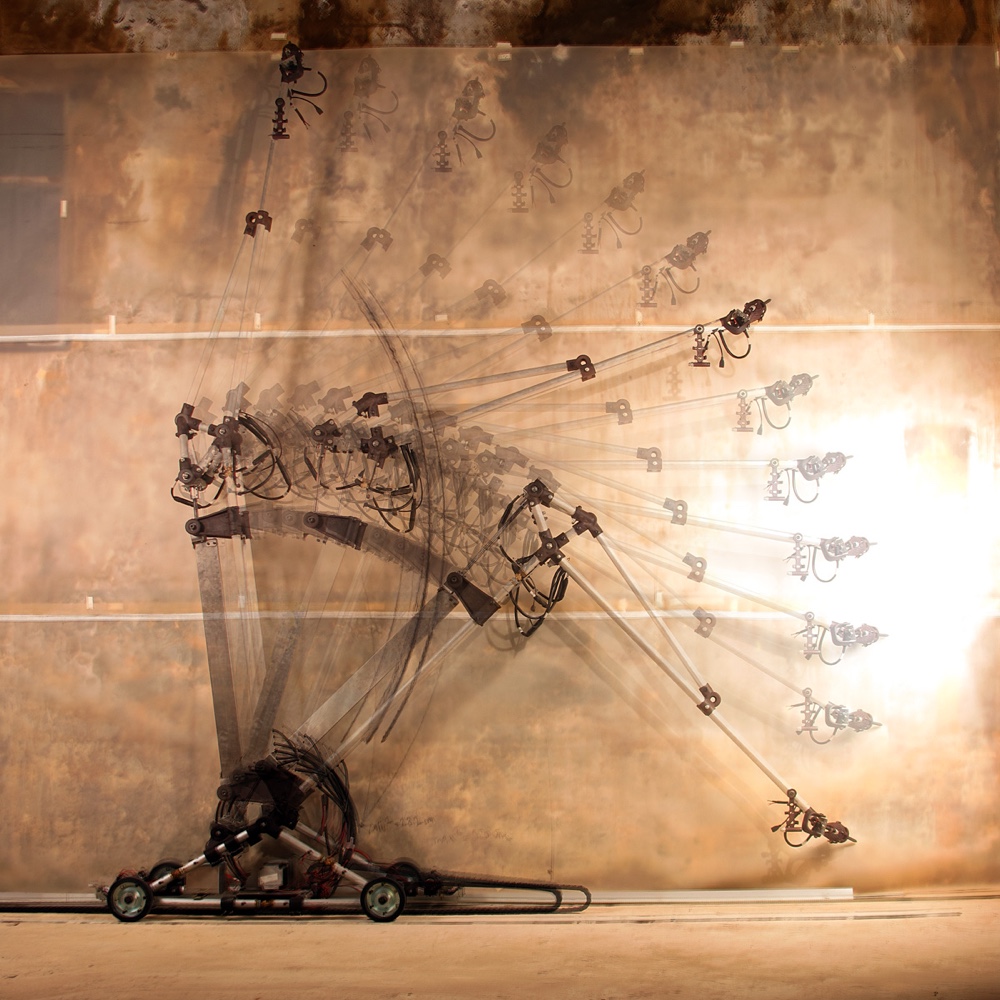 TheObsessiveDrafter – an independent robot arm drawing portraits of people that is made of 3D printed connector and aluminium tubes.
Images © RapidManufactory.
Design in Beirut
'Design in Beirut' is a multidisciplinary architectural lighting studio with a team of architects, interior designers and engineers. From initial concept to final implementation, Design in Beirut designs and delivers contemporary lighting schemes for residential and commercial clients in the Middle East and Gulf Area.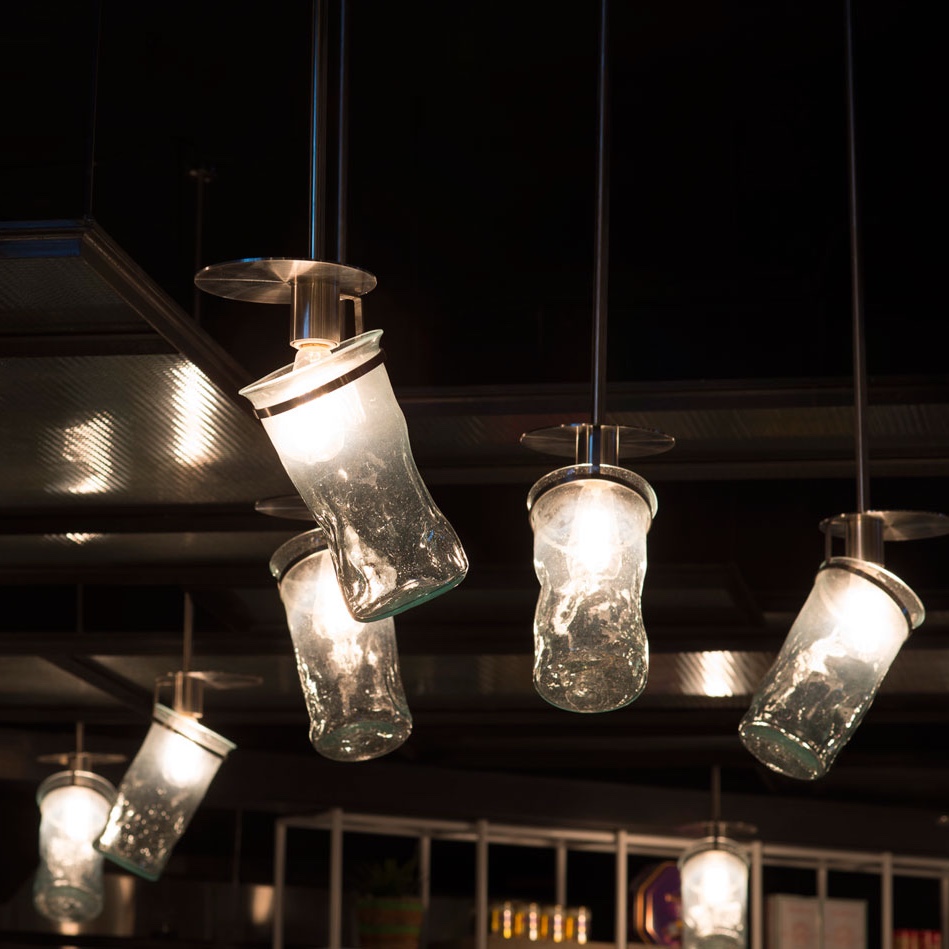 Custom-made "El Jarra" lighting.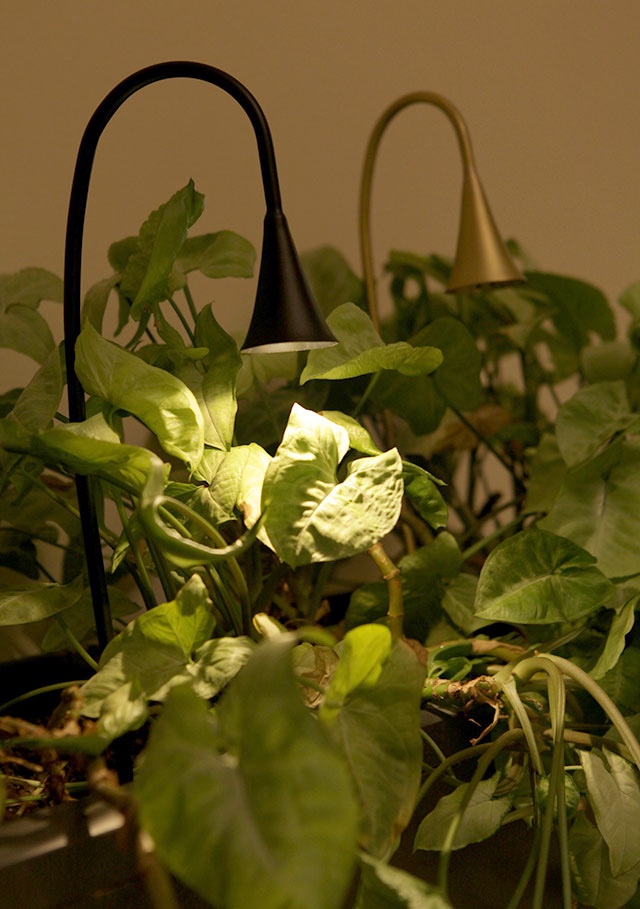 Custom-made "Clochette" copper fixture.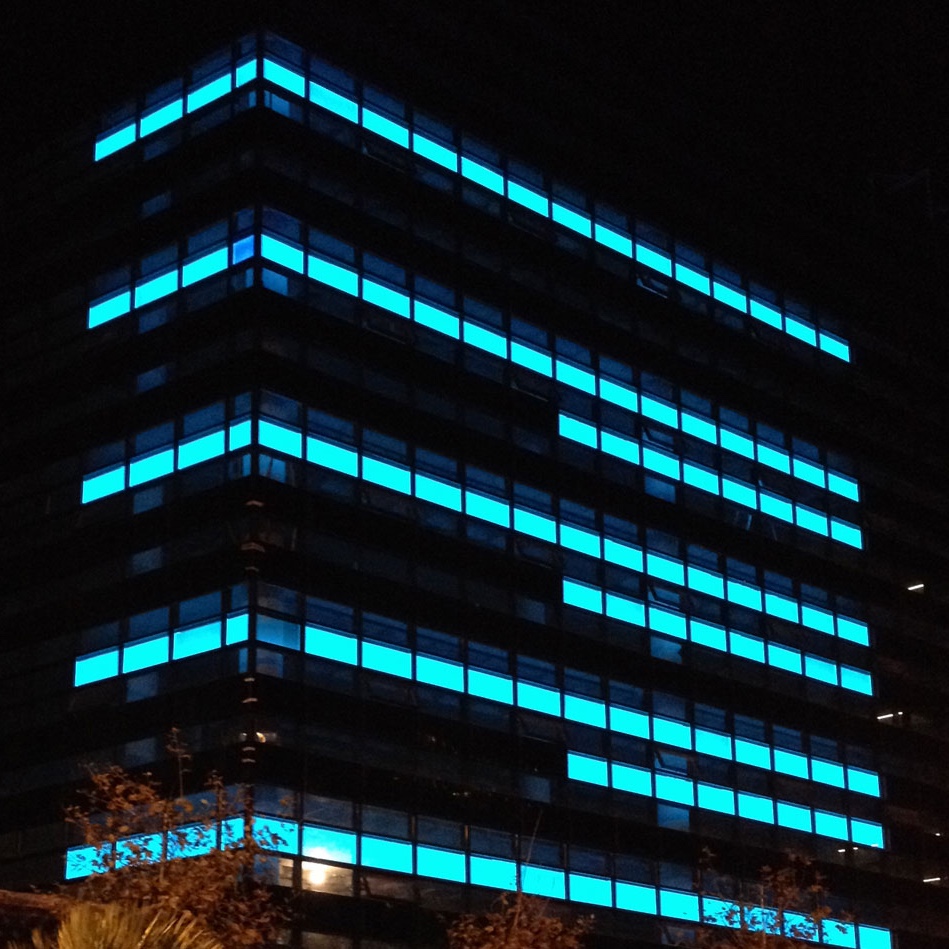 Mina 1394 is a building where see-through panels in daylight change into vibrant lighting panels at sunset.
Images © Design in Beirut.