Creating a dynamic and cheerful new interior that completely altered the vibe of this 1960's single level beachside residence in Clovelly, Sydney, the creative folk at Look Interior Design managed to balance privacy with unabated ocean views. The old residence was not just poorly planned, but was turned into a dark and cluttered space as subsequent renovations brought in greater number of internal partitions. Completely altering the floor plan of the lower level and adding an addition top floor along with an expansive wooden deck outside, the charming makeover aims to bring modernity to the classic Aussie home.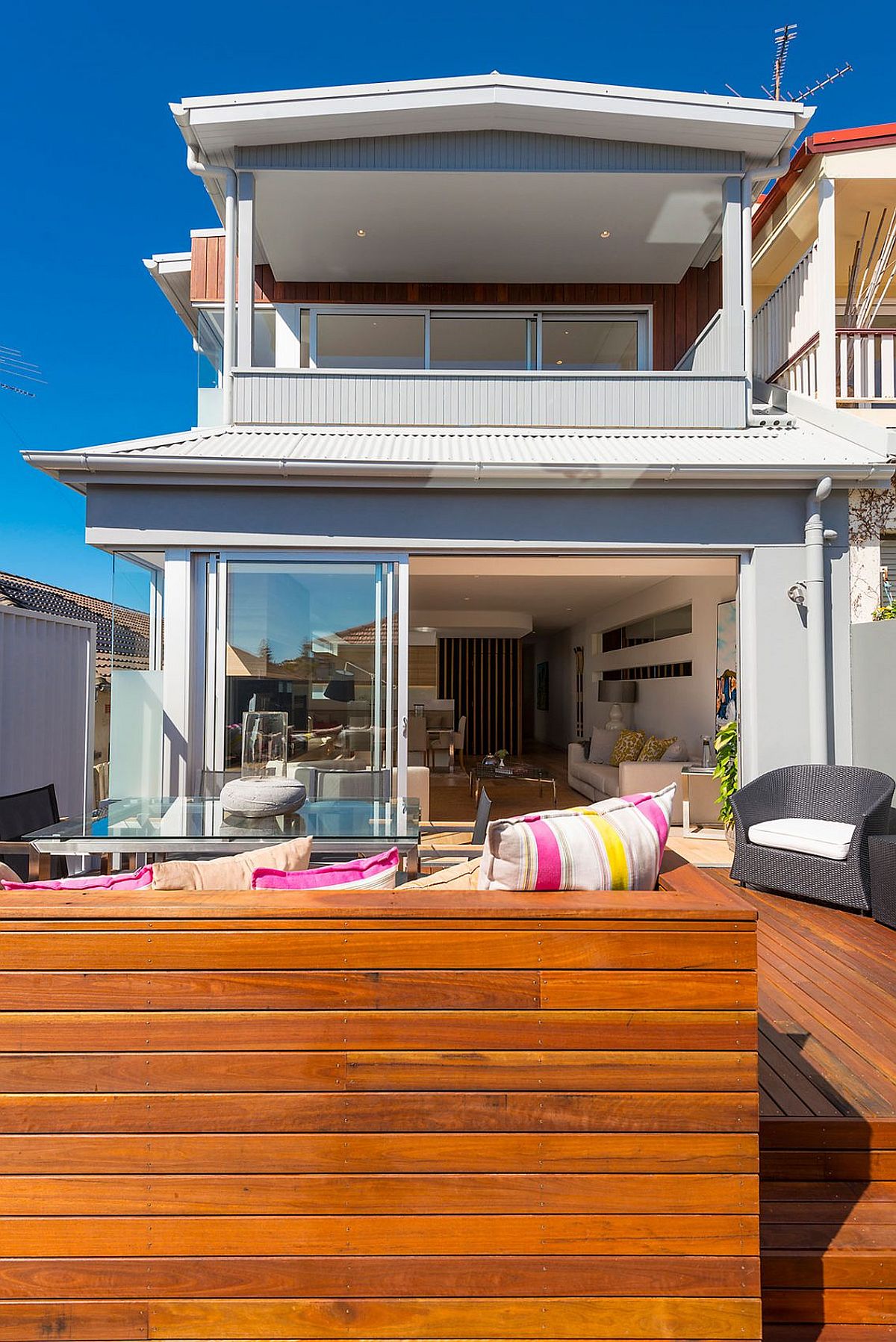 The transformation started with the revamping of the lower level to house an open plan living with a neutral color palette. With the clients wanting a relaxing, beachside vibe inside the home, white, pops of blue and subtle coastal style accessories were carefully chosen to achieve the desired look. It is the new top level that now holds three comfortable bedrooms with an ocean view along with bathrooms and other private areas. A front and rear balcony on this level allow the homeowners to take in the beautiful scenery outside.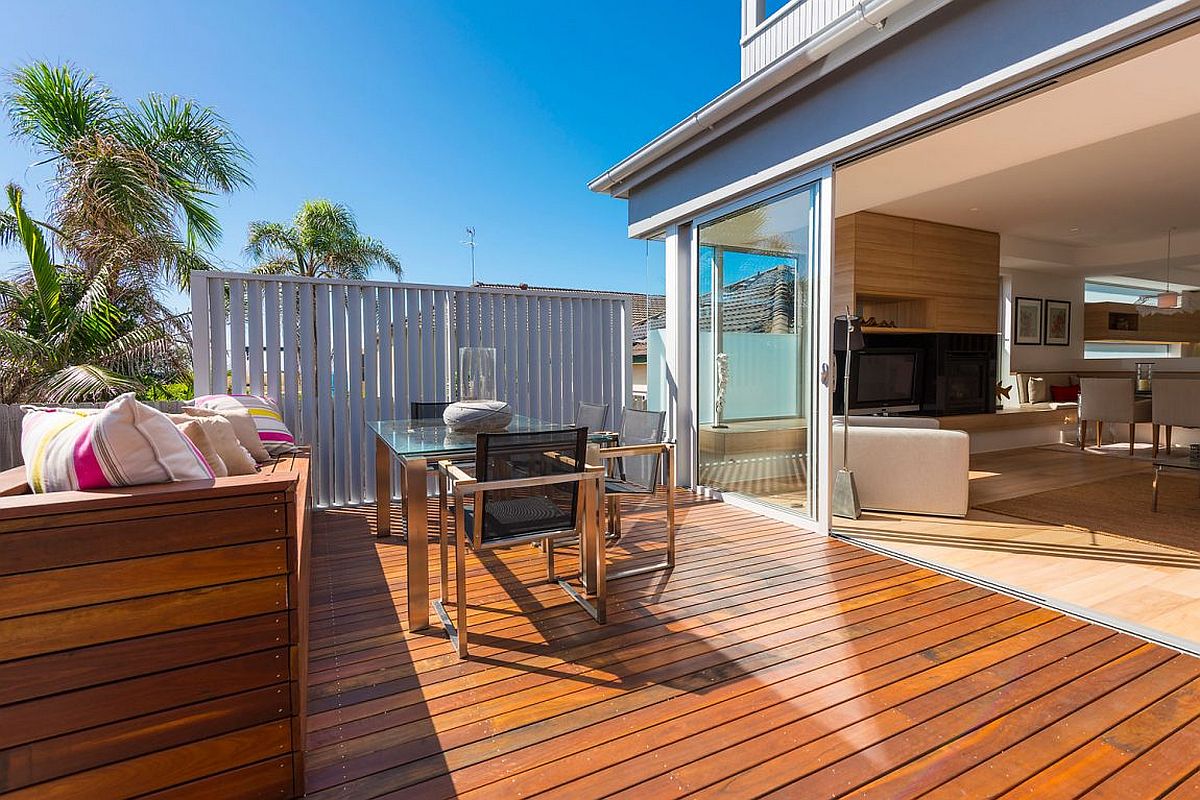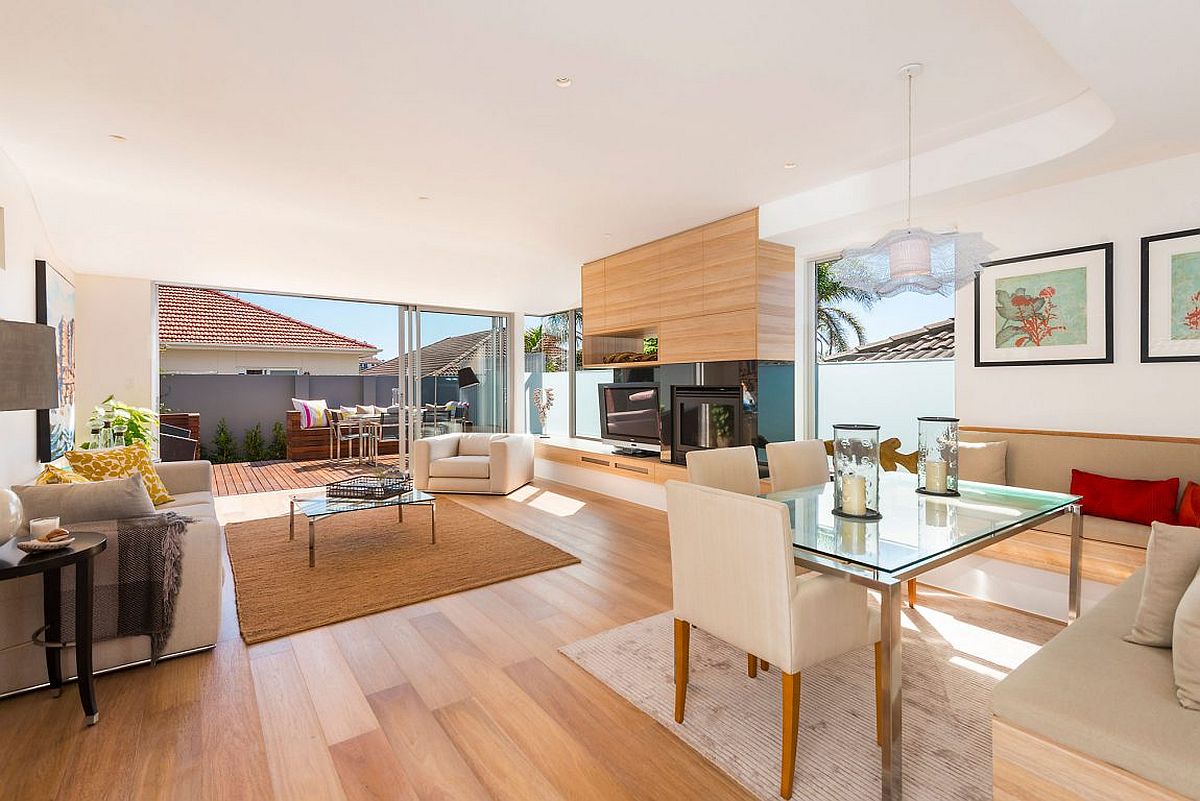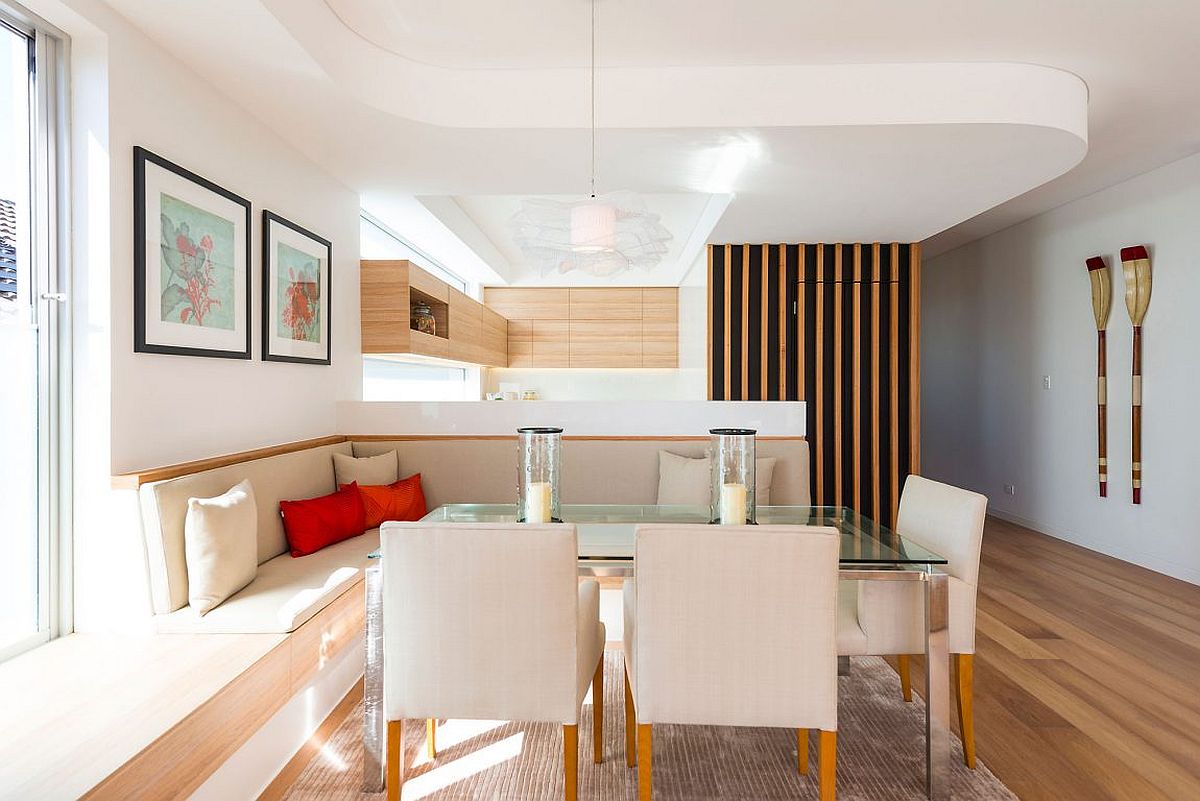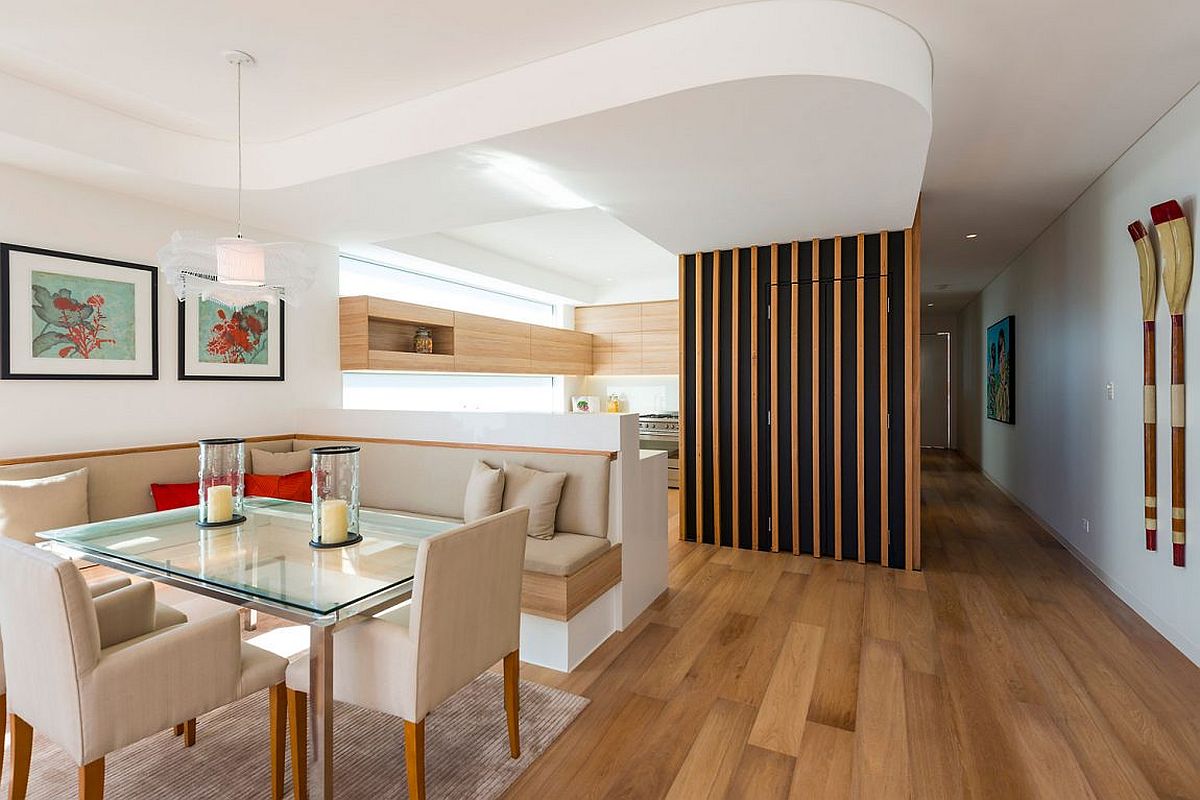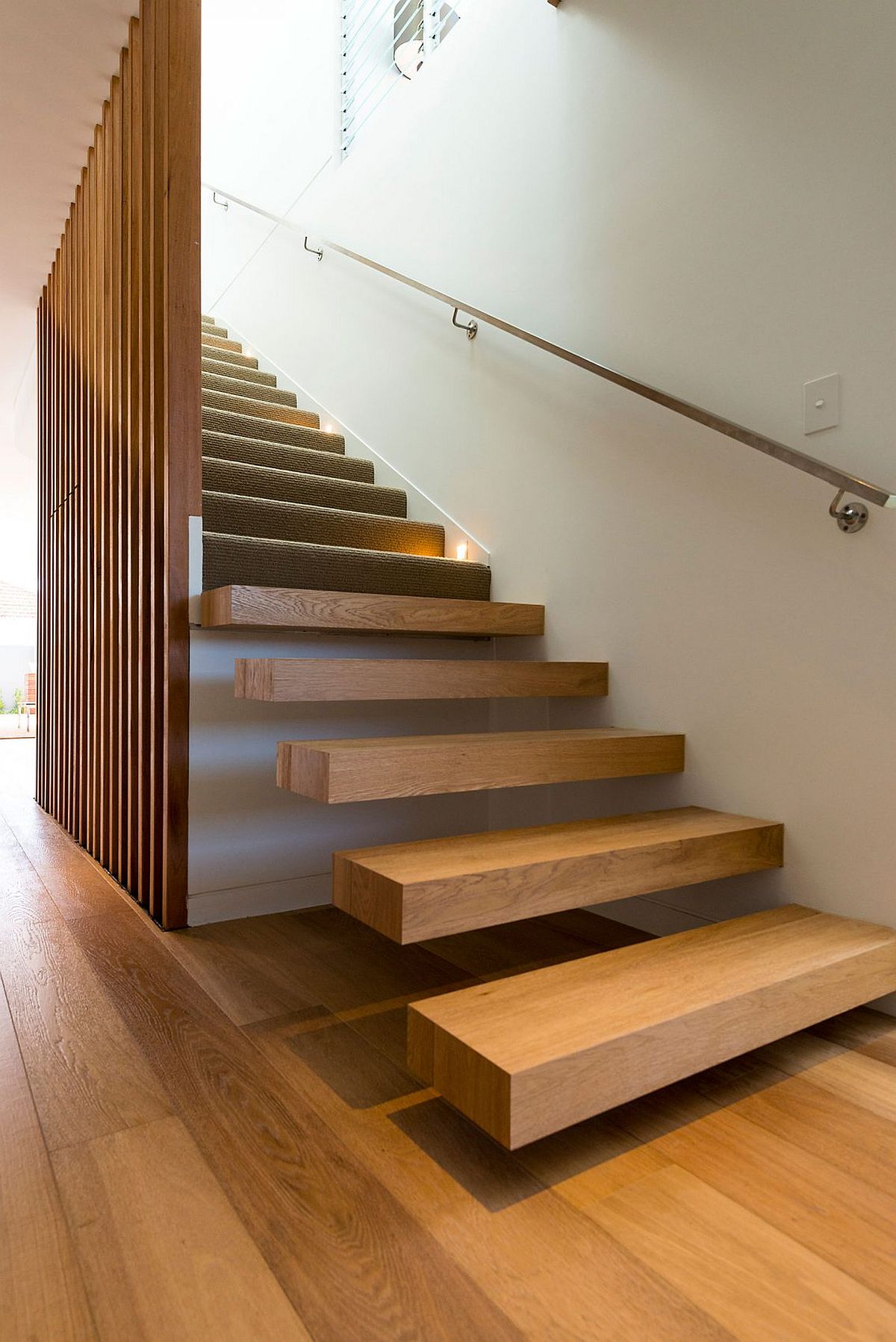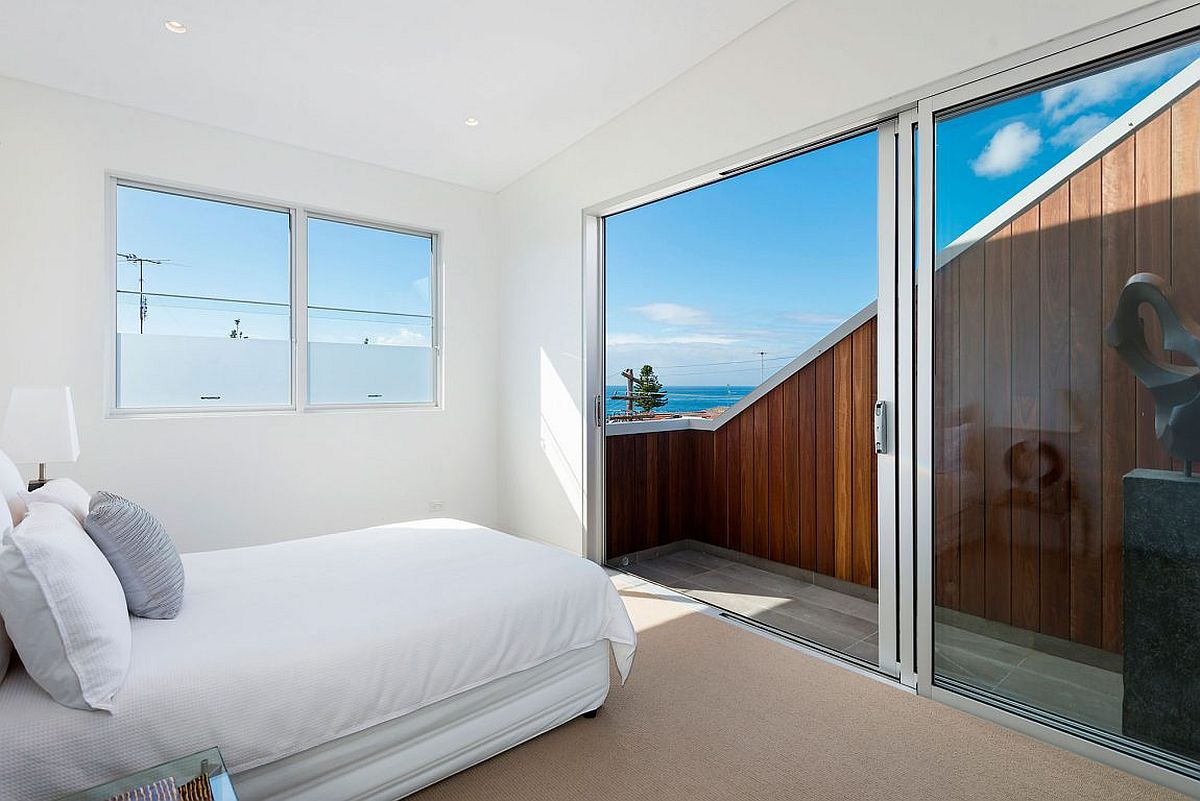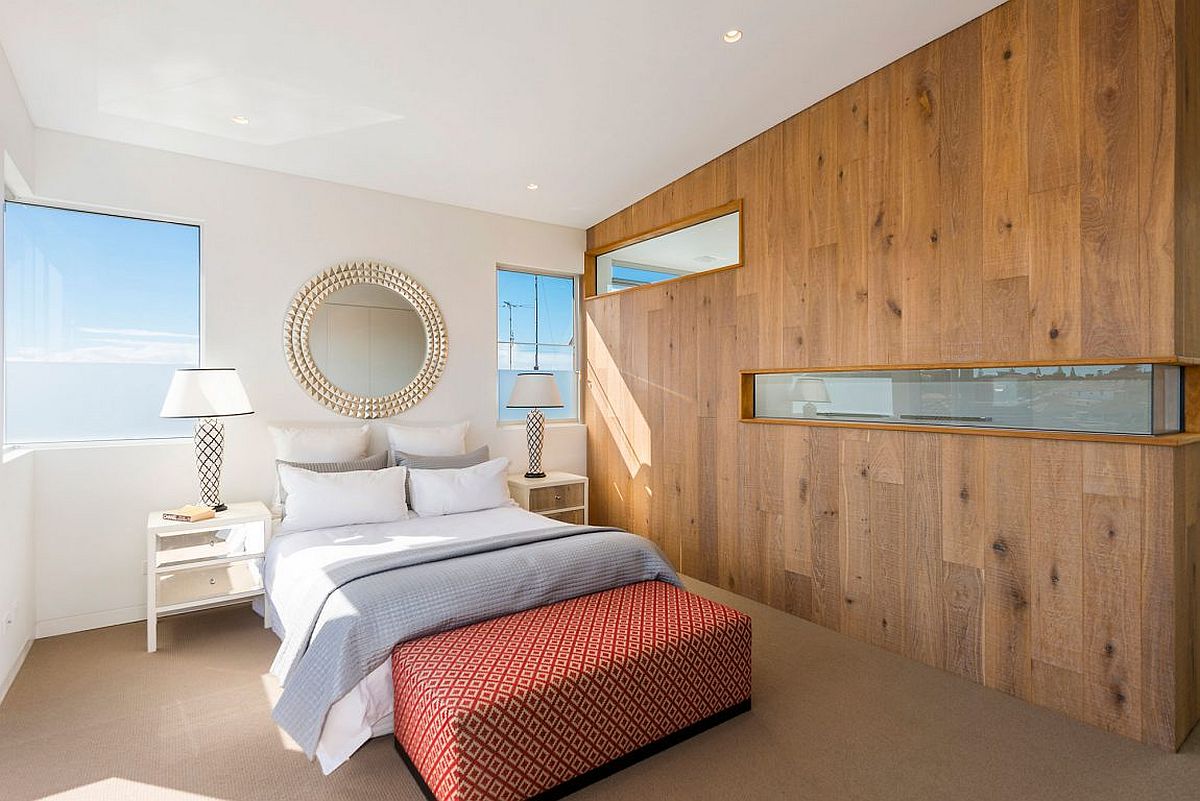 Built with a budget of $600,000, the elegant addition and alteration focuses on crafting an open, inviting and social home where greater interaction between family members and outdoor living become the priority. A breezy and beautiful family home that overlooks the distant ocean!