Designers, crafters and makers down under mean serious business, yet in actuality we (in the northern hemisphere) know little about them. Perhaps the sheer distance (from European and North American markets) is preventing the discovery of and education about Australian-made design. Or perhaps it is the notion of superiority, typically exhibited by many (design aficionados) in Europe and North America, that ensures we know little about design from the faraway land of Oz.
Whatever the reason, there has never been a better time to explore the exciting and unfolding world of Australian design and architecture, past and present (see Harry Seidler: Australia's Modernist Maestro, for an insight to one of the country's greatest architects). The five designers and makers in this post are a small sample of the leading ventures and visionaries shaping Australia's design landscape.
Jardan
Jardan is an Australian family-owned furniture business led by two brothers, Nick and Mike Garnham. Established in 1987, this creative enterprise crafts and produces timeless design for today's contemporary Oz marketplace. The venture has grown from humble beginnings to include 130 employees alongside stores in Melbourne, Sydney and Brisbane. Jardan's design and manufacturing HQ resides in Melbourne, where every piece of furniture is handmade in-house to order. Taking inspiration from Australia's relaxed outlook on life and with an ethos that is firmly centred on good design, Jardan's objects are aesthetic, well-crafted, sustainable and long-lasting. Furnishings are typically upscale, made using quality timbers, fabrics and other such materials.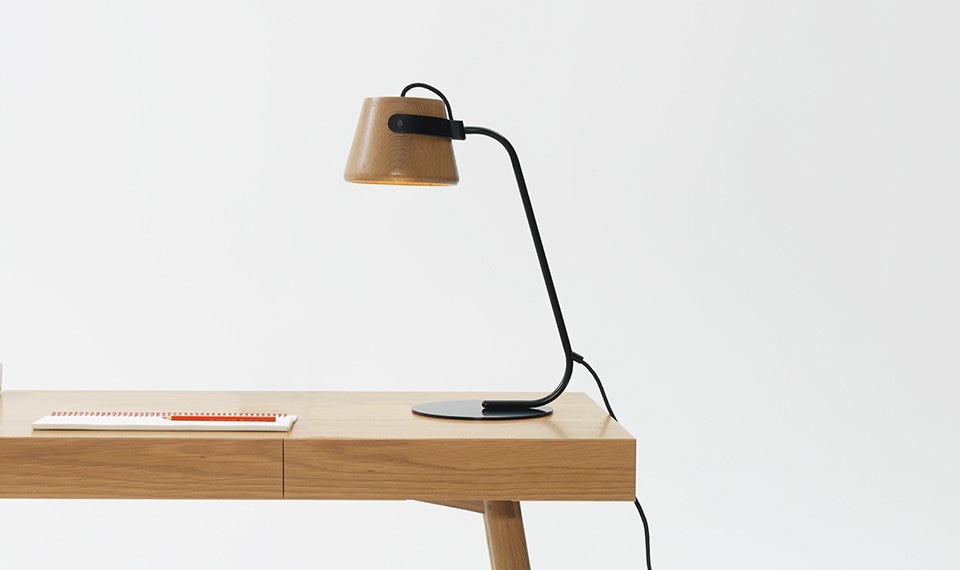 The rather adorable Sol table lamp.
Bold and buxom, Sweeney is a chair that takes inspiration from midcentury Australian design.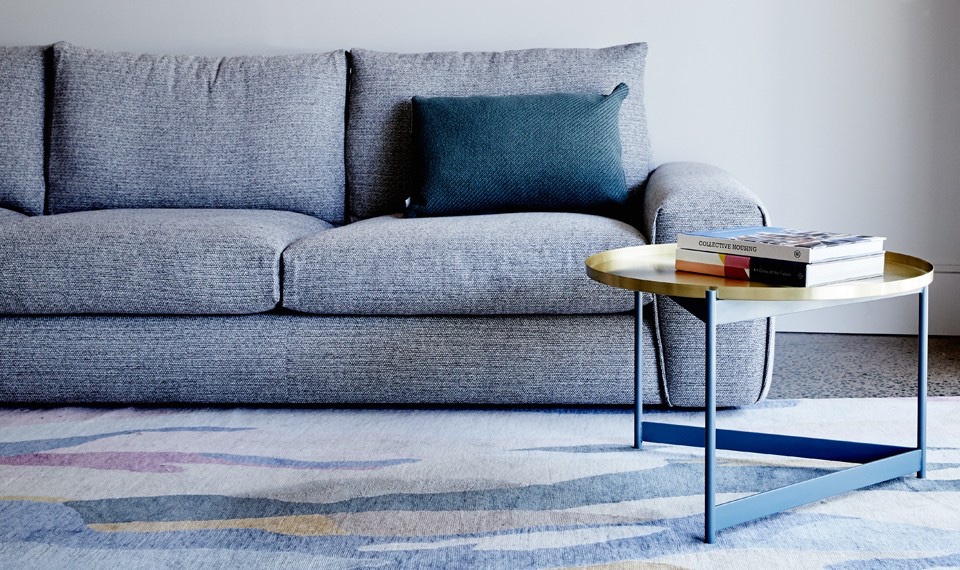 The Phoenix butler table, Hudson modular sofa and Rainbow Bark rug.
Images via Jardan.
Max Harper
The Sydney-born and raised Max Harper is a young industrial designer whose playful Corker lights are particularly worthy of note. Hand-turned by local craftspeople in Sydney, the Corker pendants are made using cork, that wholly versatile, organic, reusable and recyclable raw material. The Corker is inspired by the – to a certain degree – farcical (even mythical) Australian cork hat, as worn by jackaroos (young bucks – g'day mate – on cattle and sheep ranches) to ward off insects. Skinny or Rotund, the Corker pendant is available with an optional pivot.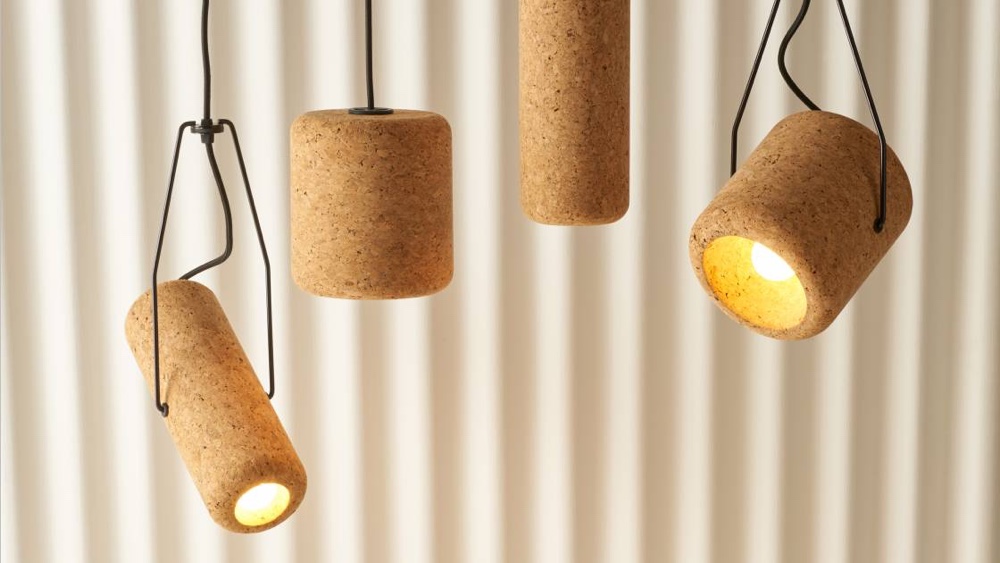 Photo by David Sykes © 2016 MONOCLE.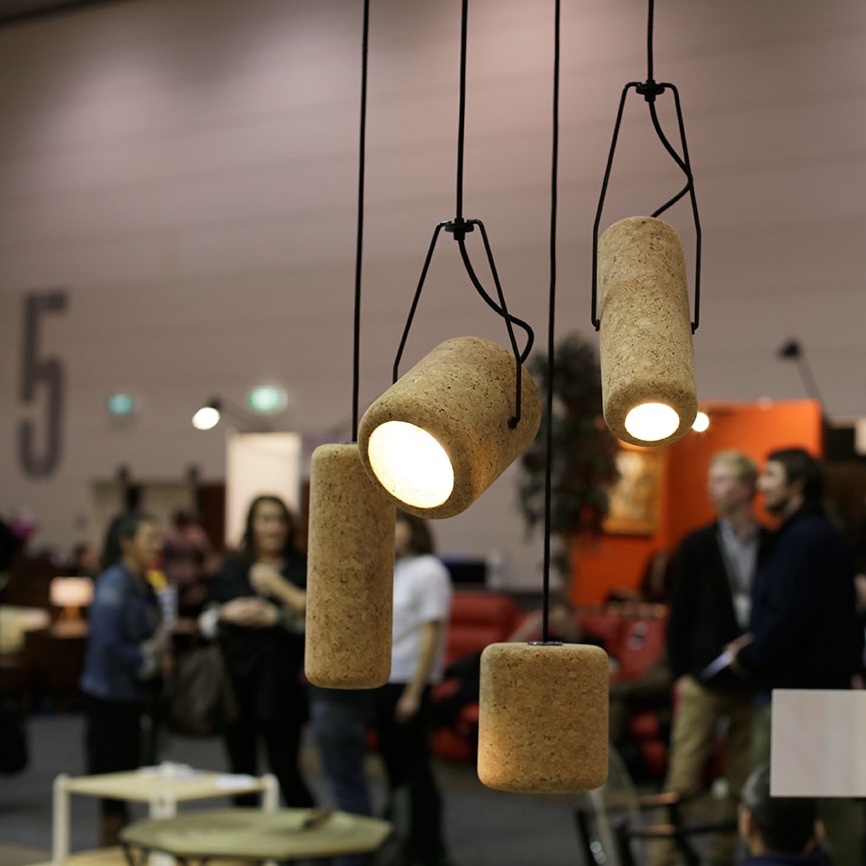 Image © 2016 Taylor Zhou.
Studio Henry Wilson
An alumni of the prestigious Design Academy Eindhoven, Henry Wilson set up his eponymous design studio in 2012. Working out of Sydney, Wilson has adopted a human-centred approach to product design and interiors that values integrity and longevity. With an already productive portfolio, he is sure to win much acclaim.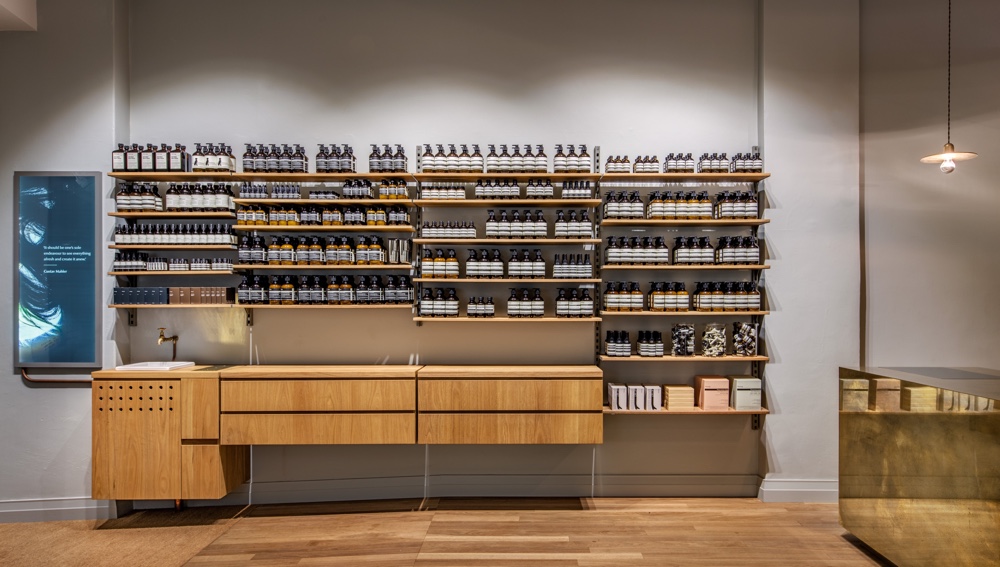 At Aesop Crows Nest, Henry Wilson used oiled Tallowwood (a Eucalyptus native to New South Wales) to craft the cabinetry, shelving and flooring for this unique Aesop concept store.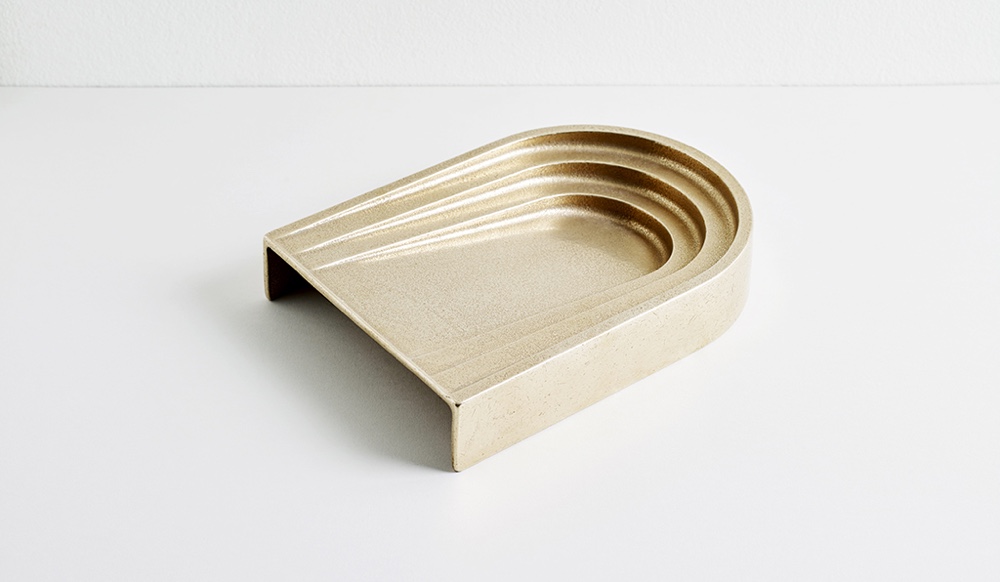 This fine Thoronet Dish, sand cast in gunmetal bronze, will oxidise and darken over time. The dish shares its name and arched lines with Le Thoronet Abbey in the southeast of France.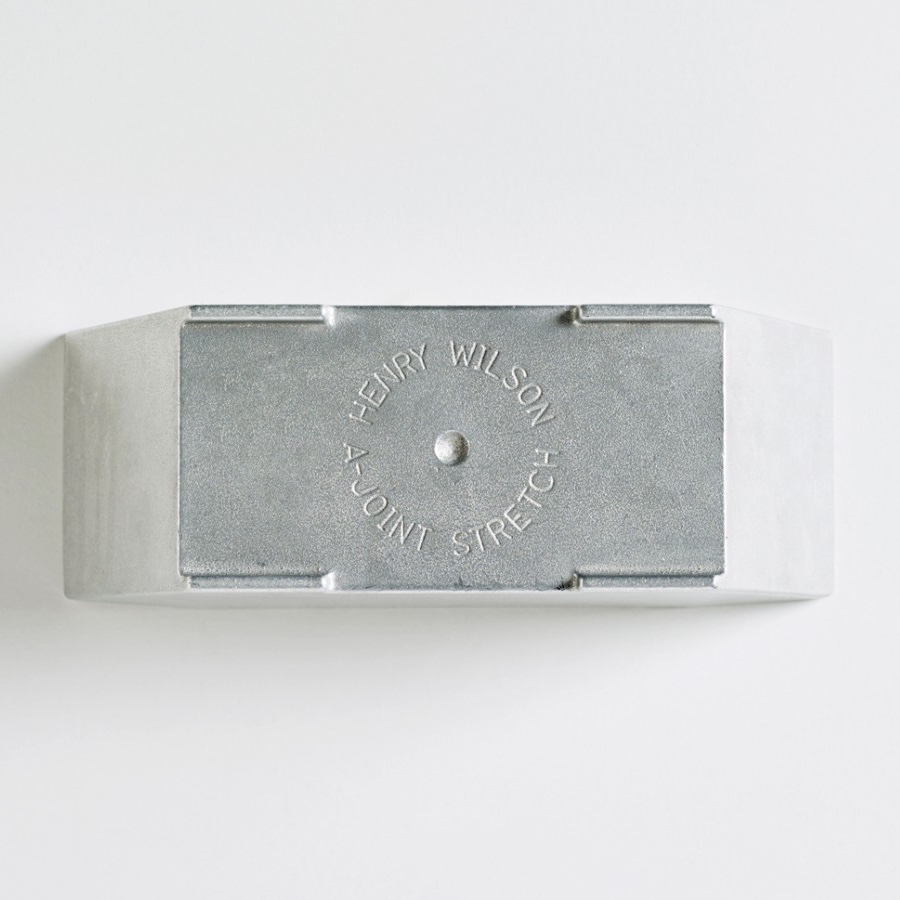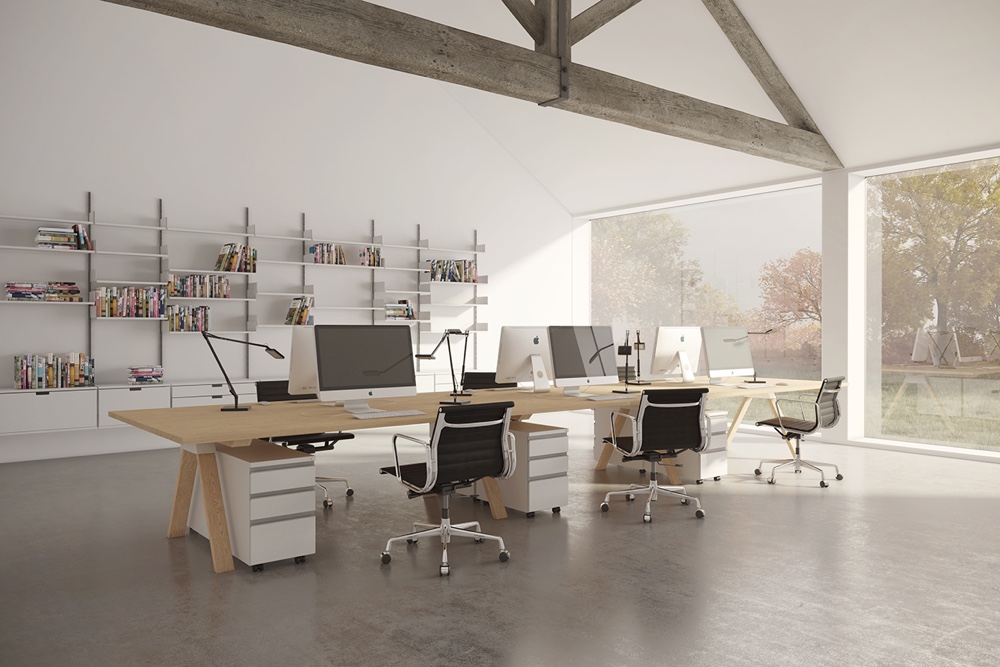 Henry Wilson designed the clever A-Joint as an" intuitive and utilitarian joinery system [that] can be used for benches, tables, market stalls and shop fit-outs." The 'A-Joint Stretch' was used in making this rather splendid and sturdy dual sided workstation table. (And check out that Vitsœ 606 Universal Shelving System. Read more on this midcentury marvel here.)
Image © 2016 Studio Henry Wilson.
Studiokyss
Born in South Korea and based in Sydney, Kenny Yong-soo Son launched Studiokyss in 2013. In designing and making, Kenny Son is creating a range of tactile and useful geometric objects that will excite the emotions. Son objectifies his prepossessing works in concrete, metals and wood, all of which will age gracefully.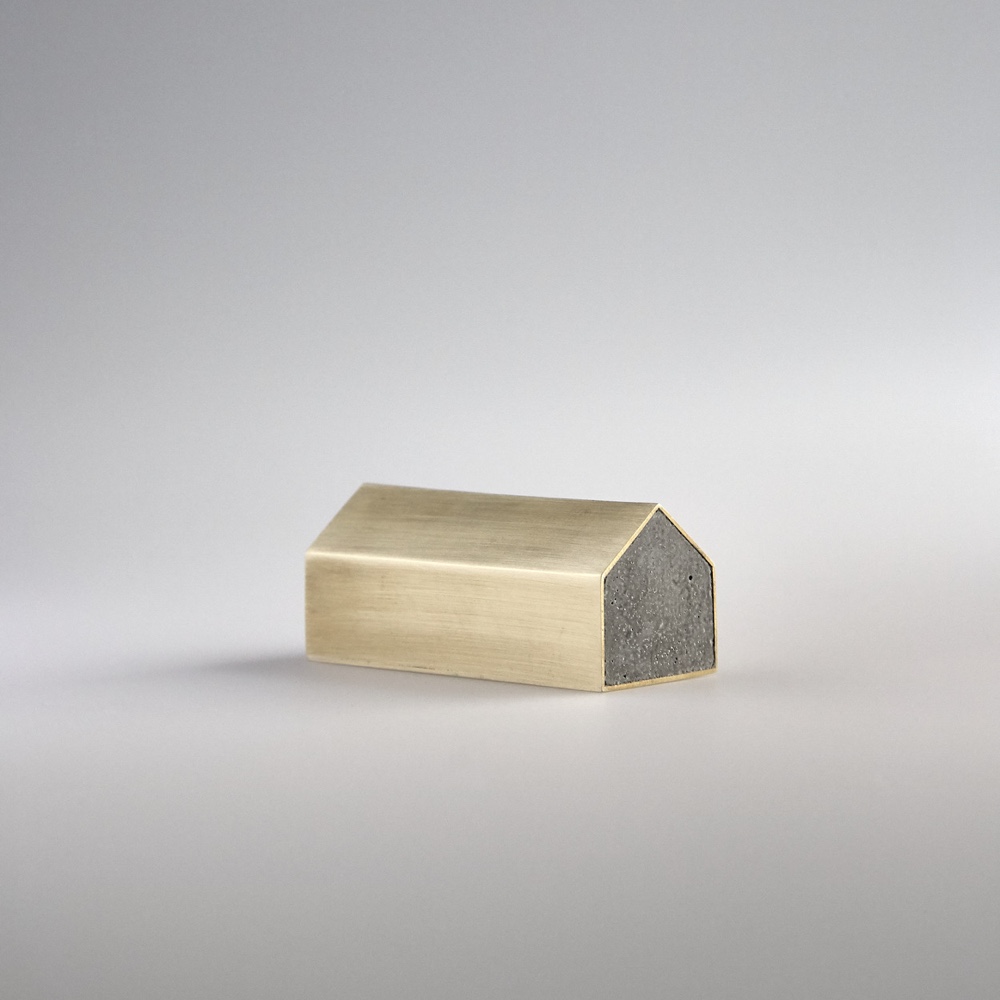 Concrete House Paperweight (Brass).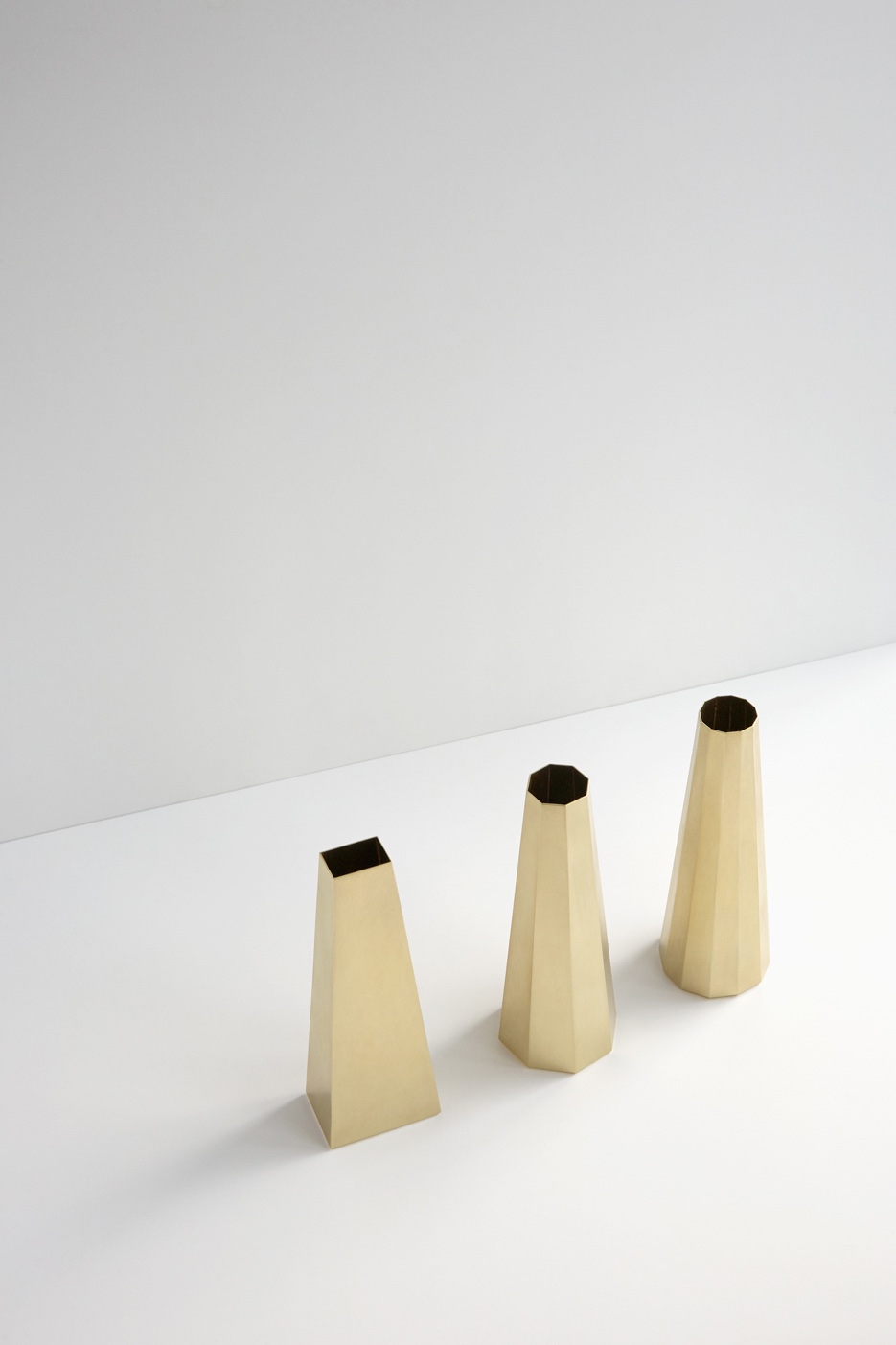 Brass Vases.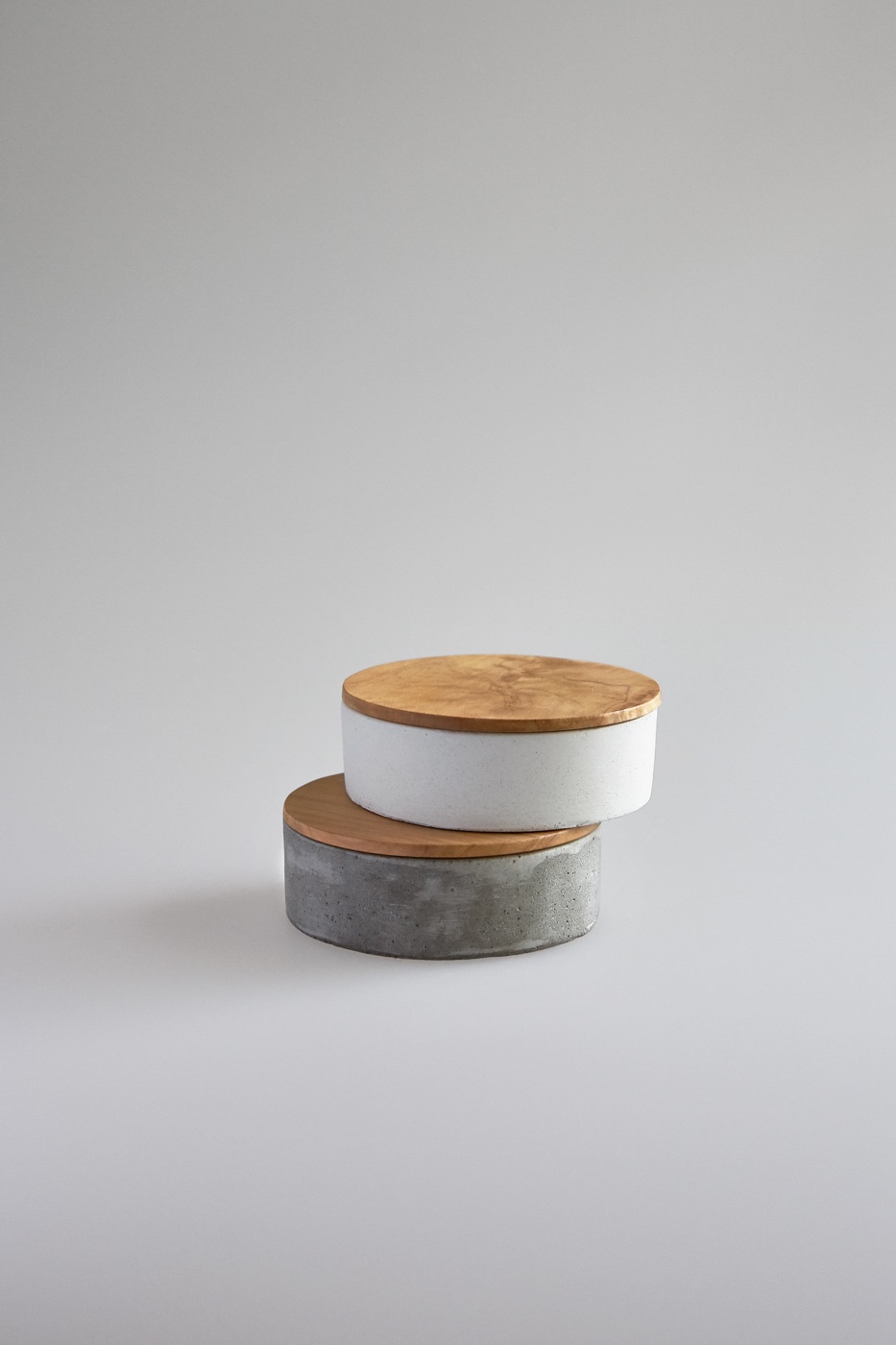 Small Round Concrete Containers.
Images via Studiokyss.
Tait
Celebrating the Aussie life outdoors, Tait has been designing and making contemporary outdoor furniture for more than 21 years. Born out of Melbourne, Tait has amassed a distinctive collection that speaks to the Australian way of life and living.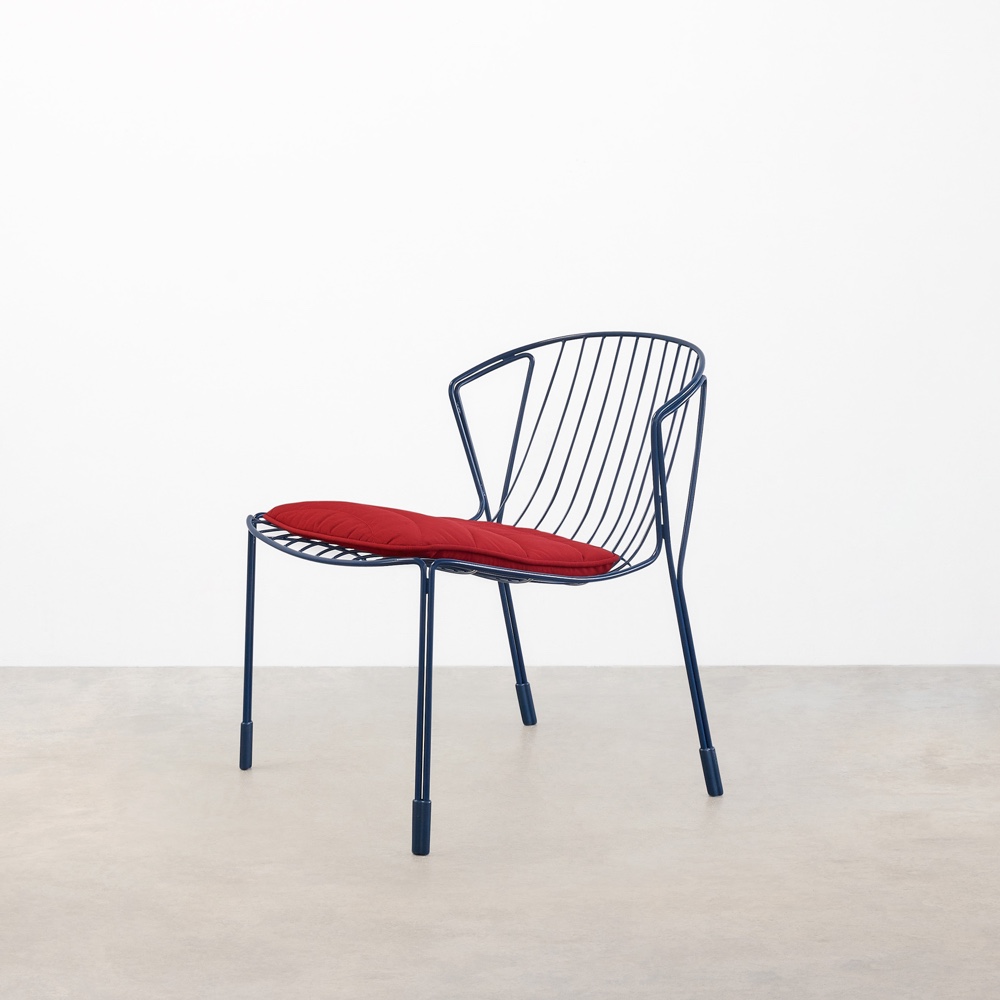 The Tidal Lounger, designed by Trent Jansen, has an inviting laid-back profile that is certain to turn heads at the pool.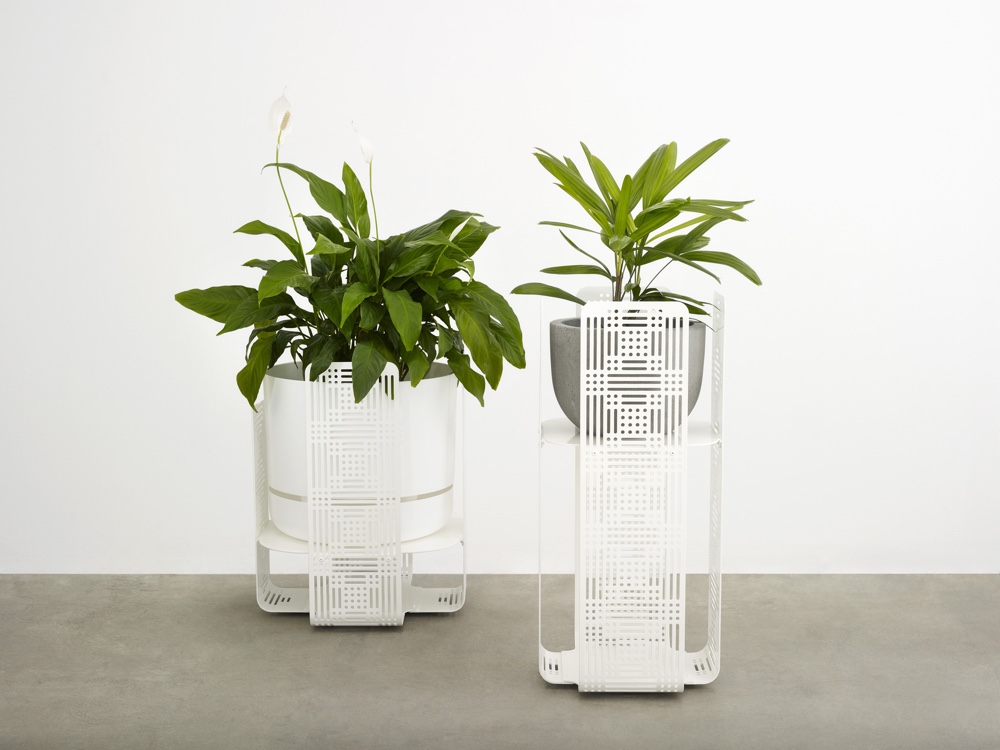 These handsome Terrace Planters, designed by Bernabei Freeman, are the perfect containers in which to pose much loved shrubs.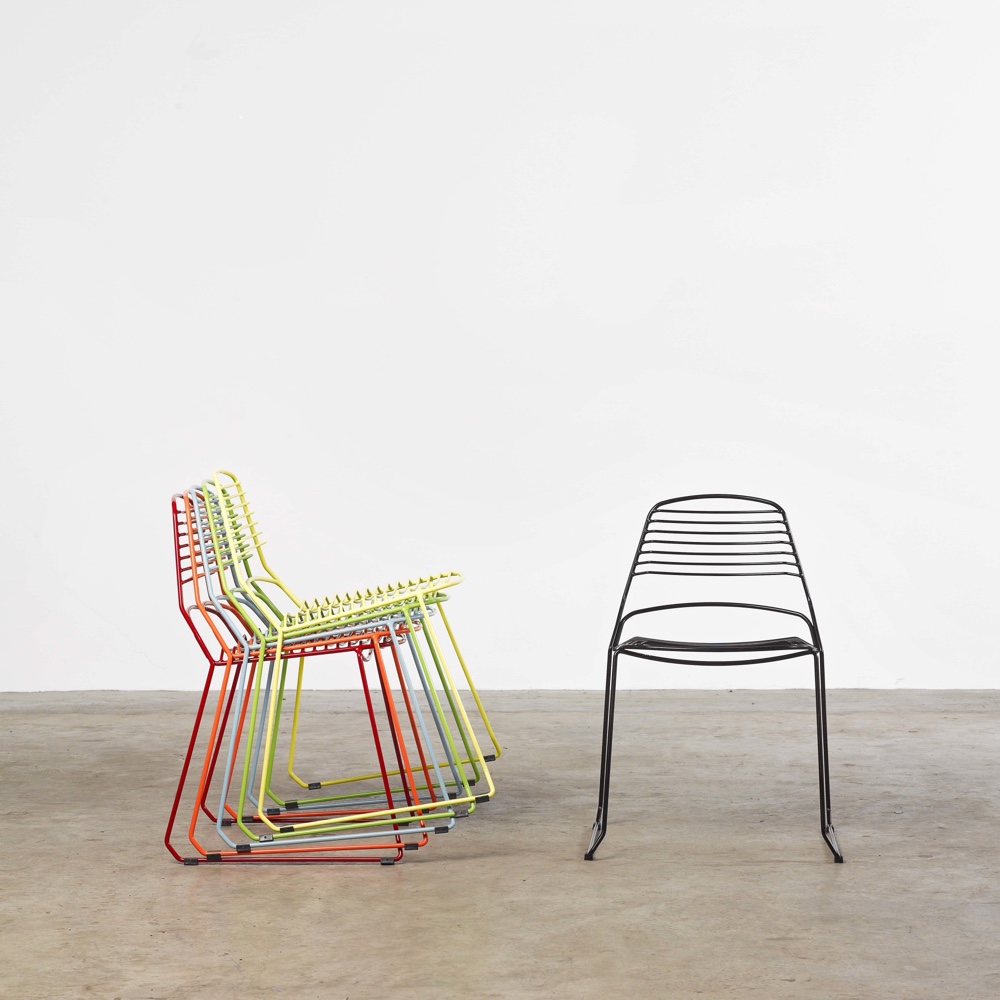 The Jak Chair, designed by Justin Hutchinson, is a wiry and flirty seat about town.
Images via Tait.
This post was inspired by Monocle magazine's recent Australia issue (March 2016).