A versatile building that was designed to make the most of the scenic views of the Cumbaya Valley and to accommodate a family that required four separate yet largely identical apartment units, Zambeze is exceptional in more ways than one. Designed by Juan Pablo Ribadeneira Mora, the home's distinct façade sets it apart from its neighbors, as the double-story porch for the two top-level duplex apartments gives the structure an inviting green tinge. Making the most of the views on offer while planning for adequate privacy, the Apartment Building Zambeze performs a delicate balancing act.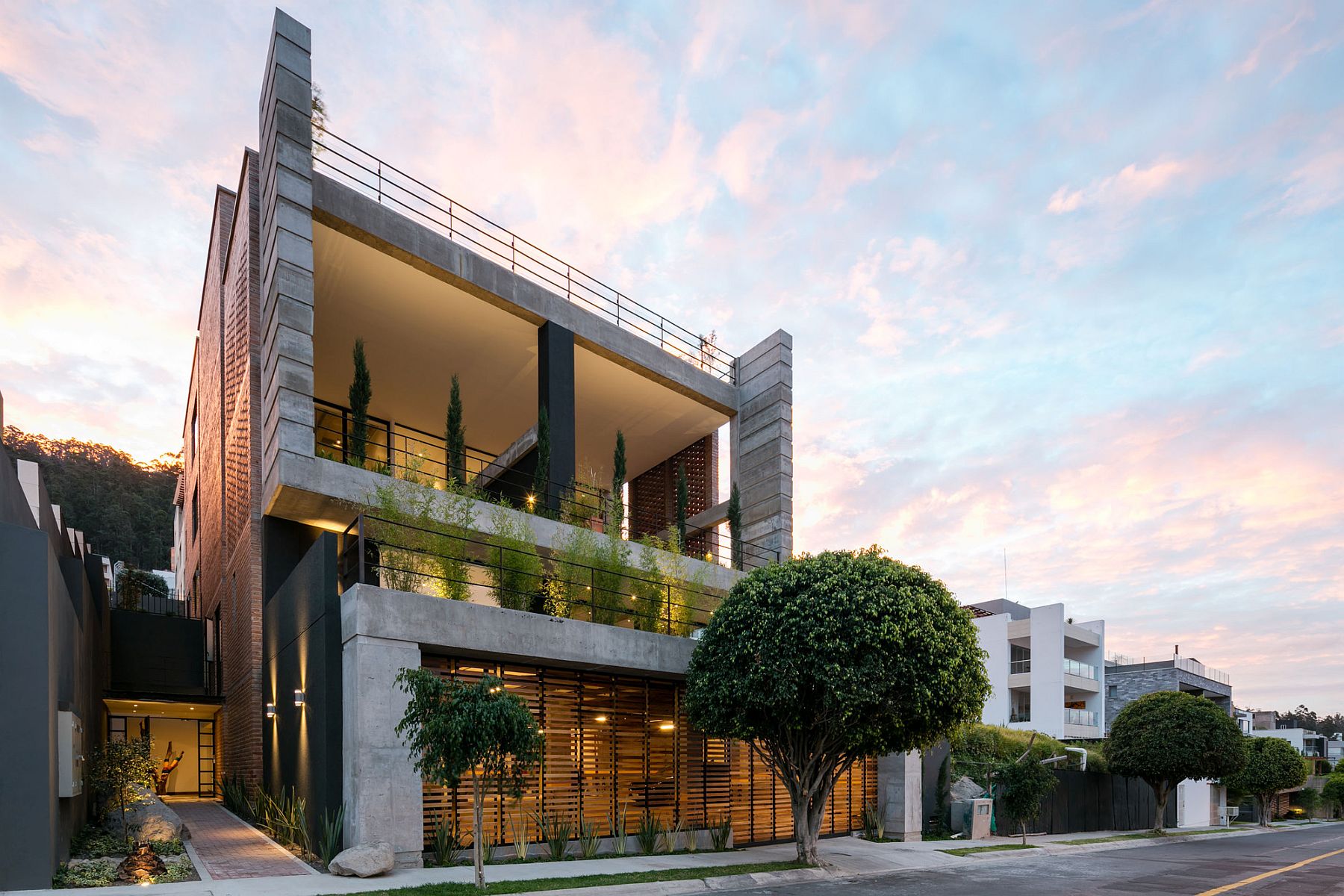 The distribution of the apartments across the four levels was done by placing one on the first floor, while two duplex apartments occupy the second and third floors. A fourth apartment is accommodated on the top level, with each individual apartment having its own outdoor lounge and porch that extends the living area outside. It is cast-in-place concrete and artisanal bricks that give the interior a modern industrial appeal, even as they usher in ample textural beauty. With a wood screen at the front that hides the parking and entrance, there is plenty of contrast at every turn. [Photography: Lorena Darquea]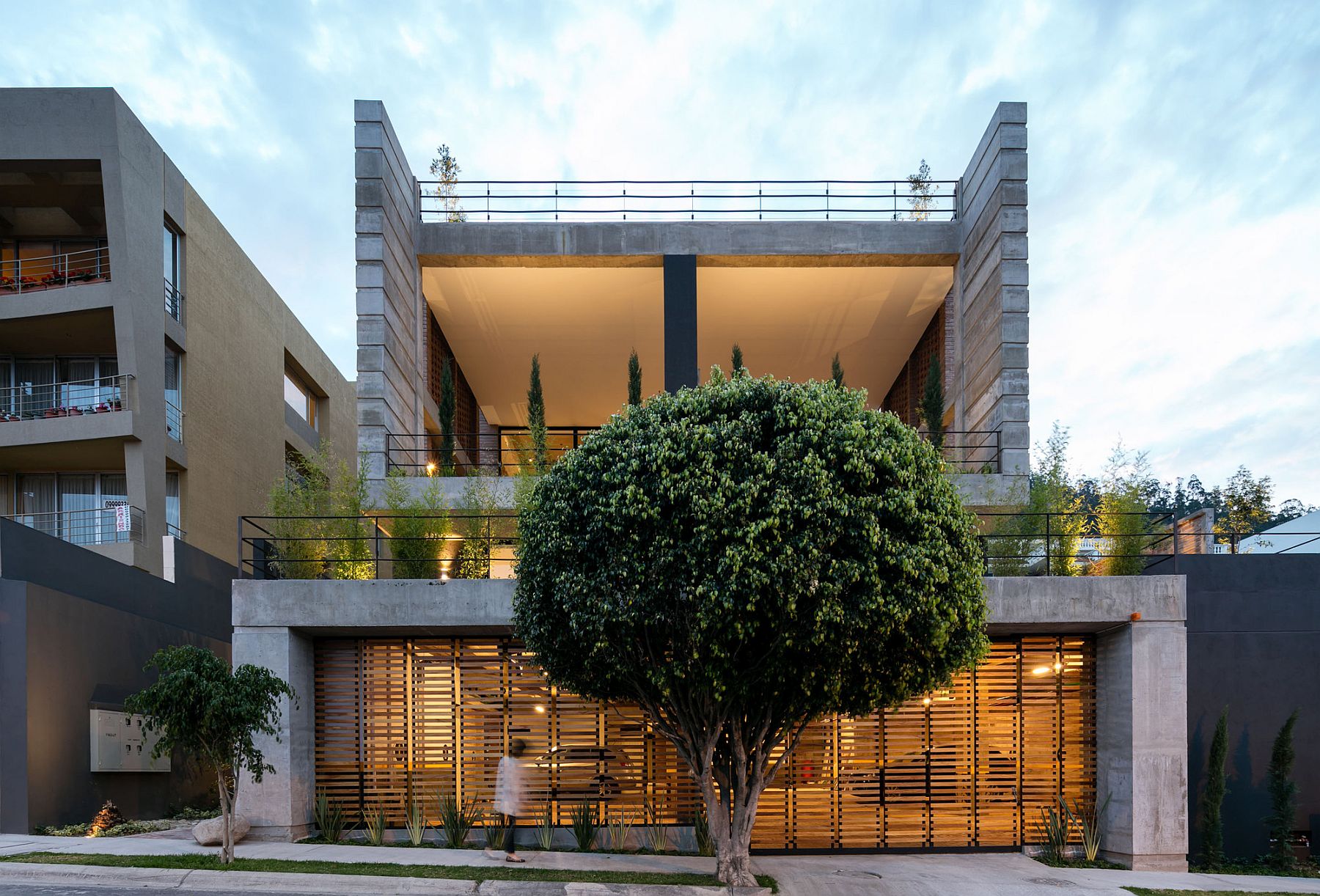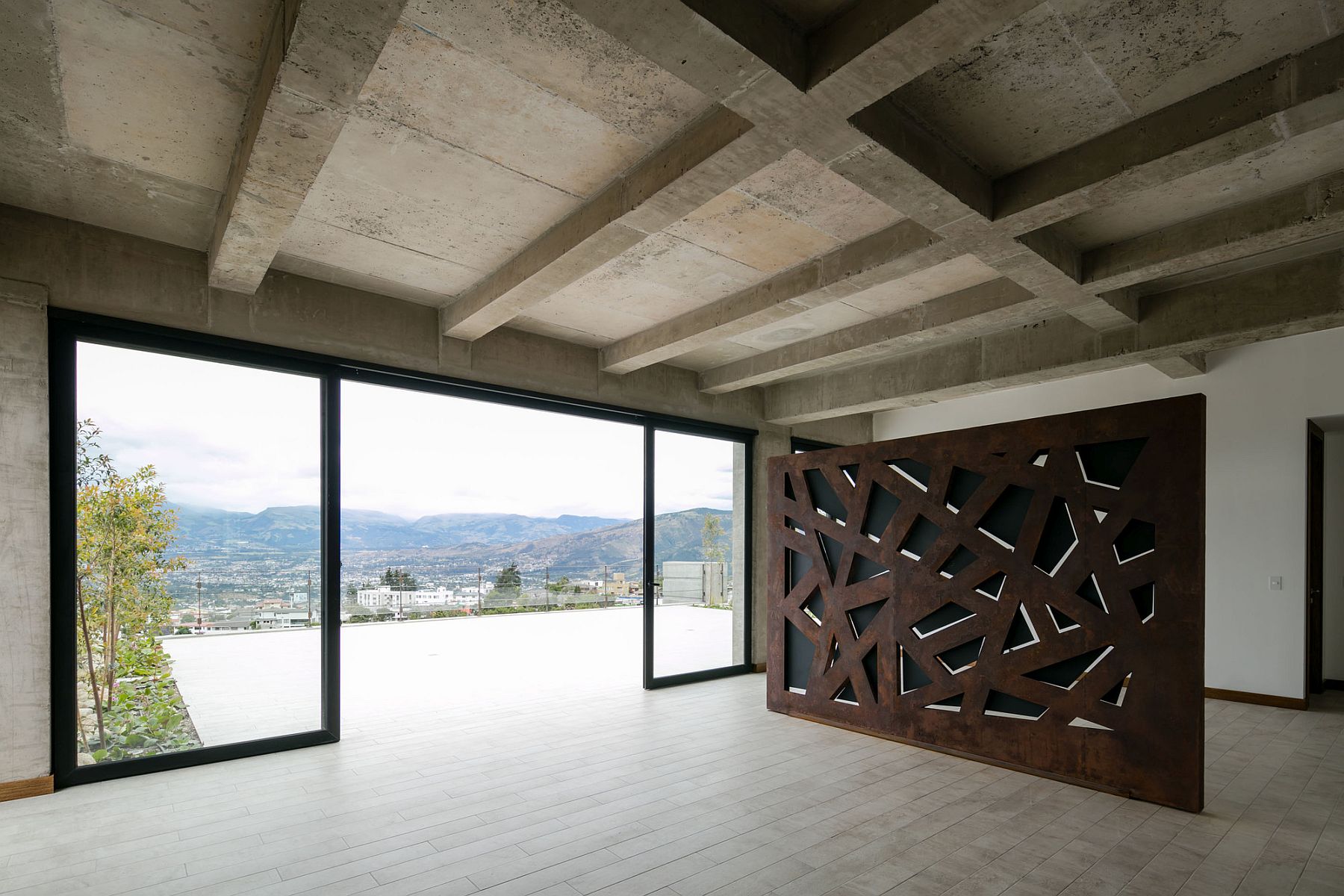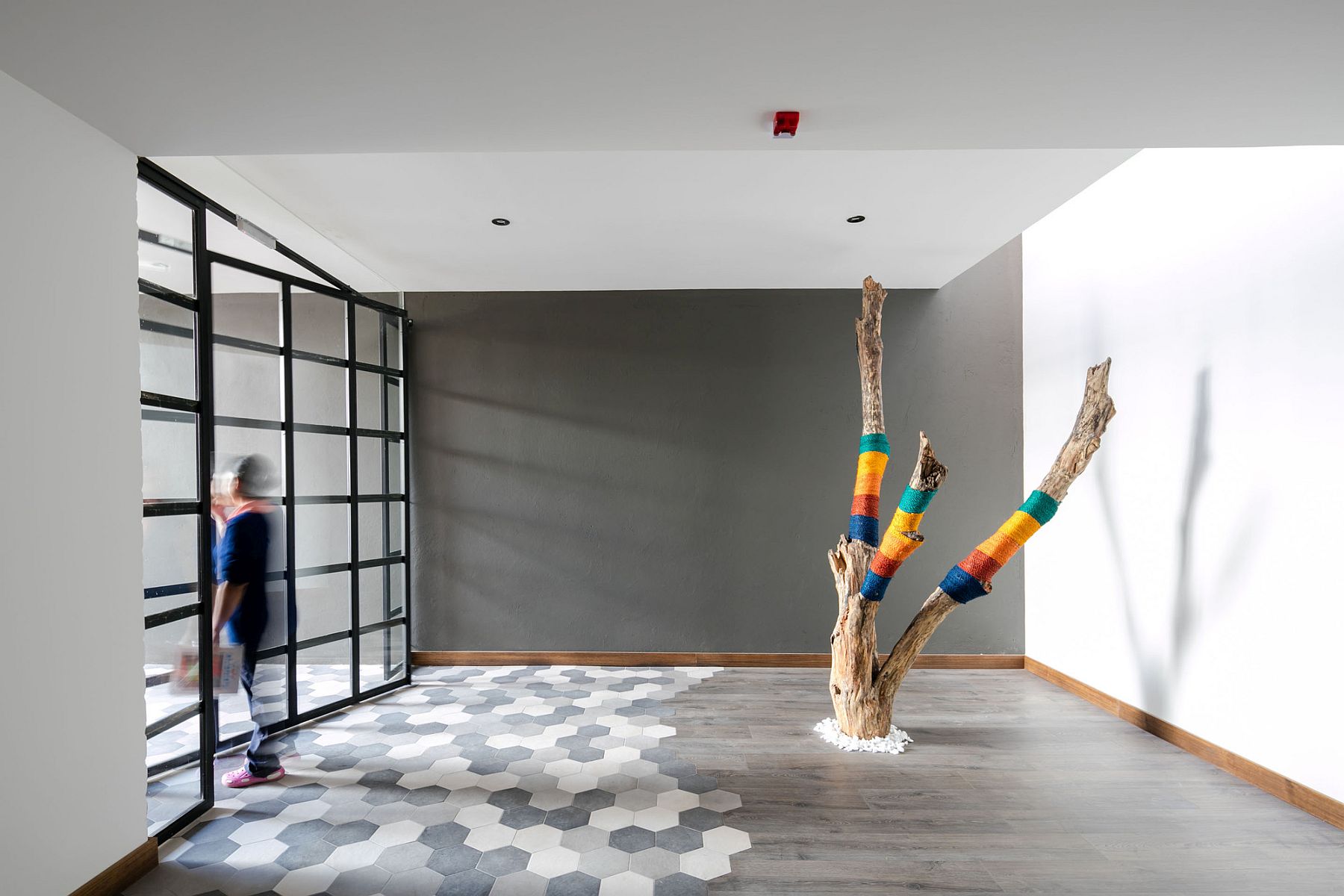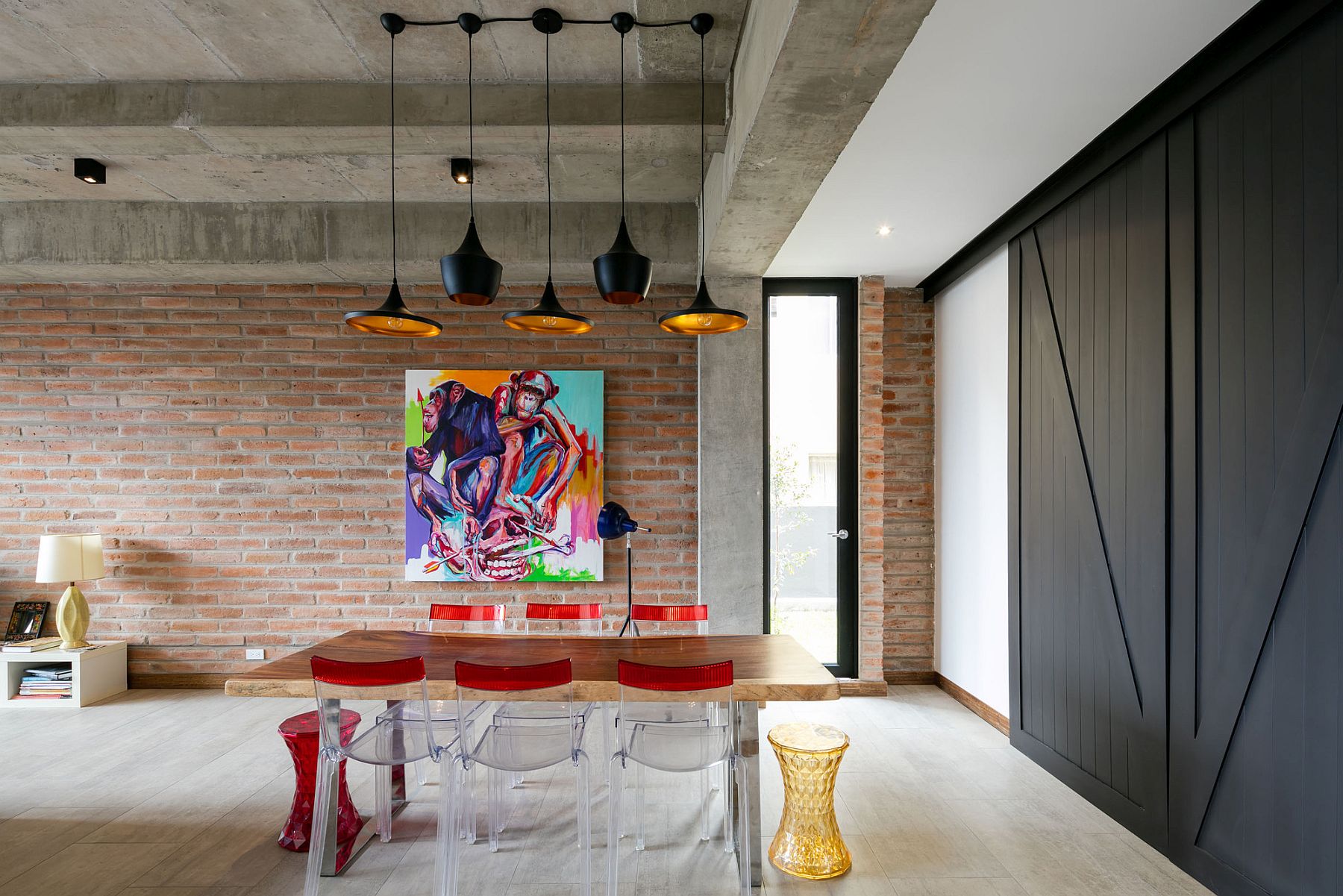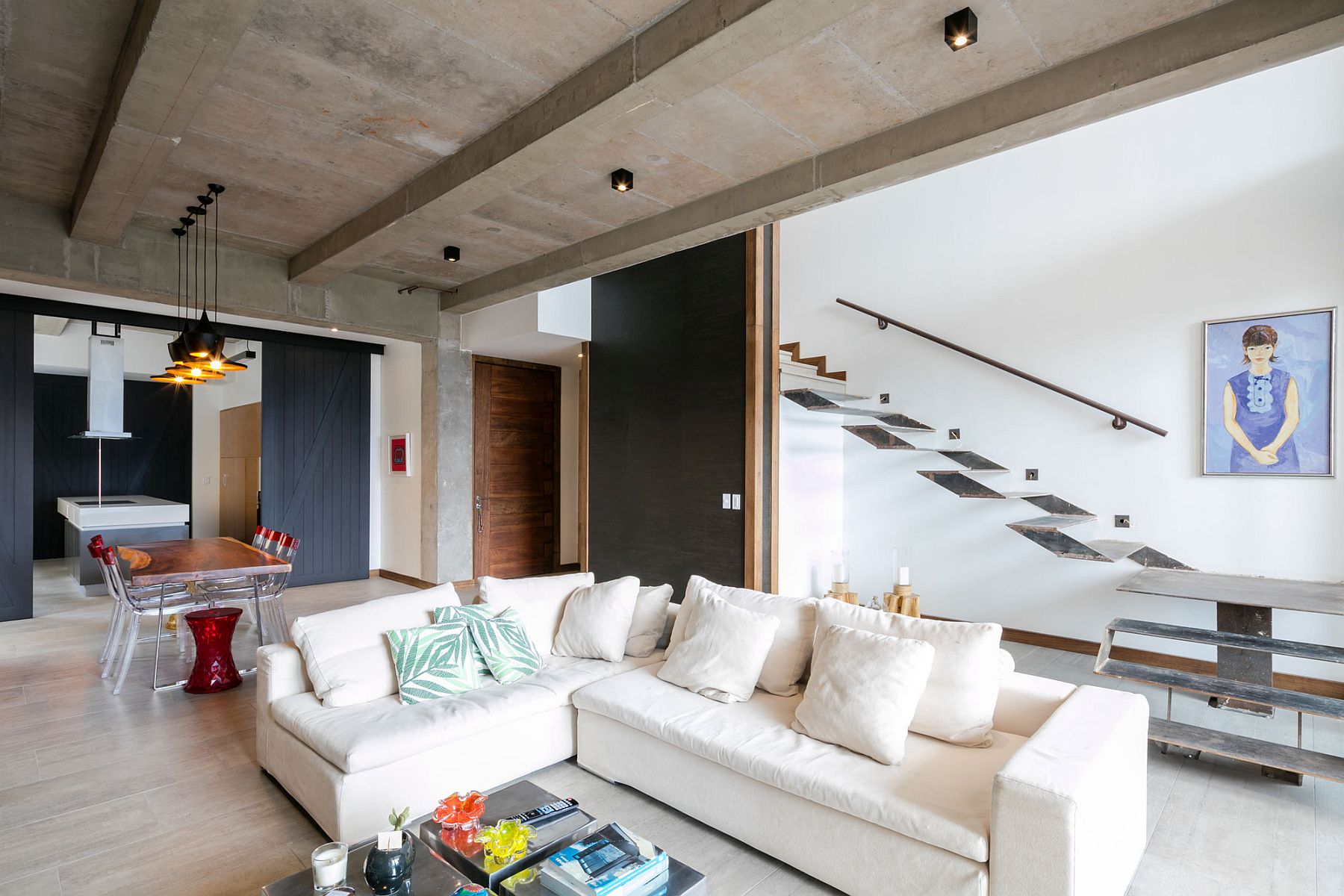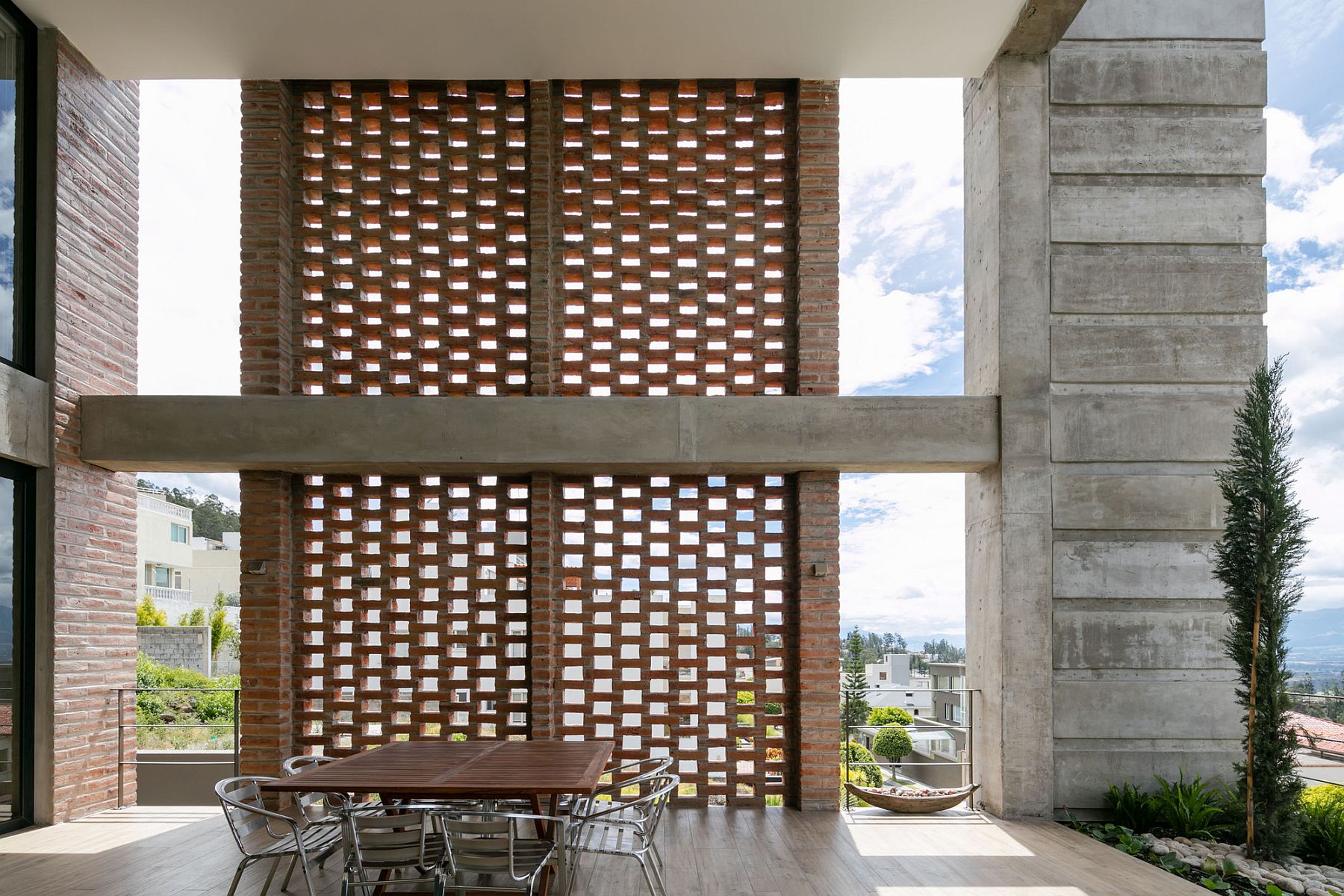 Important design details are the spaces creating tension on the side facades. These spaces help transition materials and divide volumes when they change in height. These height variations happen as the building responds to the positive gradient of the hill.