Recently, container homes have become an architectural fave, and it seems like everyone is talking about them. In Spain and other parts of the world, container homes, RVs, silo homes, tiny houses, etc., are taking over from conventional brick and mortar models.
Here is why we think a container home might be the right fit for you.
What is a container home?
A container home is typically a dwelling place made from steel shipping containers. You know, those large steel containers used to transport goods primarily via sea? Yeah, those.
Generally, these containers come in one of two sizes: 20 feet by 8 feet or 40 feet by 8 feet. The 20-foot containers have about 160 square feet to work with, while the 40-foot containers give 320 square feet of living area. There is no limit to what you can do with all this space. You can use them as a standalone residence, an office space, or create a multi-level home with several crates.
Well, people are becoming more creative with shipping containers and are recycling them to make comfortable homes. I kid you not; the designs are unique! Just look at what these reusable containers have become.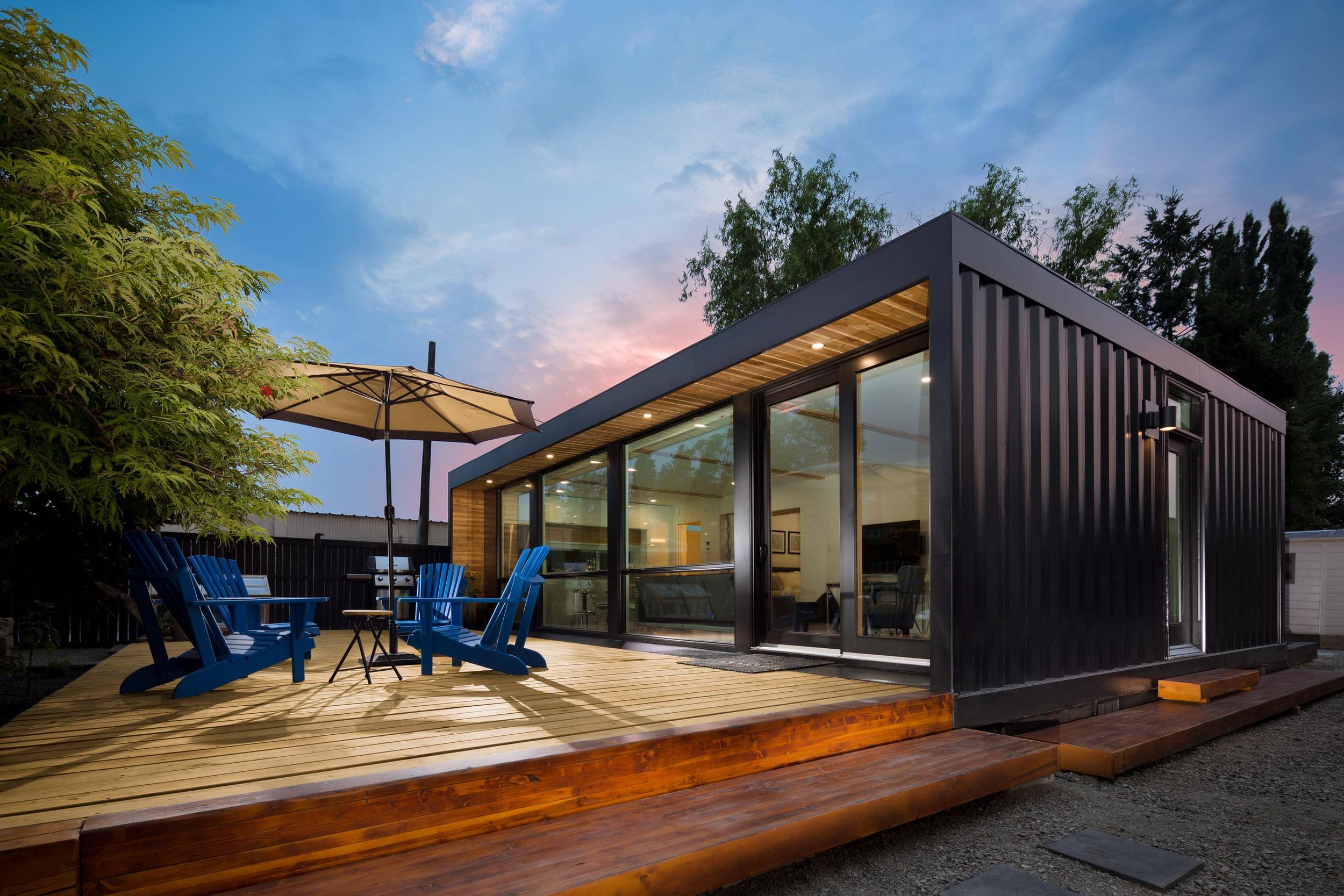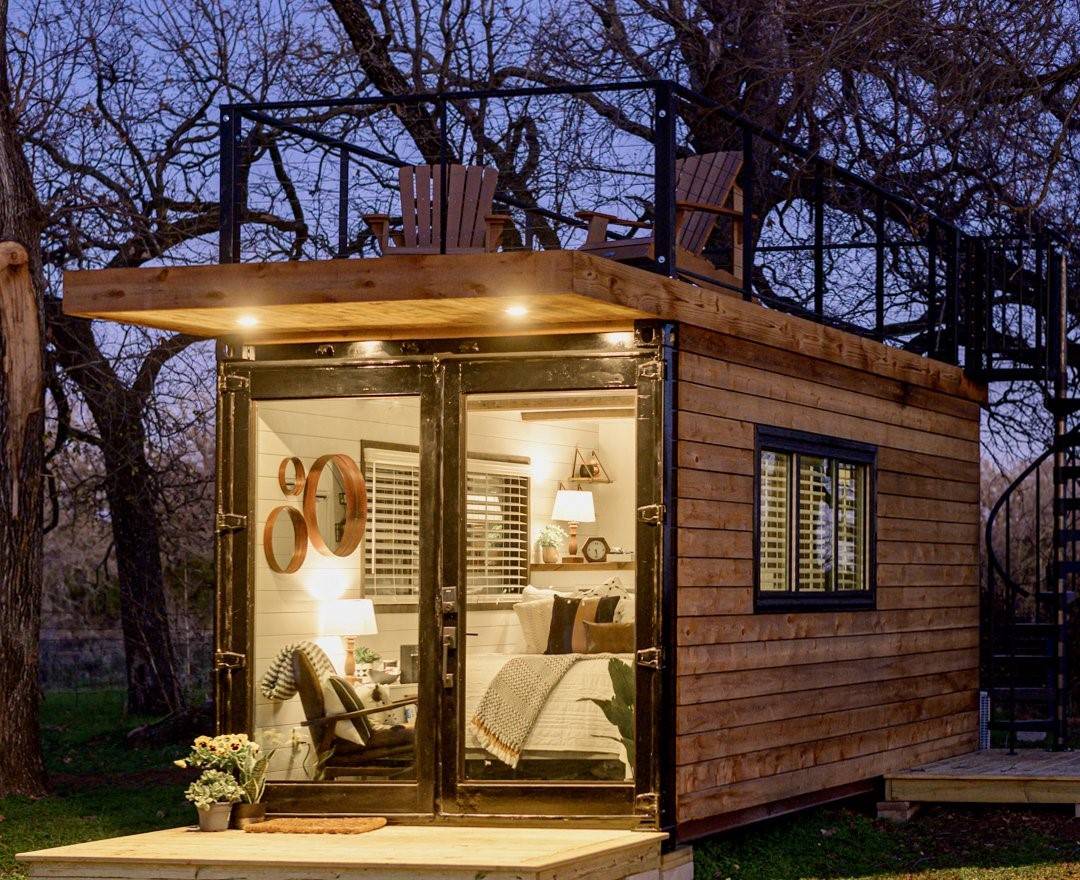 Benefits of Having a Container Home
It's inexpensive. Compared to traditional brick and mortar houses, shipping container homes are relatively inexpensive. They require less building materials and labor to build.
They're easy to modify or customize. Shipping container homes are more accessible to renovate than conventional homes. You can rearrange your crates, add more rooms, take away some; whatever you want to do is possible, with just a few steel crates. The fact that they're highly customizable also adds to the draw so people can get everything that's on their dream home wish list, rather than settle for an traditional home that only meets some of their needs.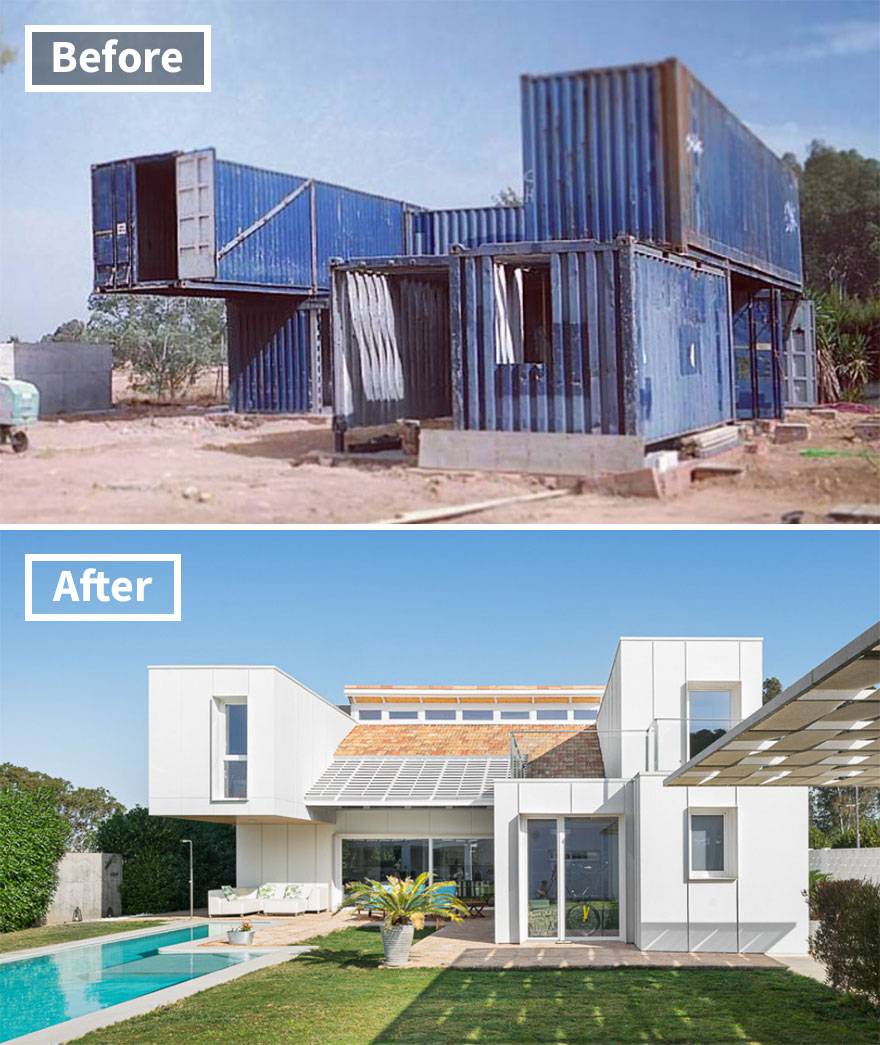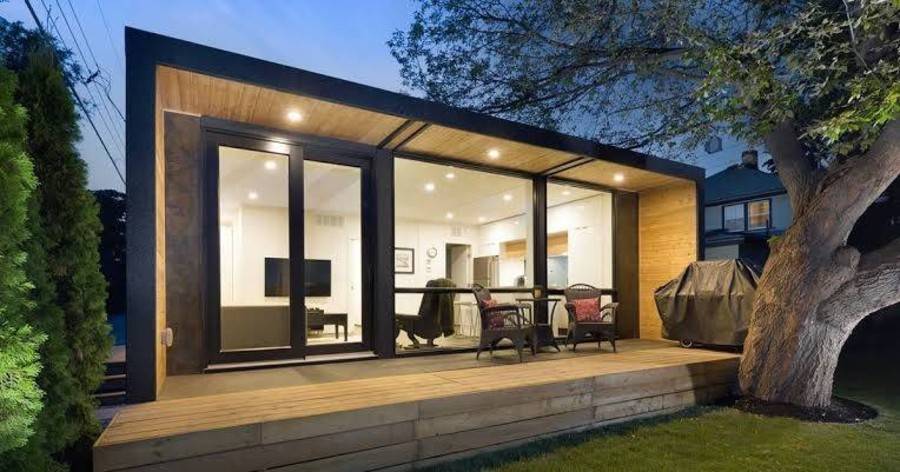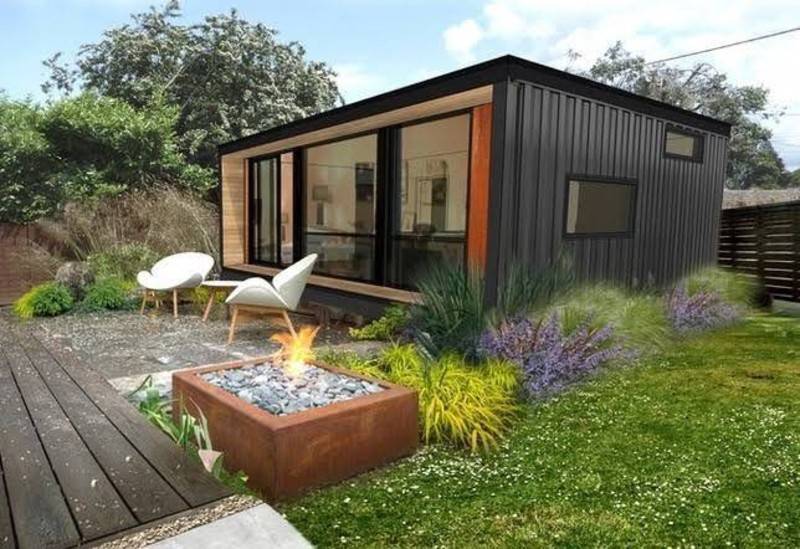 They're durable and don't require a lot of exterior maintenance. Usually, shipping containers are made with corten steel that protects the cargo from the elements during transition across the sea. This component ensures that the containers will stay in good shape for a very long time, with little exterior upkeep required on the part of the home owner.
They're easy to move. A container home is just a step away from a traditional mobile home or RV, and in many cases, people turn their container homes into mobile homes. Since these homes are not anchored to the ground with any foundation, it's easier to move them from one place to another. If you're someone who doesn't tend to stay in one place for too long but you still want a permanent home, this is your best option.
A container home is a quicker, easier build. When constructing a container home, some contractors can build a fantastic house in under a month. Depending on your architectural design, your house can be ready in a couple of weeks.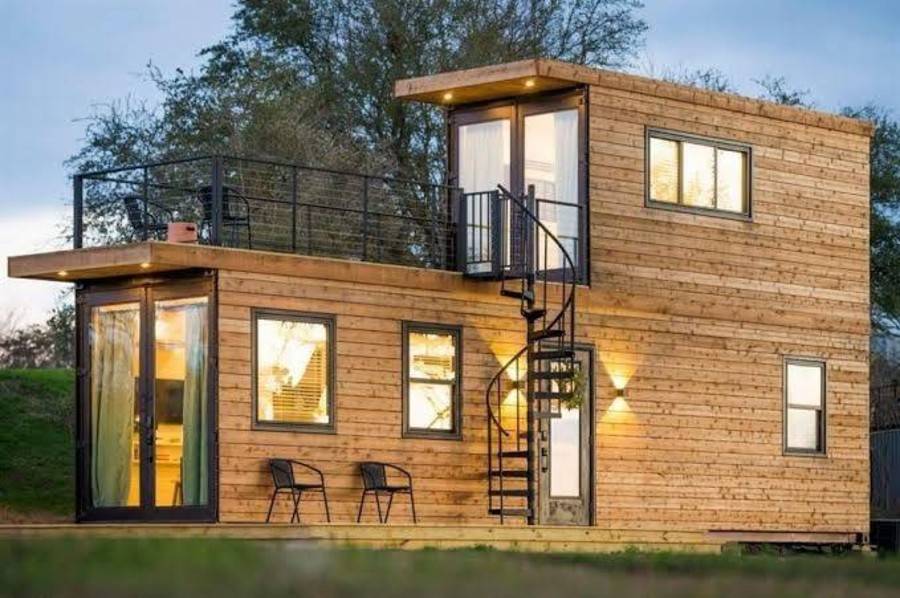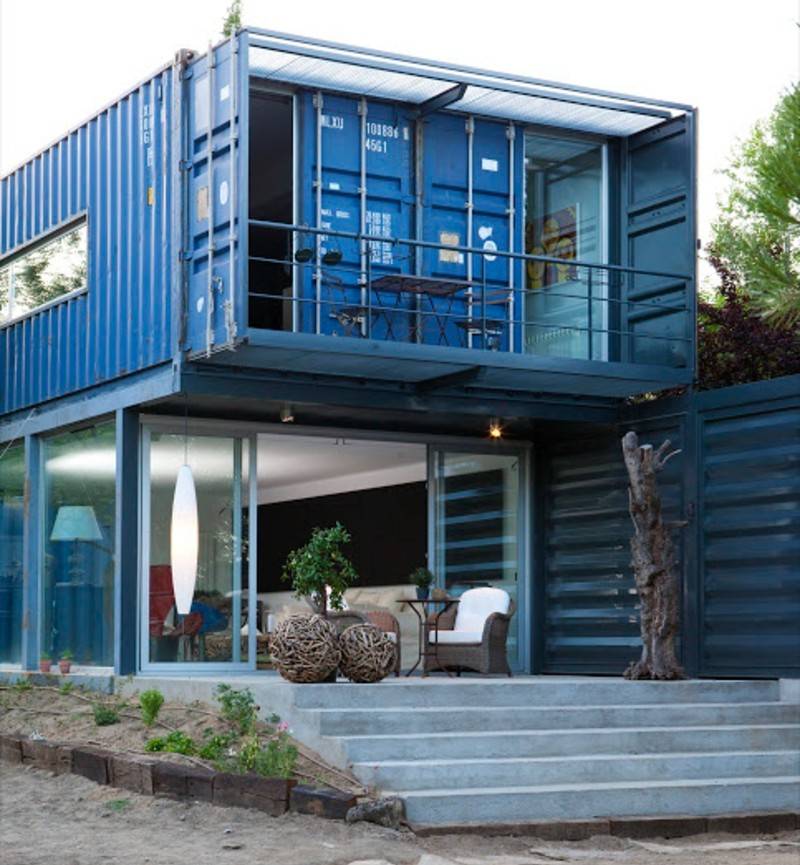 What to Know Before Constructing a Shipping Container Home
Be sure that you are not going against your city planning regulations. In many places, this model of the building is relatively new, and so there might be some restrictions to setting up your tin home.
Set out your budget beforehand. Even though building a shipping container house is not as expensive as building a brick house, it doesn't mean it is cheap. The containers alone can cost tens of thousands of dollars, depending on how many containers you're working with. The cost of labor for complex construction should also be considered. The costs can rack up quickly if you haven't mapped it all out before you start your build.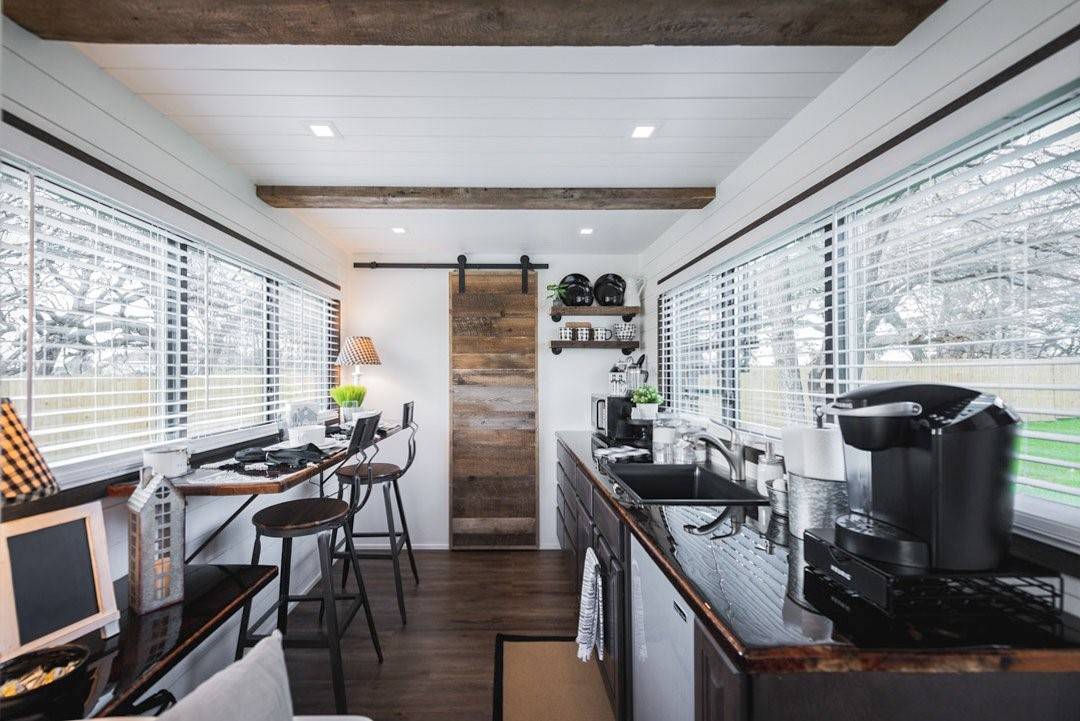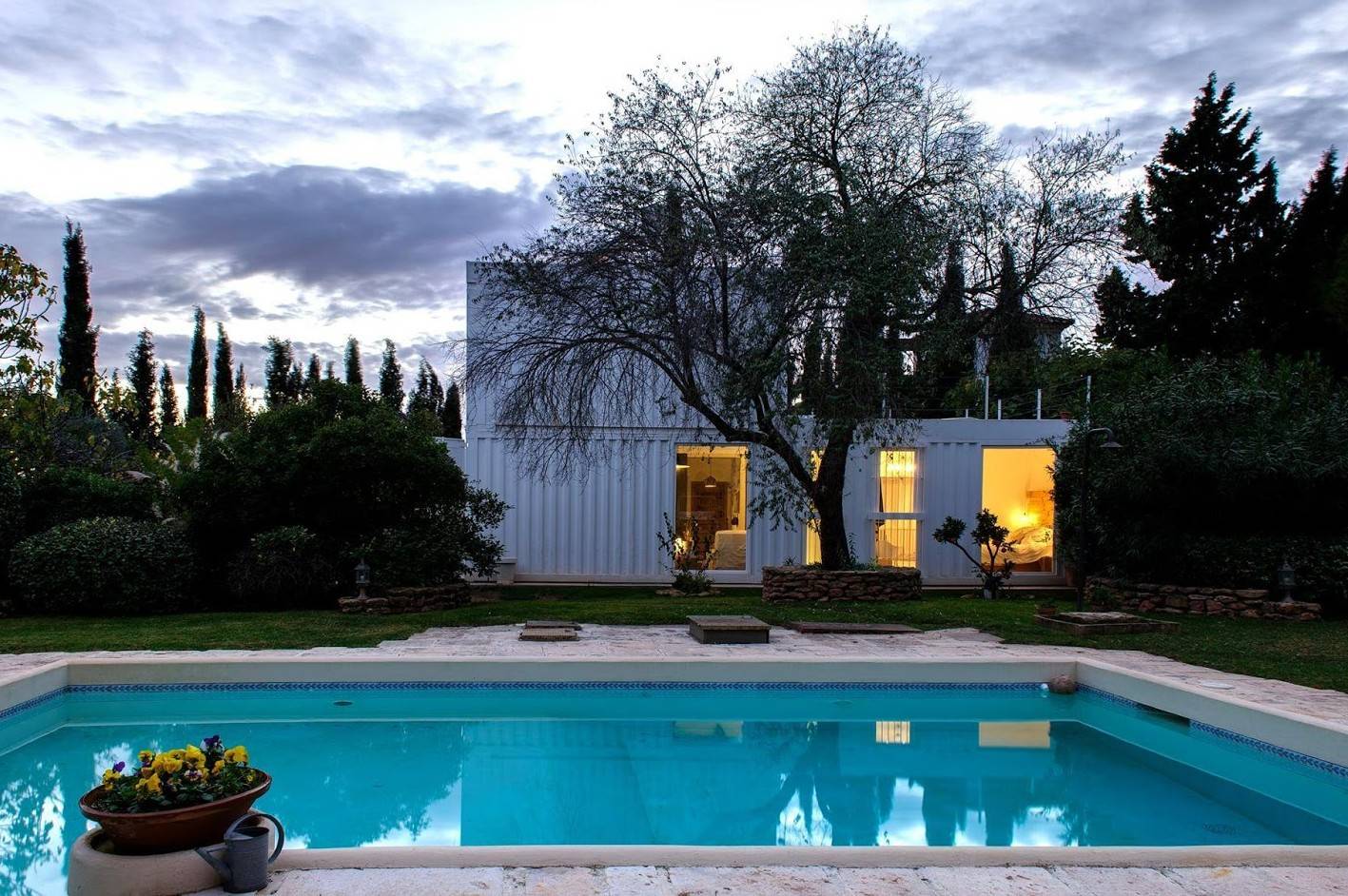 Consider natural lighting. When creating your floor plan, you'll likely want to incorporate natural lighting since a steel shipping container isn't normally meant for someone to live in; you'll have to consider a few more aspects of what a human needs in a home. Think of ways to make your interior area look open and bright. For instance, you could install skylights, glass doors, etc. And of course, add a few windows!
Check your steel container before buying it. Constructive repairs on a compromised steel container will increase your budget exponentially. So keep a close eye on any dents, leaks, or rusts before purchasing the crate. With all the money spent on acquiring it, anything less than perfect shouldn't be considered.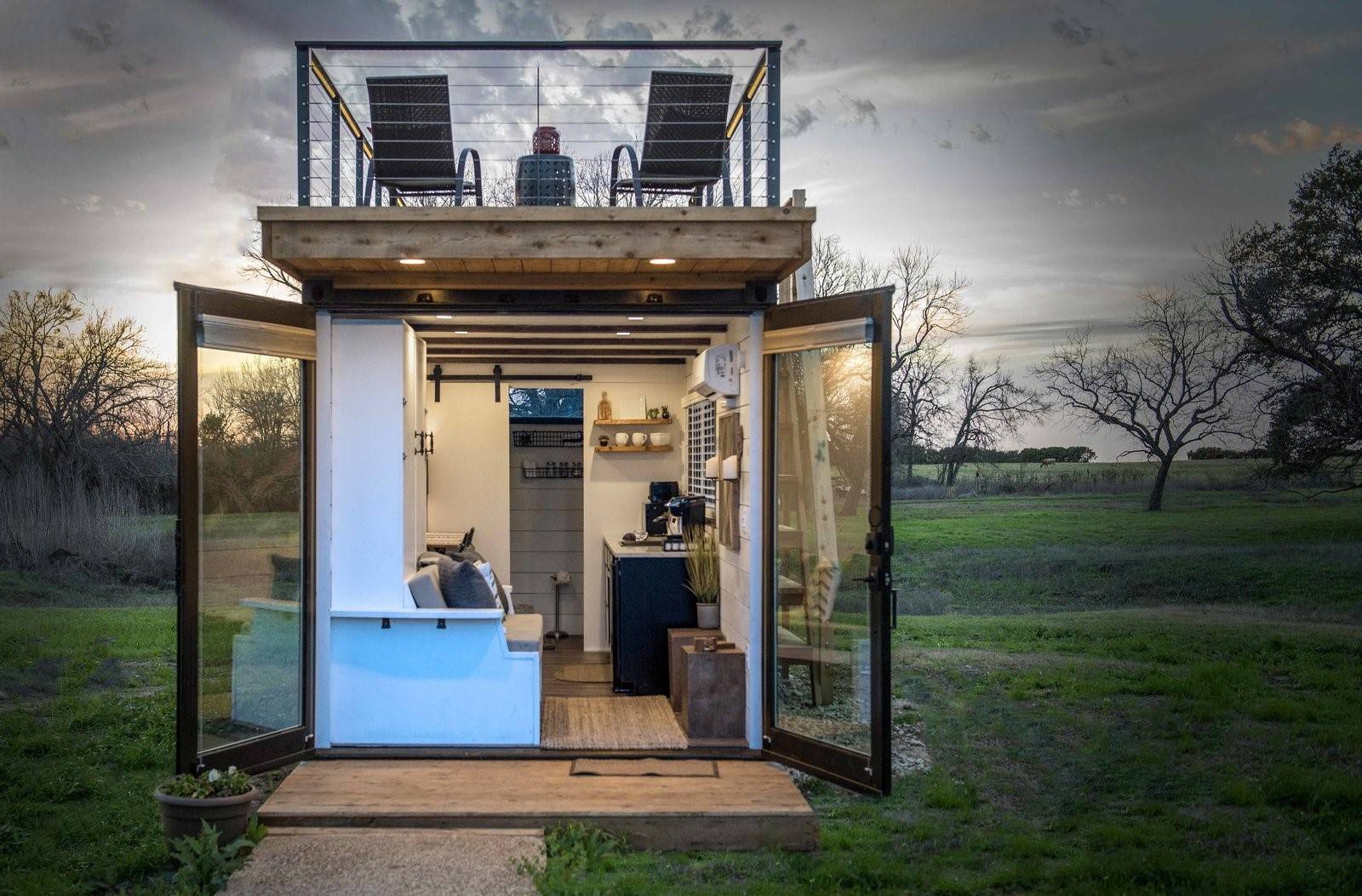 Steel container houses are all the rave, and we don't think they'll be going out of style any time soon.
Would you consider owning a shipping container home?