A1462 is a new Kazakh design collective, brought into being in 2016 by four Almaty-based designers: Anastasia Leonova, Aziz Abdulmazhitov, Galym Kairalapov and Timur Aktaev. Across Almaty (Kazakhstan's former capital) and Kazakhstan overall, the creative scene is made up of small enterprises and individual ventures; there are no large-scale design or manufacturing companies in the central Asian republic.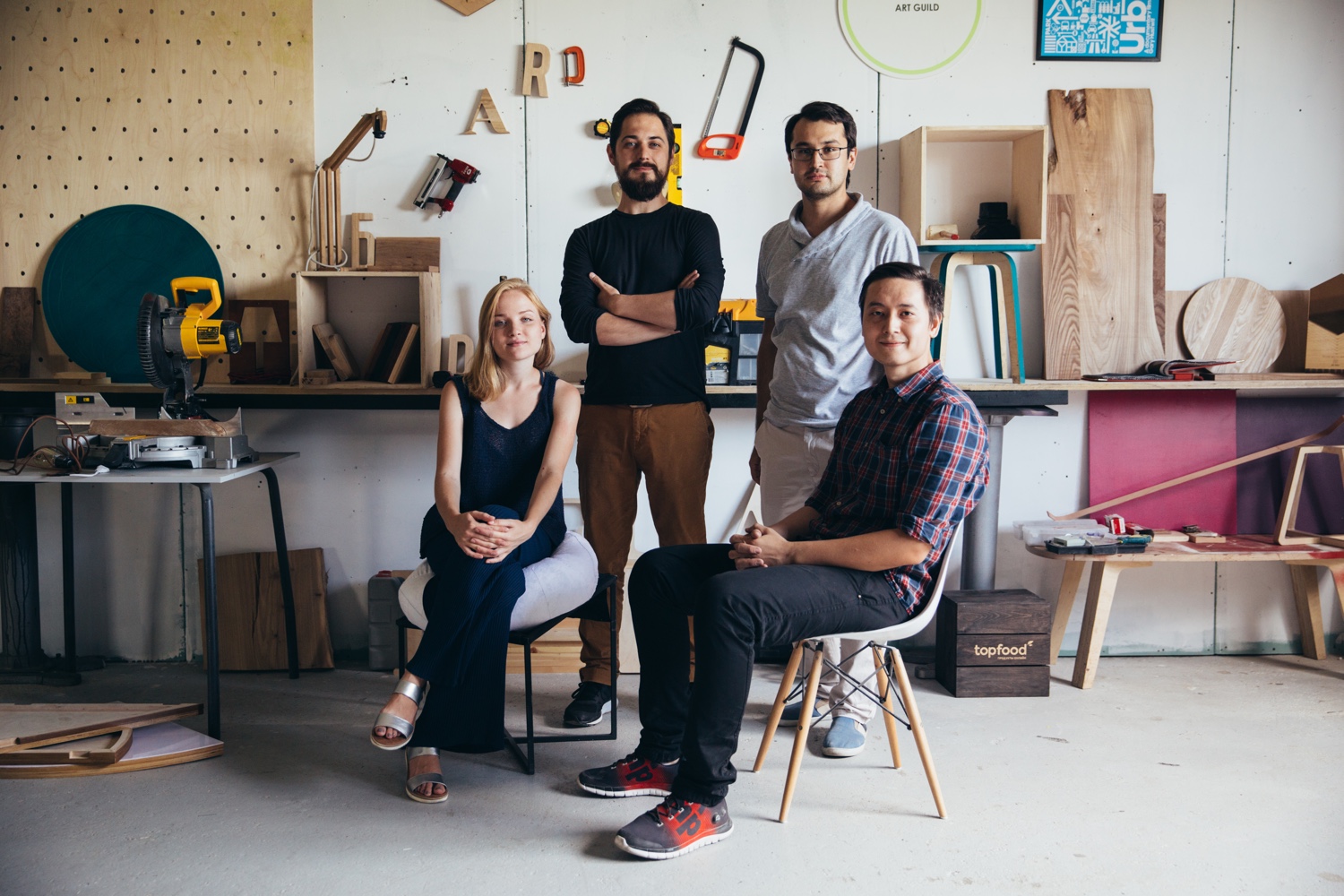 RELATED: Kay Bojesen: Smiling on Danish Design
Each one of the four designers operates their own design studios. With certain economic realities, Leonova, Abdulmazhitov, Kairalapov and Aktaev made a decision to merge and thus established A1462. This new brand banner provides the designers with a greater impetus when taking on international export markets. The collective's array of design wares incorporates accessories, furniture and lighting pieces, all developed in conjunction with various Kazakhstan artisanal crafts. A1462 endeavours to source materials, manufacturers and suppliers at a local level, with a view to creating designs that are understandable, useful and honest. Importantly, with no real tangible reference to Kazakhstan design, there is a determination on the part of A1462 to introduce Kazakh craft and design to a global audience.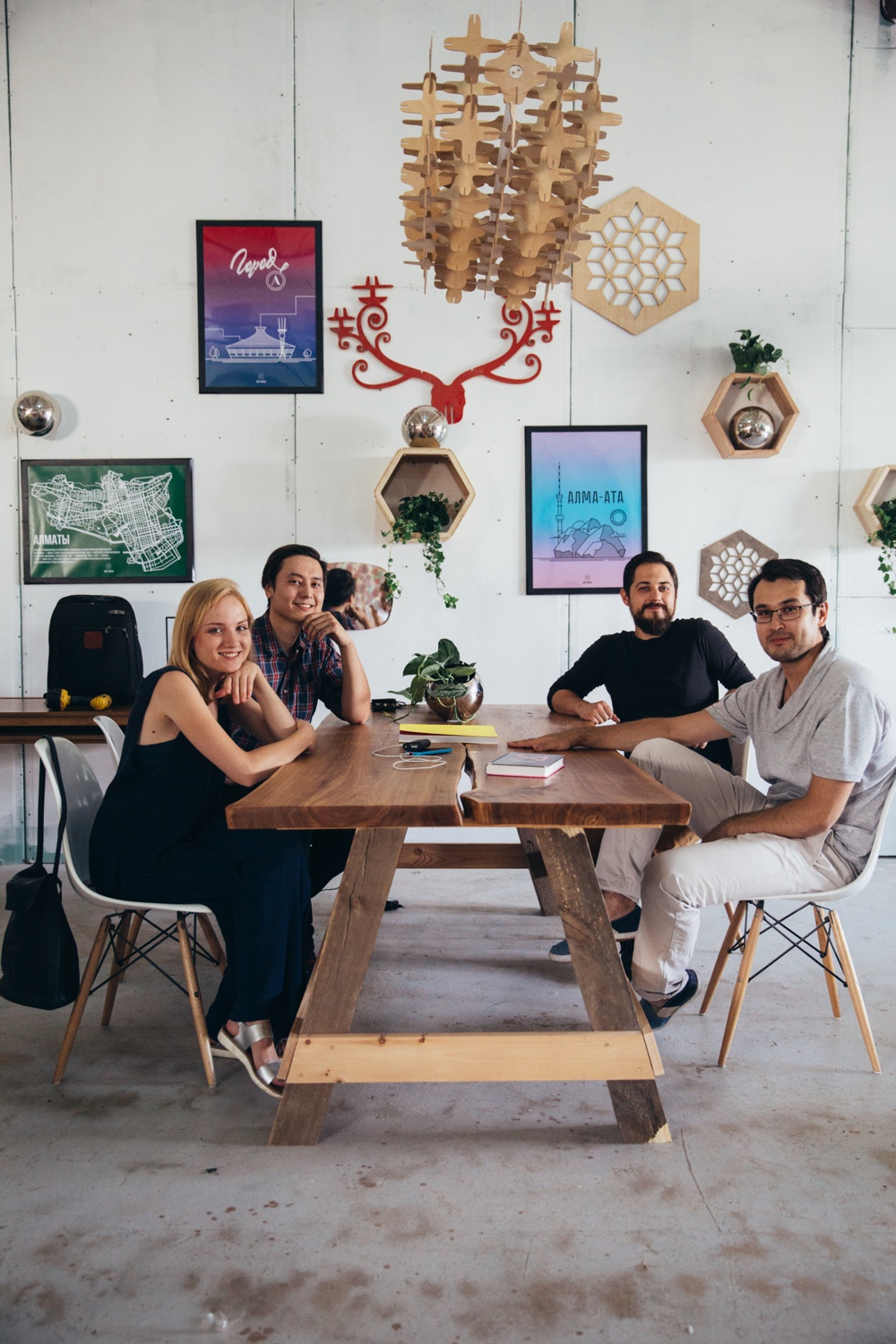 Leonova, Abdulmazhitov, Kairalapov and Aktaev were the first designers to showcase Kazakh design during the 2015 Salone del Mobile in Milan. With various international views of life in Kazakhstan (often disparaging in nature), the four designers wished to present a modern-day outlook on the life of Kazakhstan's residents. Recently, A1462 participated in the 2016 London Design Fair, continuing in their quest to promote good Kazakh design.
Anastasia Leonova
Anastasia Leonova founded FILO studio in early 2016, where she produces lighting, furniture and accessories. Working predominantly with wood, Leonova actively seeks to engage human emotions and the senses, through design that is simple and clever in its execution.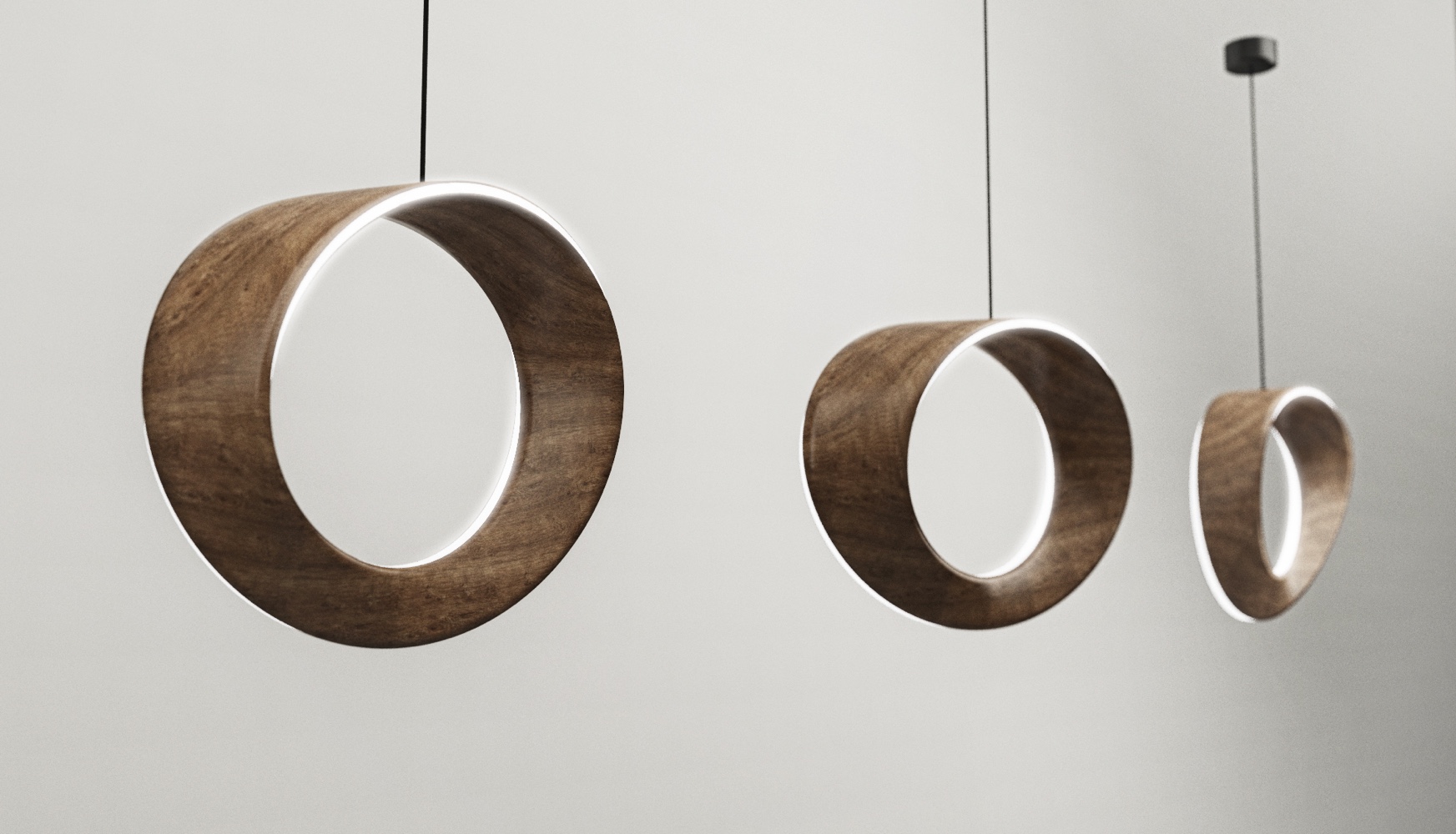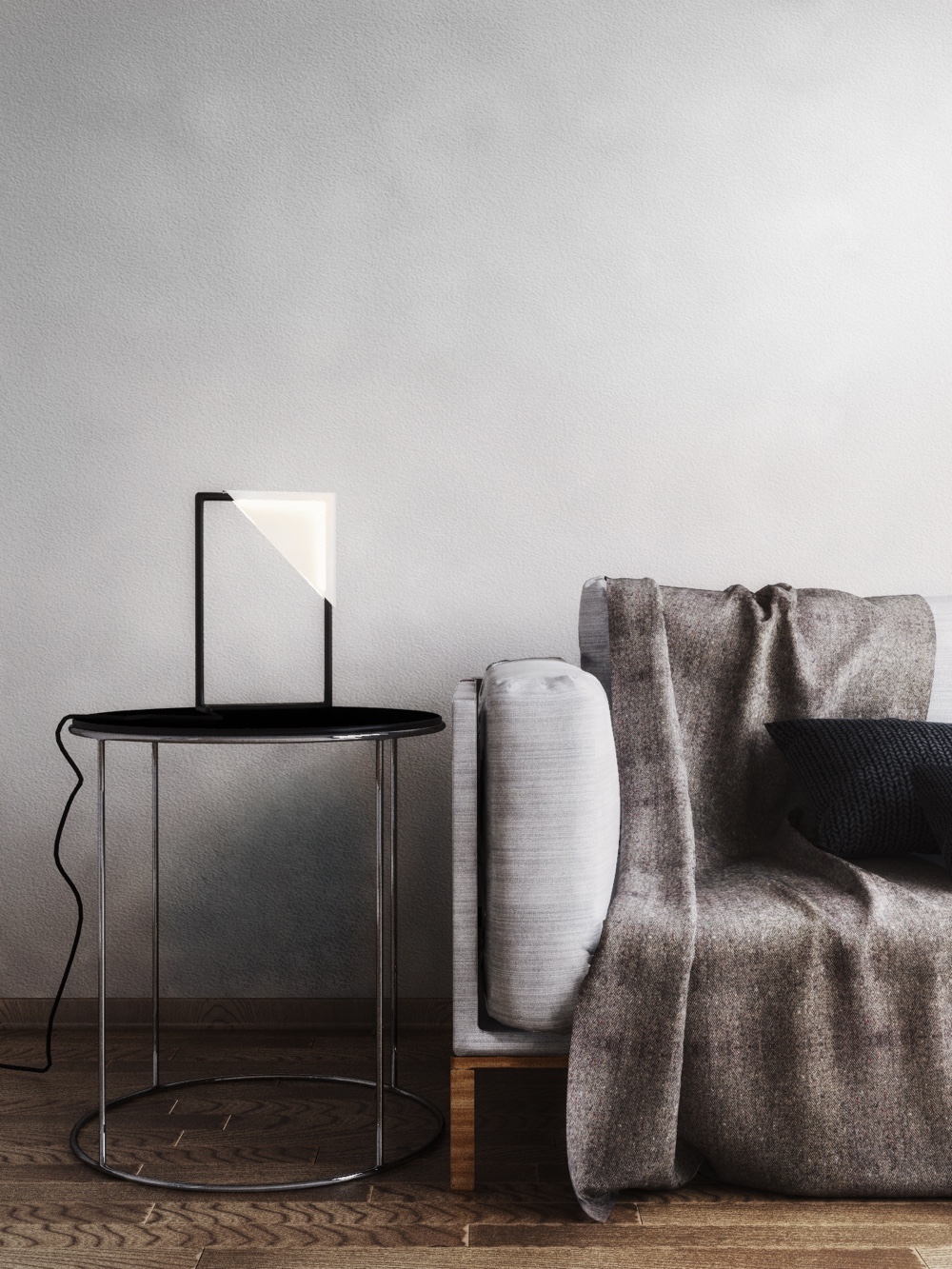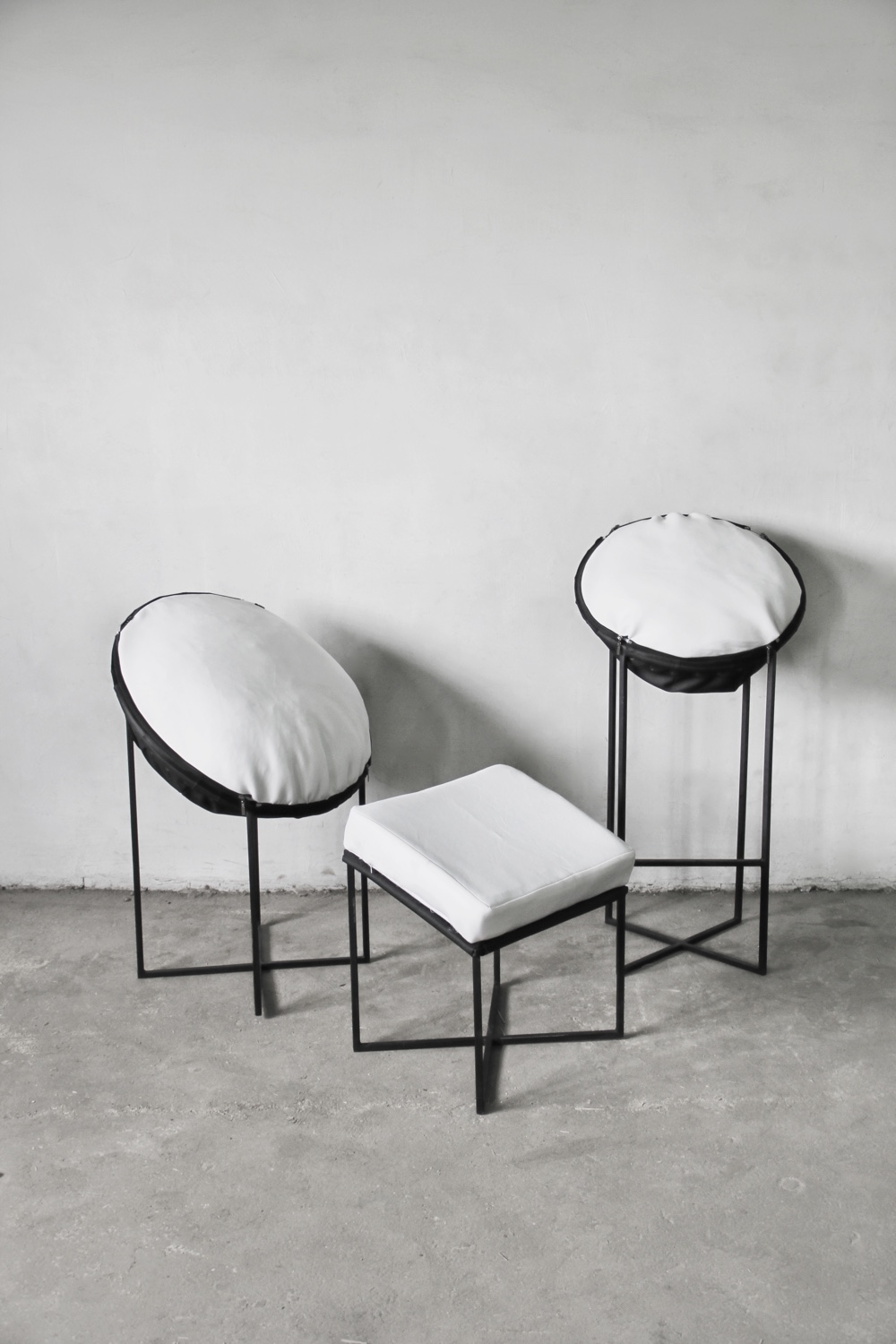 Aziz Abdulmazhitov
Aziz Abdulmazhitov established his ArtGuild studio in 2012, where he experiments with designs made in wood, leather and metal.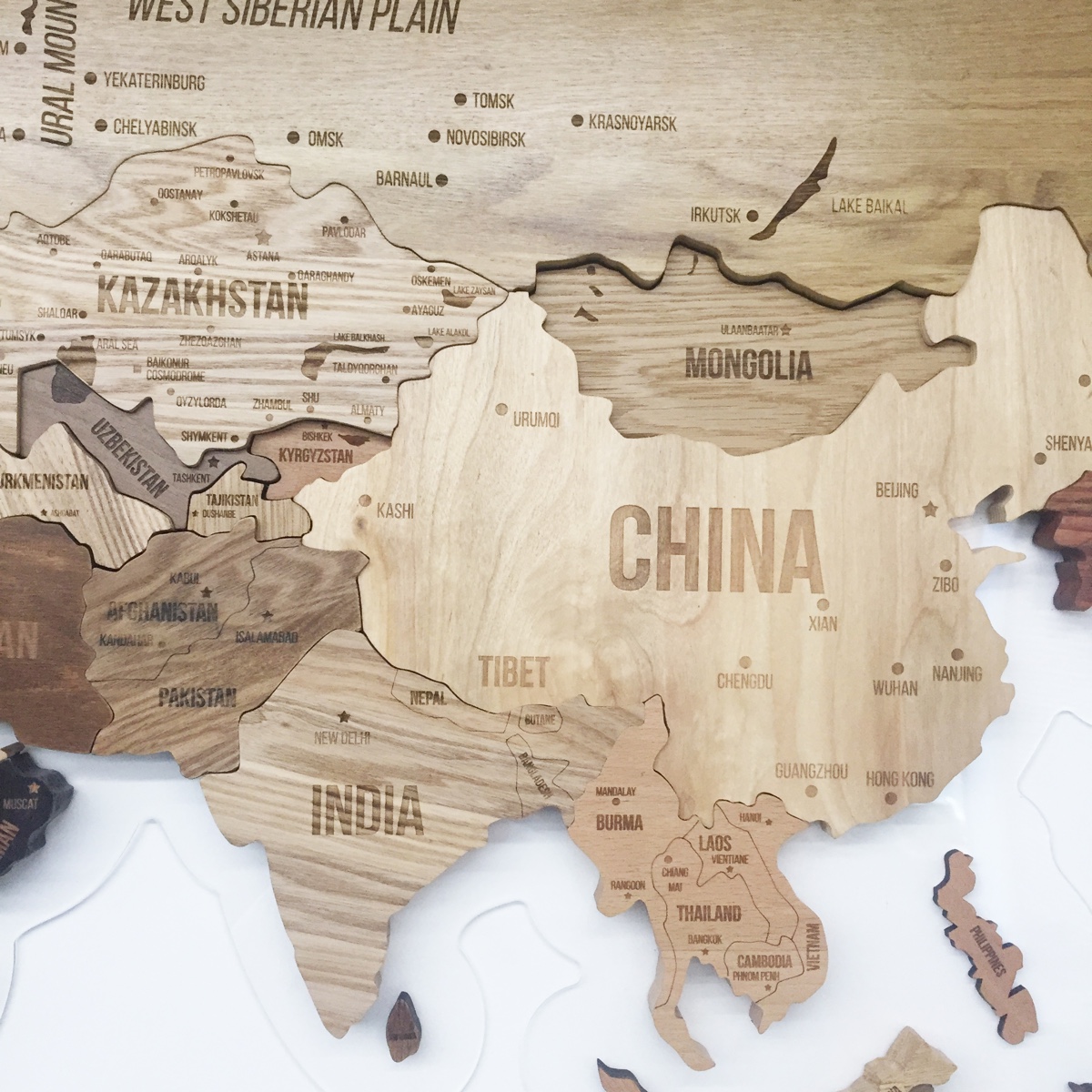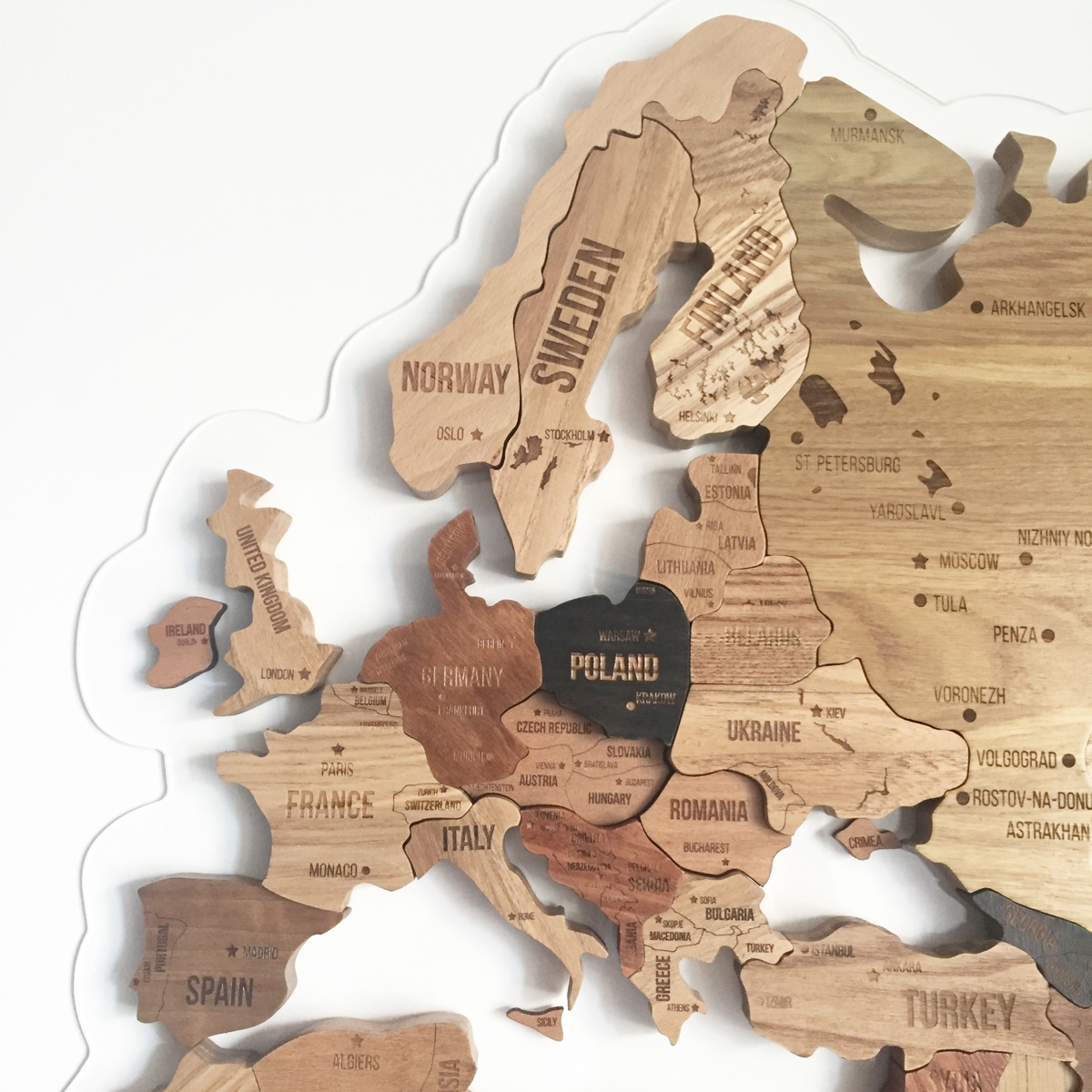 Galym Kairalapov
Galym Kairalapov is a product designer and maker. Kairalapov set up Knocknock Studio in order to create a contemporary range of lighting, furniture and accessories.
RELATED: Anglepoise: The Quintessence of Great British Design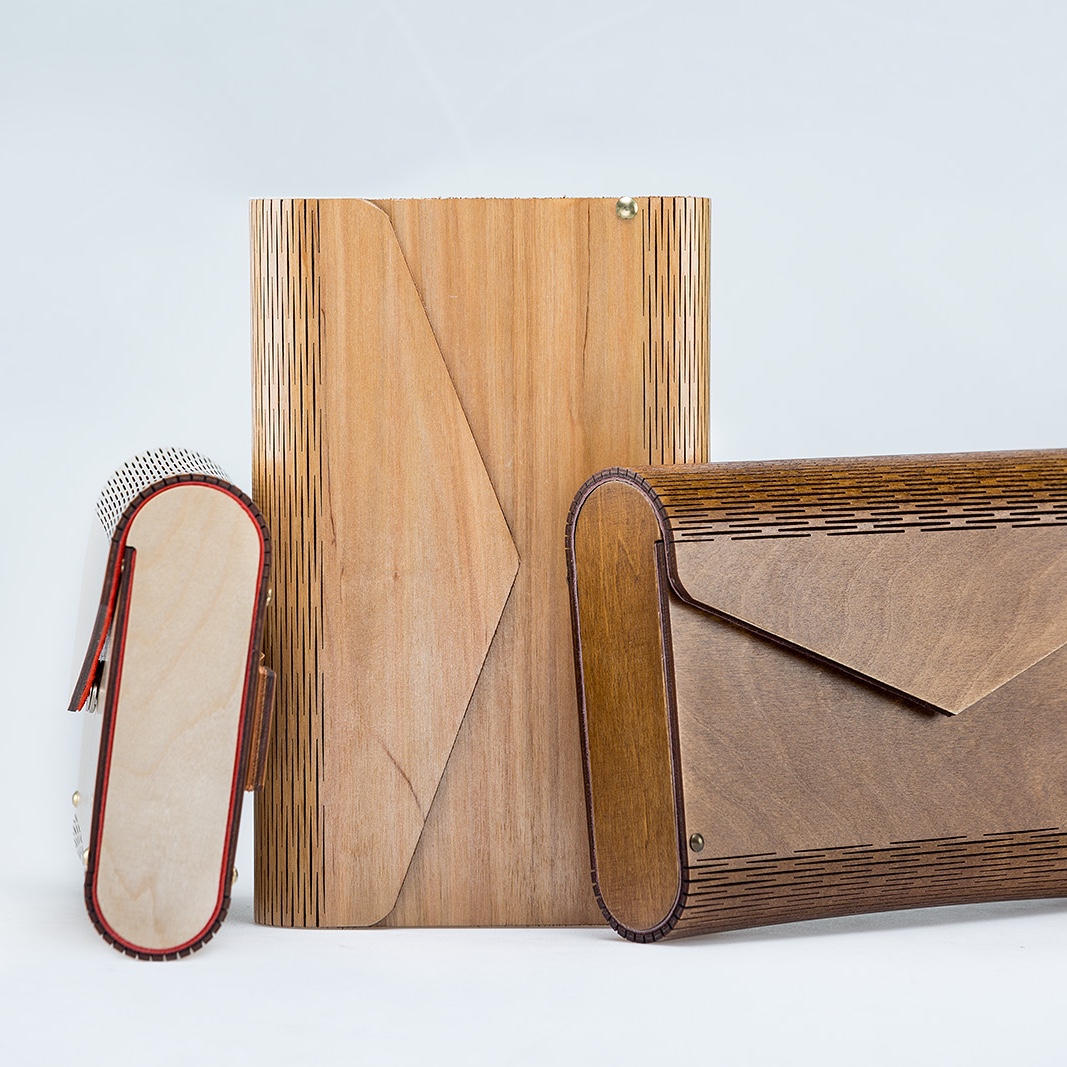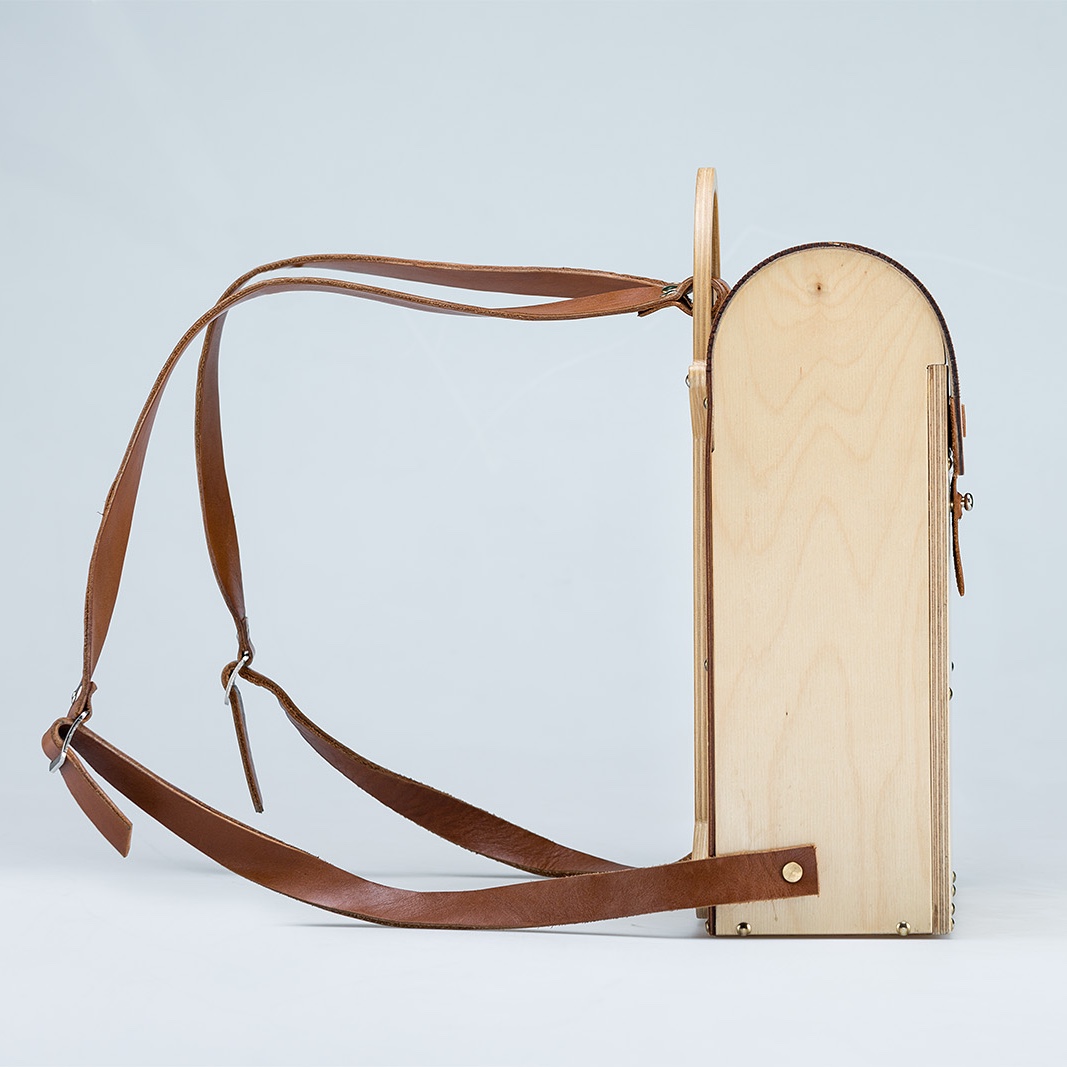 Timur Aktaev
Timur Aktaev founded two design studios: NB! and Common Things. Aktaev specialises in interior and industrial design, making notebooks and leather accessories with NB! and furnishings with Common Things.
RELATED: 20 Examples of Contemporary vs Modern Design and Architecture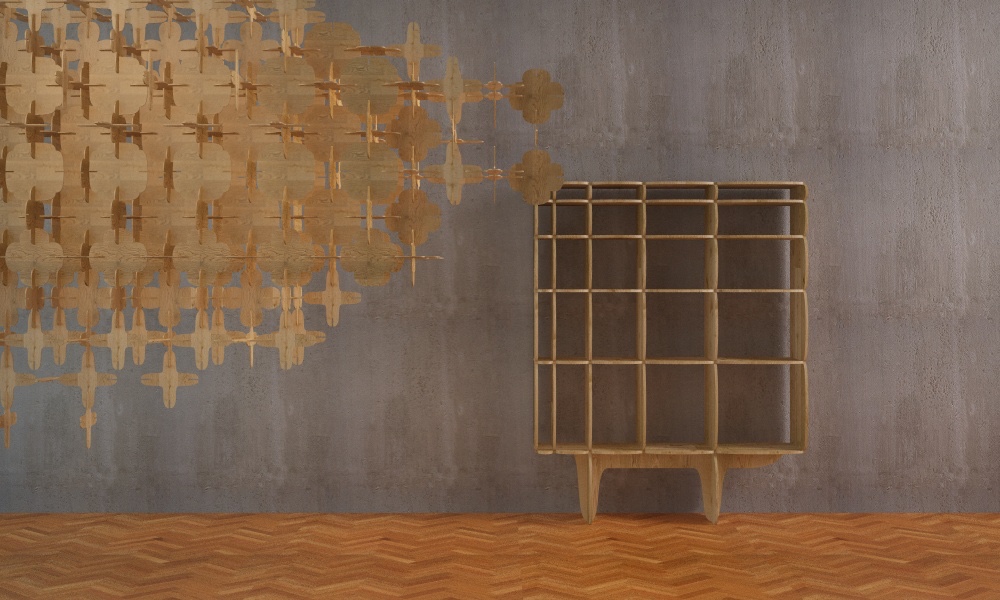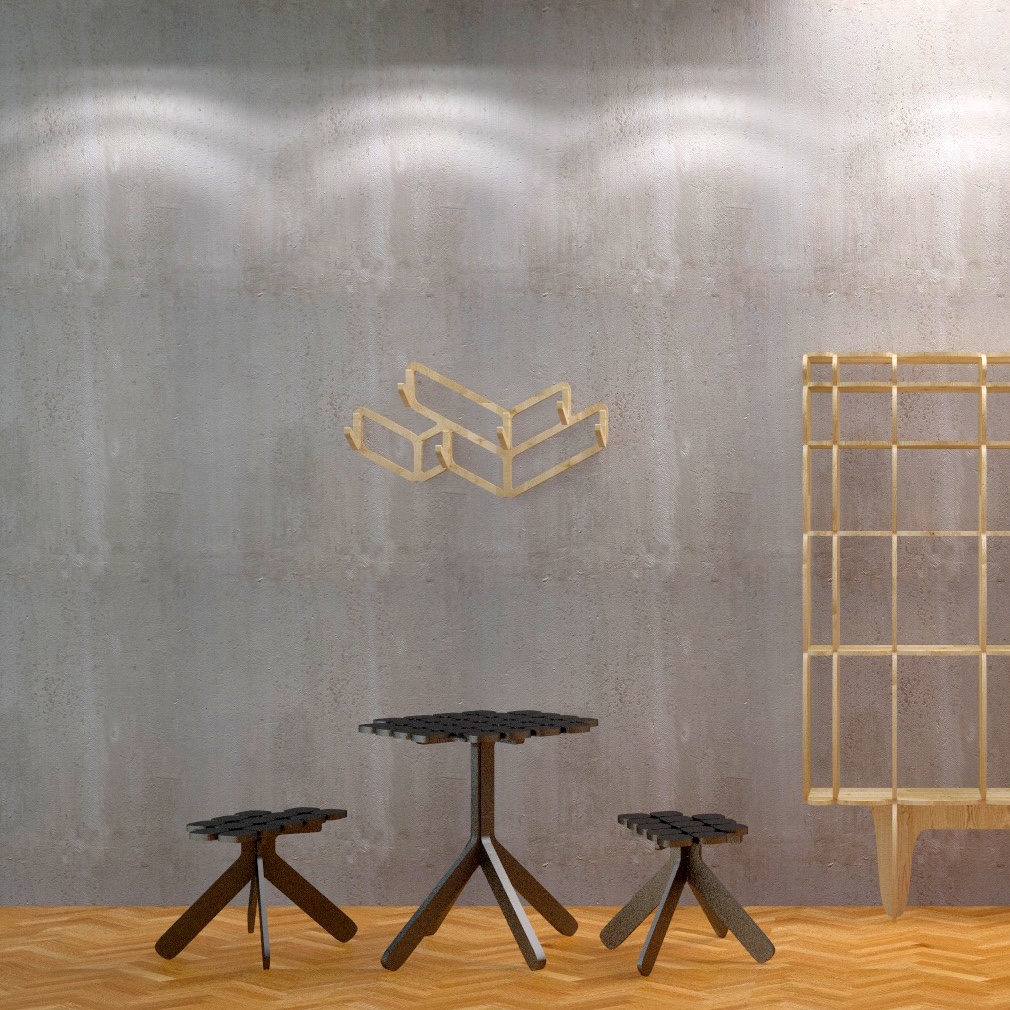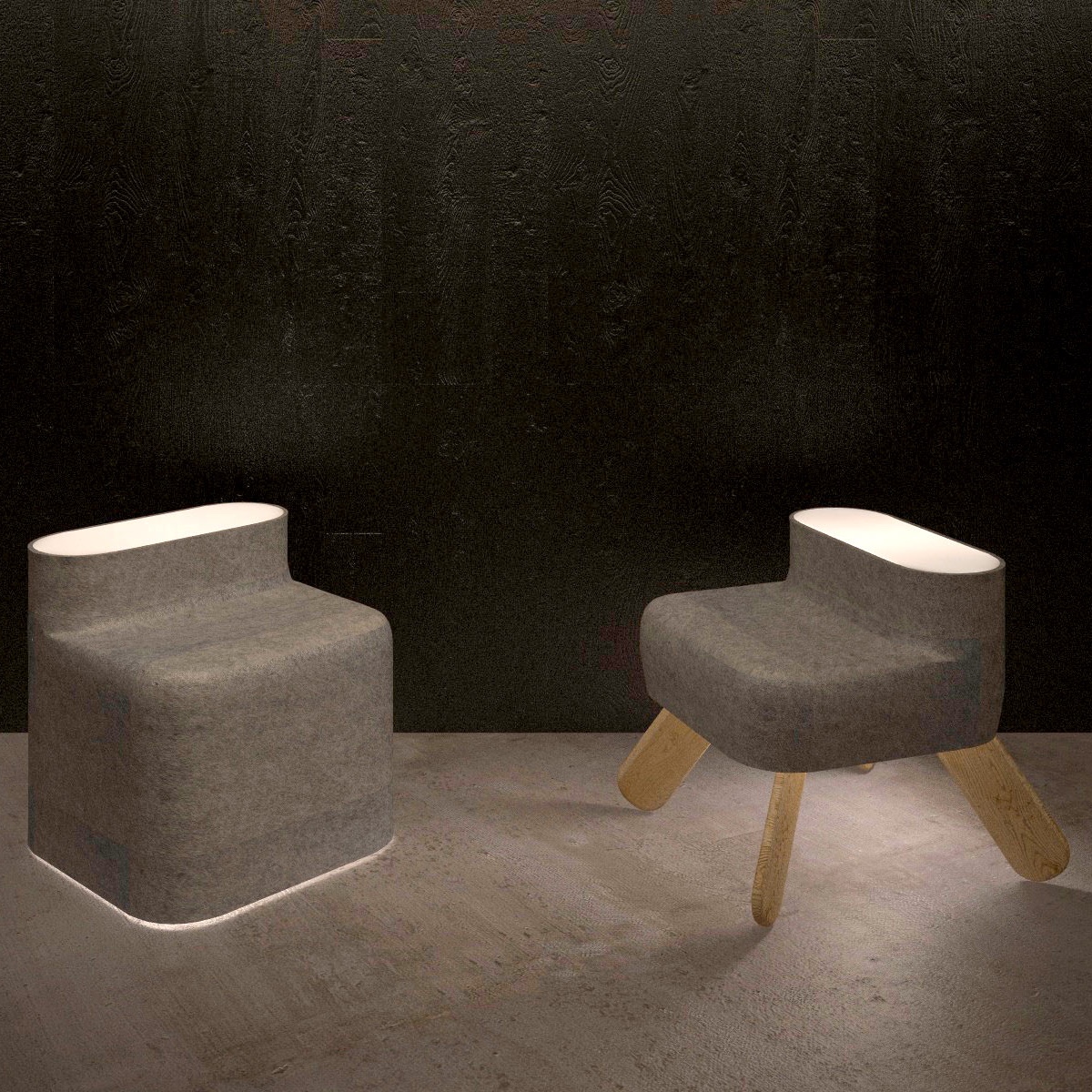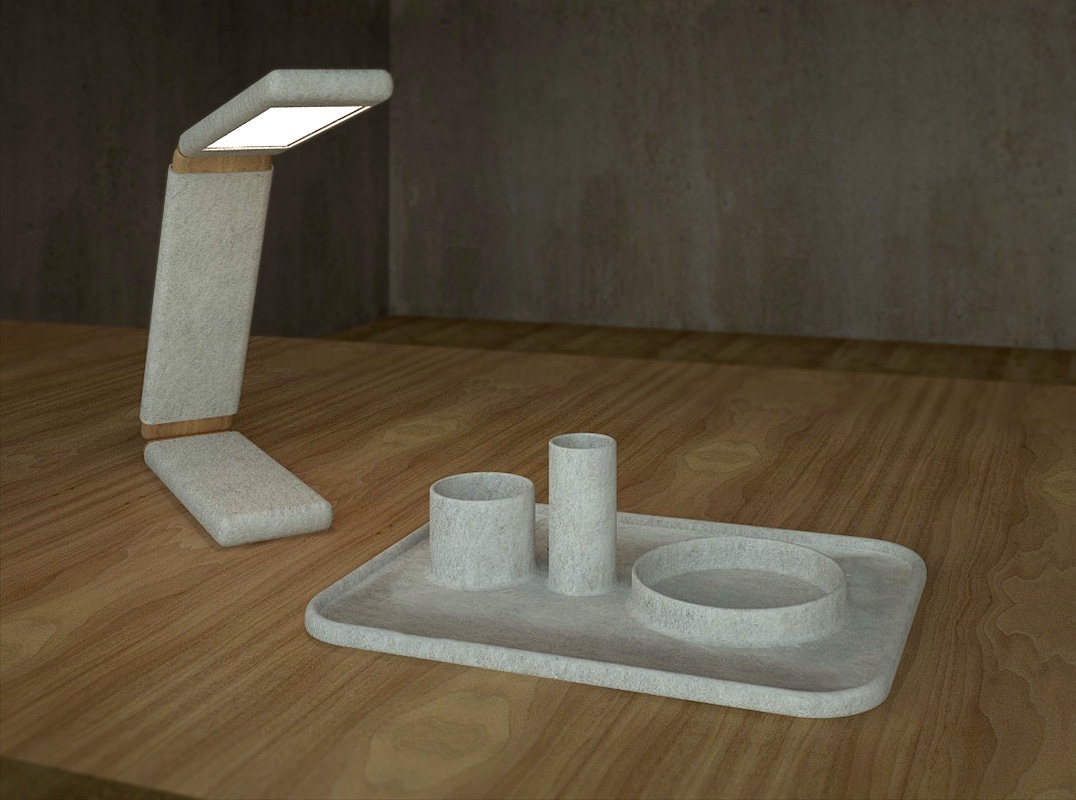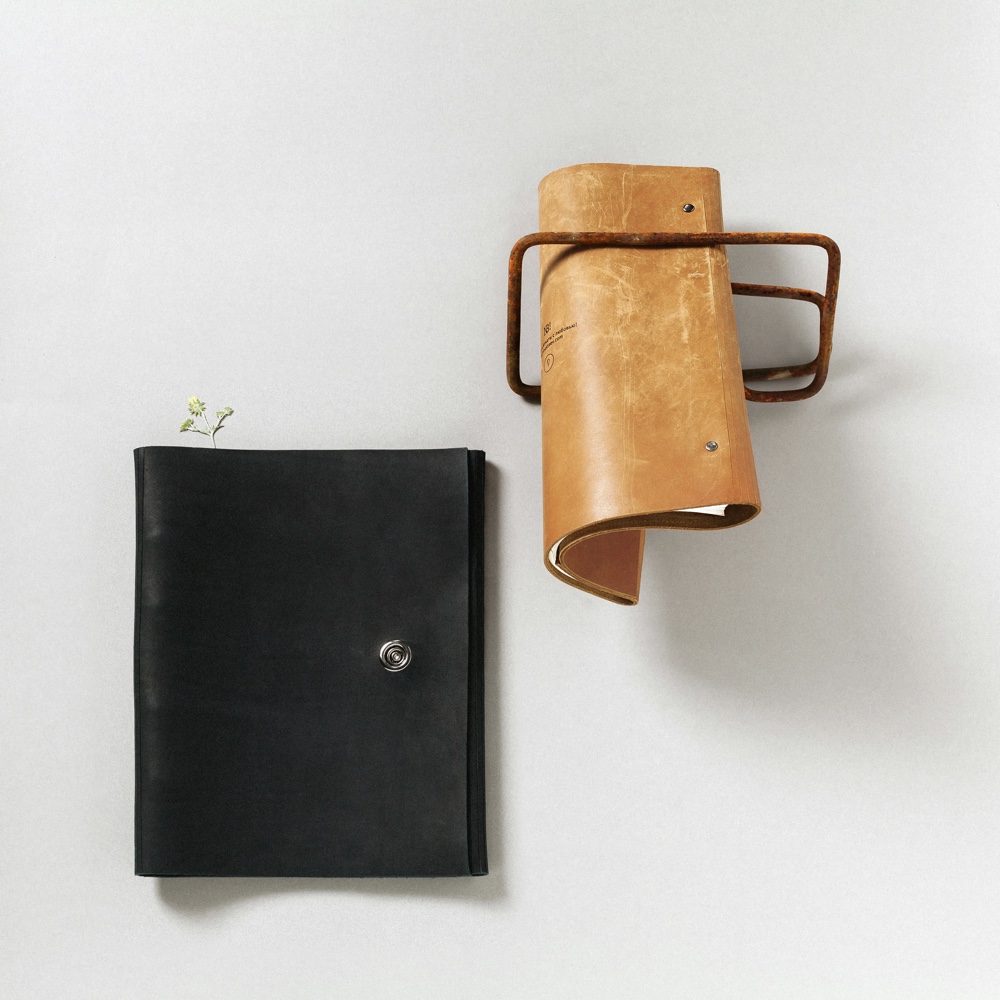 Images courtesy of Seen PR.