The terms 'contemporary' and 'modern' are often used interchangeably when describing design. It's a common faux pas and one of which this writer is certainly guilty. In design lexicon the two words have contrasting and quite distinct meanings. Describing their difference at a somewhat rudimentary level: contemporary makes reference to the present-day – that which is current and of the time – whereas modern alludes to the past, specifically that of Modernism (post the First World War) and mid-20th century modern design and architecture.
Contemporary – in a literal sense – is not specifically limited to any one particular style, yet it is often attributed to design and architecture deemed fashionable, modish, novel and smart. Rejecting ornamentation and overembellishment, contemporary is then used in the narrowest sense, making reference to design and architecture that refrains from unnecessary decoration and adornment. As such, contemporary is aligned with the parameters of modern but appears topical and may form part of a fad or trend.
Modern design and architecture is, for the most part, timeless, classic and iconic. Revisionist in nature, modern vehemently opposed decorative styles; it was – and continues to be – progressive, enlightened and avant-garde. Modern materials consist of steel, concrete, glass and plastic, but they also include wood and varied 'softer' materials. In Organic Modernism, complex woodworking techniques were combined with sculptural and organic forms (famous proponents included Danish designers Kaare Klint and Hans J. Wegner).
10 Examples of Contemporary Design and Architecture
In contemporary design and architecture circles it is mainly the very best examples that are on a par with modern design, often as a consequence of a designer's vision and ability to direct innovation, functionality, form and aesthetic quality. Contemporary designers exhibiting a considered approach to design problems – those who think about design's true potential and meaning (a virtue held by those successful 'modern' designers) – are necessary protagonists and leading lights in a densely populated design field. The greatest contemporary designs – as with modern designs – are those that truly connect with people. They will likely become the heirlooms of the future.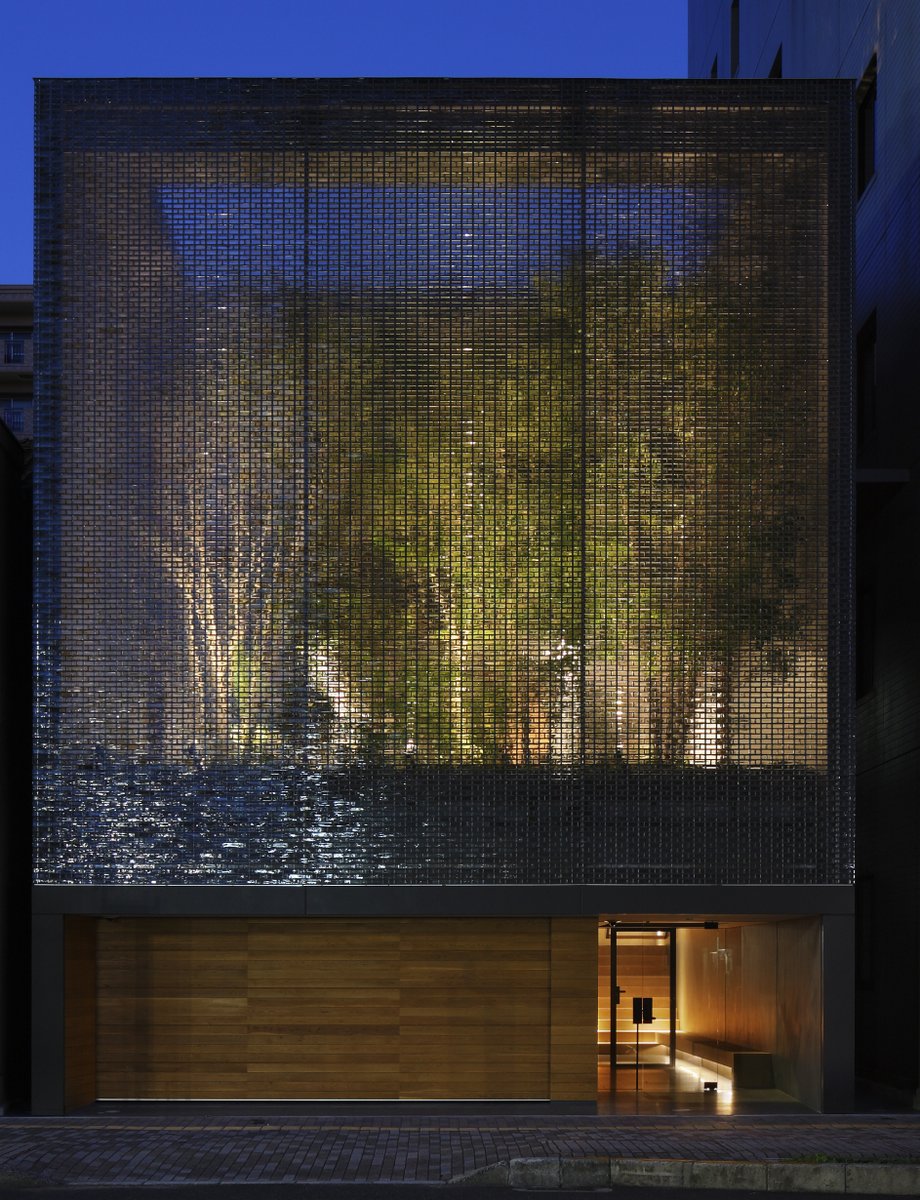 The 'Optical Glass House' in Hiroshima was designed by Hiroshi Nakamura & NAP. Photo by Koji Fujii / Nacasa and Partners Inc. Via Spoon & Tamago.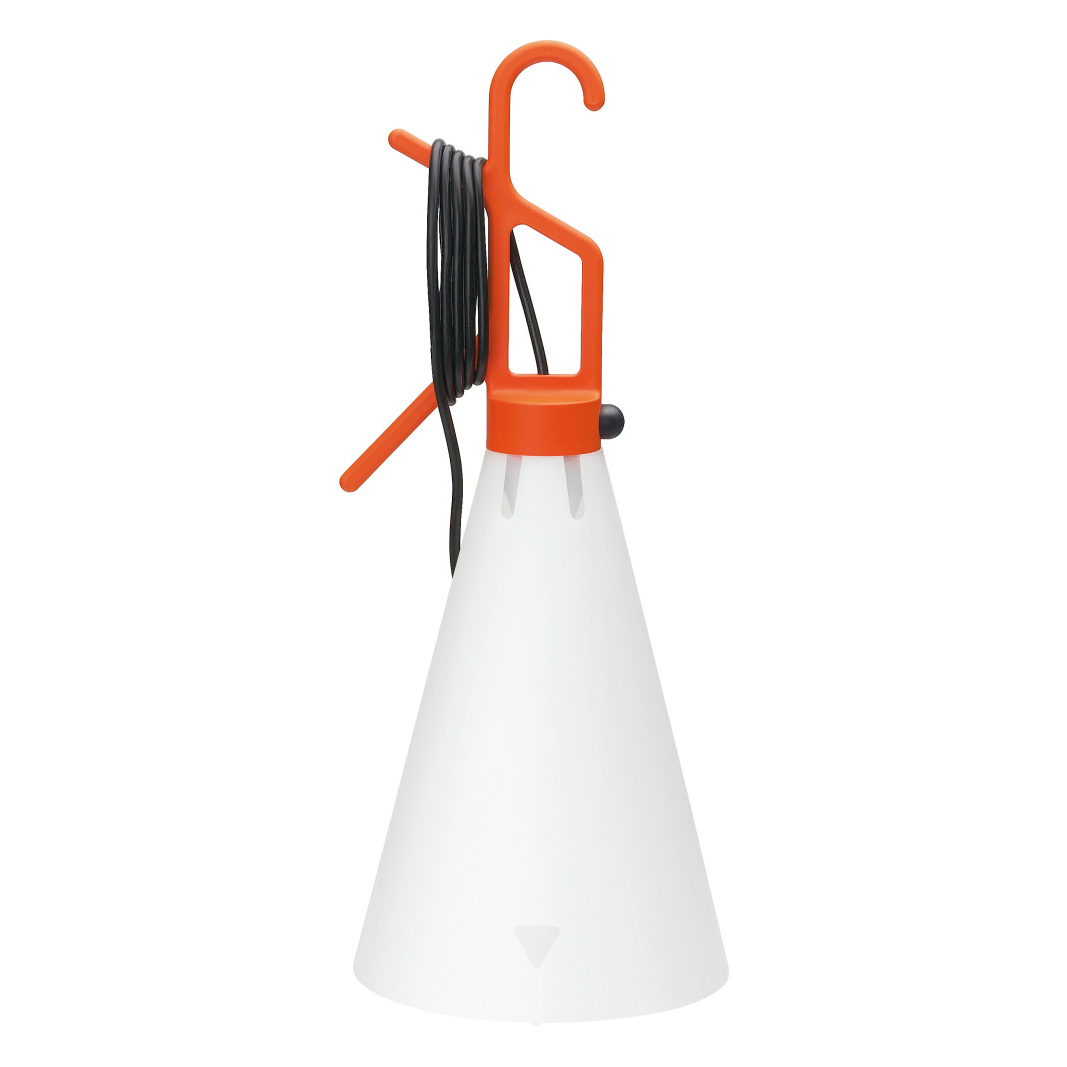 The 'May Day' light was designed by Konstantin Grcic for Flos in 2000. Image via Clippings.com.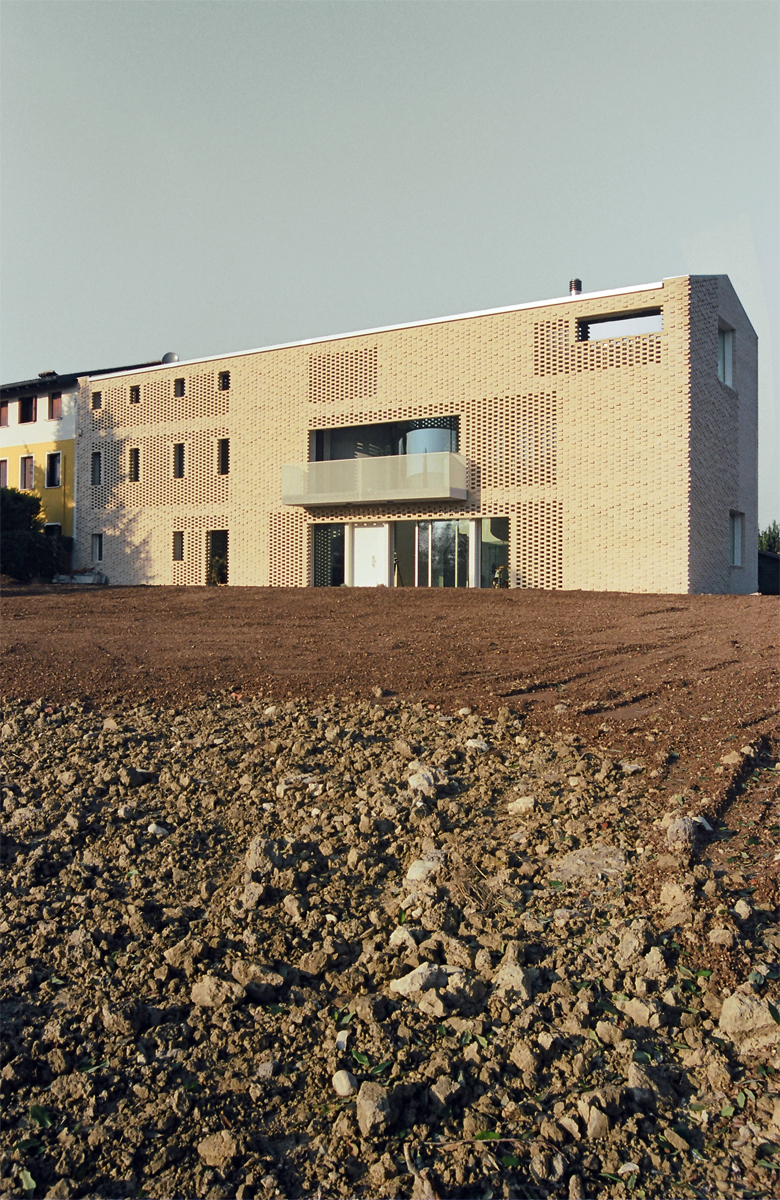 This country house in Sacile, Pordenone, Italy, was designed by Elasticospa + Elastico3. Image © Betta Crovato via zeroundicipiù.it.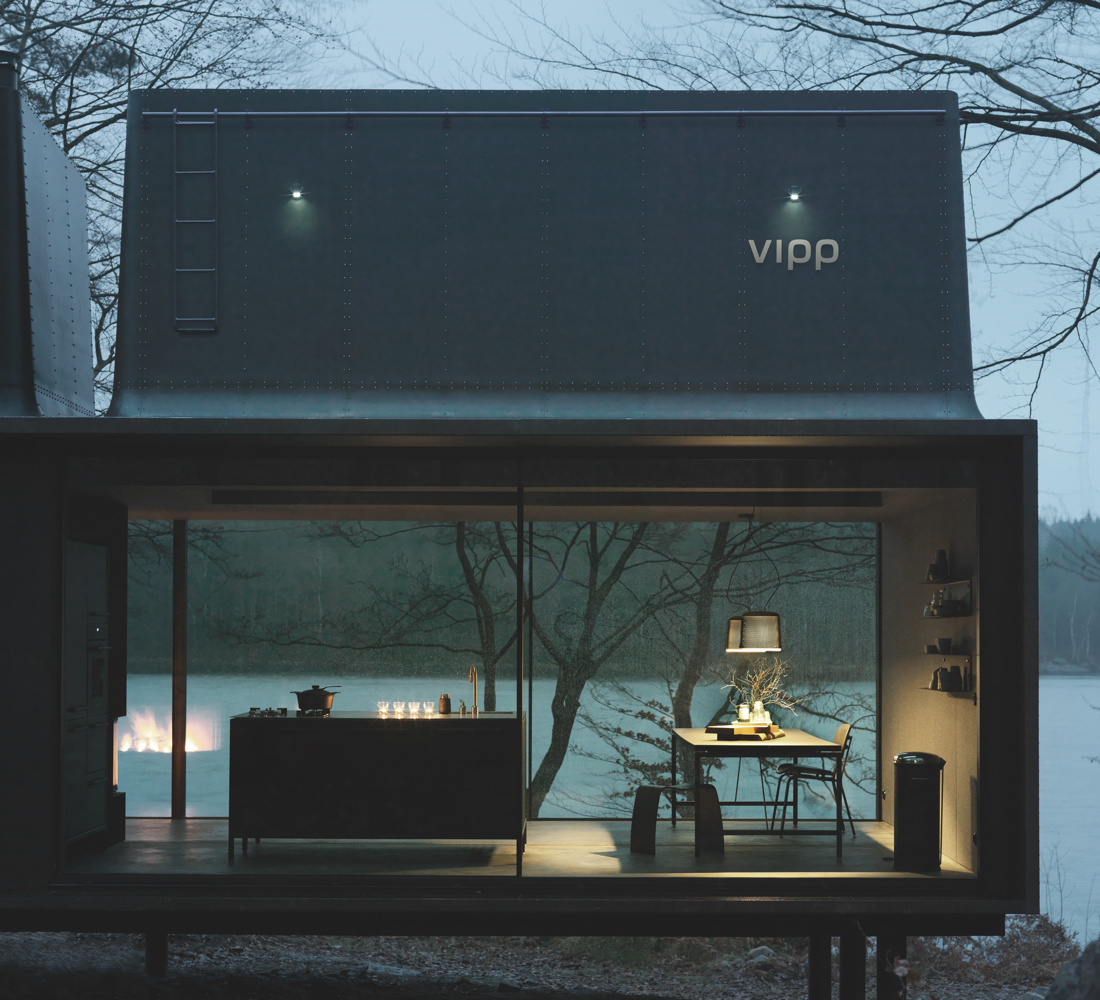 The Vipp Shelter. Image © Vipp.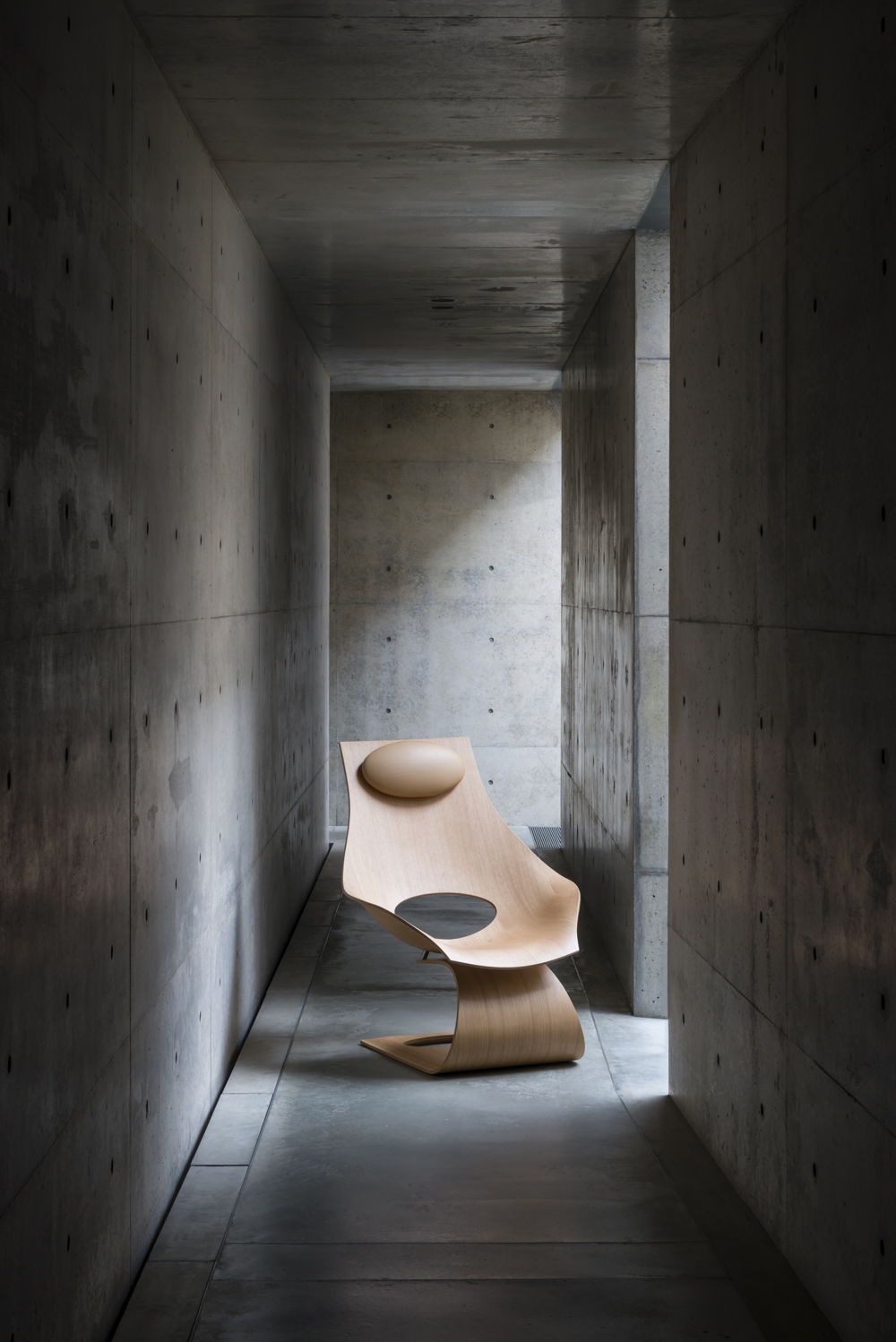 The 'Dream Chair' was imagined and designed for Carl Hansen & Søn by Japanese architect Tadao Ando. A sculptural opus, this lounge chair embodies both Danish craftsmanship and Japanese design tradition. Tadao Ando holds a special high regard for the design approach of Hans J. Wegner, and the Dream Chair is his personal tribute to the Danish designer. The chair seeks to "express the same harmonious, minimalist expression typical of Wegner's design." Image © Carl Hansen & Søn.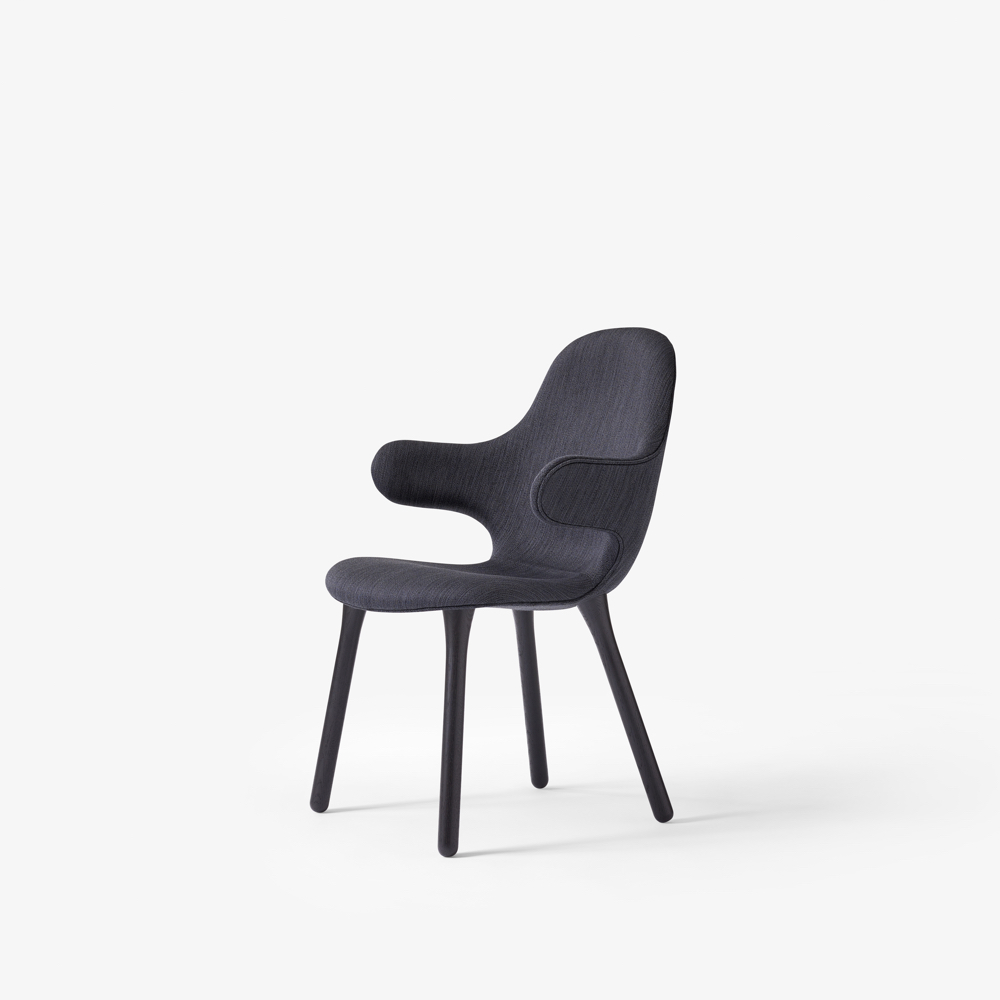 The 'Catch Chair' was designed by Jaime Hayon for &Tradition. Image © &tradition.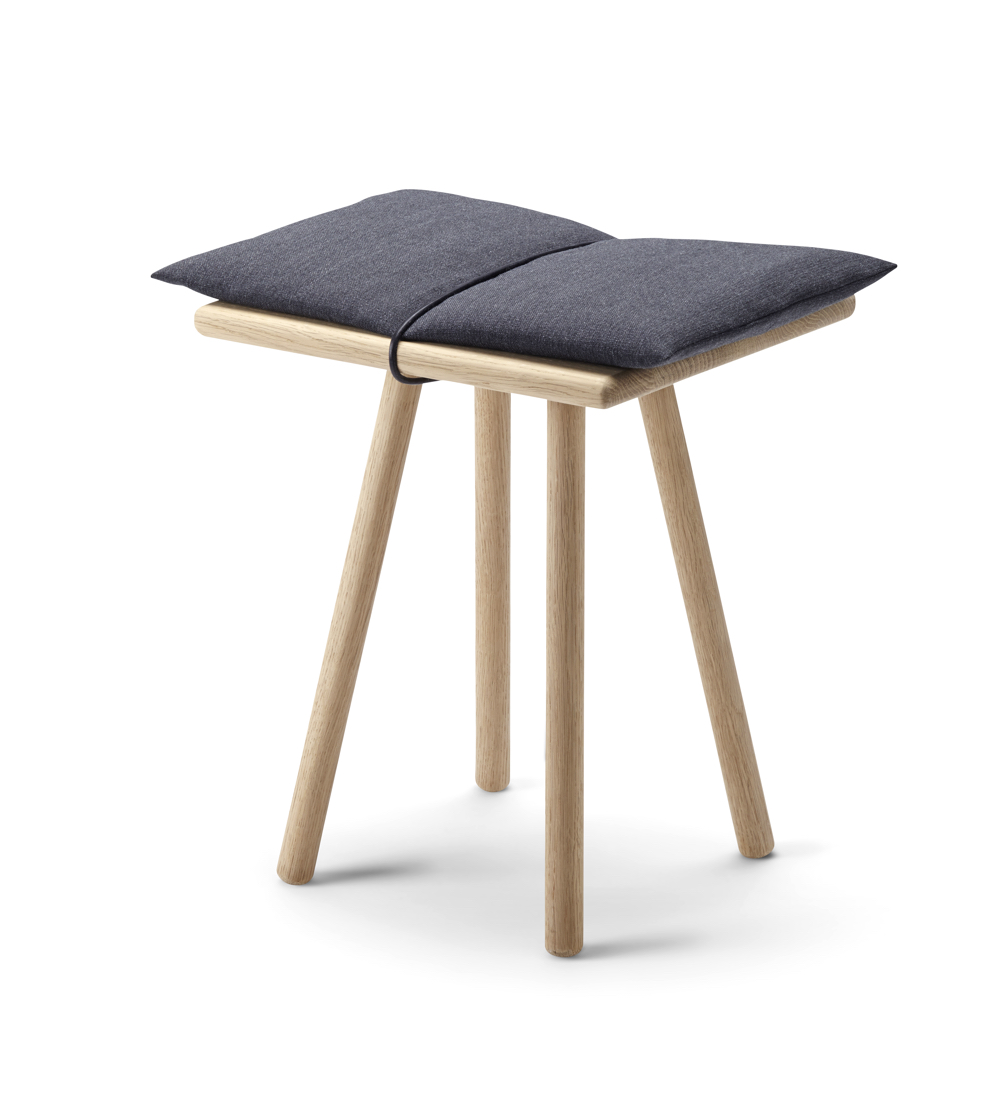 The 'Georg Stool' was designed by Christina Liljenberg Halstrøm. Image © Skagerak.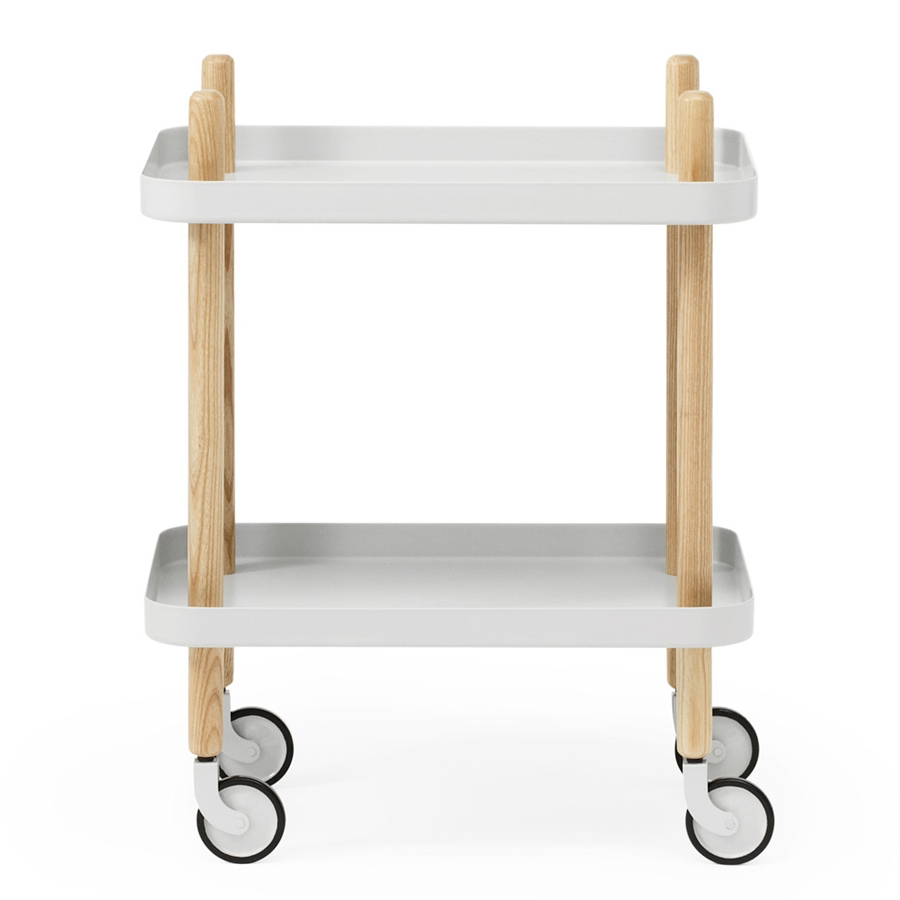 The 'Block Table' was designed by Simon Legald for Normann Copenhagen. Image © 2015 Normann Copenhagen.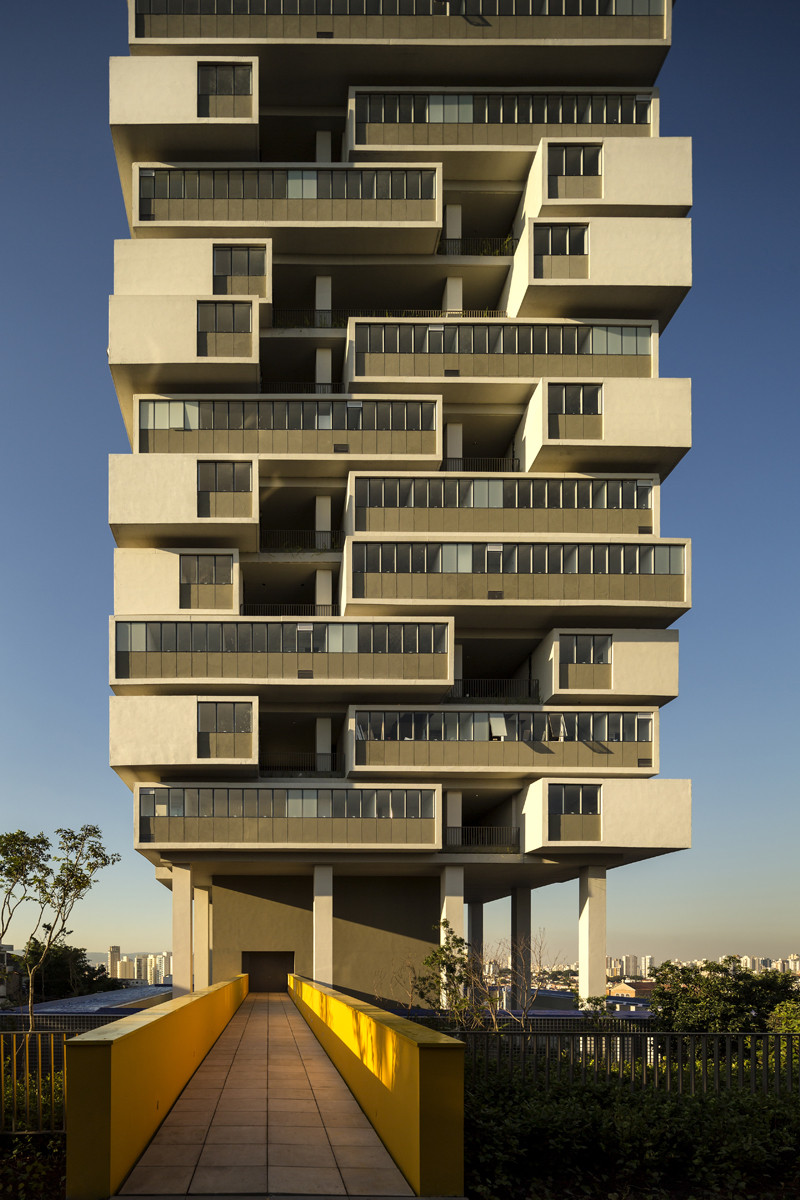 Architect Isay Weinfeld's 360º Building (2013) is located in São Paulo. Image © FG+SG via ArchDaily.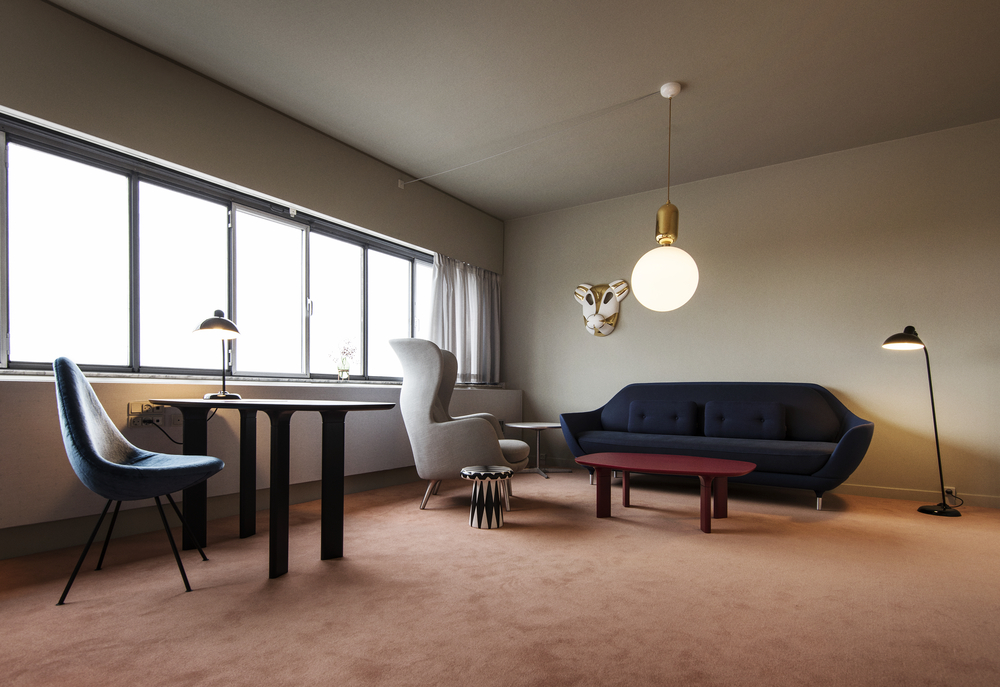 The SAS Royal Hotel in Copenhagen is one of Arne Jacobsen's finest architectural accomplishments and a modernist masterpiece. The Republic of Fritz Hansen asked leading Spanish designer Jaime Hayon to create a complete design for Room 506 at the former SAS Royal Hotel (now the Radisson Blu Royal Hotel). Room 506 was conceived as a new Room 606 (Room 606 maintains its original Arne Jacobsen interior). 506 has a predominantly contemporary outlook. Image © REPUBLIC OF FRITZ HANSEN 2015.
10 Examples of Modern Design and Architecture
Essentially, modern design and architecture is fixed and categorized by a specific time period. Where postmodernism would define the latter end of the 20th century, we do not have a definitive label for what currently exists, hence the use of 'contemporary' to describe design and architecture that is of the moment. We live in a high-tech and digital age and an era concerned with environmental ideology. In fifty years hence, it may be these labels that define this generation of design and architecture.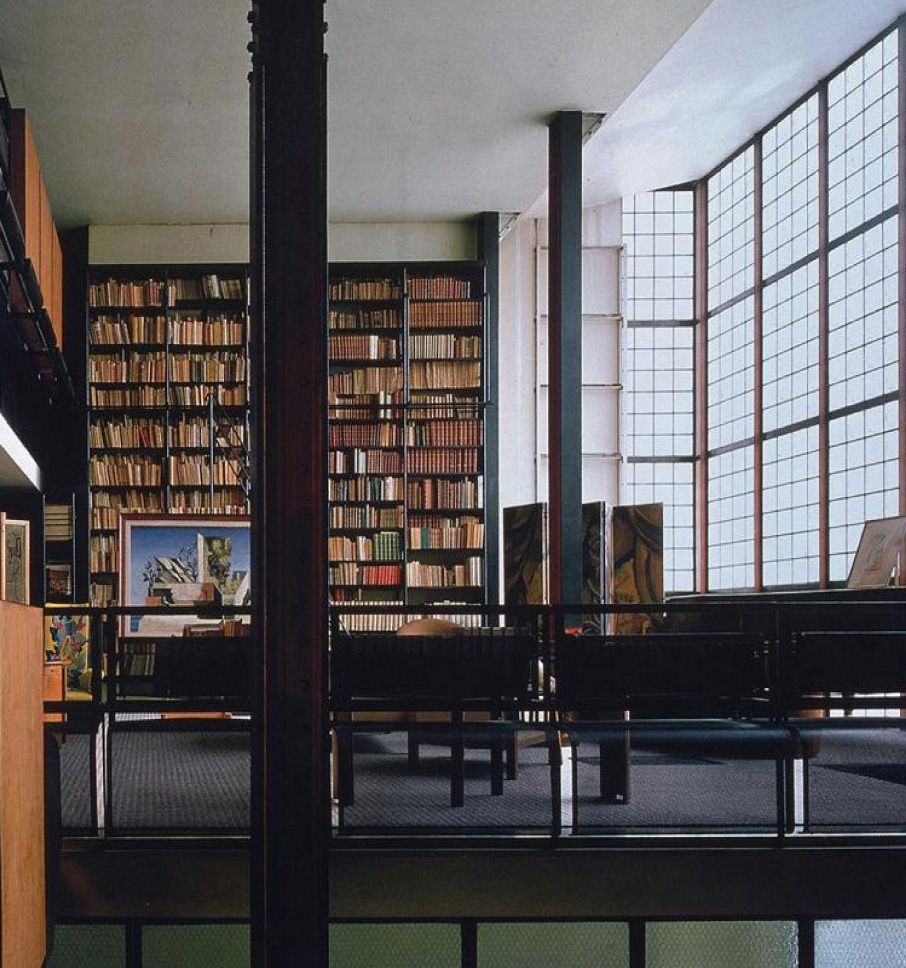 French architect Pierre Chareau's 1932 La Maison de Verre in Paris. Image via BassamFellows Journal.
The 'Taccia' table lamp (displayed in a contemporary setting) was designed by the Castiglioni brothers for Flos in 1962. Image via Clippings.com.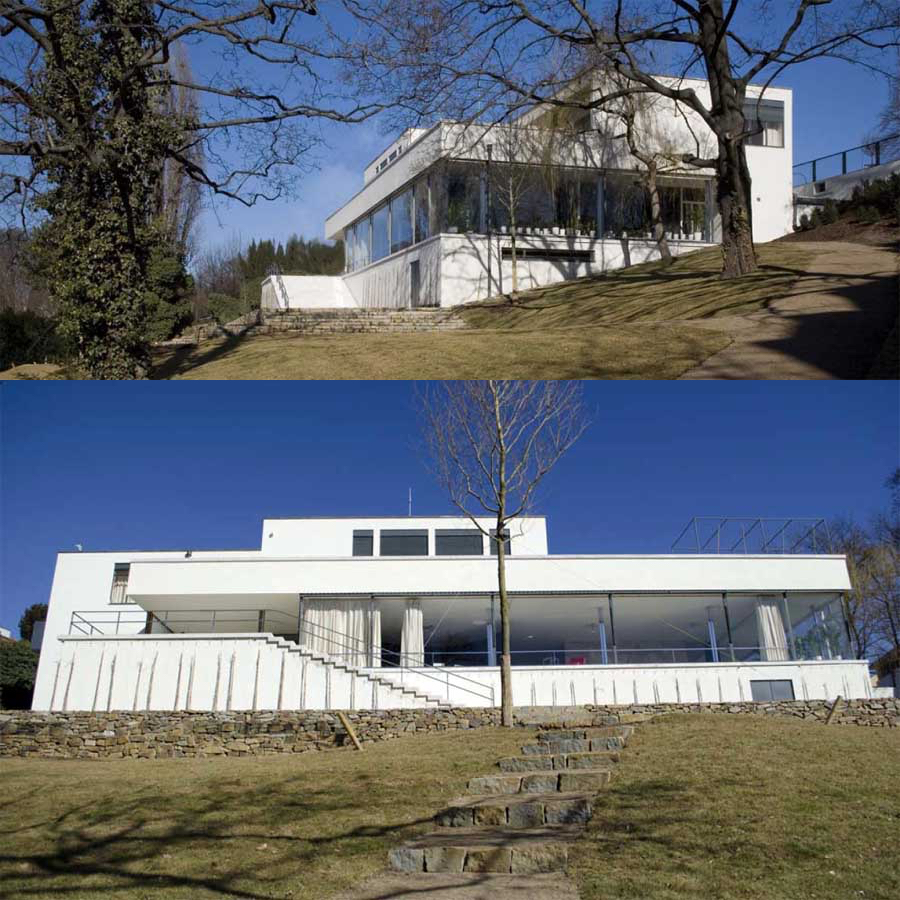 Mies van der Rohe's Tugendhat Villa in Brno, Czech Republic, was built in 1930. Images via e-architect.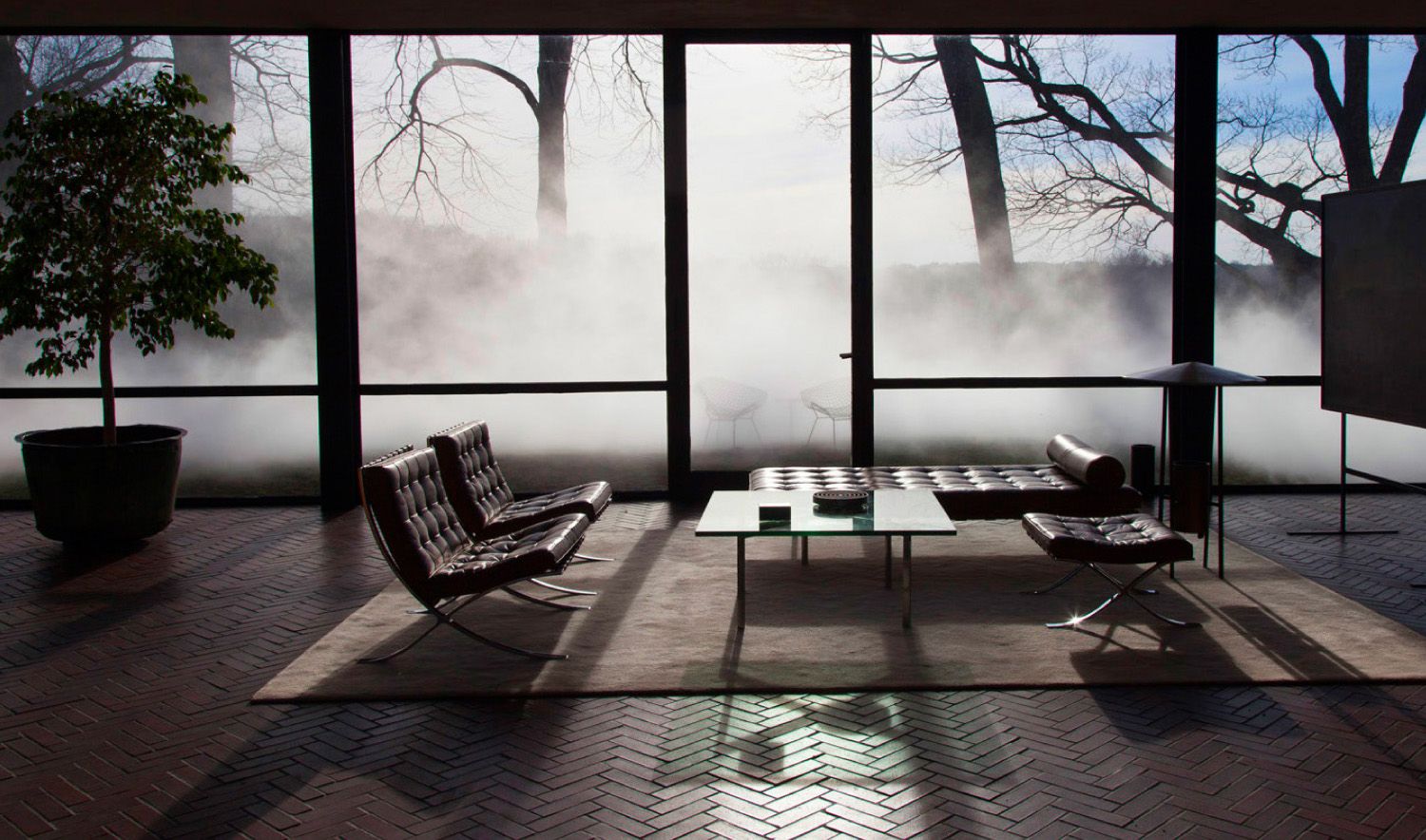 The Philip Johnson designed Glass House, in New Canaan, Connecticut, is where the celebrated architect resided from 1949 until his passing away in 2005. Image by Ricard Barnes via BassamFellows Journal.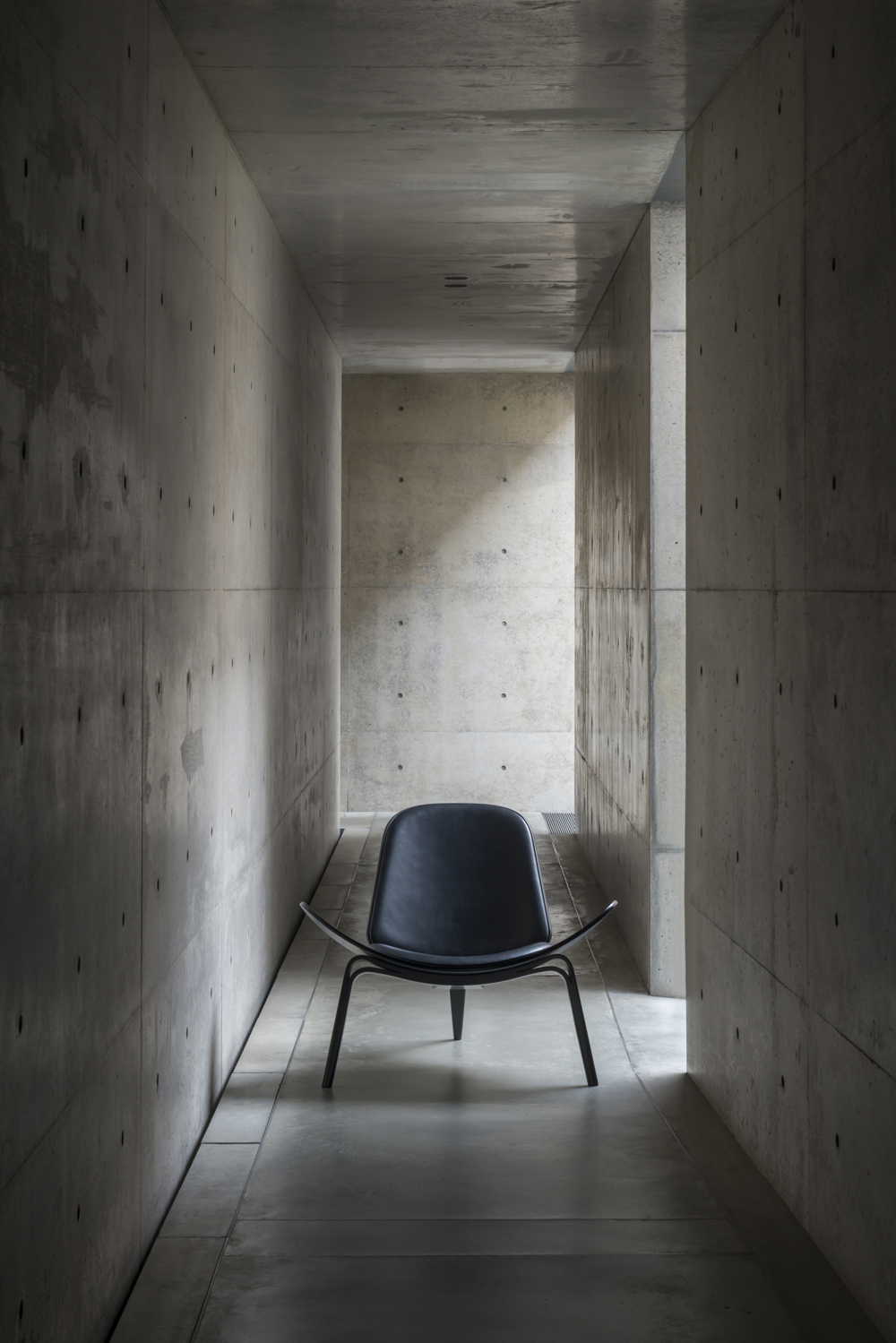 The 'Shell Chair' was presented by Hans J. Wegner at the Cabinetmakers' Guild Furniture Exhibition on 20th September 1963. Arguably Wegner's boldest modern design, the Shell Chair's sculptural form is the epitome of minimalist expressionism and an example of both Danish Modernism and Organic Modernism. Image © Carl Hansen & Søn.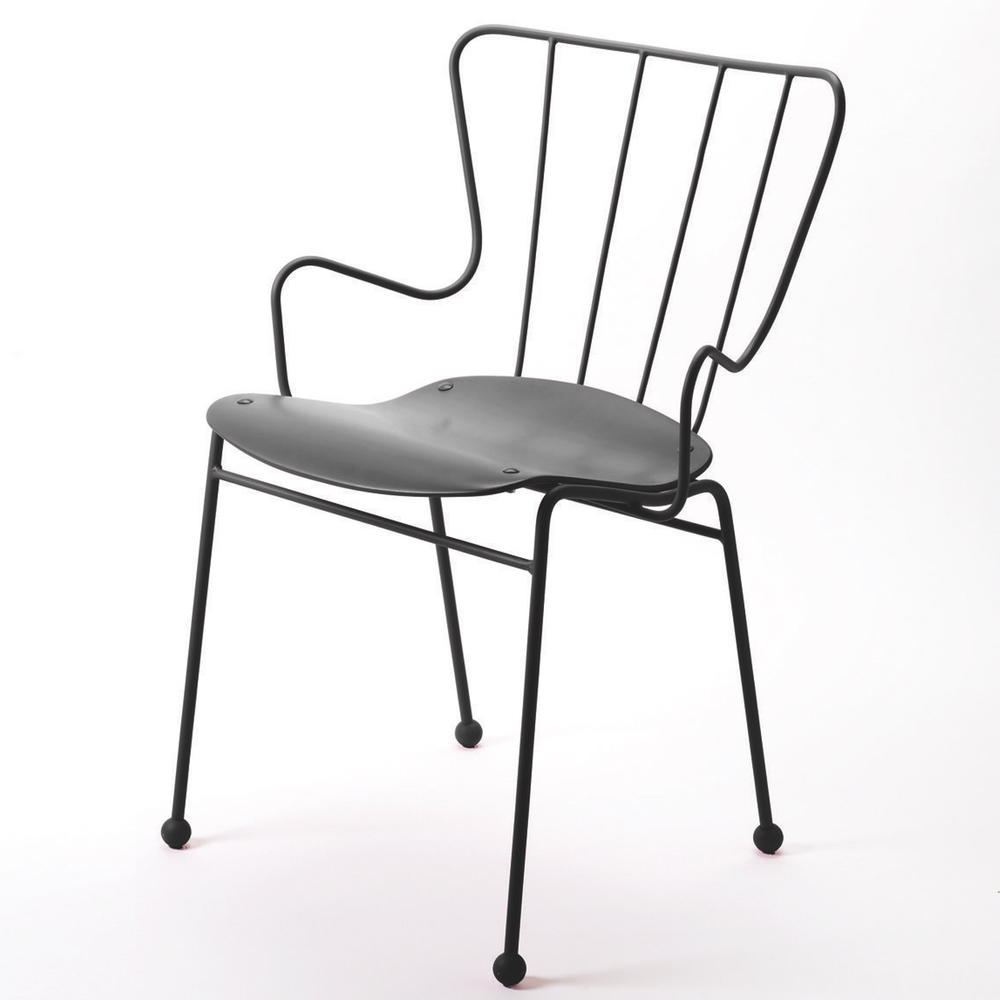 The 'Antelope' chair was designed by Ernest Race for the 1951 Festival of Britain. Image © Race Furniture.
The 'Elephant Stool' was designed in 1954 by Japanese designer Sori Yanagi. Image © Vitra AG.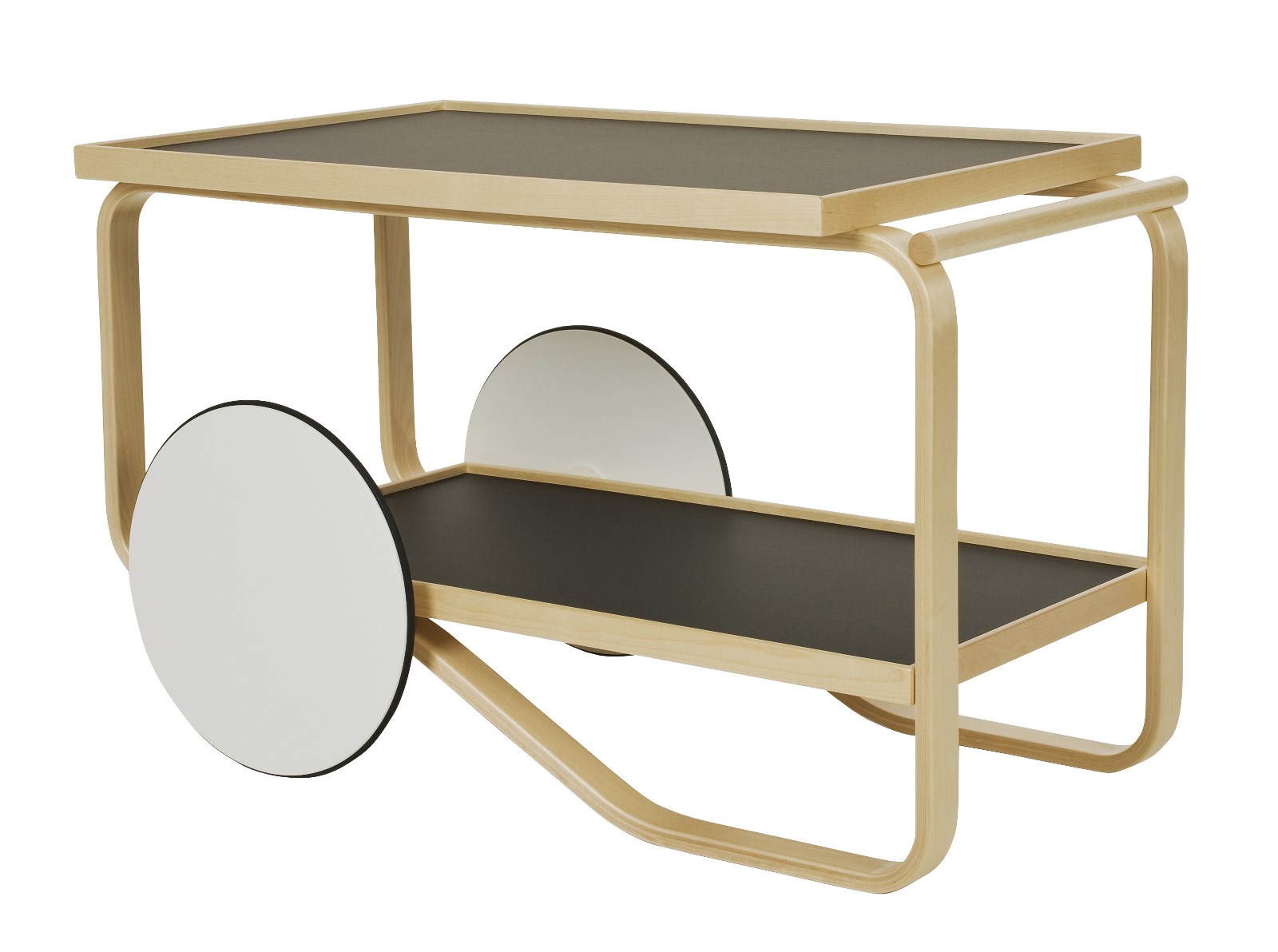 The '901 Tea Trolley' was designed in 1936 by Alvar Aalto. Image © Artek.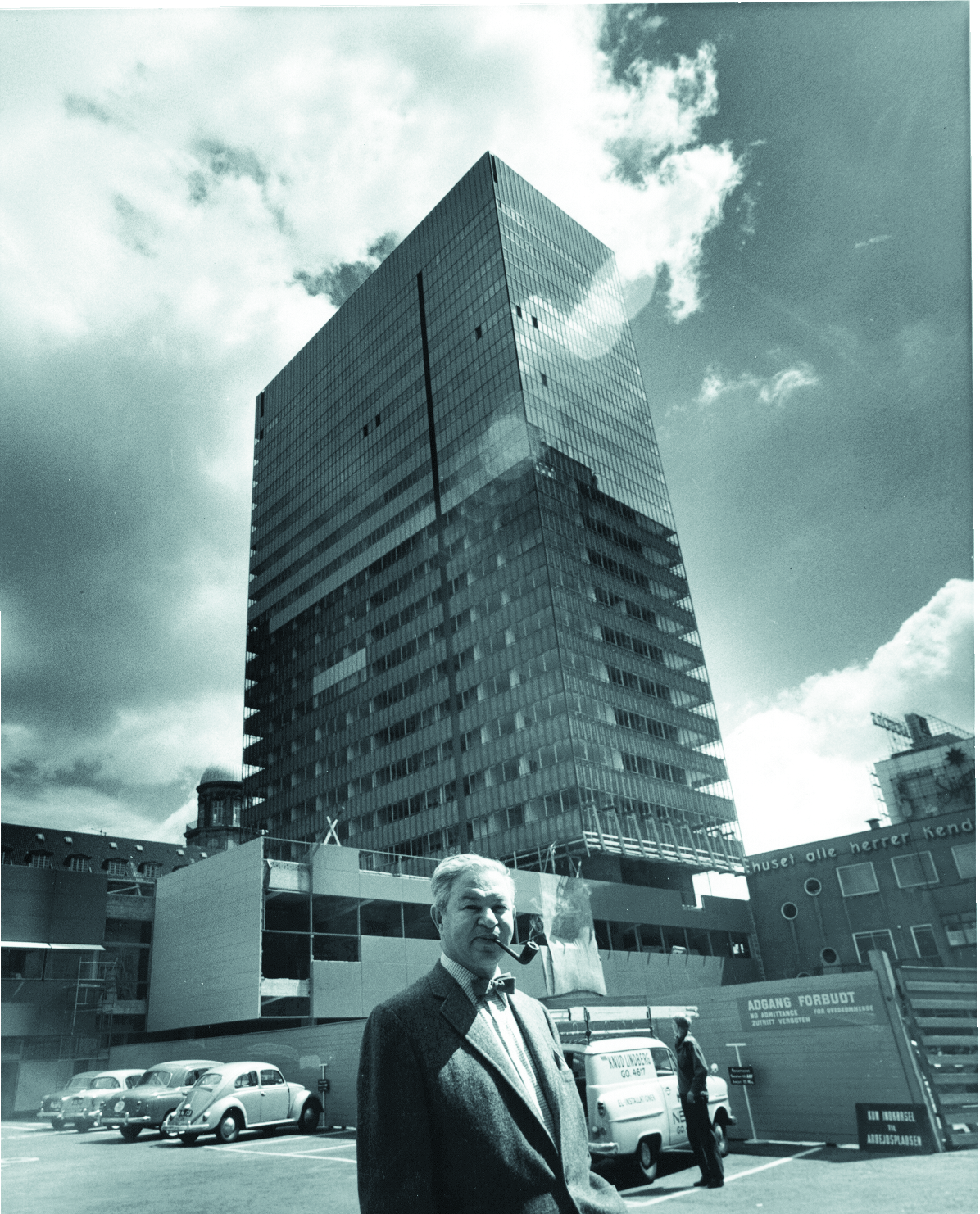 This image shows acclaimed Danish architect and designer Arne Jacobsen standing outside his modernist masterpiece, the SAS Royal Hotel in Copenhagen (1960). Image via Johanna Agerman Ross and featured in Icon, August 2010.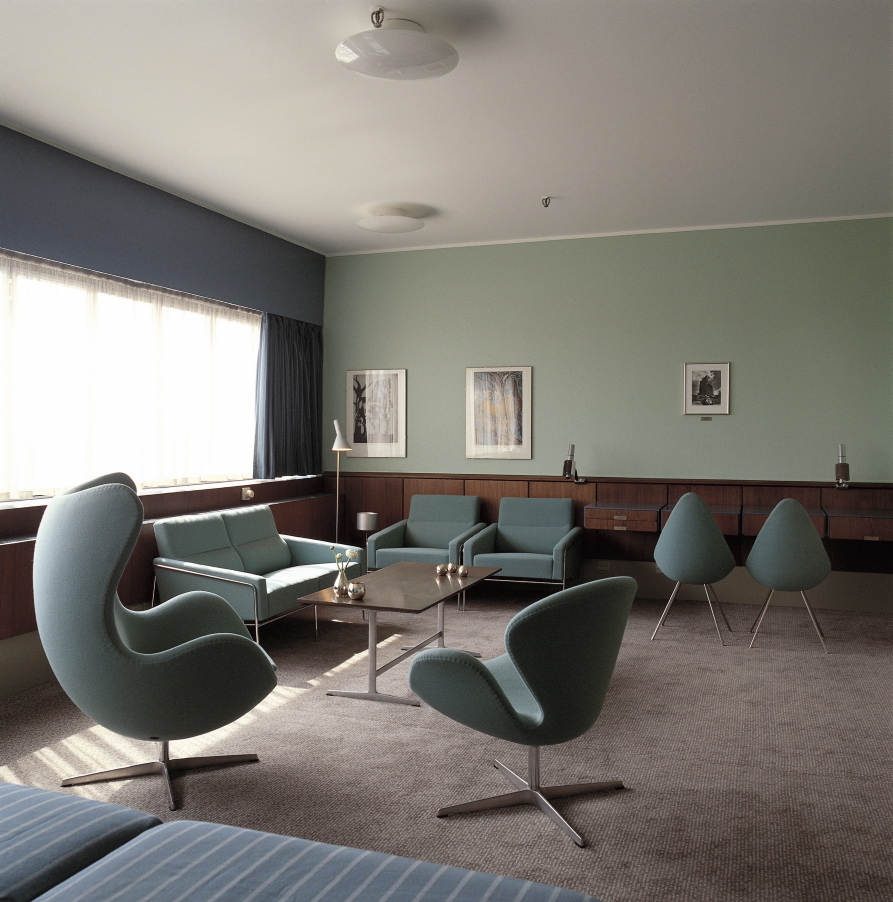 Just one room at the former SAS Royal Hotel in Copenhagen stands as an enduring testament to Arne Jacobsen's modern vision – that is Room 606. In this image, Room 606 features Jacobsen's Egg, Swan and Drop chairs. Image © REPUBLIC OF FRITZ HANSEN 2015.