American architect Pierre Koenig is nothing short of a legend in the world of midcentury modern architecture and design. His iconic Case Study House #22 defied conventions, defined trends and even today manages to turn heads of home design enthusiasts across the globe. Its open form, breathtaking pool area that offers magical views and stunning simplicity set the tone for a style that LA quickly fell in love with. Considering this iconic status, redesigning one of the homes that he crafted is a challenging task indeed. But Robert Sweet accomplished this with refined flair as they transformed the Henbest Residence that was originally built in 1966.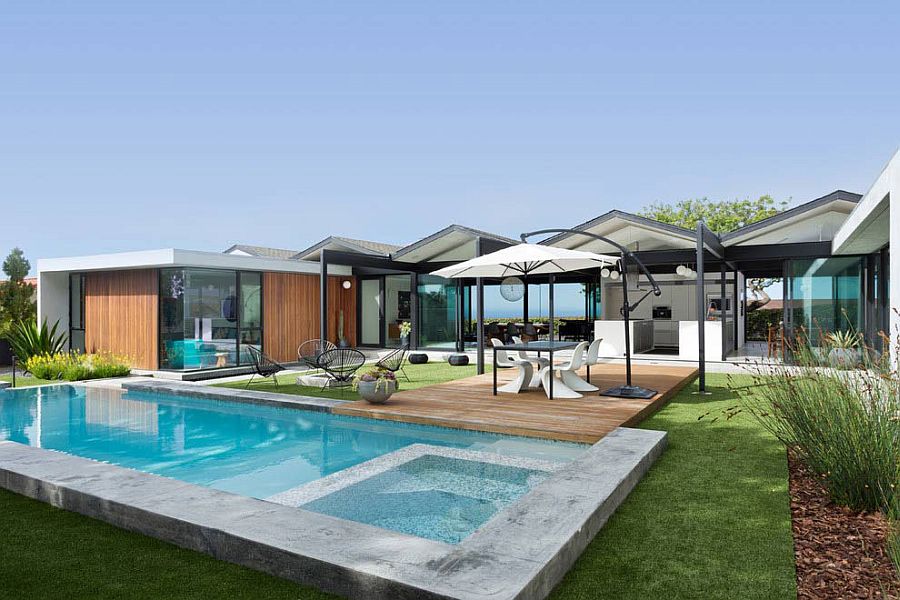 Inspired both by the architectural roots of the house and contemporary trends, the new structure aims to bring together the present and the past in a cheerful and seamless fashion. A private entry through the courtyard leads to the main living area, even while leading you through a lovely reflecting pool that is connected with the swimming pool. The use of large, retractable glass doors ensures that every room in the house is visually connected with the courtyard and the outdoor lounge. If you have seen the timeless design of Case Study House #22, you will quickly notice the inevitable parallels!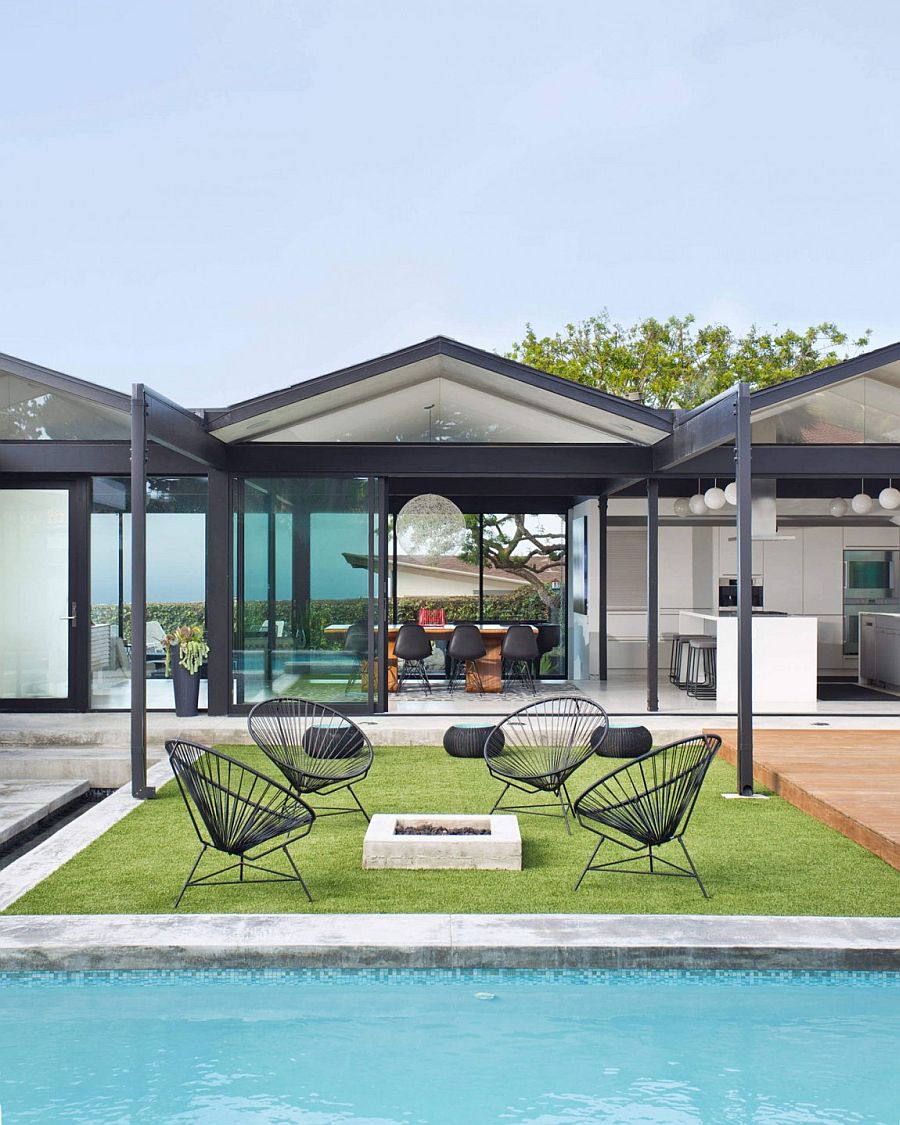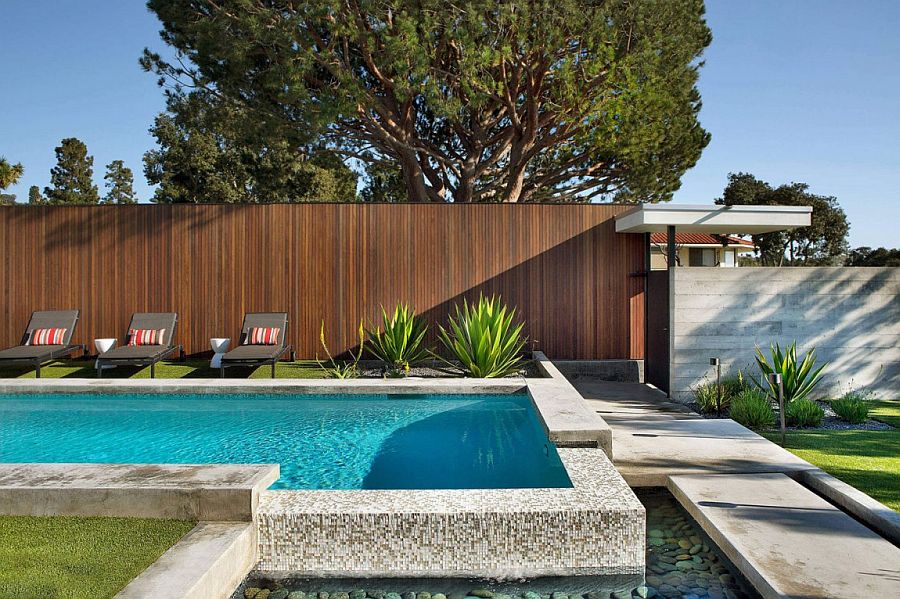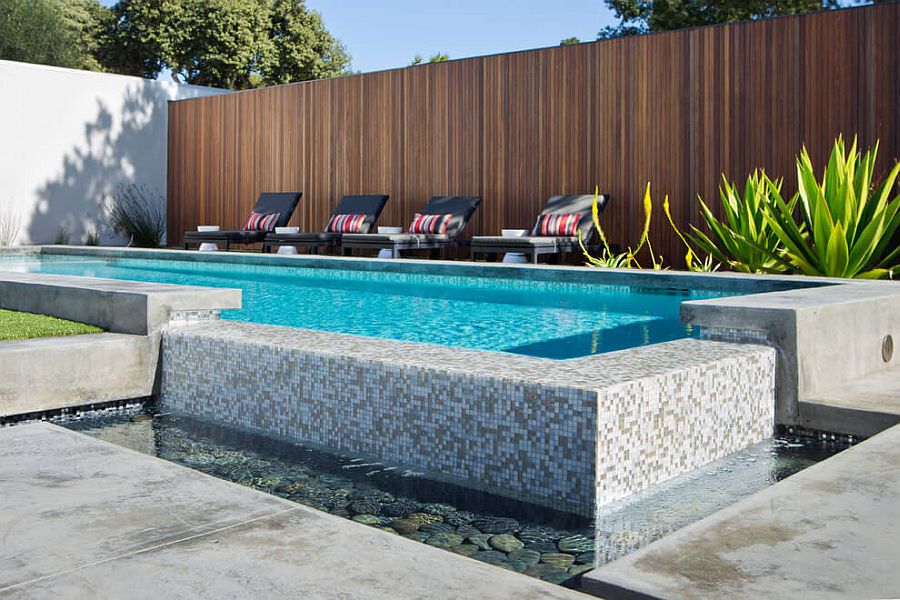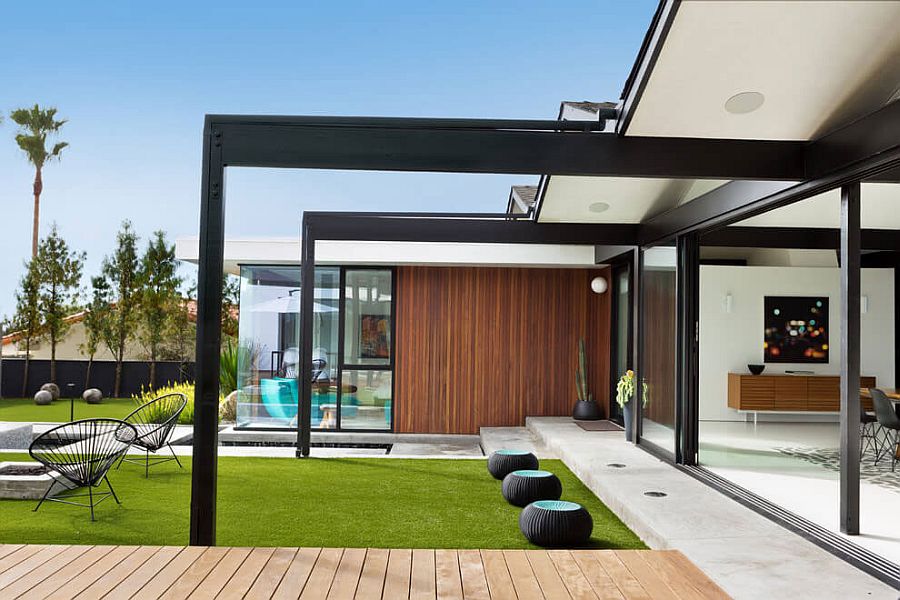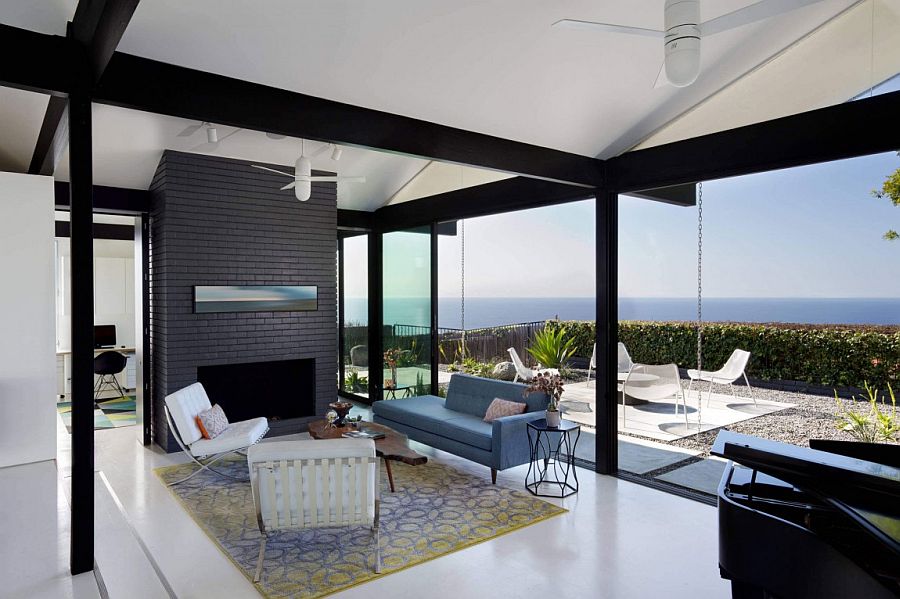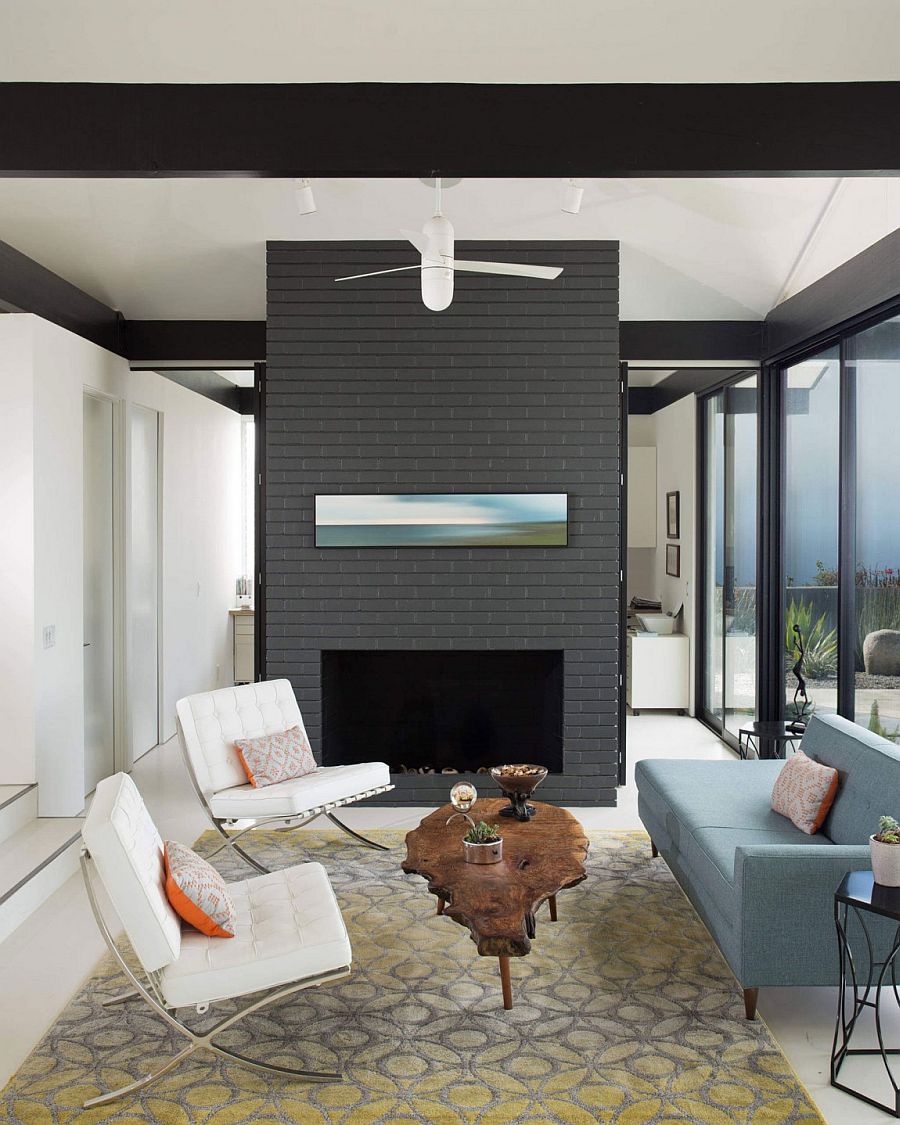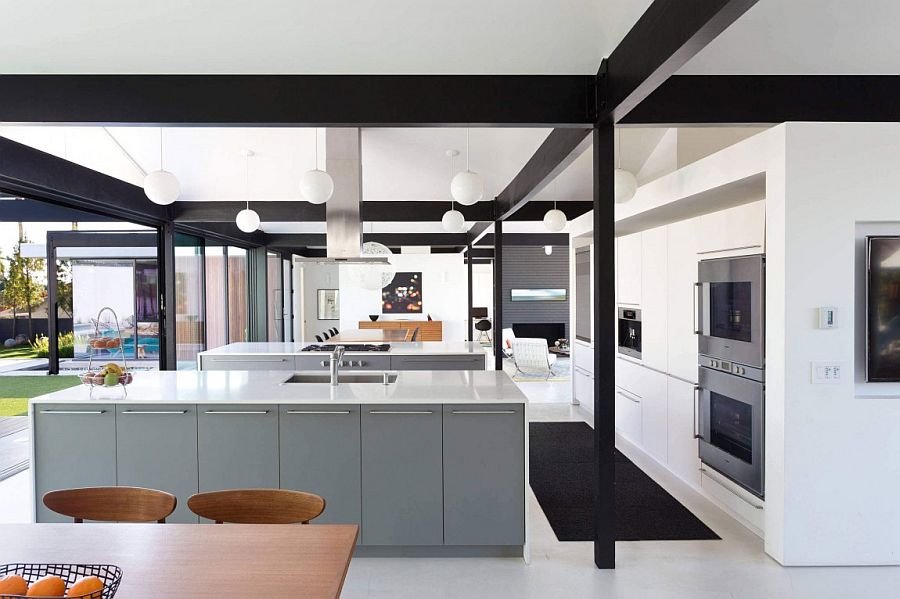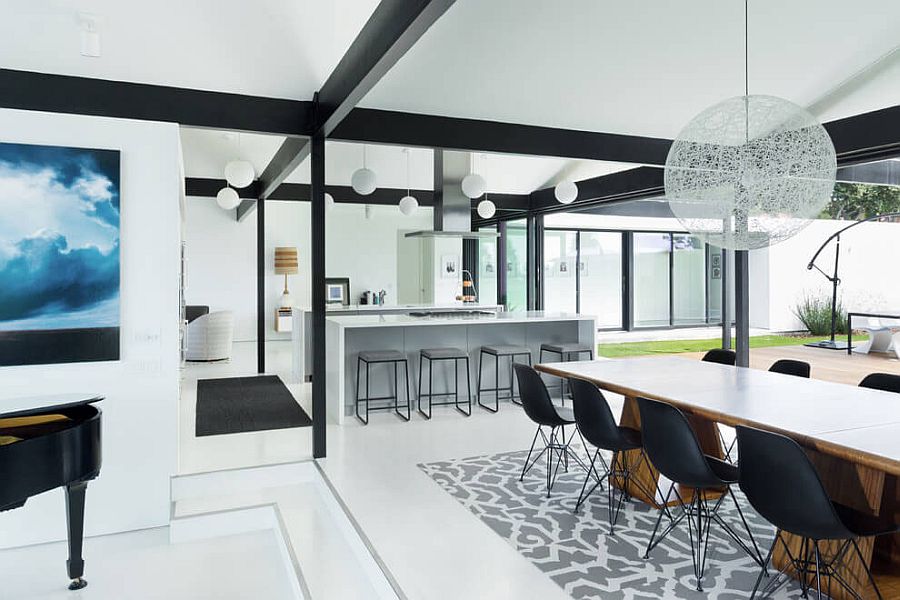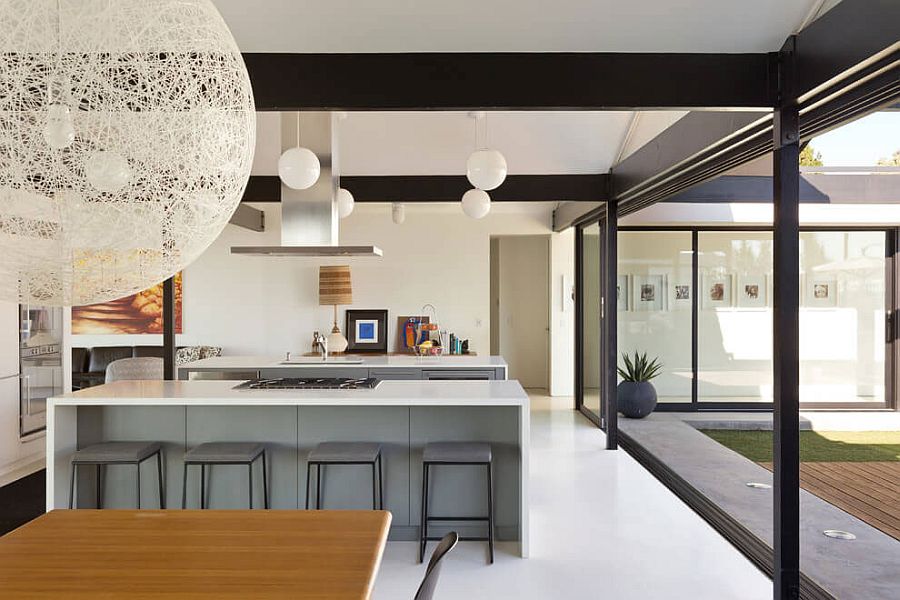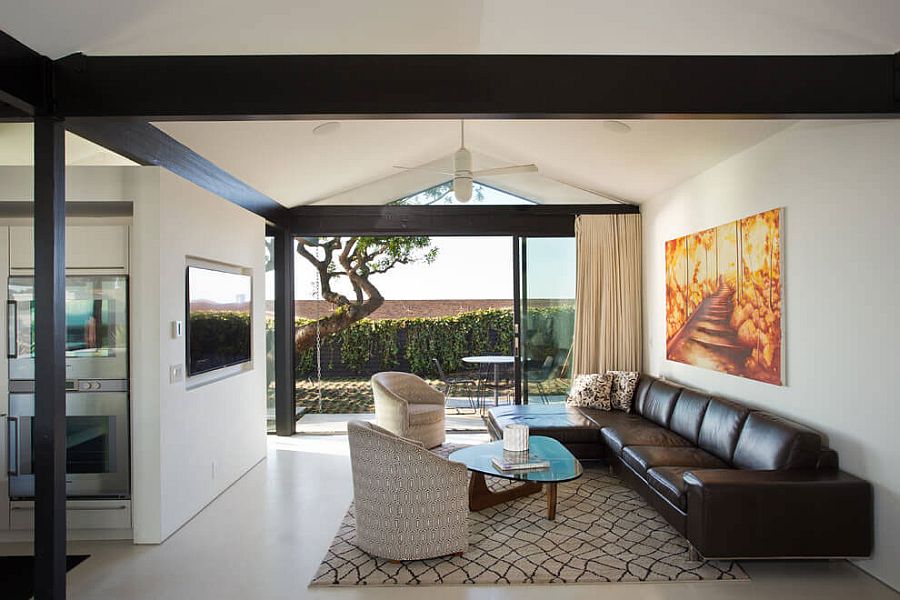 Color scheme inside the residence is kept strictly neutral, with white and gray being the prominent hues. Rugs with geometric patterning, lighting and décor are used to delineate space in the open plan living area. Walls clad in ipe wood add warmth to the bedroom, and the magnificent Pacific Ocean views turn this sophisticated home into a relaxing and fascinating escape. [Photography: Chang Kyun Kim]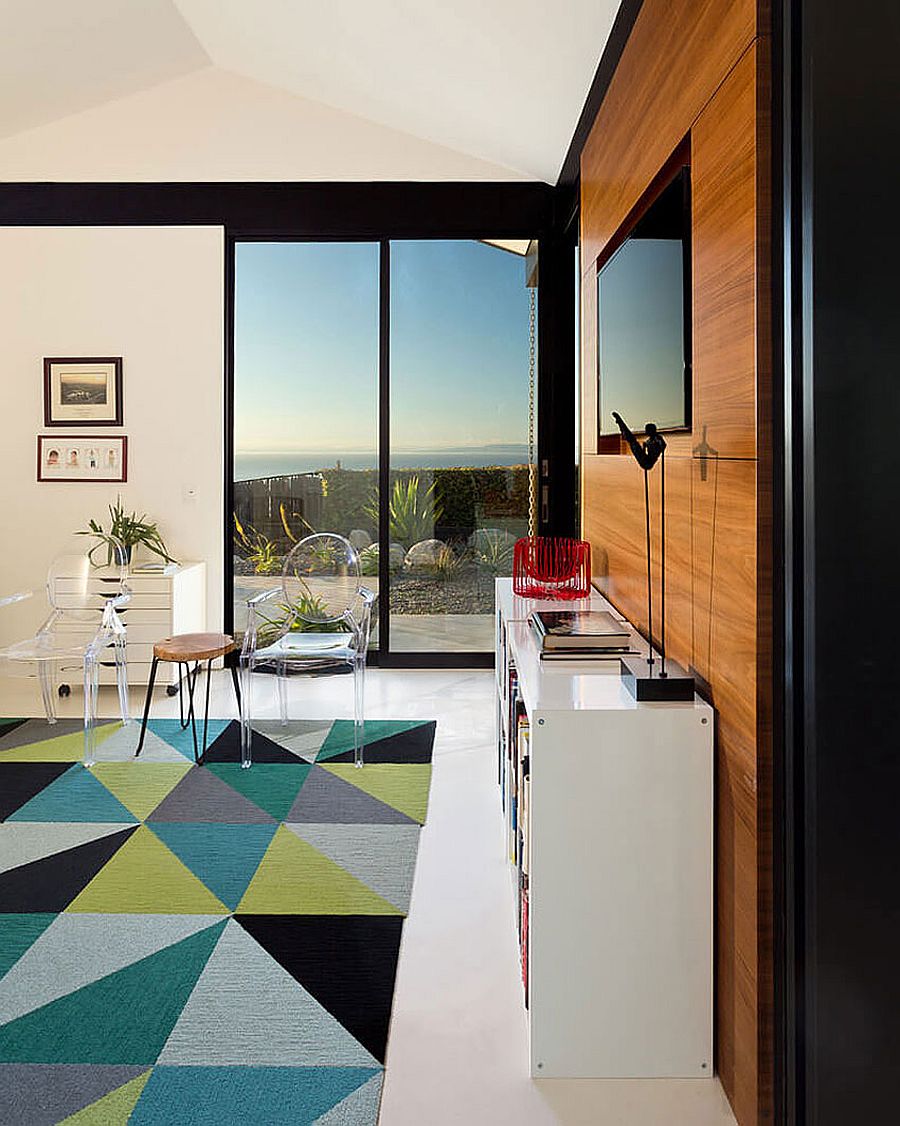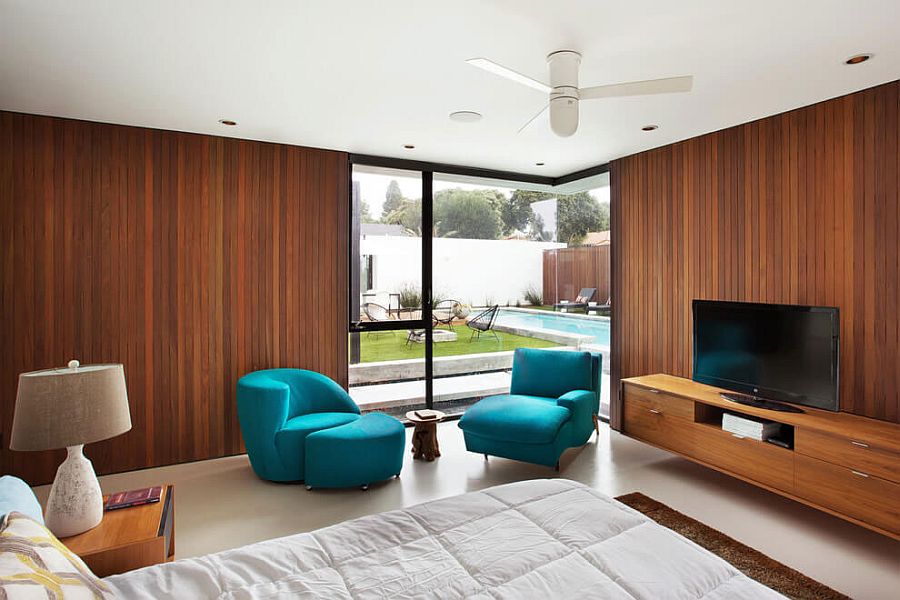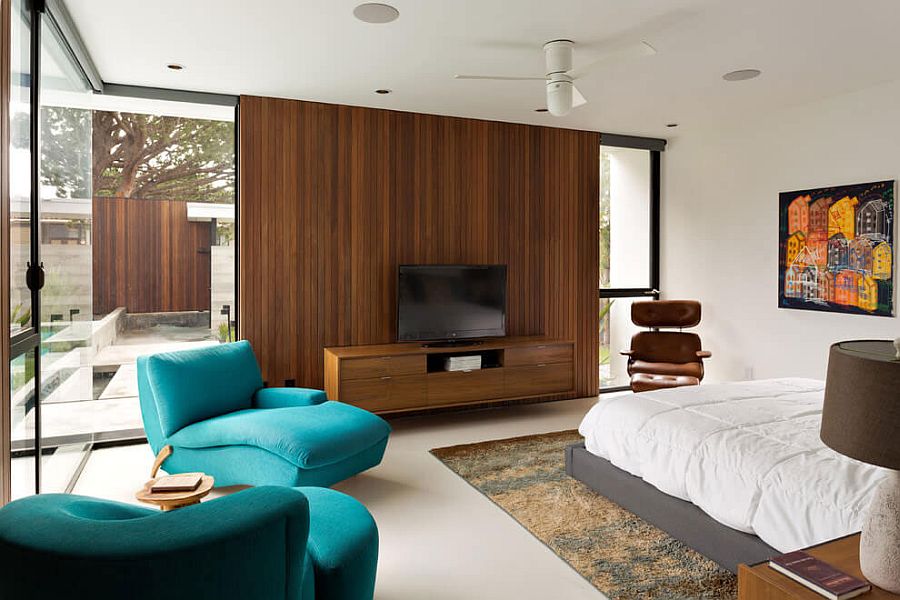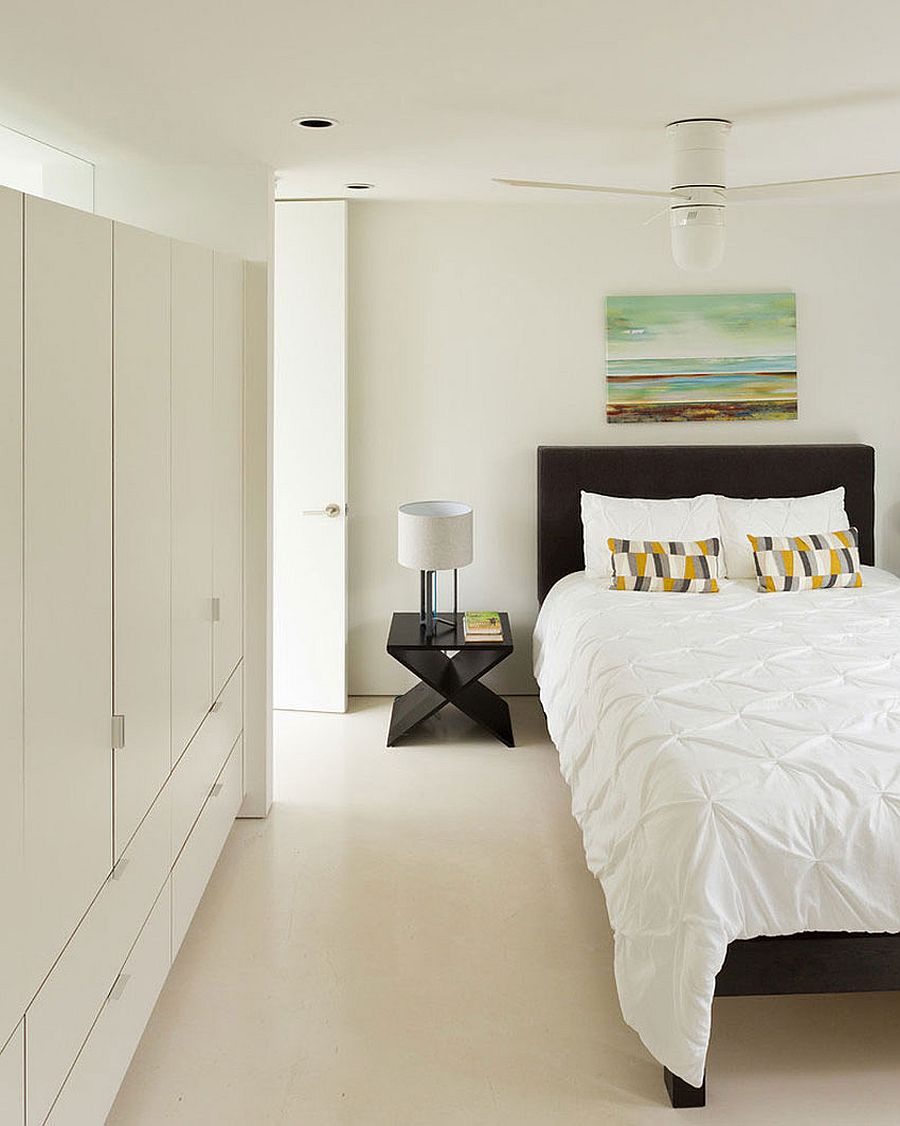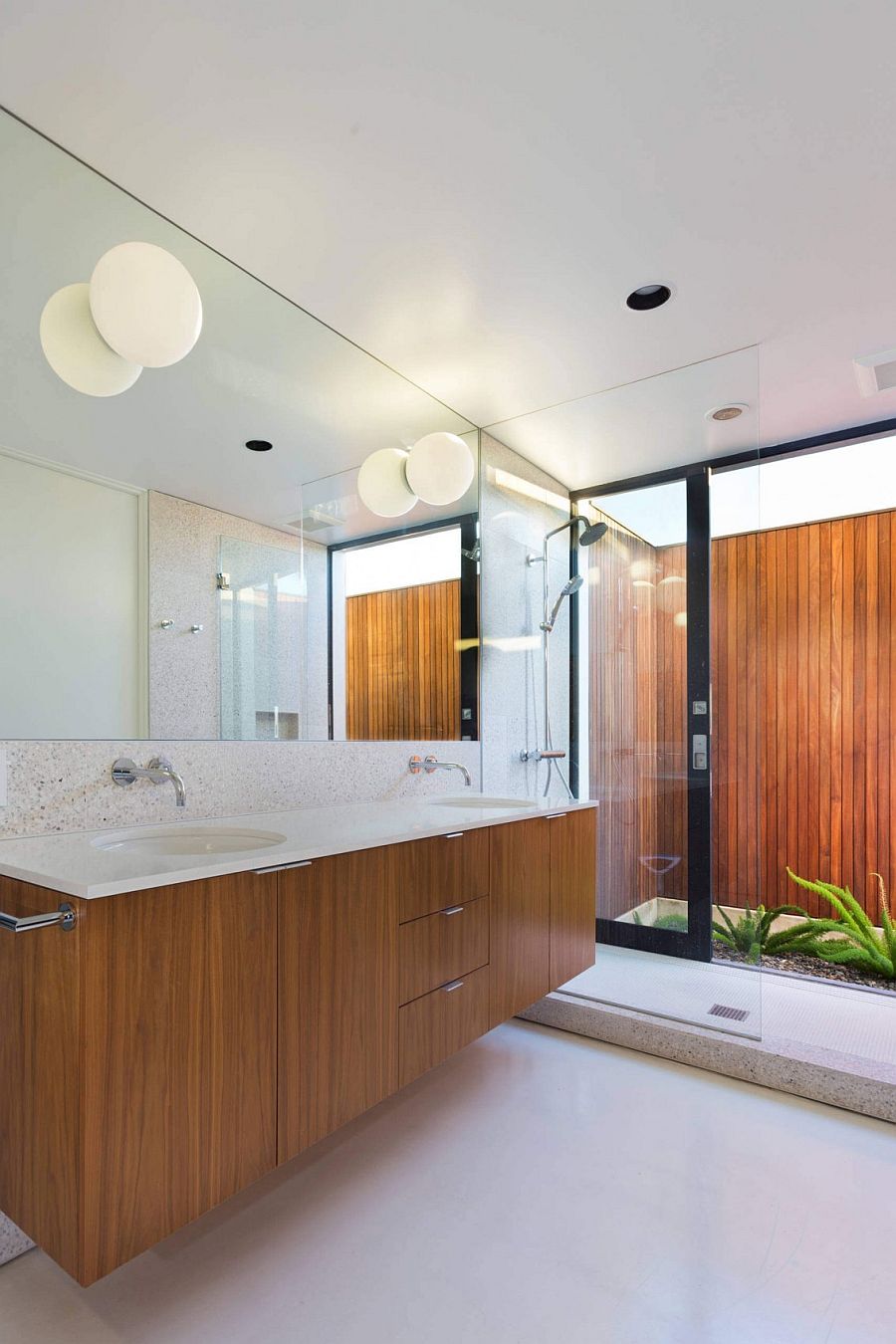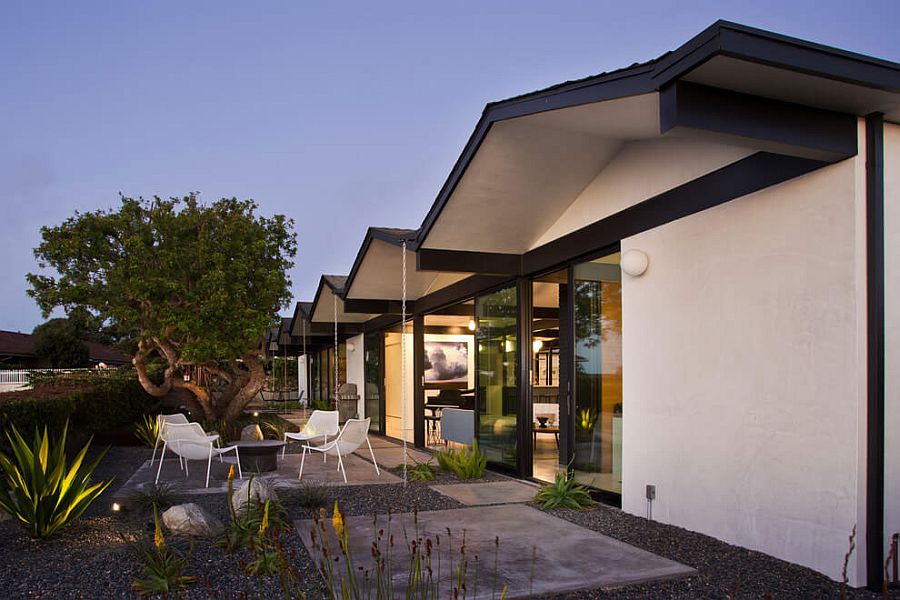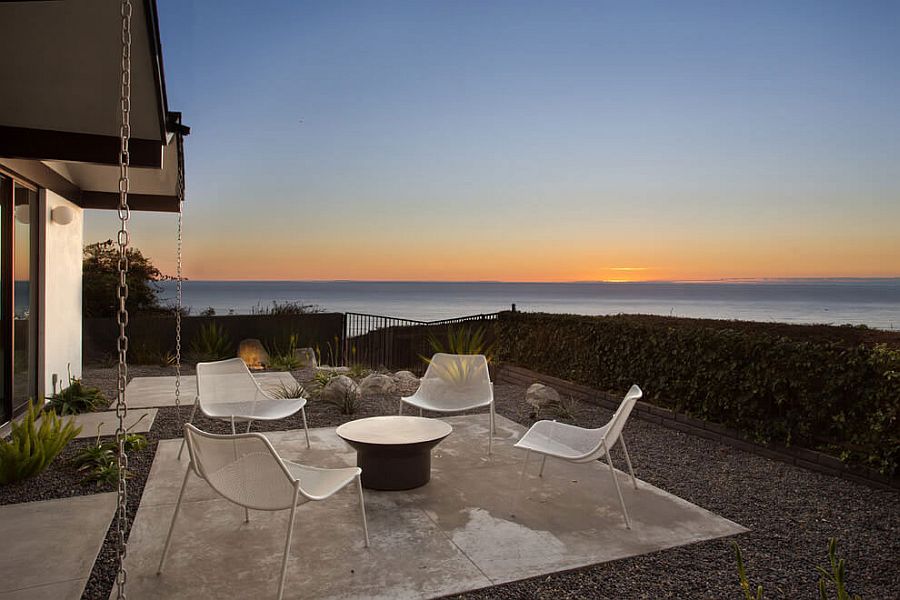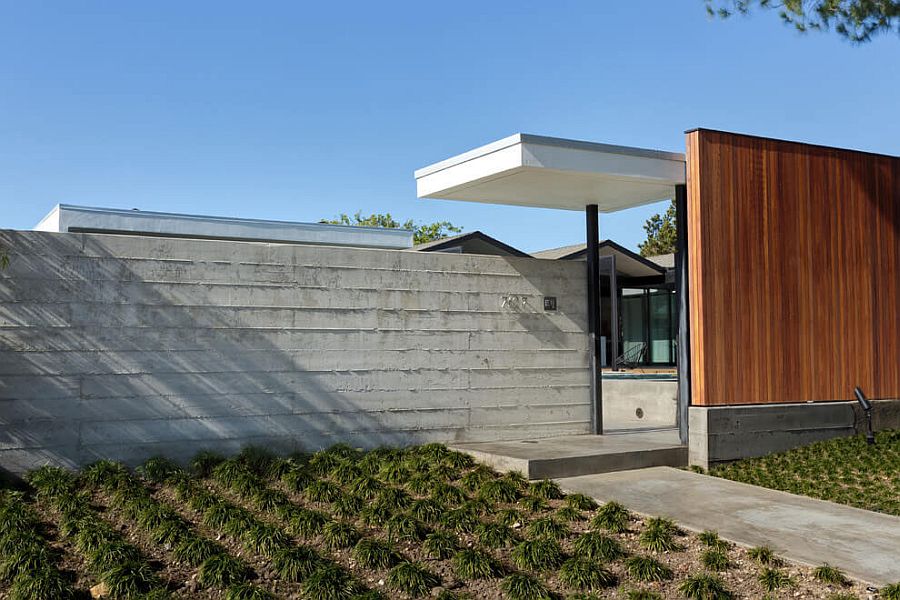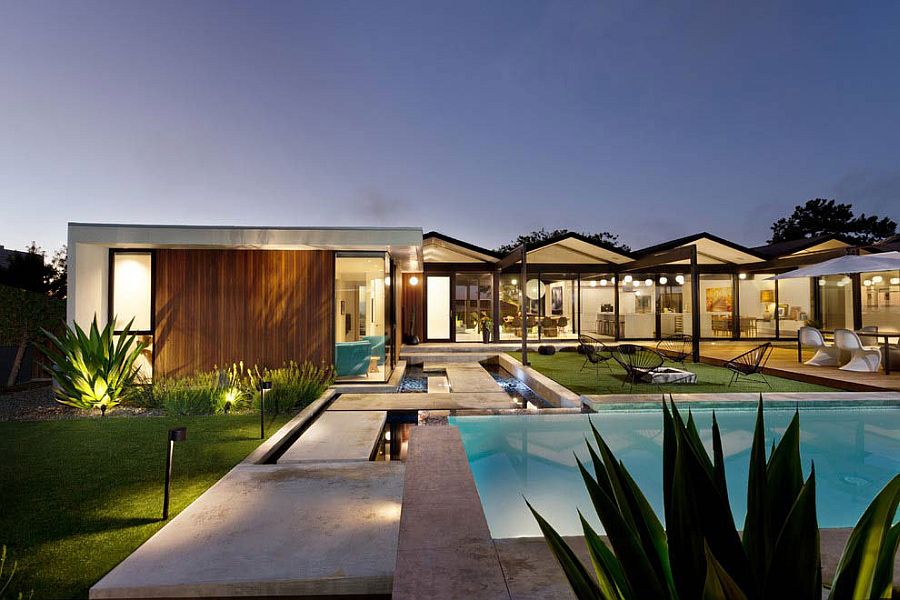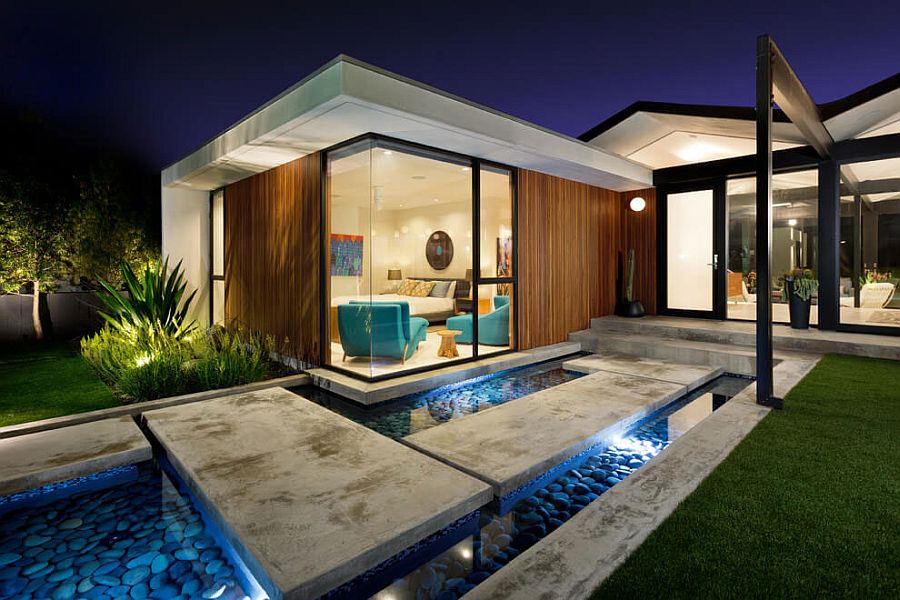 Liked the story? Share it with friends.