Despite looking like they belong at a carnival or an old restaurant from decades ago, vintage marquee lights can still bring a real sense of timeless dazzle to almost any room in your home these days. And because they were such a big signage trend back in the day, you can use them to personalize your decor with the right letters. Here are 22 examples that show just how easy it is to work these stunning lights into your own decor.
Personalized Bedrooms
Perhaps one of the most obvious places to put a marquee light would be your bedroom — particularly if you want to use the first letter of your name. VintageMarqueeLights is an Etsy store that sells them in all different letters of the alphabet.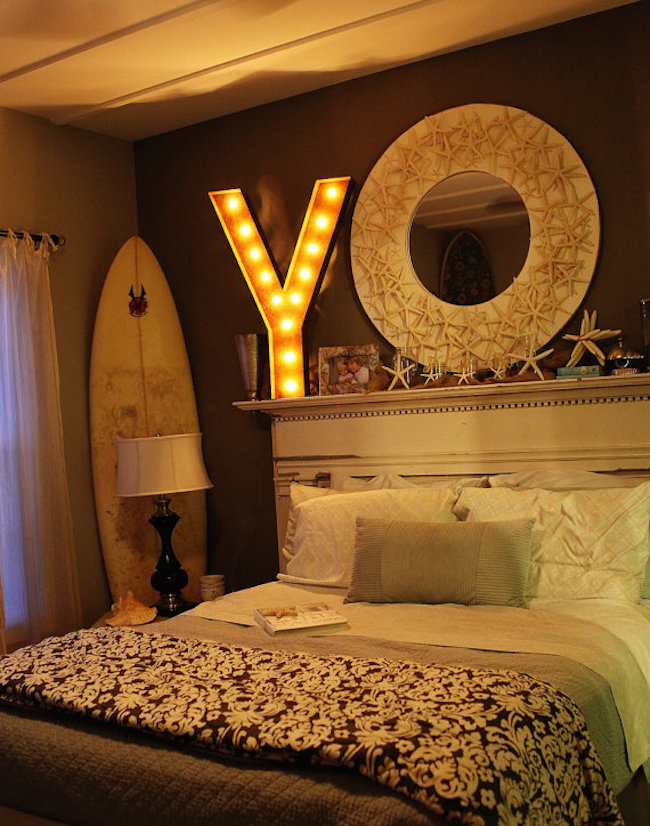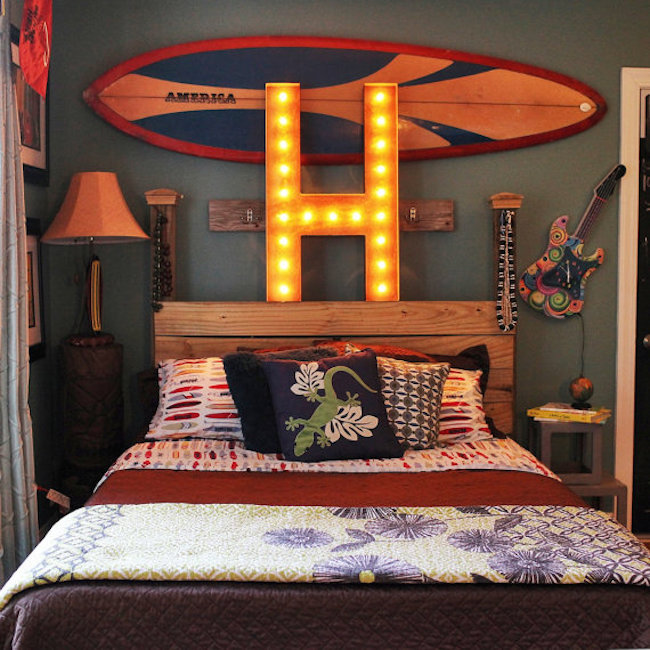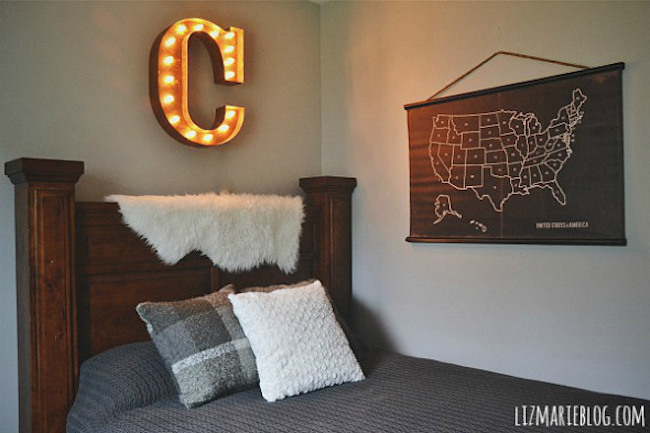 Why not personalize your marquee lights even further? You can write out full words as long as you have enough letters! SaddleShoeSigns is another great Etsy store that specializes in marquee lighting.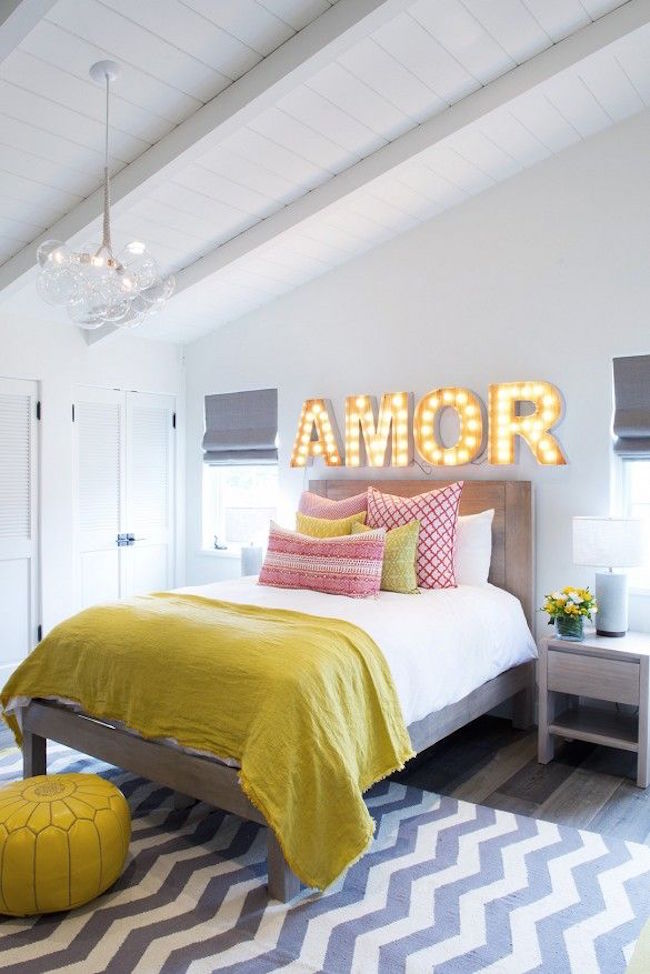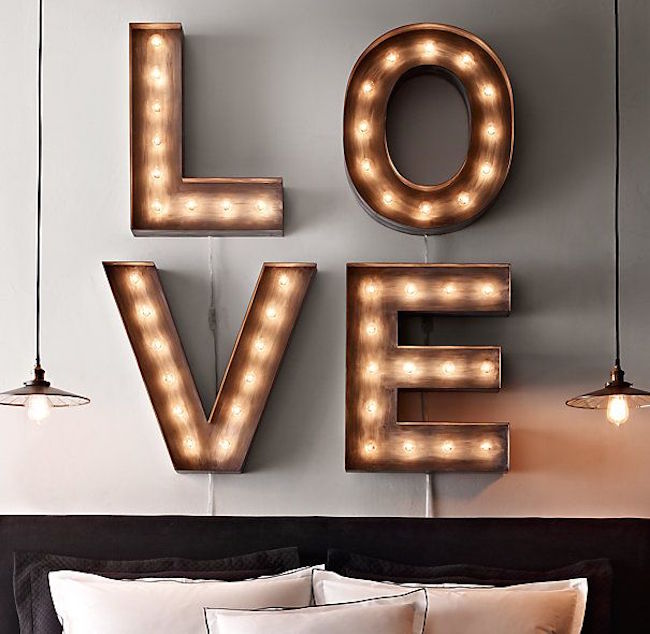 Adorable Nursery Ideas
What's great about marquee lights is that if you look around hard enough, you'll find them in all sorts of shapes, colors, and sizes other than letters. Take a look at these adorable balloon and cloud marquee lights featured on the SaddleShoeSigns Etsy store!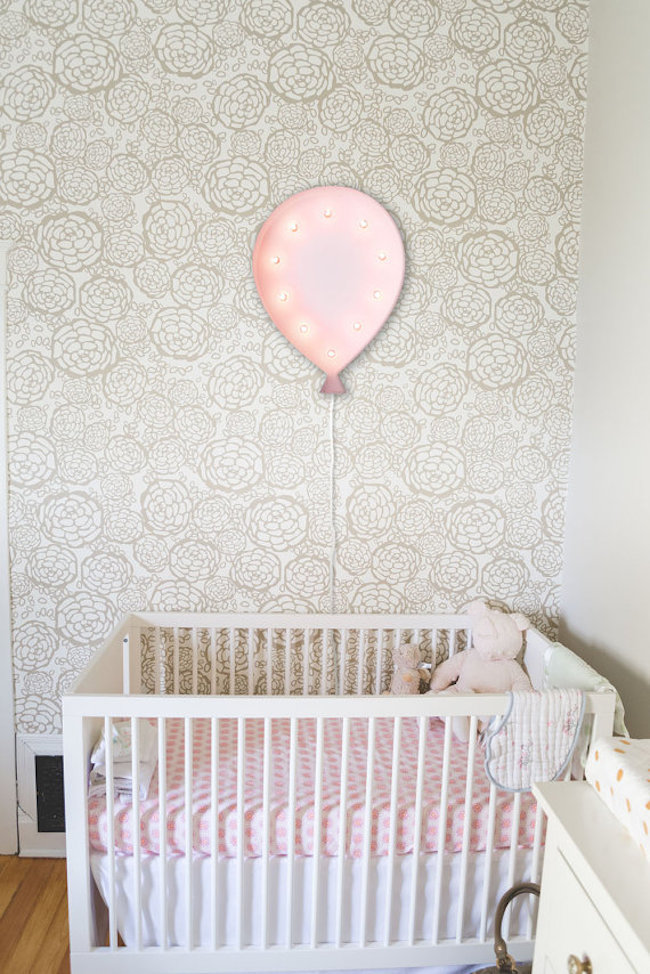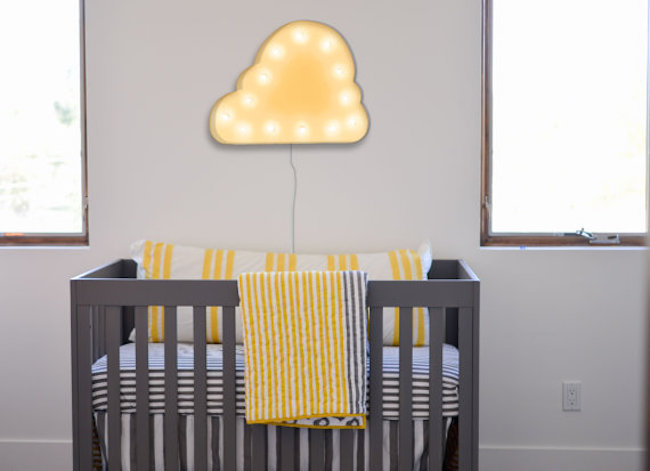 Taking It Outside
Marquee lights can look just as good outdoors as they do indoors. Check out this clever use of an "@" sign for a front porch, again from VintageMarqueeLights on Etsy, plus this Texas-shaped alternative attached to a tree — featured on Interiors by Studio M.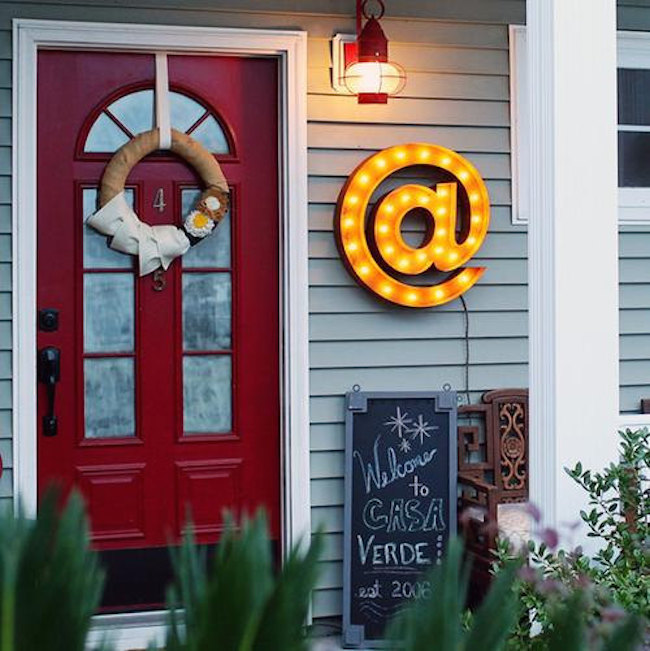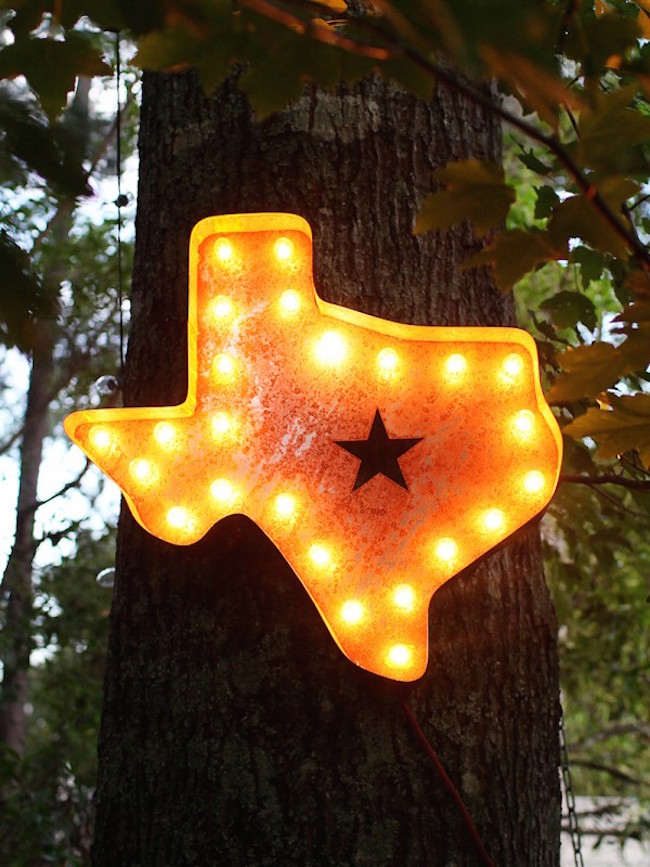 Above Your Desk or Dresser
It can be tricky to figure out what to do with that naked wall space above a desk or a dresser, but you can use it as the perfect opportunity to hang a marquee light! You can lean them up against the wall, like this first example from JunkArtGypsyz on Etsy, or hang them as wall art.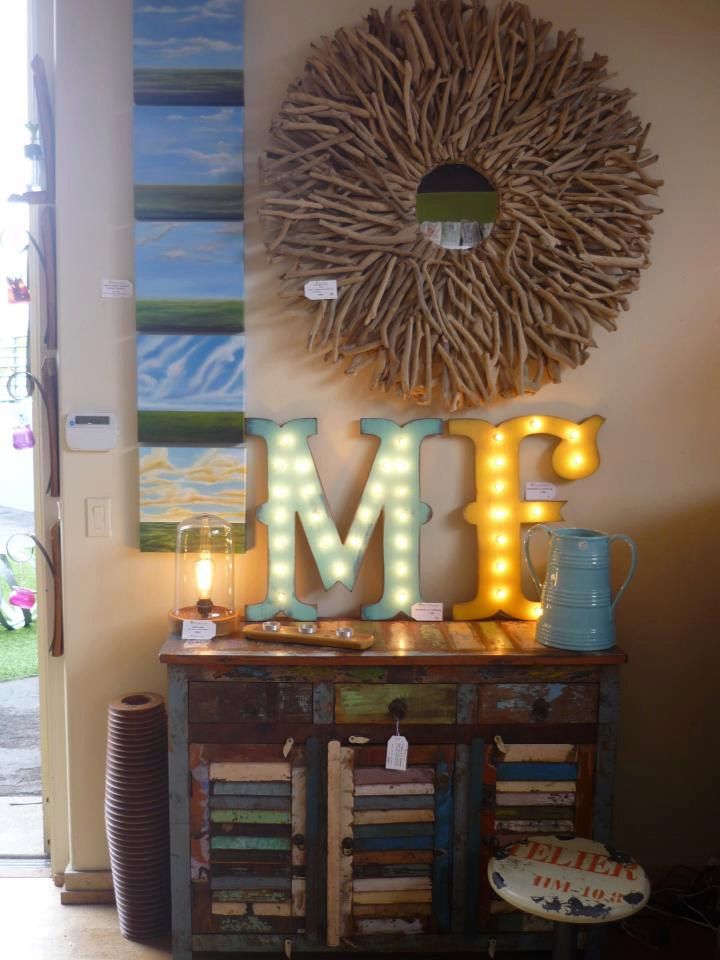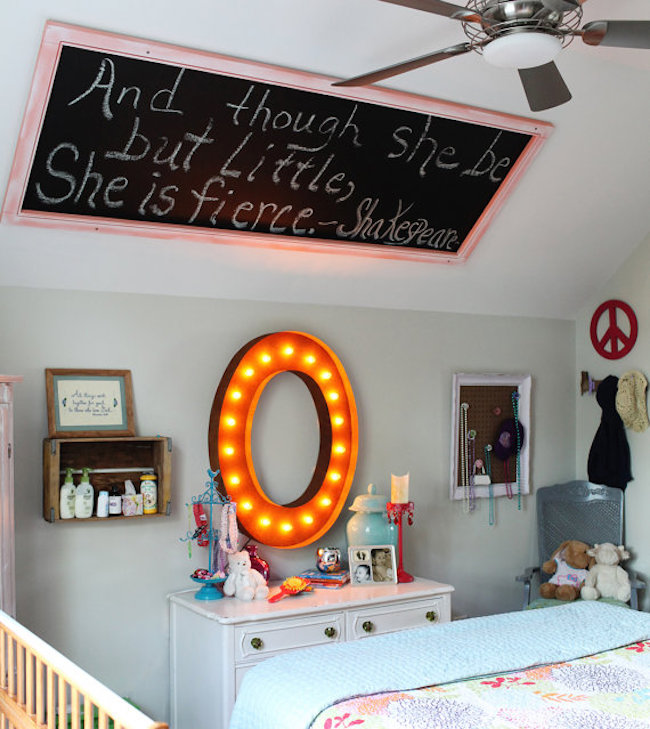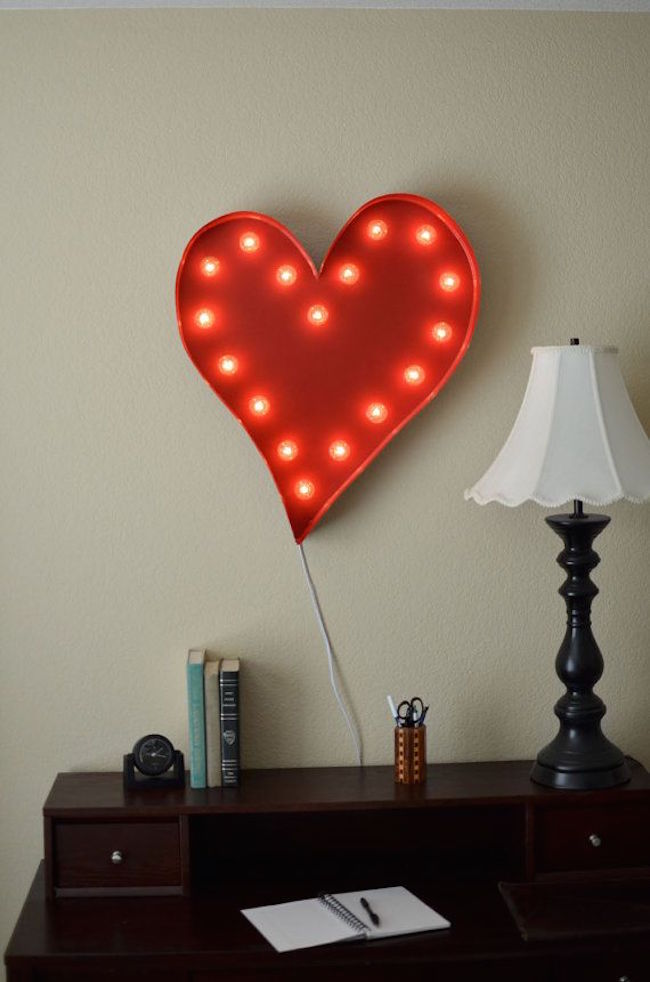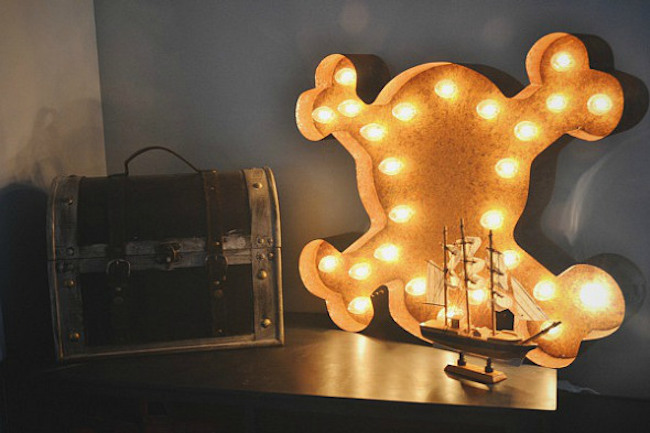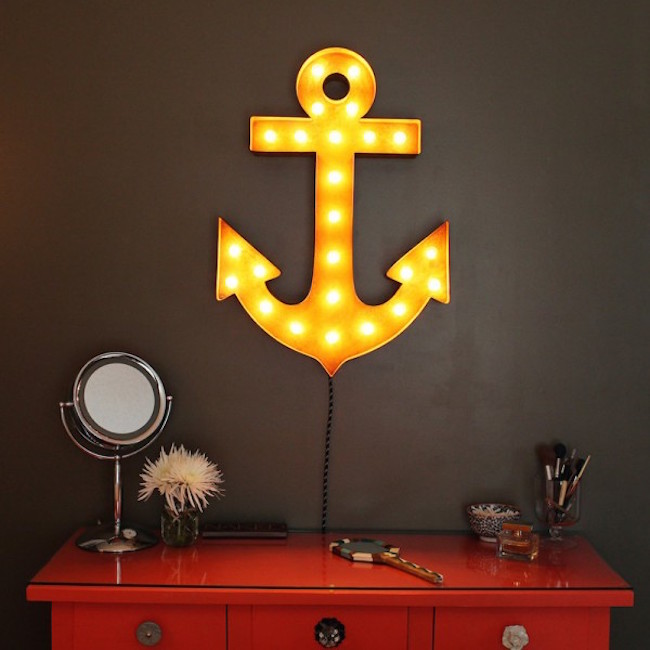 Accessorizing It
The great thing about marquee lights is that they come in all different sizes. If you can find selections that are small enough, you can use them to accessorize your shelves and tabletops. Check out a couple of these examples, again from VintageMarqueeLights on Etsy.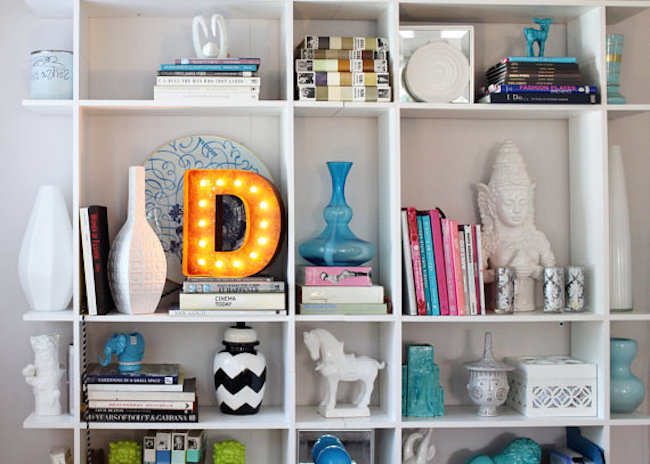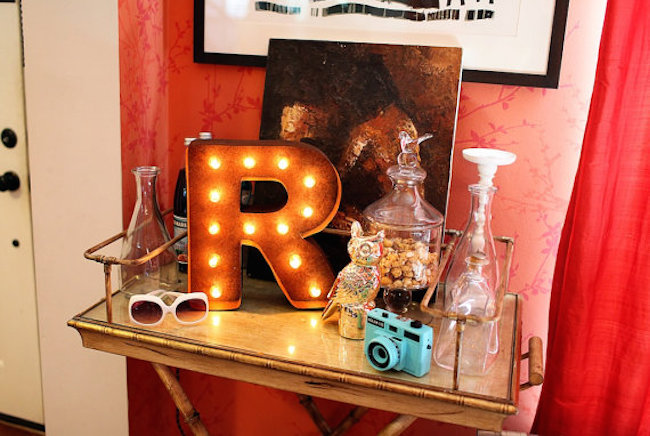 In the Kitchen or the Den
There are no limits to using these stunning lights around the home. The personalized letters might seem like a good fit for a bedroom, but you can find different designs that reflect your living room and kitchen decor — or even use letters to spell out a word that reflects the room. How about a world map?!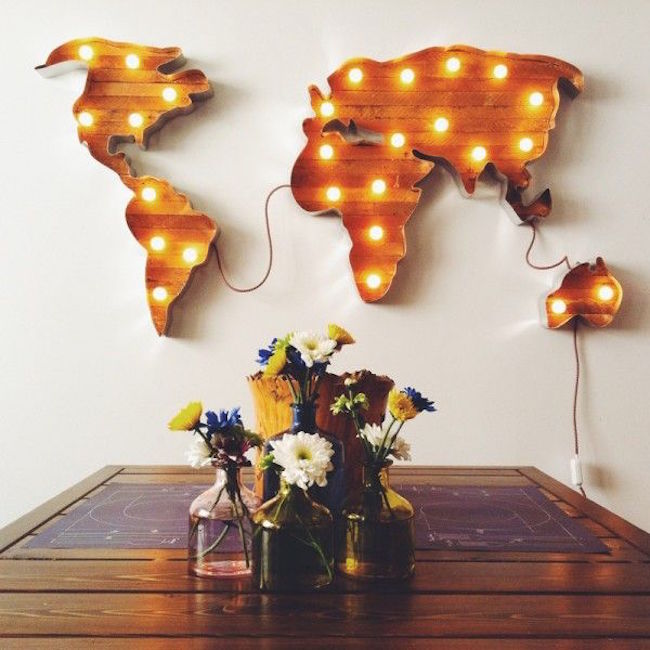 The word "eat" for a kitchen is short enough to recreate with just three marquee letters and sends a message that gets straight to the point. This incredible industrial-style kitchen setup with matching marquee lights from Restoration Hardware must make you hungry!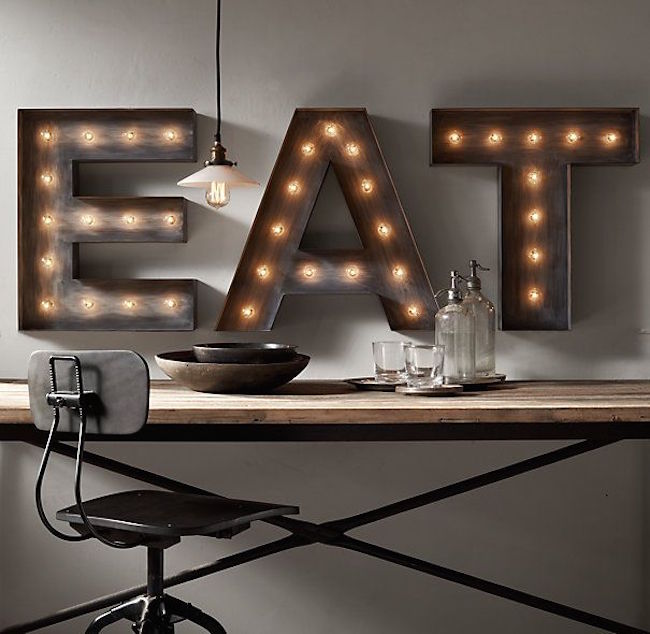 Hashtag, living room! Yes, these gorgeous lights even work in the room where you hang out and entertain.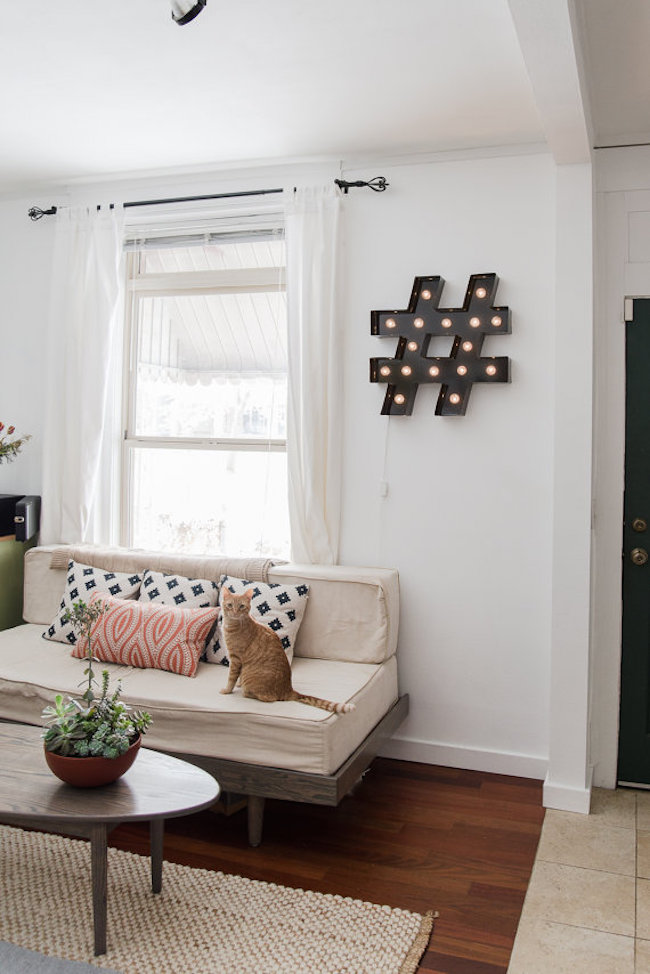 You have to admit, this is a pretty clever way to use a marquee light. Create a designated doggy dish area with a light that looks like a dog bone!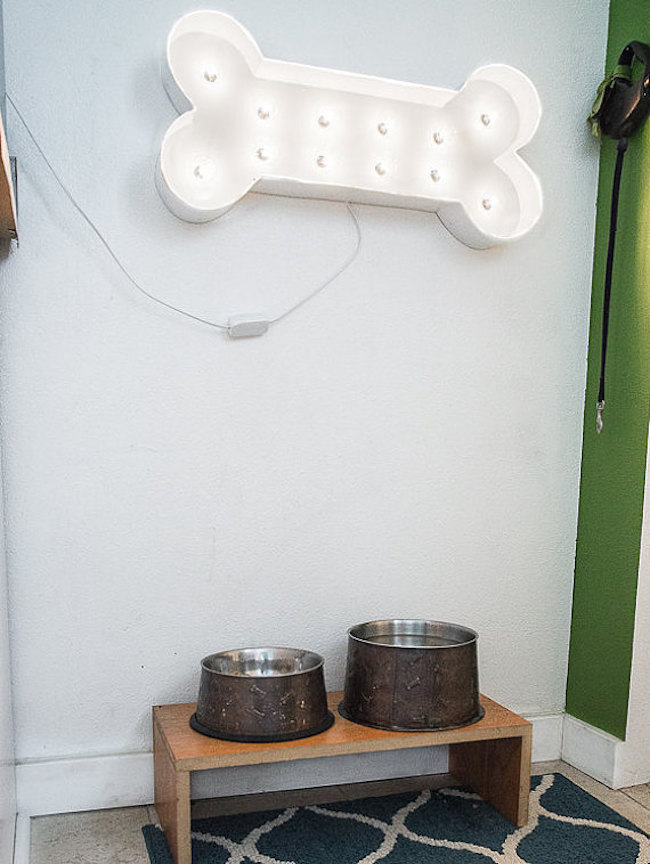 And Even In the Bathroom
We've covered all the main rooms of a home except the bathroom. And believe it or not, you can totally use a marquee light (even as a standalone letter) in this room just as well as you could anywhere else. Check out how great they look in these bathroom design examples from VintageMarqueeLights on Etsy.