There are stunning resorts and idyllic escapes across the planet that promise a holiday of a lifetime. And then there are those that take the experience to an entirely new level by combining soothing relaxation with a hip nightlife and bringing together the very best of both worlds. Located on the glamorous Greek island of Mykonos, Scorpios is one such magical retreat that transports you into a carefully constructed world of rustic chic beauty and Cycladic design that transcends eras. Designed by Lambs&Lions, this unique hangout is entirely different from anything else that Greece has to offer – undoubtedly an achievement in itself!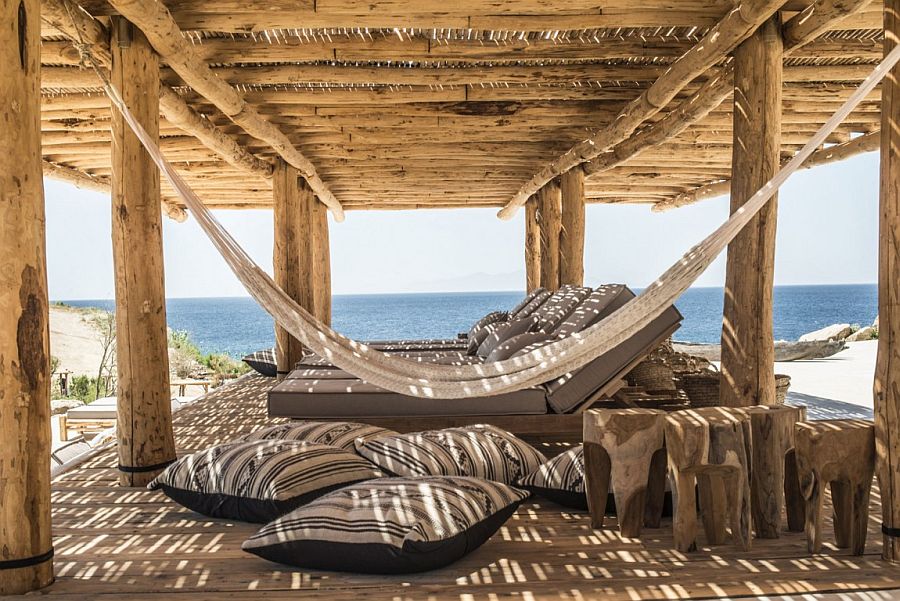 Perched on an isolated ridge on the Southern tip of the popular island and overlooking the vast Aegean Sea beyond, Scorpios guarantees privacy and tranquility. With a stunning sunset beach and its many wooden huts, pergolas and hammock-laced cabanas on the edge of the Aegean, one experiences the very best both in terms of comfort and solitude here. Of course, the undisturbed haven transforms into a hip, colorful and happening beachfront party zone once the sun sets and music starts to flow in the air.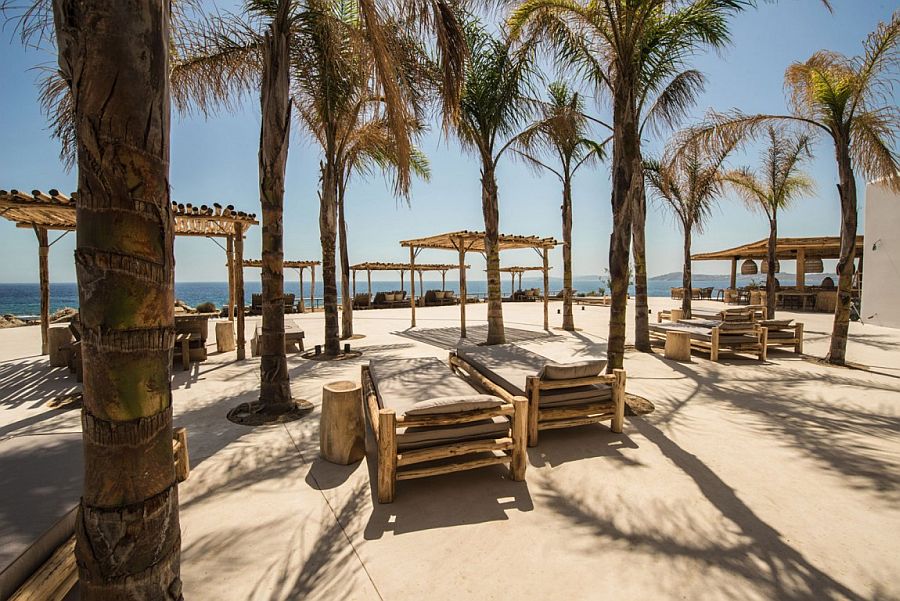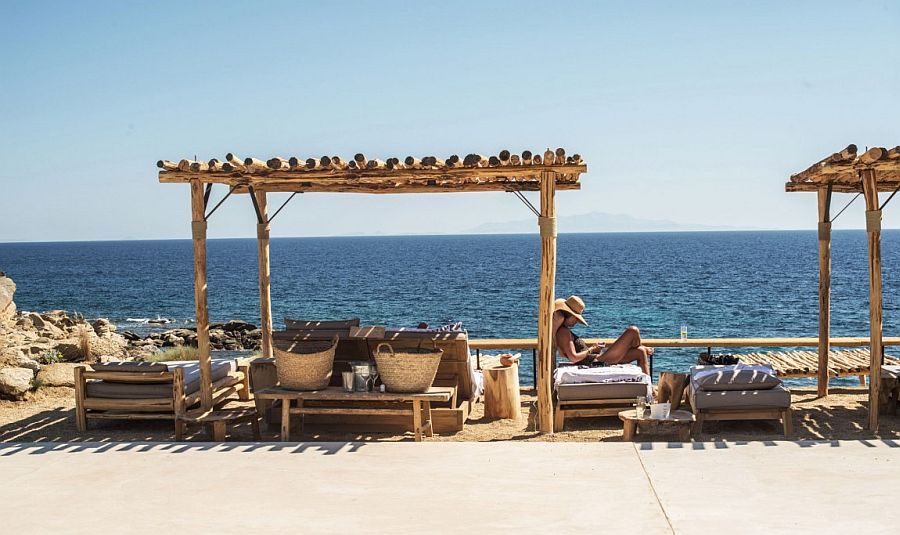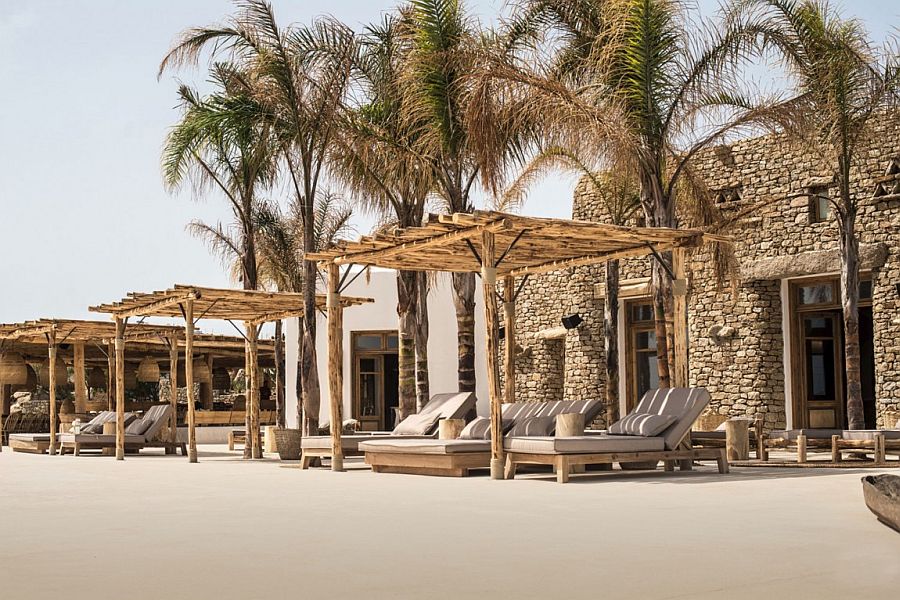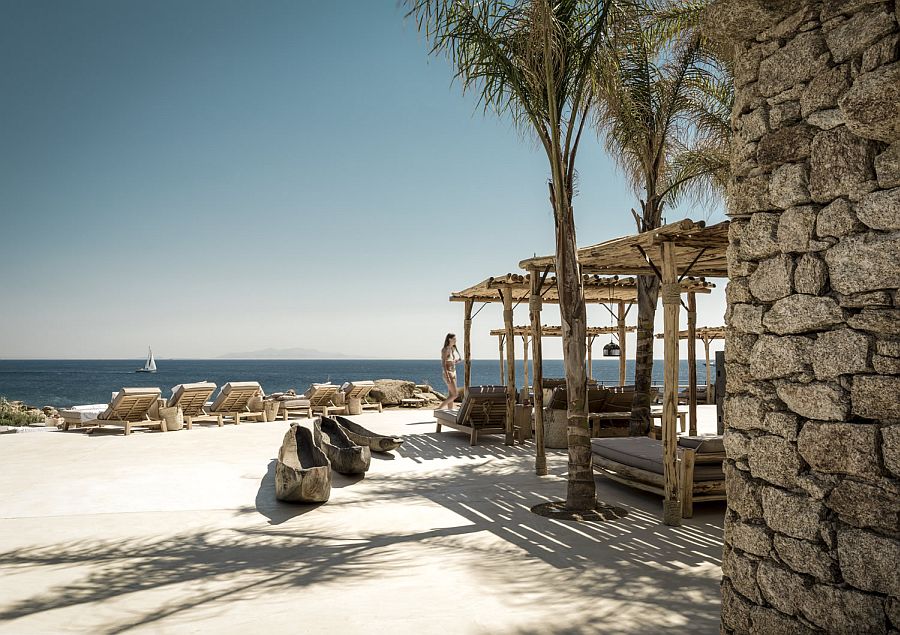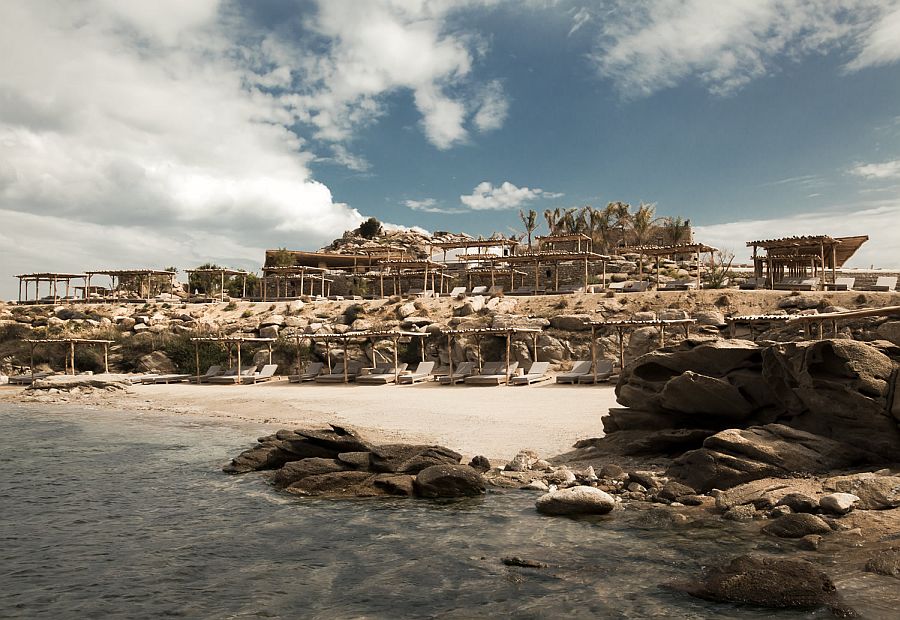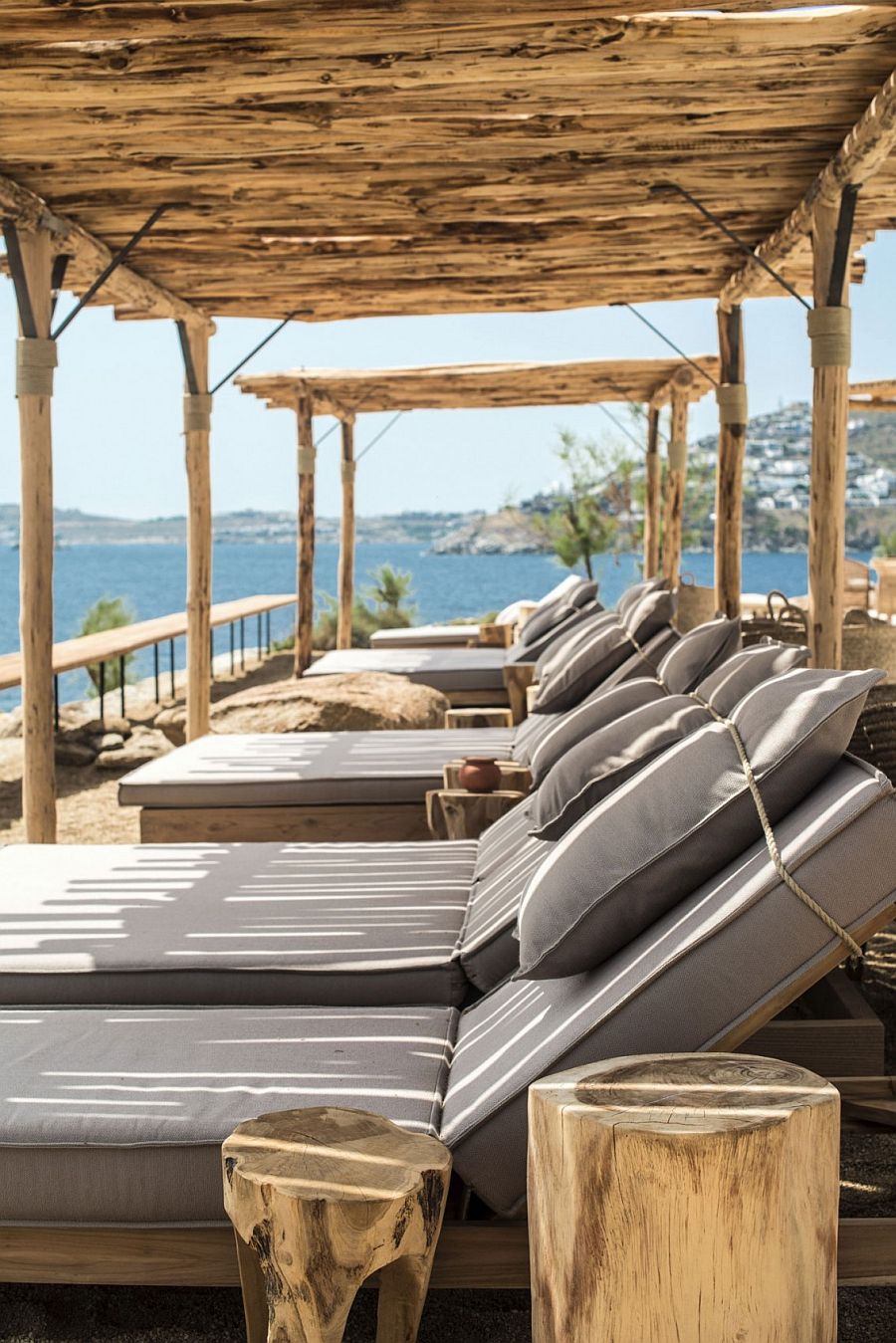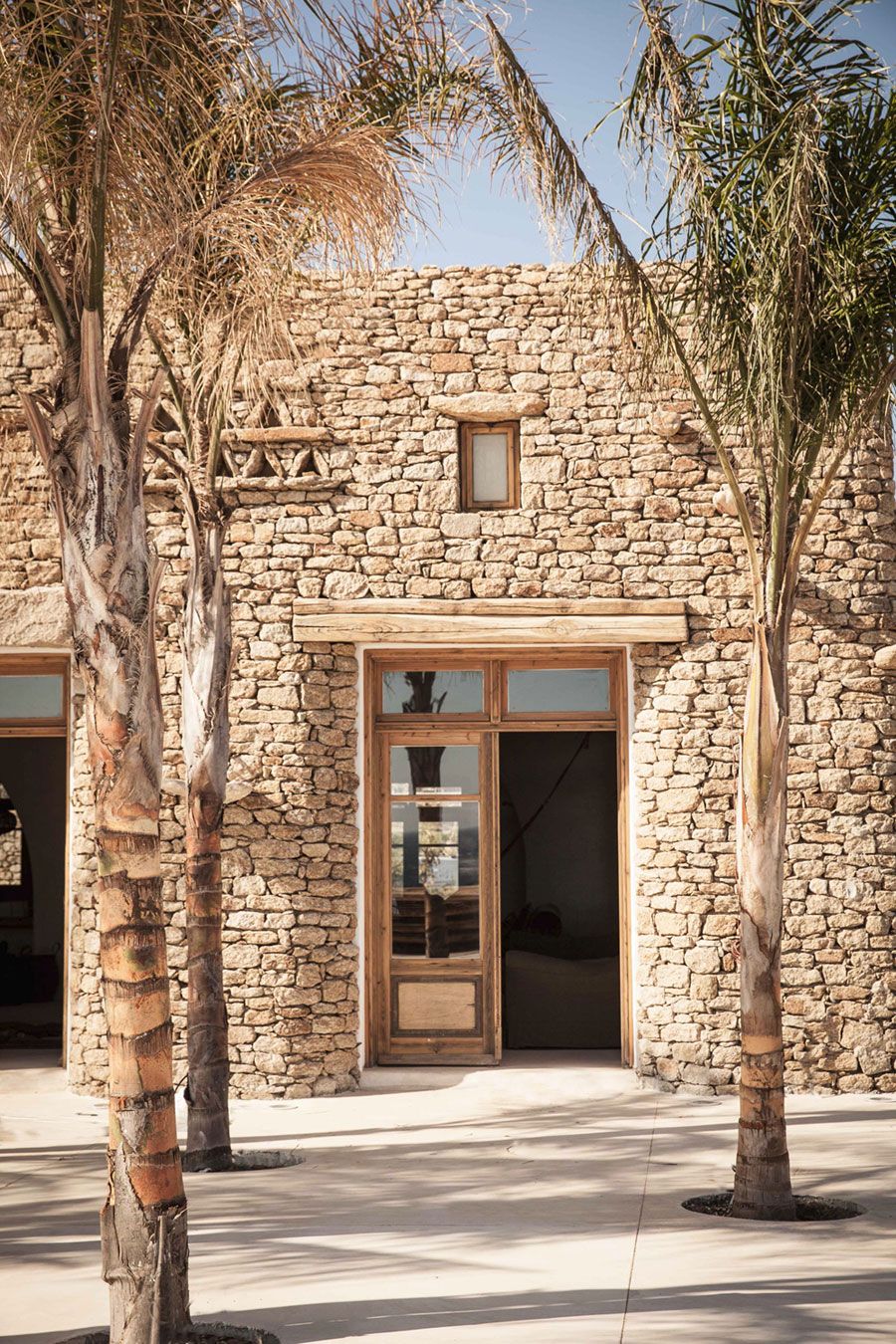 It is in between this never-ending nightlife and lazy afternoons that one finds shelter in the stone houses that showcase the timeless beauty of Cycladic architecture while providing contemporary opulence. The decor inside these stone houses along with their overall form is largely defined by natural materials with stone and wood. And amidst all the sun, shade, endless parties and tranquil siestas, there is the beachside restaurant that serves everything from local delights to delicious international cuisine.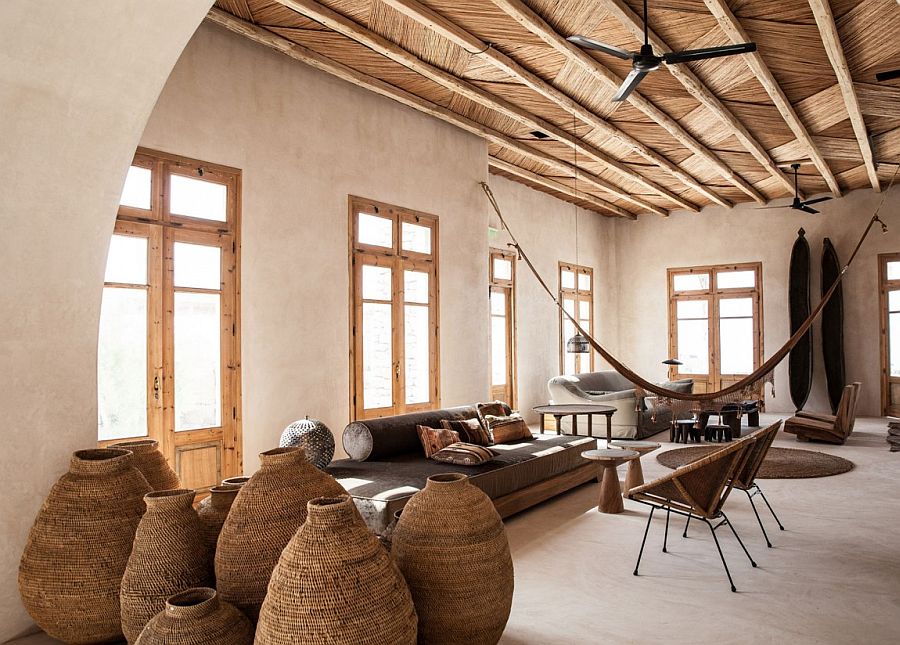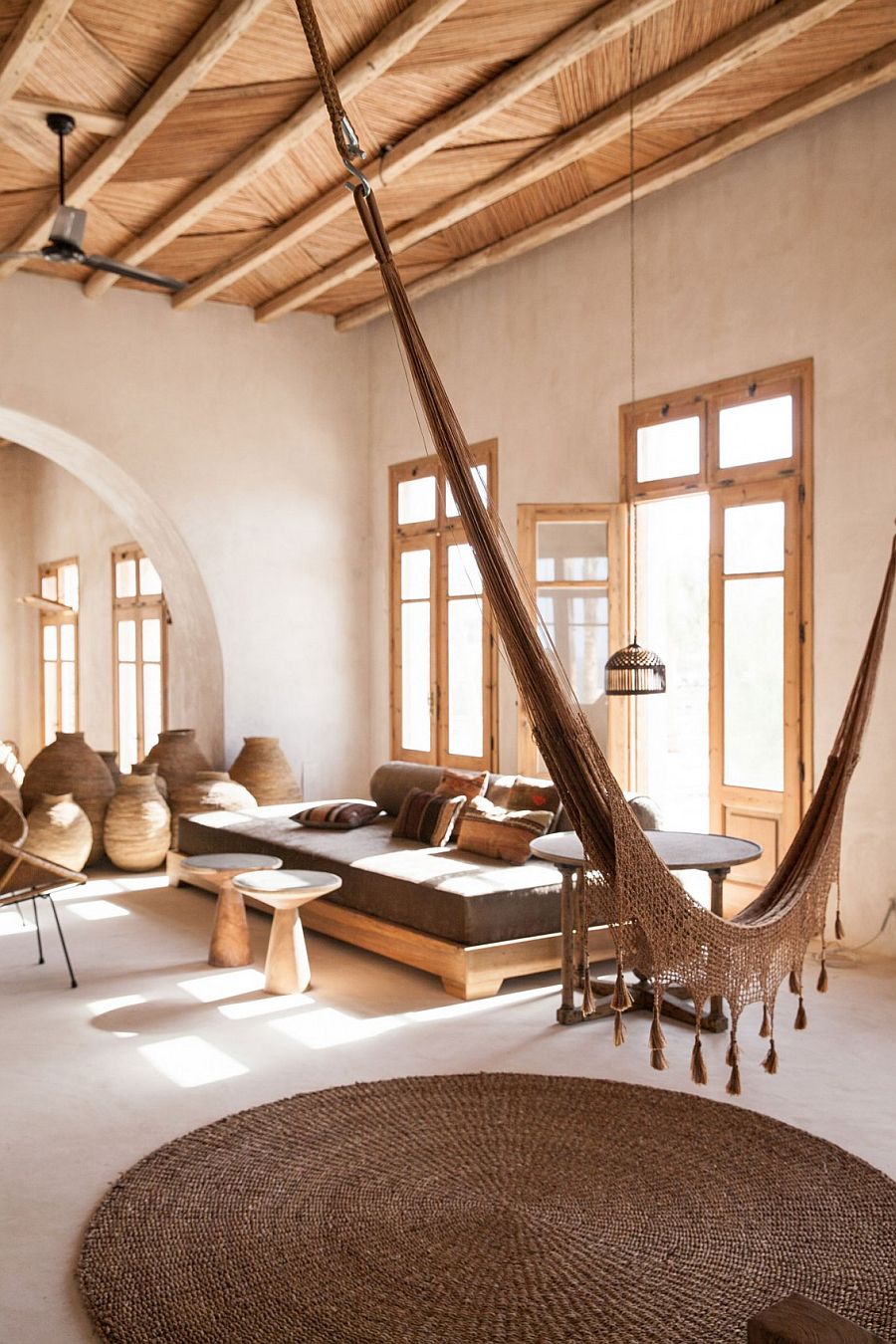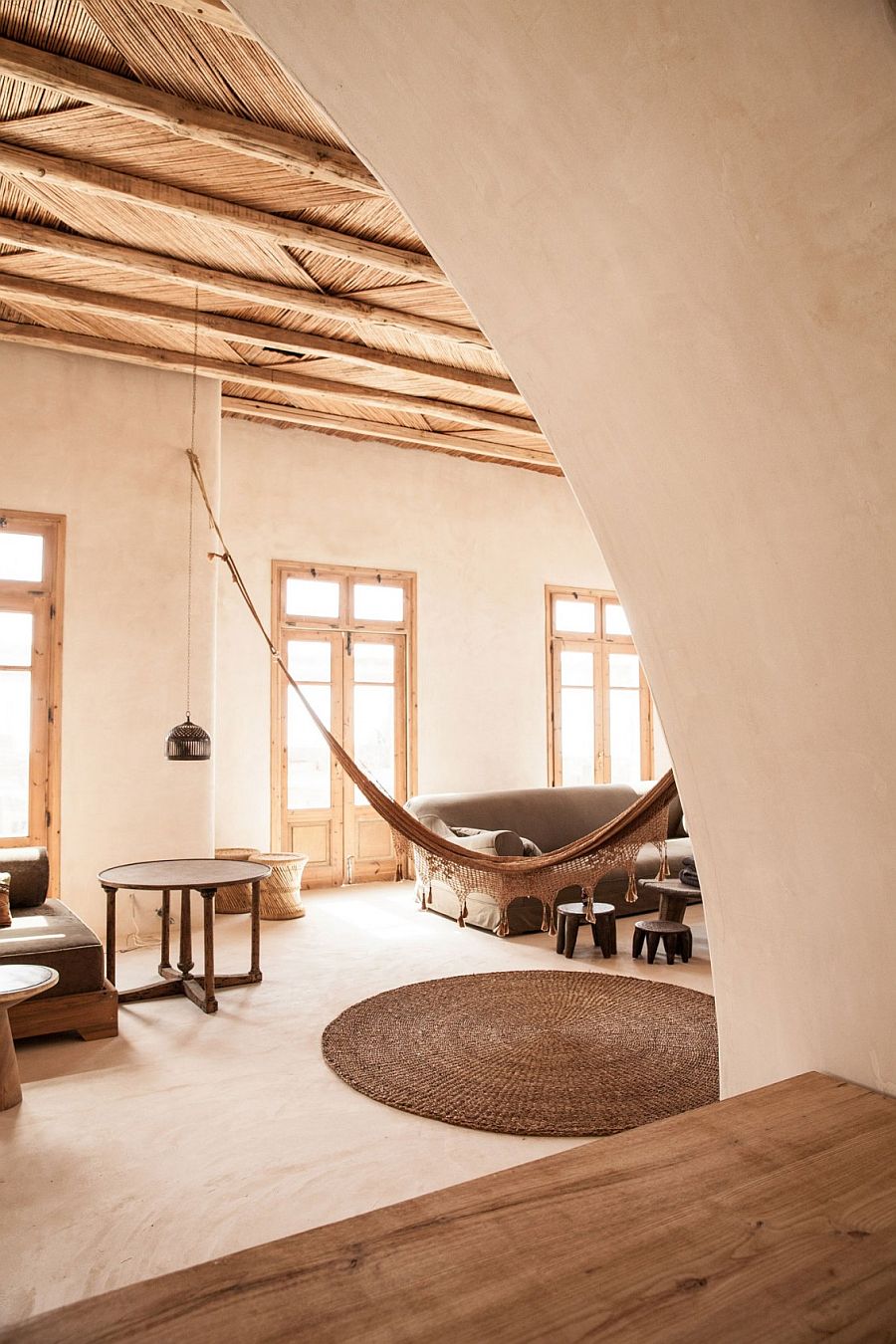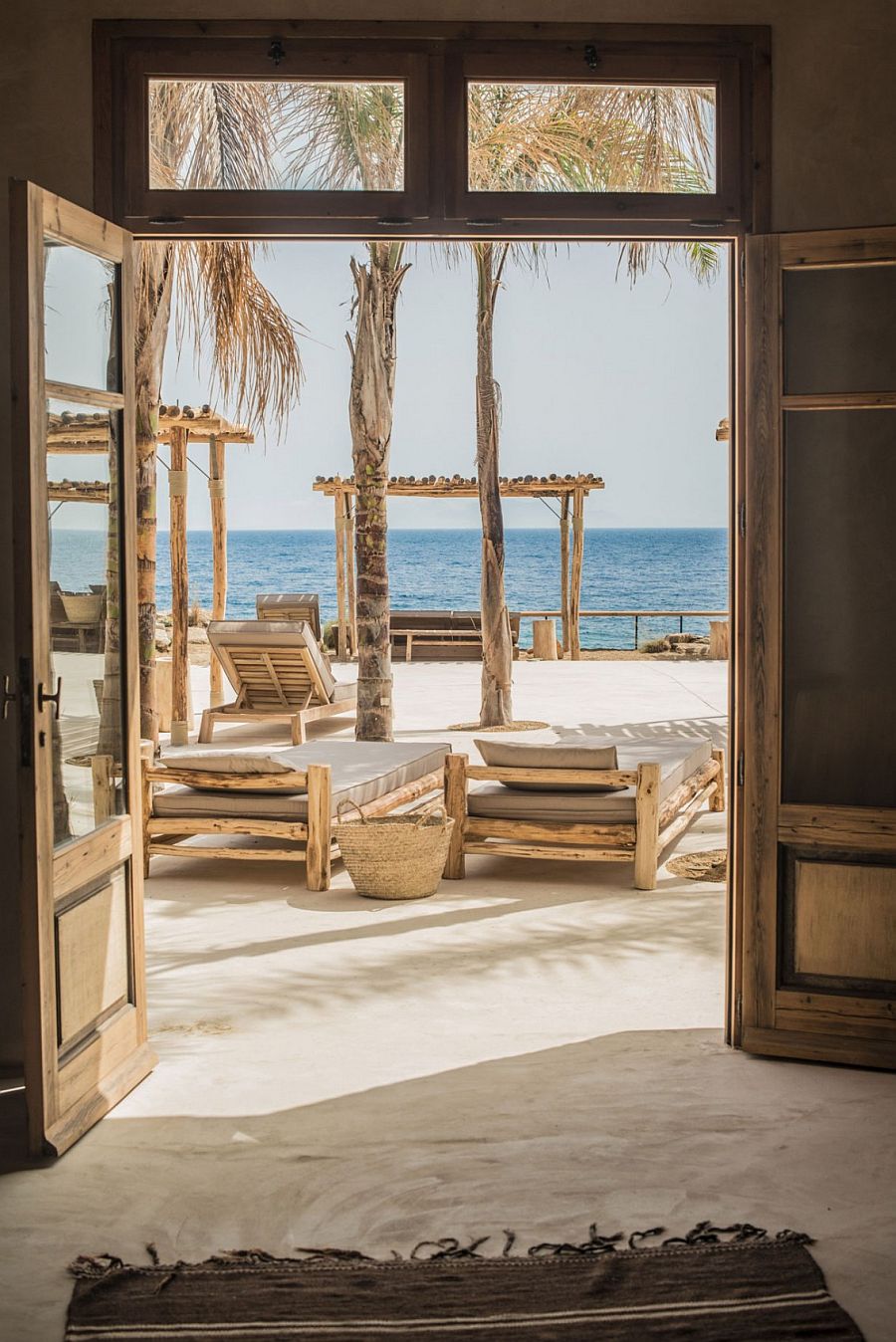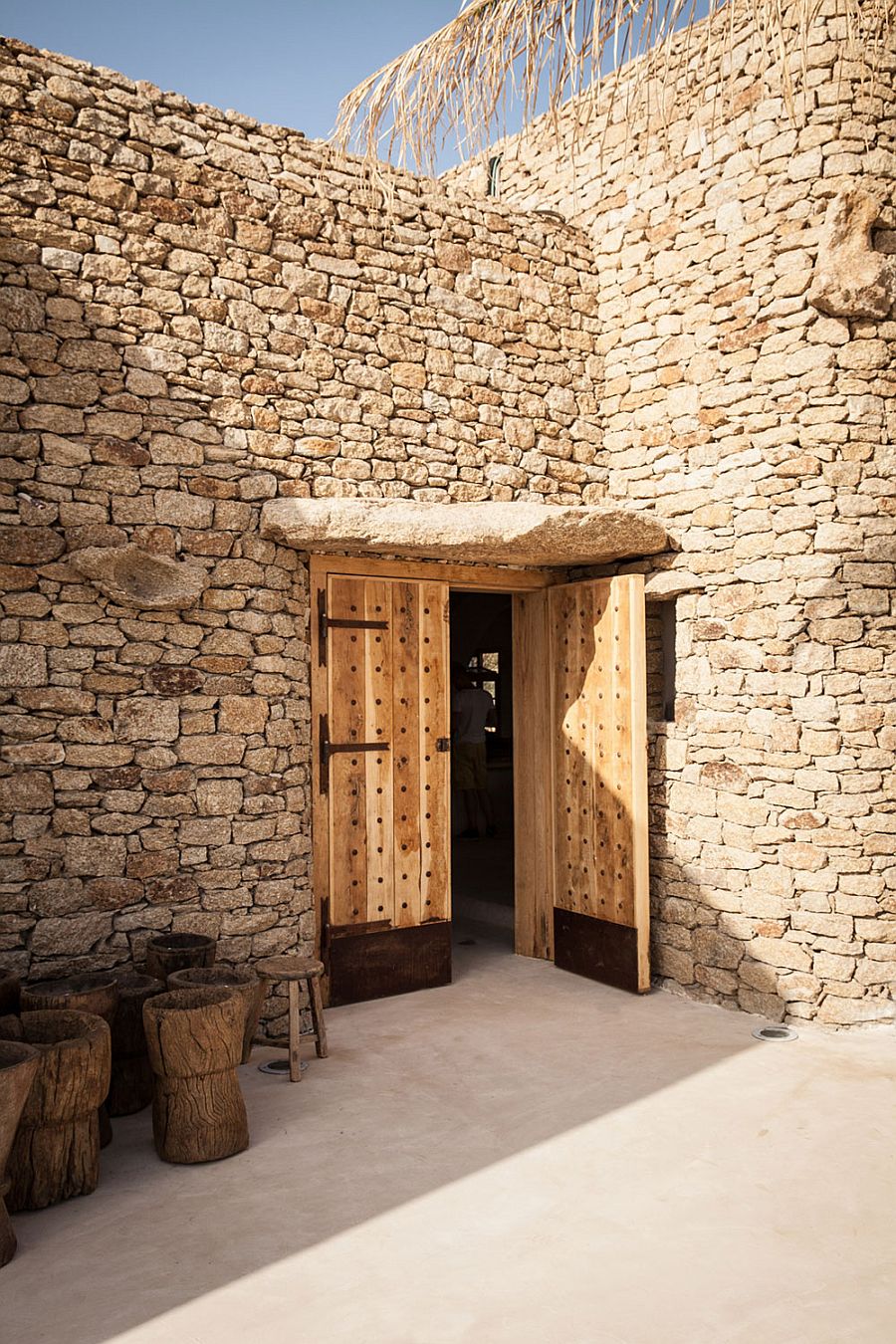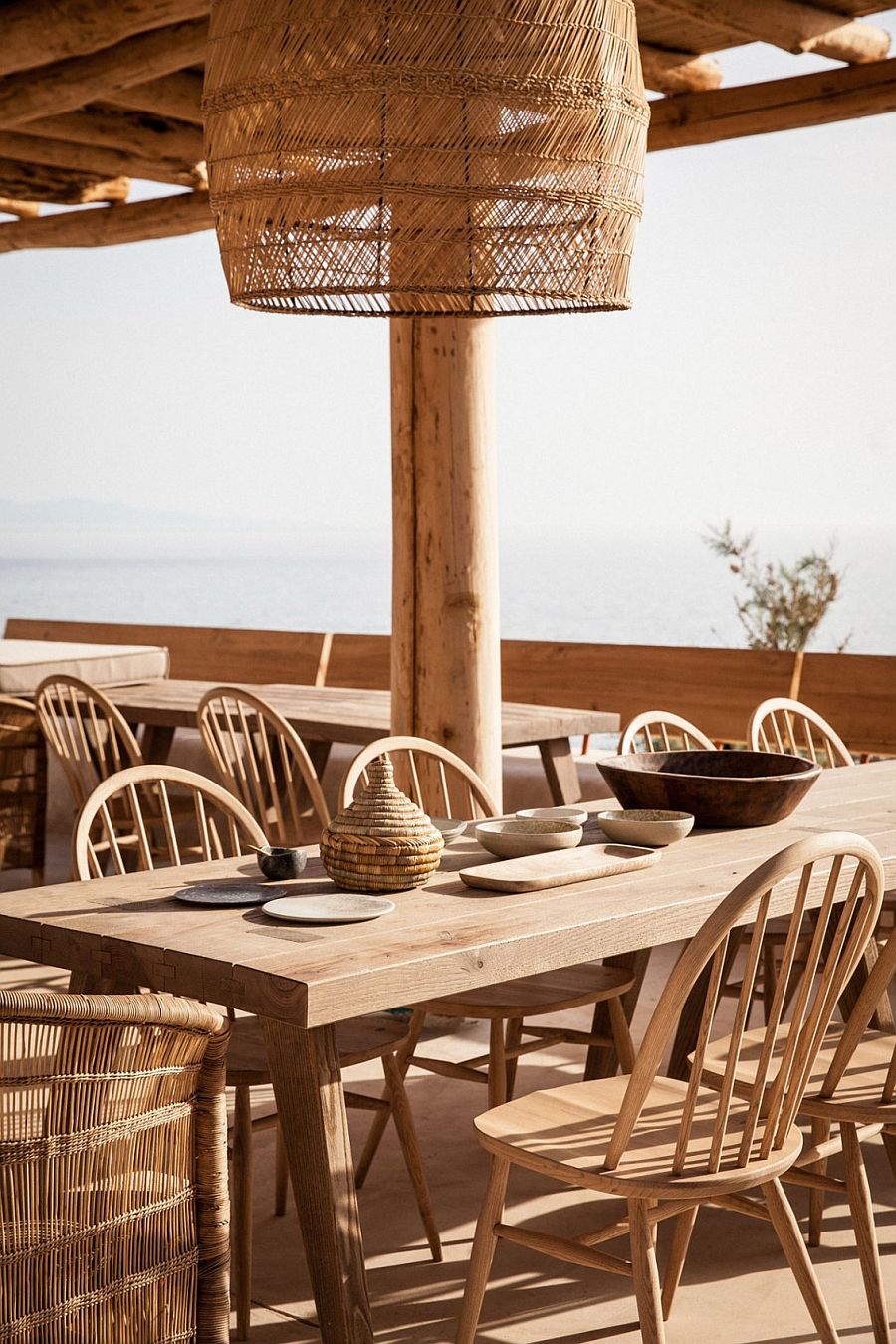 Scorpios offers everything that a traveler heading to Greece dreams of – boisterous nightlife, pristine beaches, secluded hangouts, inspiring tastes and a truly unforgettable holiday. Yet, it does all of this without pretentious modern overtones, and you surely won't feel like travelling from one glass and concrete jungle at home to another next to the magical Aegean Sea. This is a chance to savor and celebrate Mykonos at its unadulterated best!