Greenwich Peninsula is slated to be the next hottest hub in the heart of London and a home to those who enjoy the lovely views of the Thames and the city skyline. Taking shape in this luxury setting is the flagship residential project, No. 2 Upper Riverside, which is being brought to life by SOM Architects and Tom Dixon. The entire project includes five stunning, glassy skyscrapers that will house 35 limited-edition studios, lofts and penthouses that promise to cast a spell on you. If you are a fan of the many lighting delights created by Tom Dixon, then you will surely fall in love with these interiors.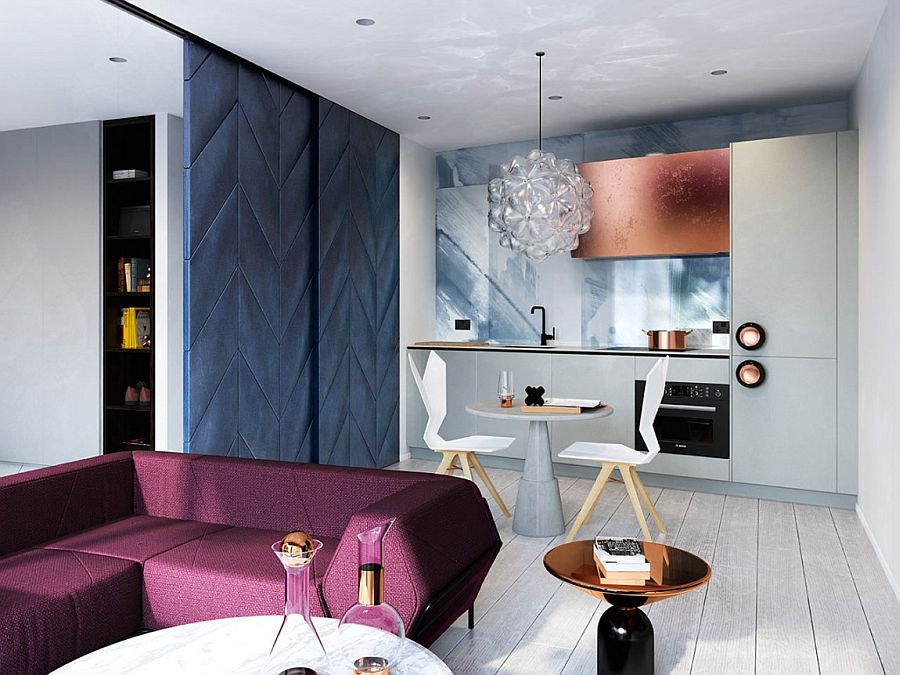 The project is set to be completed in 2018, but the early preview showcases some of the ingenious details that give the contemporary apartments a unique personality and colorful flamboyance. Features such as the custom Tom Dixon kitchen with enamel splashbacks, smart copper cabinetry, glazed brick walls, and bathrooms with unique bathtubs made from anodised rolled steel and dichroic glass showers transport you into a world of color, creativity and bespoke brilliance! Adding to this sense of opulence and individuality are the stunning views that each penthouse offers.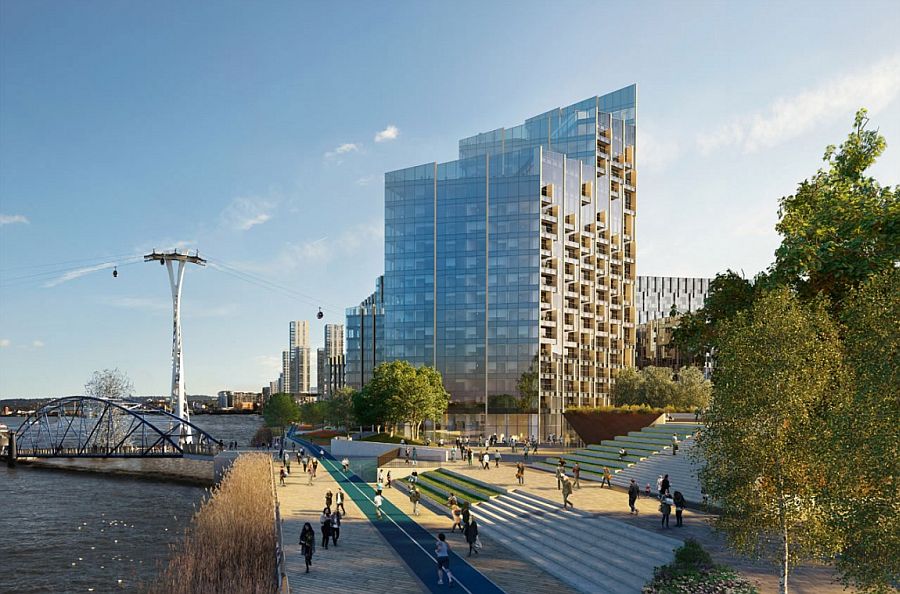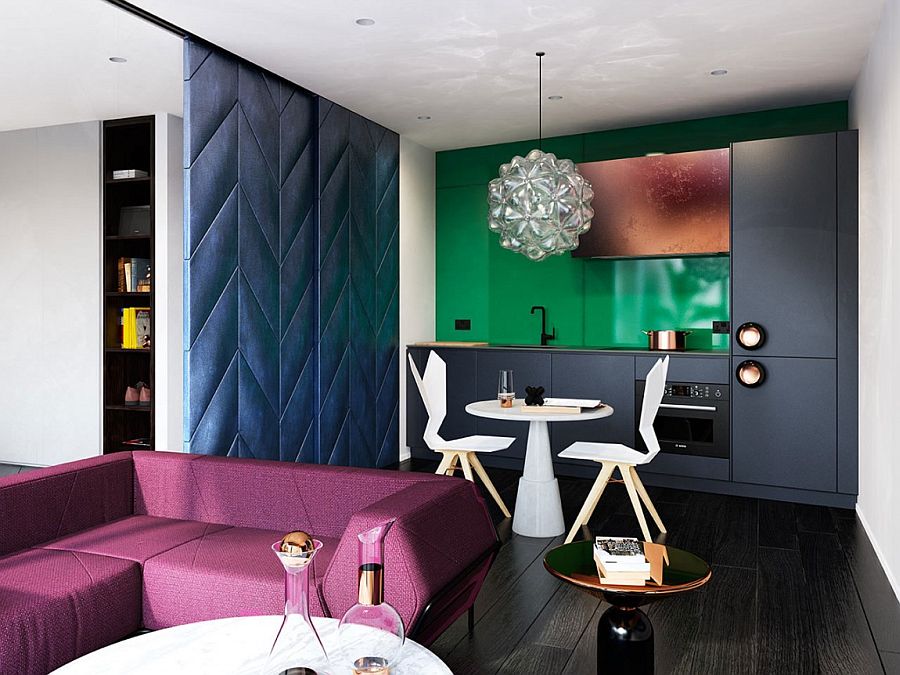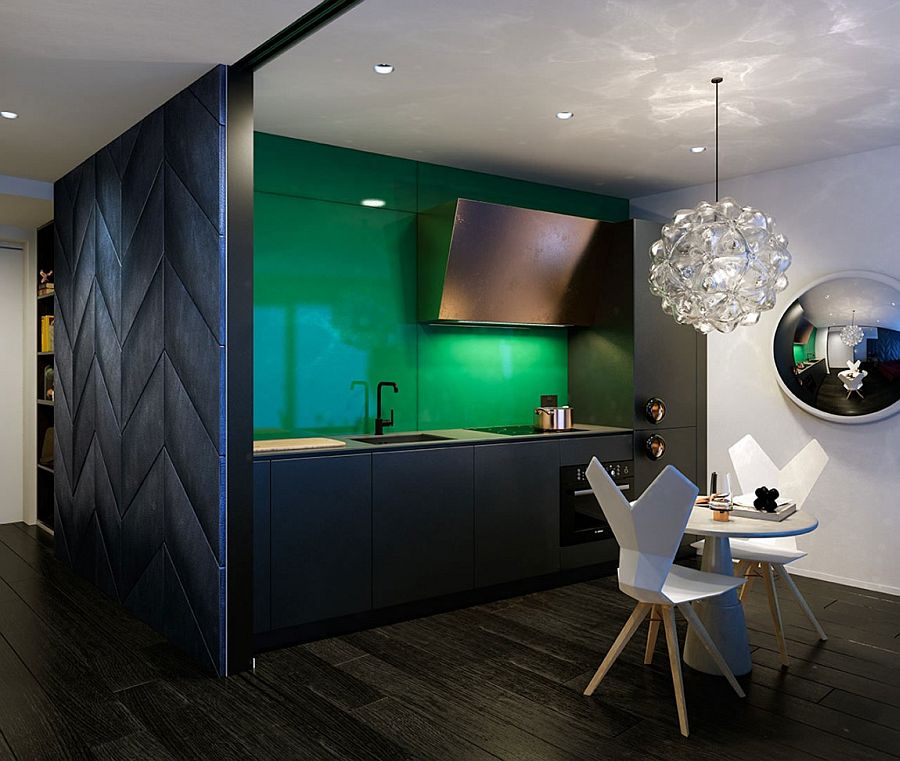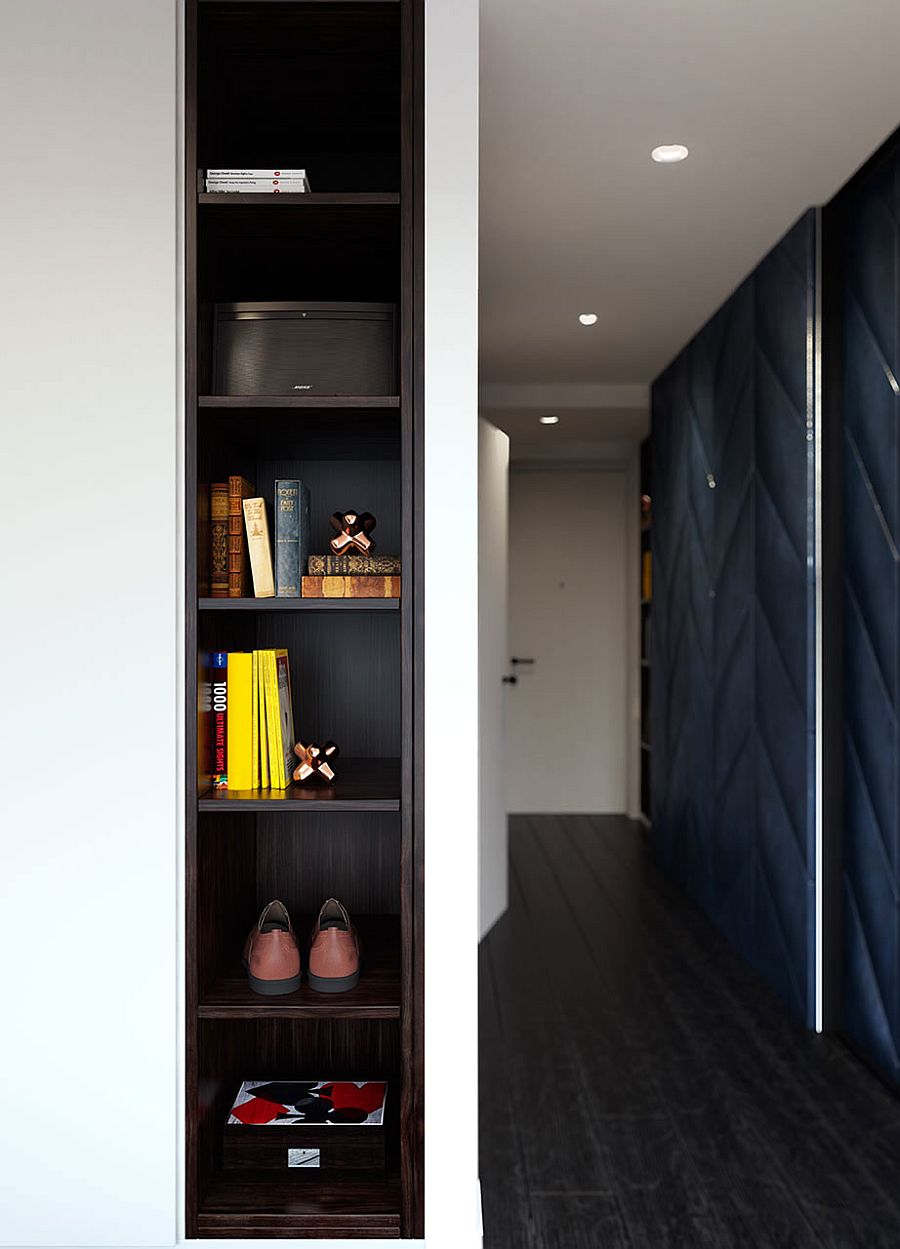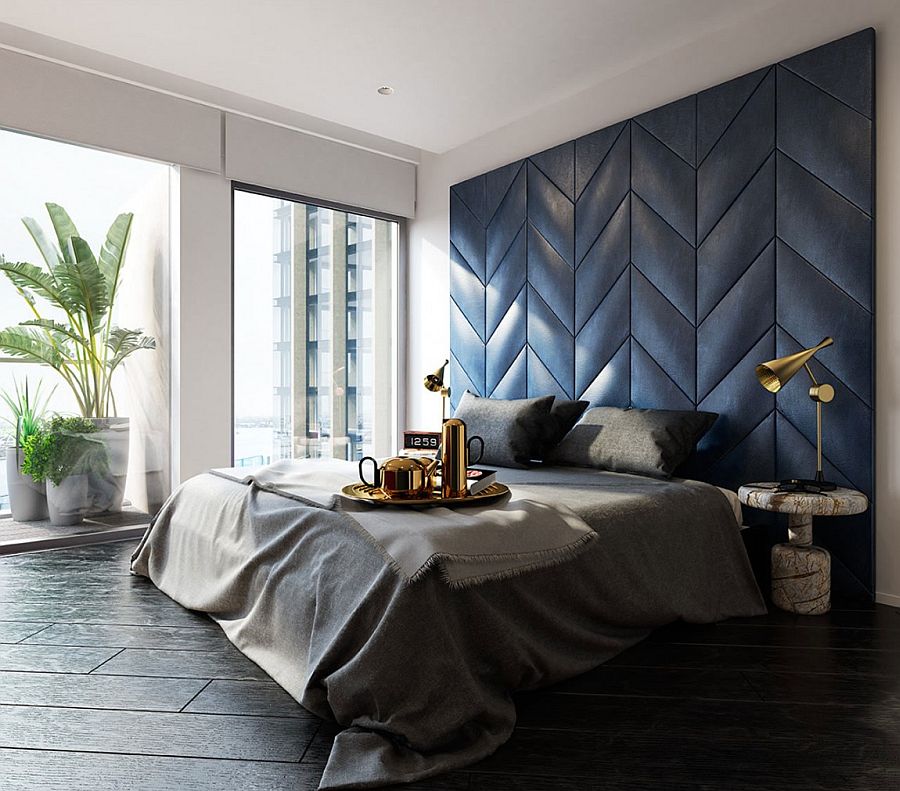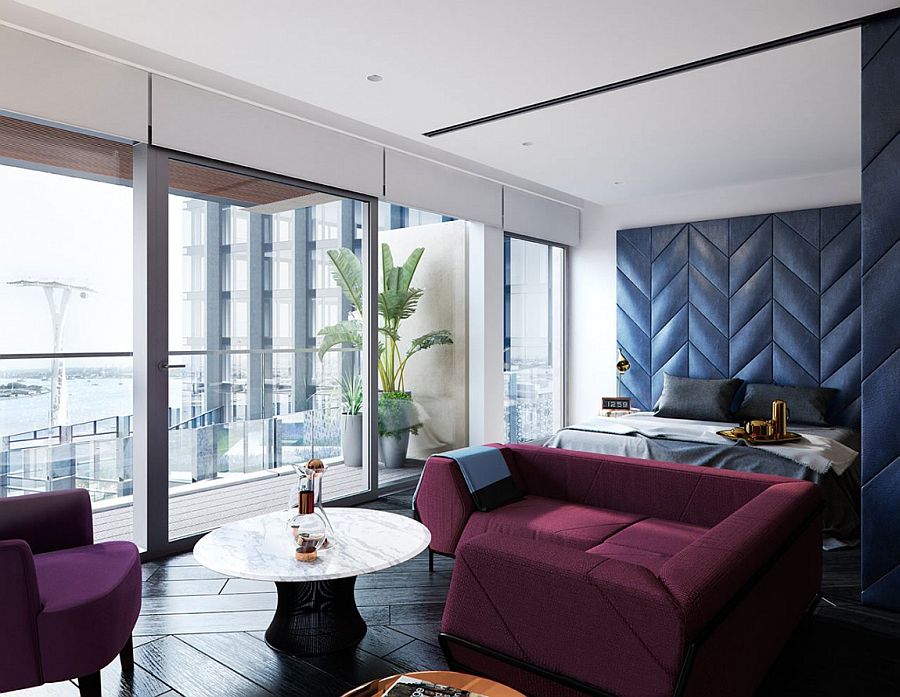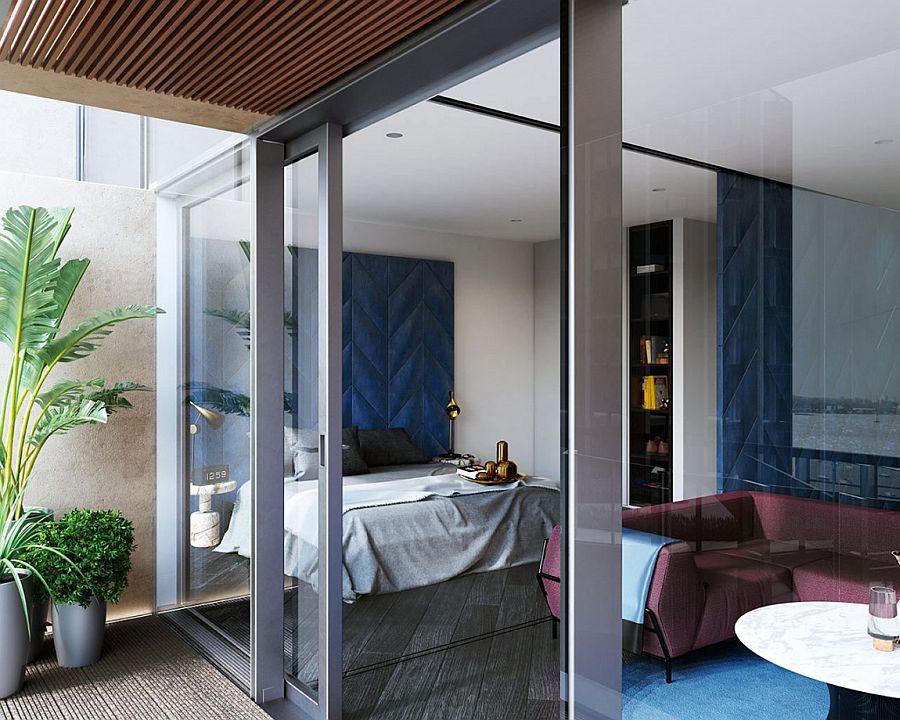 Yet, the project revolves around the designer's desire to include elements that reflect local history, industrial heritage and a flavor that is distinctly British. Also adding value to these futuristic homes is the presence of London's highest residential swimming pool and a rooftop landscaped garden with sunbathing, turning life at No. 2 Upper Riverside into a relaxing, fun-filled experience!