Unused historic buildings, warehouses, factories, bunkers, galleries, churches and various public and private venues, when afforded an external overhaul and a contemporary reinterpretation of their inner form, present new and exciting opportunities for urban living. Moreover, their newly-built modern contemporaries, those of the concrete, glass and steel variety, can work equally well (differing markedly from the mass-produced and insipid suburban-style new-build).
Industrial lofts and loft styles are often most prized, with such spaces acting to enhance a property's character and personality. They work well with the vernacular of the urban cityscape and provide for that much-in-demand modern and/or midcentury industrial aesthetic. The following industrial loft-style designs certainly fit the bill.
The Hayden Building, Boston
A modern and clean open-plan living space.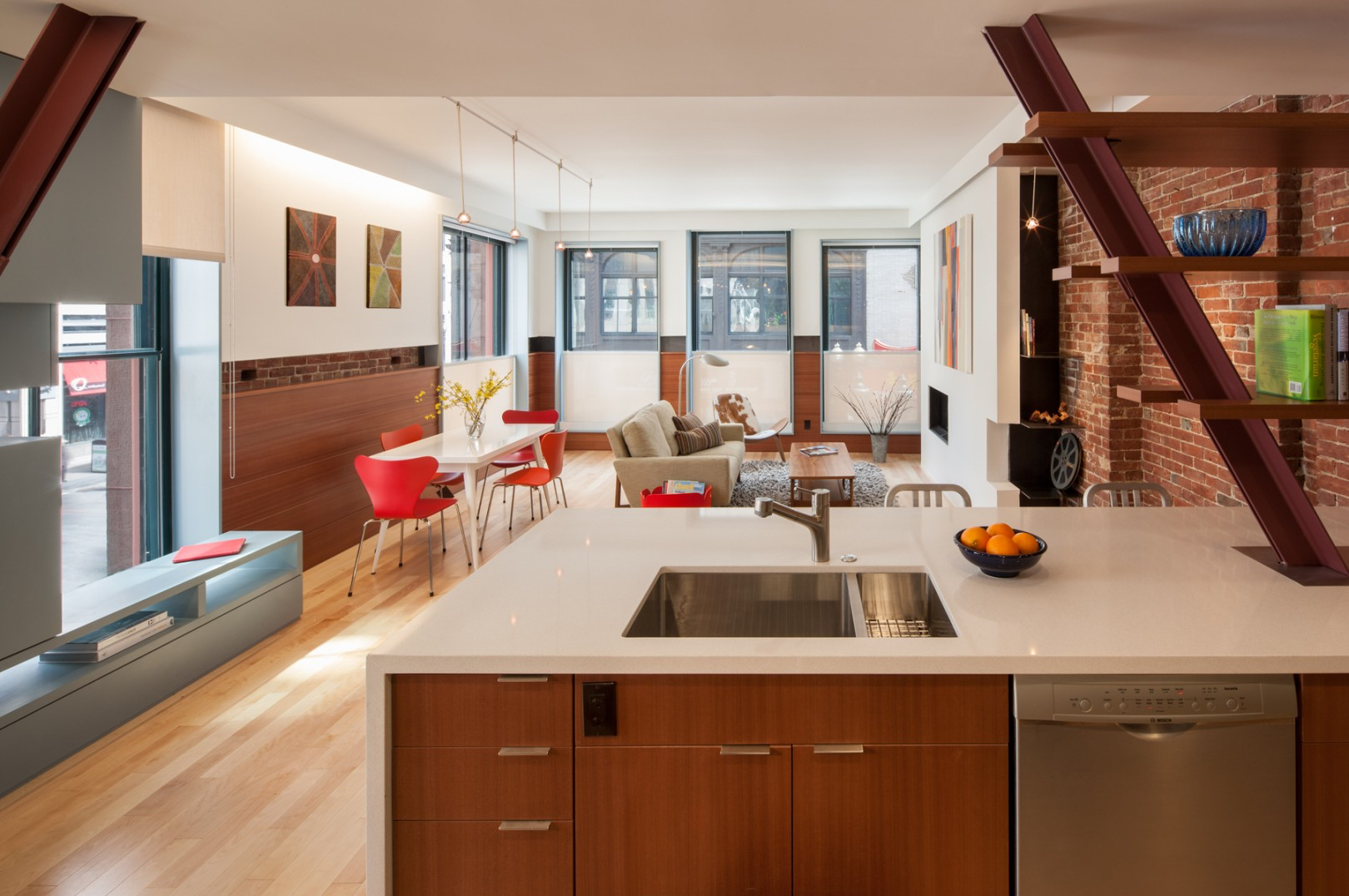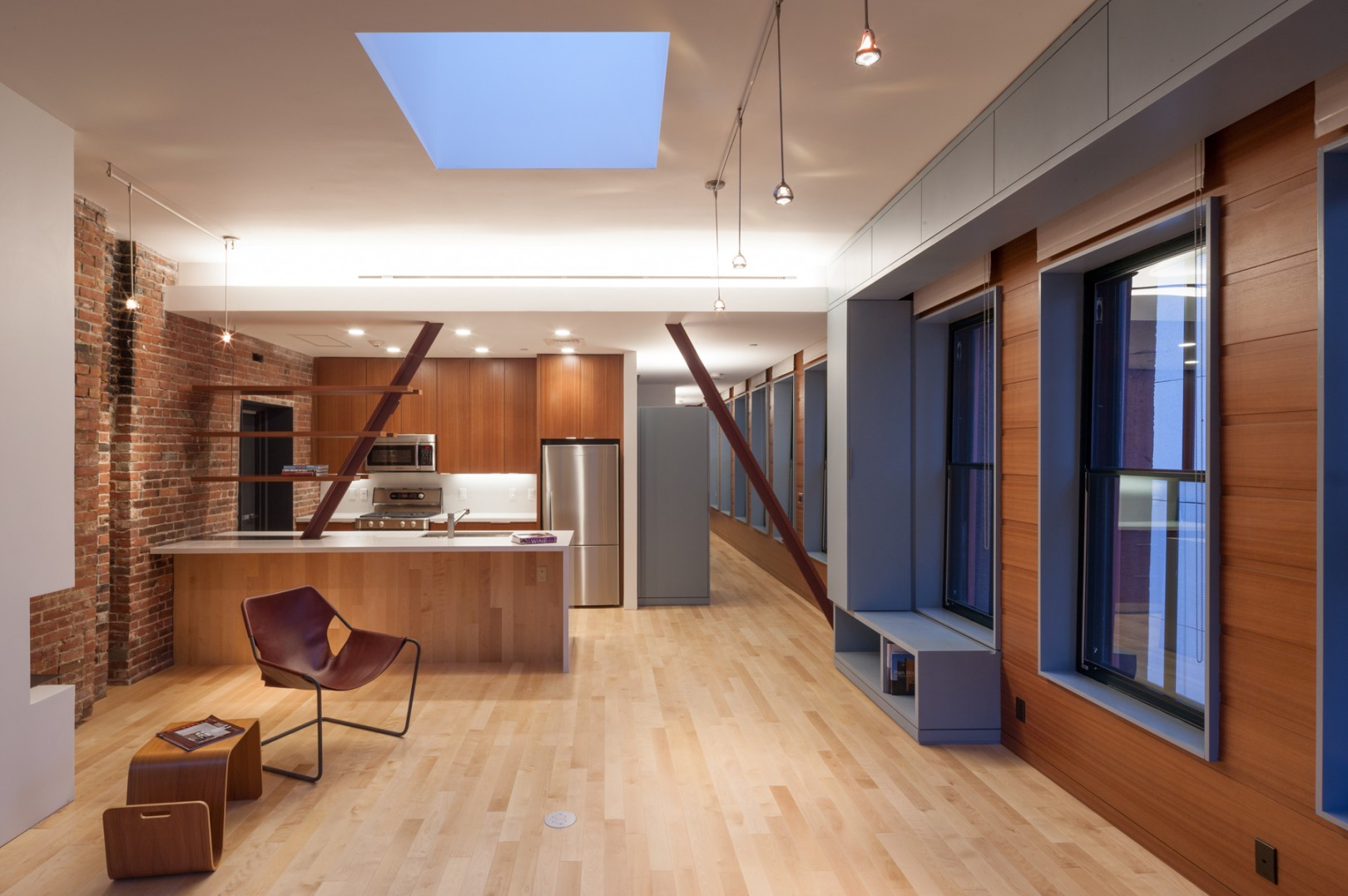 By CUBE design + research. Photos © John Horner Photography.
Telegraph Hill, San Francisco
A bright and airy perspective.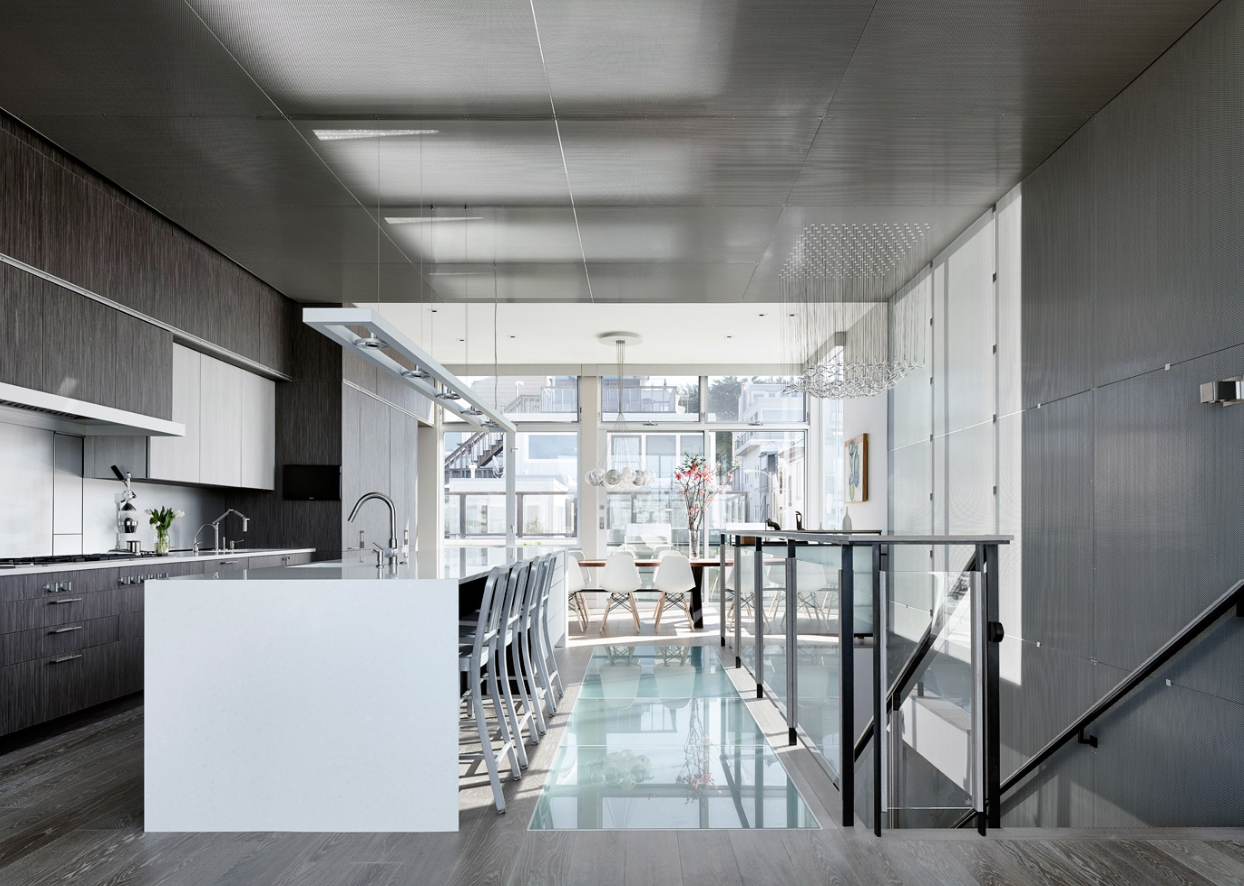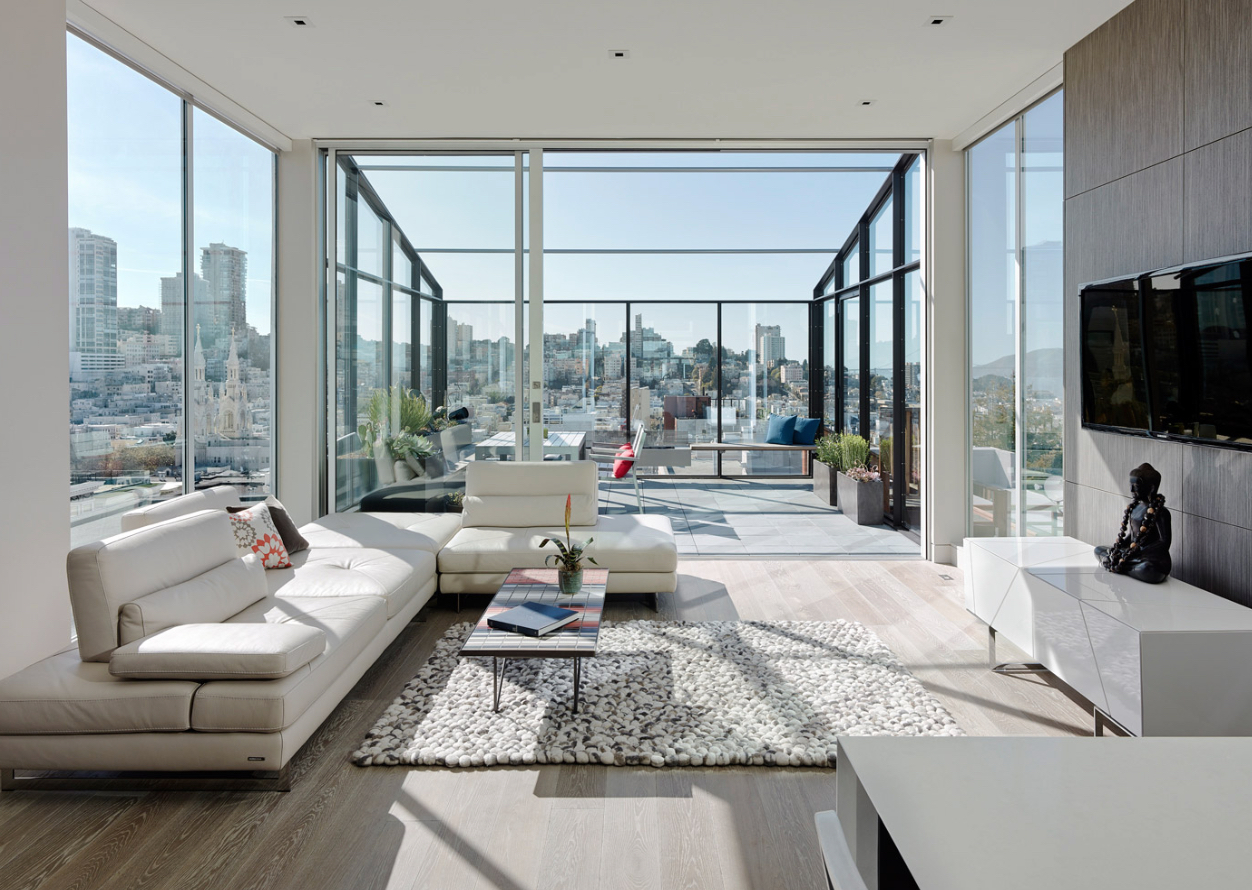 By Feldman Architecture. Photos © 2015 Feldman Architecture, Inc.
X House, Barcelona
A concrete and glass domicile.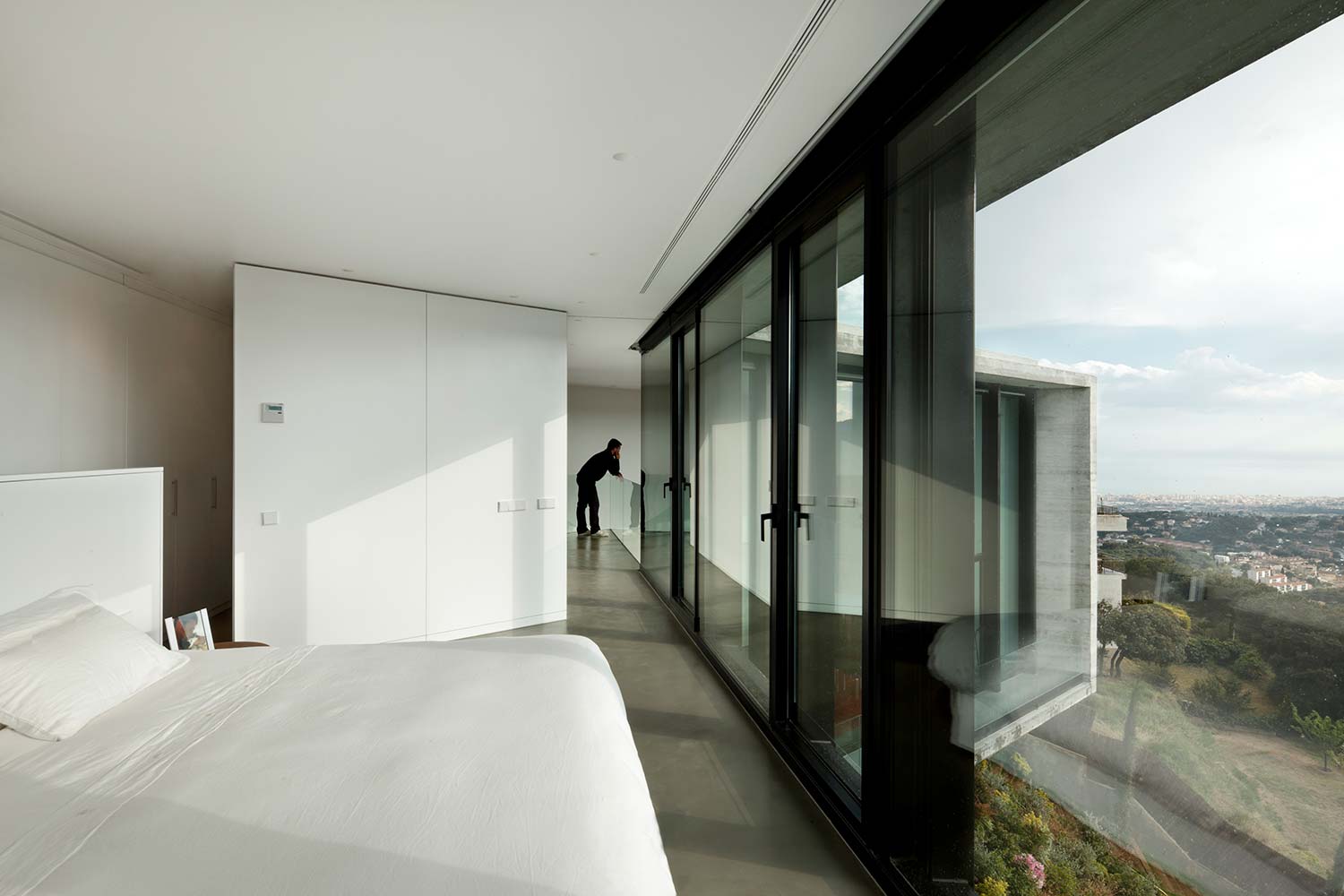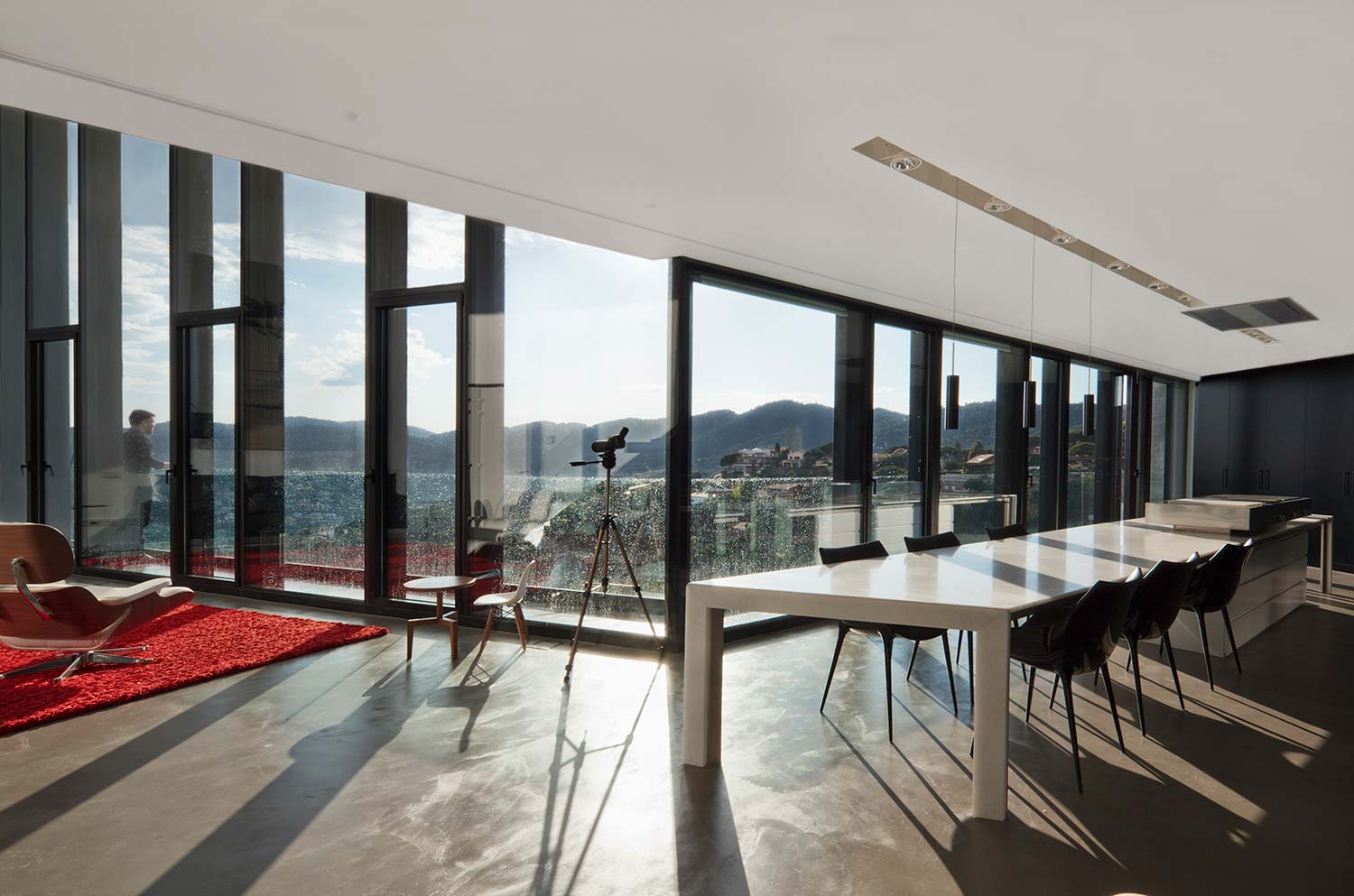 By Cadaval & Solà-Morales. Photo © Cadaval & Solà-Morales.
Palazzo-Style Apartment, Milan
An abode where warm grey hues add character and allure.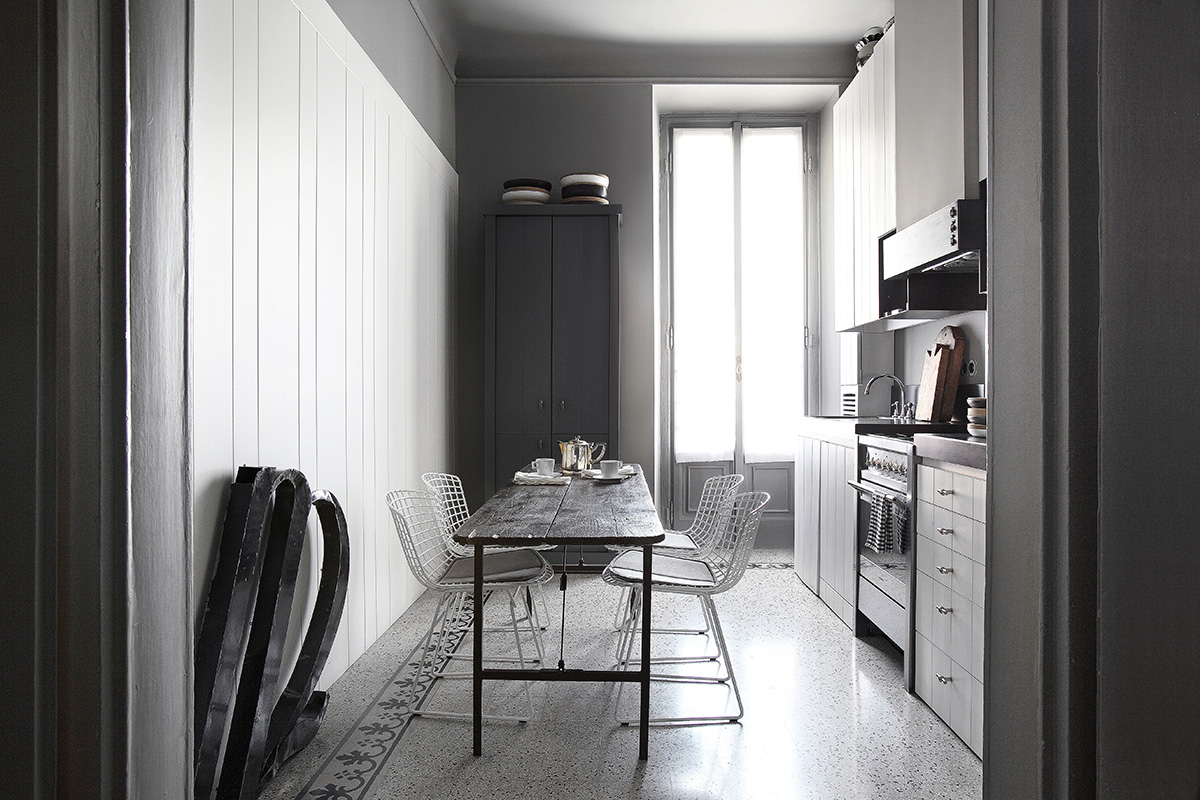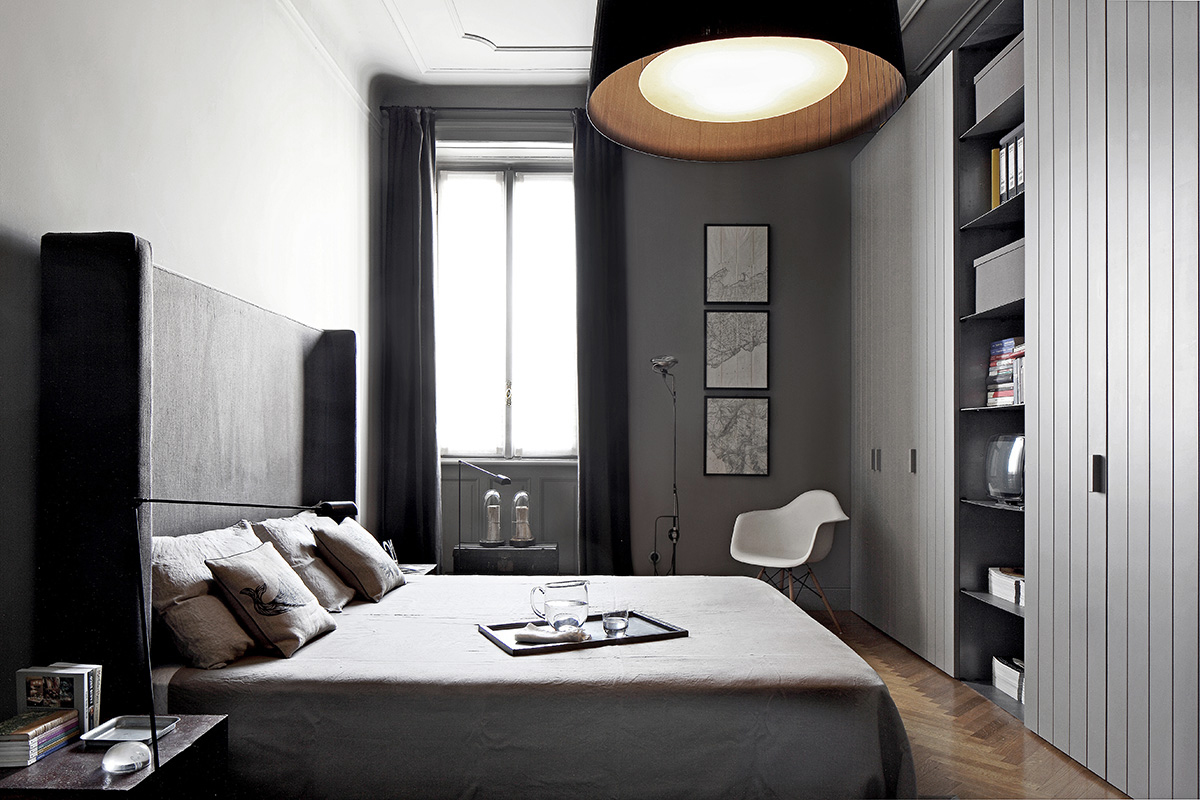 Photos © Davide Lovatti.
David Chipperfield's Apartment, Berlin
A stark and minimal escape.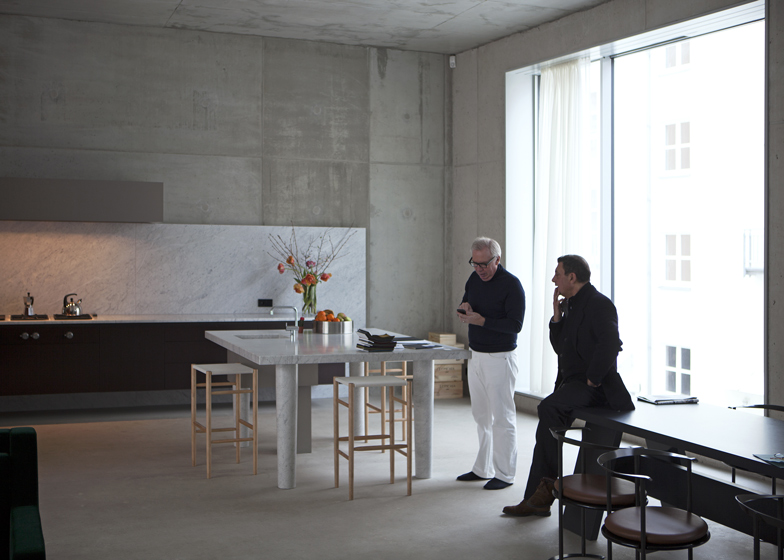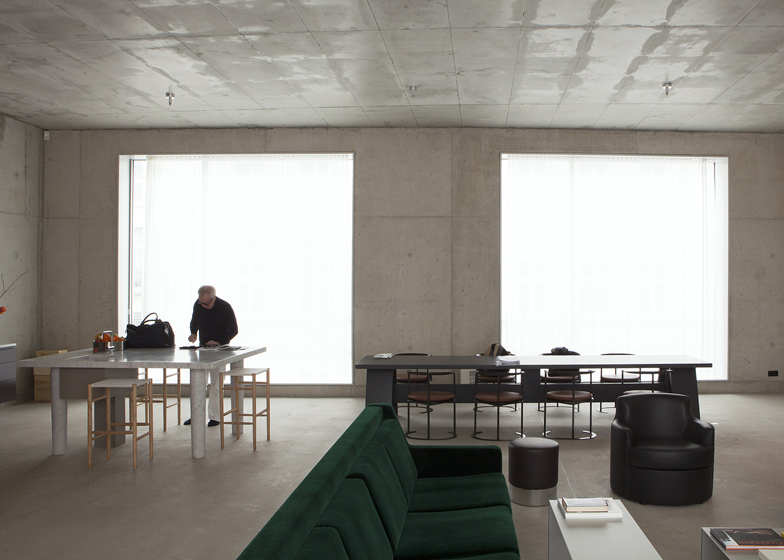 Photos via Dezeen.
With a view to industrial loft styles, those with the greatest level of appeal will be exacting, rigorously thought through, somewhat idiosyncratic, positively dashing and handsome. They might incorporate hard wood floors, concrete, large windows, a voluminous communal living space and a discerning selection of furnishings and lighting.
Concrete Apartment, Nagoya, Japan
A cavernous concrete creation.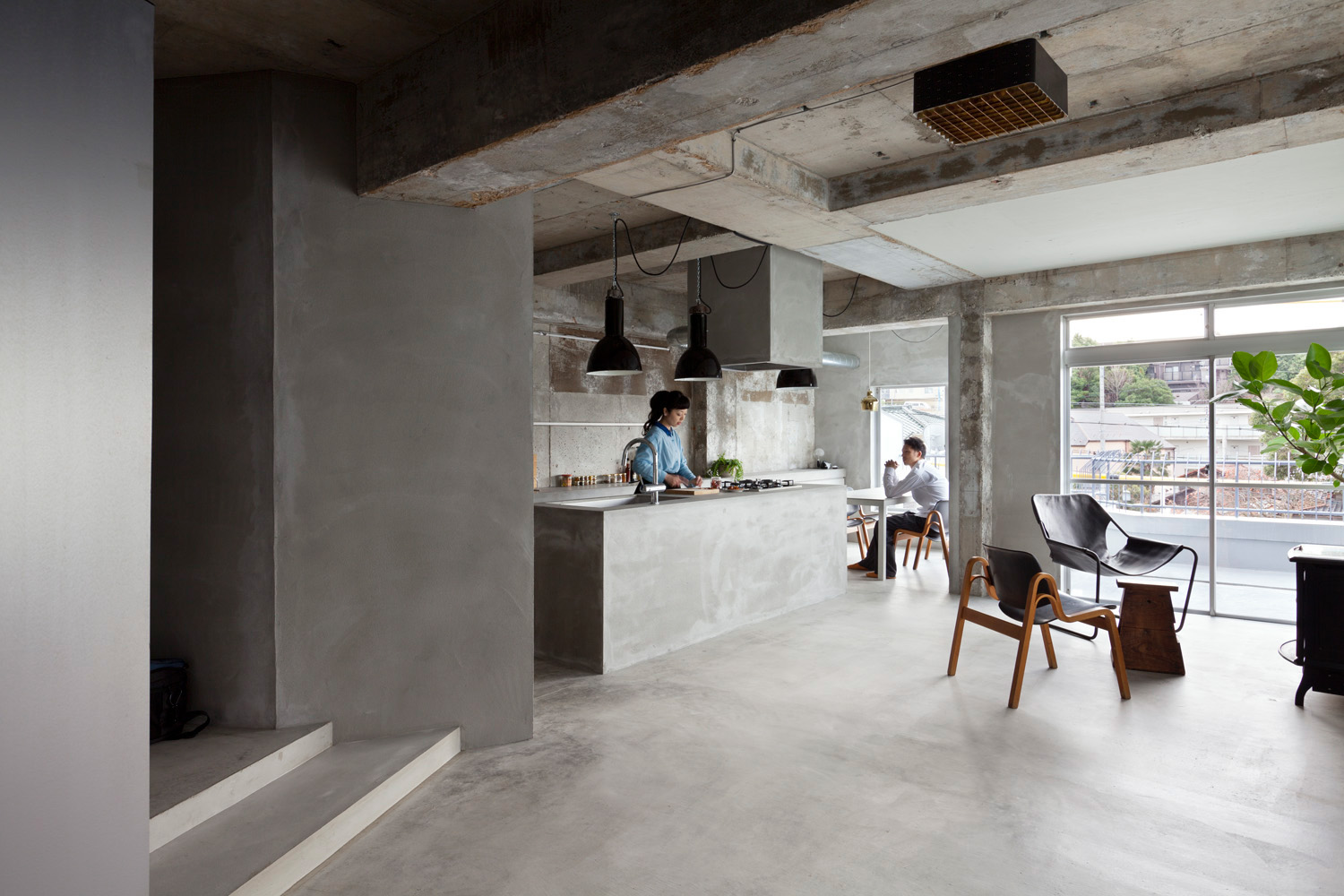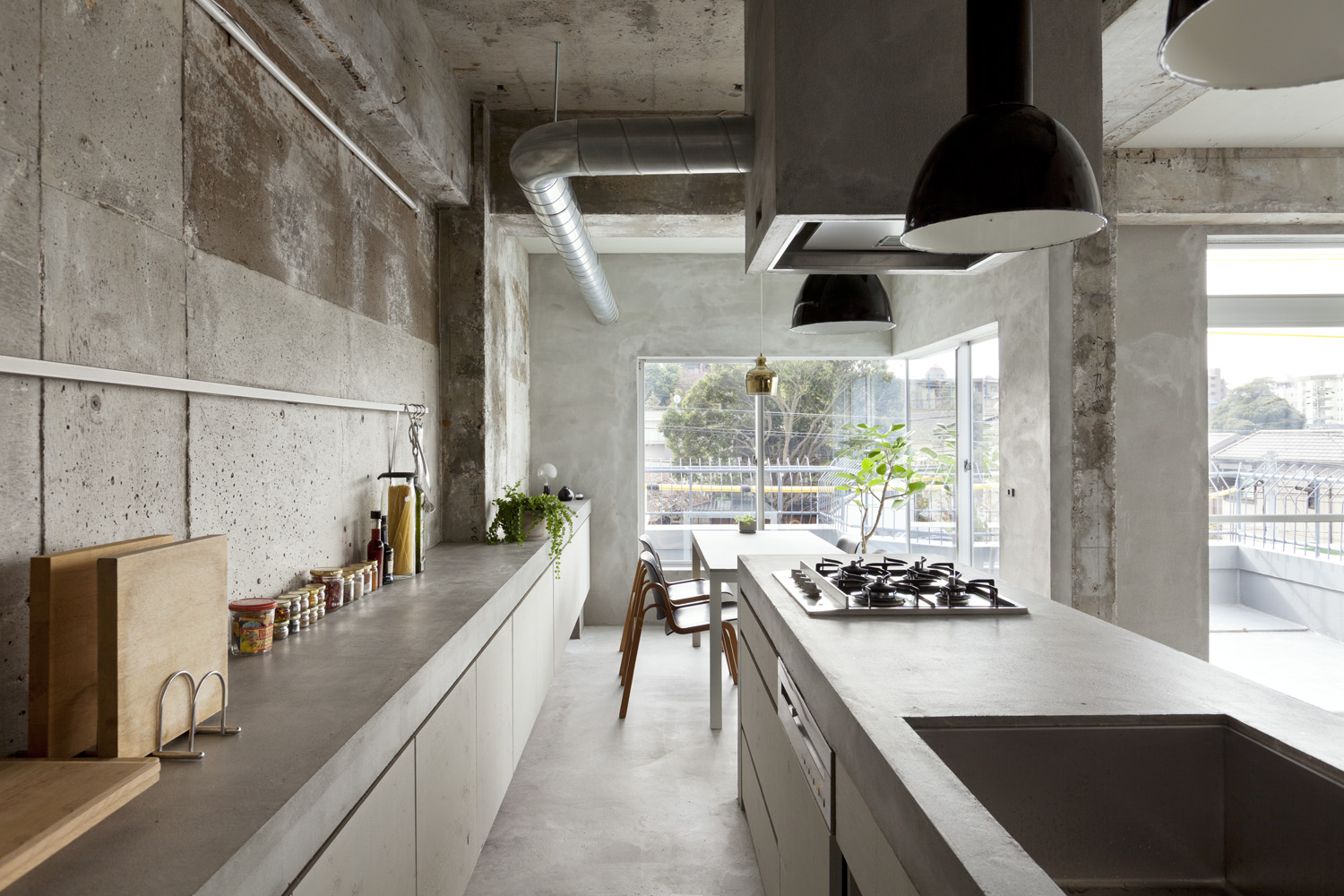 By Airhouse Design Office. Photos © Airhouse Design Office.
Carrer Avinyó, Barcelona
A residence with Spanish charm and flair.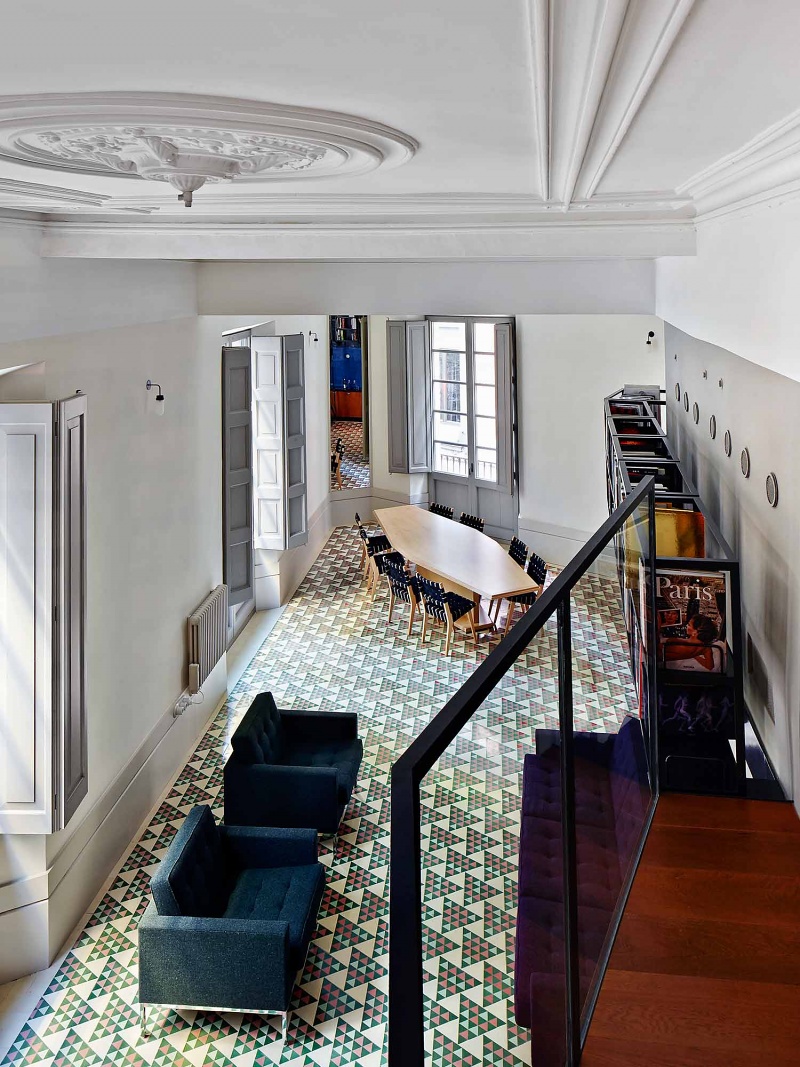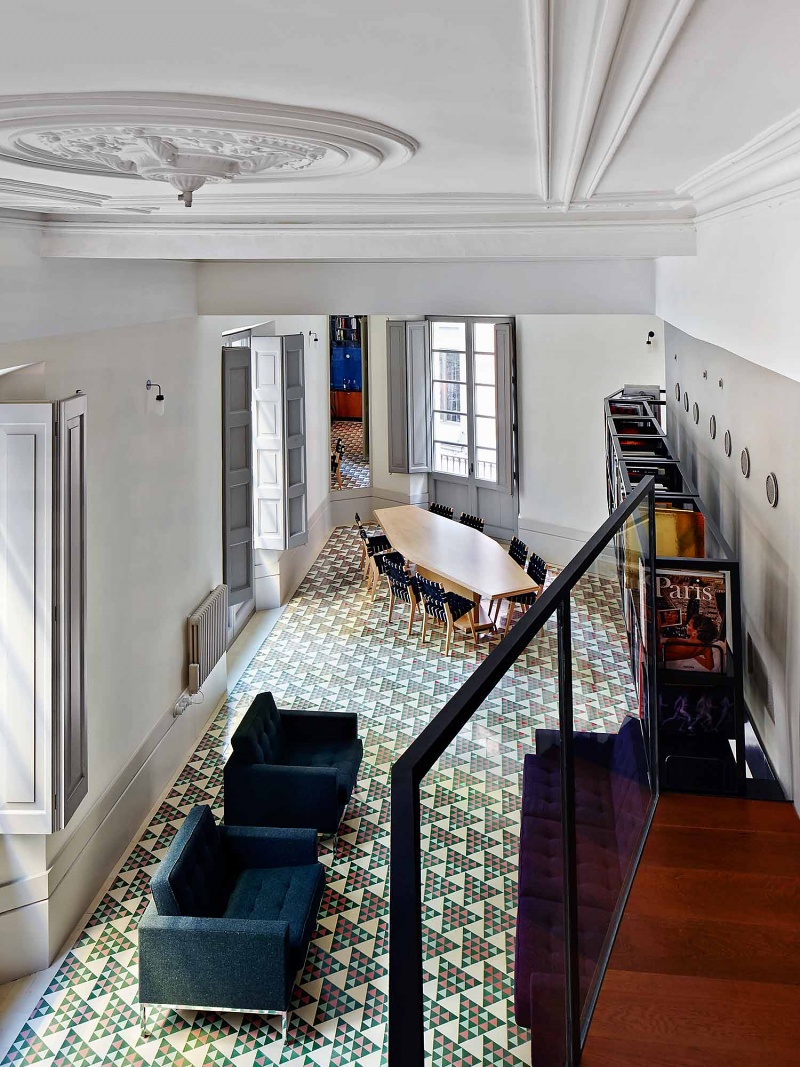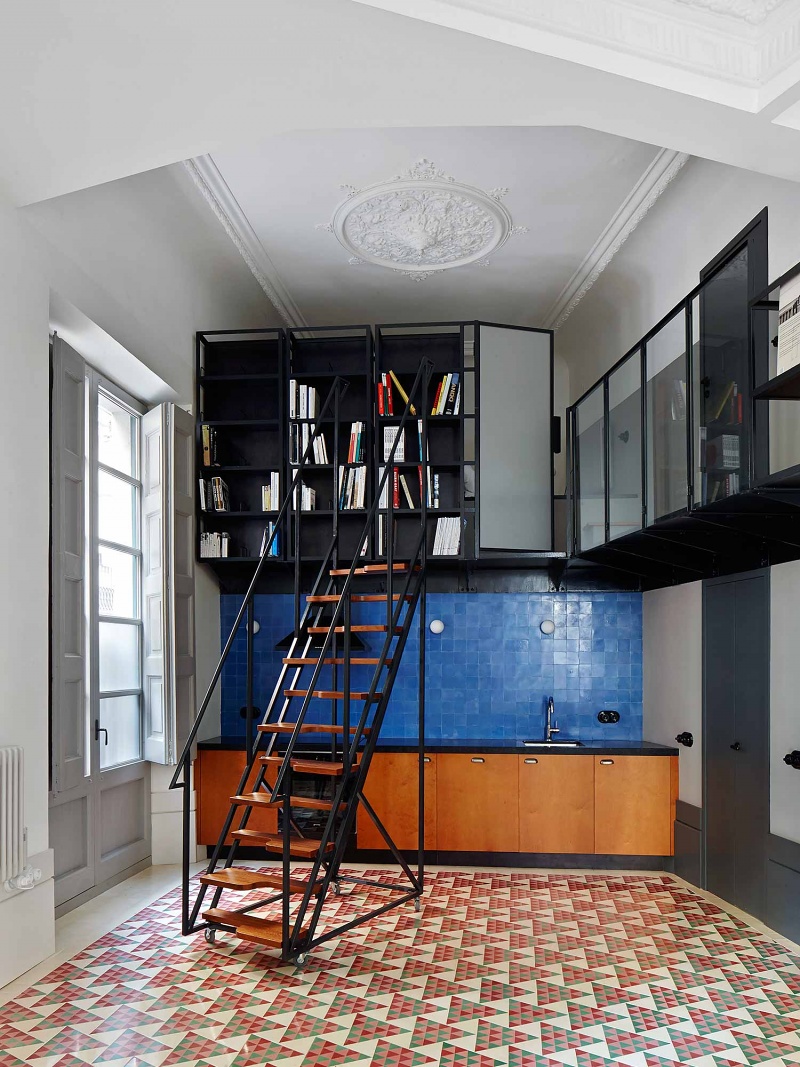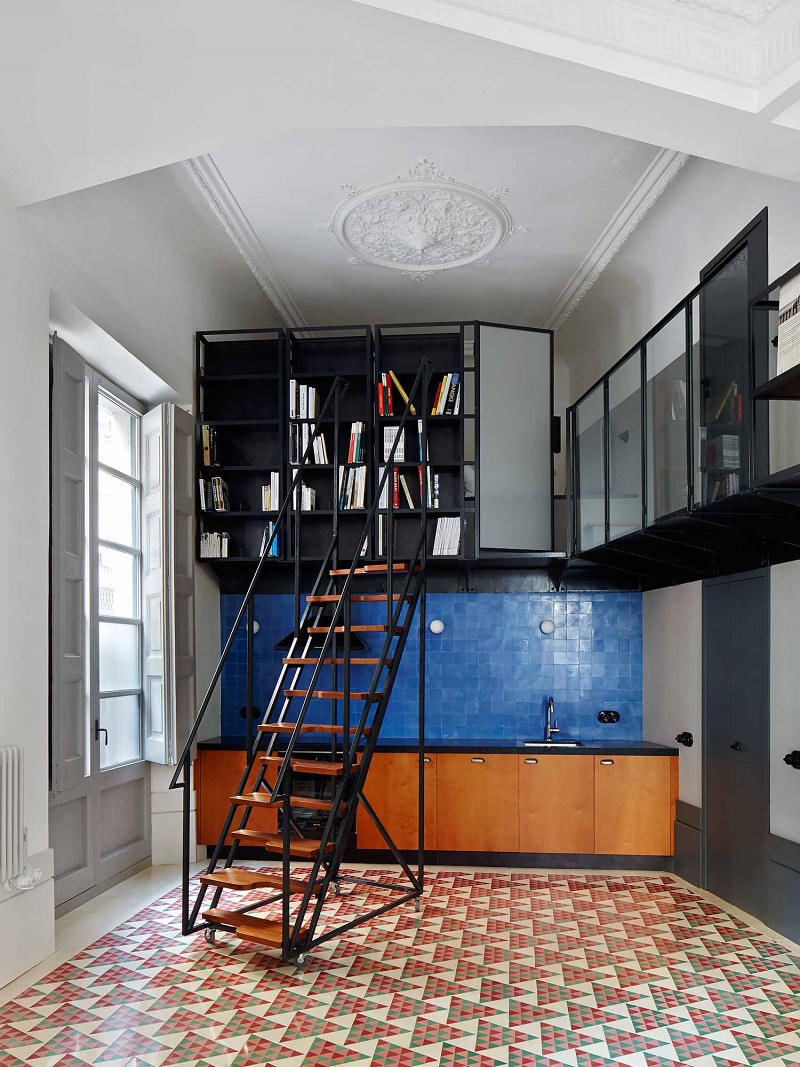 By David Kohn Architects. Photos by José Hevia Blach.
Viking Pencil Factory Loft, Copenhagen
A home imbued with industrial design chic.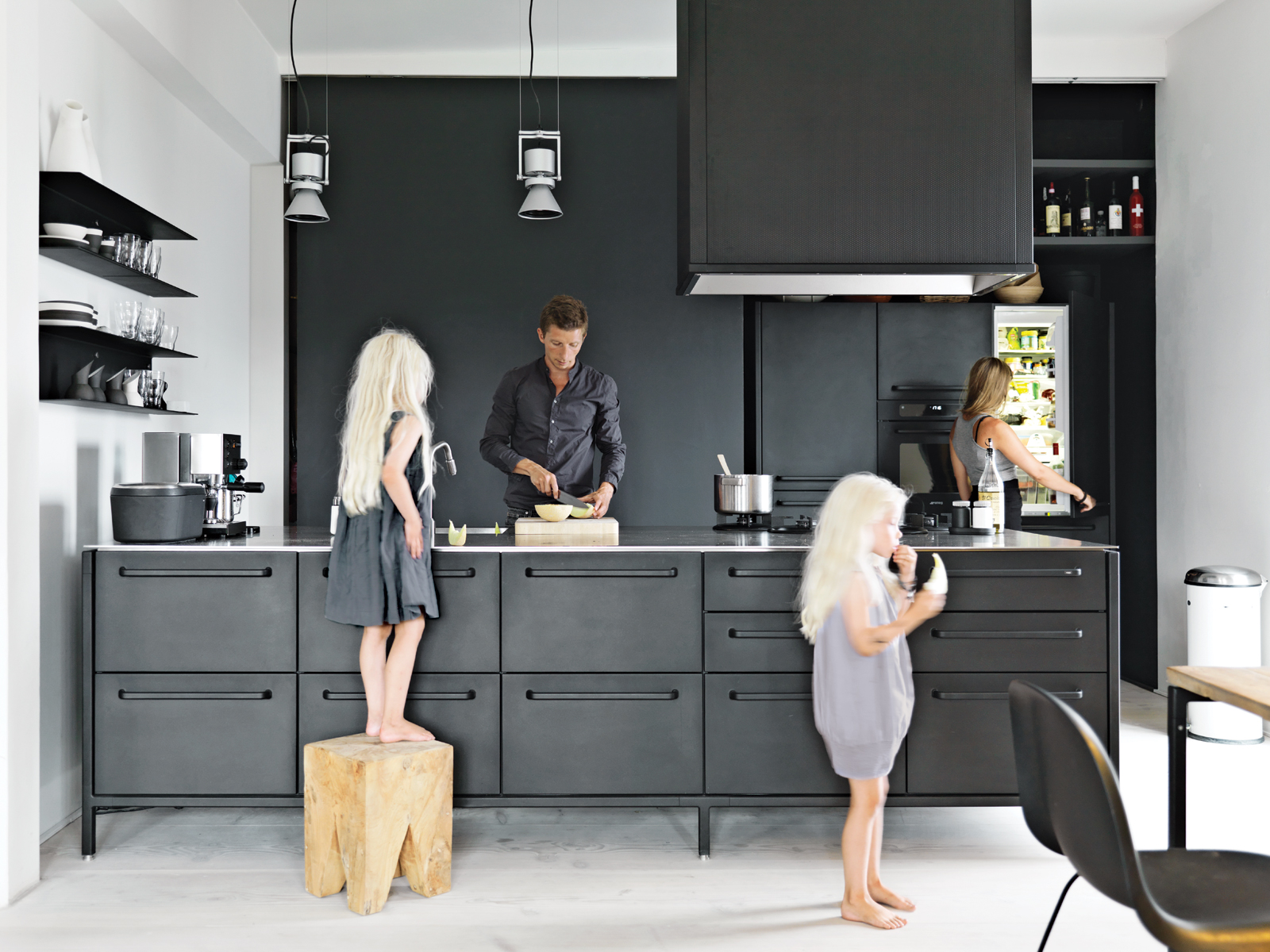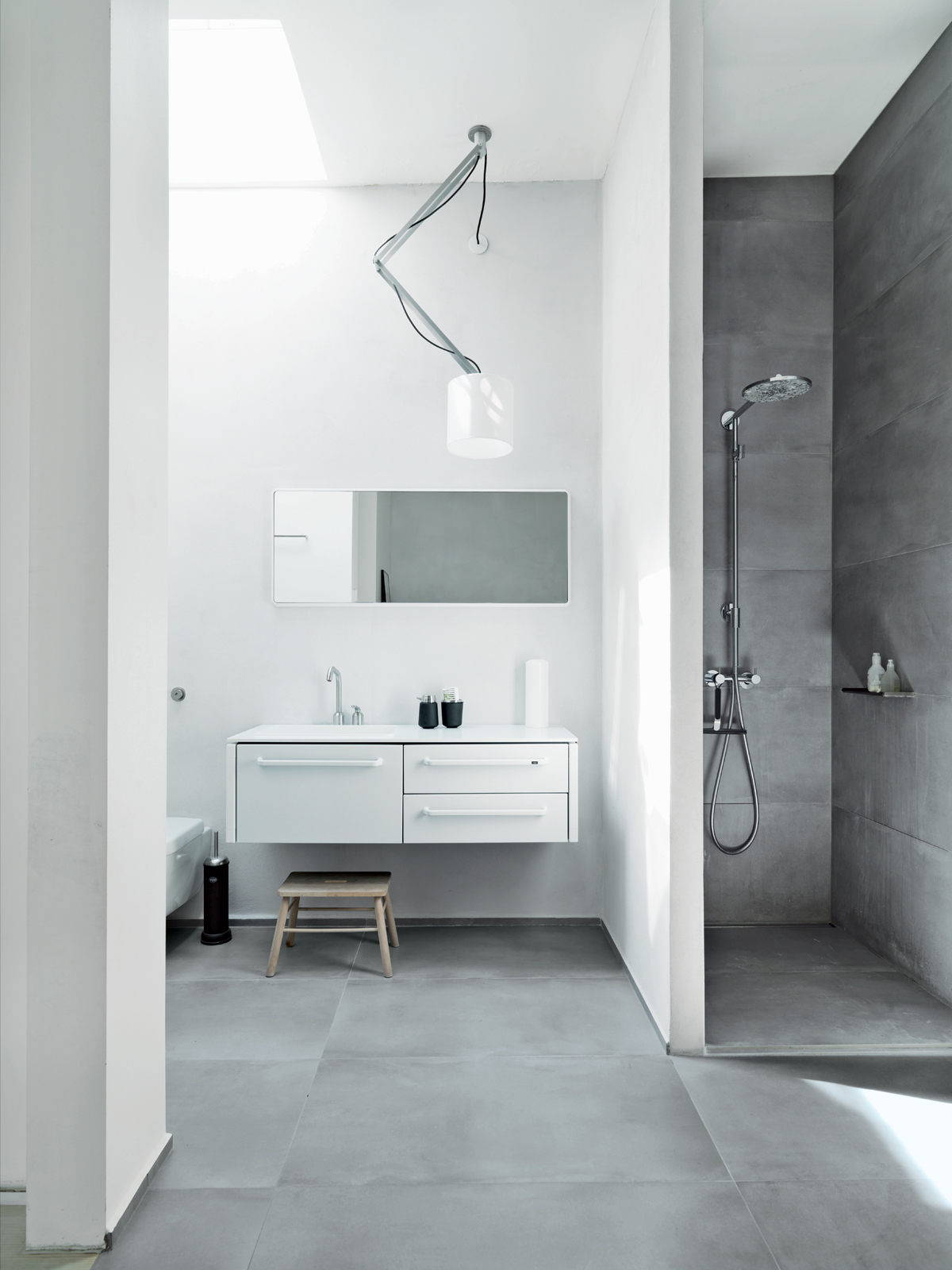 By Morten Bo Jensen & Kristina May Olson. Photos by HVIIDPHOTOGRAPHY via Dwell.
Wu Residence, Sinapore
A soothing show space.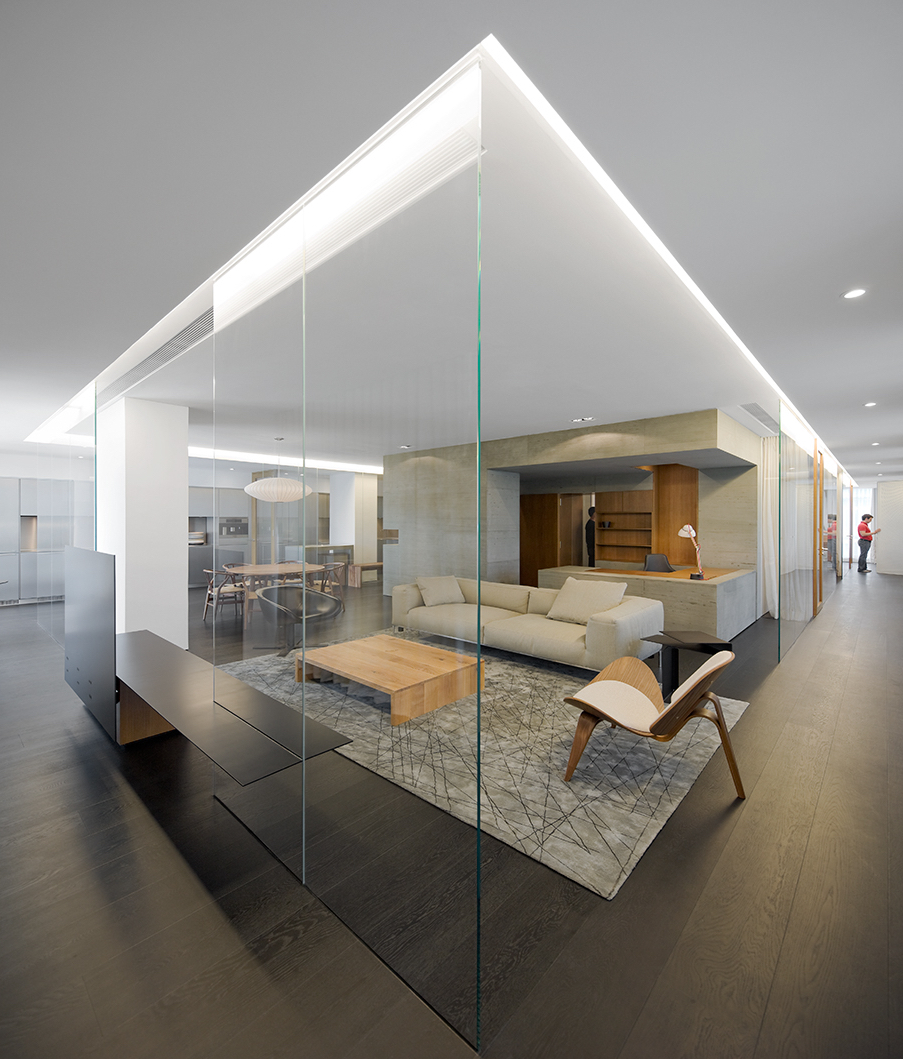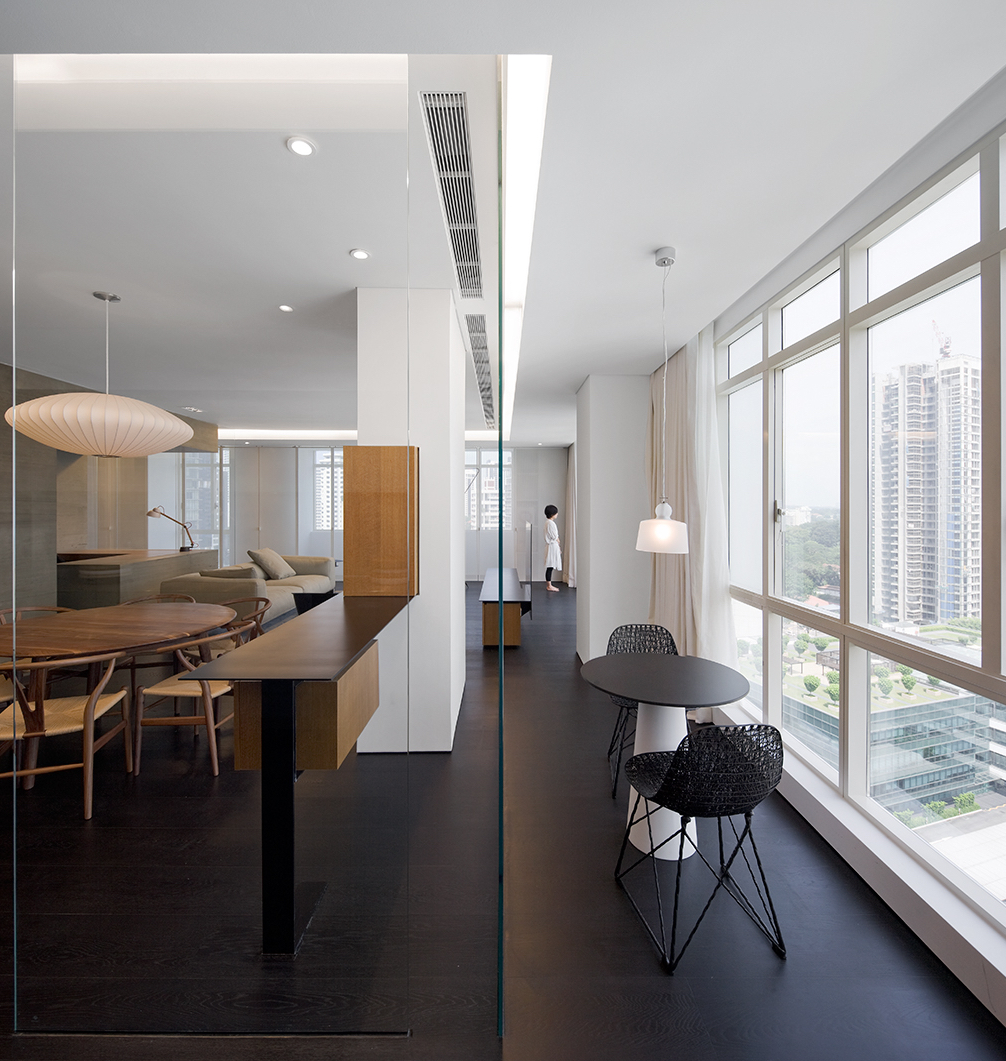 By Neri & Hu Design & Research Office. Photos by © Pedro Pegenaute via ArchDaily.
House G6, Zurich
A warm and welcoming shelter.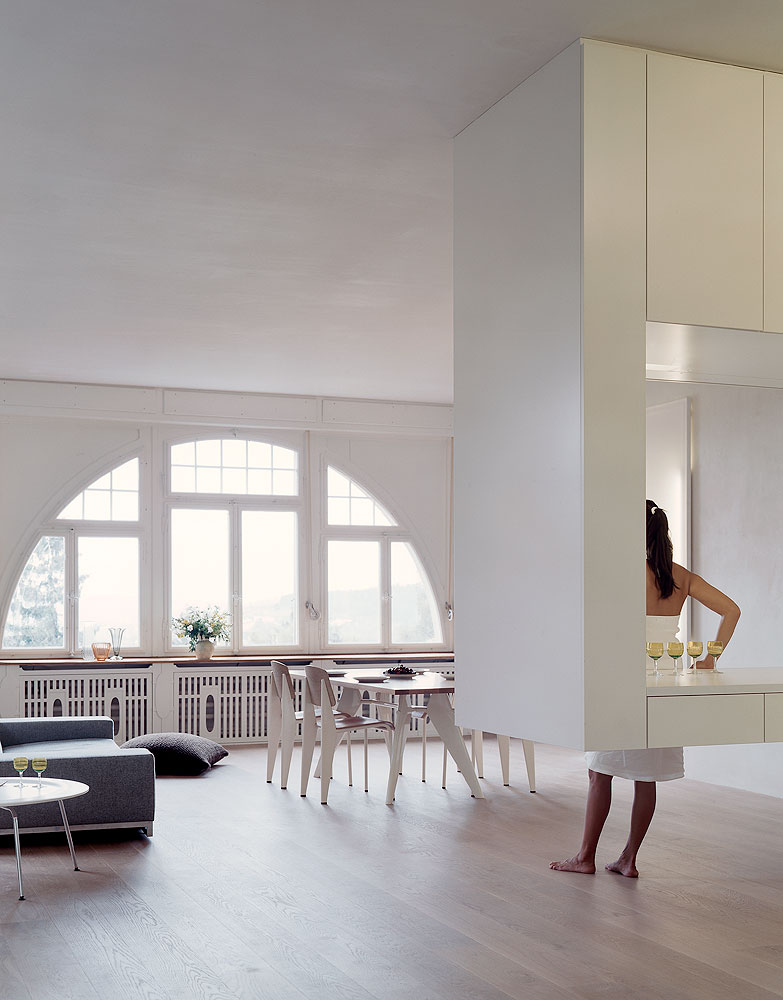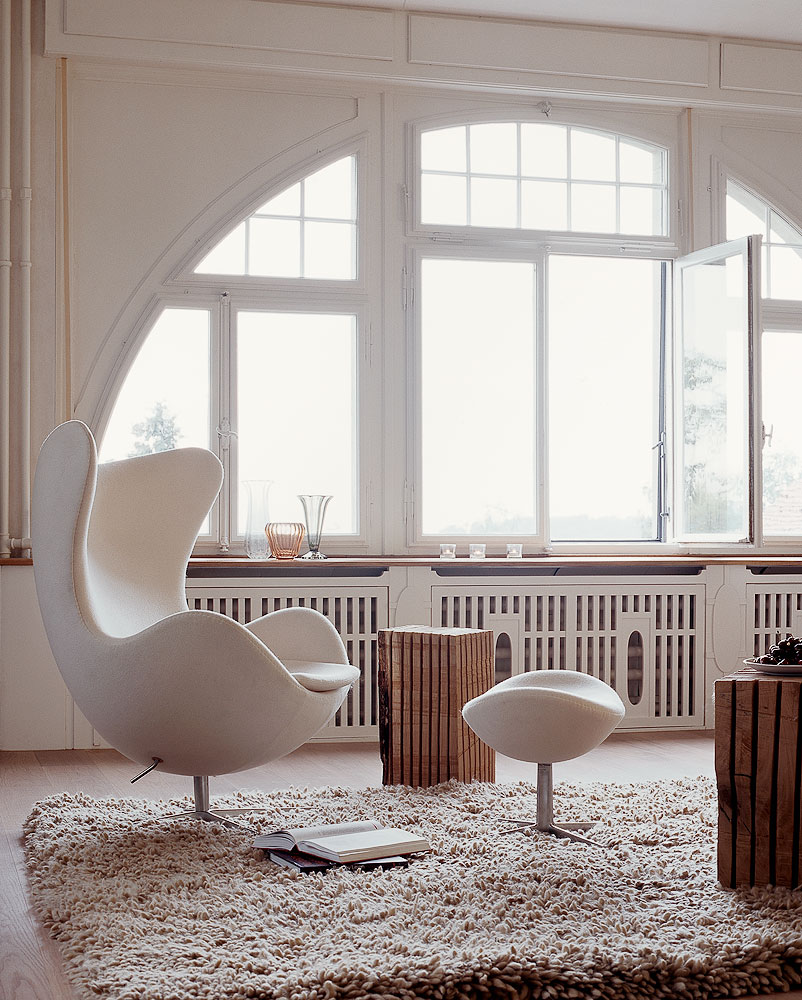 By architect Gus Wüstemann. Photos © Bruno Helbling.
As cities become more and more crowded, we seek to live in homes where we can relax and breathe, maintaining a sense of personal space. Homes that fuel our imagination and creativity, that influence how we think, behave and feel, are much sought-after. They are after all where we dwell, hang out and repose, and as such must possess elements of calm, order, tactility, affability and poise!