On first glance you would be tempted to believe that the lovely Christian Street House in Clayfield, a beautiful suburb of Brisbane, Australia, is a historic home that has been recently renovated. Yet, this exquisite residence was designed by James Russell Architect in 2014, and its engaging brick walls and sweeping high gables aim to bring a touch of vintage charm to what is an ergonomic modern home. The unique façade of the home and its distinctive roof were shaped as much by the landscape as they were by the sunny subtropical climate of Queensland.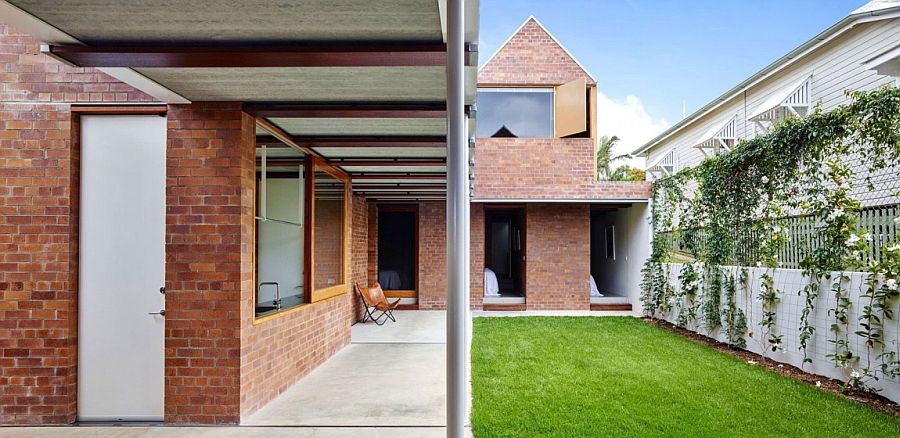 With its back buried into a rolling hill and its entrance opening up towards the east, the home soaks in early morning warmth while staying cool and pleasant for the rest of the day. Timber, concrete and clay were the main elements used in shaping this home, and one can see that a lovely blend of contrasting textures graces each room without actually allowing any sense of monotony to set in. Large glass windows bring in plenty of natural light, and the living area along with the kitchen and the dining room open up into the backyard to provide a seamless indoor-outdoor interface.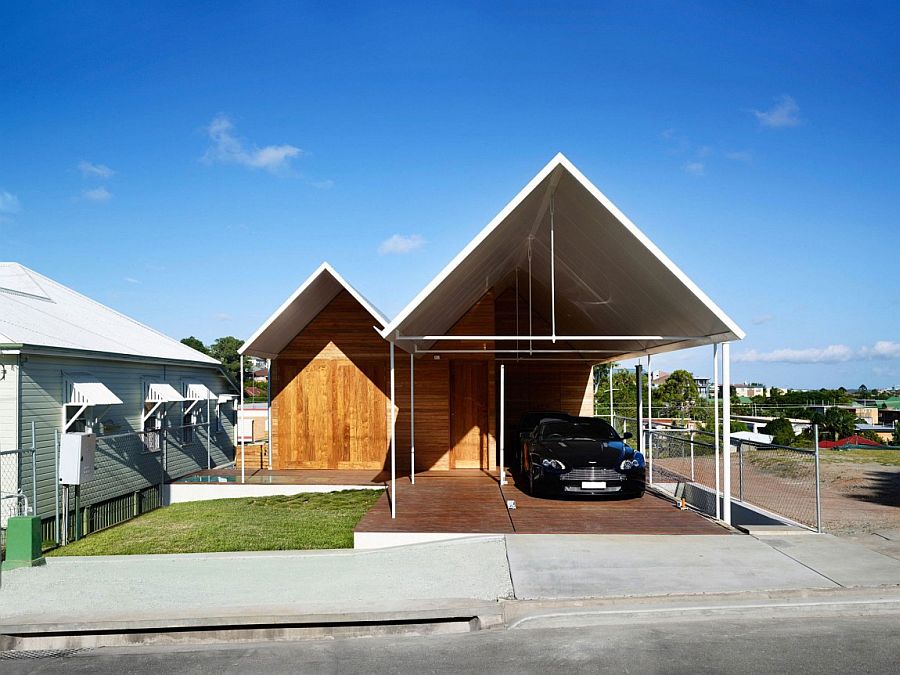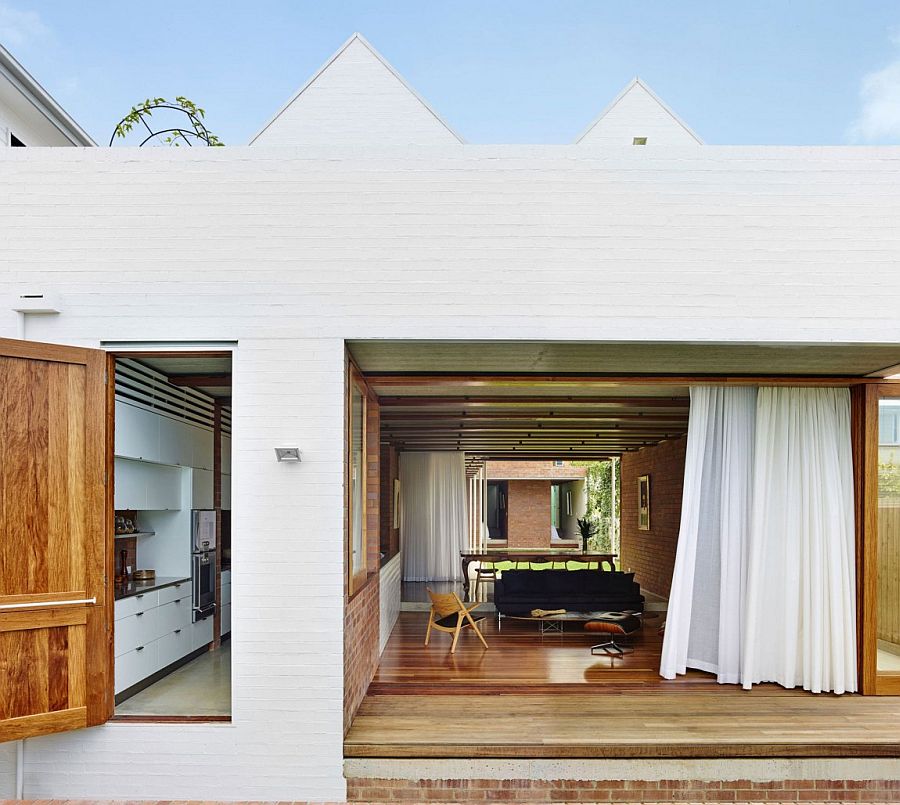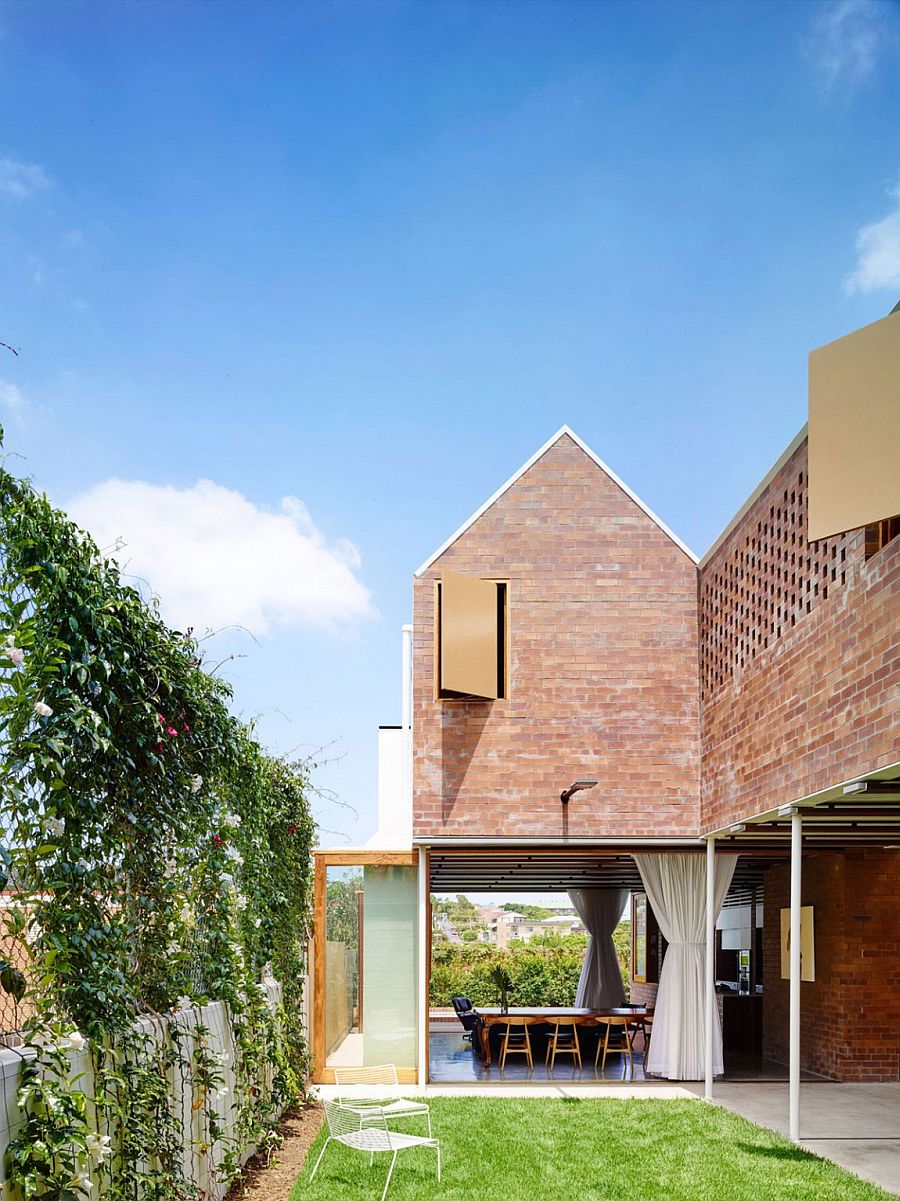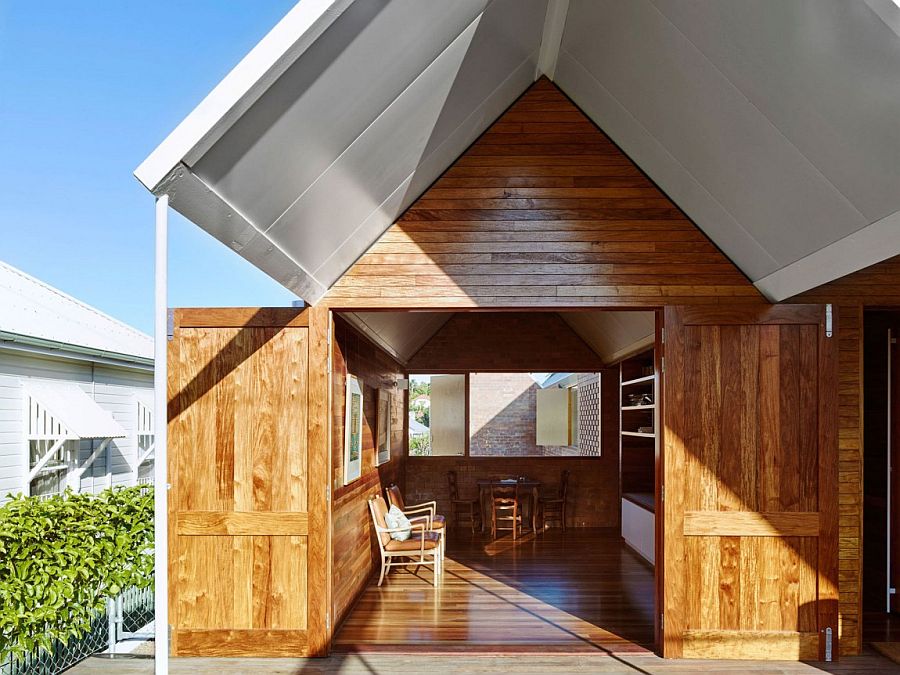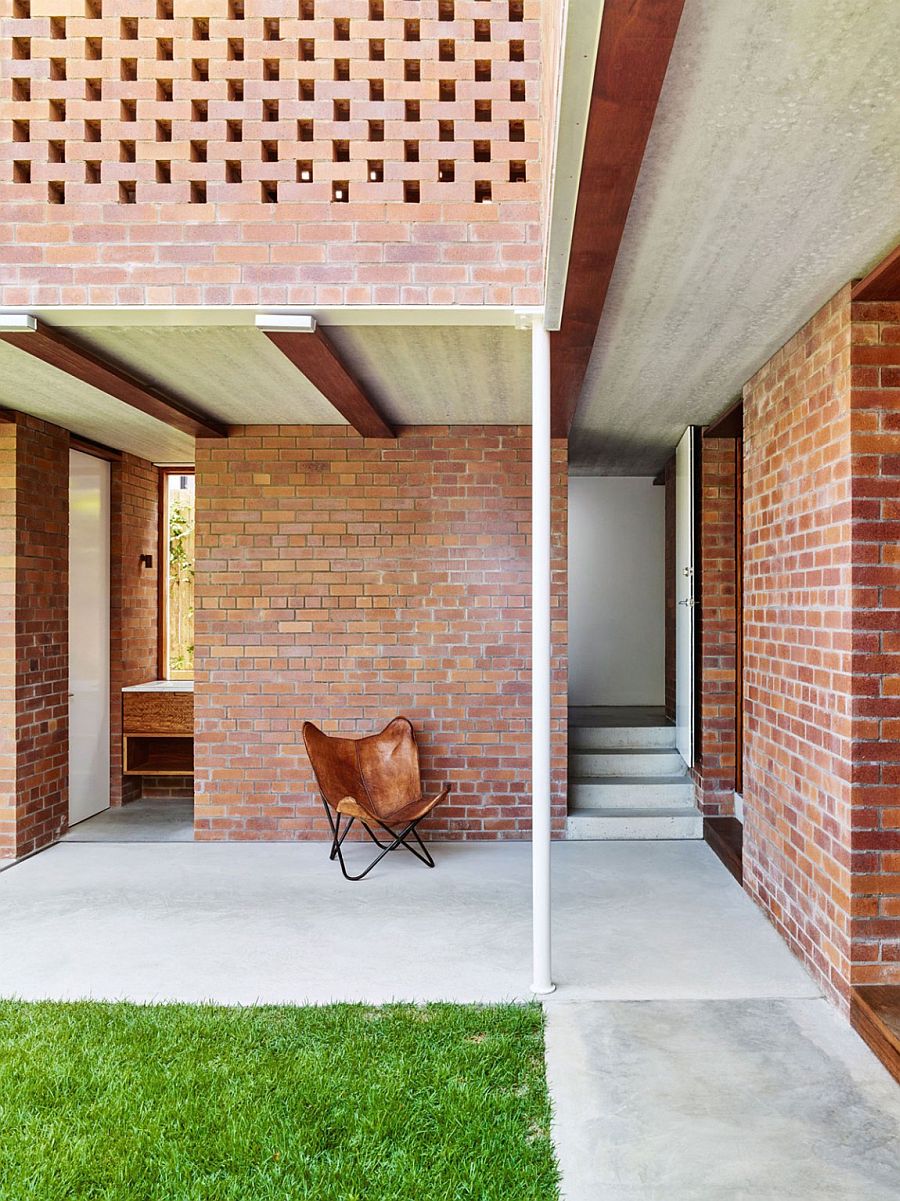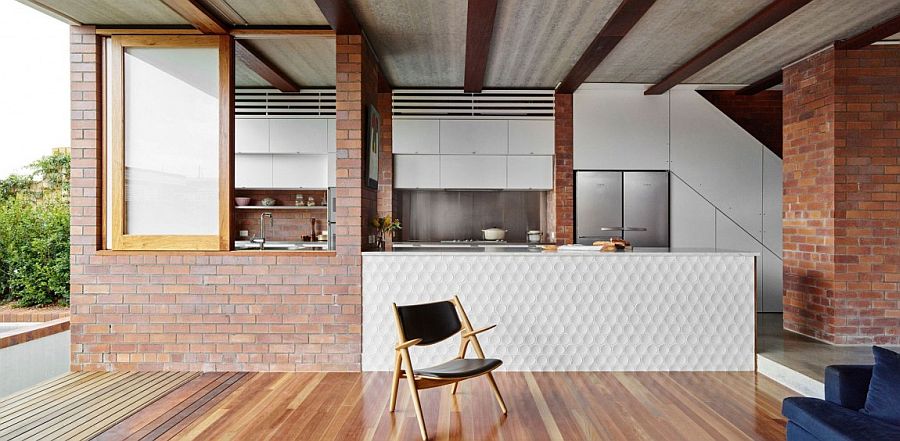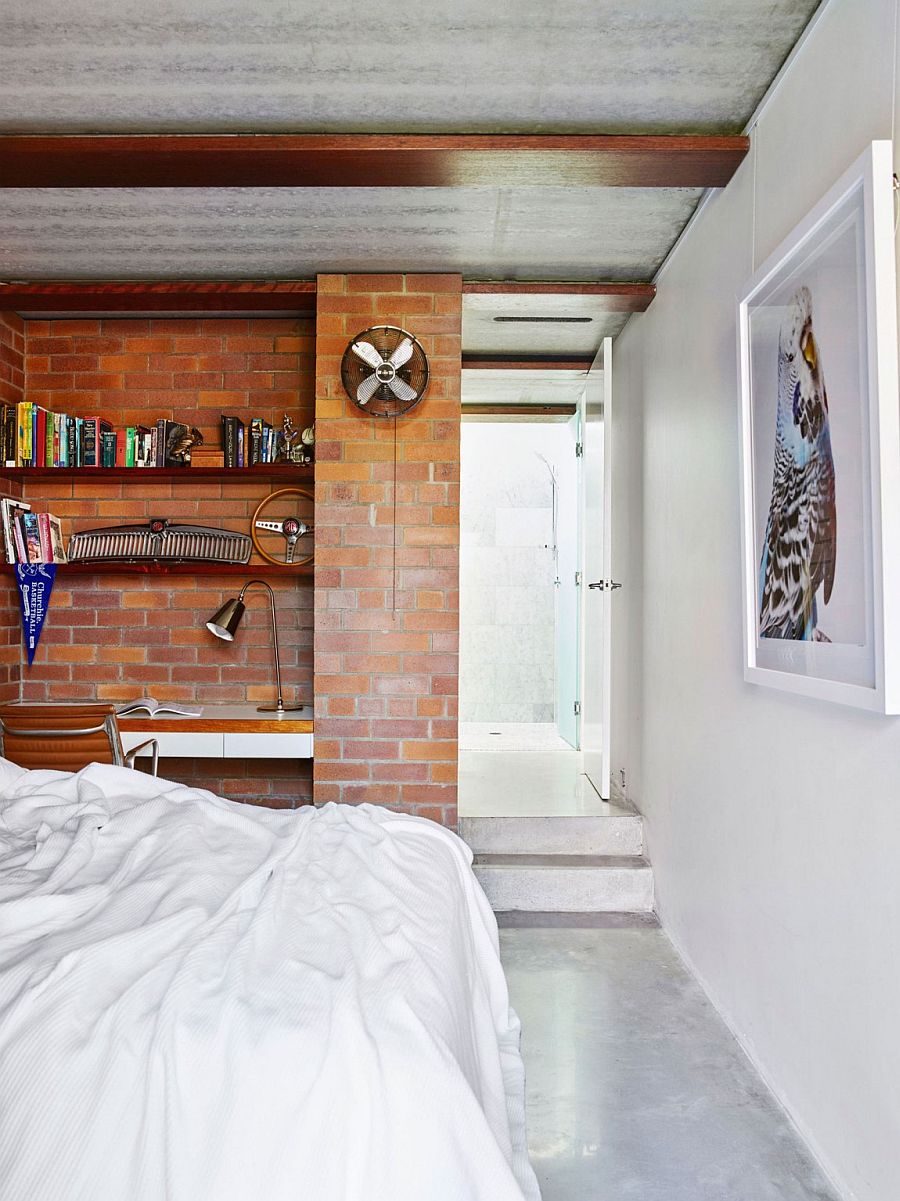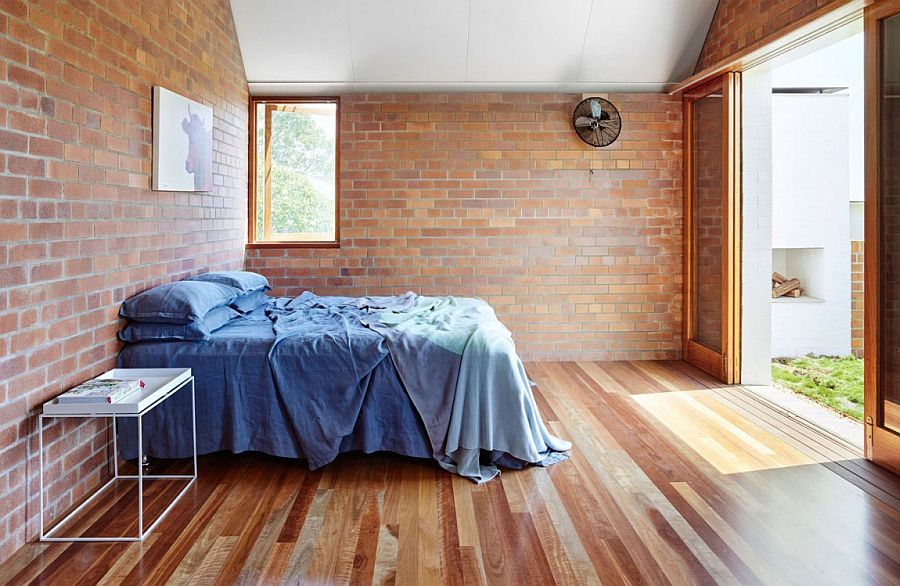 A journey from the street can take you across the patio, down outdoor stairs and around the garden to meals, living and water. The boys can sneak in from the street via a grungy service lane; they can come and go independently. Their rooms have a more public side to the garden and gathering. Solar energy features and locally sourced brick and clay make the home more sustainable and cost-effective…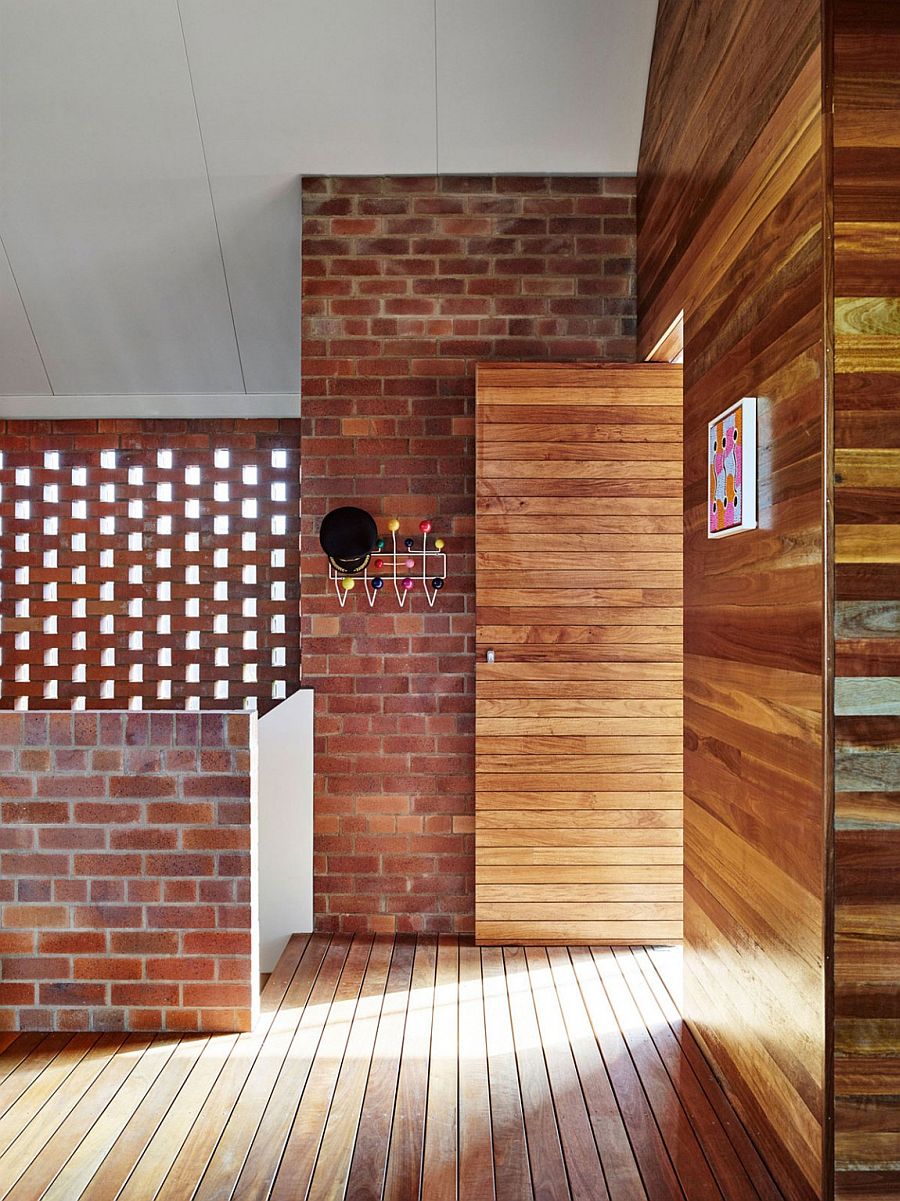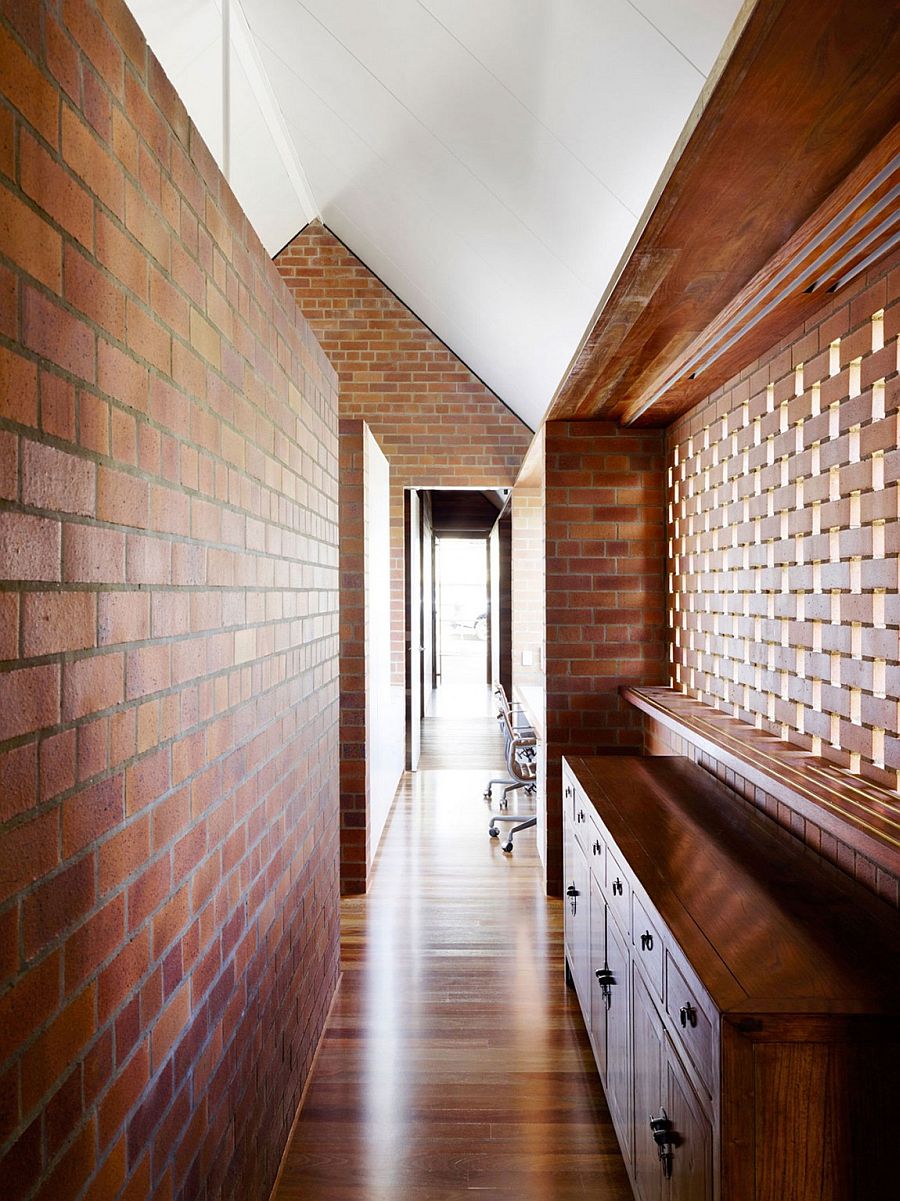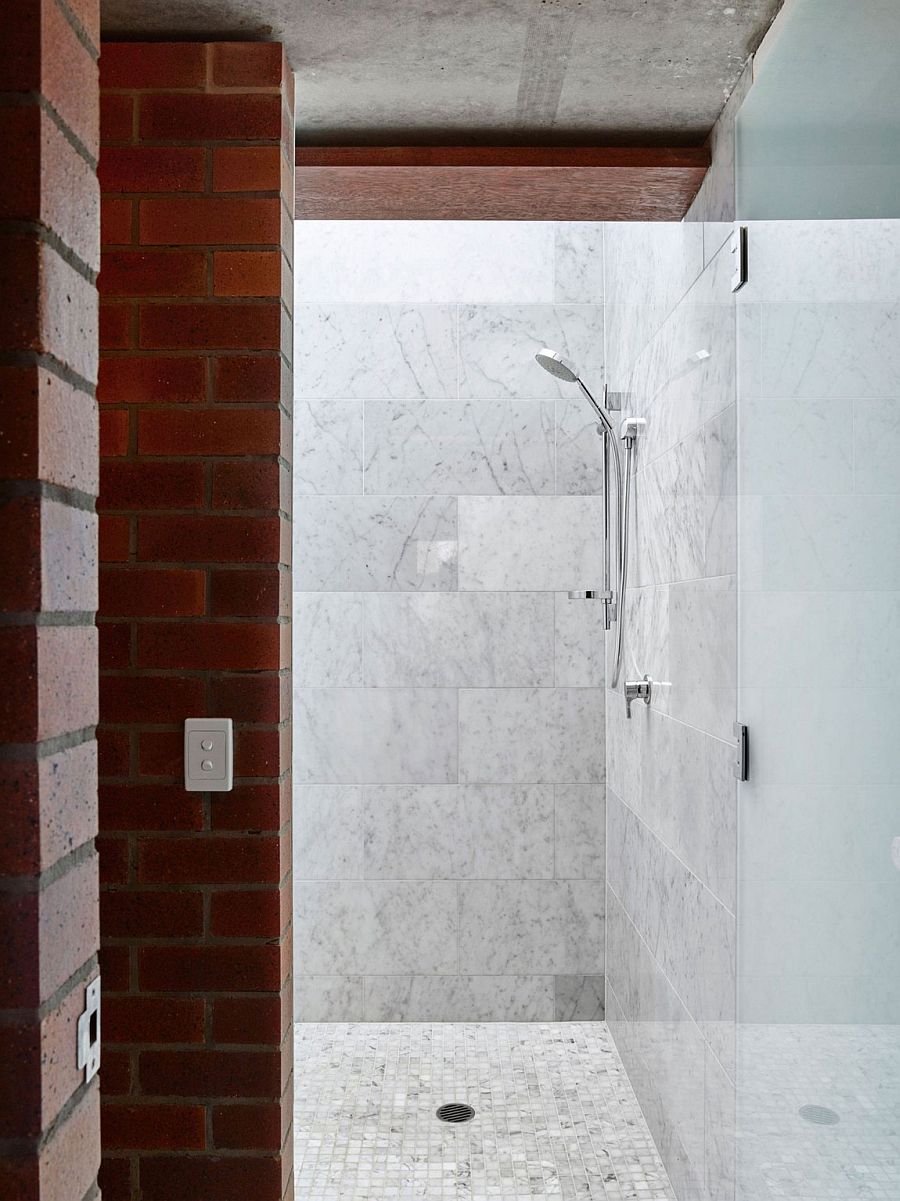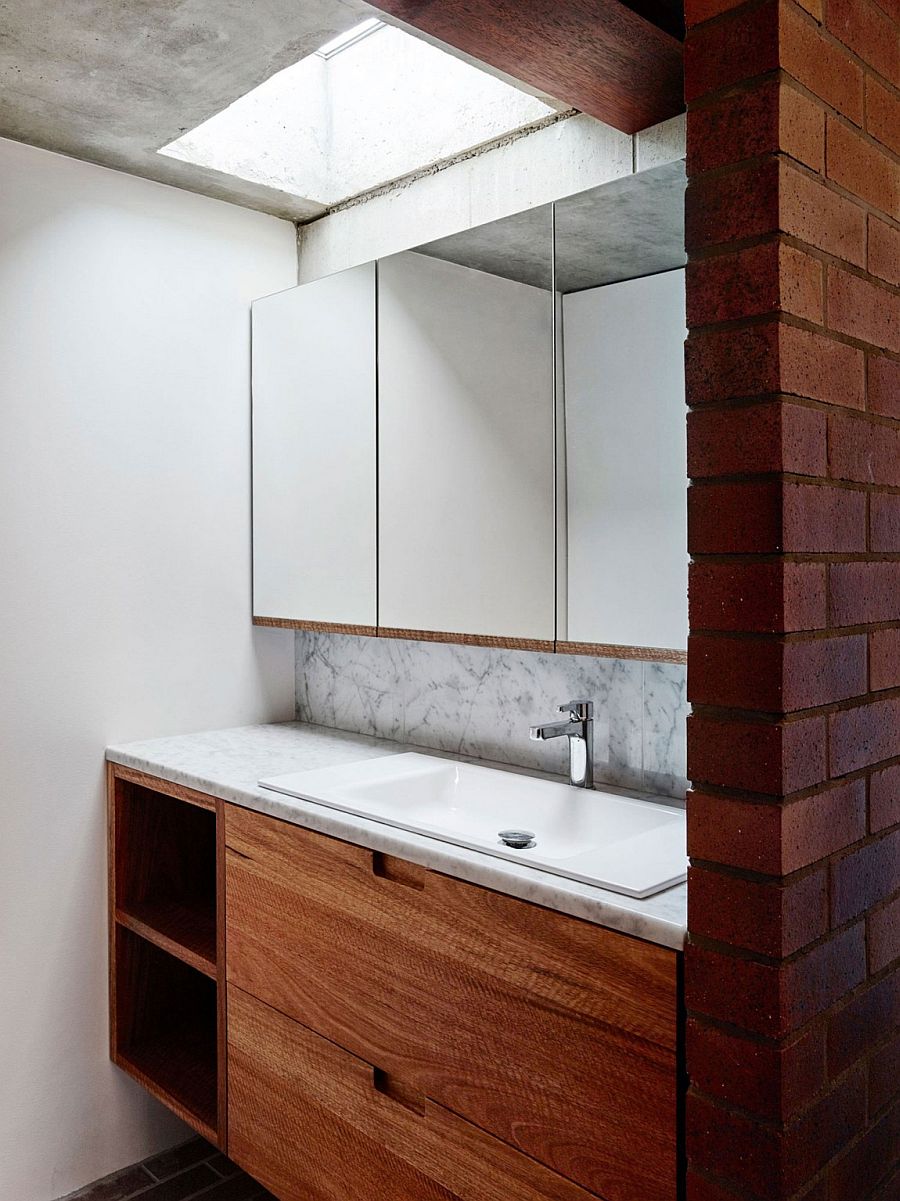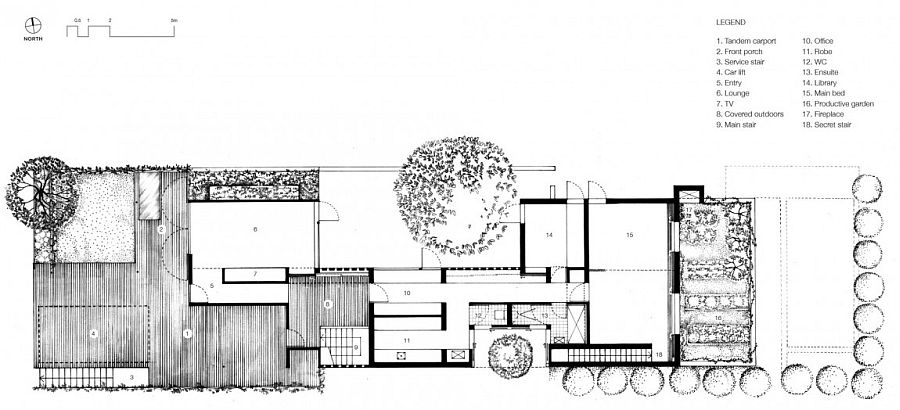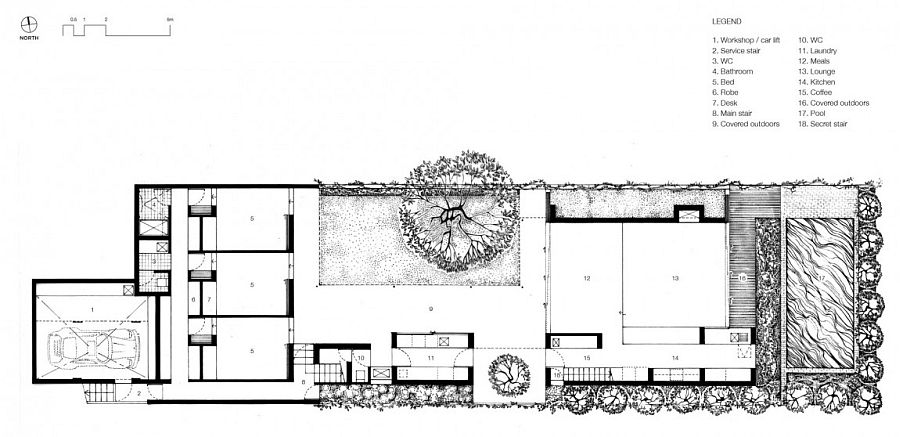 Liked the story? Share it with friends.