The more people and pets that spend time in a particular room of your home, the more dust that's bound to collect there. Dust mainly comes from dead skin, hair, fabric fibers, dirt brought in from other rooms or from outdoors, and the mites that thrive in all sorts of warm, cushy areas. Controlling the amount of dust that collects in the bedroom can be quite a challenge given the fact that it's the room where you dress and undress for the day, store your clothes, and sleep for several hours every night. While regular cleaning and vacuuming is a must, here are a few other tips you should consider when designing your bedroom to help keep the dust to a minimum.
Skip the Carpeting
Dust mites thrive in carpeting, so if you can avoid it, go for any other flooring option so mites can't build a home from it. Hardwood, laminate, tile or any other material that's hard and smooth are ideal for easy sweeping and wiping down. Check out some of these beautiful bedrooms from HGTV that look gorgeous without any carpeting at all!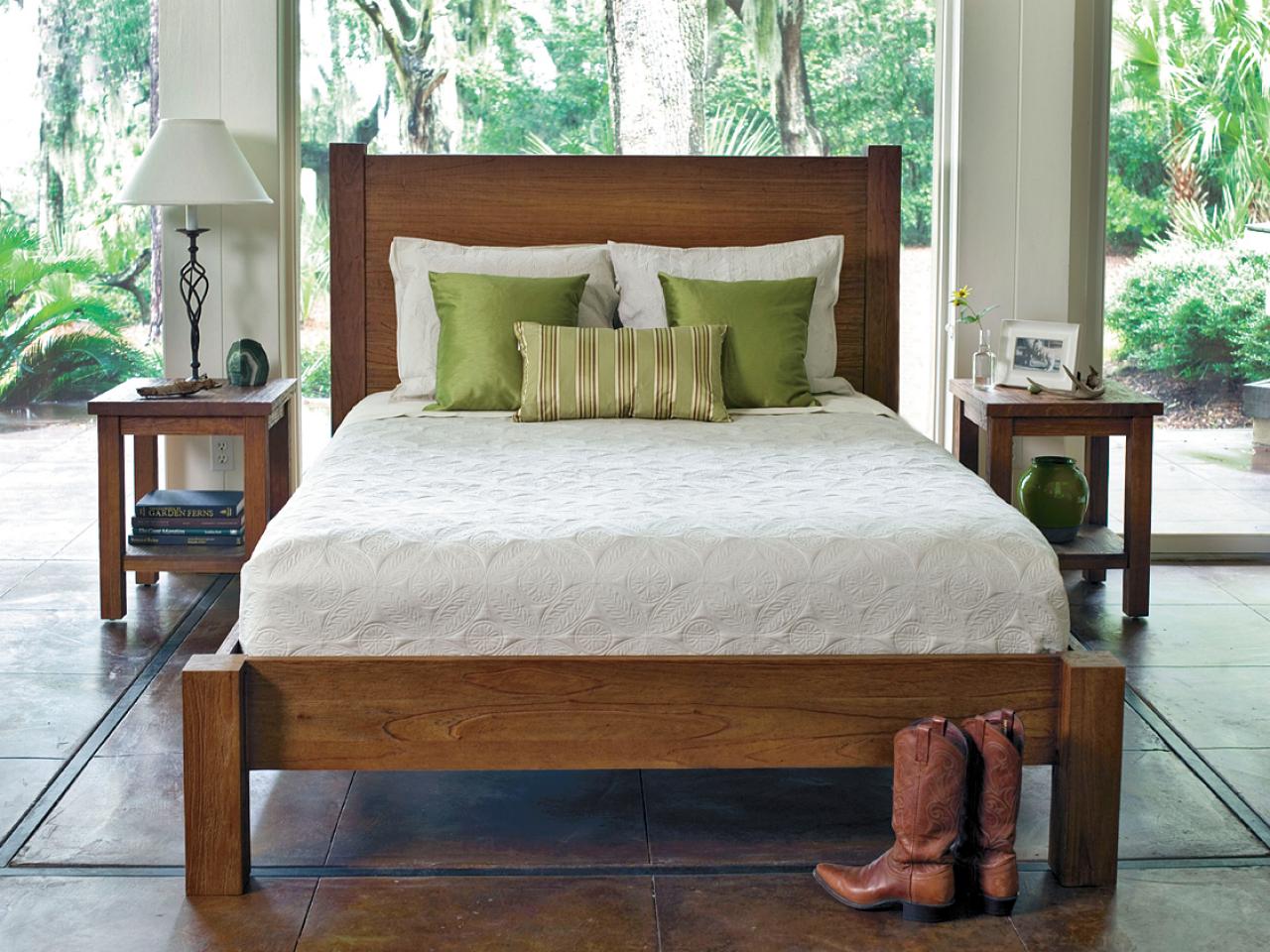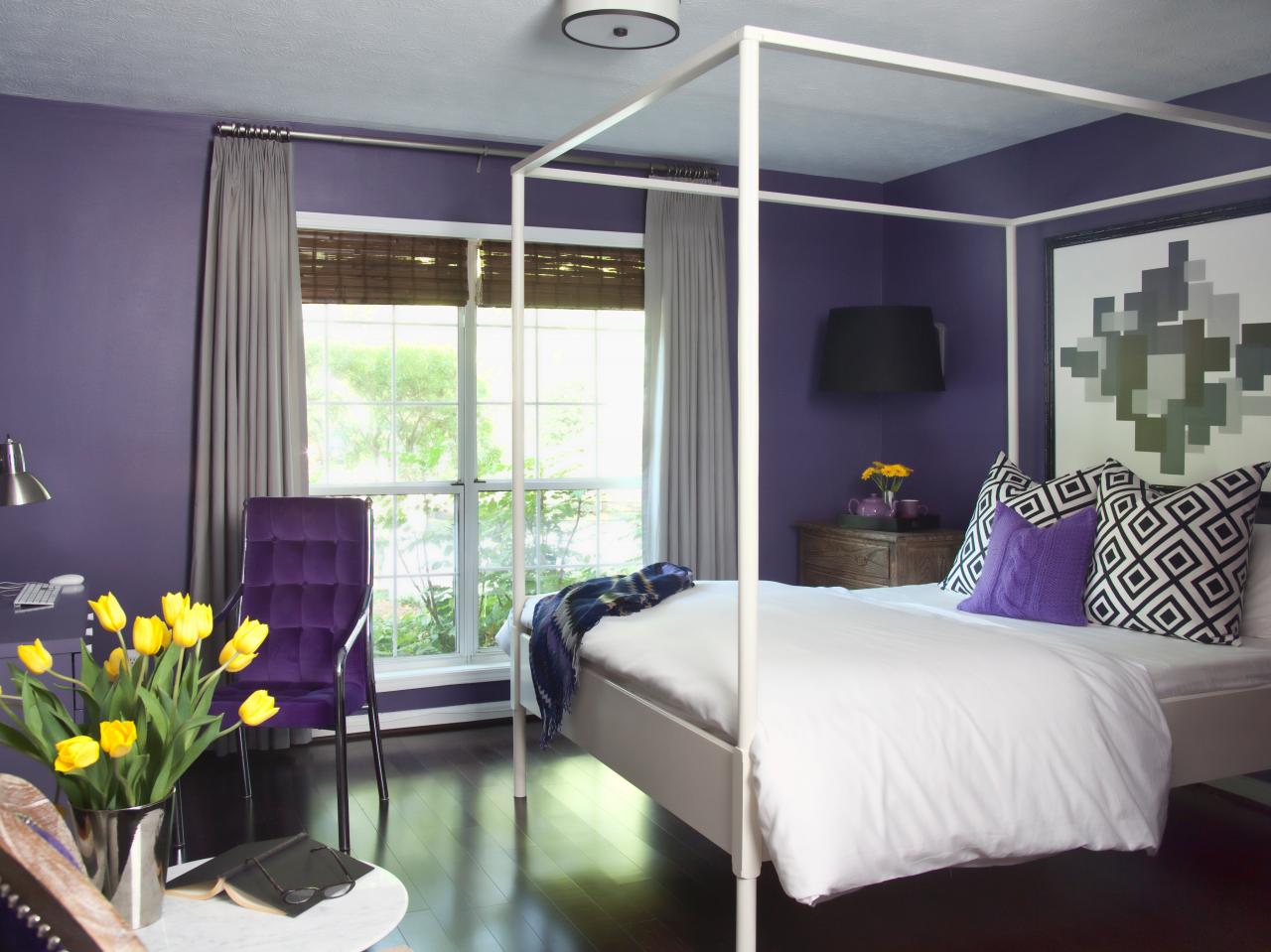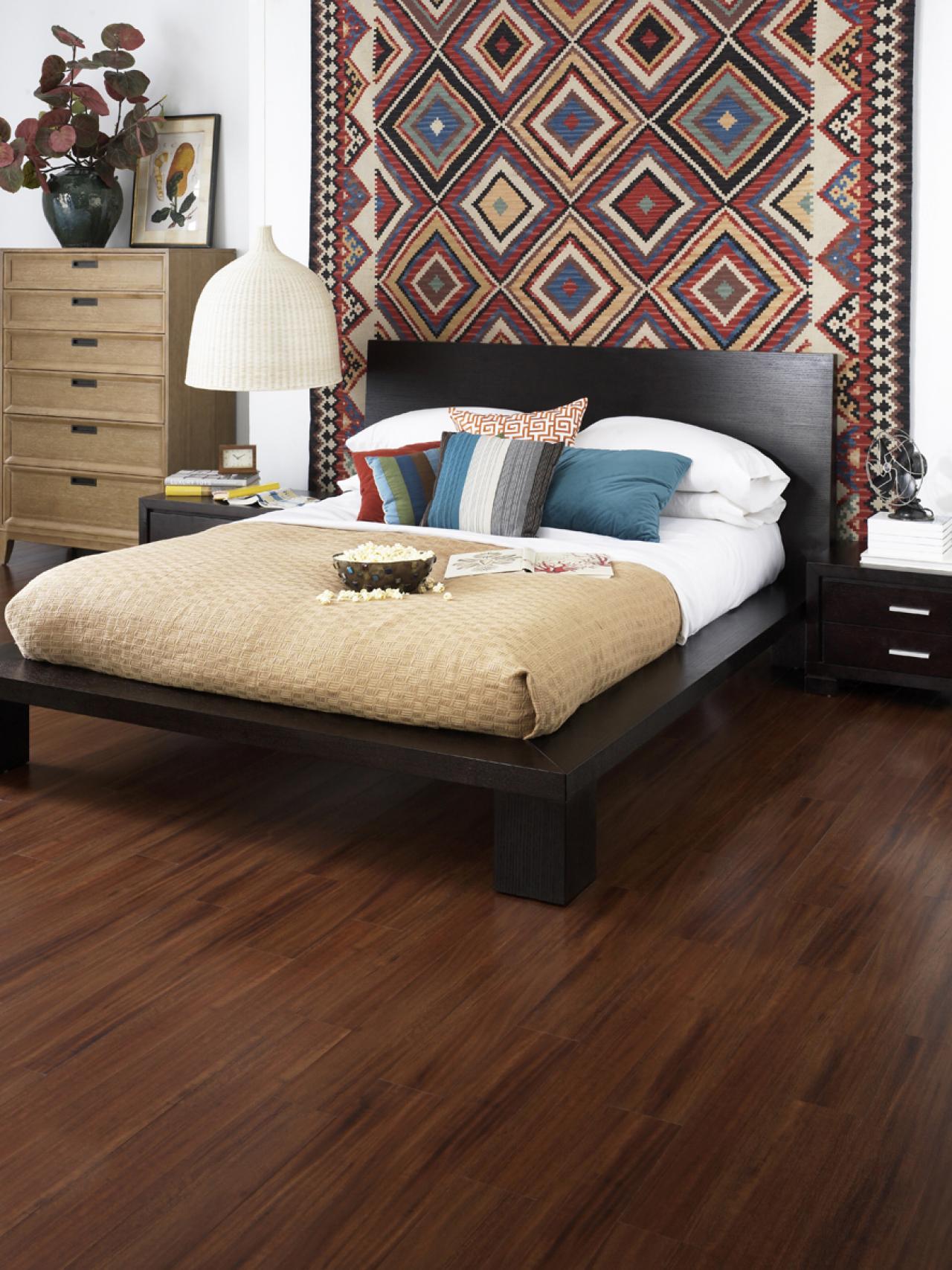 Choose Furniture with Hard or Smooth Surfaces
Just like with carpeting, dust will cling more to anything that's covered in fabric. If you're going to have upholstered furniture in your bedroom, go for something that's easy to wipe down, or choose pillows and cushions that can be removed and washed. These leather chairs from HGTV are perfect for easy cleaning, and this chair dressed up a bit with an accent pillow from The Animal Print Shop is a good example of how you can incorporate textiles without going overboard.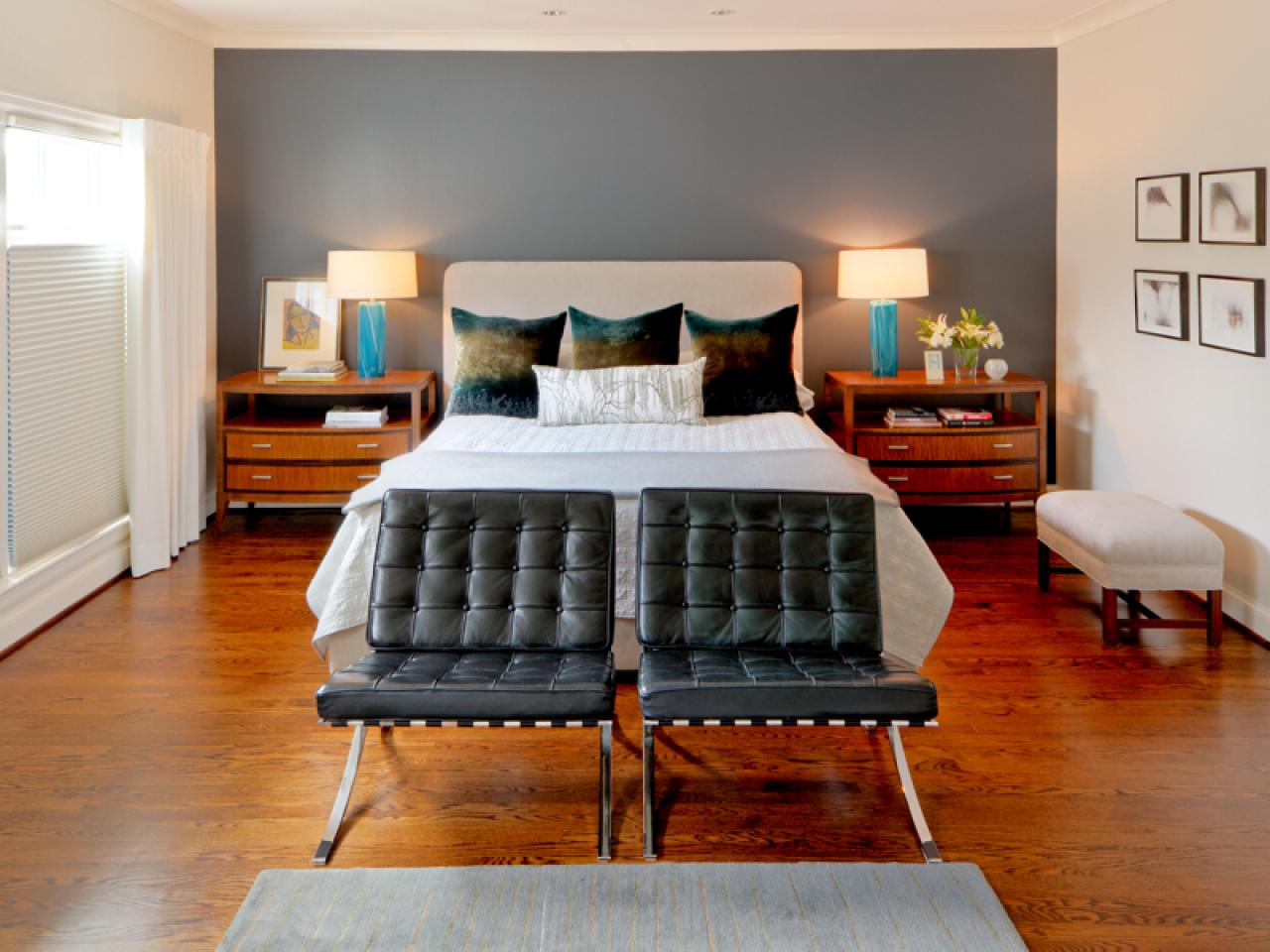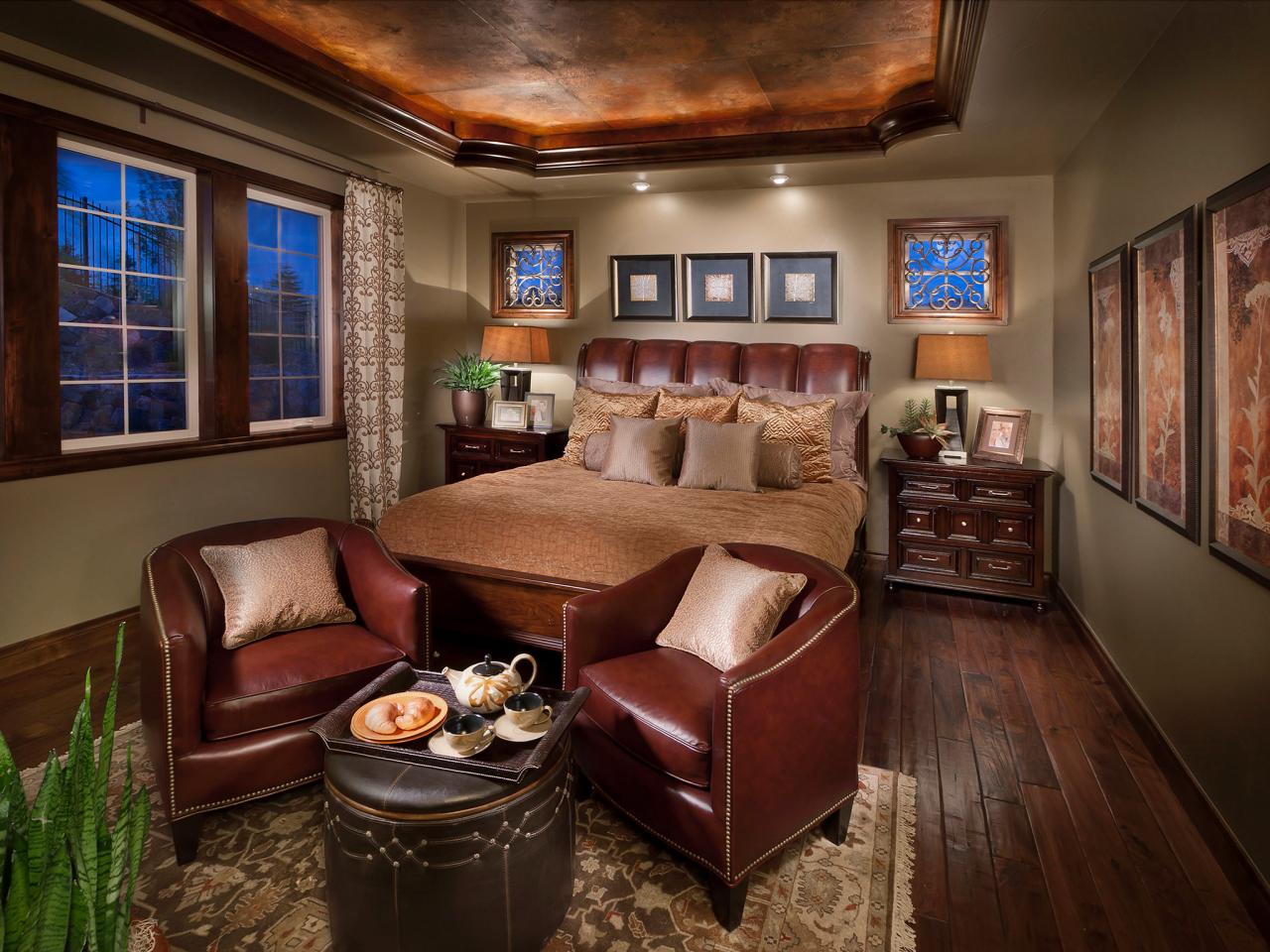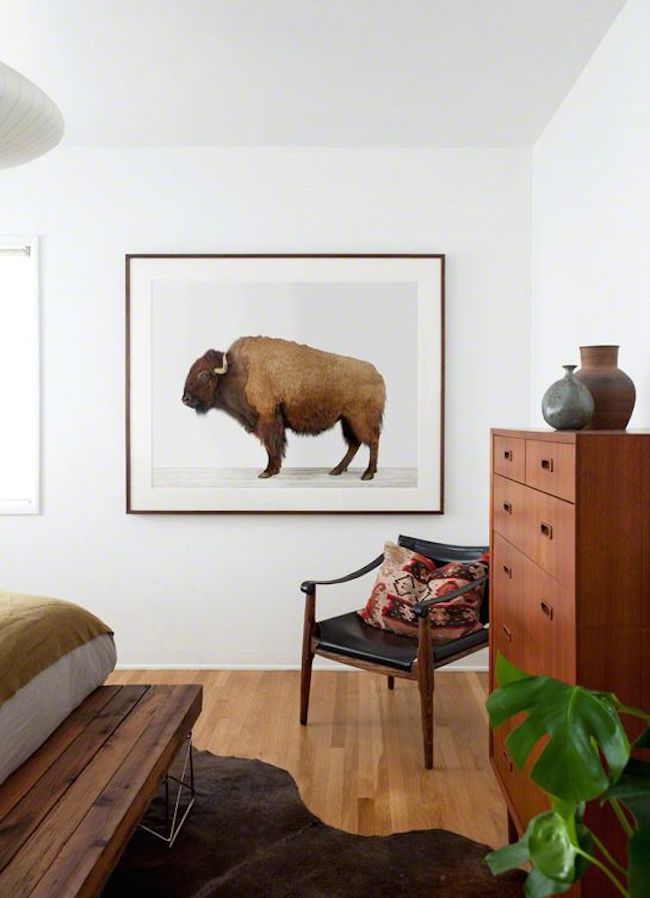 Avoid Unnecessary Clutter
Clutter never looks good, and it just makes it harder for you to clean when it's time to dust. These bedside tables from HGTV are great examples of keeping accessories simple on flat surfaces in the bedroom.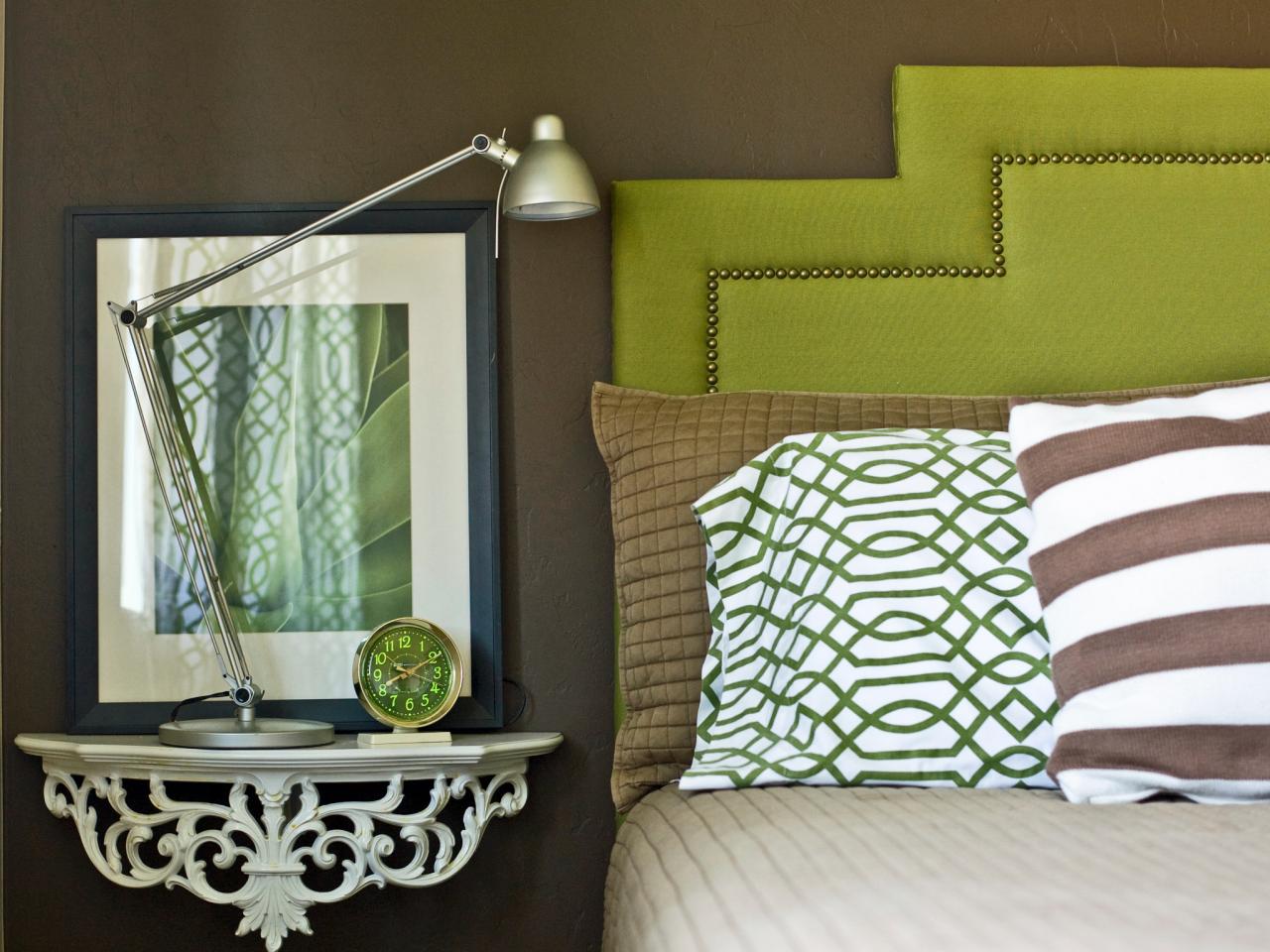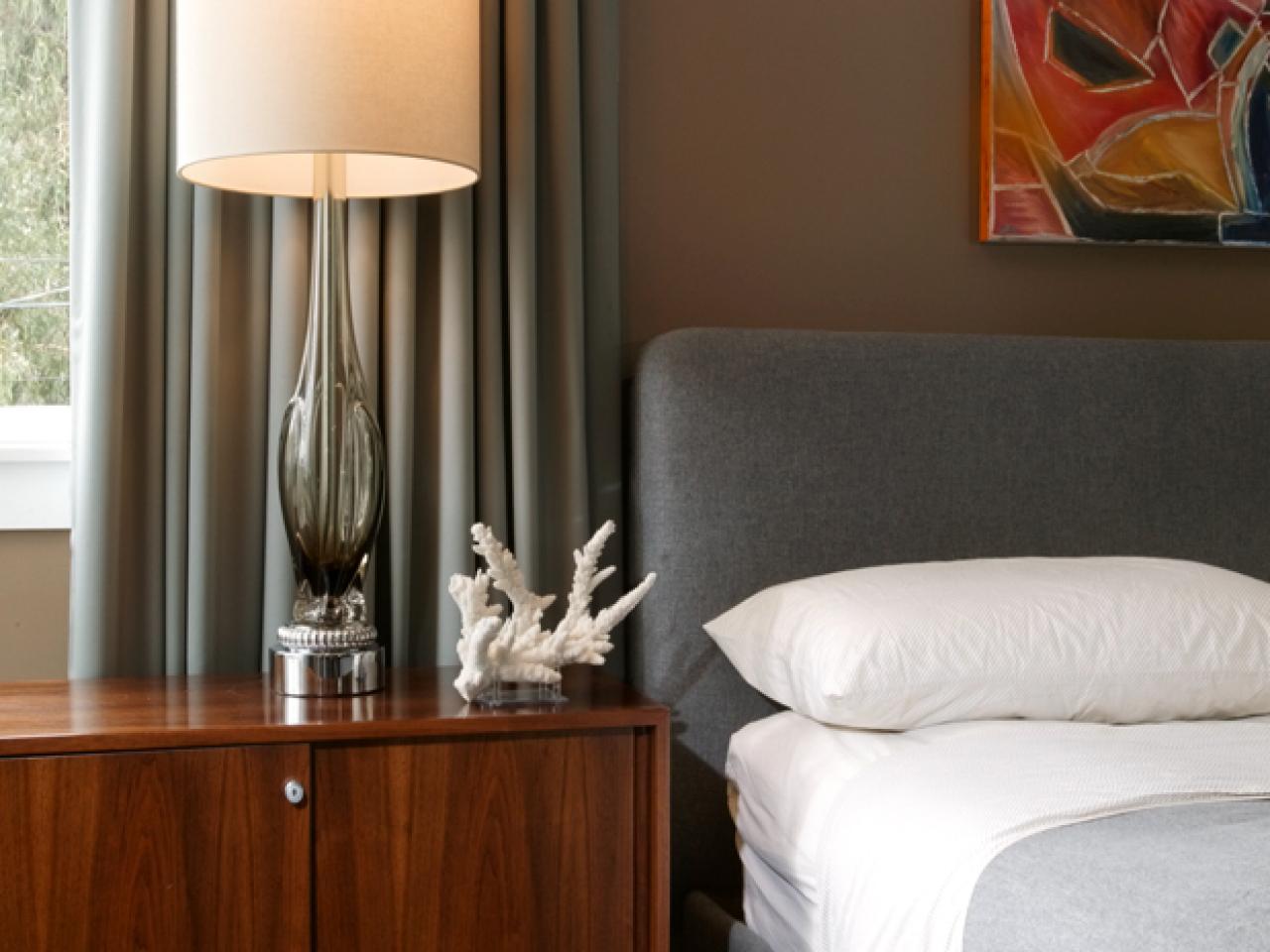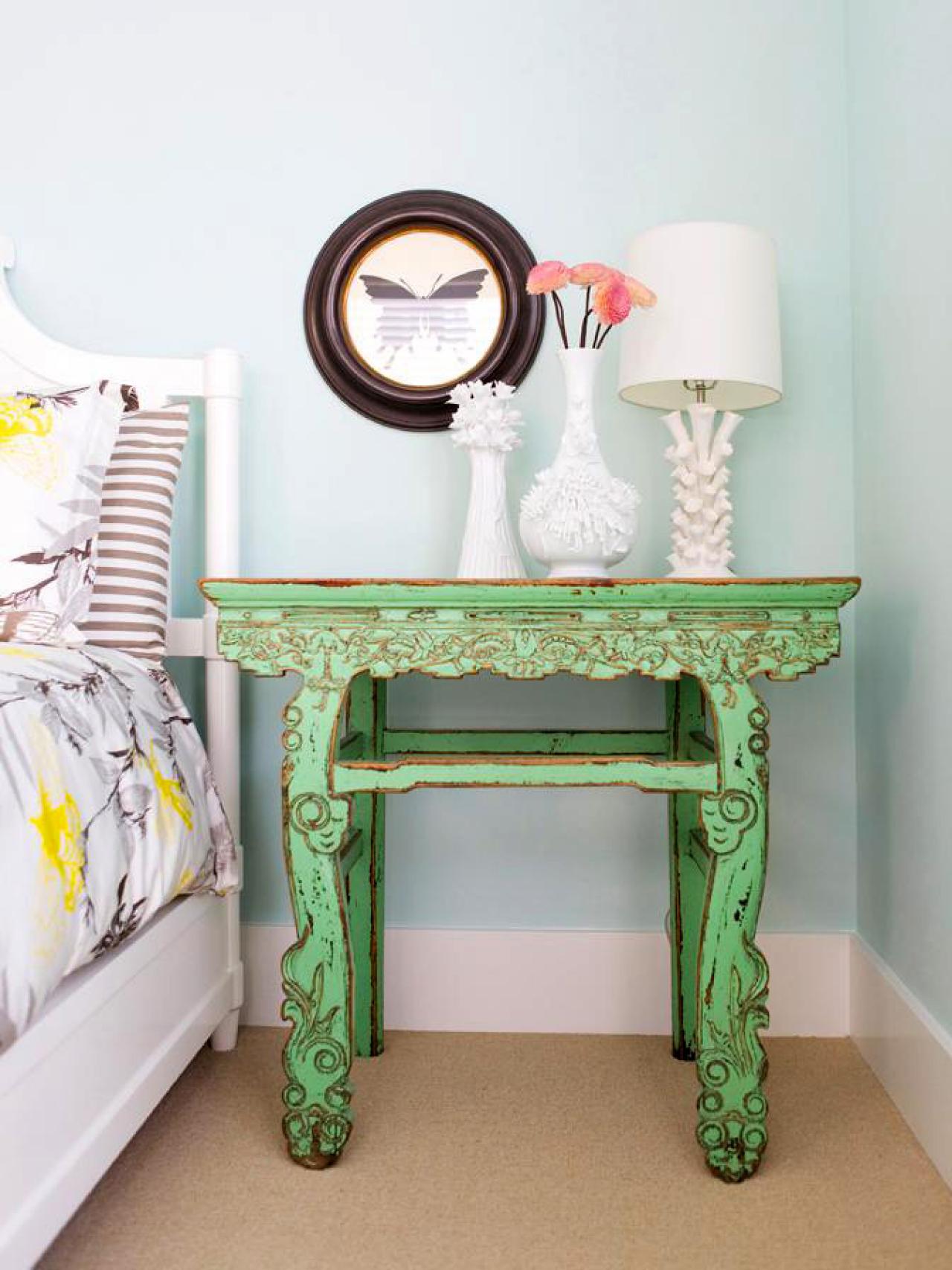 Store It All Away
Once you've decluttered your bedroom of all those little nicknacks and accessories, it's time to either get rid of them or store them away where they can't collect dust. Think furniture pieces or storage solutions with drawers, cupboards, bins, boxes, or anything else that hides stuff from being out in the open. This unit from HGTV is a great example of how to keep stuff out of the way, and this bed from Pure Home has built-in drawers for extra added storage to any bedroom. When it comes to storing electronics, you could also try a dresser, which always looks appropriate in a bedroom, like this one from Hooker Furniture.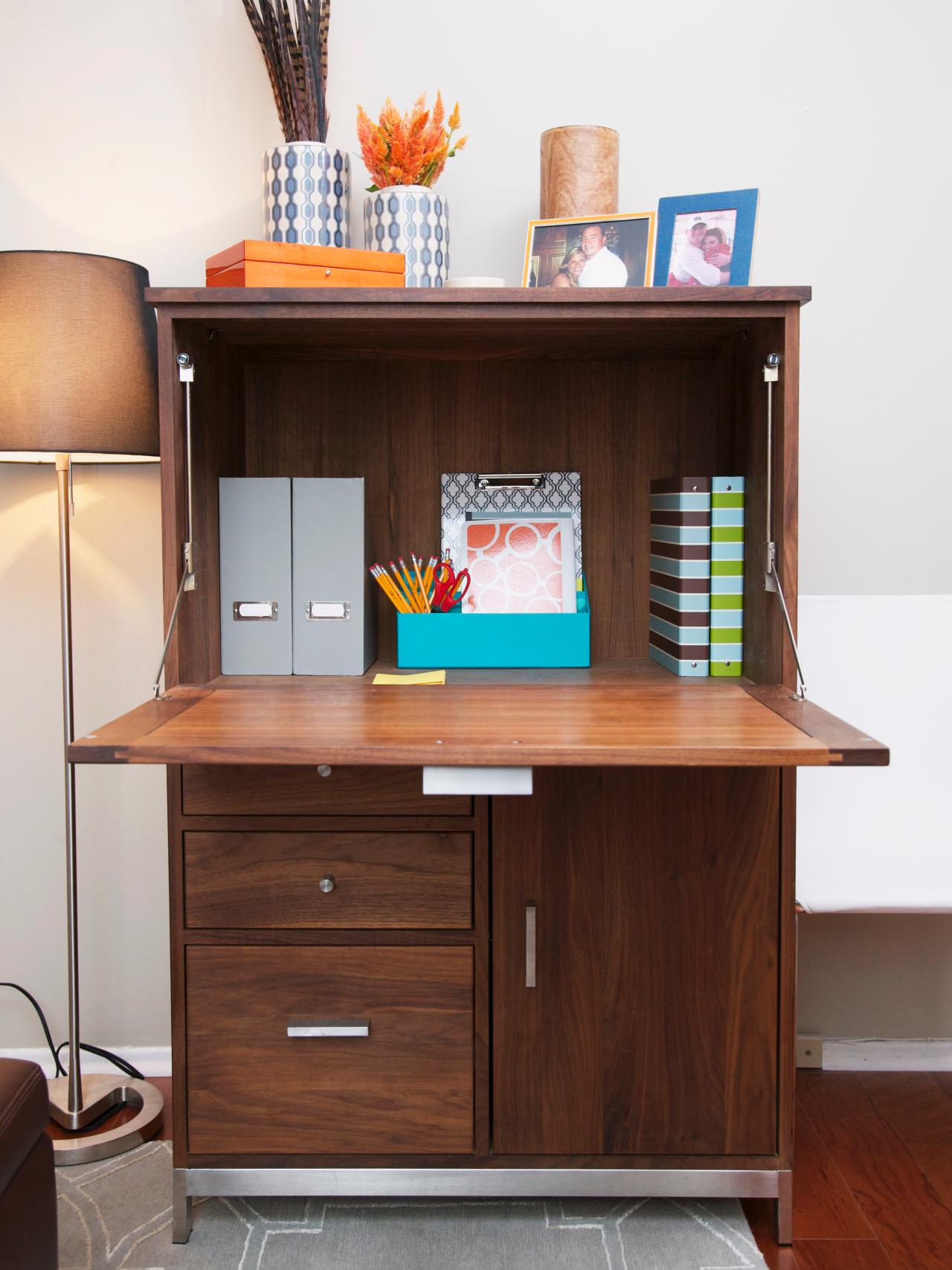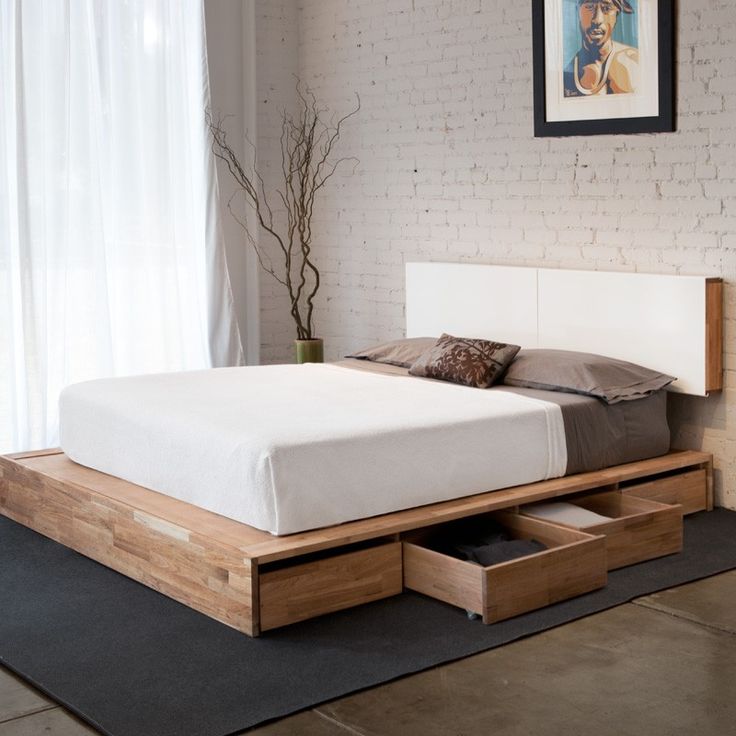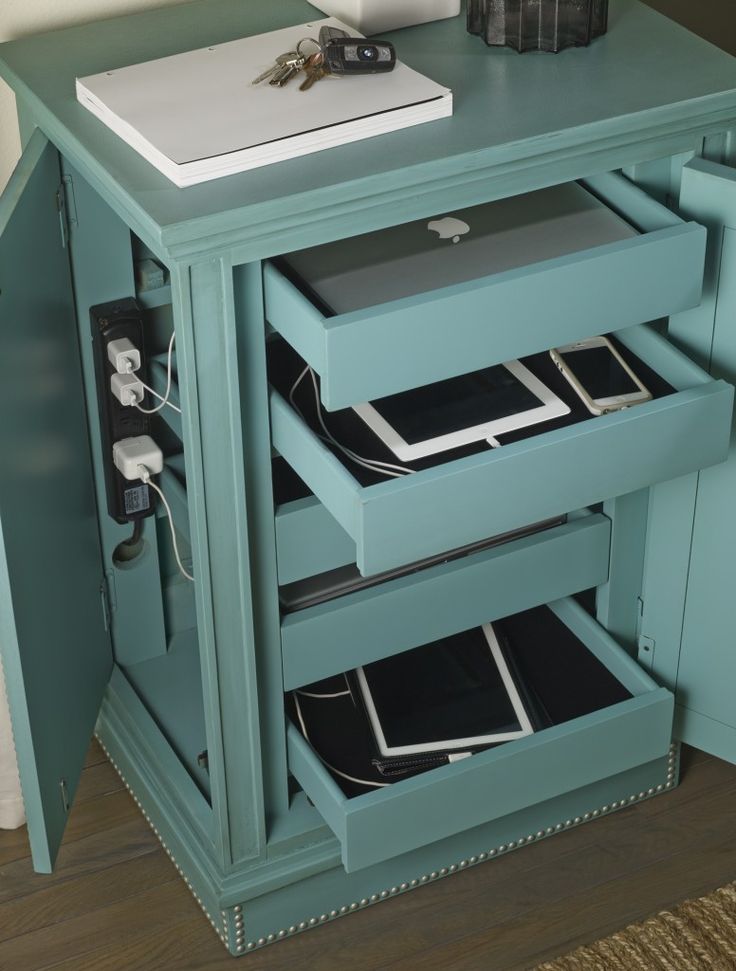 Go for Minimalist Design
The less surfaces and edges there are in your bedroom, the less cleaning you'll have to do. A minimalist bedroom design is perfect for anyone who is serious about dust and allergen prevention. These bedrooms from Home and Decor have a super clean and simple look that you can take inspiration from.