The iconic Malibu beach brings to mind images of sunshine, surf and a world of affluence that is almost unmatched. Arguably the hottest real estate on the Pacific coastline, it is home to stars and celebrities, and "the BU" is indeed the place to be once summer hits the Sunshine state! Located in the heart of this bustling hub of activity and spread across 5,700 square feet, this expansive beach house transports you into a world of opulence overlooking the majestic Pacific. Blessed with 128 feet of private beach frontage, the ocean becomes your own personal backyard here!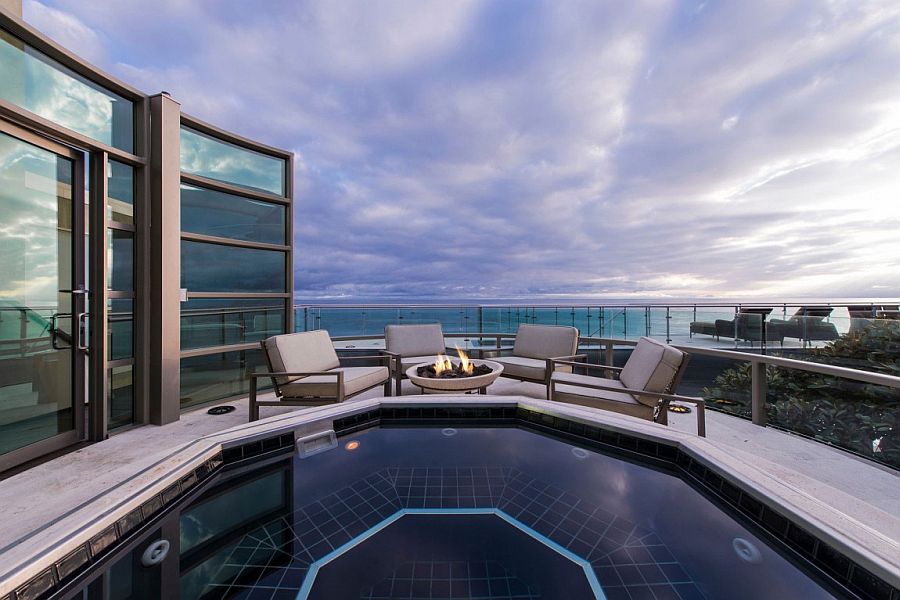 This million dollar home is nothing like the mundane contemporary residence that is defined by simple, straight lines. Look beyond the obvious affluence and you will notice the lovely use of contrasting textures, curved walls that drive away any sense of monotony, and carefully curated decor that lets the captivating backdrop shine through. Glass, wood and stone are used eloquently to shape a luxurious, spacious and breezy interior that brings together urbane sophistication and a relaxed beachy vibe.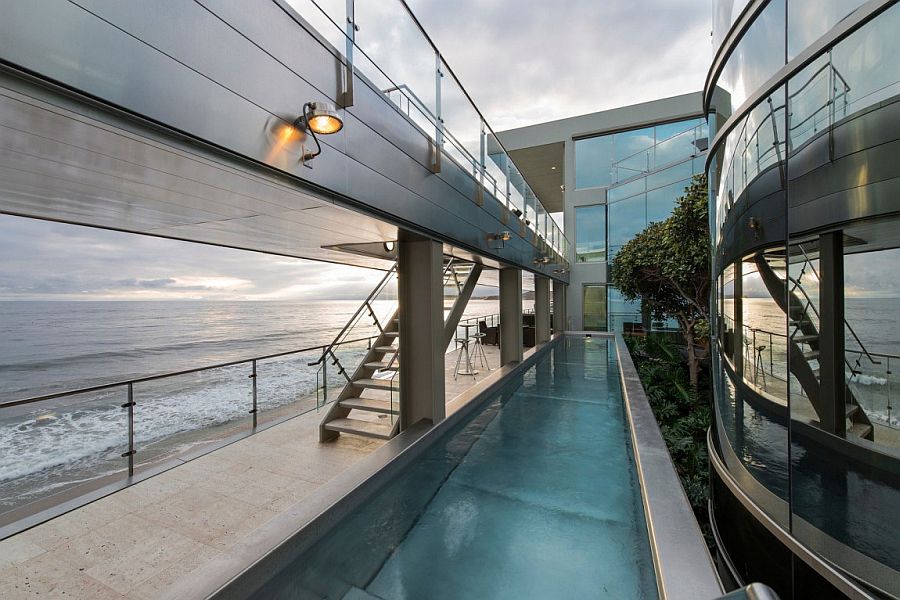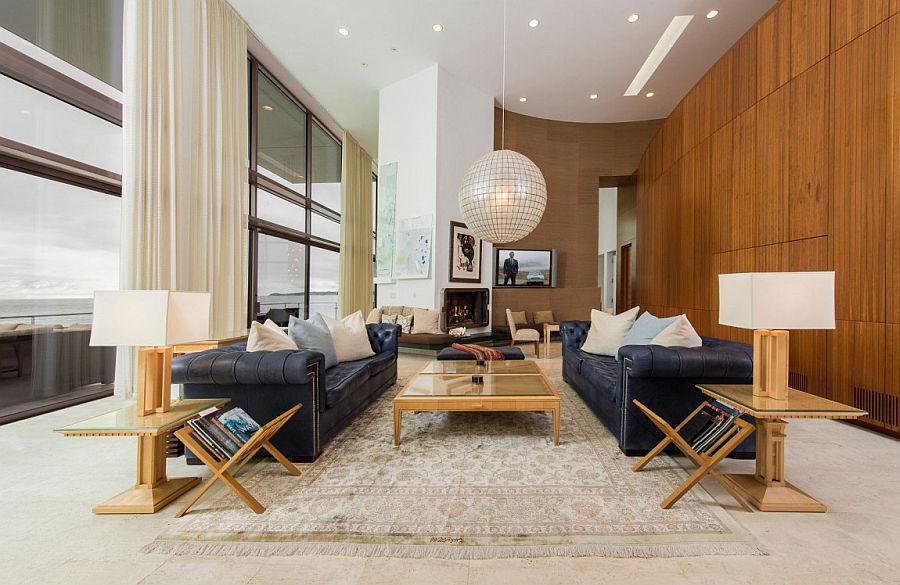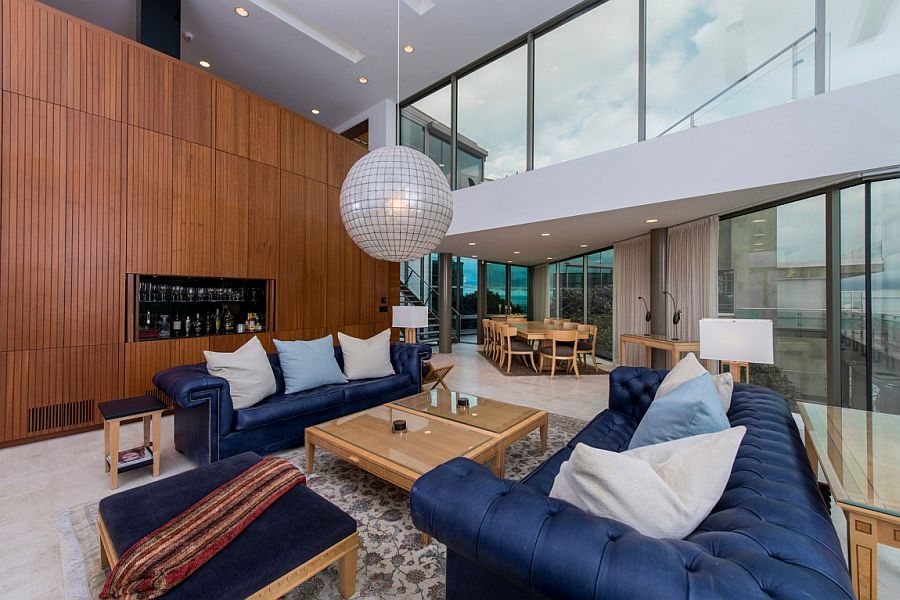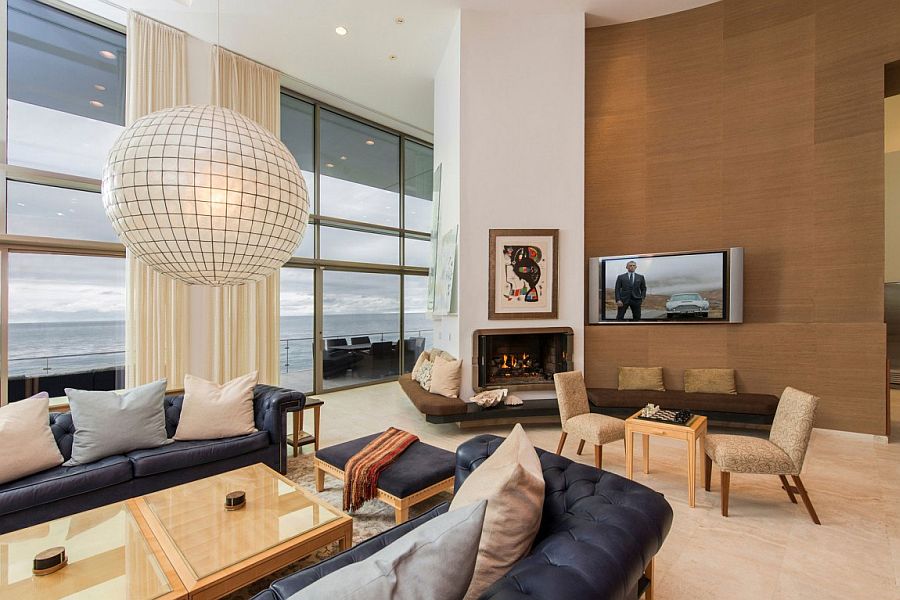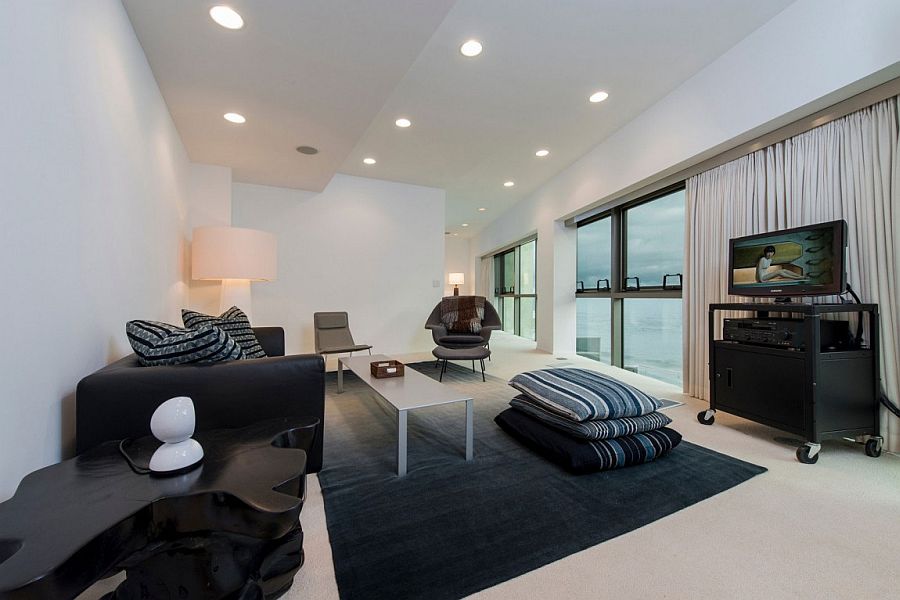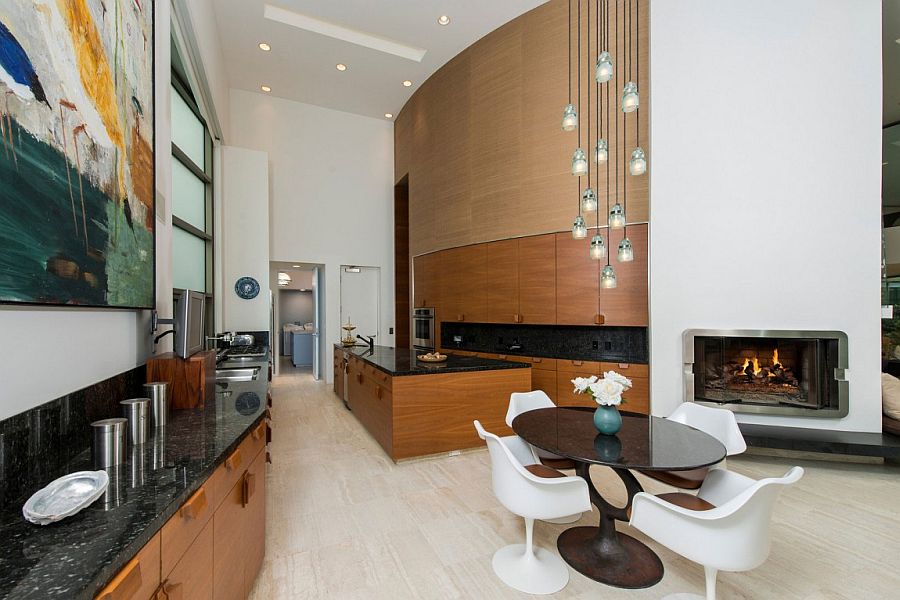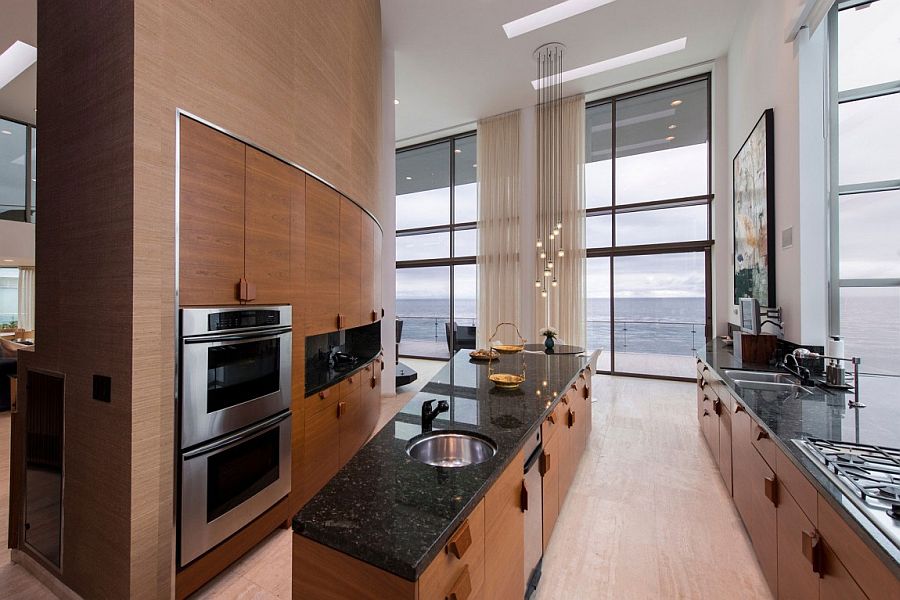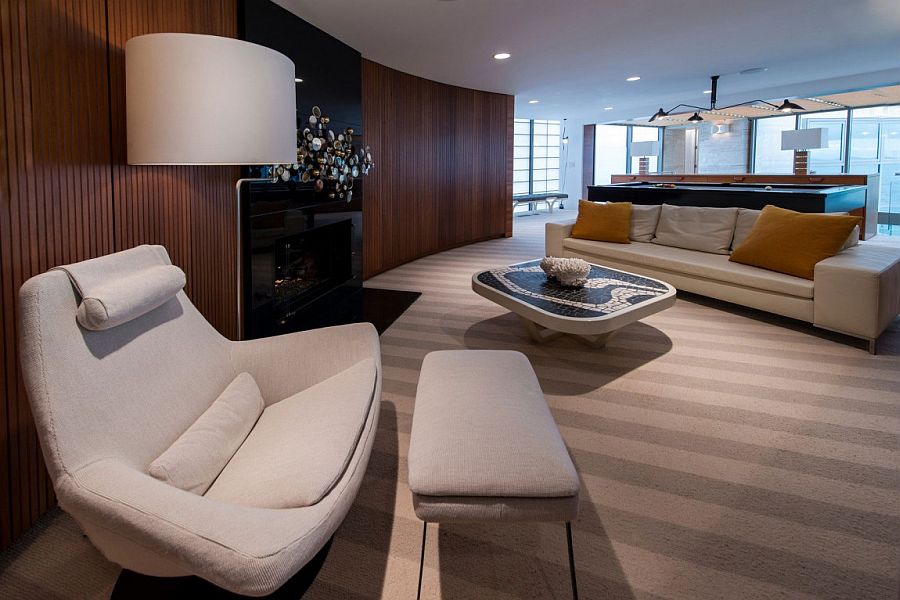 The lower level consists of an elaborate master bedroom along with three additional bedrooms, while the top level consists of the open plan living area and other public spaces. Complete with a home gym, media room, spa, a distinct round glass guest house and an extensive and amazing series of decks and walkways, this is indeed a 'modern mansion' that lets you live your dream in a grand, unabashed fashion, right in the heart of Malibu! [Photos: Chris Cortazzo]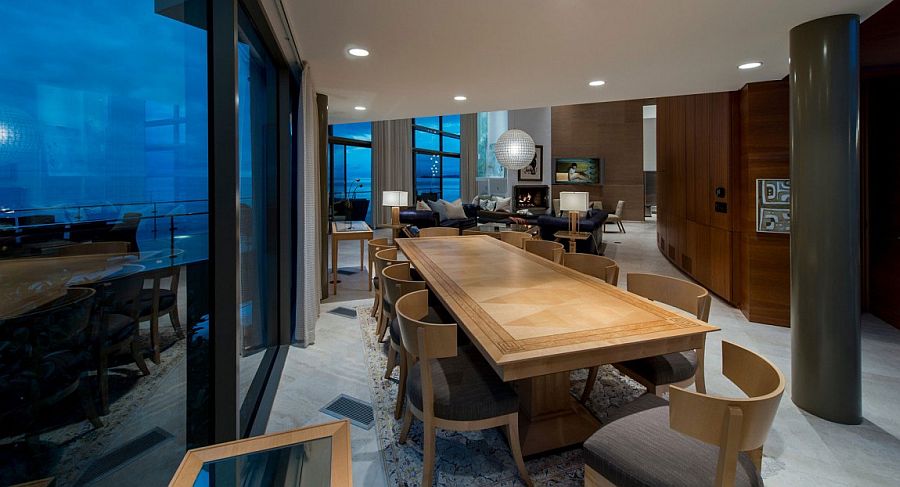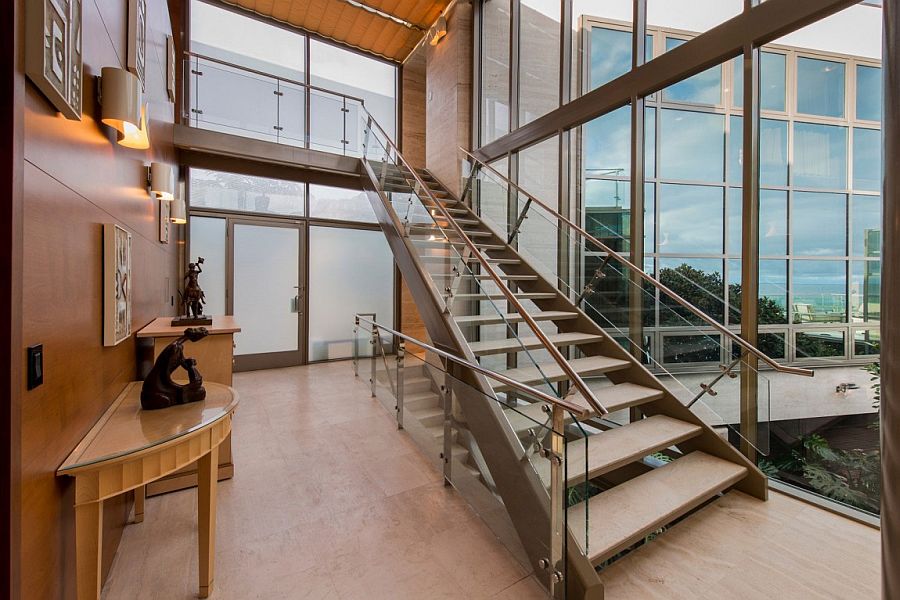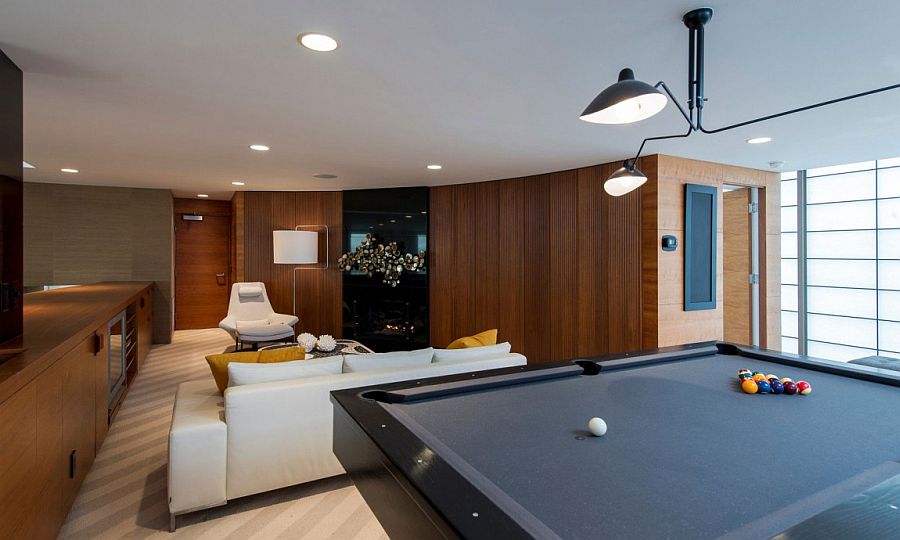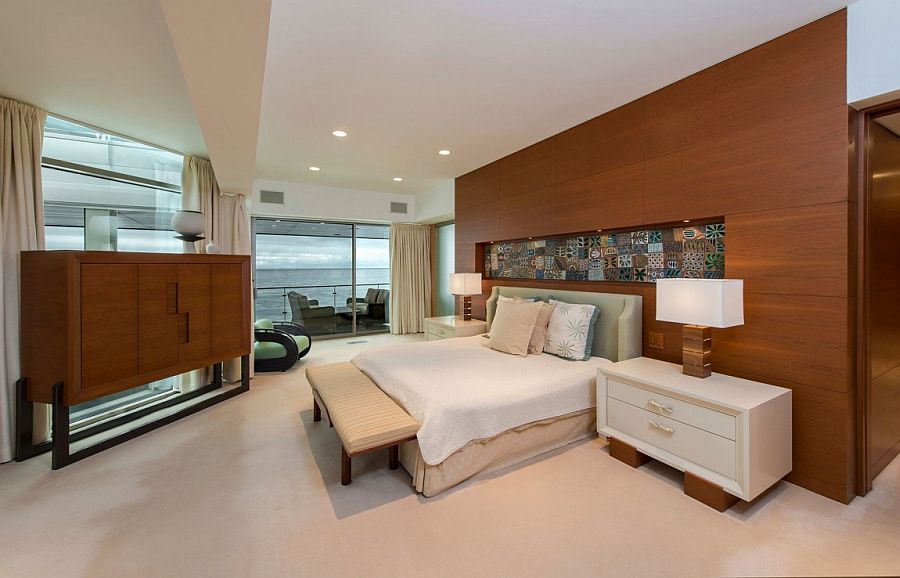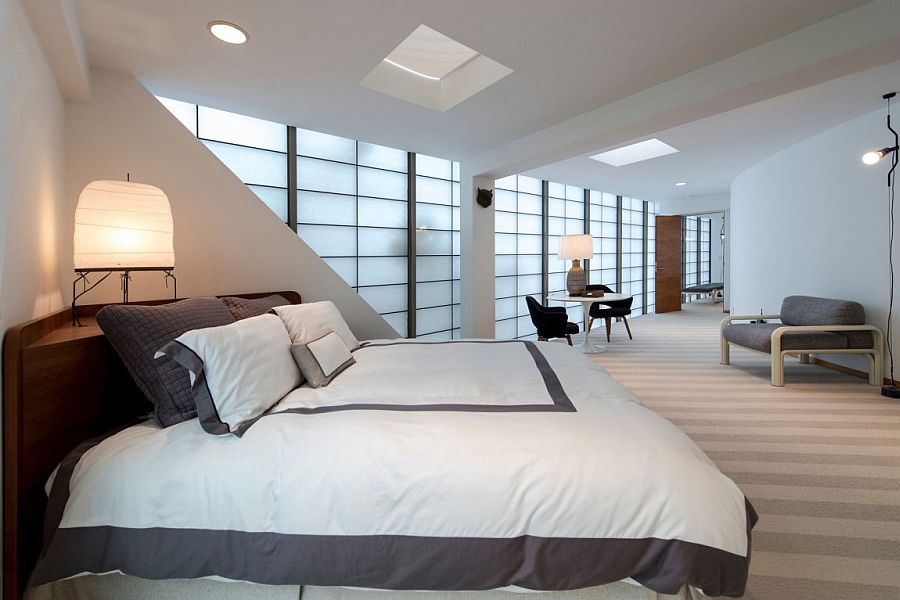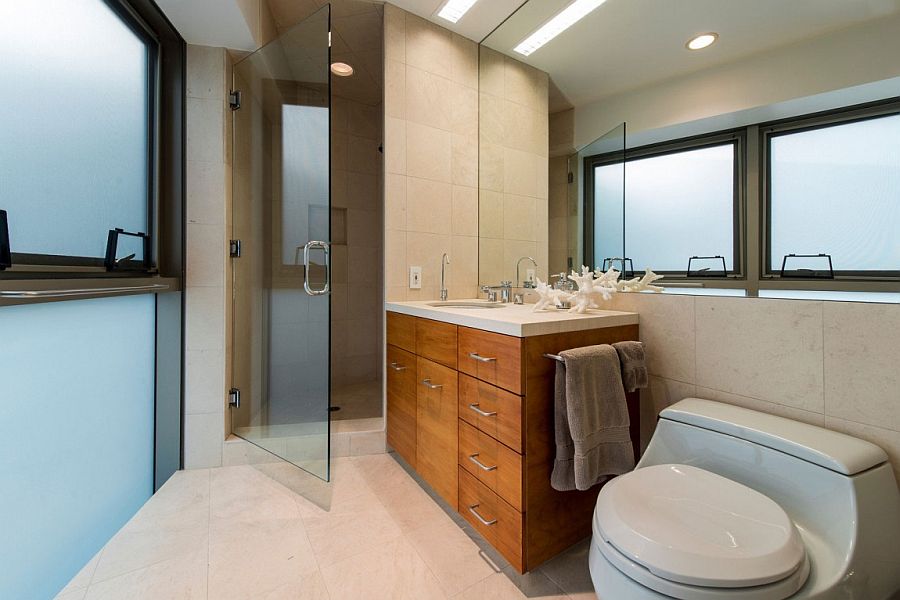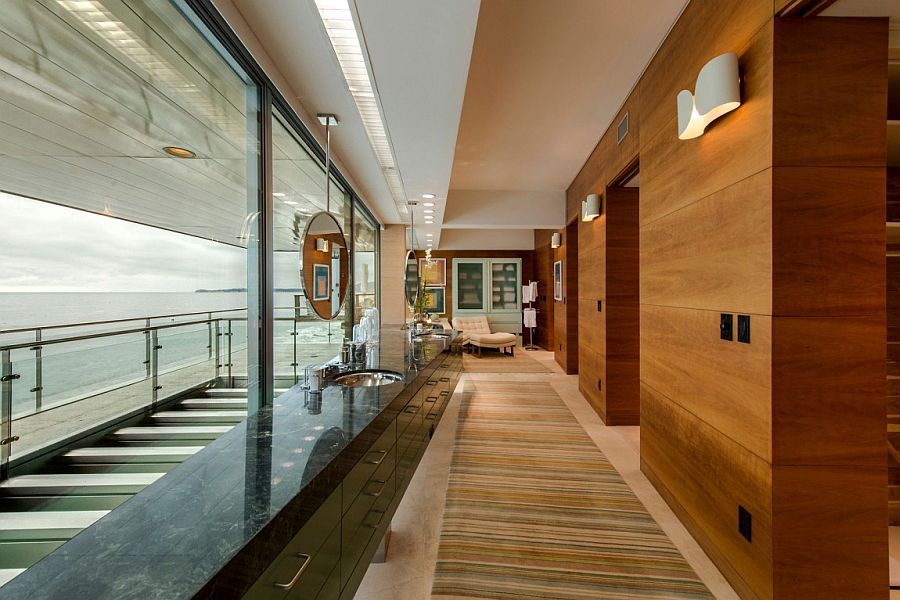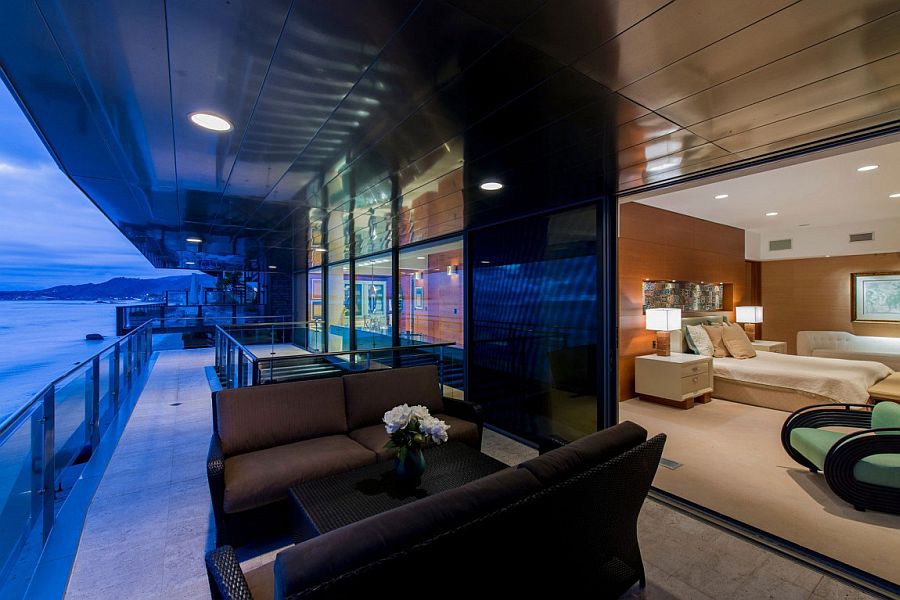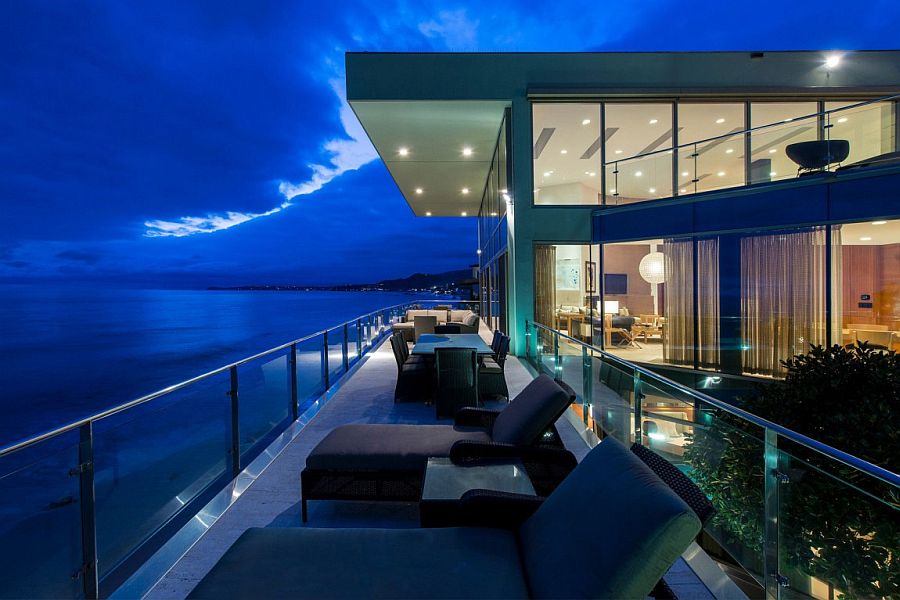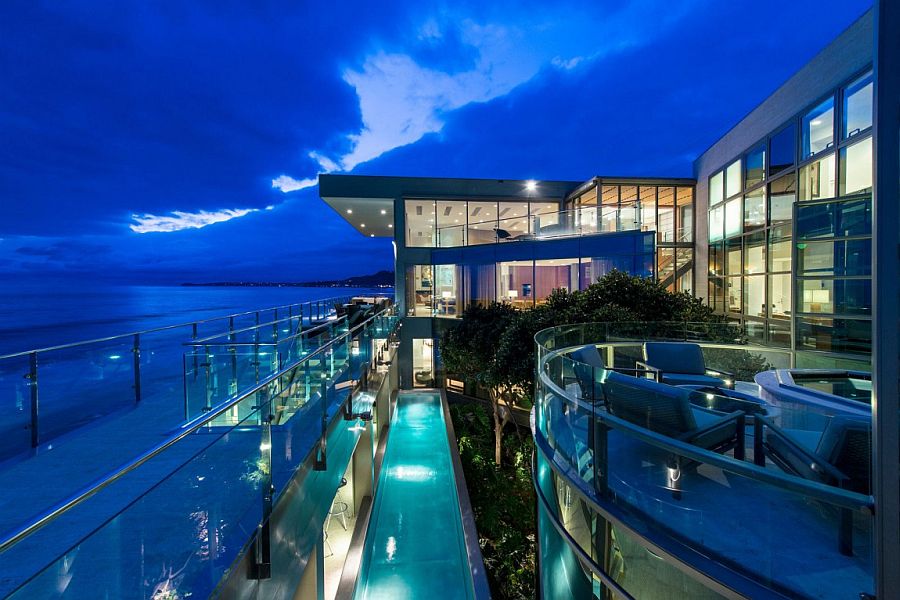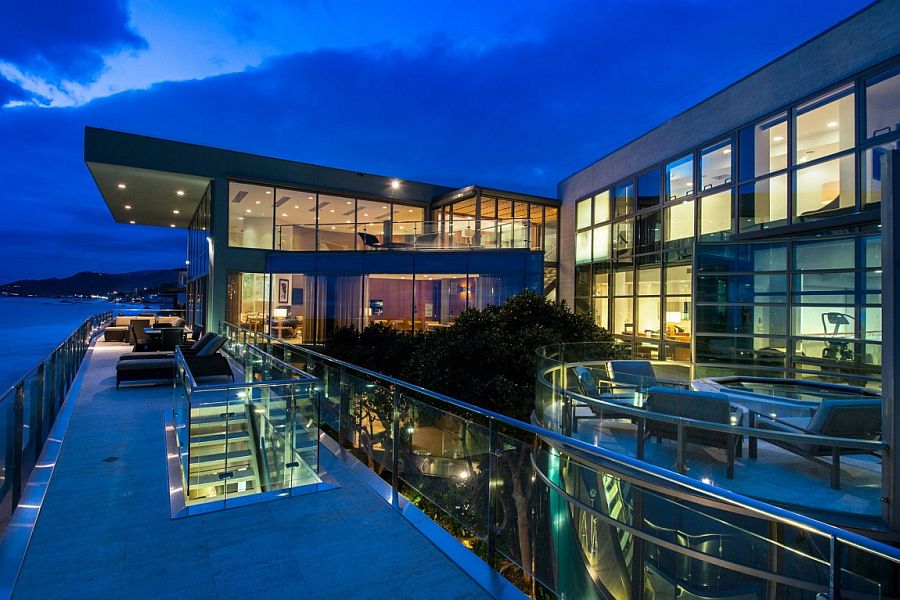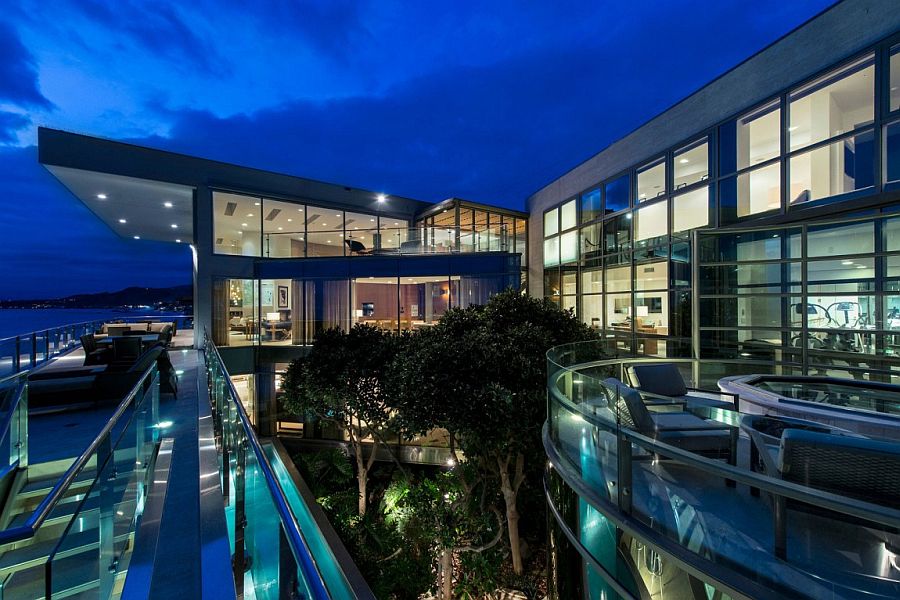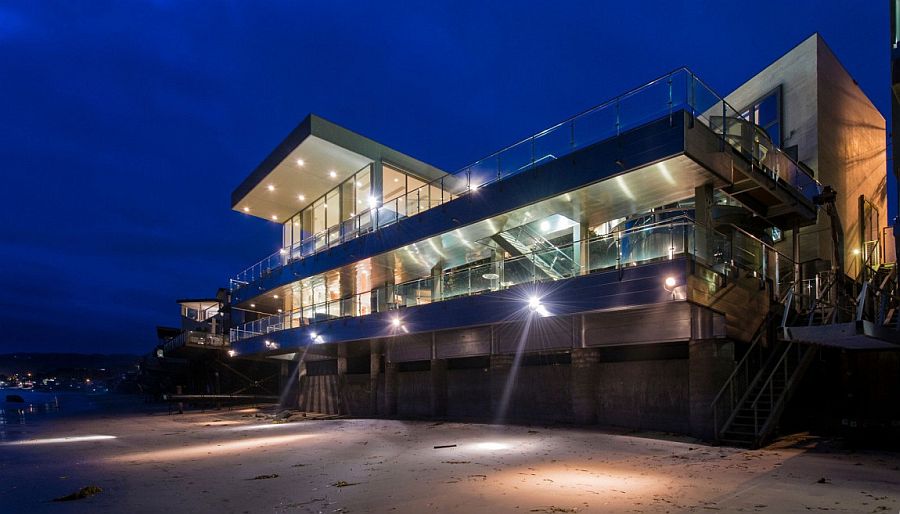 Liked the story? Share it with friends.