Are you having a hard time finding the perfect gift for Dad this Father's Day? Kate here, and today's post was inspired by the difficult time I have shopping for both my father and my husband. Both men actively dislike trinkets and frivolous items. Both men are super practical. And neither one grills, works on cars or plays golf. What do you get for the picky man in your life who doesn't fall into obvious categories in terms of interests and likes? Below you will find a few truly unique yet practical Father's Day gift ideas. Read on for details and links…
Super Practical
We'll begin with the most practical of items. In fact, several of these options are so practical, they'll put a smile on the face of the world's most practical dad! For starters, it never hurts to go with a utilitarian find that Dad truly needs. After my dad asked to borrow my step ladder numerous times, I knew I'd finally been alerted to something he could really use. For me, the ideal Father's Day gift was a step ladder. For you, it might be another handy item that he hasn't gotten around to buying. This Cosco step ladder is available via Amazon.com: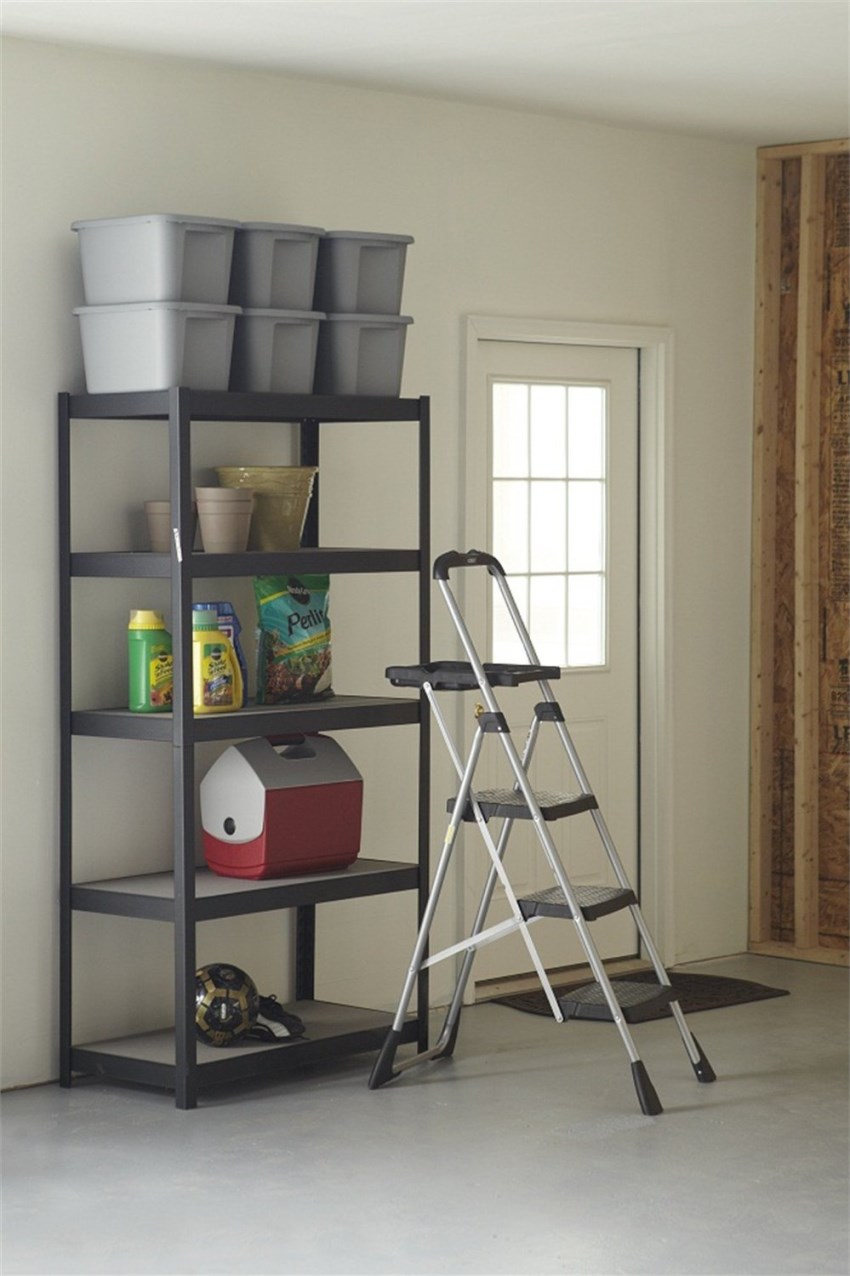 Another super handy item for the practical dad is the Tube-Wringer, which ensures that every last drop of toothpaste (and other tube-packaged products) is utilized. Tube-Wringer is sold through a variety of outlets–you can learn more here. [photo from Uncommon Goods]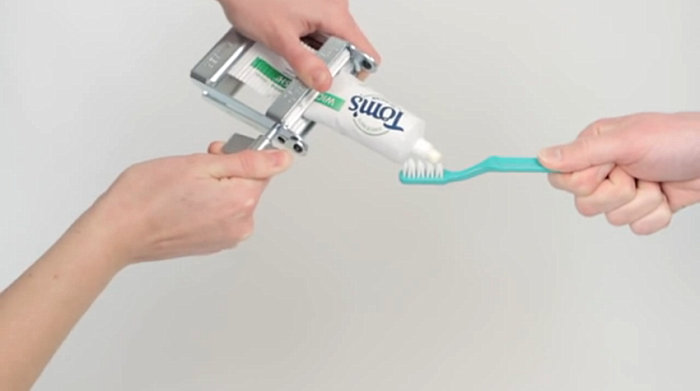 With Google's Chromecast, your pop can transfer his favorite apps and entertainment from the small screen to the big screen. If your dad isn't particularly tech savvy, he may not know he wants this small device until you explain that he can now watch his favorite YouTube videos on the flatscreen from the comfort of his favorite recliner. Chromecast will conveniently plug into the HDMI port on your TV. [photo from CNET]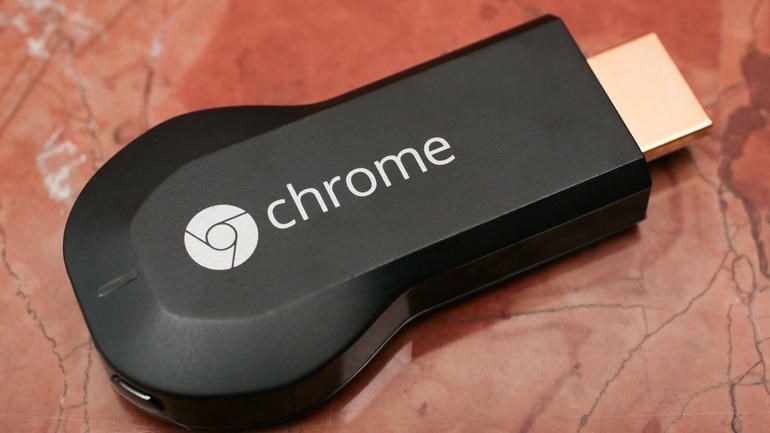 Is Dad in need of a new wallet? This Men's Rugged Trifold Wallet from Etsy shop RAGGEDedge is crafted from heavy duty sailcloth. How's that for sturdy money storage?!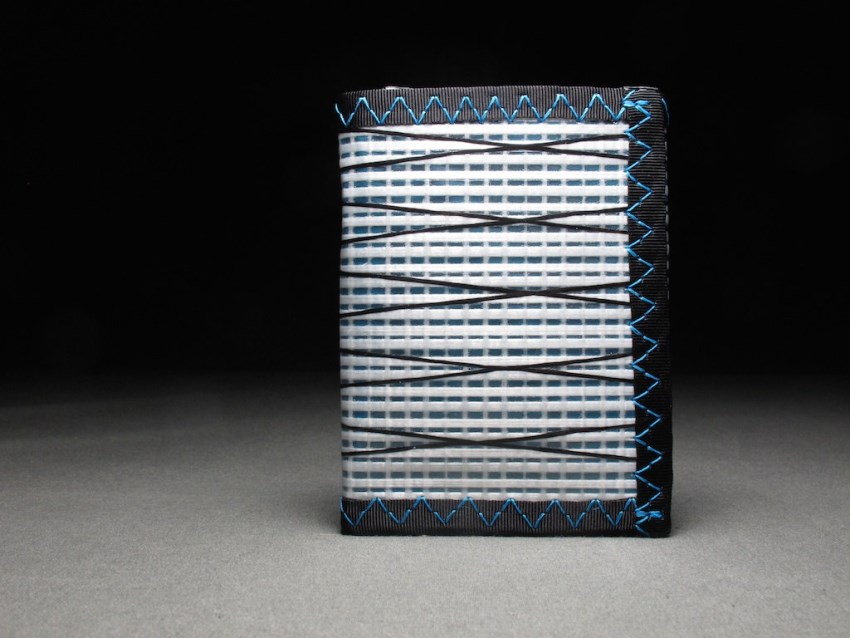 If you want to take your Father's Day gift in a DIY direction, this DIY Swiss Army Key Ring from Instructables provides a handy, stylish way to keep keys in check (the construction is modeled after a Swiss Army Knife). Check out our recent post on DIY Father's Day gift ideas for even more DIY-fabulous gift options for Dad.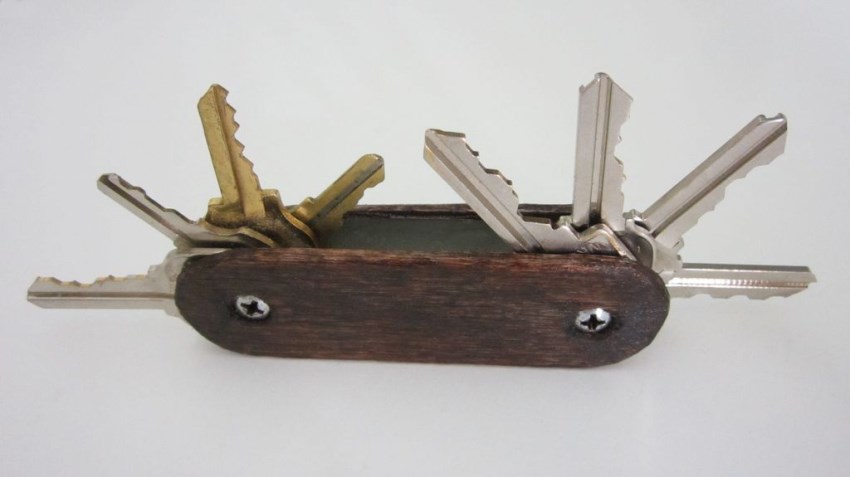 Grooming Products
When it comes to giftees who are hard to shop for, you can always decide to buy something practical that Dad won't purchase for himself. Introduce him to a stellar line of grooming products, such as Jack Black! For example, the brand's Turbo Wash incorporates rosemary, eucalyptus and juniper berry for a unique blend of ingredients that have practical applications (like supporting immunity). Available at retailers such as Stag.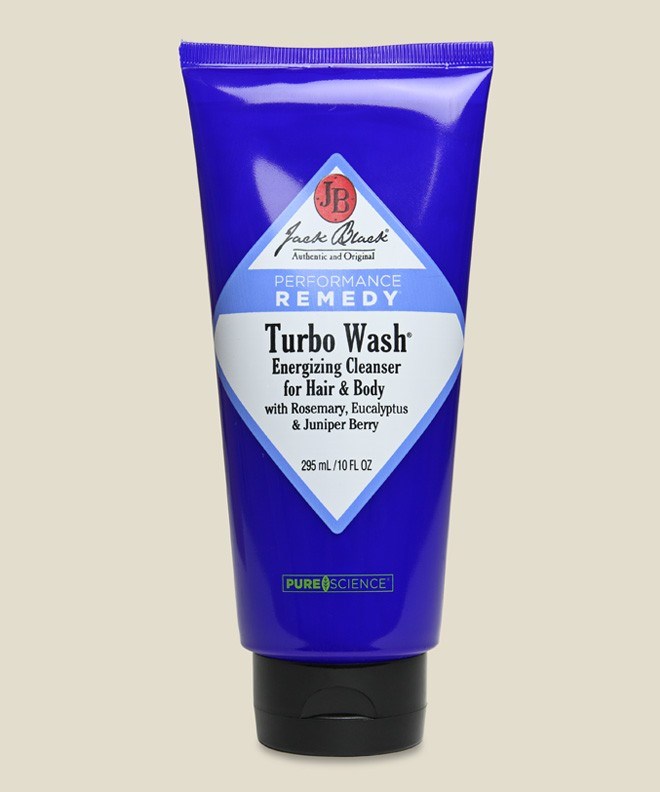 Dad will love this Father's Day Shave Set from Harry's! Plus, with an engraved razor and stand, you can put his unique stamp on this practical kit, turning an everyday task into something special: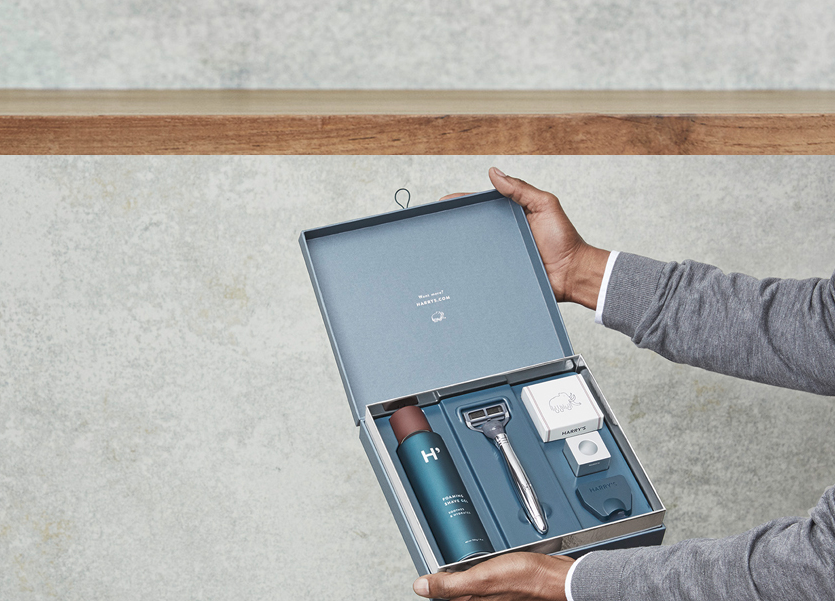 Food and Drinks
Surely Dad won't object to items that help him enjoy his edibles and beverages even more than usual! A range of drink cooling items are on the market, from large ice cube molds to drink rocks made from materials such as marble. Here's one super unique option: the Whisky Wedge, available through Uncommon Goods! Geo style is alive and well, and Dad will certainly appreciate the fact that this ice wedge won't dilute his libation of choice, thanks to the help of the silicone mold that accompanies the glass.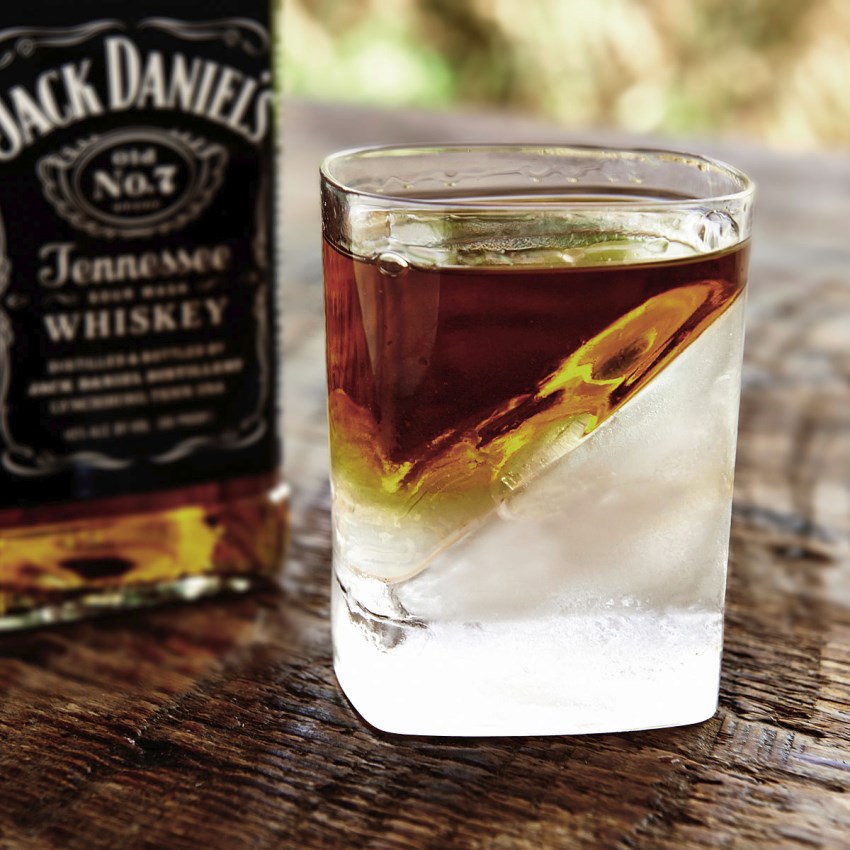 On a similar note, the Chillsner beer cooler by Corksicle is the world's first in-bottle beer cooler. Plus, an opening at the top means that Dad can drink his beverage without having to remove the Corksicle with each sip.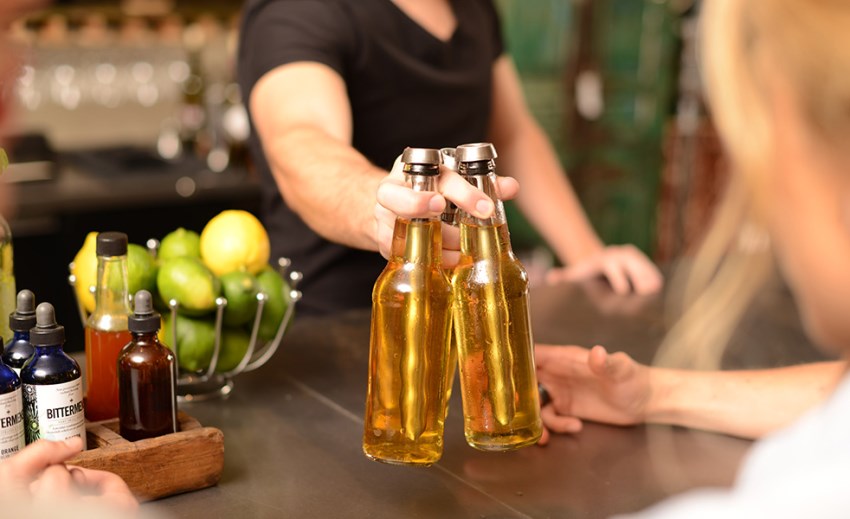 The BBQ Briefcase features 20 stainless steel utensils with heat-resistant handles. Whether Dad is looking for a handy way to group grill tools or he's needing an easily transportable set for those trips to the park, this neatly packaged collection will do the trick. Details at Uncommon Goods.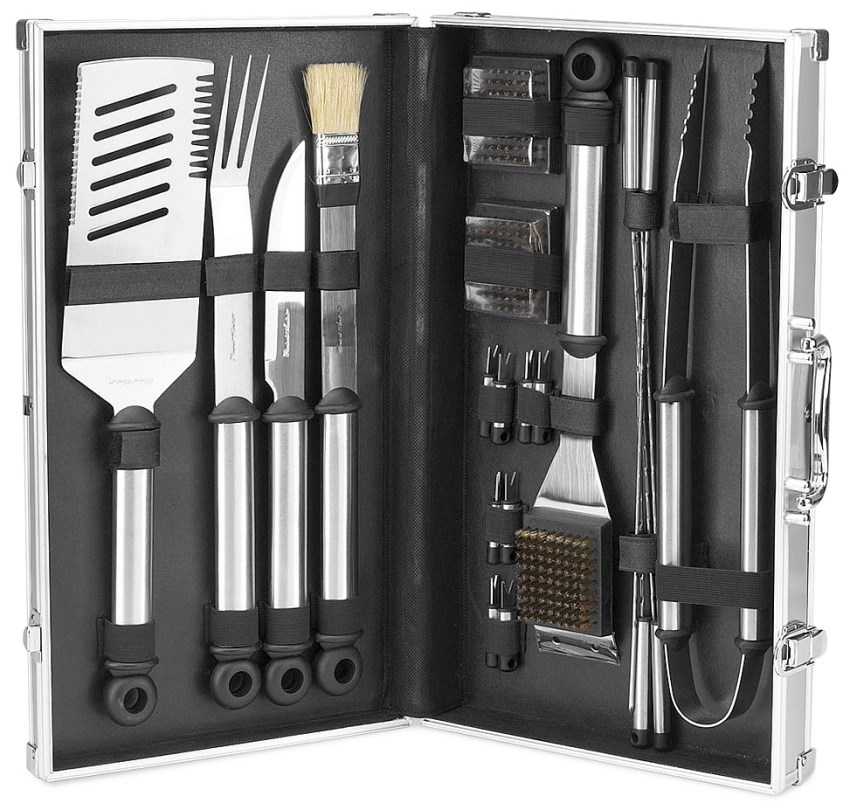 I hope today's post has opened your eyes to the amazing possibilities for Father's Day gifts, even when it comes to the pickiest, most practical of dads!