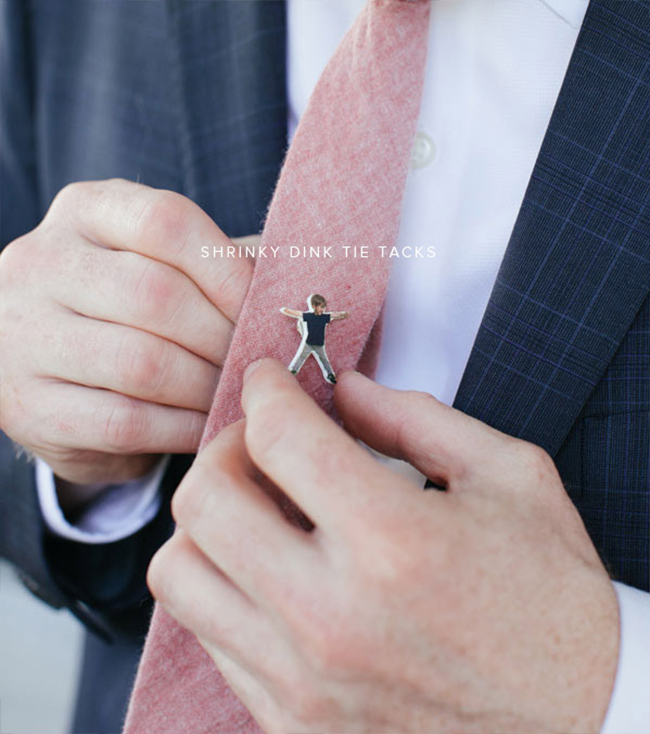 Is shopping for your dad harder than trying to find a polar bear in a snowstorm? If you haven't a clue what to buy for Father's Day, why not skip that step altogether and wow him with a homemade gift instead? Whether you make him rustic wooden coasters or recycled wine bottle tumblers, your DIY efforts won't go unnoticed. Click through our photo gallery to choose the project you think will be most popular with your pops!
Intoxicating Recycling
Show your dad you've been paying attention by turning his drink of choice into a unique recycled lamp. Click here to let Army Pants and Flip Flops break down the steps for you.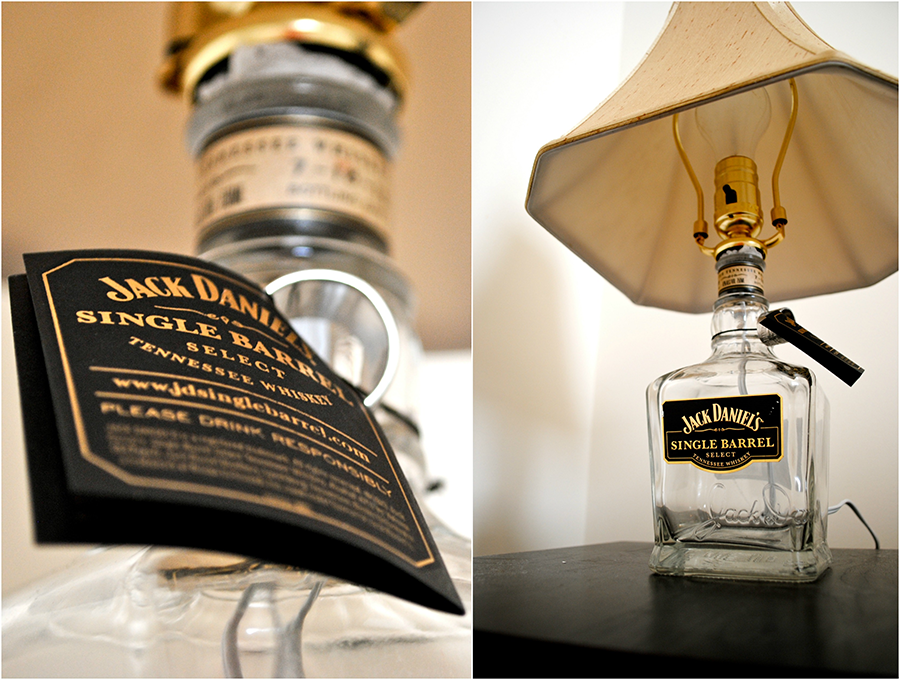 You've probably seen recycled wine bottle tumblers selling in stores, but did you know that you can actually make them yourself? It does take a bit of skill, but think about how you can apply this technique to gifts for other holidays as well!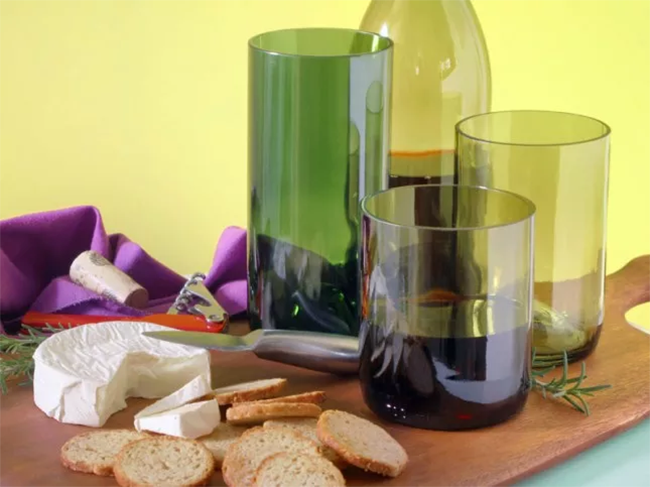 It's All About Accessories
If your dad wears his heart on his sleeve, here's a great way to let him wear pics of you or your kids on his tie – literally. This DIY Shrinky Dink tie clip tutorial can also be modified to make keychains or cufflinks.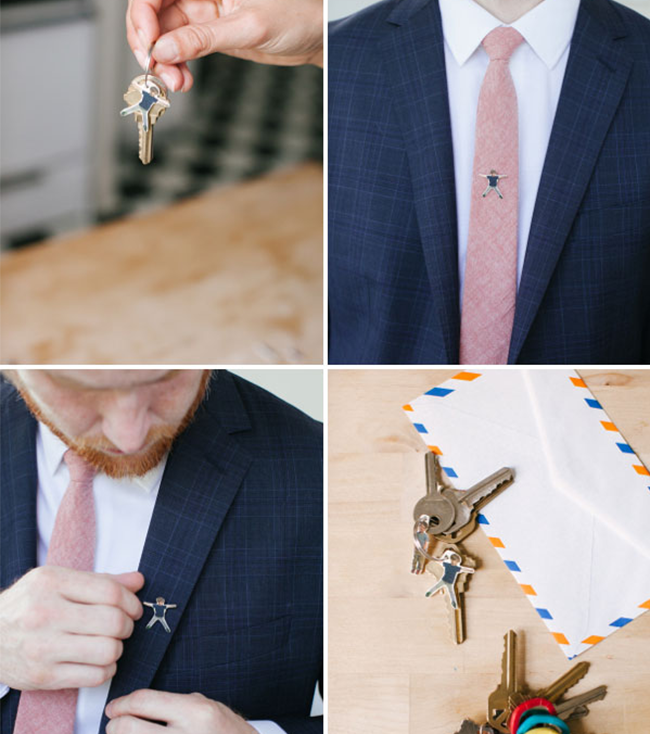 Is your papa always misplacing his glasses? Help him keep track of them with a colorful homemade case crafted from one of his old ties. Just make sure that you don't use one he still wears!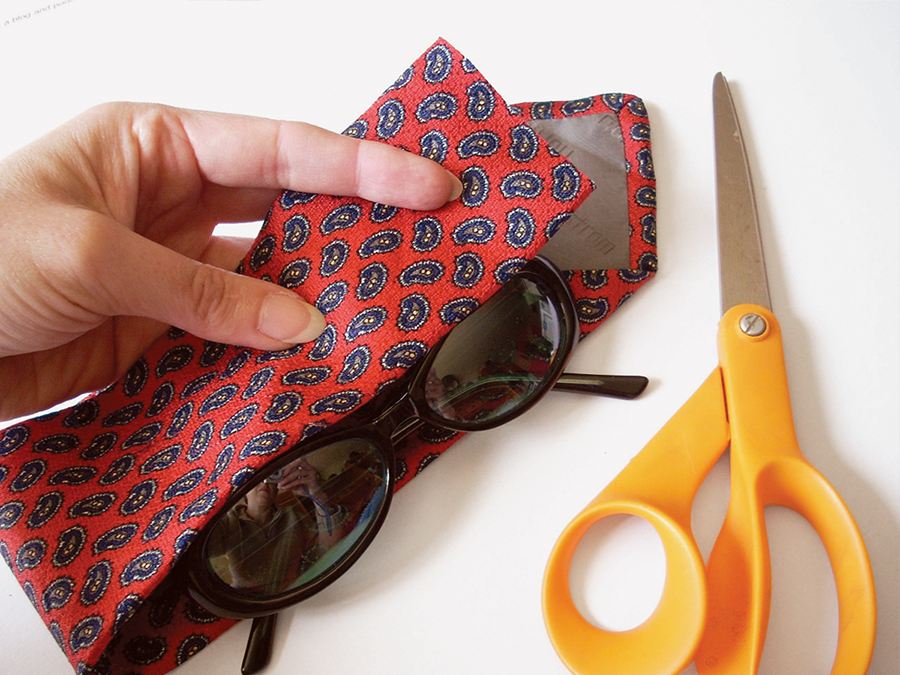 Think Utility!
Help your father avoid drink rings with this natural coaster DIY from Garden Therapy. He'll think of you every time he sets his drink down!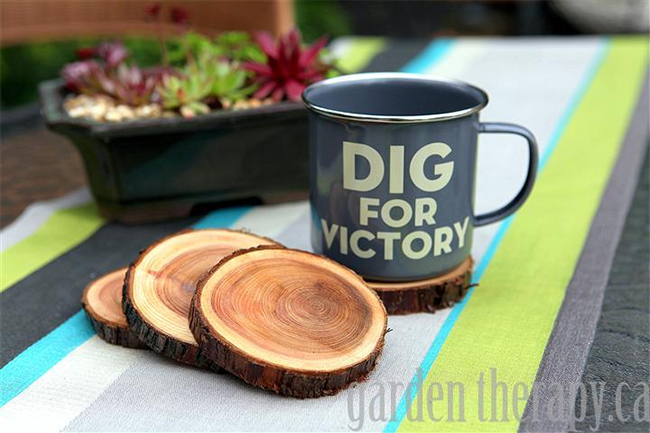 Forget Father's Day! This DIY Swiss Army keyring is so cool that we want to make it for ourselves. But we guess dad would appreciate one too…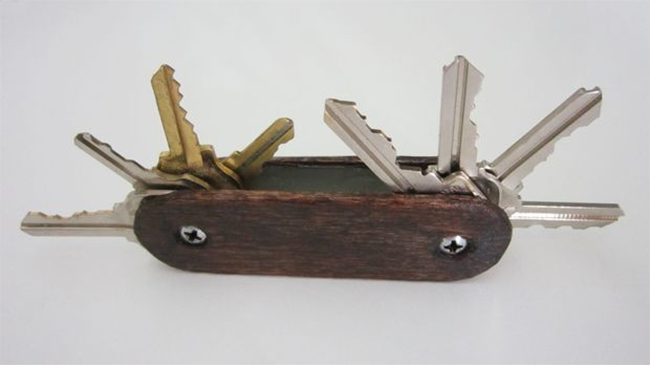 Framed Memories
Or how about making an industrial picture frame following this tutorial by our very own Kate Simmons? Kate completed this inexpensive project using ceiling collars she found at Home Depot.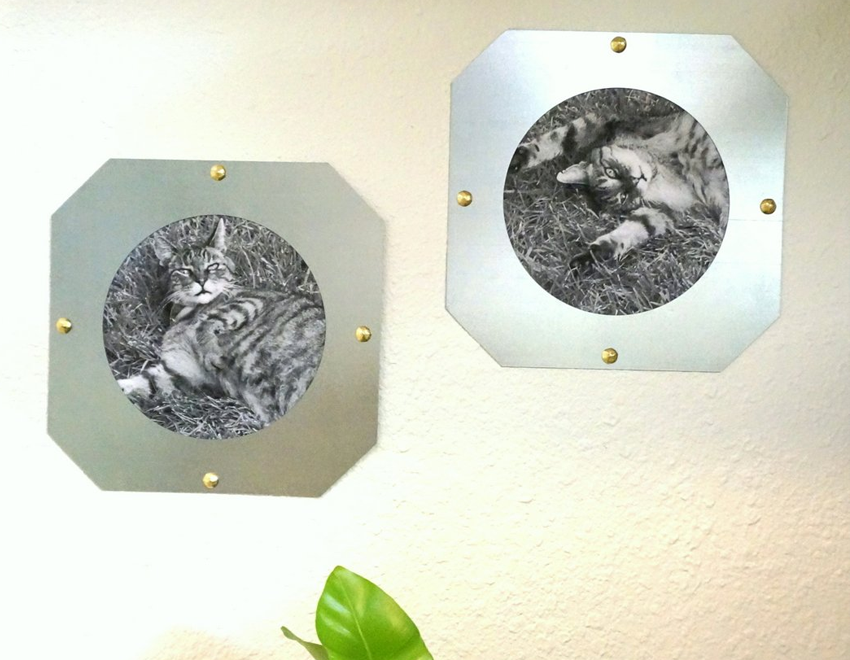 Just replace the cat pics with ones of yourselves or family members. You can stick to the pic of your pet too, if he is your dad's fav!
Have some homemade Father's Day gift suggestions of your own? Share them with us and other Decoist readers below!