Breaking away from the shackles of conventional design constraints while creating an elegant and exquisite apartment, the 'Altbau' apartment on Mulackstrasse in Berlin, Germany is indeed one-of-a-kind. A wonderful collaboration between web magazine Freunde von Freunden and Vitra, the modest 65-square-meter apartment combines an inviting social zone with a cozy and unassuming bedroom to fashion a perfect home for the tech-savvy generation that is constantly on the move. The emphasis here is on adaptability, as the kitchen and living area can easily morph into meeting zones and home offices, ensuring multiple use of limited space.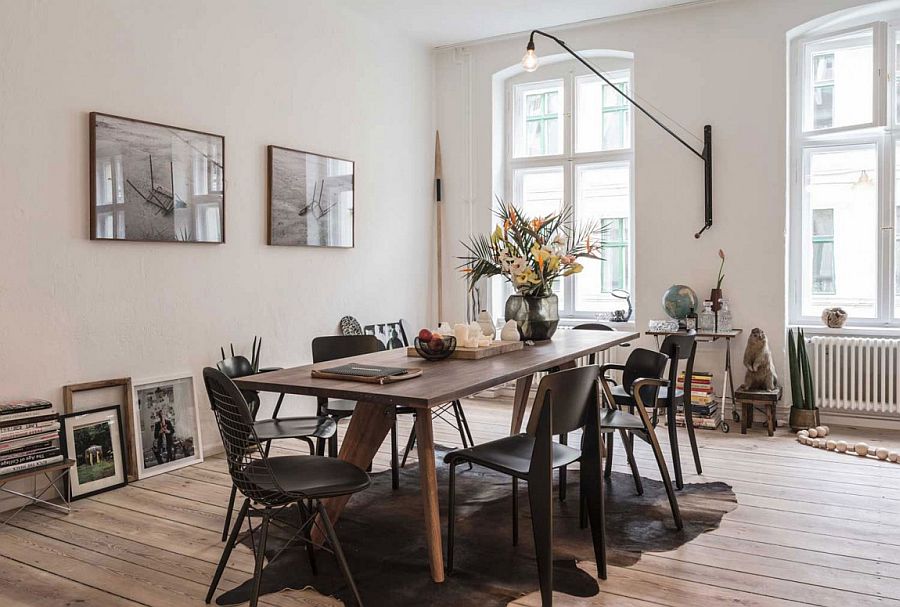 One notices frugality both in terms of the decor used and the color scheme chosen for the apartment. Inspired by Nordic design, the backdrop is kept white, while black furniture throughout the apartment creates a visual connection between the varied spaces. Geometric vases, potted and hanging plants and a wide collection of artwork set the mood in each room and create a relaxed yet refined ambiance. Dubbed a delightful fusion of 'Californian and Scandinavian styles', this is a hangout that lets the homeowners express themselves in an unabated fashion.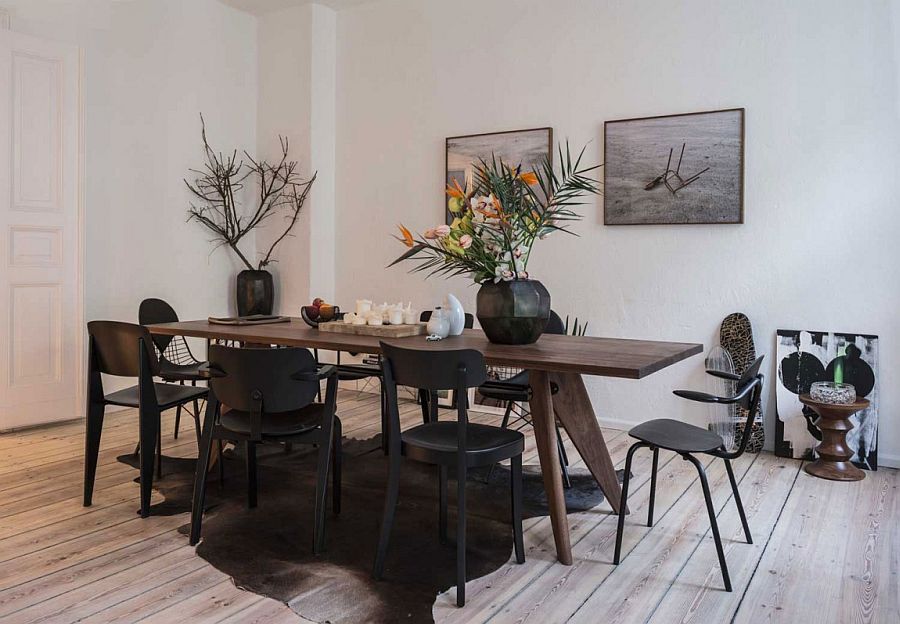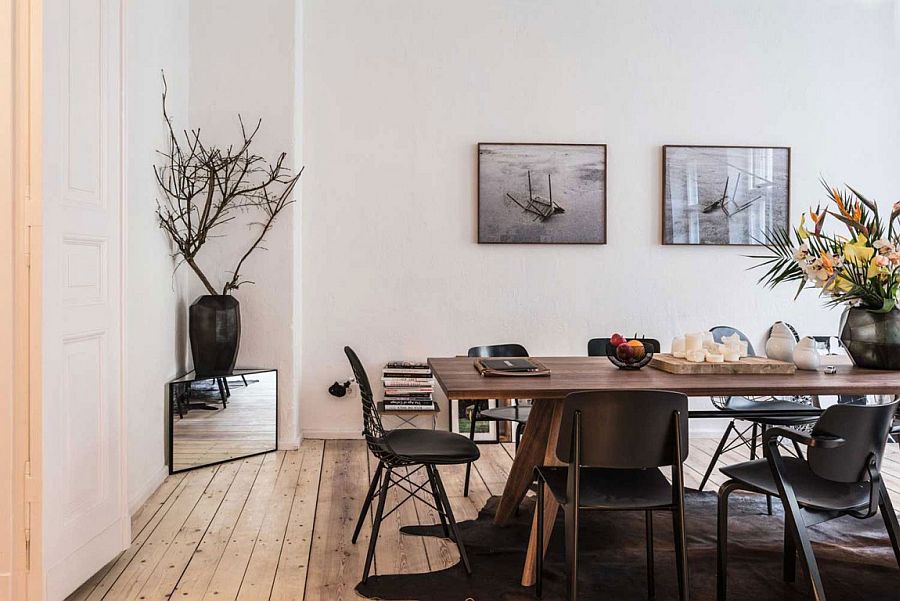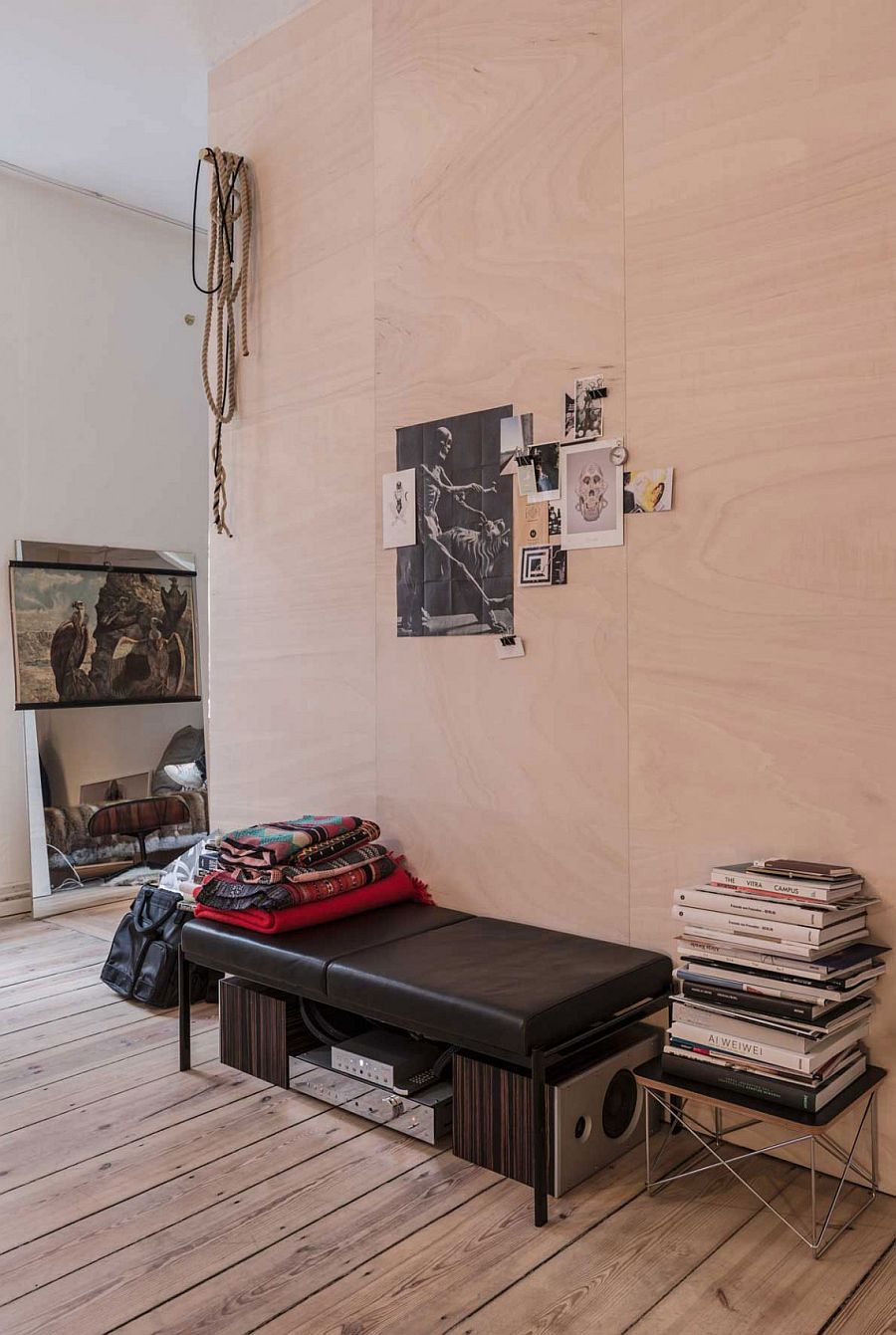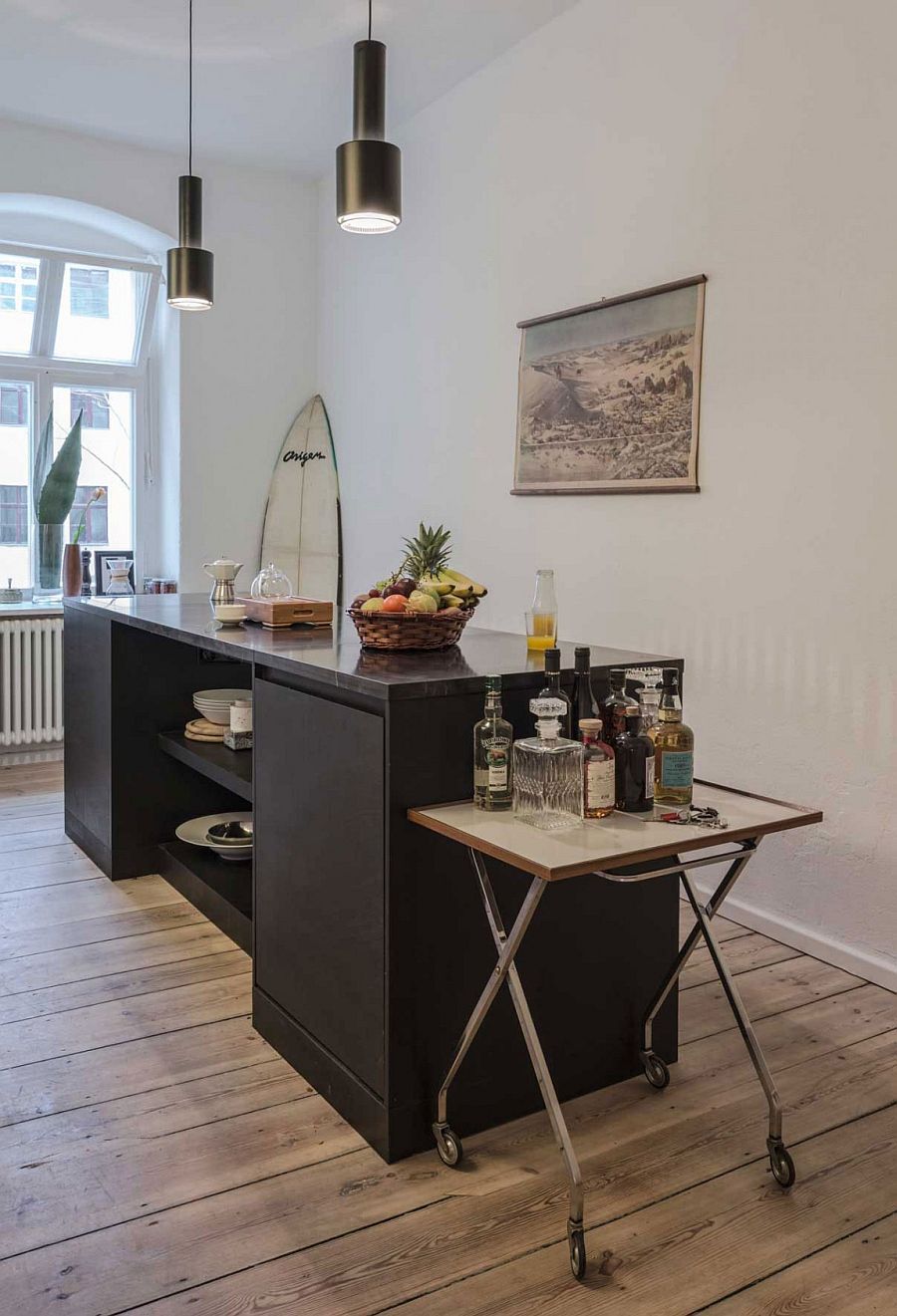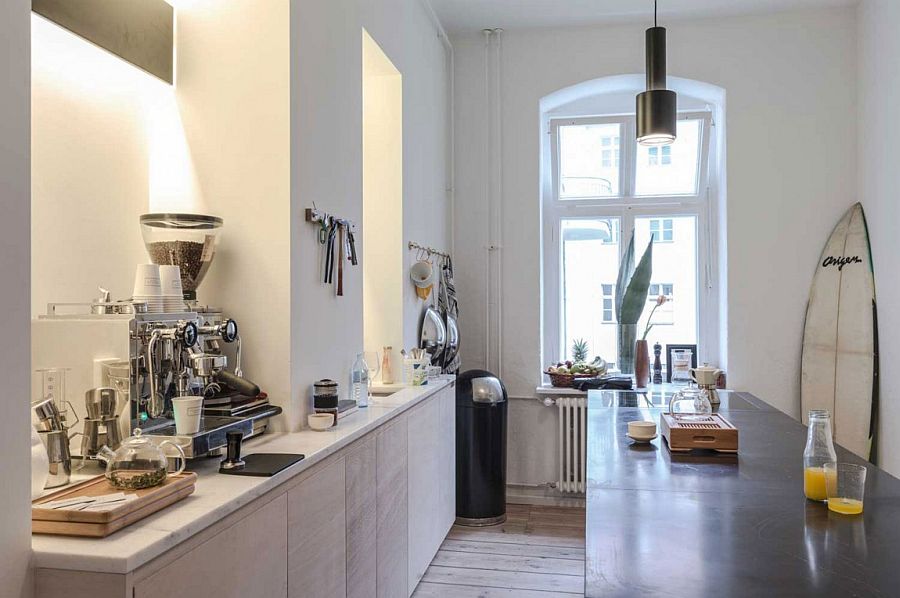 Building on our frequently-shared styles and experiences with Vitra, the FvF Apartment considers how a creative, mobile and digitally-oriented generation lives. The space has been rebuilt and designed to be fully adaptable to the diverse and often unexpected scenarios of everyday life. We wanted to create a showplace for the community, a space to bring people together…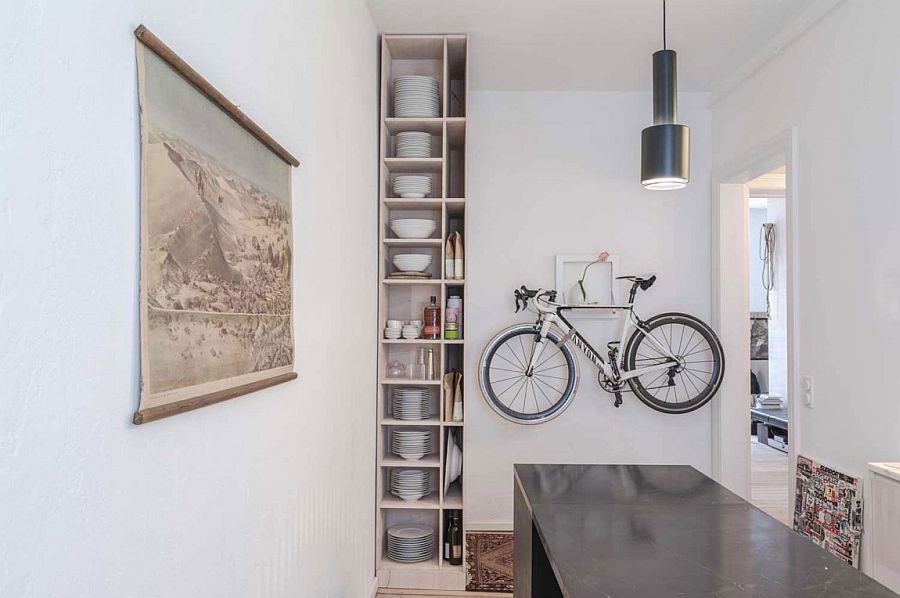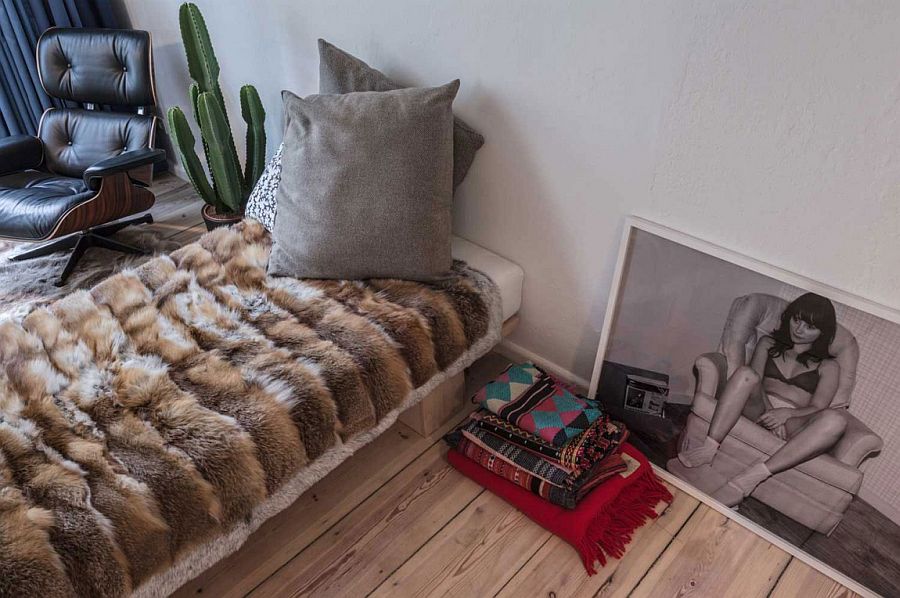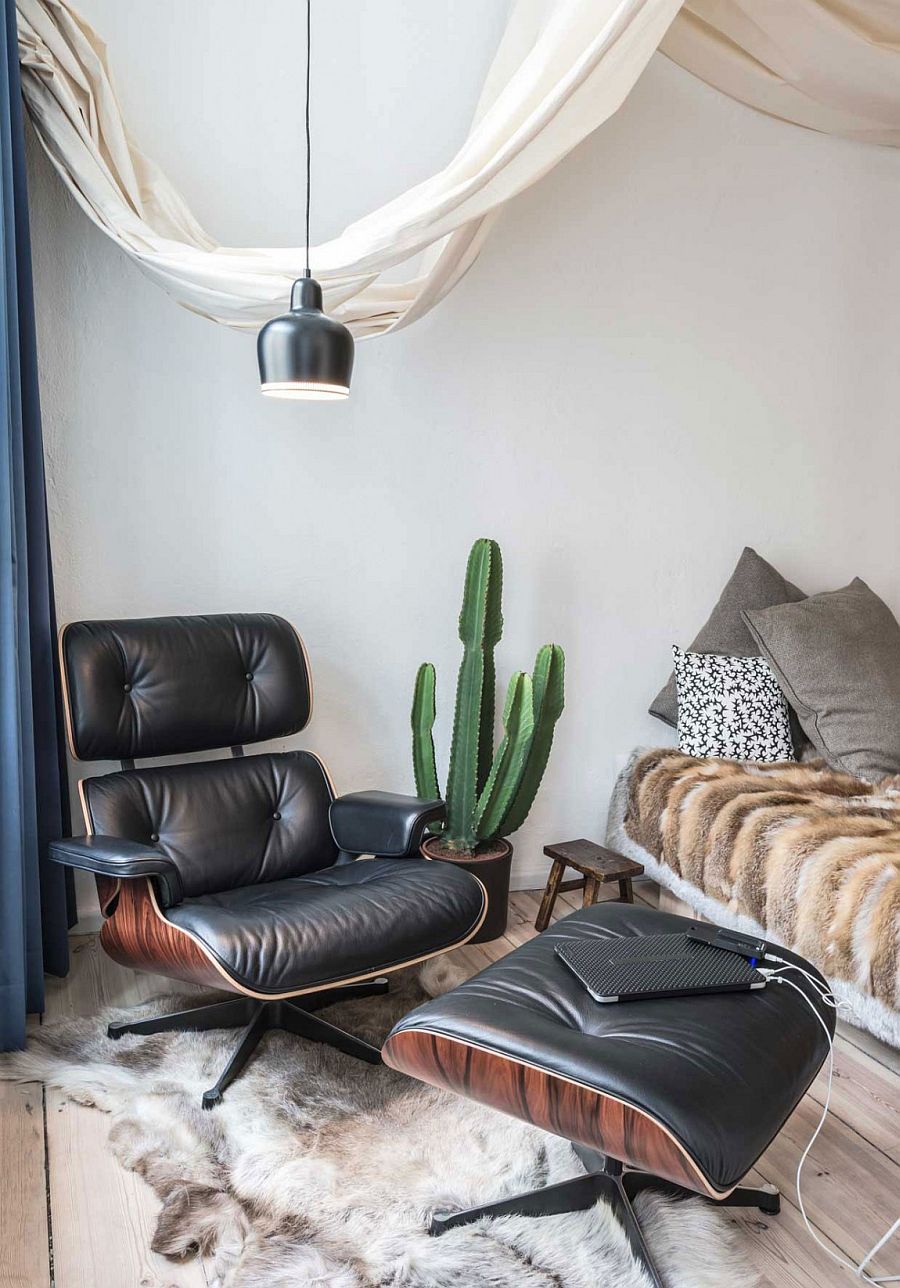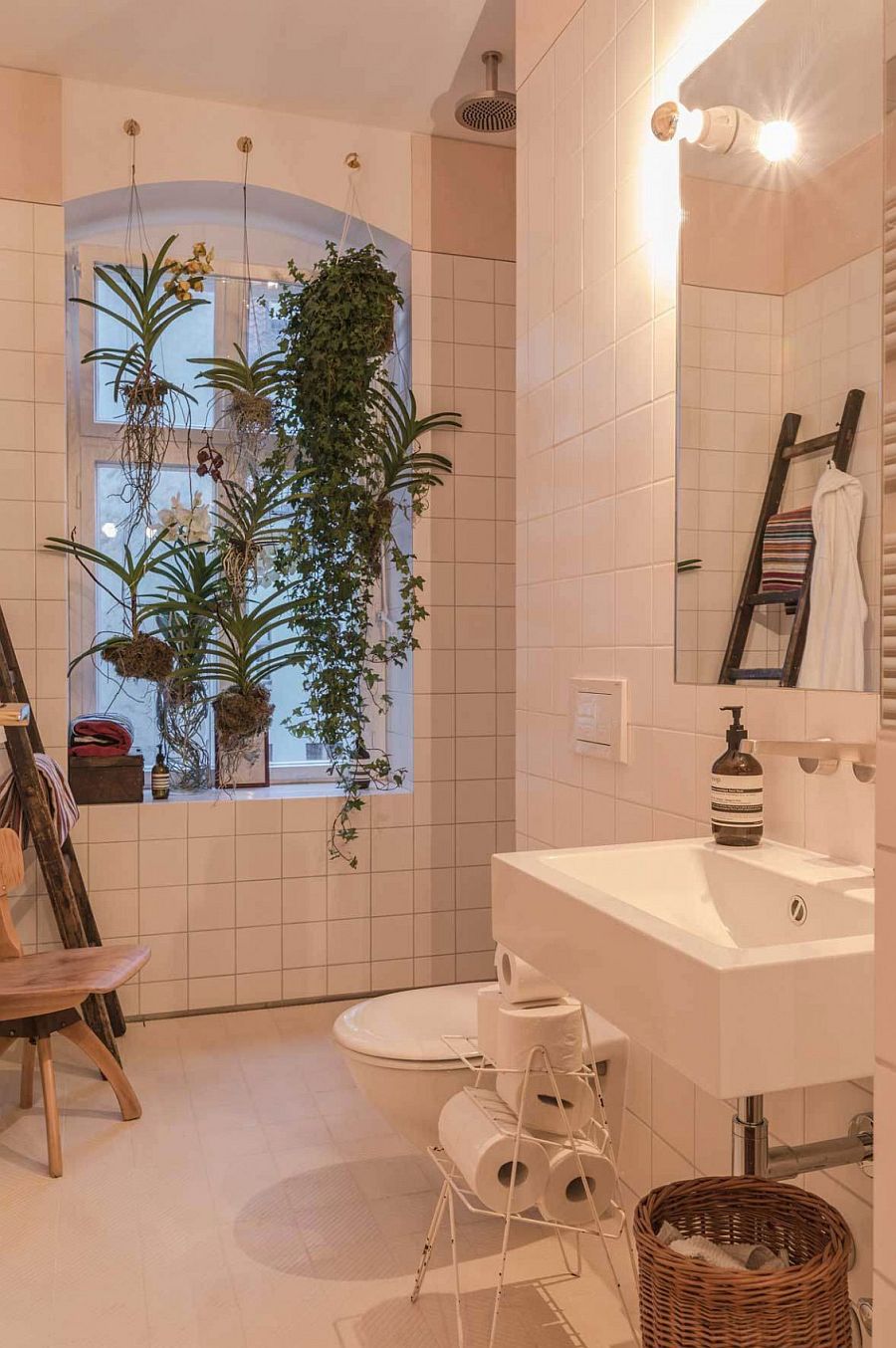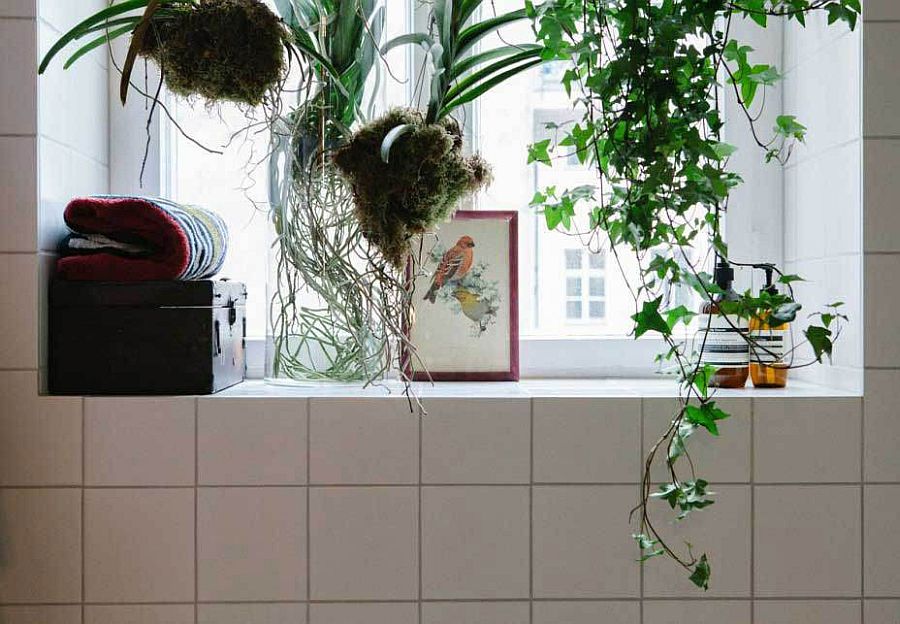 Liked the story? Share it with friends.