A rather cool morning in my town. I'm anxious and a bit nervous — I'm flying to Italy on a mission to find the world's most beautiful ceramic tiles. It's a hunt for the values ​​of aesthetic refinement dictated by the latest trends in fashion and design, combined with technological excellence specific to the "Made in Italy" legacy.
Ceramiche Refin, a big player in the ceramics industry, has invited a few creative heads to visit their factory, learn how tiles are being made and see the actual evolution of the ceramic industry, live from their playgrounds. They take a great deal of pride in their products, saying they "produce high quality porcelain tiles with avantgarde design contents". And that's something I'm highly intrigued by. I want to see if it's all just a cliche or they really stand by their own word.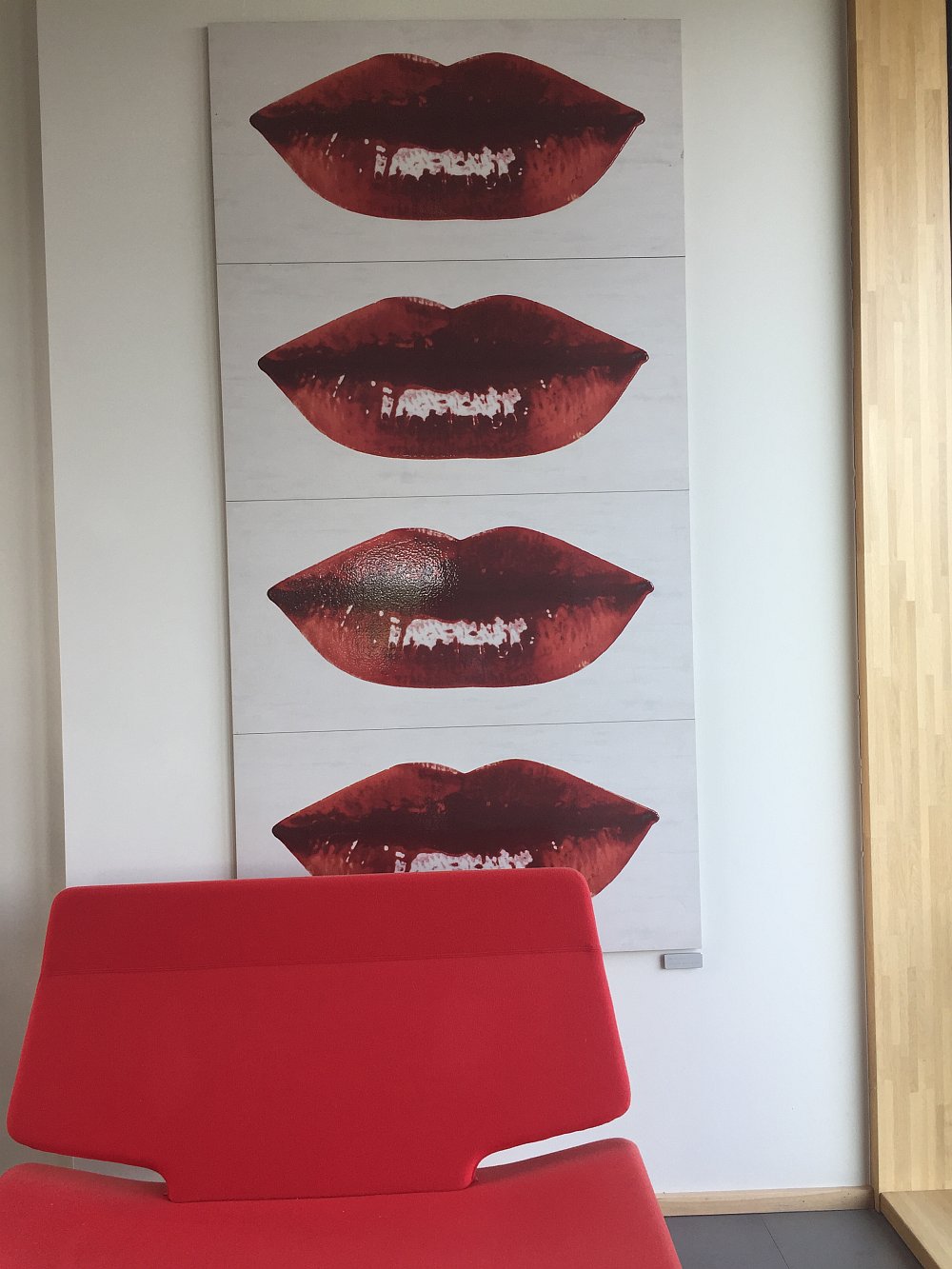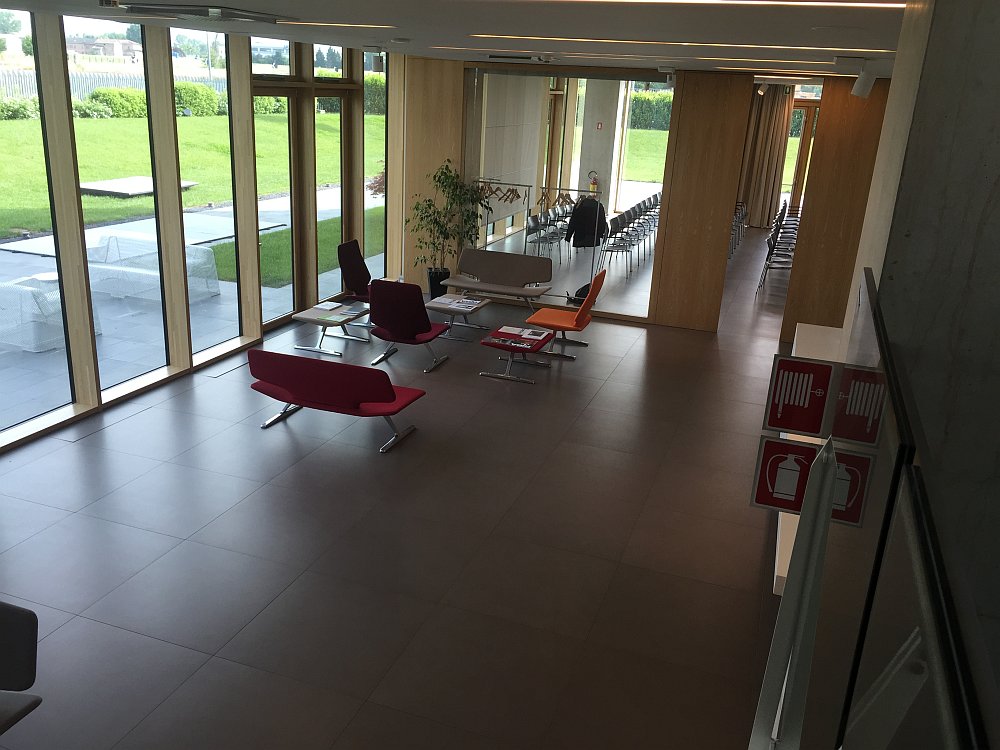 Porcelain Stoneware, Made in Italy
The first thing Refin wants you to know is that when you buy their tiles, you're not only assured of buying an amazing design, you're buying an amazing product.
Because it uses only the best materials, their porcelain gres (a vitrified stoneware with great resistance) has a high level of strength, which also gives the product a high abrasion resistance (stress, scratch, etc). Not only this, Refin also makes sure they take out as much water as possible during the "cooking" process, so their tiles have a low water absorption level, making them resistant to all sorts of thermal shocks (like frost for example).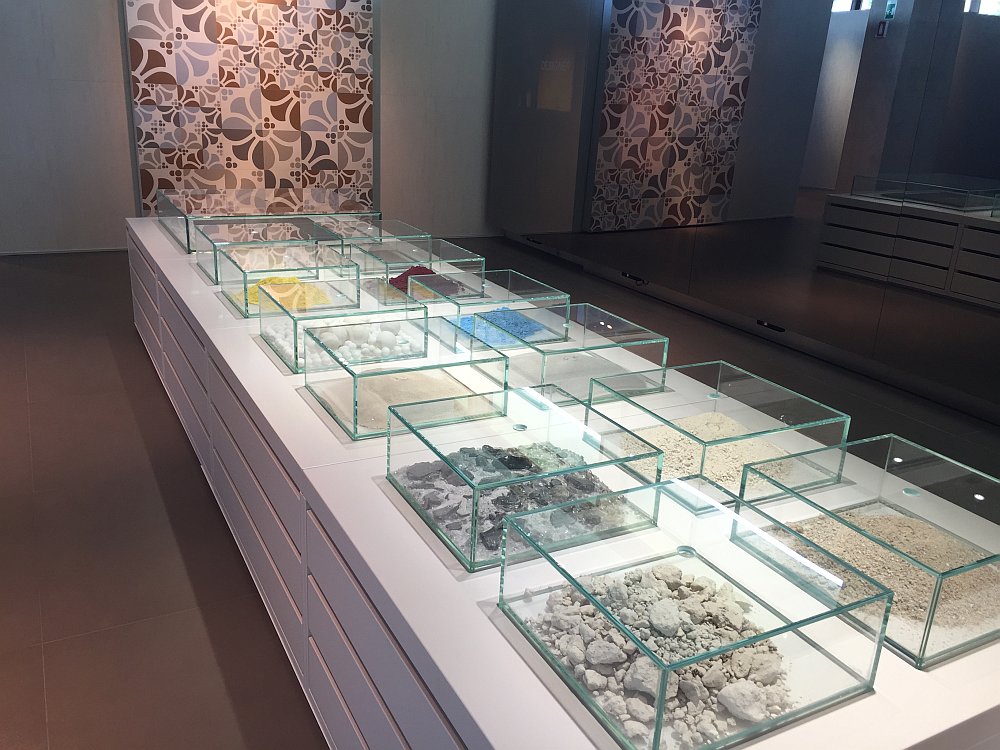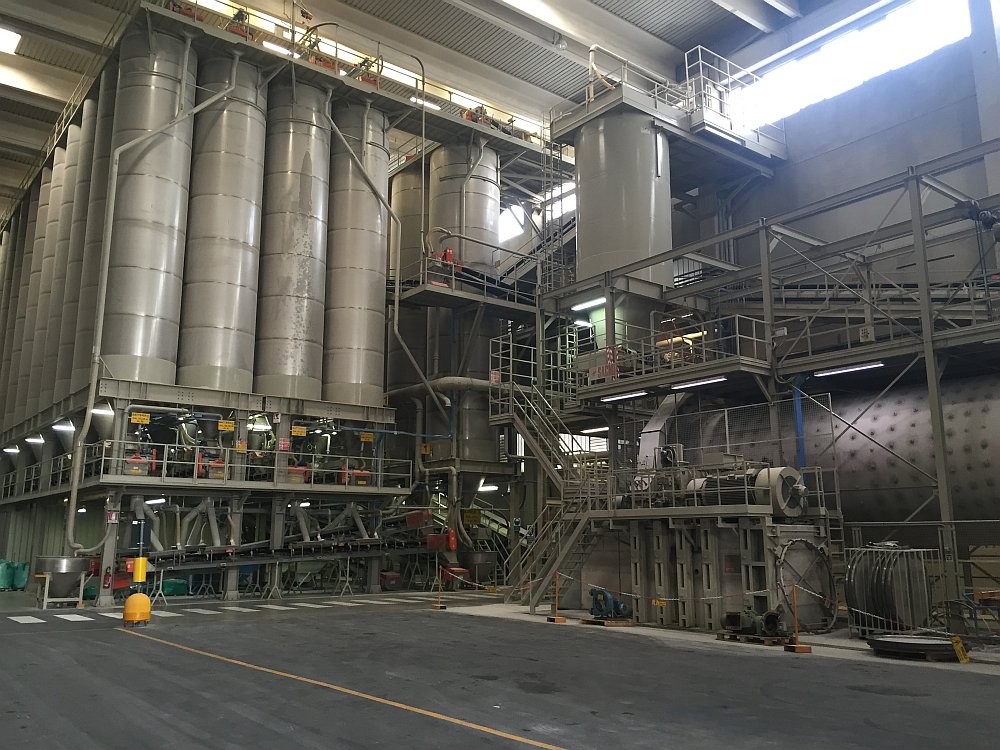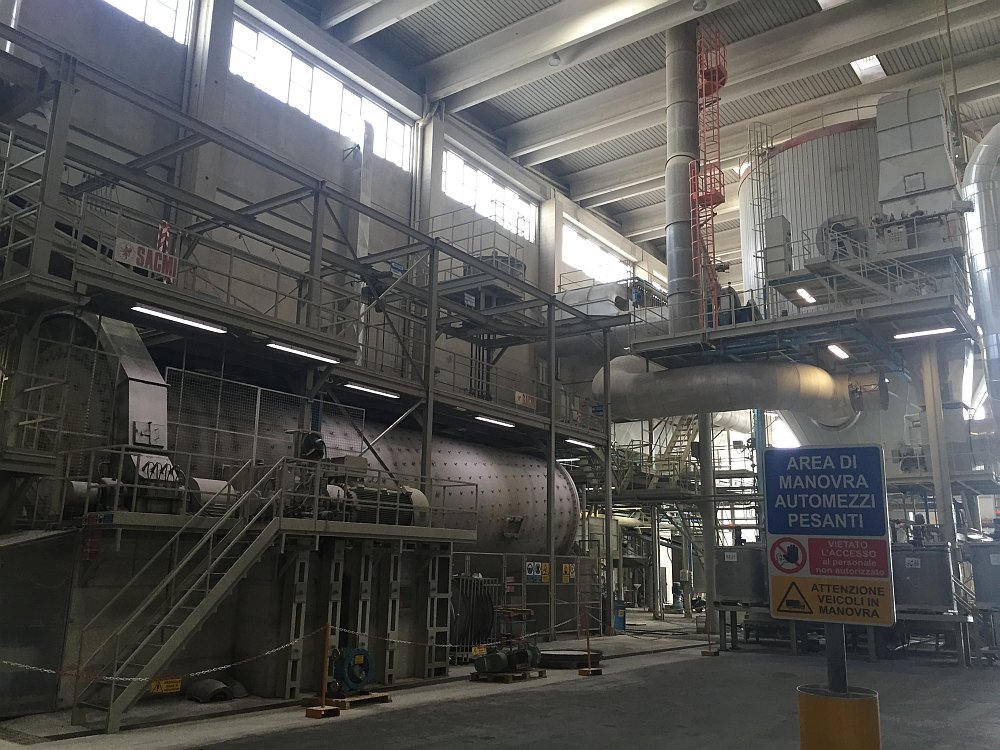 But the best part is, I got to see all these. And I mean, they took us on a factory tour showing how a tile is being created. Right from the point where it's just a bunch of sand and water.
Partnering with Artists, Architects and Designers
What about these great designs? Who comes up with them, you may ask?
Some 10 years ago Refin set up a small creative design studio called DesignTaleStudio (DTS). Their job was finding artists with great vision and original ideas for their porcelain stoneware tiles. And they managed to do this successfully. They partnered with top artists, architects and designers like Michelle De Lucchi, Karim Rashid, fashion icon Viviene Westwood, Ellio Fiorucci, Alessandro and Francesco Mendini, and Mario Bellini.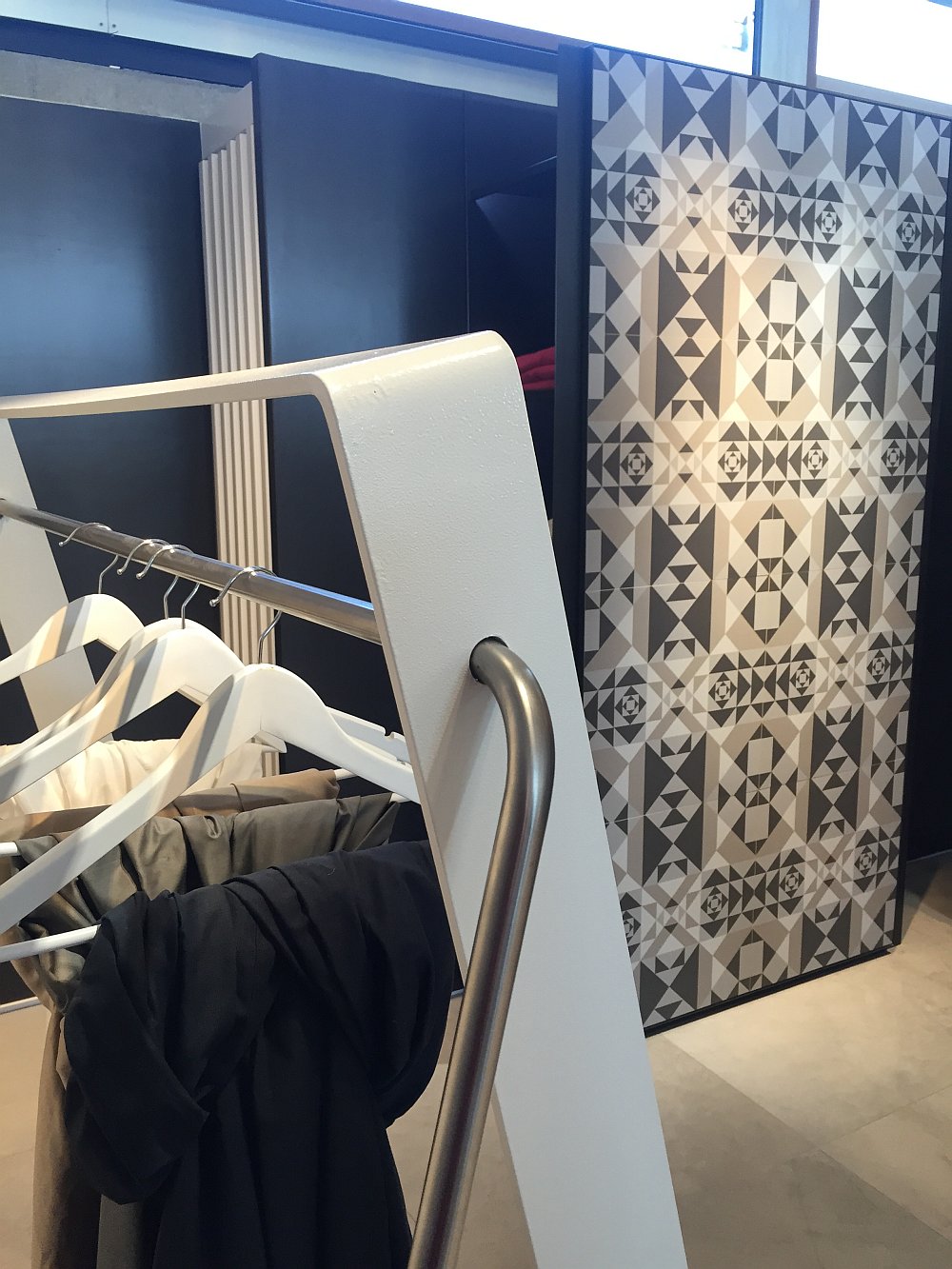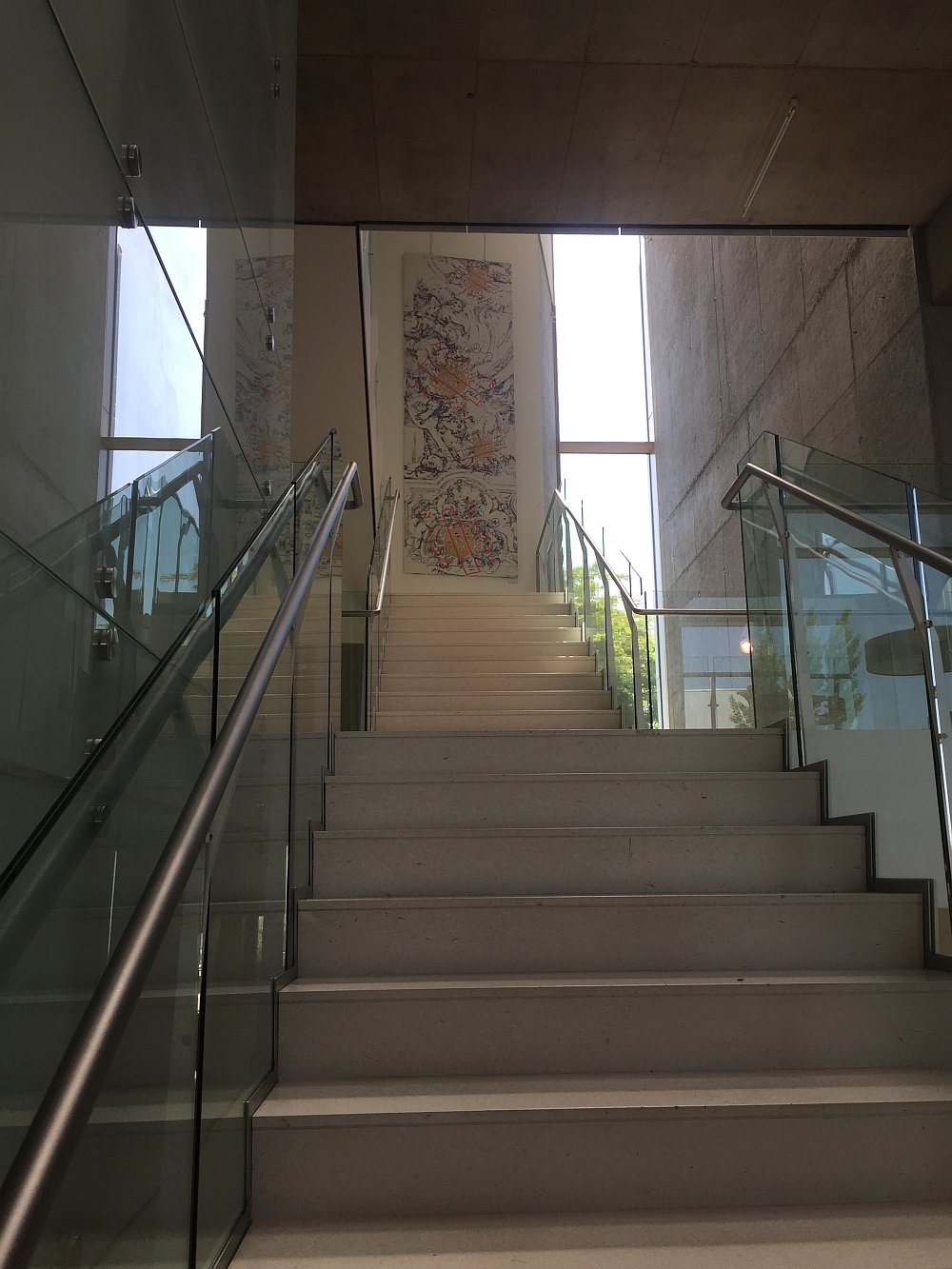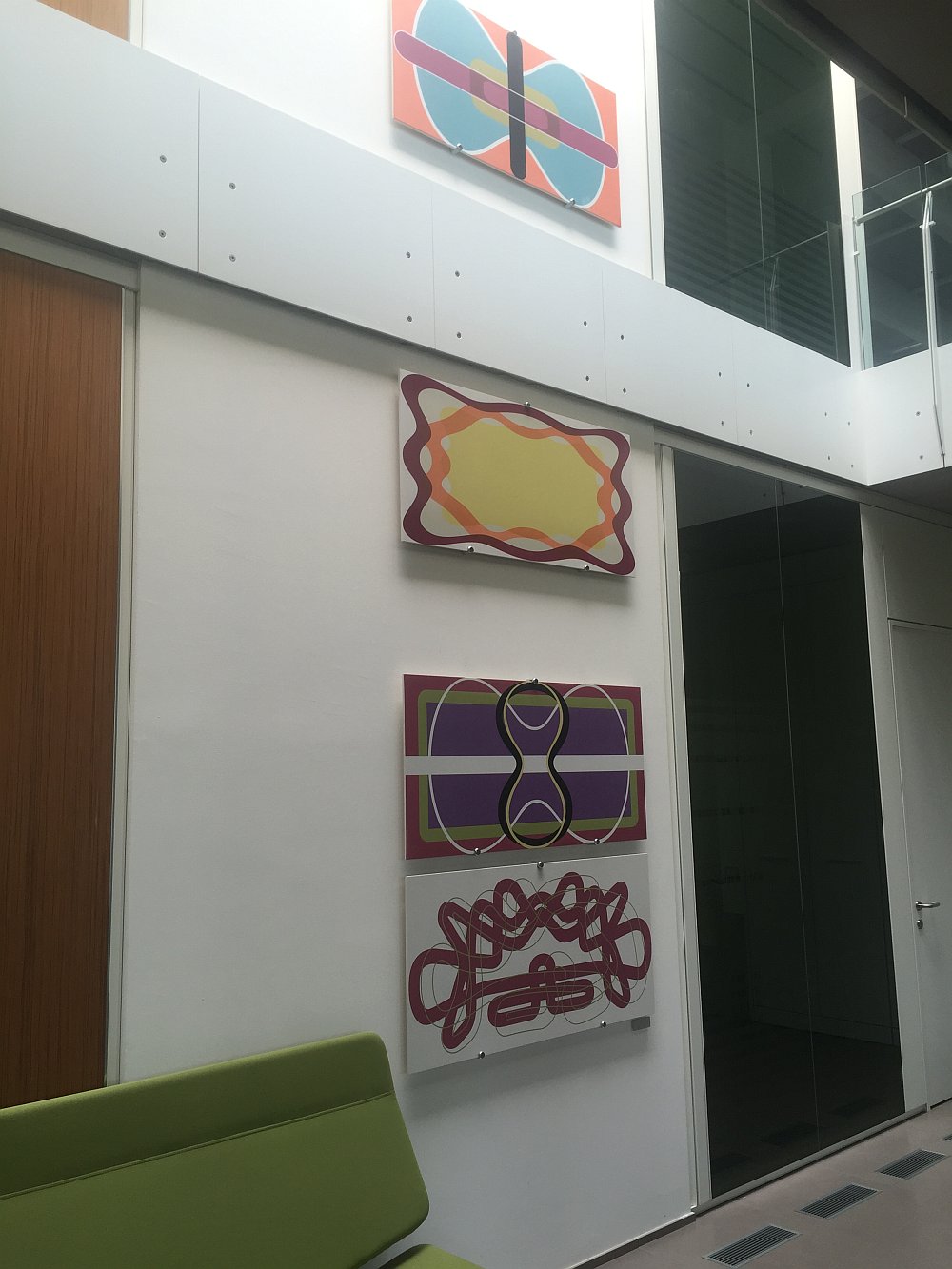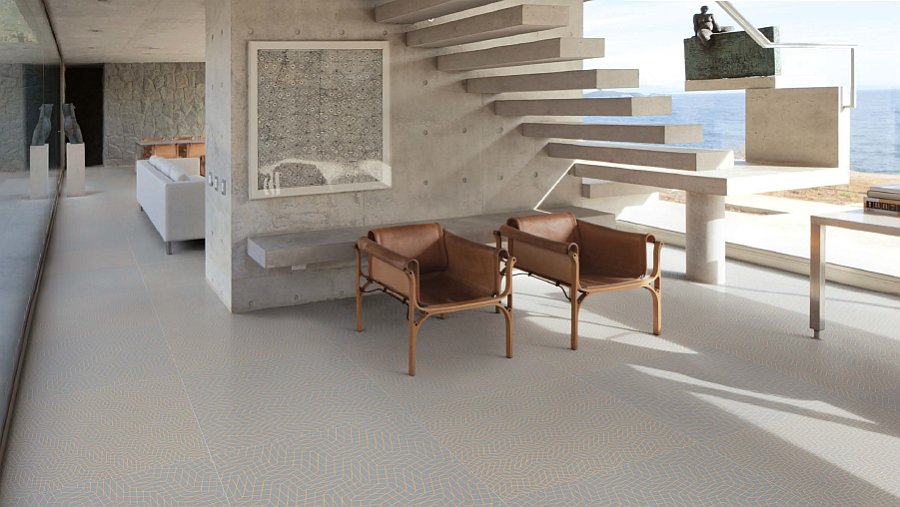 Fossil Collection – A Personal Favorite
They even launched a design competition called "Create Your Tile". Polish designer Kasia Zareba was the one to get the top prize with the Fossil collection. We love it. It certainly gets the eye with its subtle and highly clear features. Don't you think?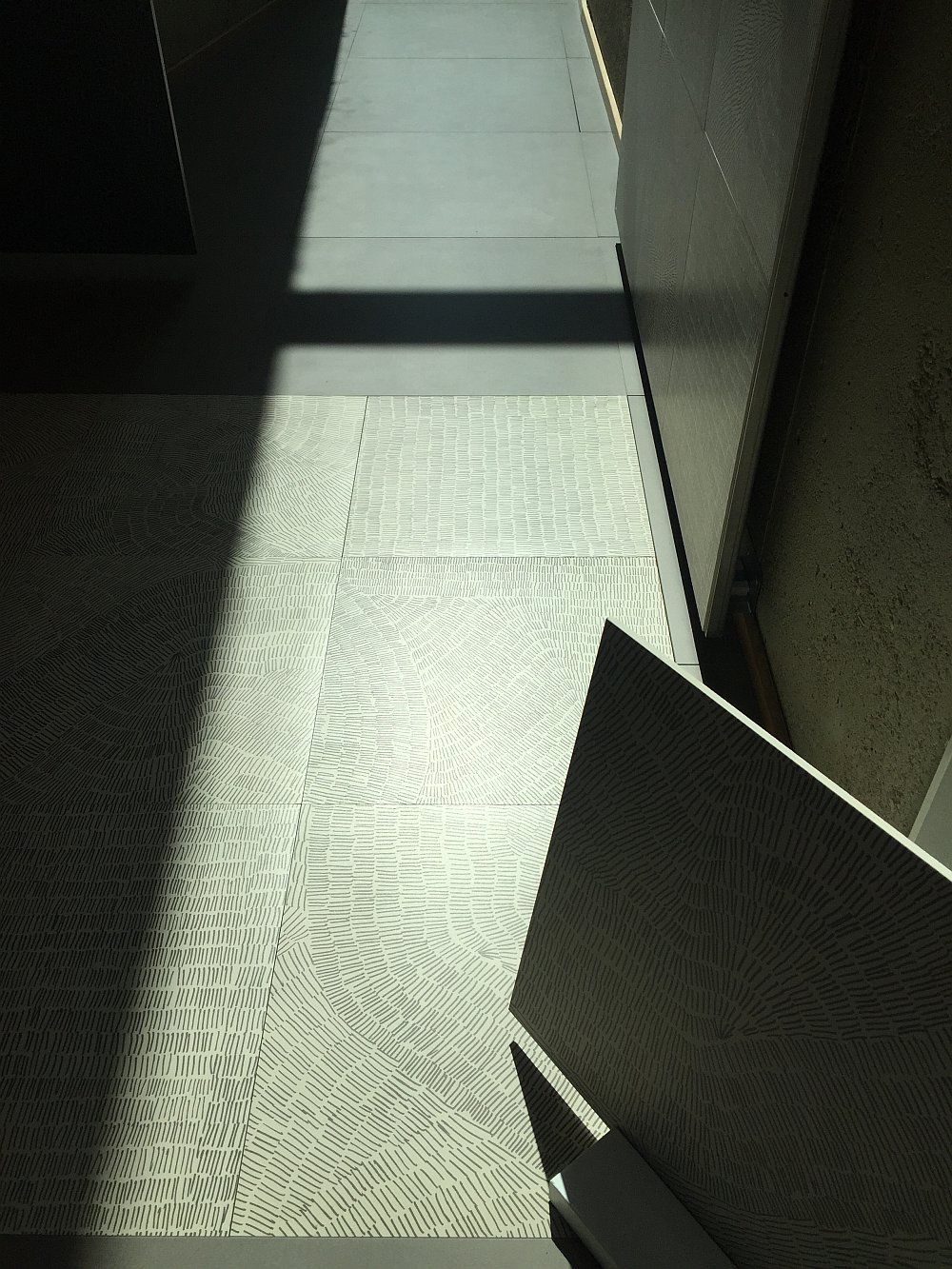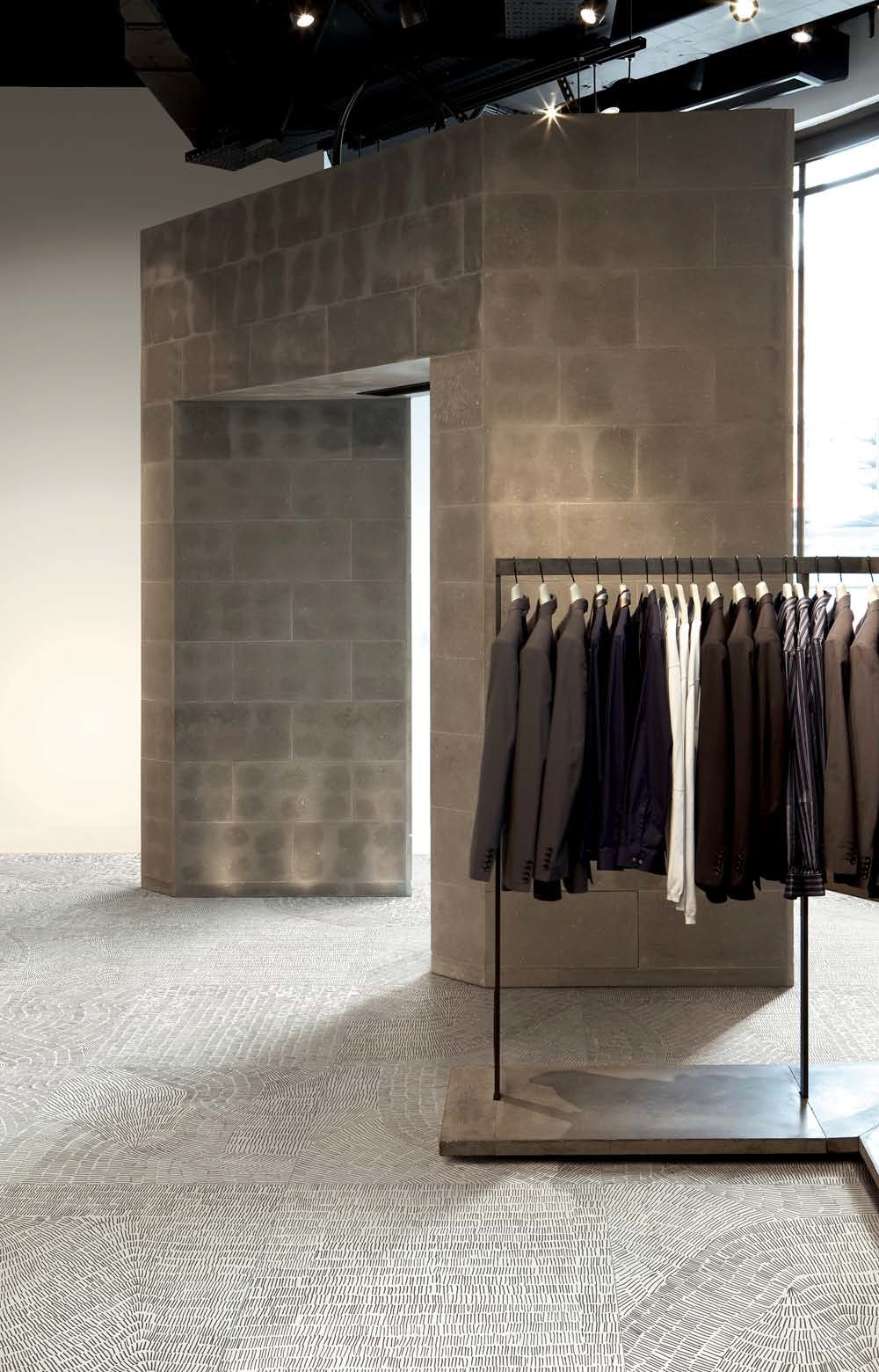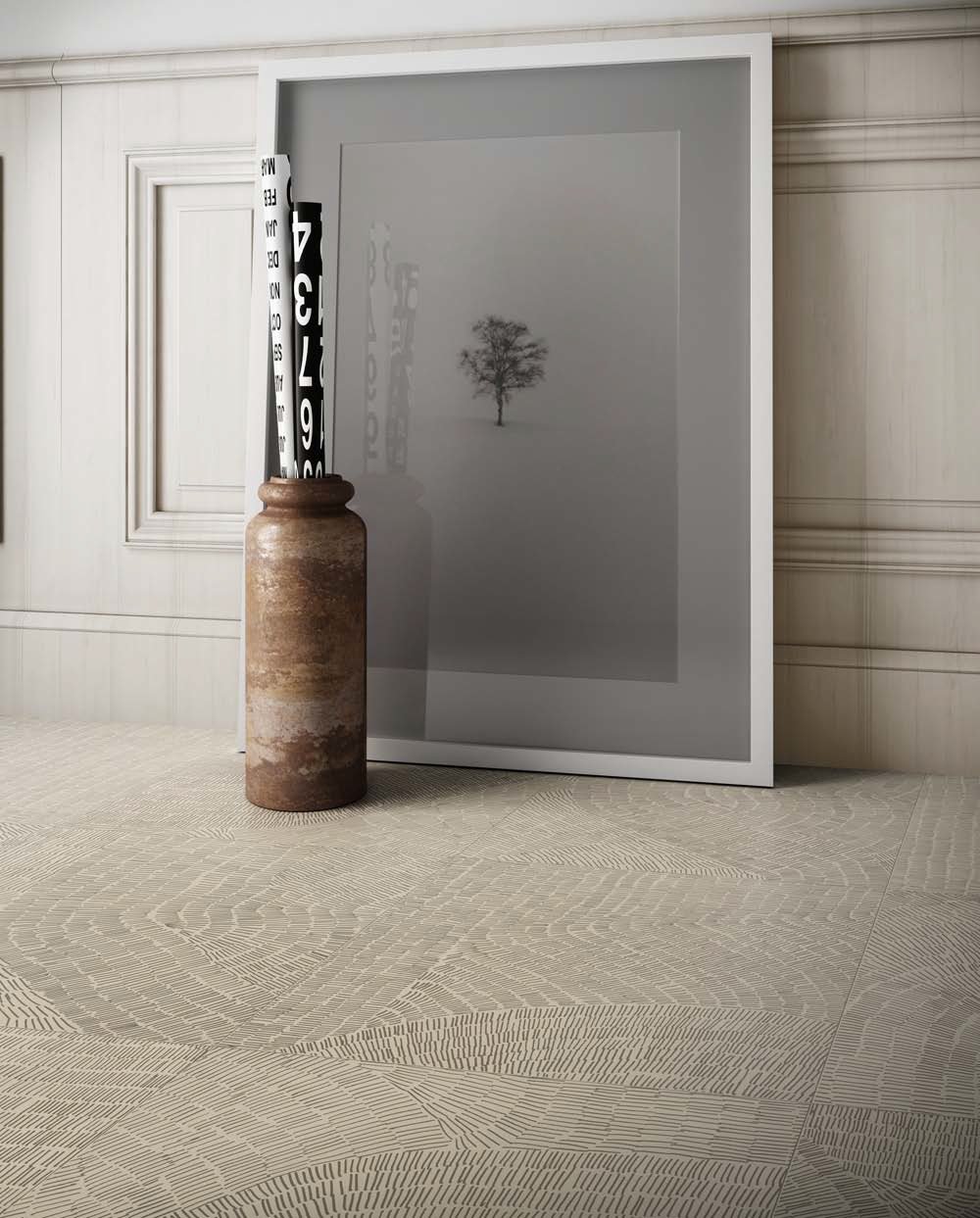 Aiming for an eco-friendly product is no easy task, as all efforts will be reflected into the final price of your product. And the fact that a product which combines creativity, Italian culture and Italian manufacturing tradition is able to maintain a green philosophy is nothing short of mind-blowing. Refin's commitment to the environment respects all ethical principles for industrial production.
Leading the Eco Sustainability in Ceramics
by recycling water during all phases of the production process
by recovering waste generated during the production process
by re-using the hot air coming from the final part of the kiln directly into the combustion air of their burners
and by using a photovoltaic system on the roof of their warehouse that generates enough electricity to power all their offices for a whole day.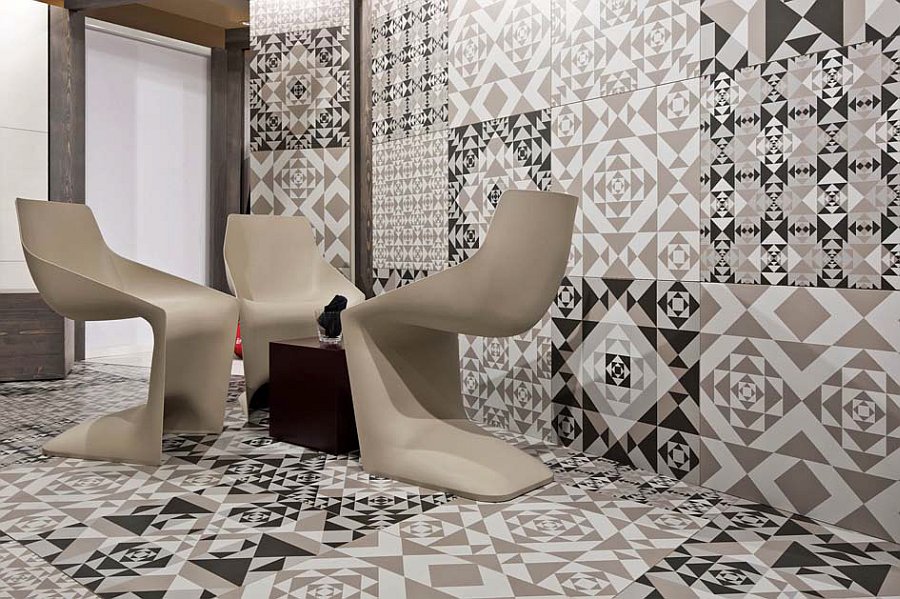 Because …
It takes genius to make porcelain tiles.

It takes talent to make porcelain tiles.

It takes vision to make porcelain tiles.

It takes inspiration to make porcelain tiles.

It takes love to make porcelain tiles.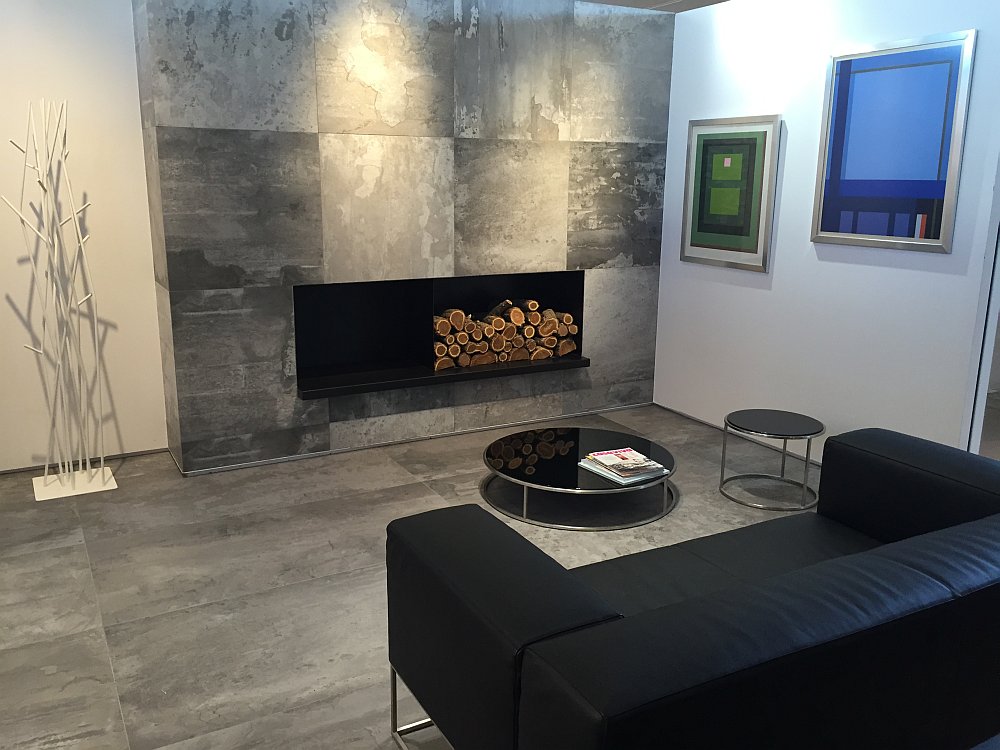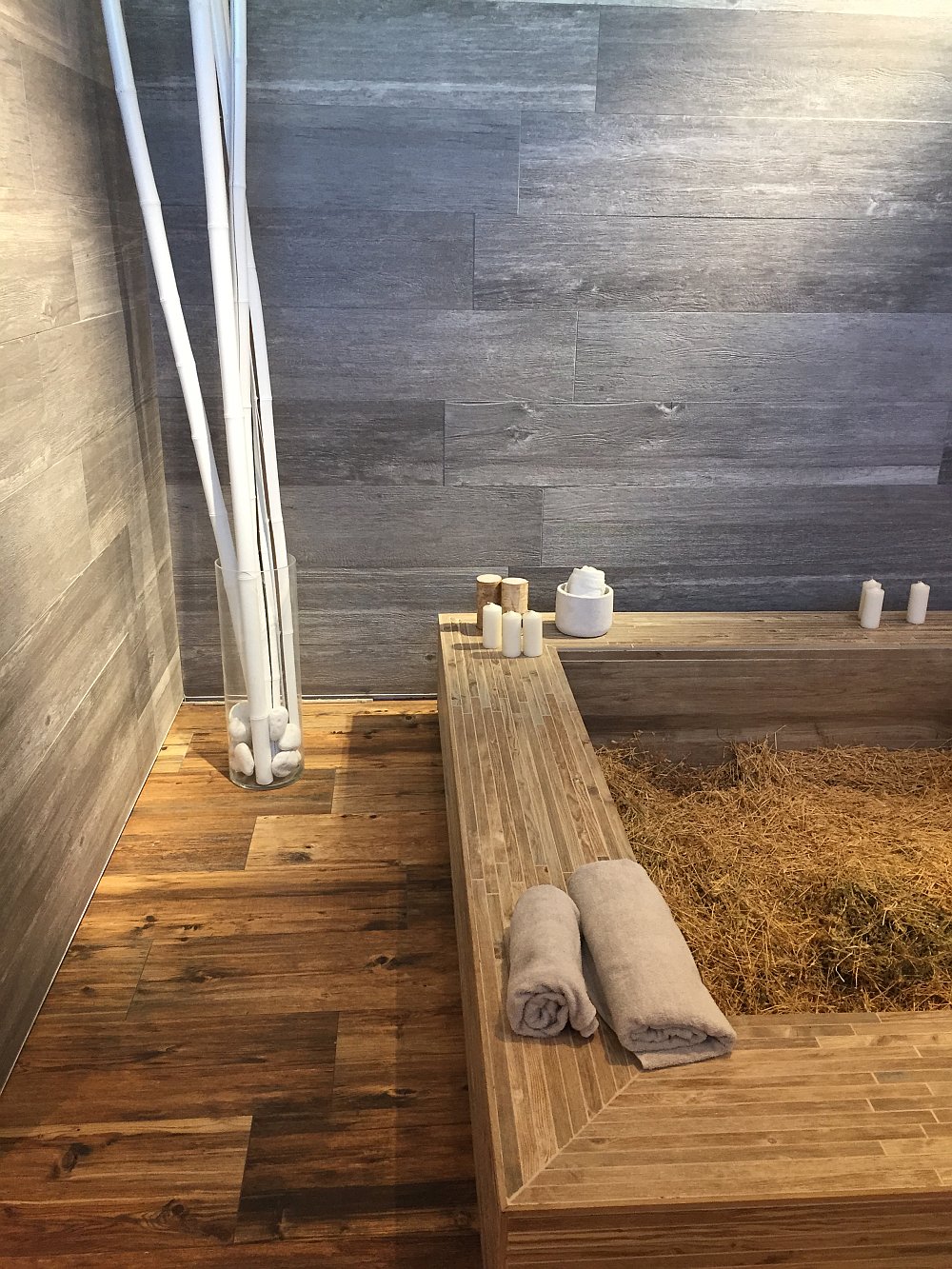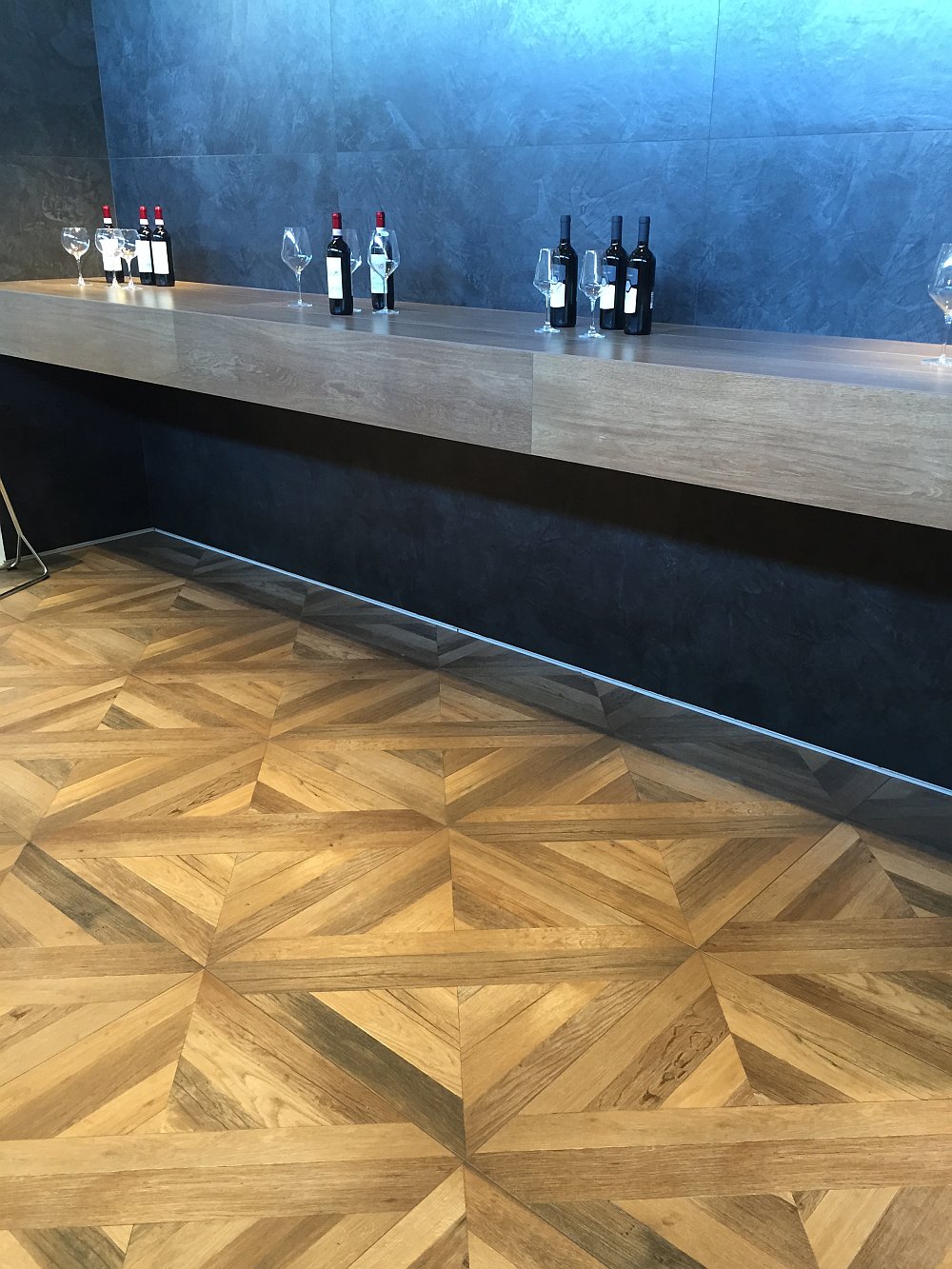 Extensive Collection of Tiles by Refin
It's been a great experience to see how tiles are made and the amount of effort put in so that each single piece is perfect. Therefore, for those of you with some more time on your hands, here's an extensive collection of pictures that you can check further.
Just don't blame us if you stay for much longer than a few minutes :)
Hope you liked it.