The idea of industrial style is all about simplicity and a no-frills design that focuses on functionality and ease of maintenance. In fact, it was a style conceived out of necessity in a time when frugality and efficiency in factories separated success from failure. Today, it is a much sought-after design style that has the modern homeowner mesmerized! Taking a cue from this hot trend, designer Michele Marcon came up with the exquisite Loft Kitchen for Snaidero, which eloquently blends the industrial spirit with urban goodness.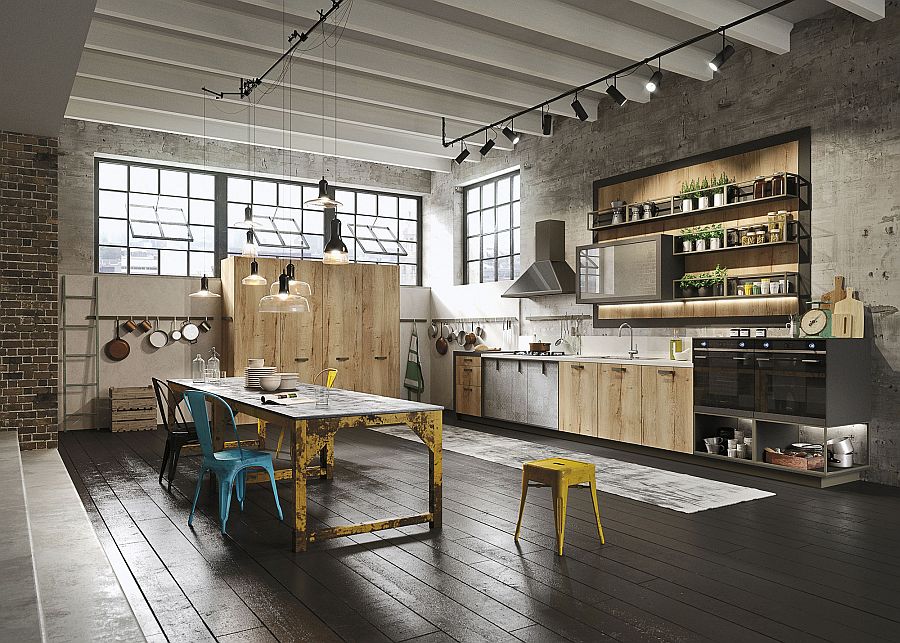 While industrial design in itself is about simplicity, Loft turns it into a style statement that ushers in a rich array of lovely textures that add intrigue and contrast to the modern home. If you are shooting for a loft-inspired interior, this kitchen is obviously ideal for you. But that does not mean that Loft and its compositions can't adapt to other, more modern settings with ease. While its strong personality is the showstopper, the kitchen also offers typical Snaidero efficiency, practicality and compositional freedom.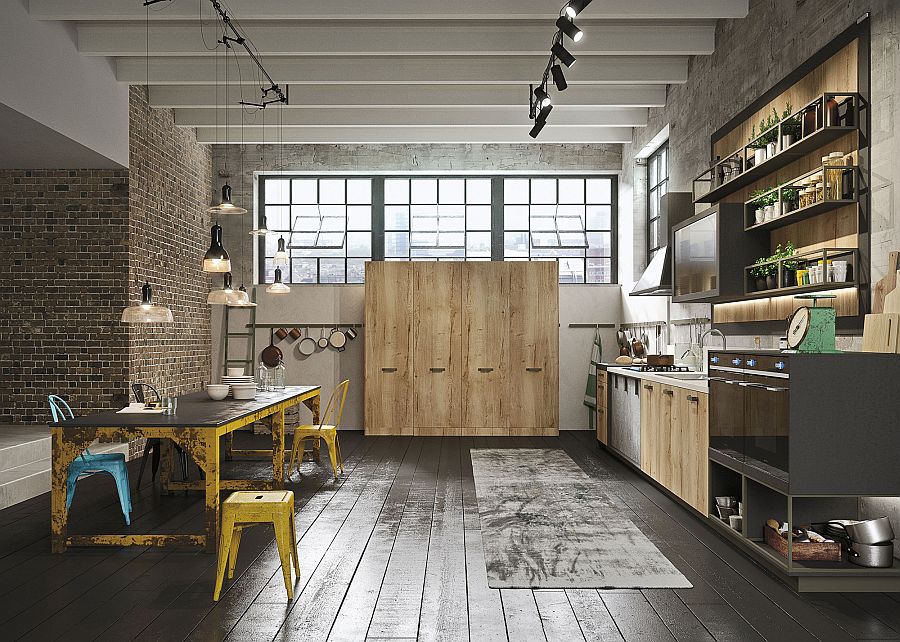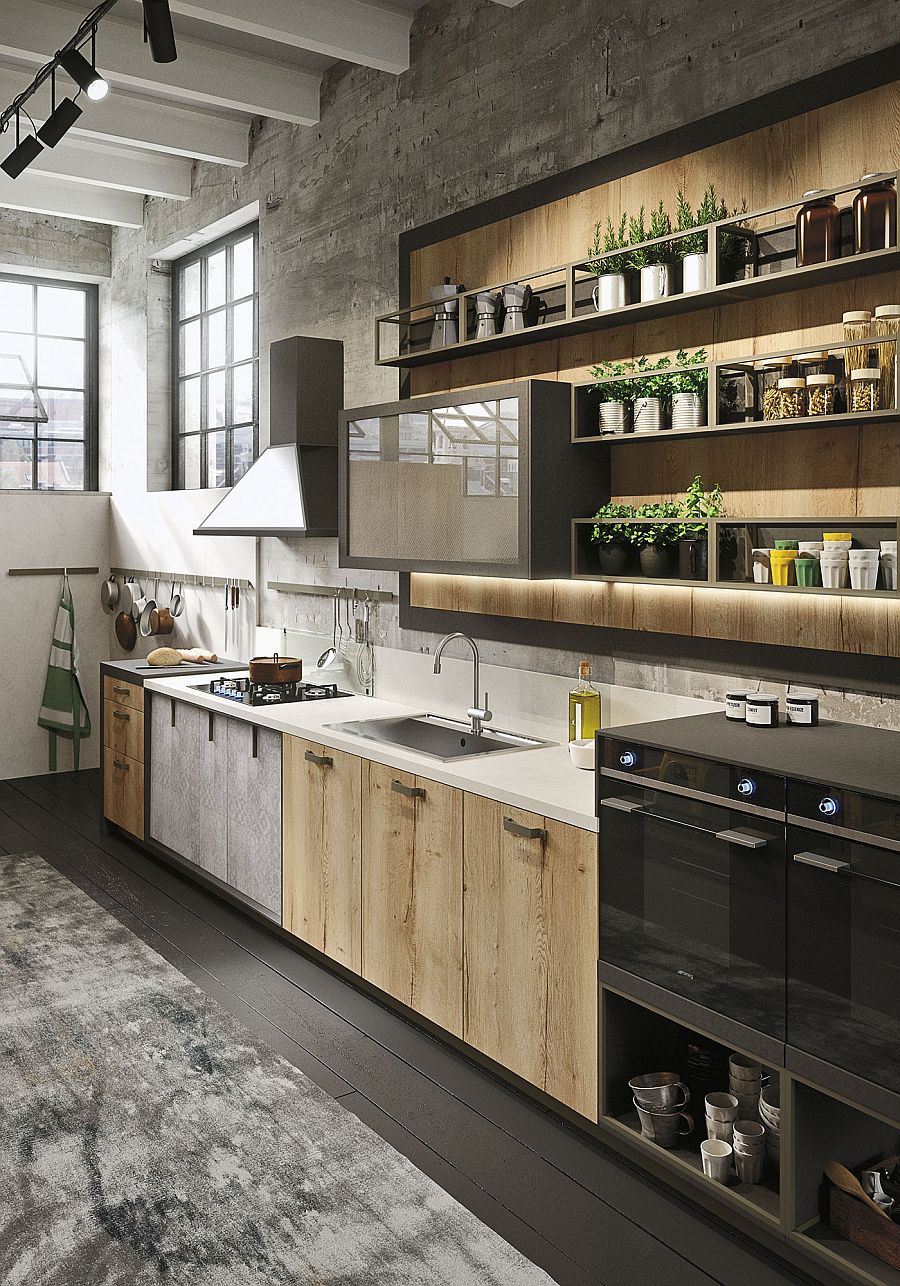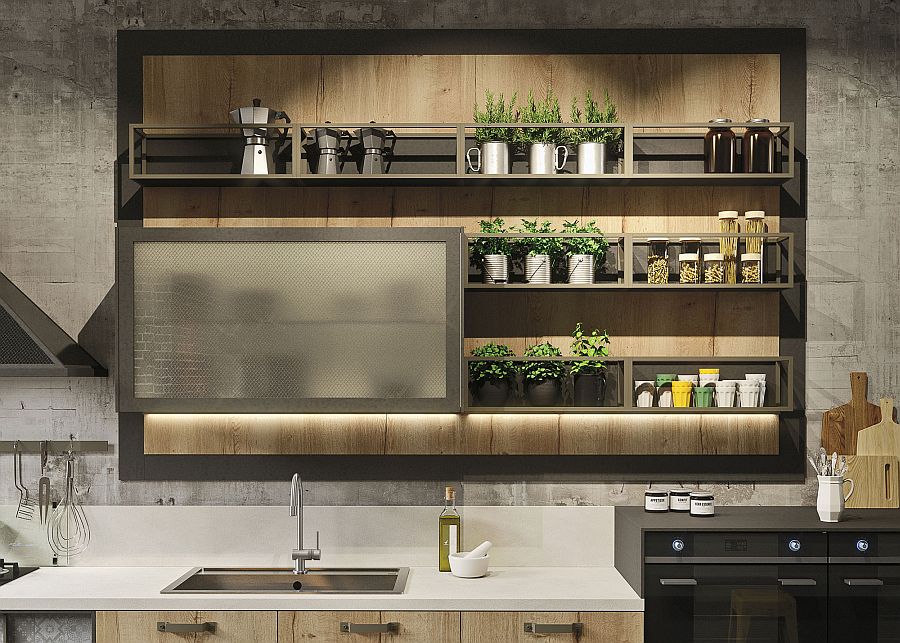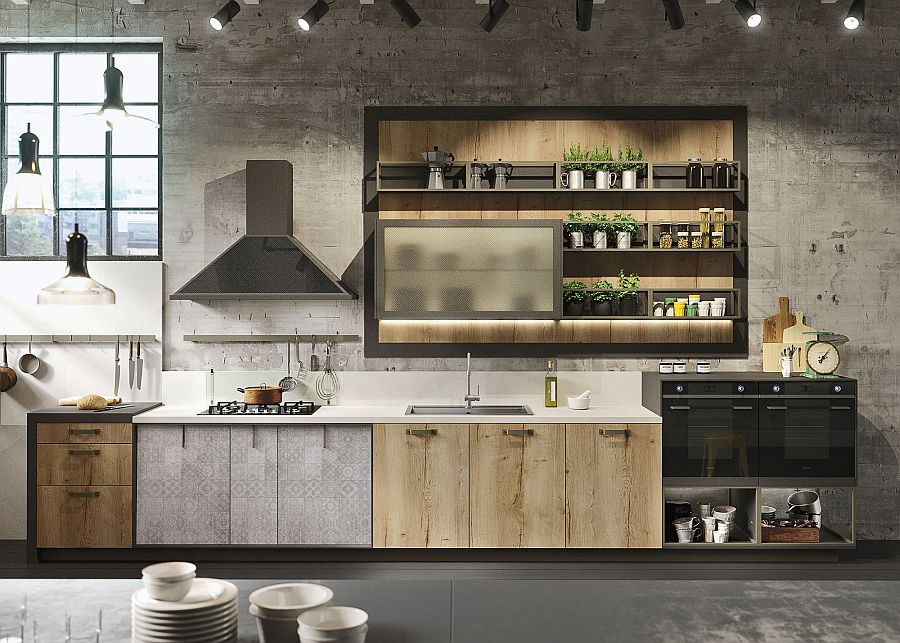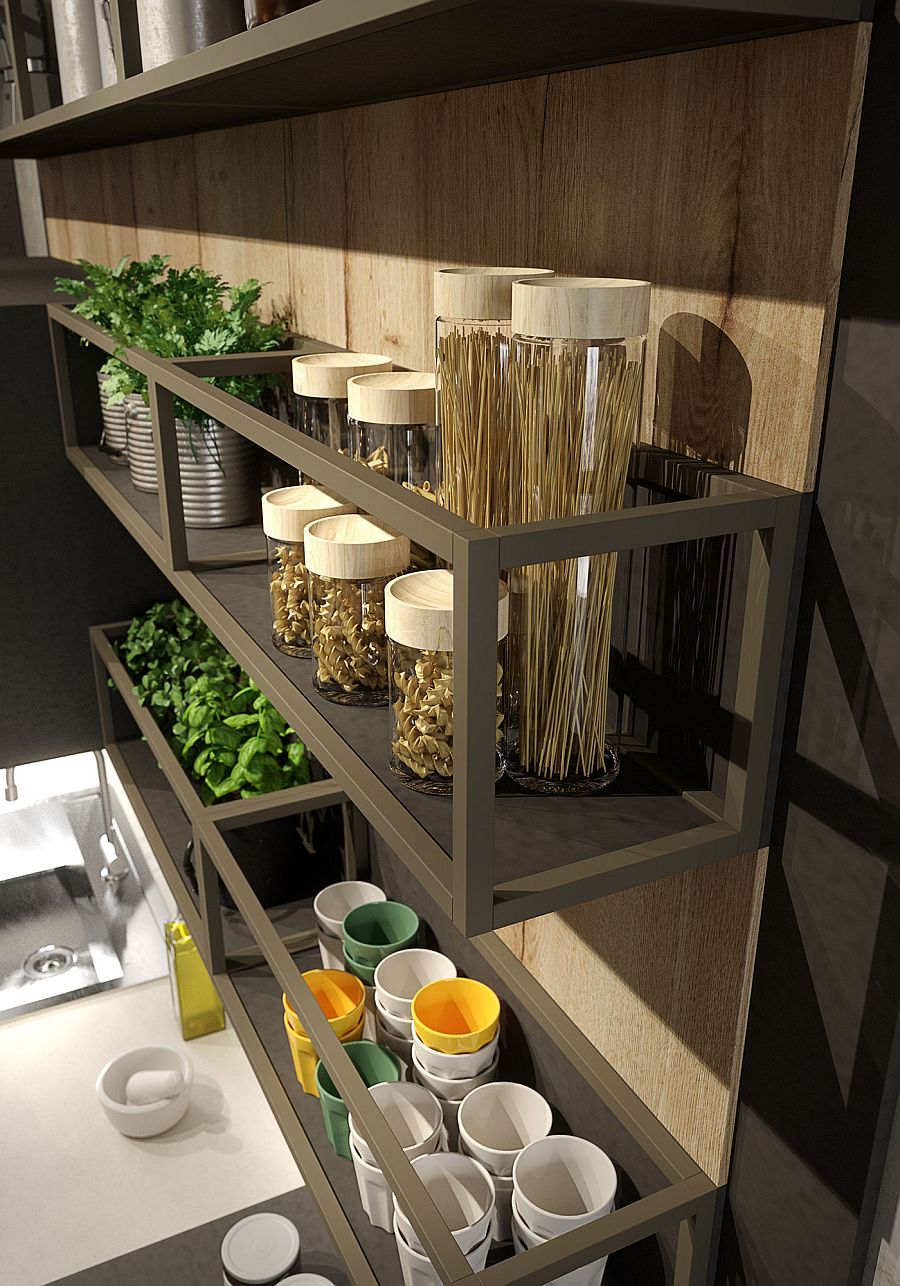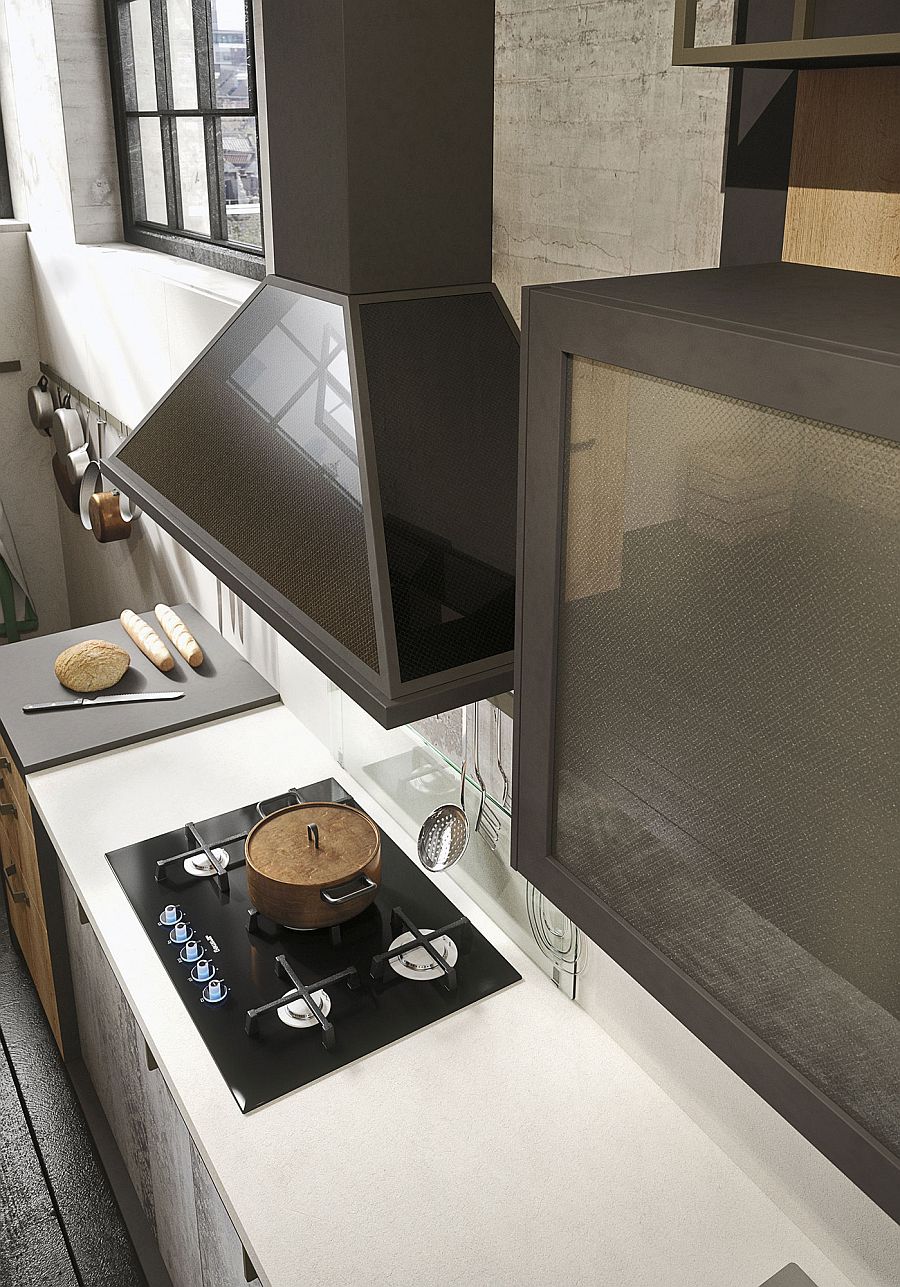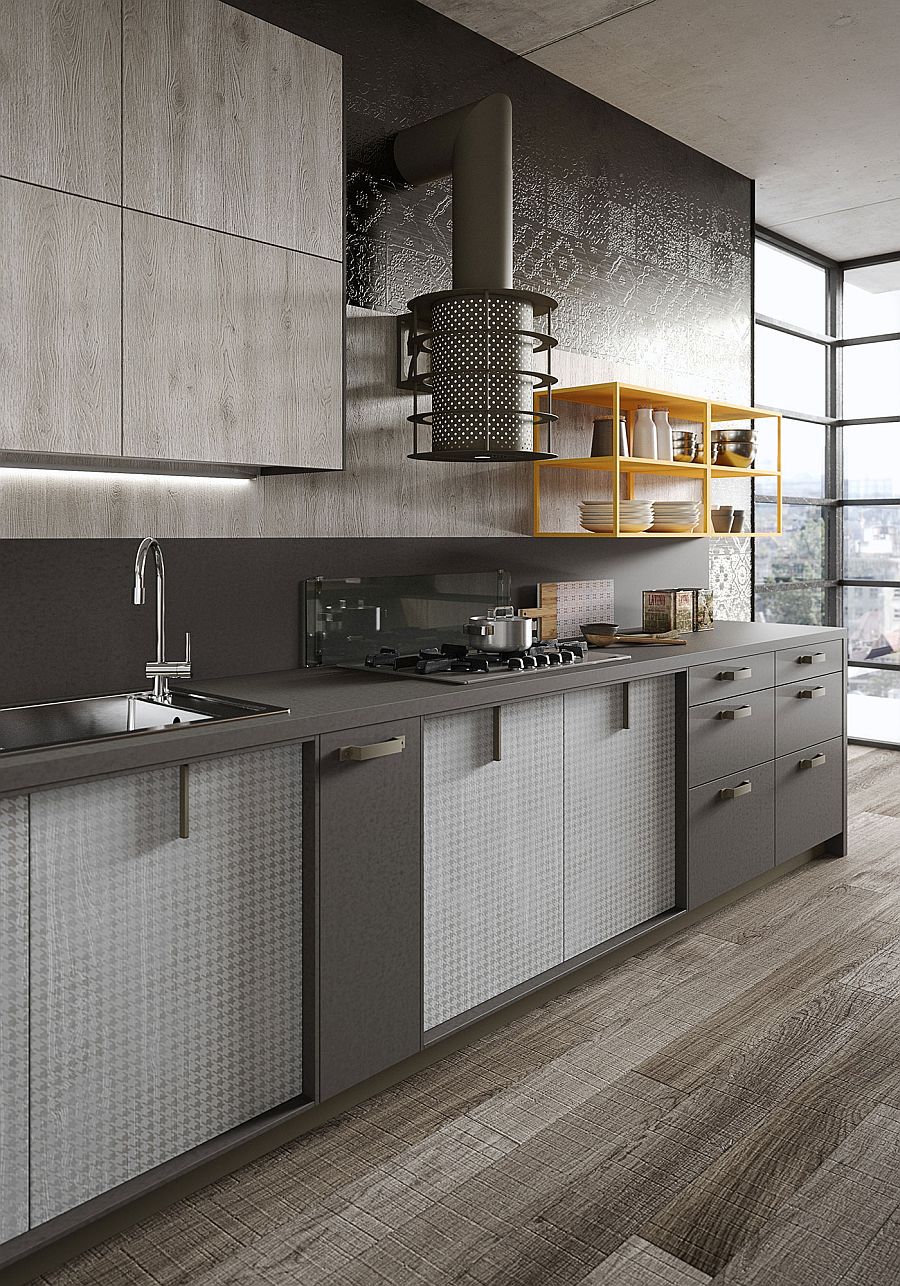 Distinctive features such as the new Nolita handle, different natural materials and stone that has a metallic vibe thanks to the distinct Peltro finishing, as well as additions such as the Oslo and St. Louis hood, give Loft its trademark look. Coupled with the right lighting fixtures and accessories, this kitchen can act as the one fixed, dynamic and inviting focal point of your ever-evolving modern home for decades to come!