A smart renovation is one that makes use of the existing structure in the best possible manner while transforming its ambiance and giving it the desired facelift. Typifying this to perfection is the gorgeous Barrancas House that blurs the line between the interior and the ravishing outdoors while giving the structure a touch of sustainability. Originally built in the 1970s, this old and weary residence was turned into a stunning modern masterpiece that combines aesthetics with eco-friendly ergonomics. This was accomplished by Ezequiel Farca Architects, who went about the task of modernizing the home with elegant panache!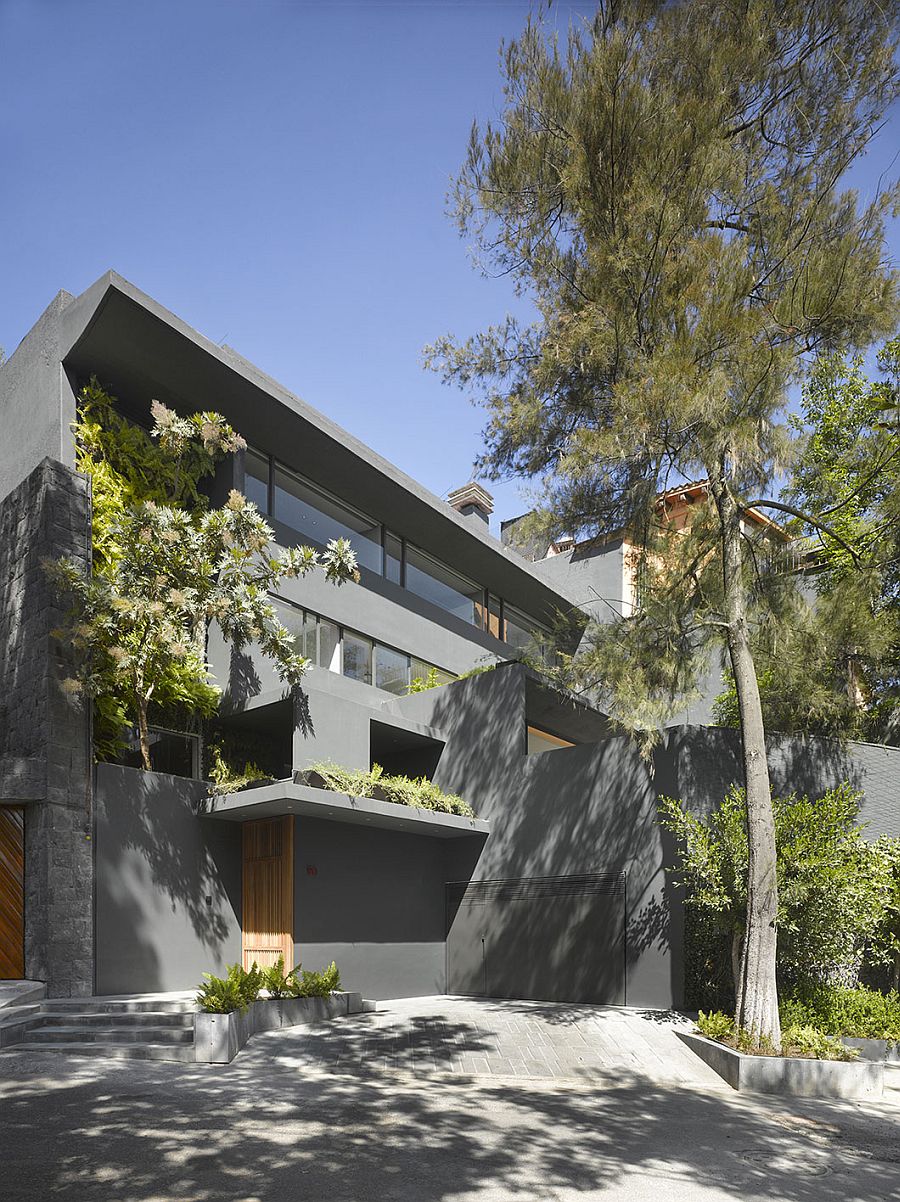 Spread across three lavish levels that include a living area and wine cellar on the lowest level, a home theater, a laundry room, a sitting area and guest space on the first floor, and a master suite along with three additional bedrooms and a TV room on the top level, this renovated house is all about sheer opulence. Multifunctional spaces in all three levels allow the homeowners to relax in style while they take in the view outside. Sliding glass doors connect the sitting space and breakfast nook on the third level with the pool and stunning courtyard outside. A green roof, outdoor living walls and a lush garden give the home a green cloak that steals the show.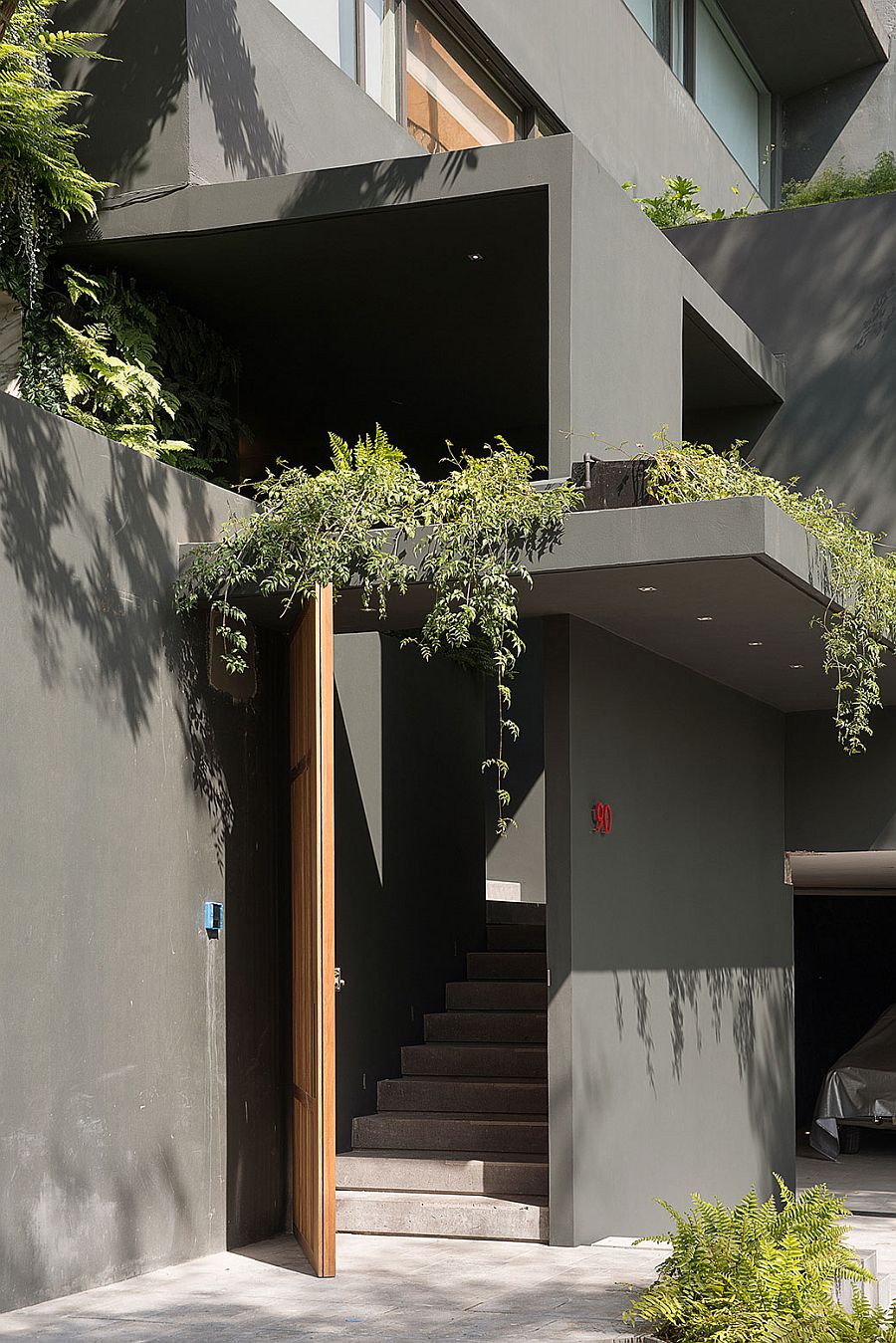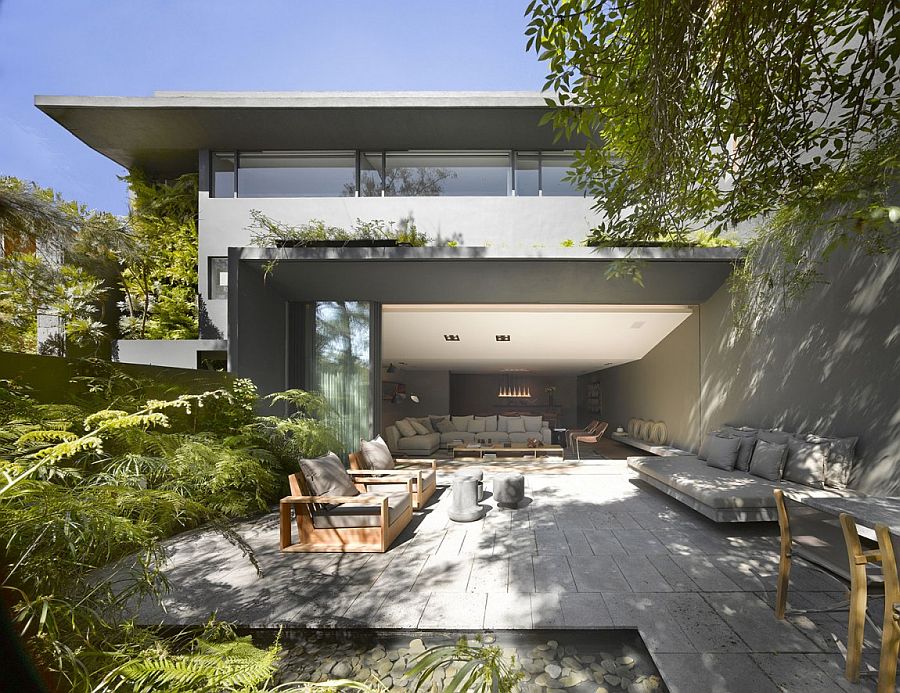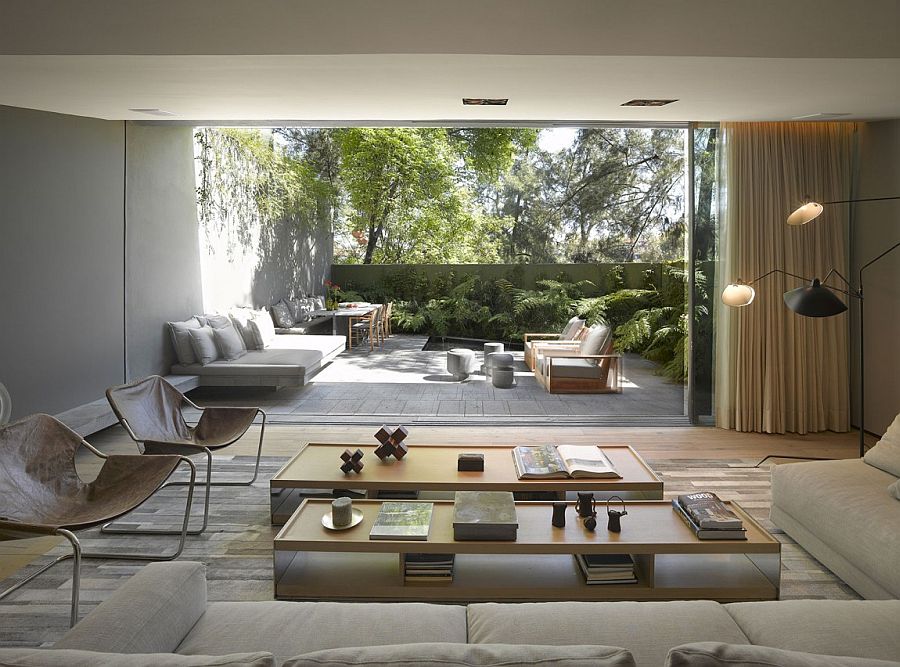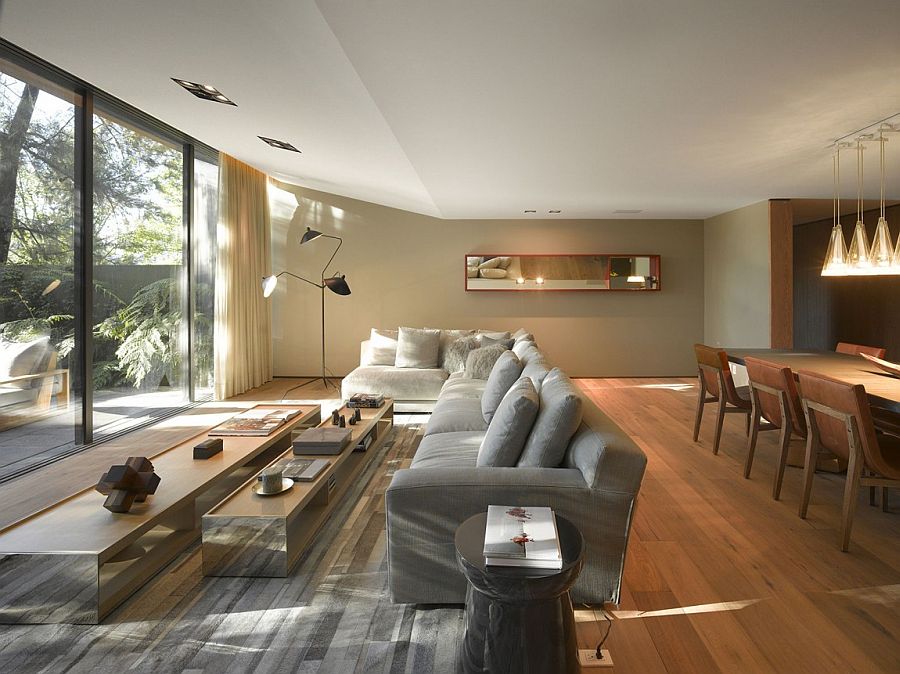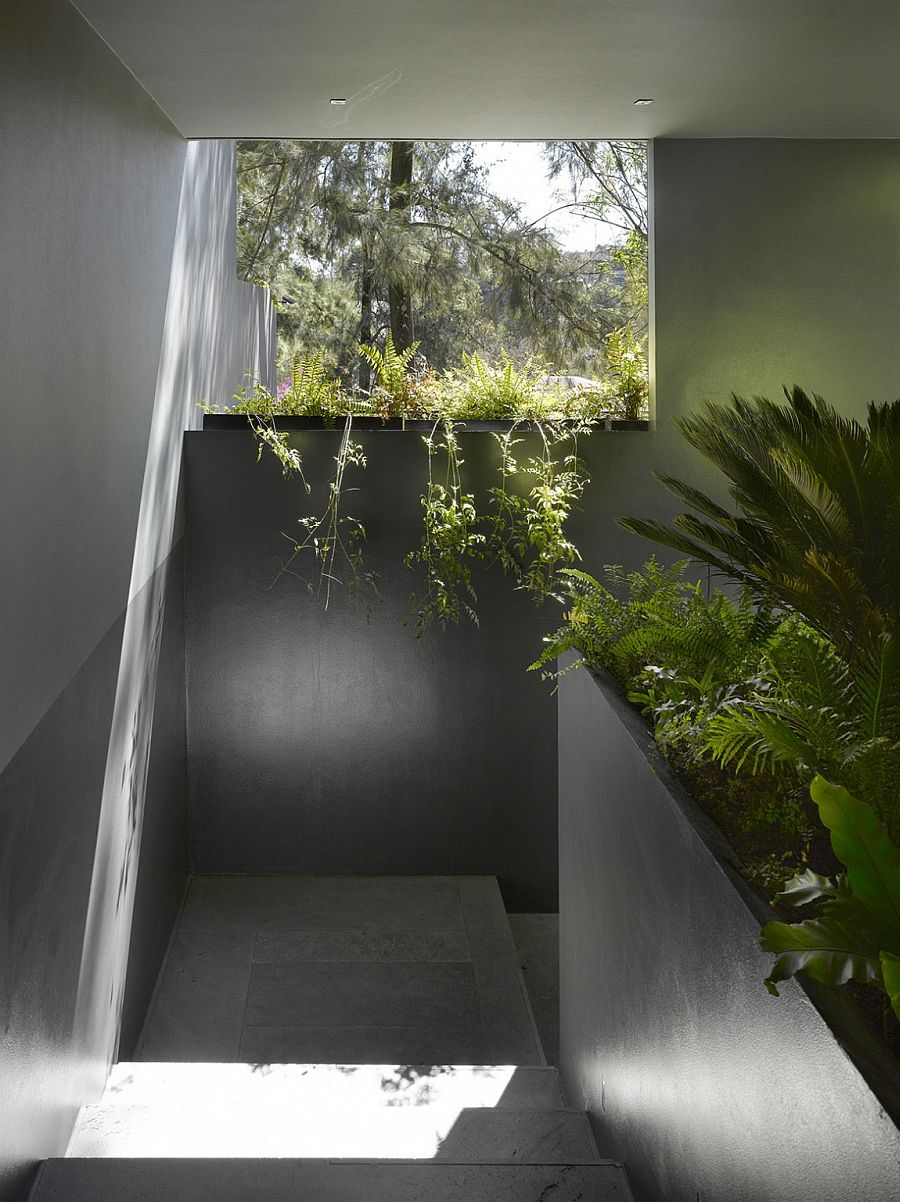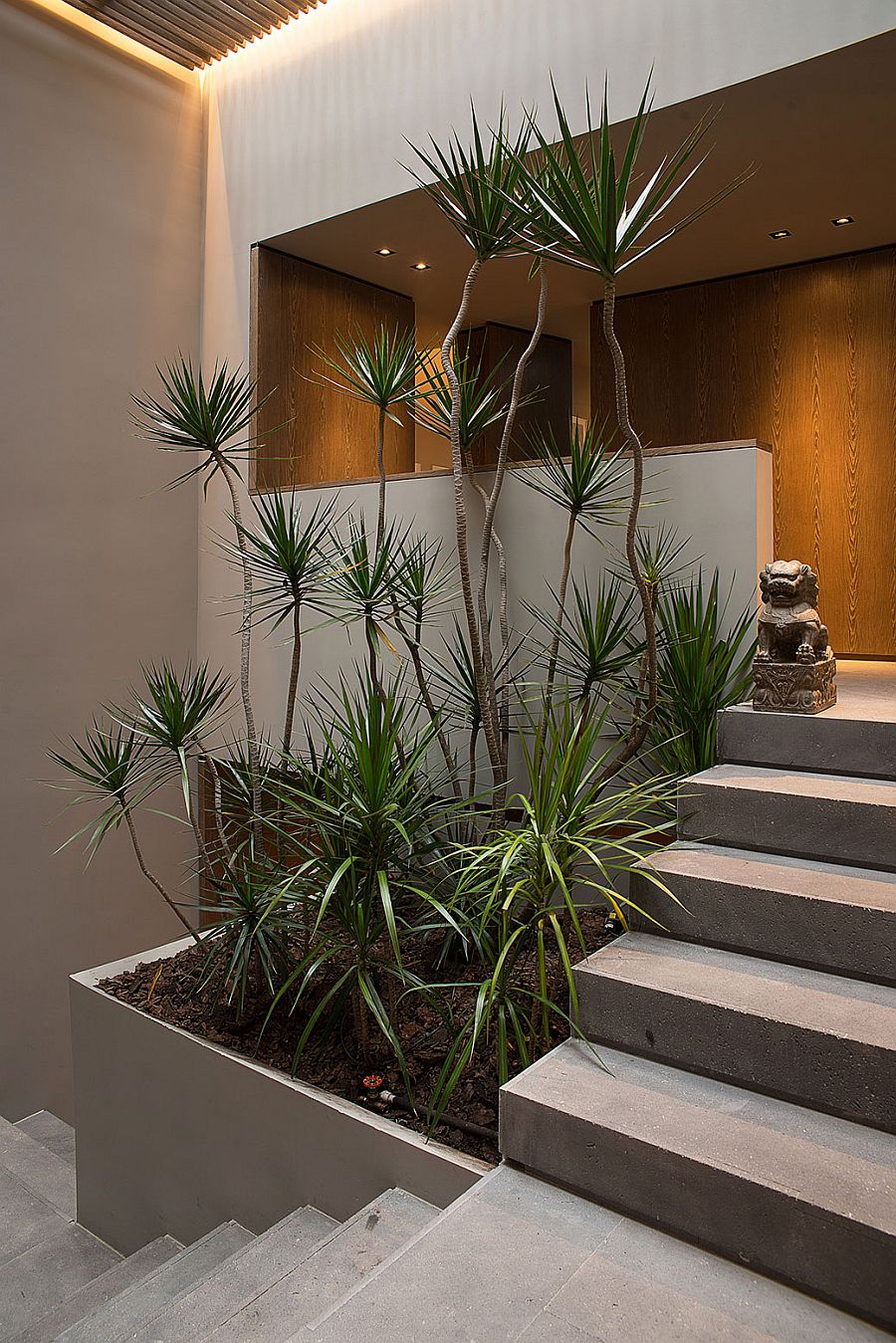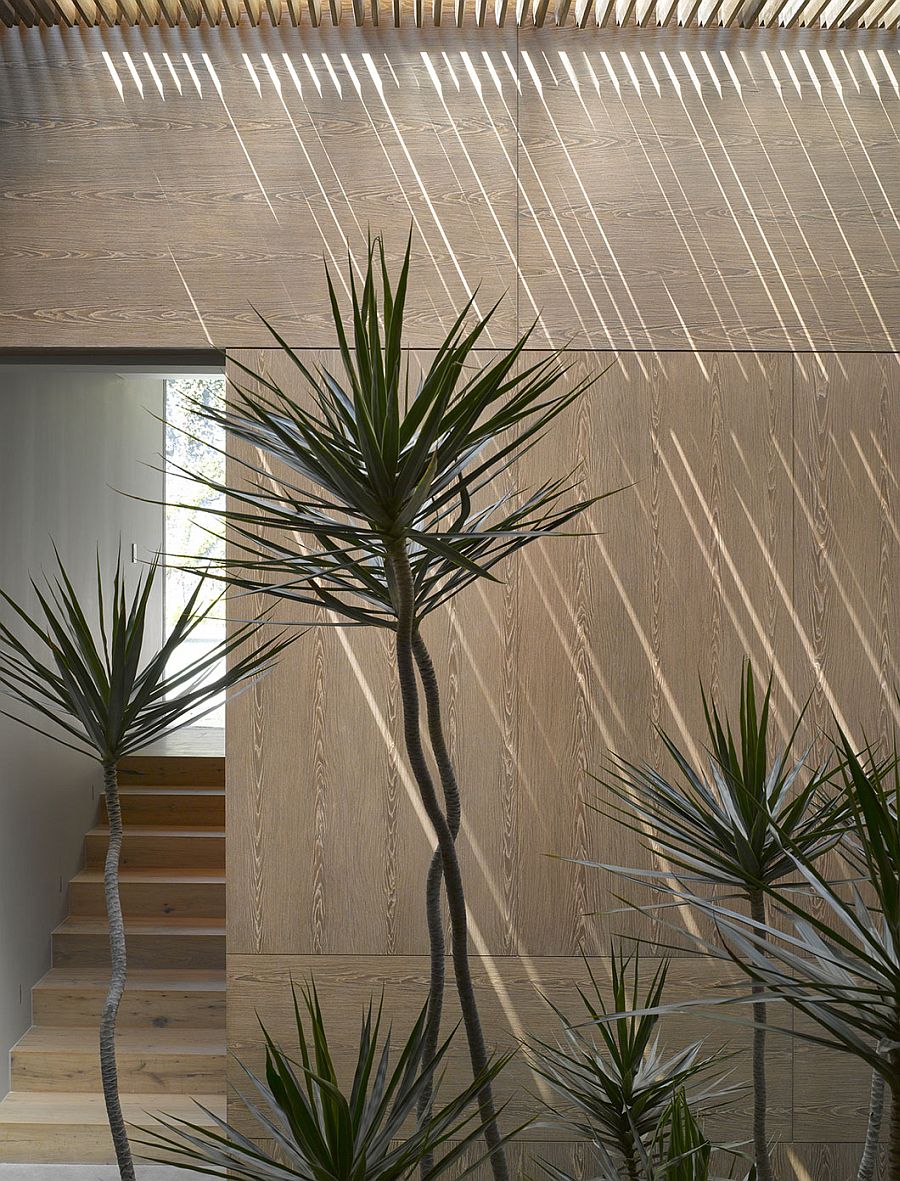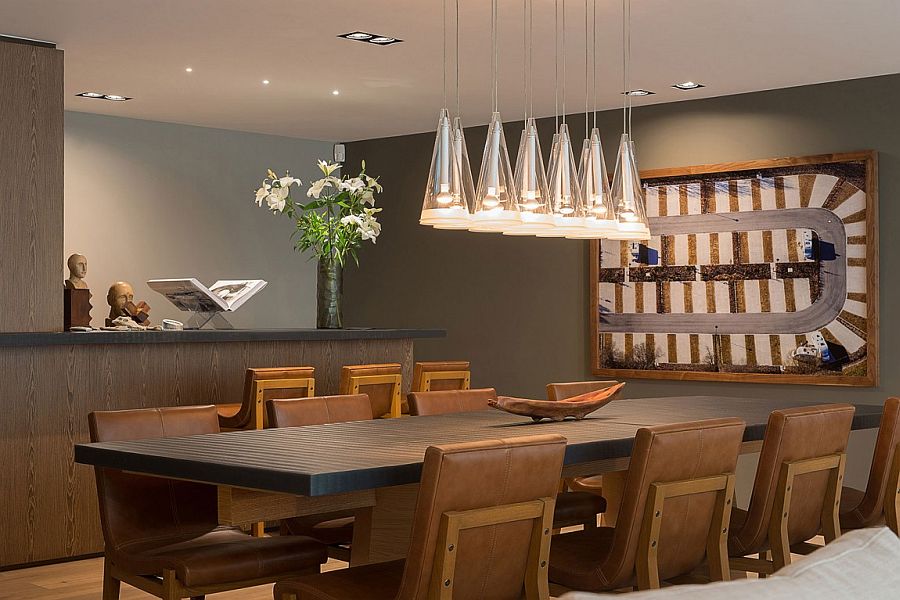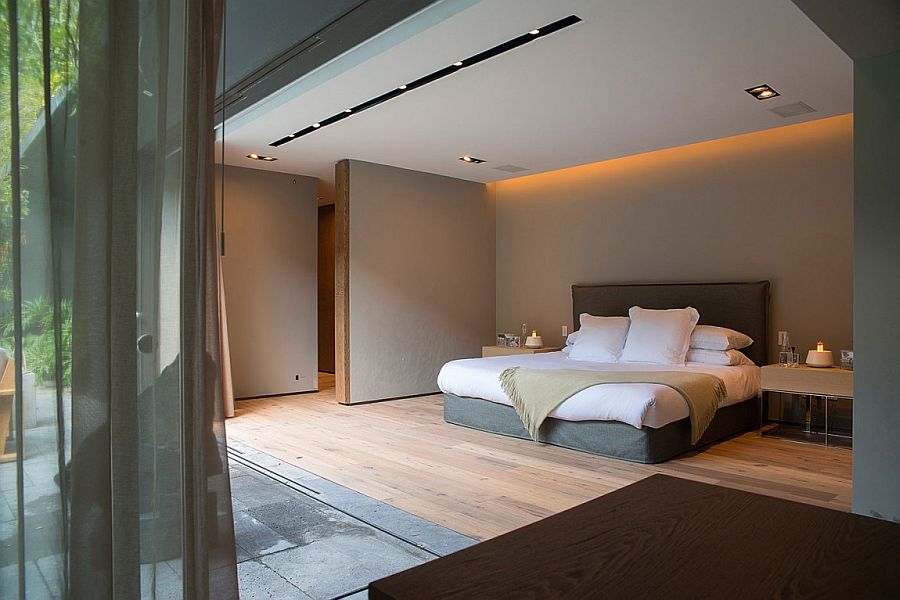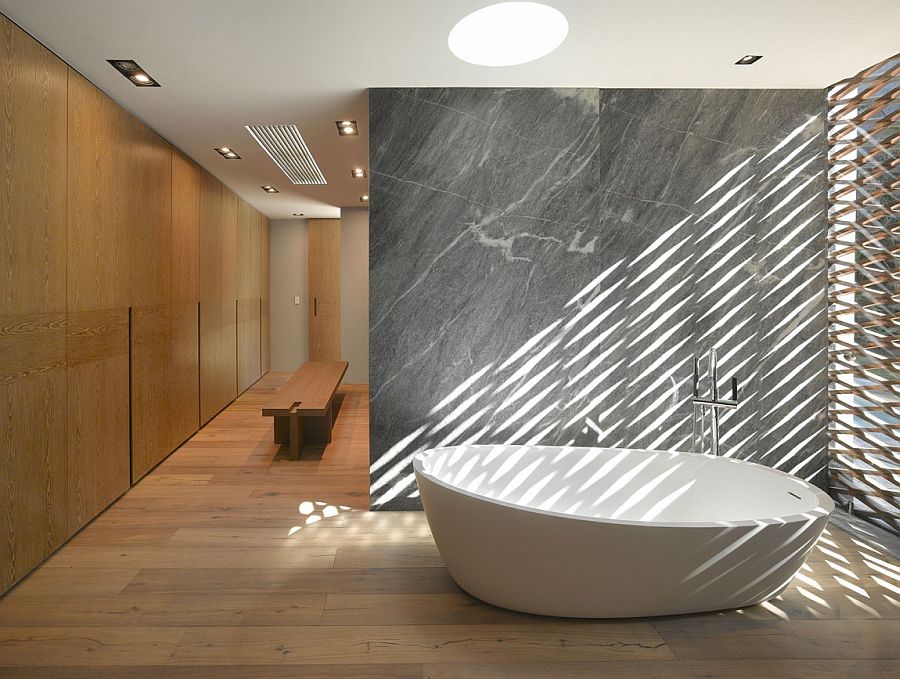 The exterior of the residence in dark gray also adds to its contemporary transformation, and the decor inside is kept simple, neutral and minimal to match this style. A color palette that uses warm earthen hues and lighting accentuates this ambiance, and a refreshing pool outside seems like the icing on the cake. Hooked on to solar power and tapping into a grey water reuse system, this altered 70s home is all about the seamless fusion of style and substance.