Many of us opt for a neural color palette in the living room or family area and decorate the bedroom and bathroom in more extravagant shades. Even in a neutral living room, bright accents and lively decor have become all too common in recent times. But this elegant home in Turin, Italy takes a different approach with a serene backdrop that eliminates any excesses and sticks to a simple color scheme anchored in black and white. One can see a restrained minimal style being executed with precision throughout the home, as the decor is kept simple and unassuming, and the focus is firmly on the subtle creative details and engaging textures.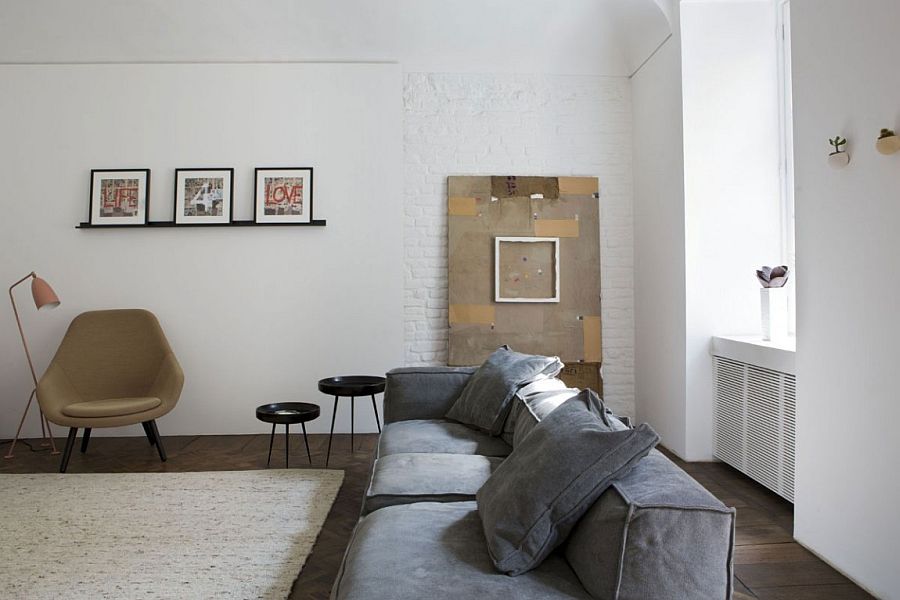 The gorgeous home was designed by Fabio Fantolino, and apart from black and white, gray and brown make an appearance in every room. The living area features a plush couch in gray that stands out, thanks to the all-white backdrop, black side tables and a sleek entertainment unit in wood that barely makes its presence felt. A section of the wall is clad in brick and offers textural contrast, even as a lovely reading nook completes the space. The kitchen is the true highlight of the house with its gorgeous island, sleek shelves and a design that effortlessly marries form and functionality.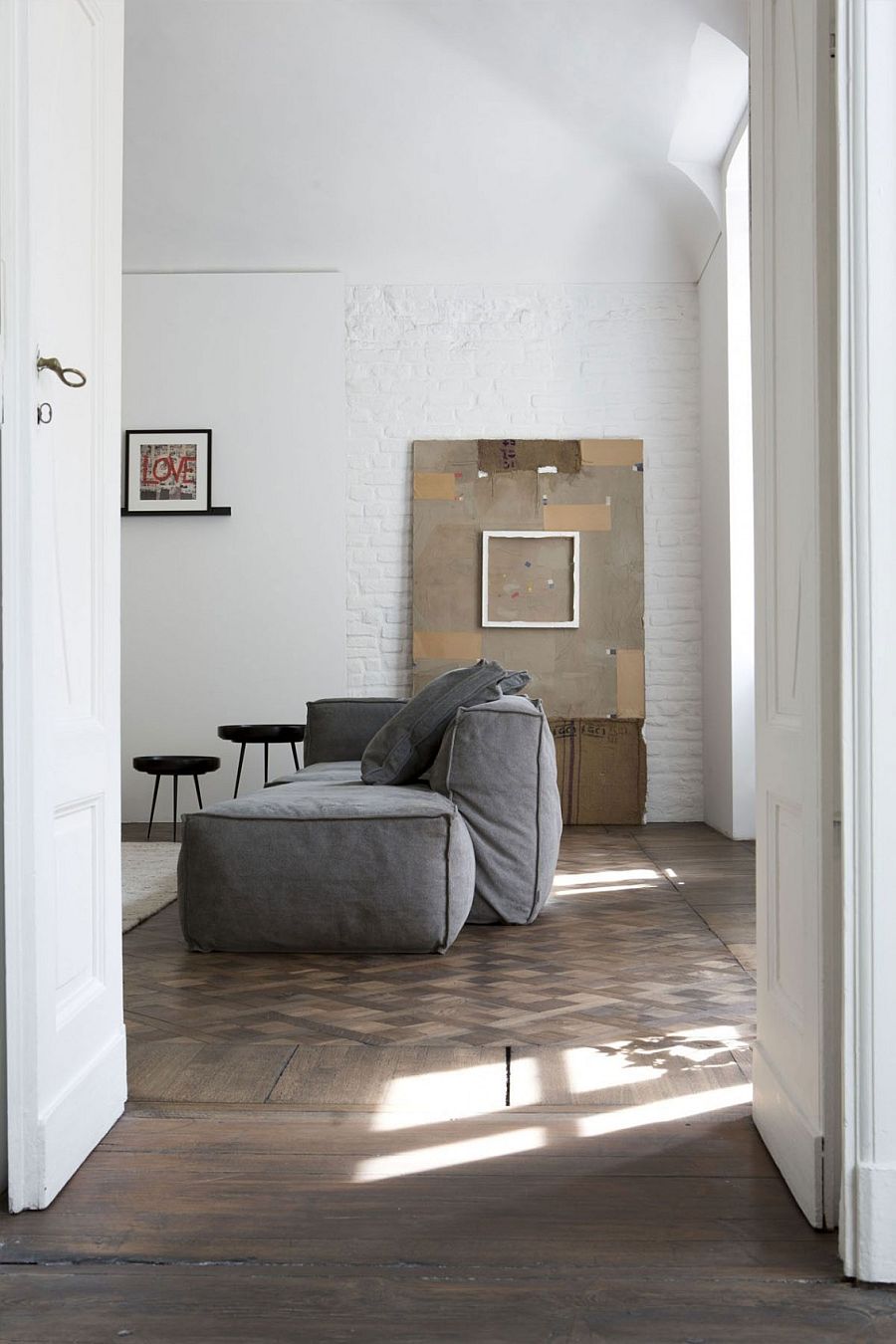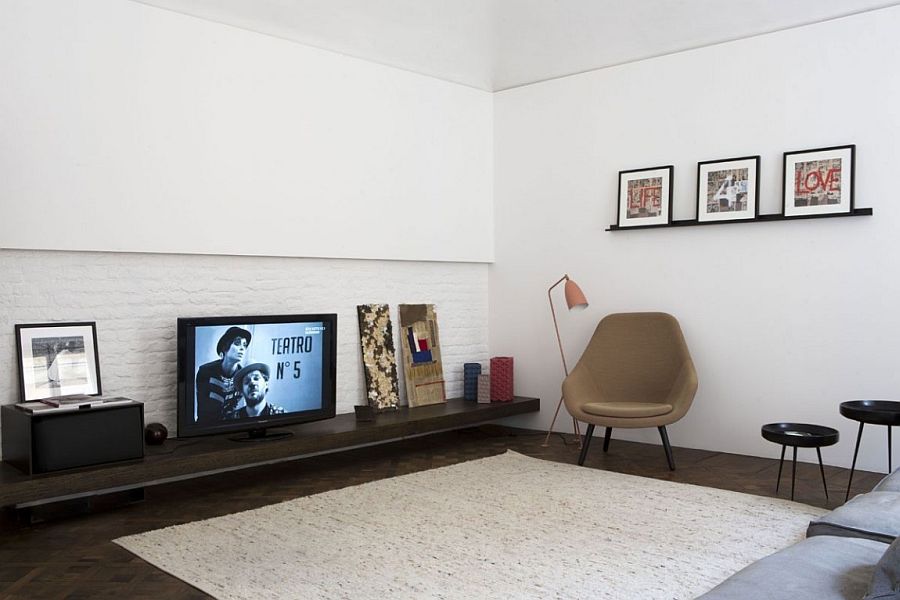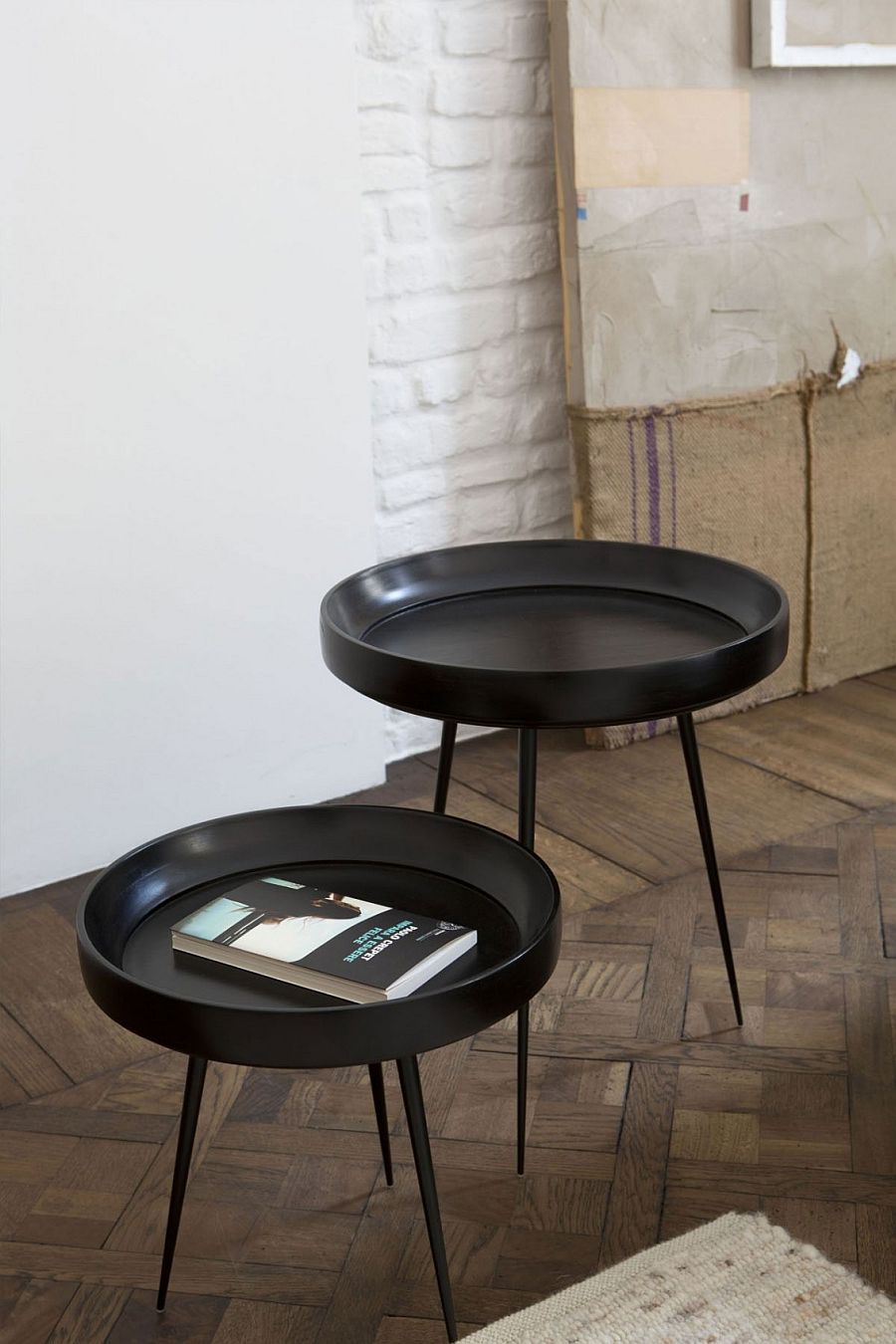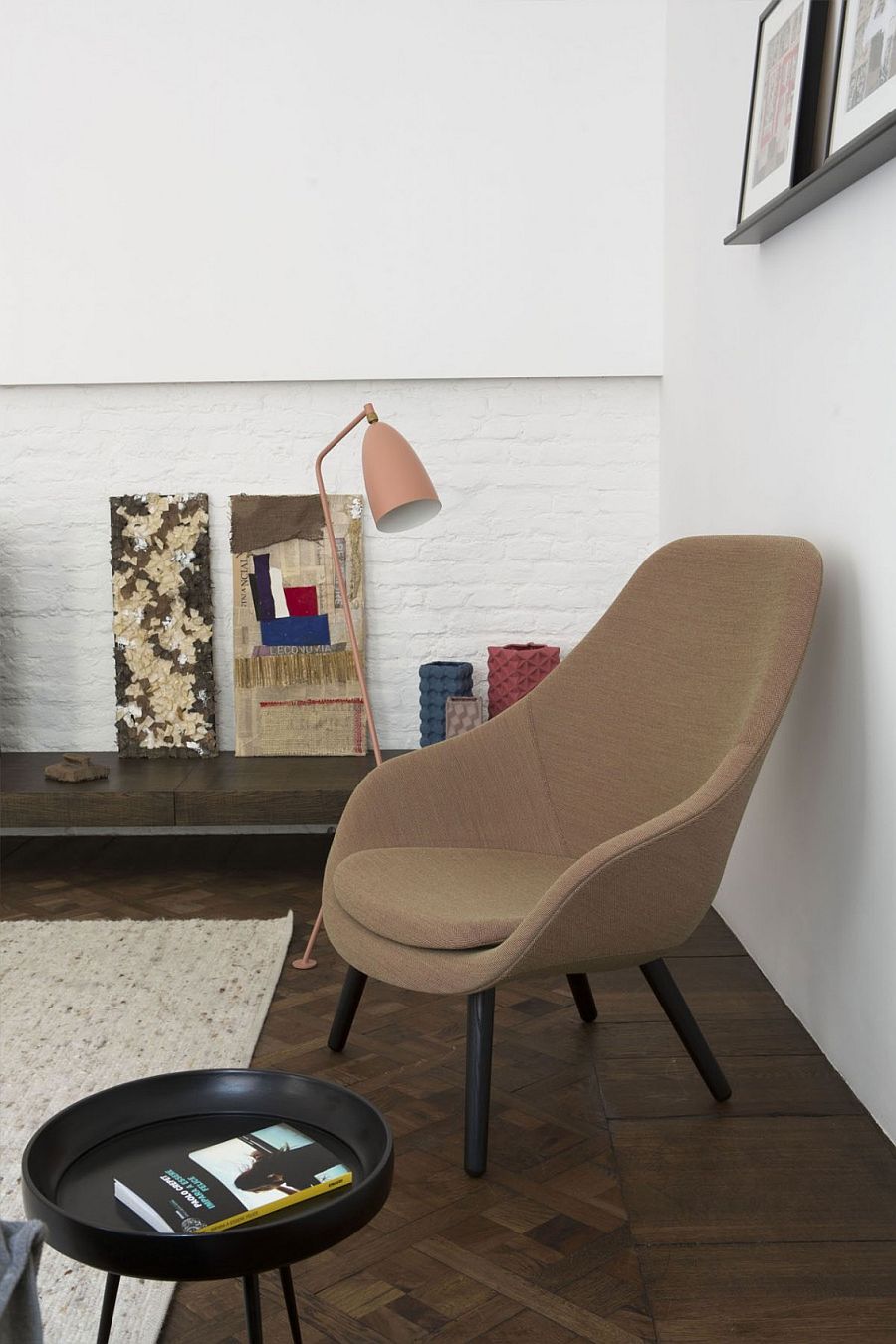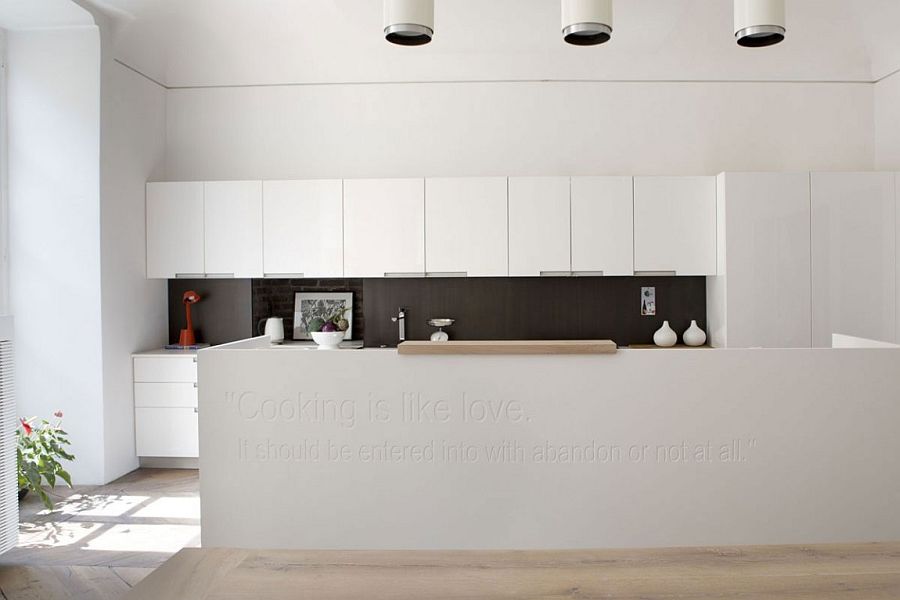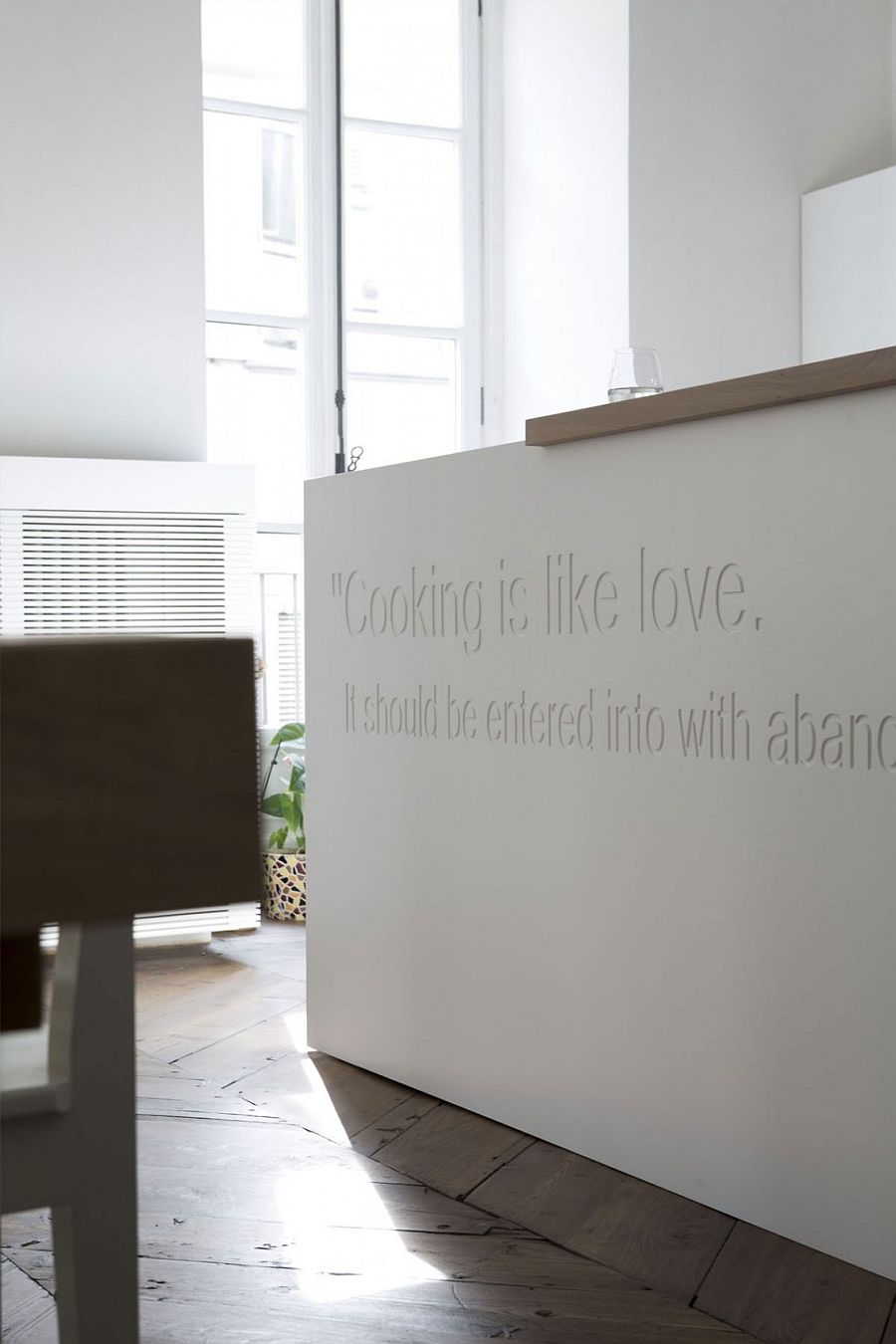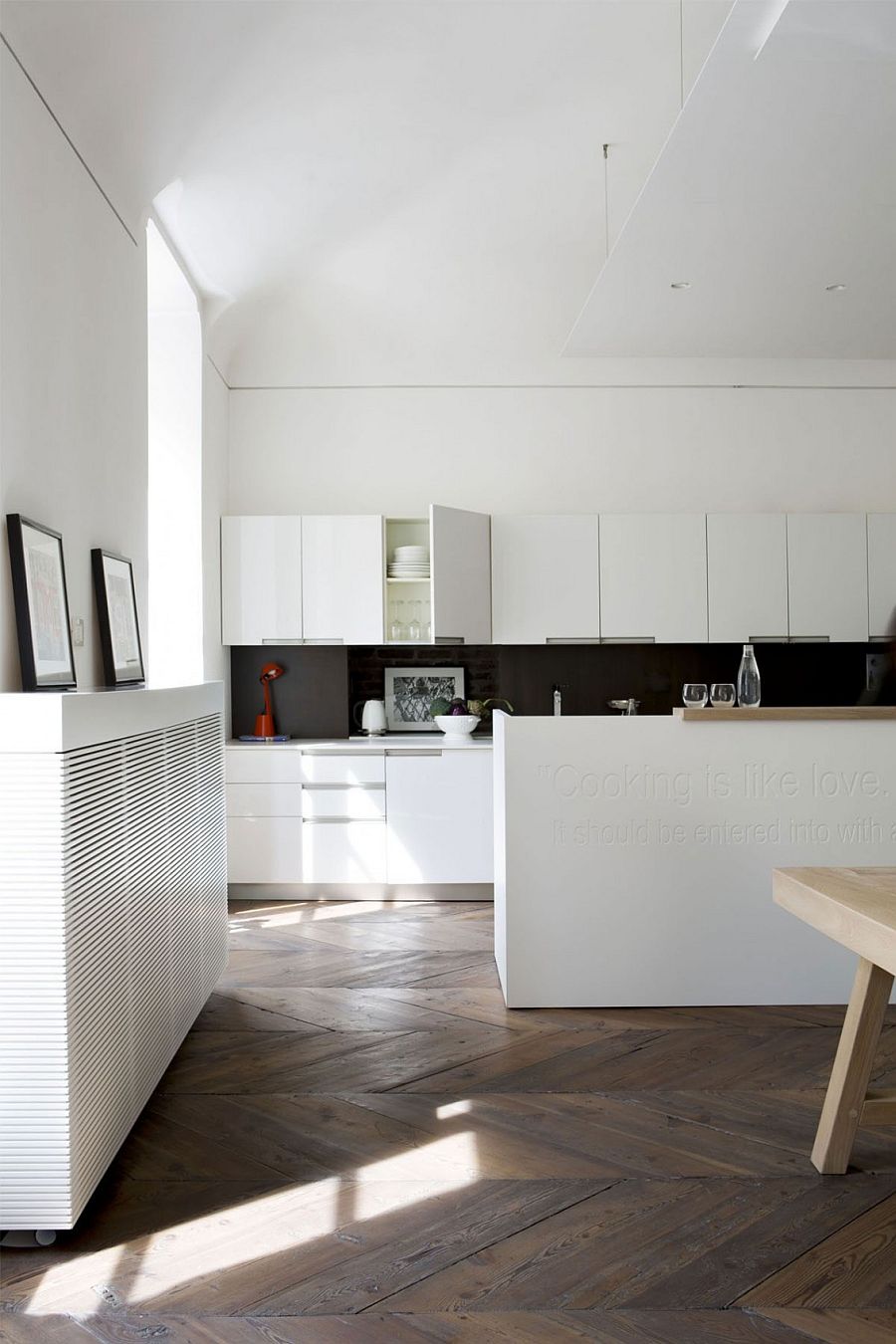 Wooden surfaces, a dining table and decor bring some much needed warmth to the interior, while smart lighting accentuates this visual beauty. A tranquil bedroom that borrows from the color palette of the living area and a small bathroom complete what is a truly refined and relaxing modern home.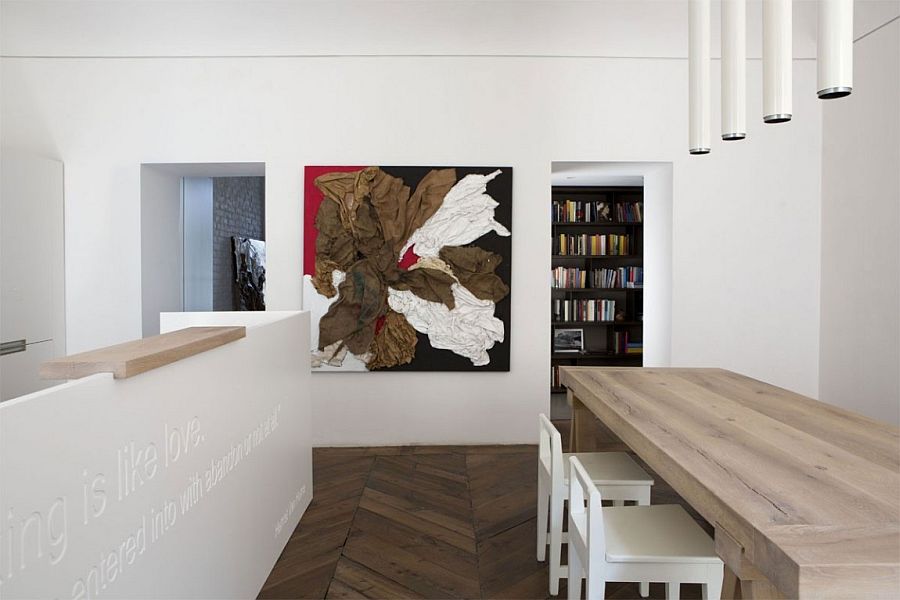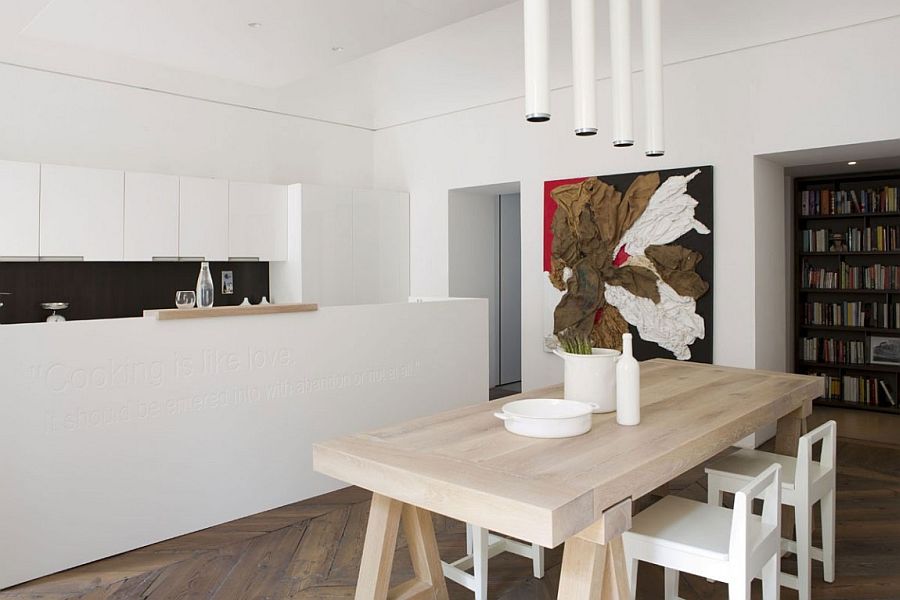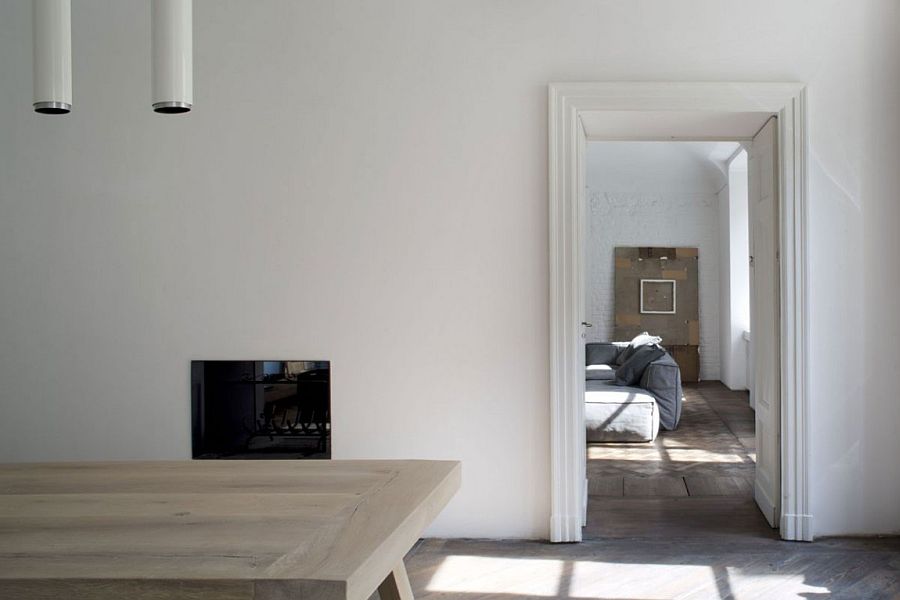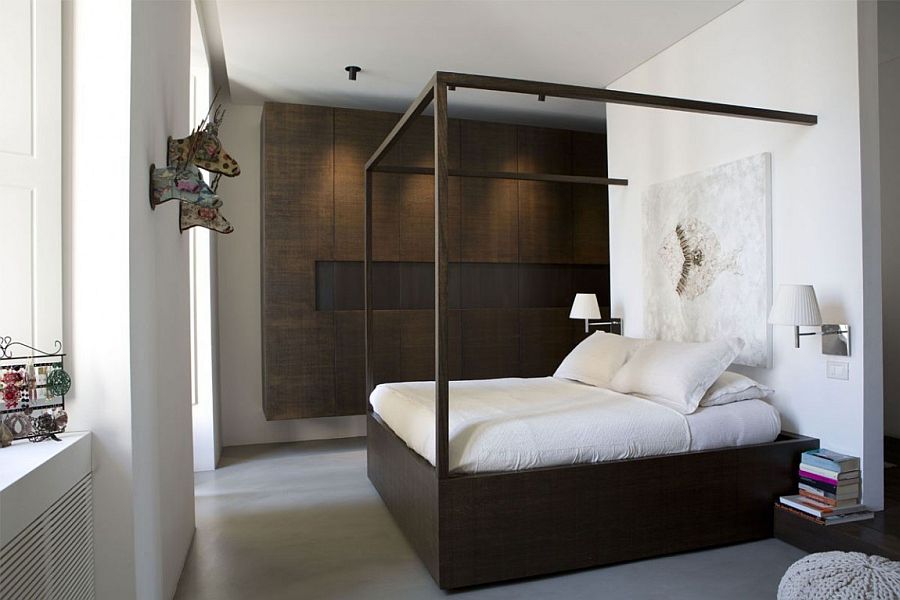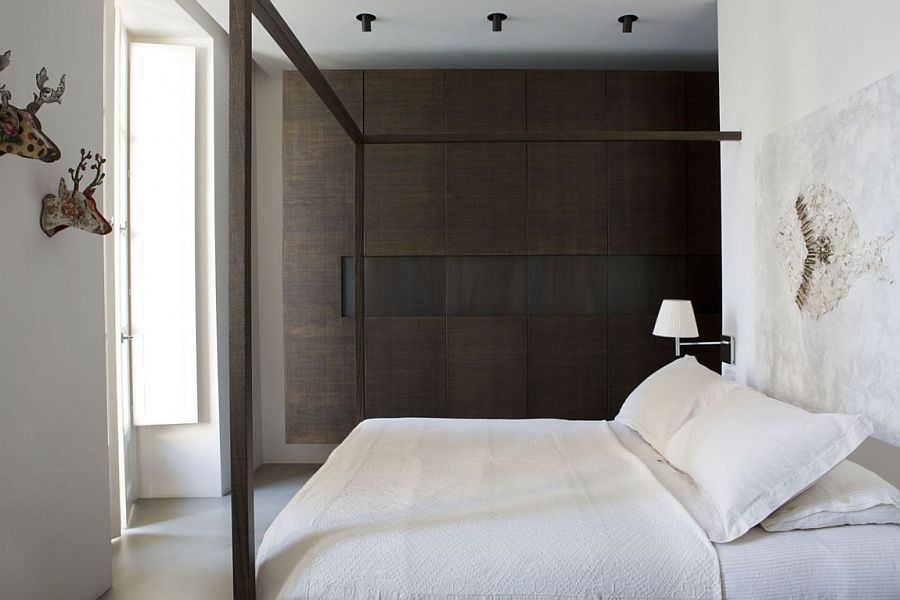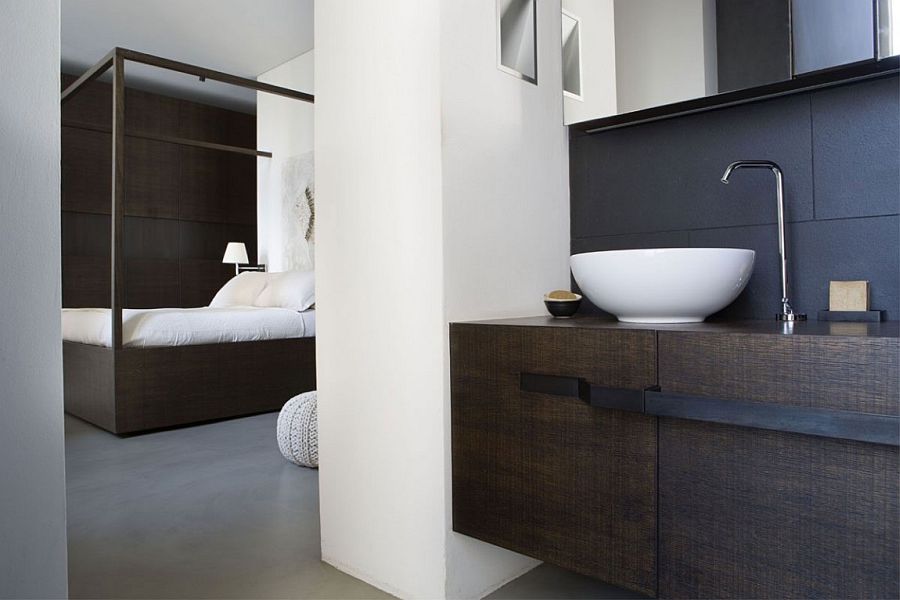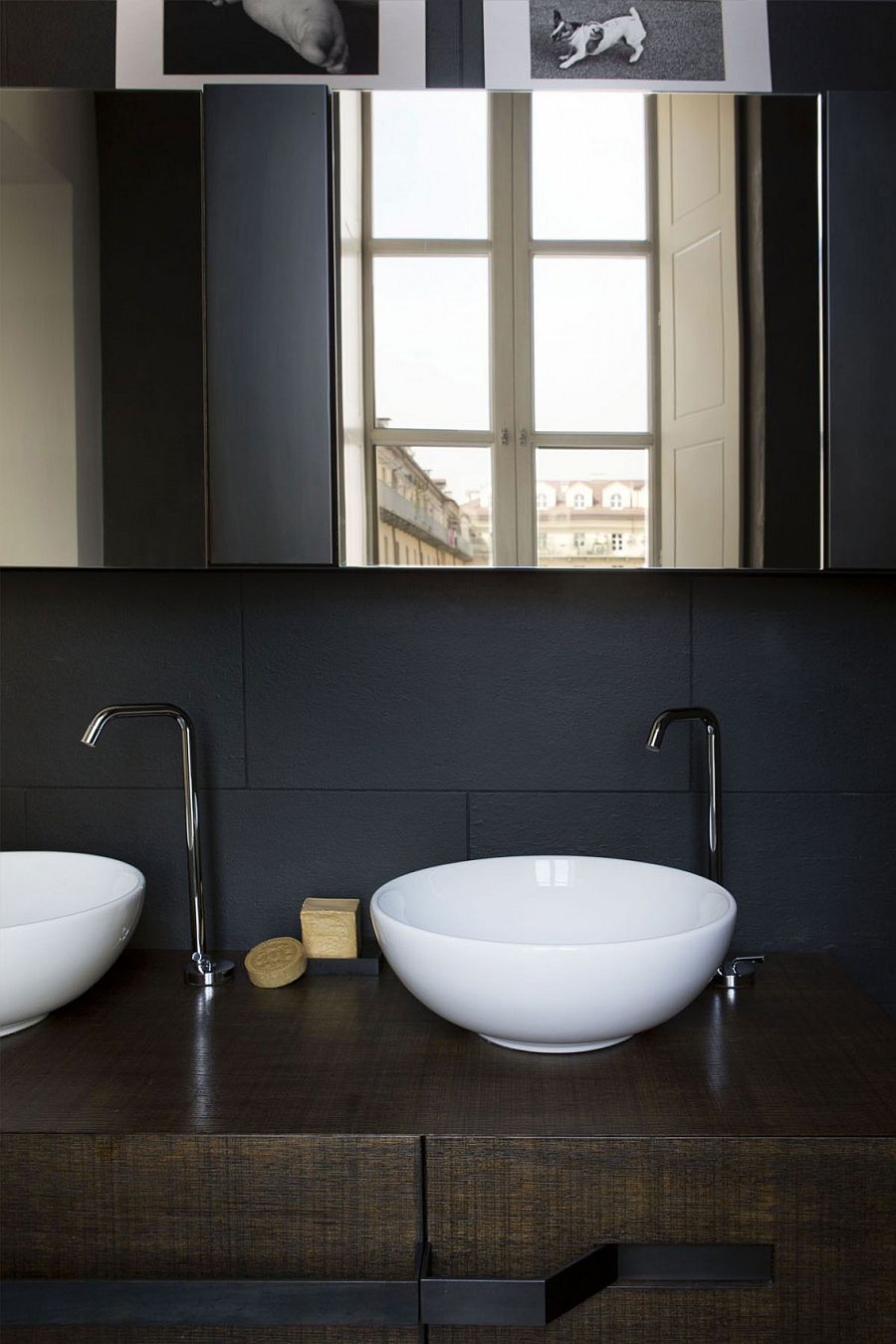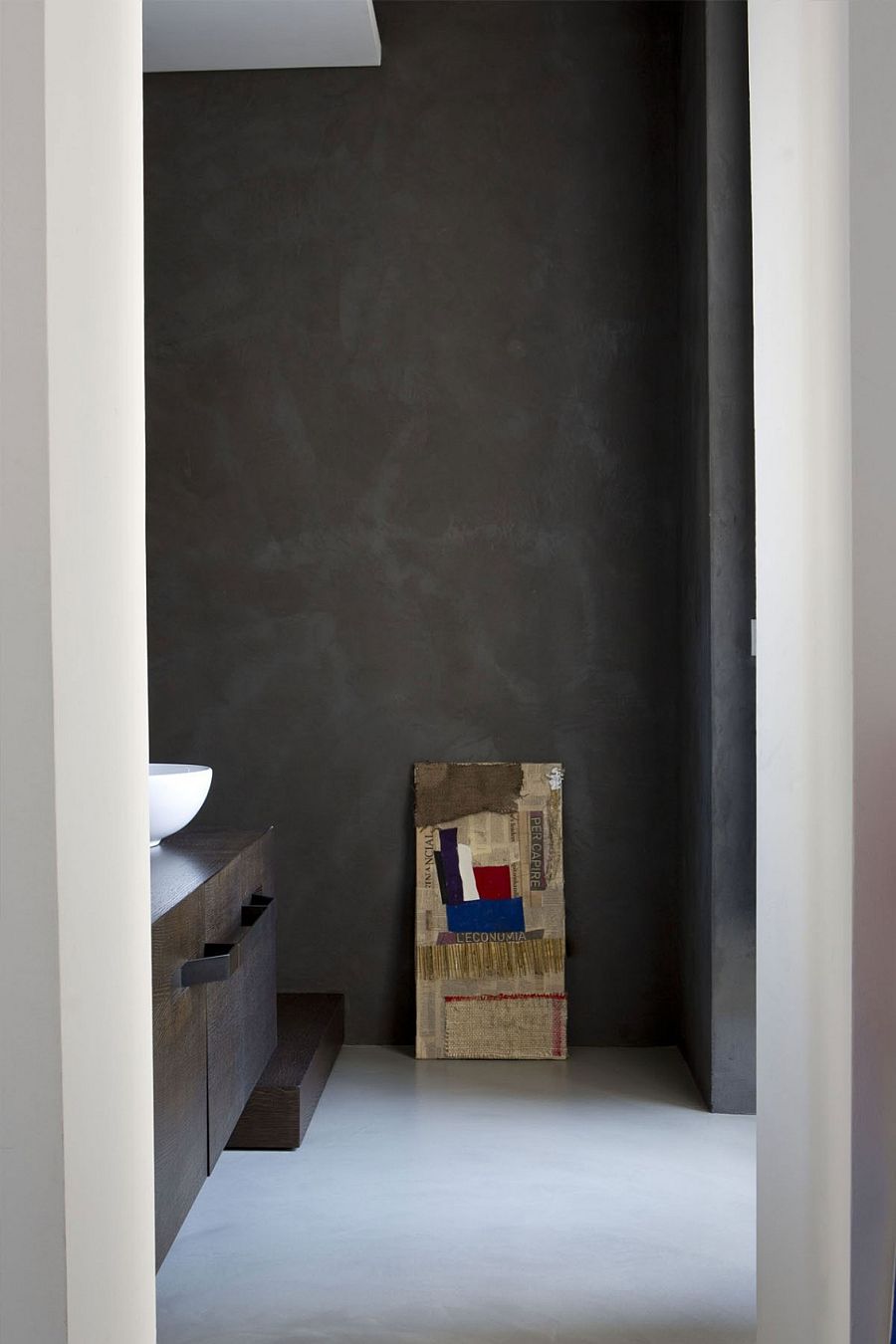 Liked the story? Share it with friends.