The quiet village of Vals in the Swiss Alps, known for its beautiful and somehow nostalgic scenery, is about to get even more famous. Believe it or not, this — not London or Barcelona, my two choices if I were to guess — is where Europe's tallest building is about to be erected if this project gets approved.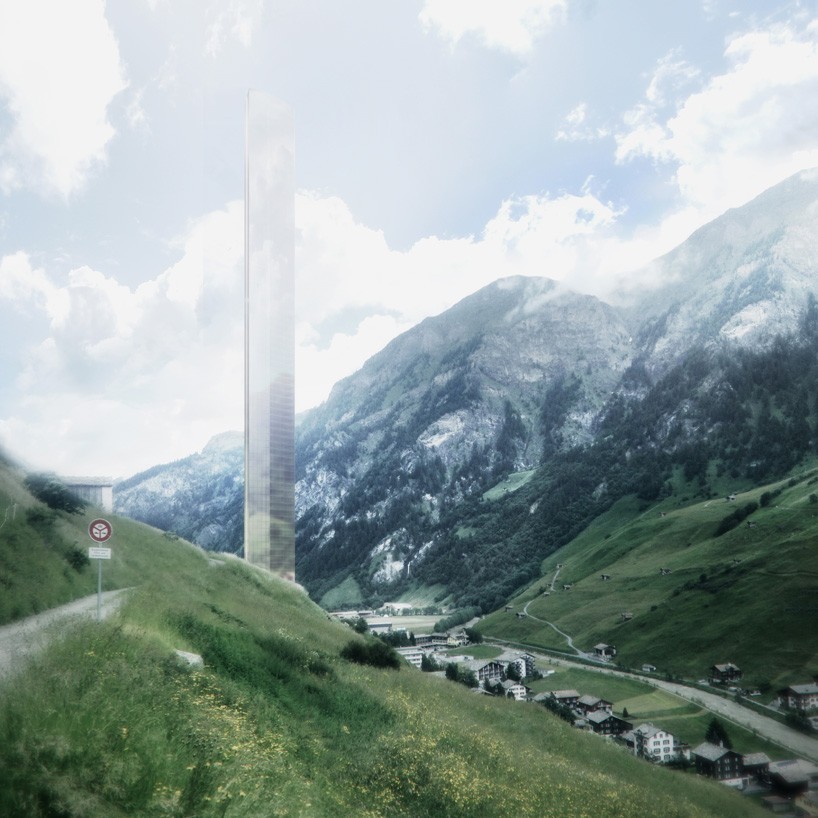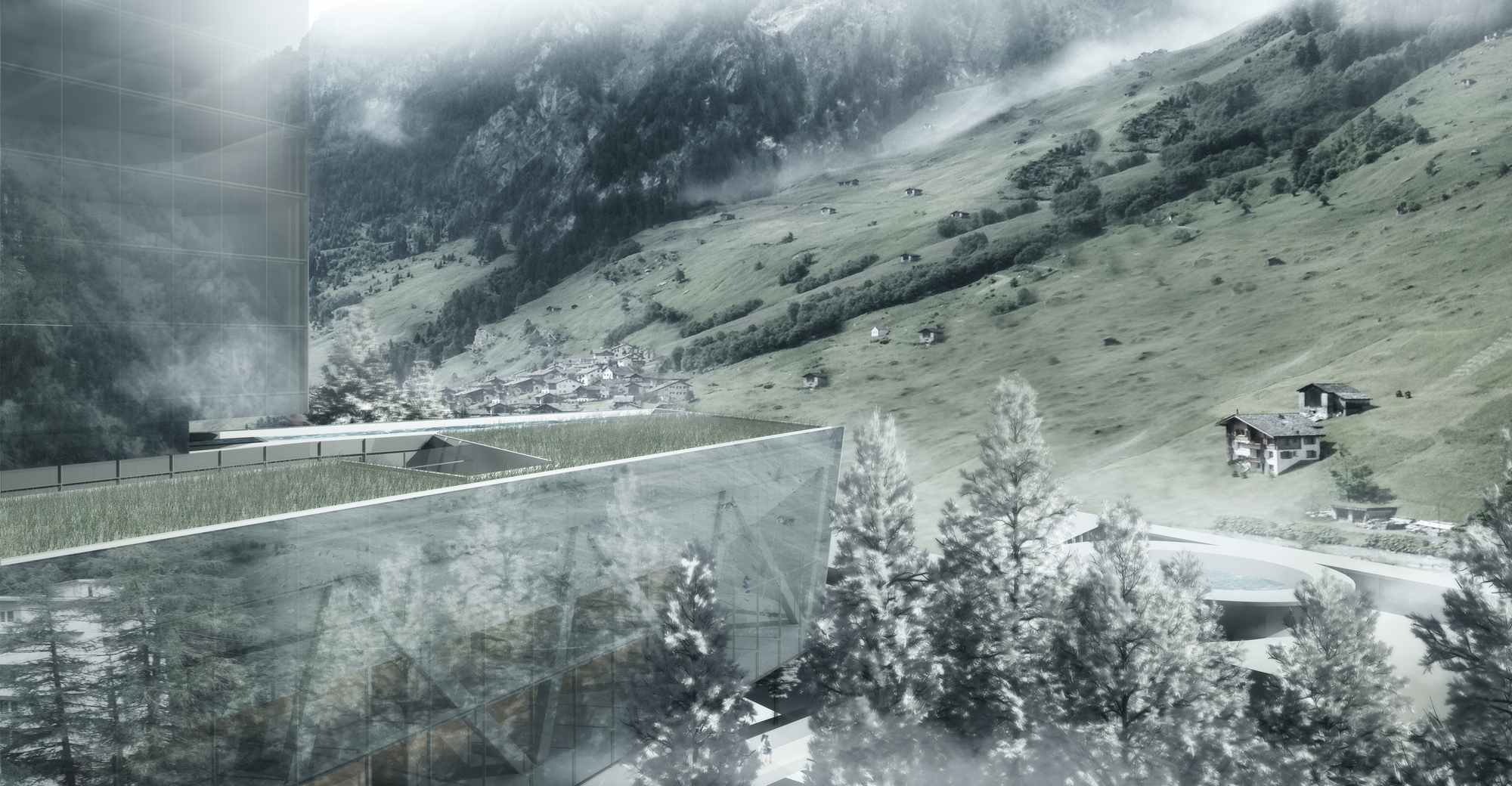 Dubbed 7132 Tower (Vals postal code), the glass-wrapped building, which will rival the majesty of the snowy mountaintops, will be a luxurious hotel that is 381 meters tall (1,250 feet) with 107 guest rooms and suites, restaurants, a ballroom, gallery, library, gym, pool and business facilities.
The whole project was commissioned by the owners of Therme Vals — a staggering posh hotel with a mind-blowing alpine spa complex. They created a design competition and asked for a design that is minimalist and blends with the mountain landscape while still maintaining its rural setting.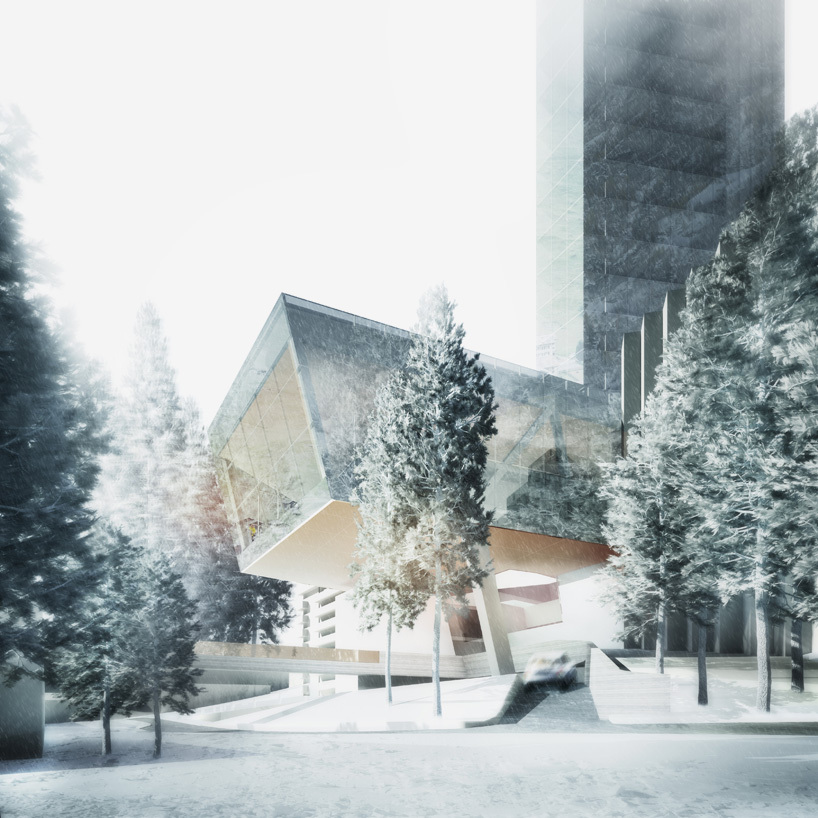 But the recent wave of criticism for the U.S.-based Morphosis Architect who came up with the whole project has been rather violent. The international architects community claimed that they'll be destroying the beauty of the valley by building a tower that has no personality, some saying that the "gargantuan stack" is nothing more than a "gigantic mirror-clad middle finger aimed at the region."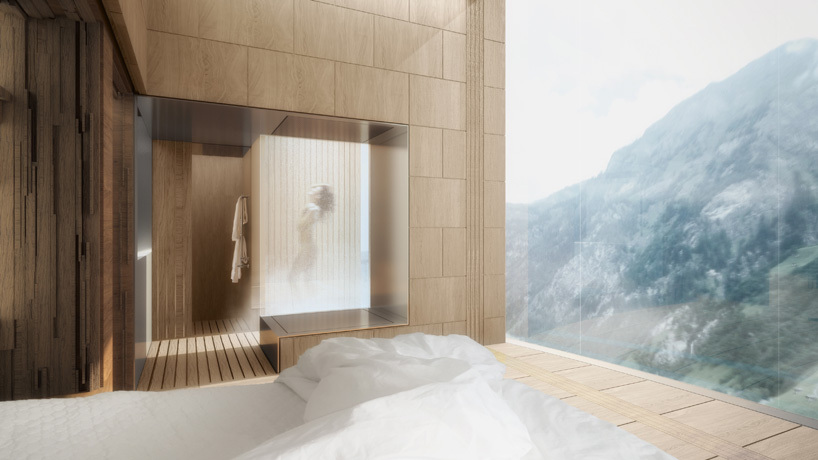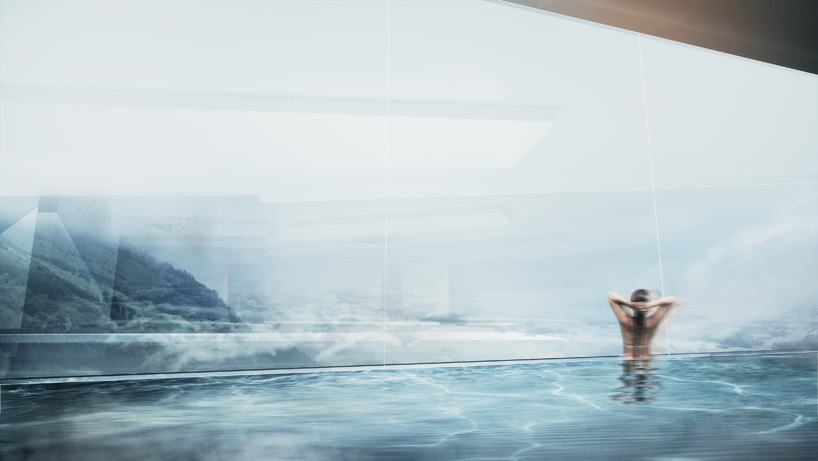 Is this the way Swiss architect Peter Zumthor's famous alpine spa resort should evolve?
Is this an evocative sequence of spaces and exquisite construction details, like the Vals spa?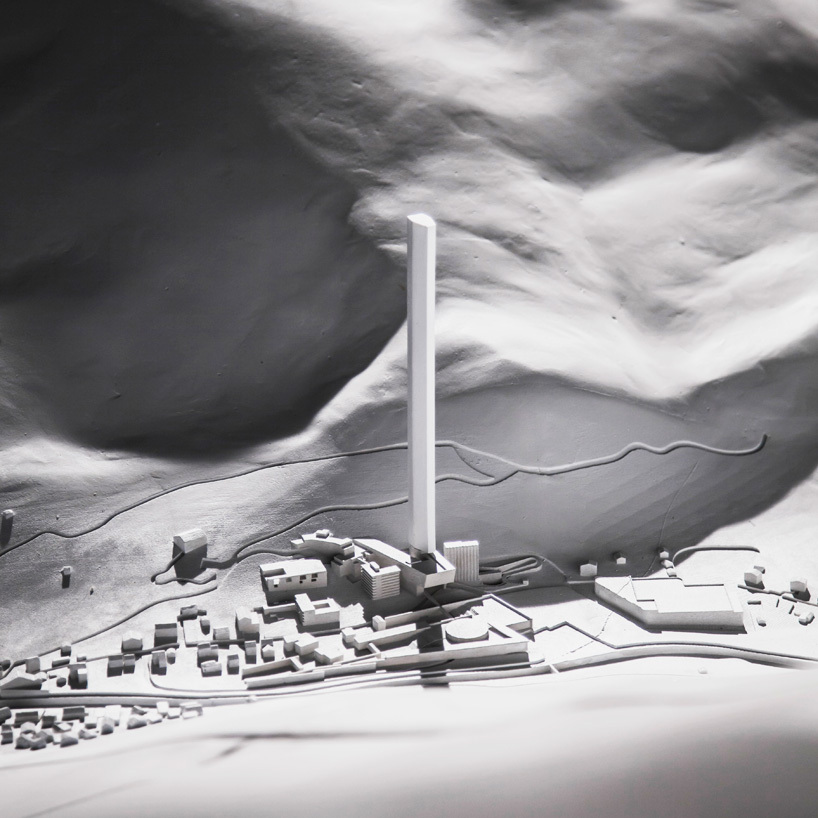 What do you think?
Quick note: For those of you wondering, the tallest building in Europe is the Vostok Tower in Moscow at 373 meters high (1,272 feet), while western Europe holds the record with The Shard, an 87-storey skyscraper in Southwark, London.