The revival of vintage elements in kitchen design in the last few years has seen many homeowners turn towards kitchen renovation projects that recapture the beauty of the long-forgotten past. Following this trend and taking it to a whole new aesthetic level is the fabulous 1956 Kitchen from Marchi, which seems to transport you back in time and into a world where life moved along at a more leisurely pace! If you are looking for a kitchen that moves away from the mundane and offers a cozy escape wrapped in stainless steel, stone and wood, this ravishing kitchen is indeed the perfect choice.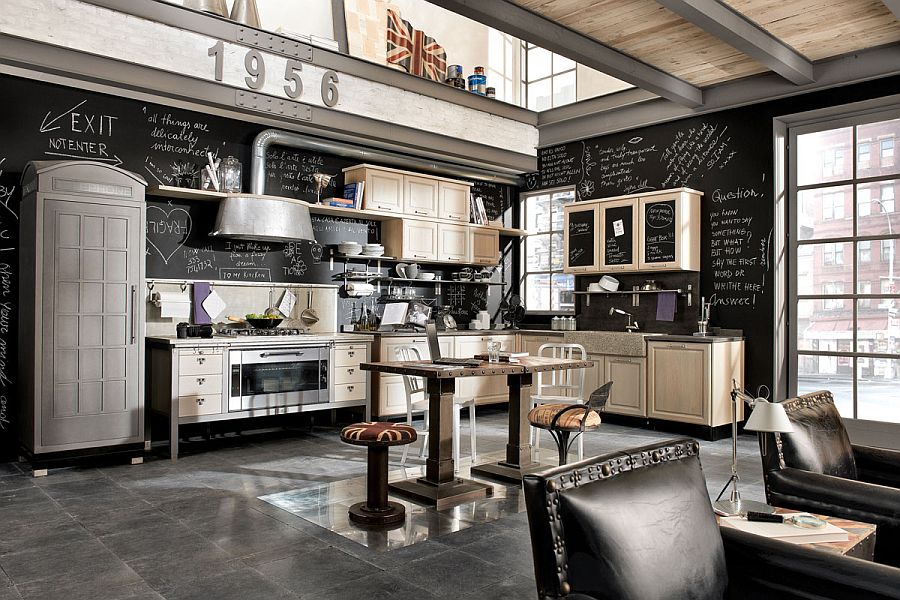 Everything about the 1956 kitchen compositions shouts out vintage, rustic, unassuming and innately timeless. Surfaces in brushed, bleached oak, countertops that come with pebbles glued on a marine plywood base and stuccoed with bio-component resins, a ravishing array of stainless steel hoods inspired by the grilles of old World War II airplanes, and exquisite kitchen islands that are simple and unpretentious make up this exquisite lineup. You can pick from a wide array of custom-designed open shelves and closed cabinets with natural finishes to create a kitchen that oozes loads of class and personality!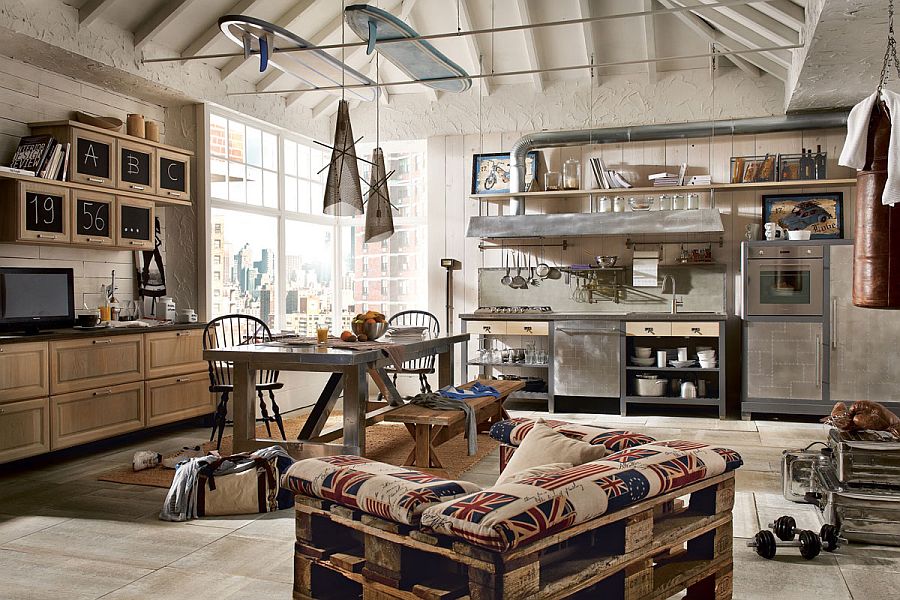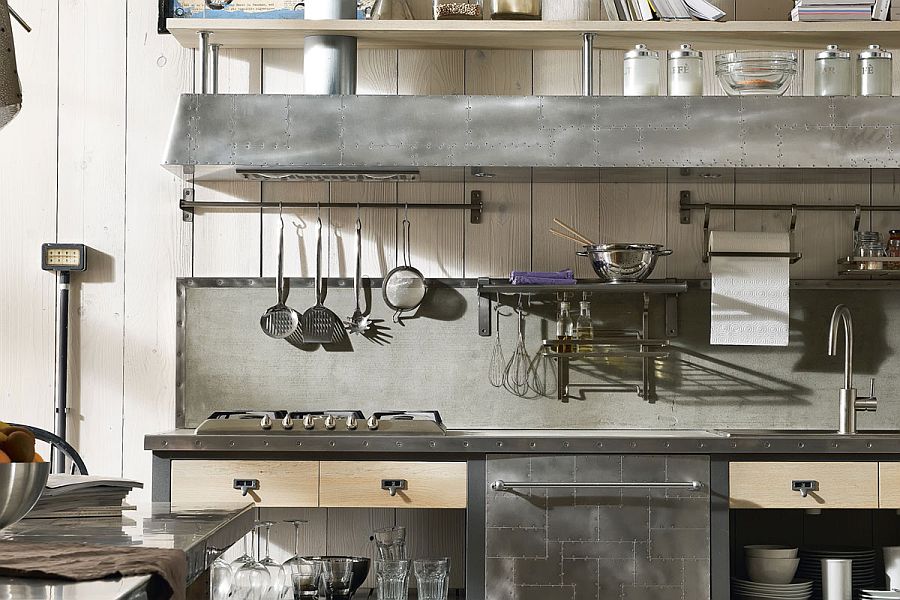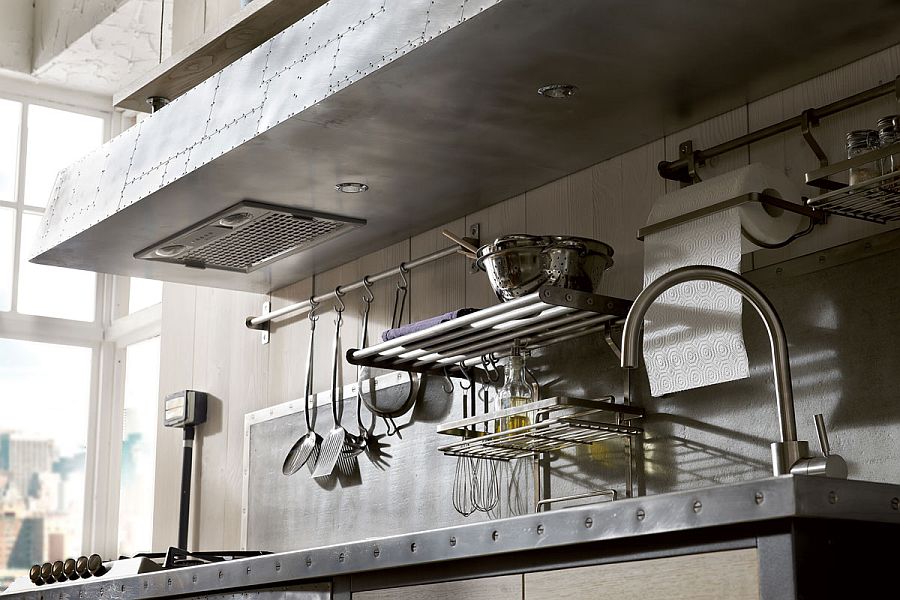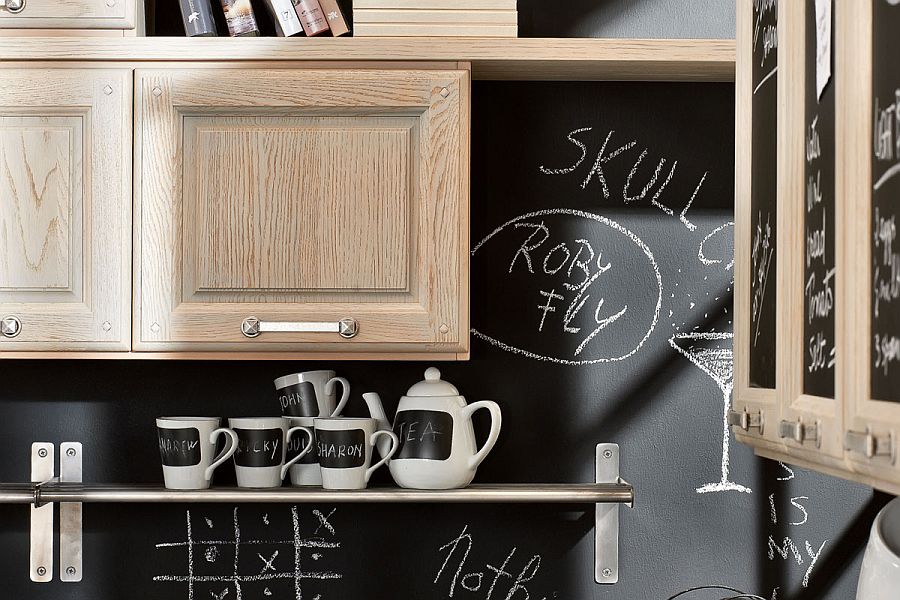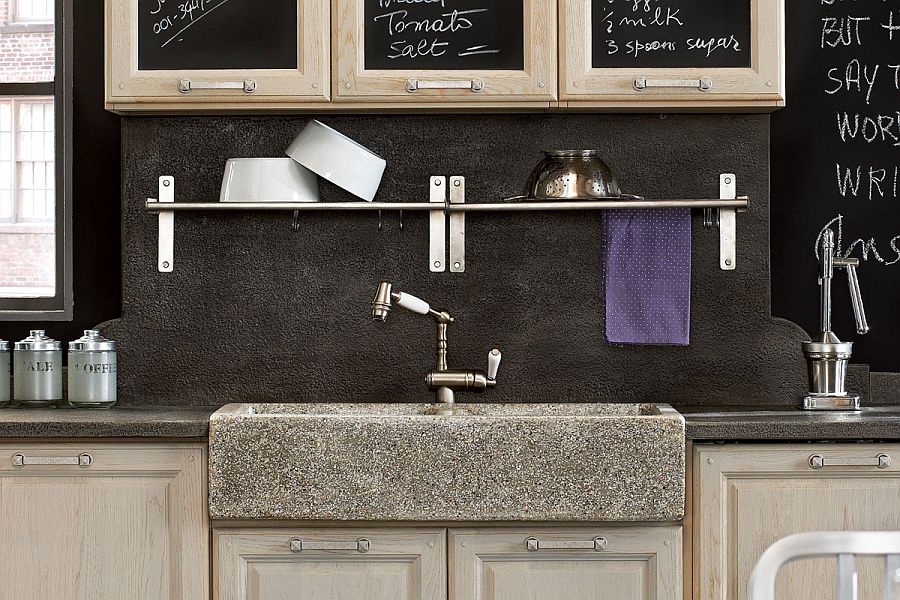 Worktops crafted from marble, sandstone and even cement are treated with special brushing and waxing techniques and fitted with steel edging to give each counter a distinctive look. This kitchen gives you the wonderful feeling of having come home at last. It is large, light-infused, with the scent of wood and saltwater, but where steel is still master…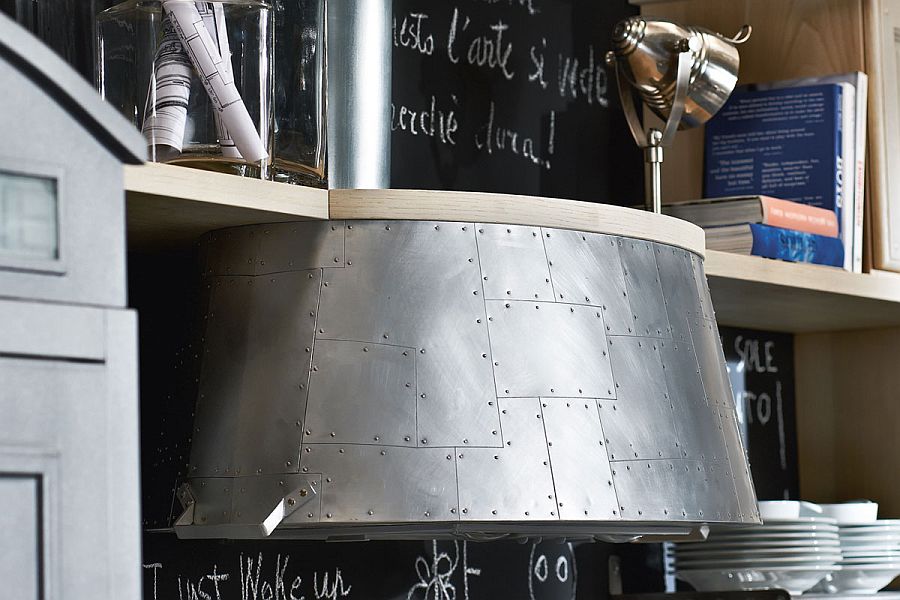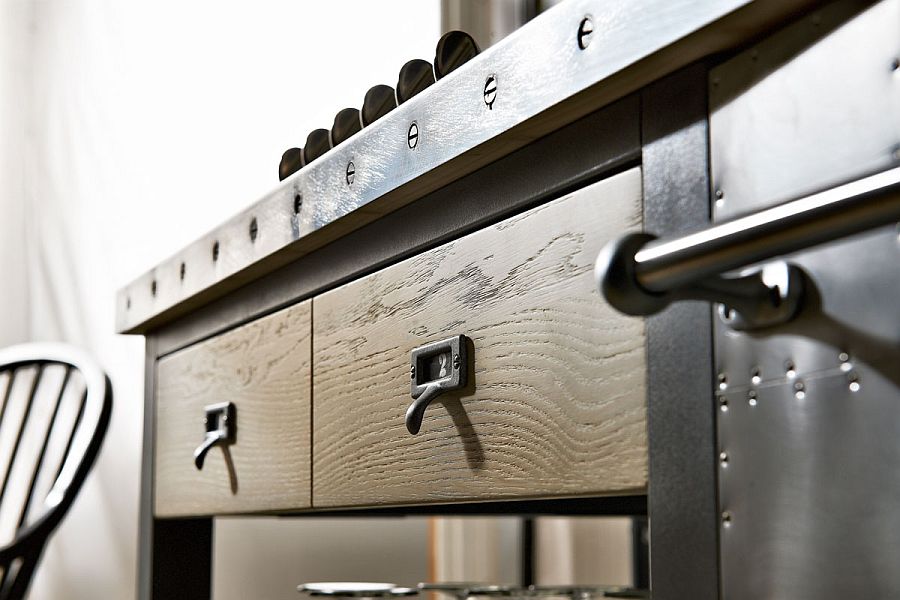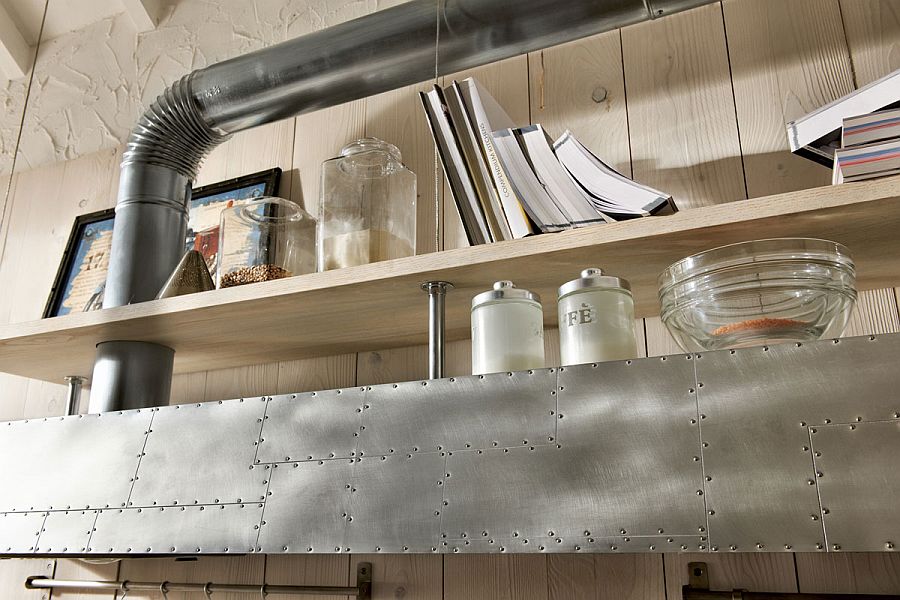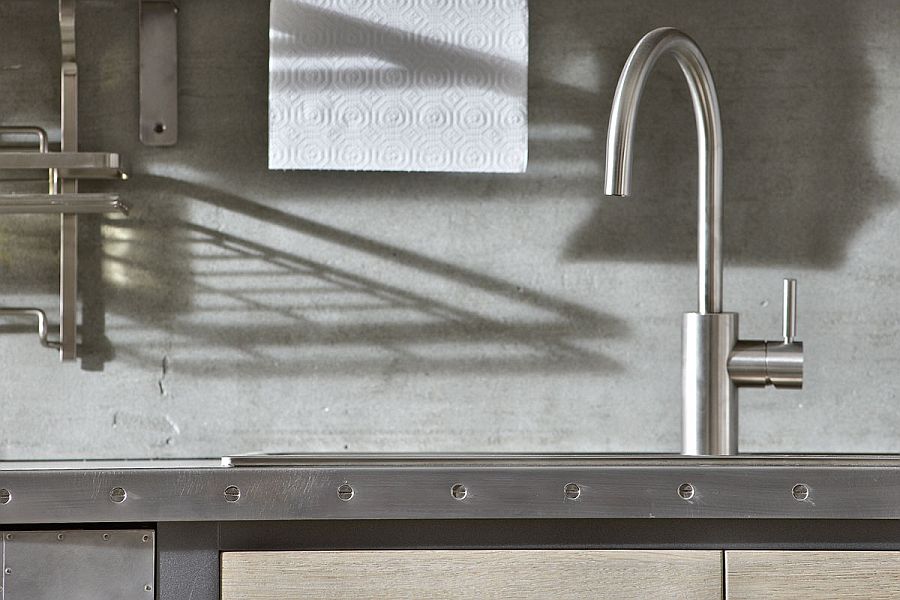 Liked the story? Share it with friends.