Calling the Ritz-Carlton in Montreal your home is indeed a privilege that does not come calling all too often. This luxurious getaway located in the Golden Square Mile has been one of the iconic hotels of the city that has transcended eras and stood the test of time. Few if any come close to the sheer grandeur of the Ritz-Carlton, Montreal both in terms of its historic past and new-age lavishness! In fact, it is this unique blend of timeless architecture and unparalleled opulence that that awaits the 45 families that will move into the residential wing of the hotel.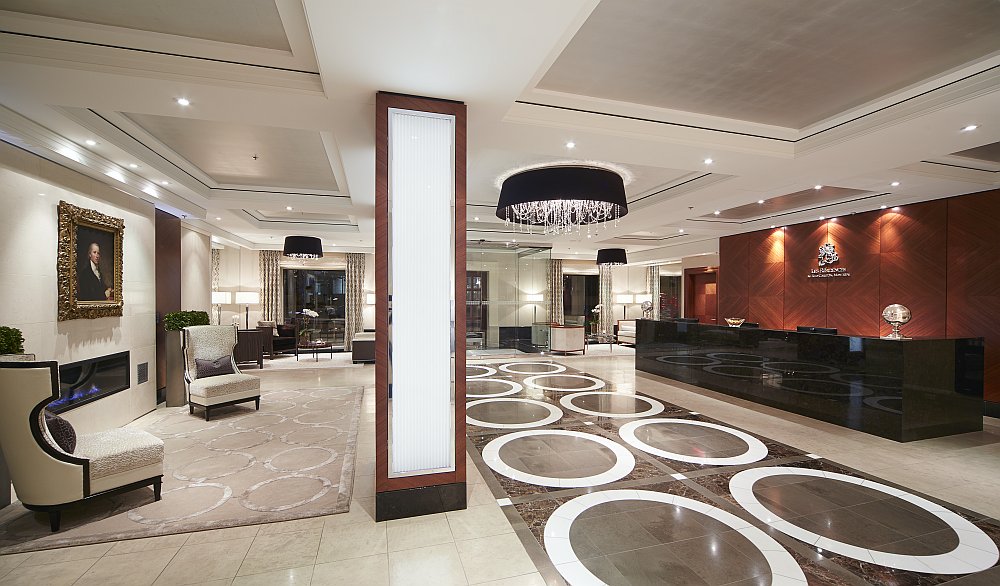 Revamped to incorporate modern aesthetics, a sensational new lobby with brilliant lighting awaits the denizens of the Ritz-Carlton Residence. Designed by Montreal firm Provencher Roy, the interior carefully combines elements of the past and present while preserving the aura of the hotel itself. The exterior of the hotel with its intricate stone molding is being carefully restored, and the interior is crafted to reflect similar motifs that pay tribute to the past. The private condominiums vary between 1,250 square feet and 8,600 square feet in size and promise captivating views of Mount Royal and the vibrant city skyline.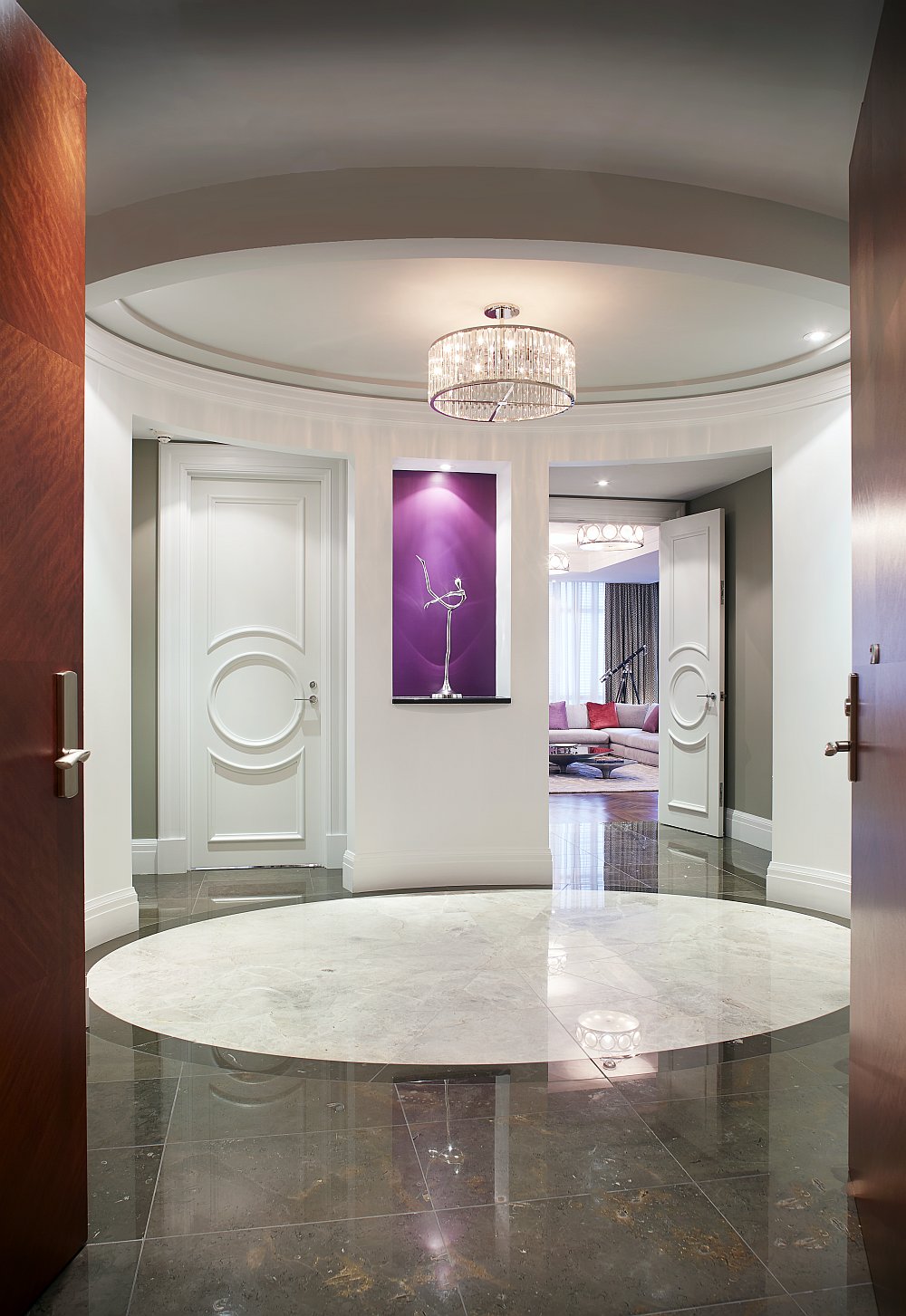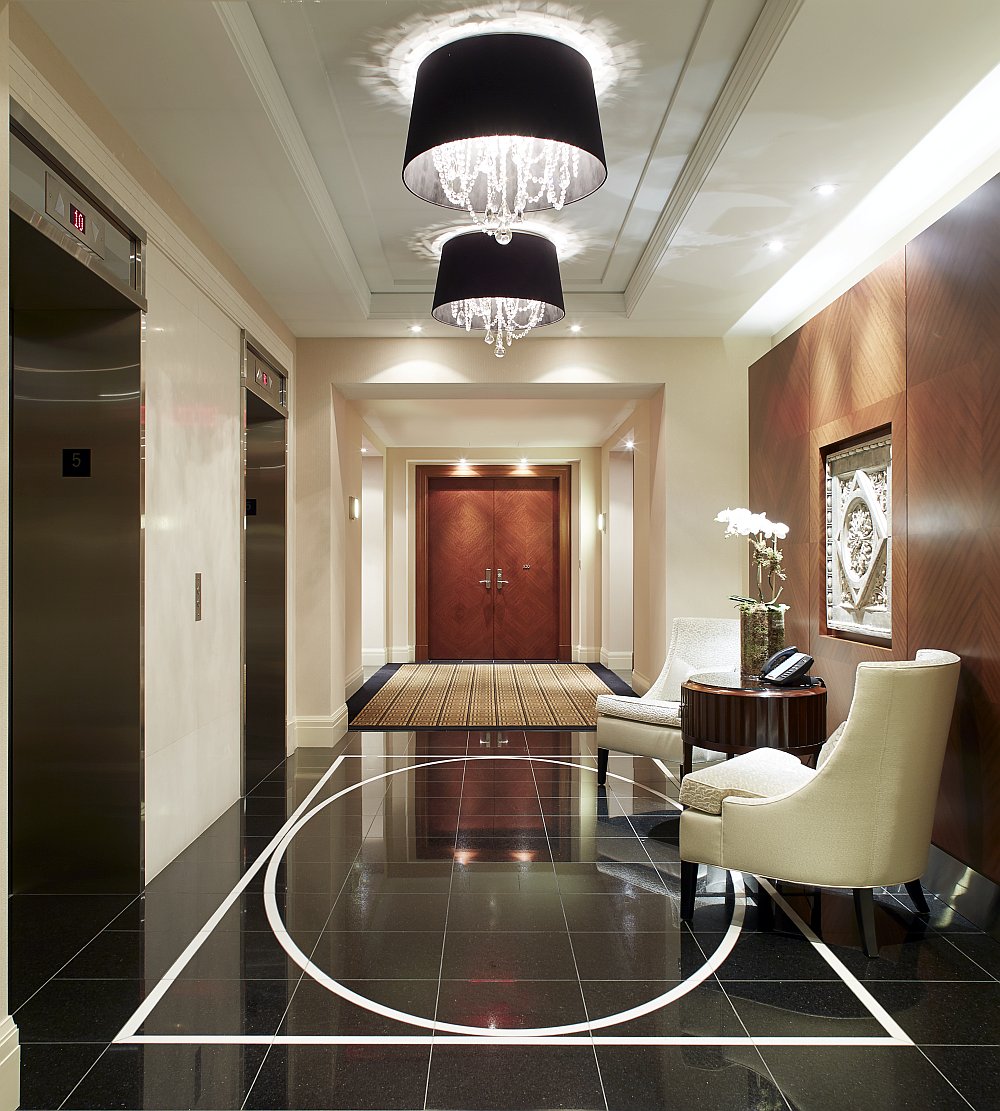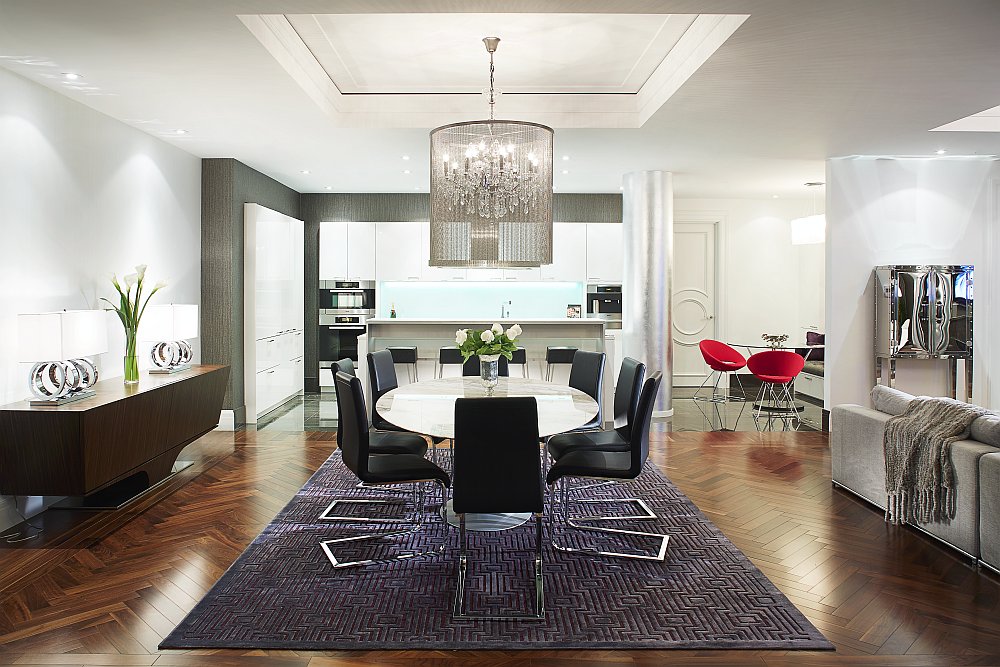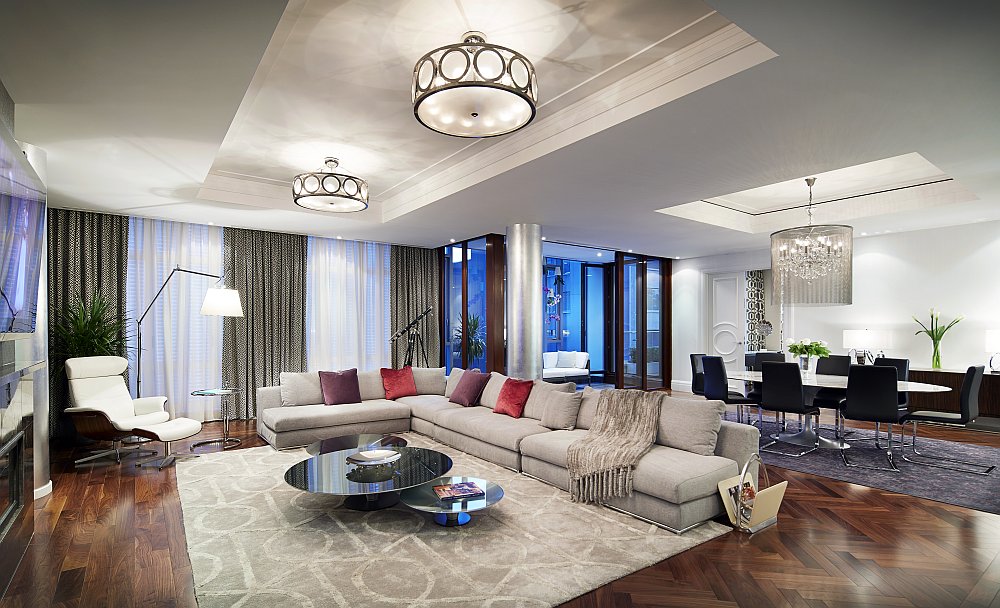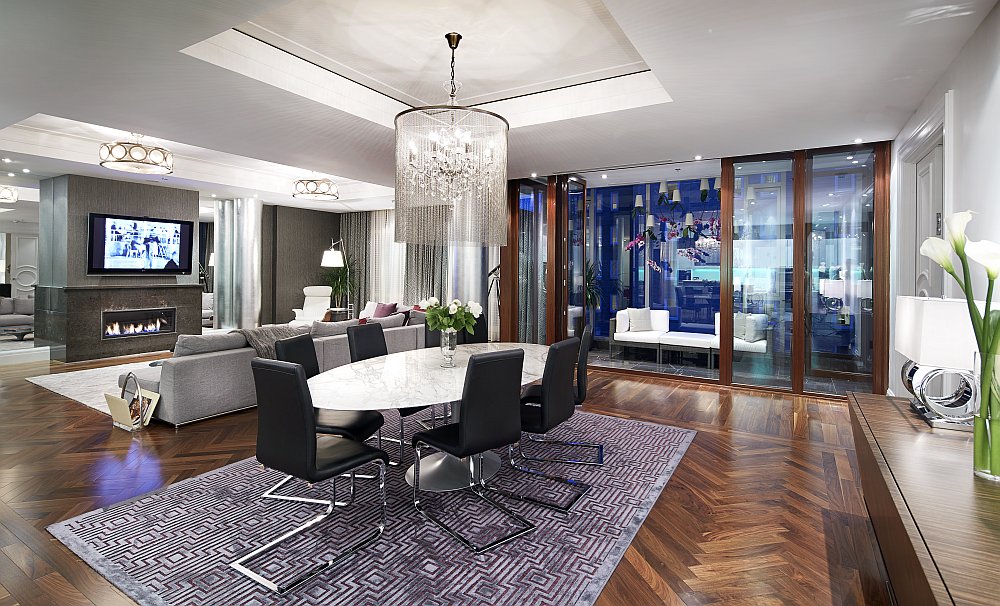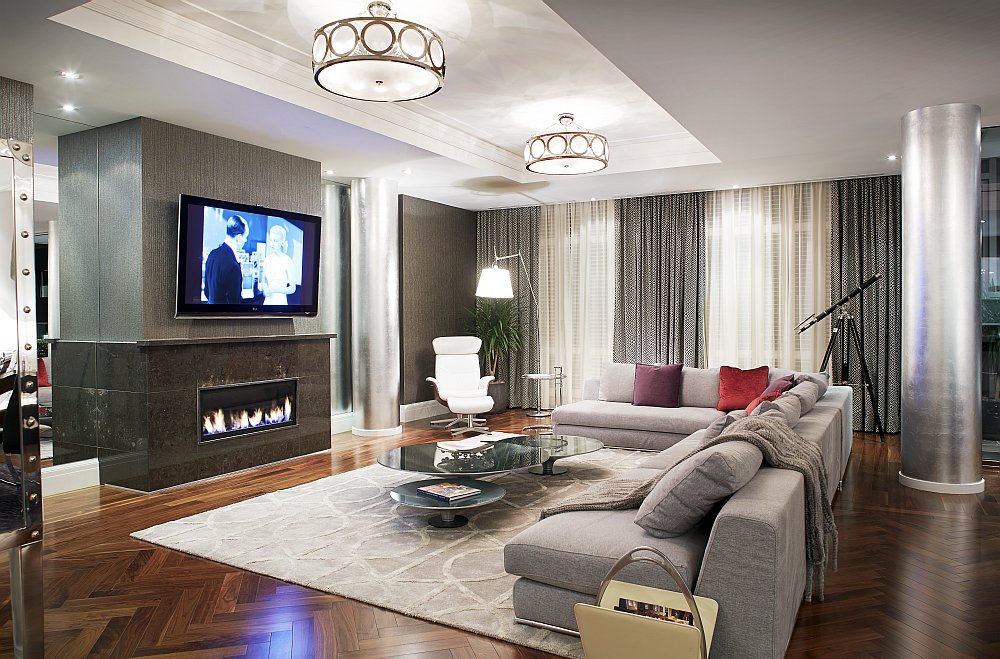 The interior of the condominiums promise to pamper your senses with their open plan living spaces, plush decor and astounding ambiance. Complete with five-star amenities including a new spa, gourmet restaurant, rooftop swimming pool and private patios, life here might seem like an endless holiday draped in magnificence. If you are looking for luxury condominiums that promise not just the best in terms of design but also service, then your search definitely ends here!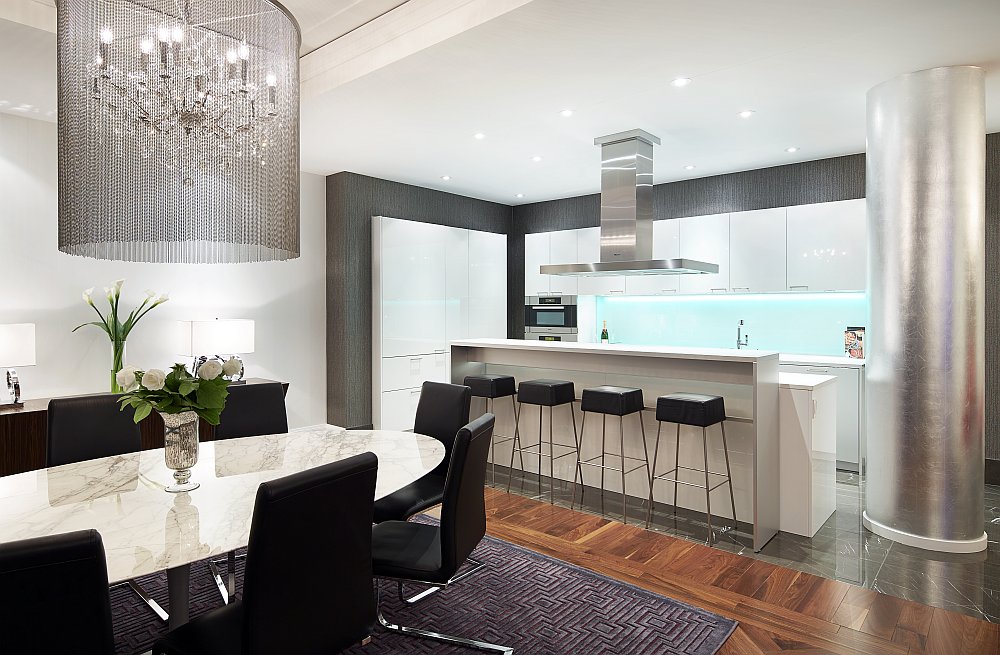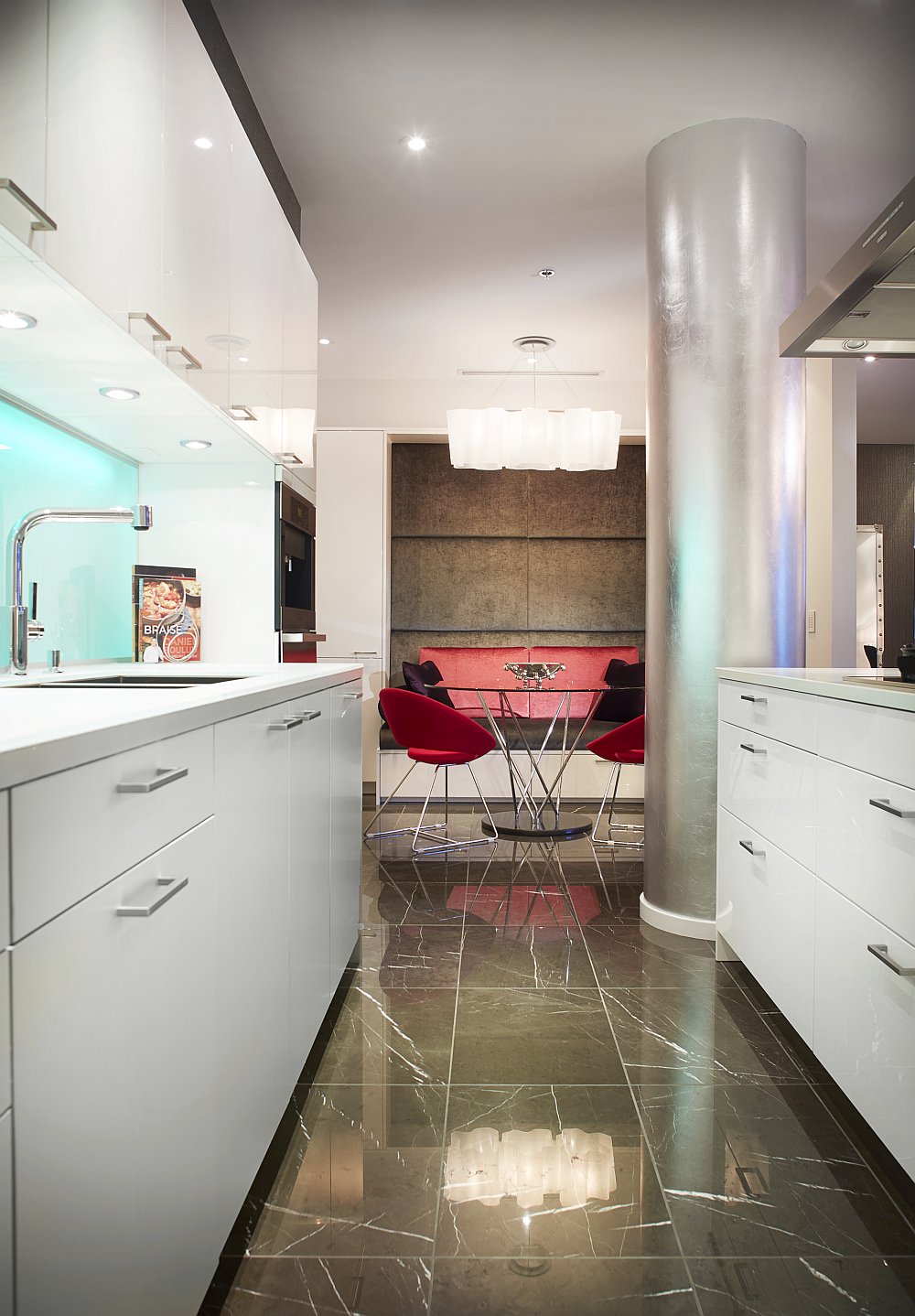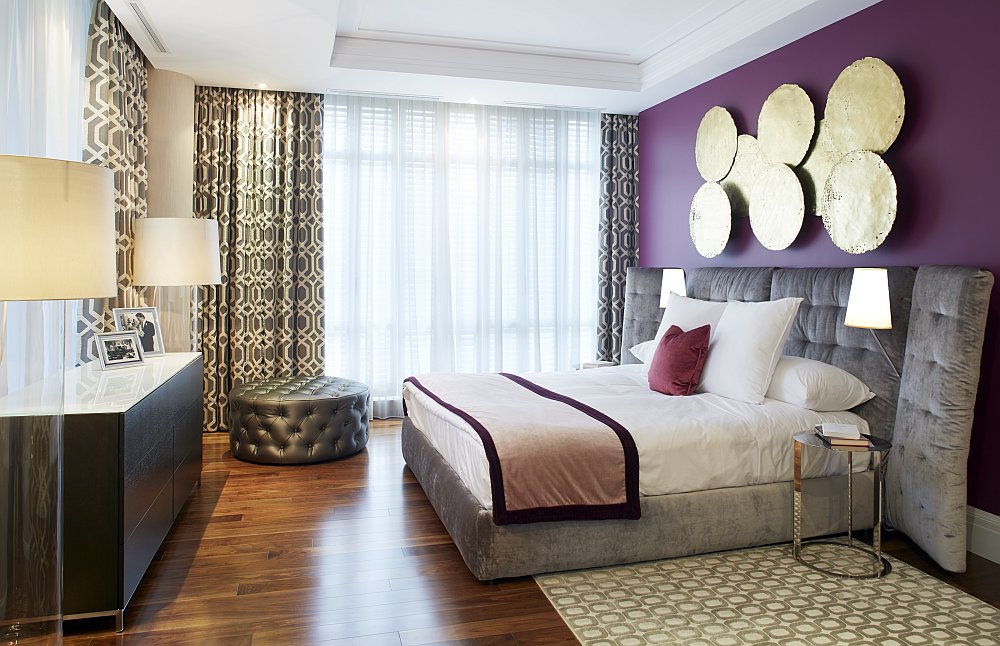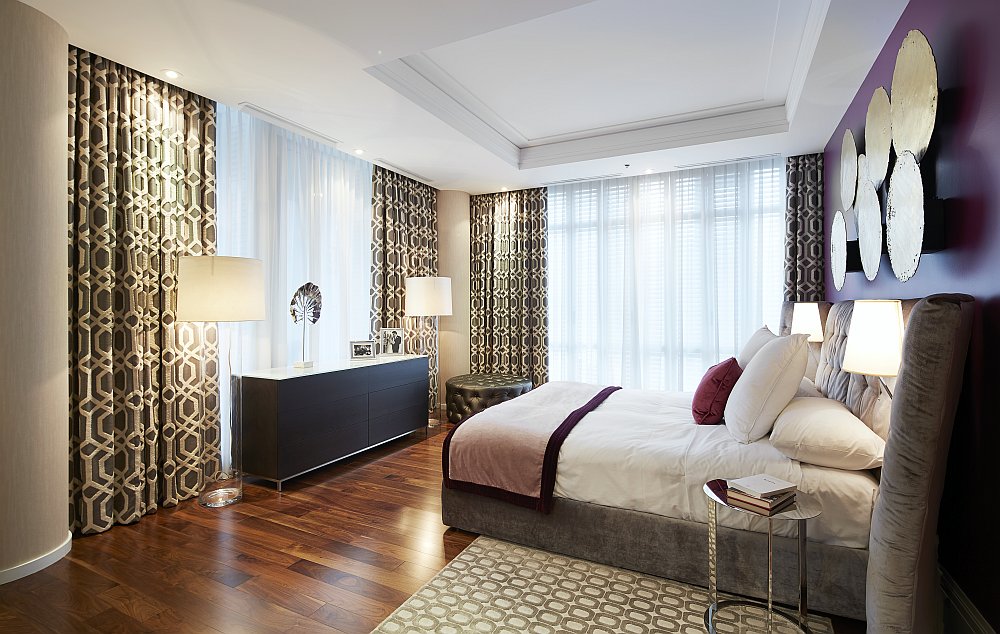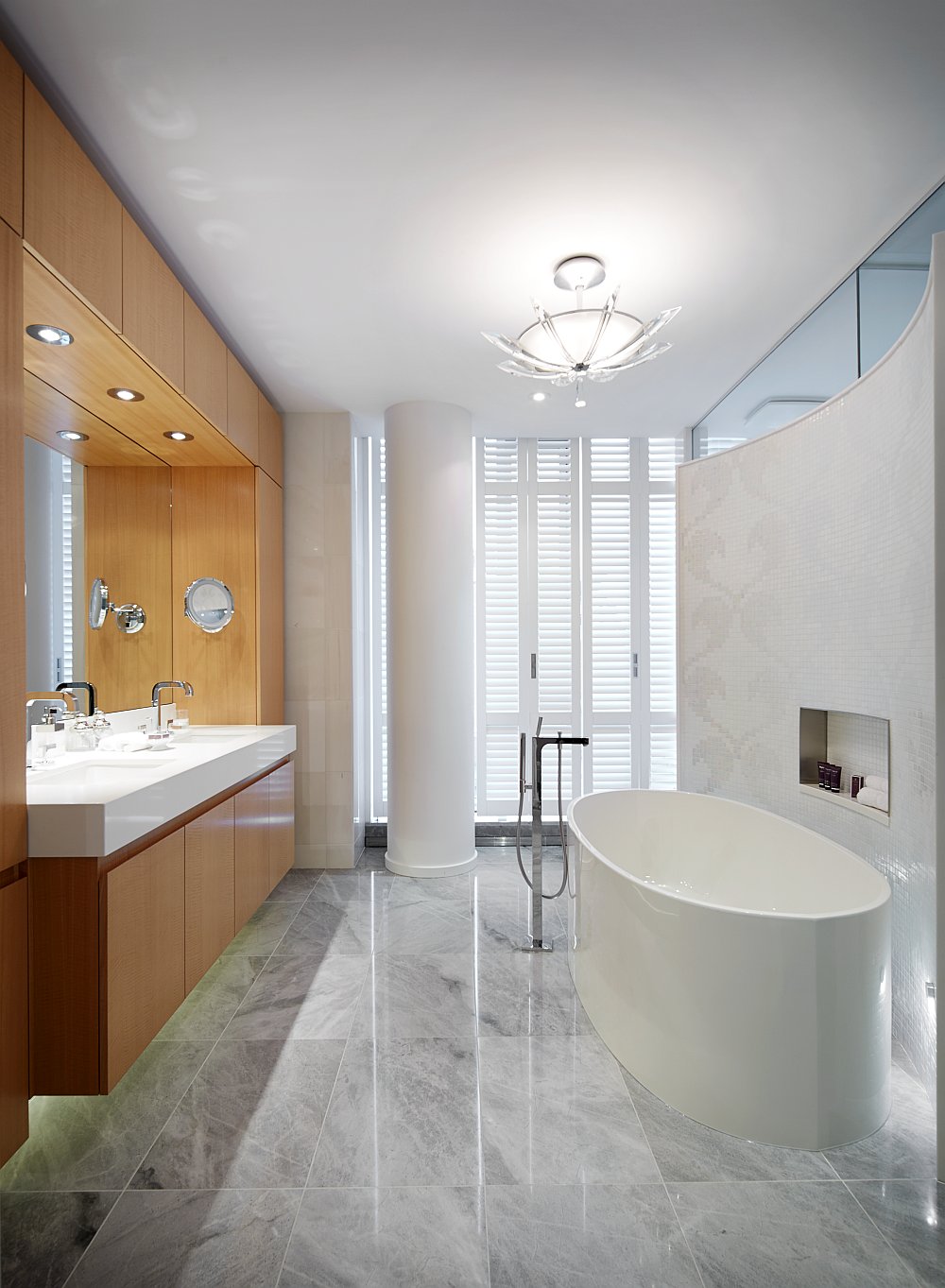 But the true essence of the Ritz-Carlton Residence is not about the audacious living spaces or the breathtaking master suites that transport you into a world of extravagance. It lies in bringing the world-famous quality and legendary services of the hotel to the comfort of your home while seemingly blurring that line between both entities.