The beautiful city of Brussels is renowned for many elements ranging from being the de facto capital of the European Union to waffles, chocolates and of course, its unique architecture. Despite the cosmopolitan buzz in the city, it is not really a place famous for its vivid and brilliant colors. But Pantone is all set to change this with its new exquisite boutique hotel, which is unsurprisingly known as Pantone Hotel! While the name is to the point, the interior showcases an amazing spectrum of colors complementing luxury and elegance.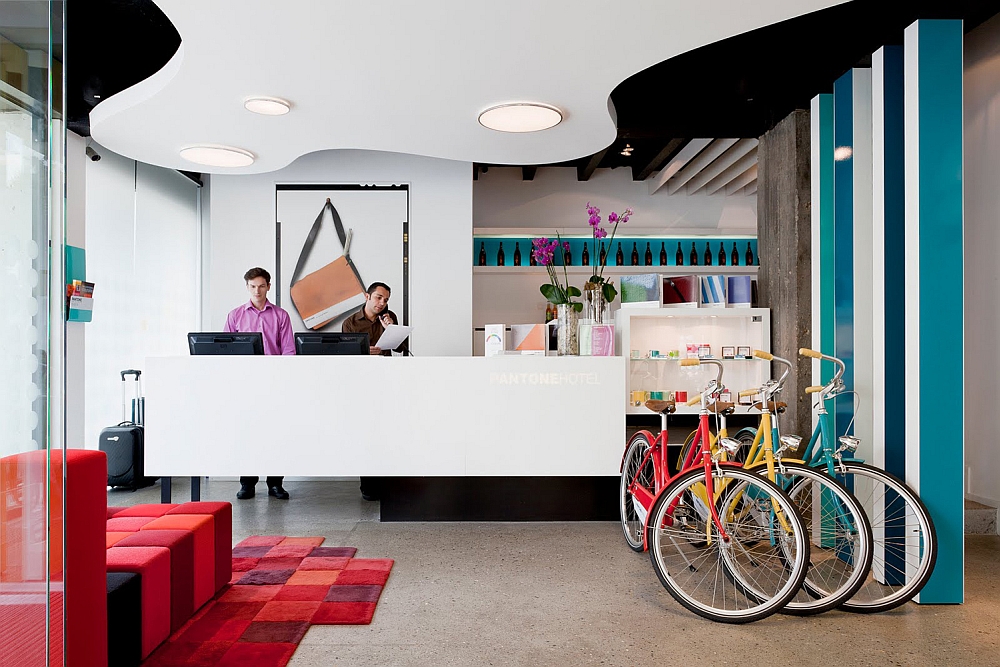 When it comes to color, no one doubts that Pantone has all the experience in the world, and it brings this to the forefront as the interiors of the hotel surround you in stimulating color while creating a relaxing ambiance. We absolutely love how designers Michel Penneman and Olivier Hannaert employed a neutral, white backdrop to create a visual balance between the bold and the soothing hues. This ensured that the seven distinct color palettes used across the different levels draw your attention instantly without actually being too loud or garish.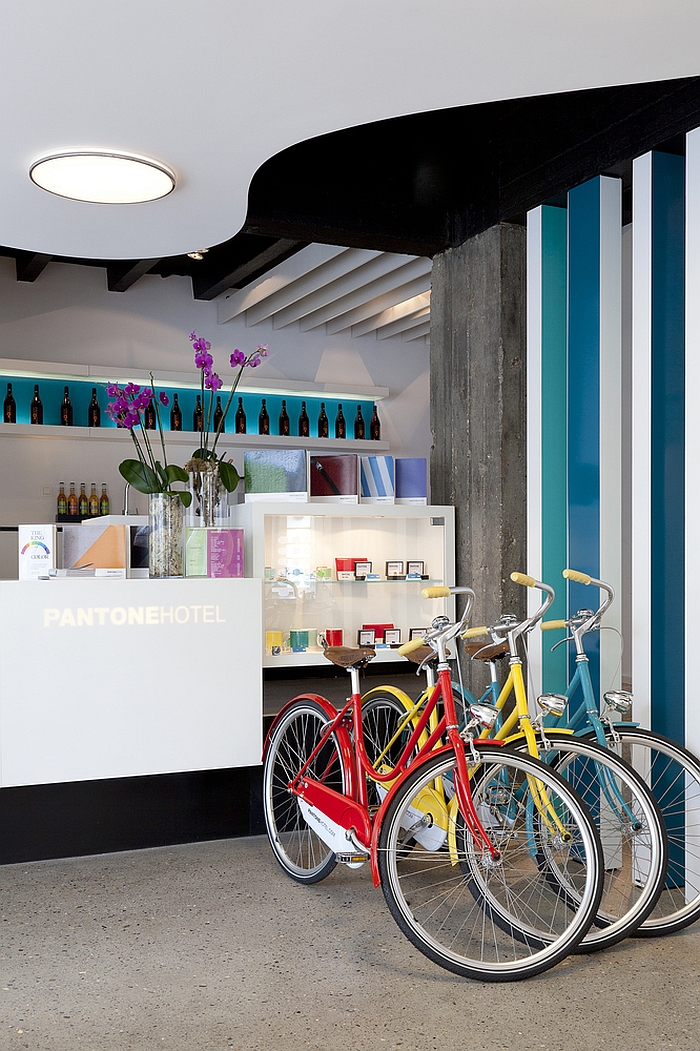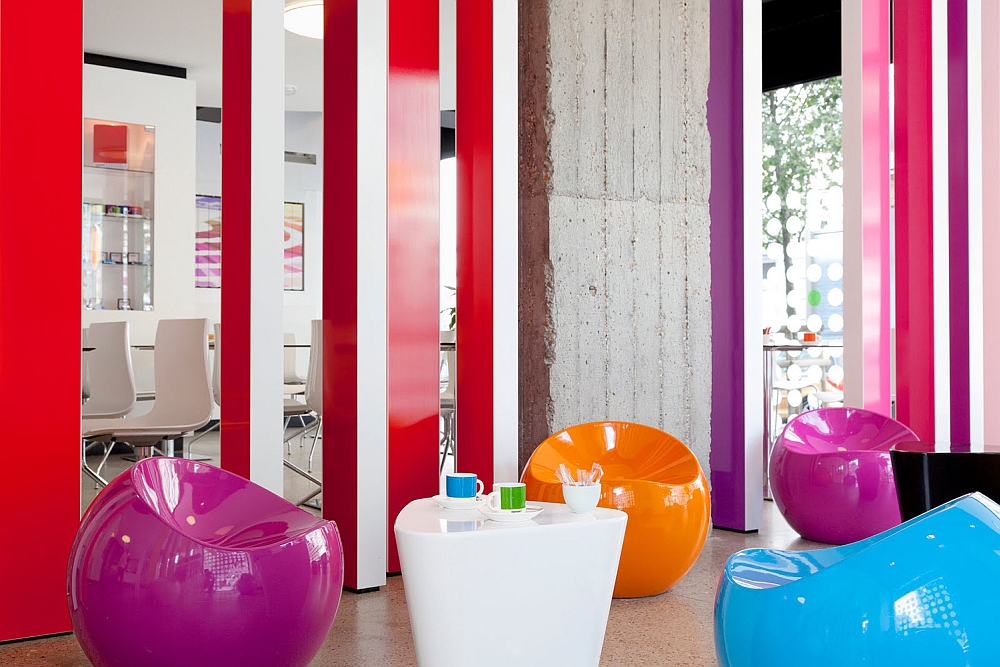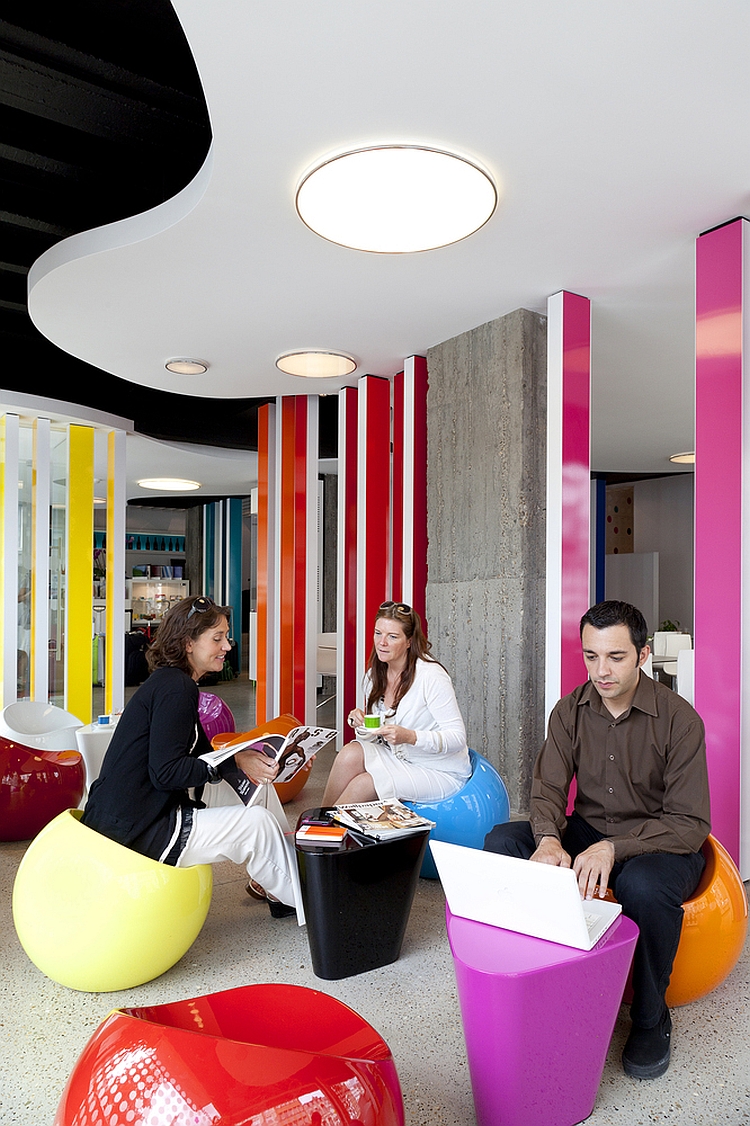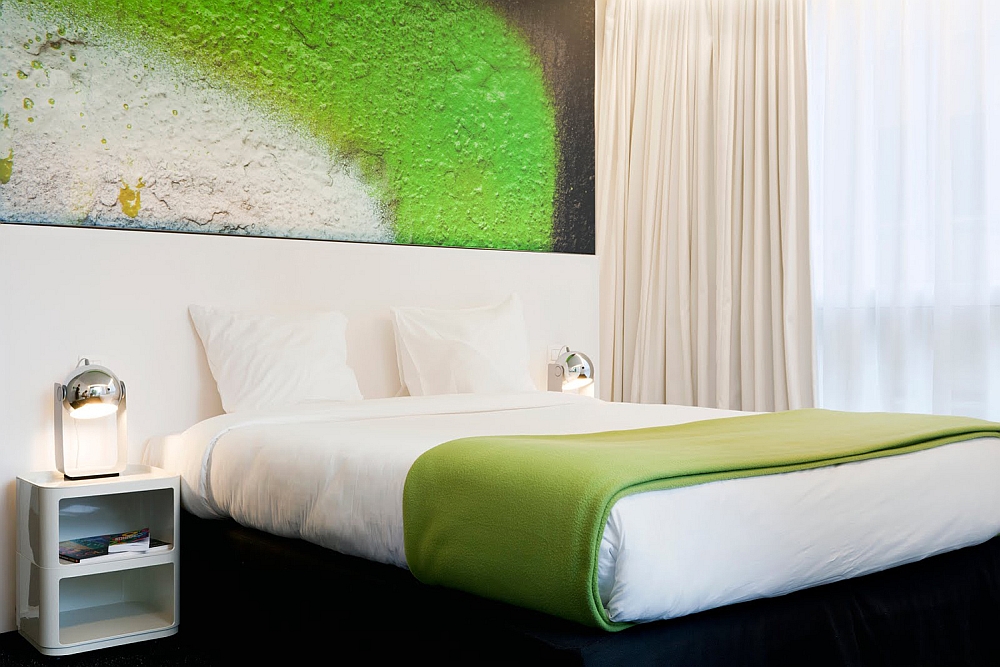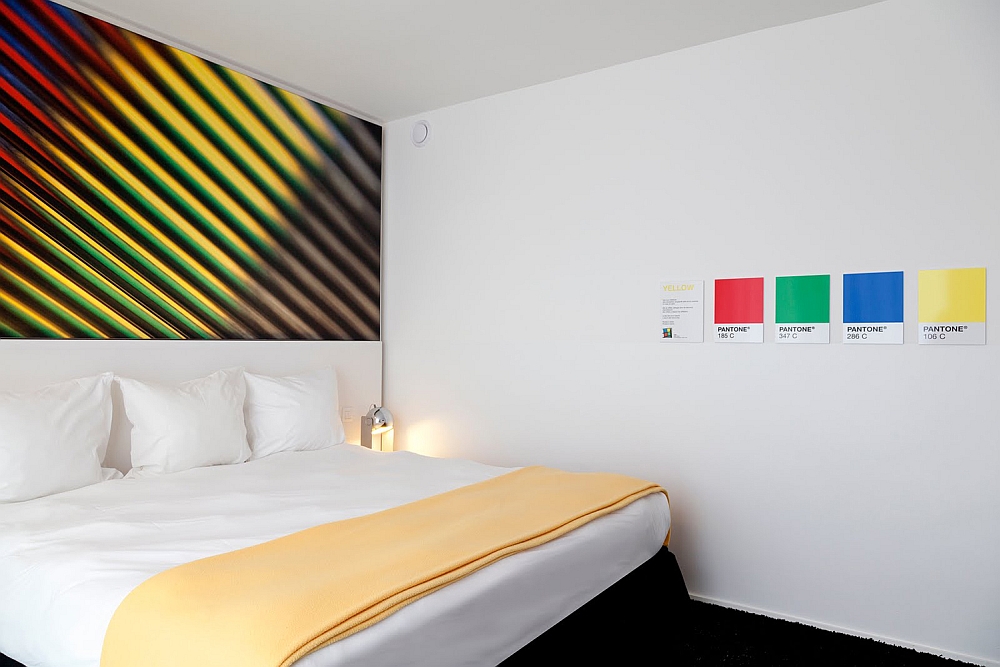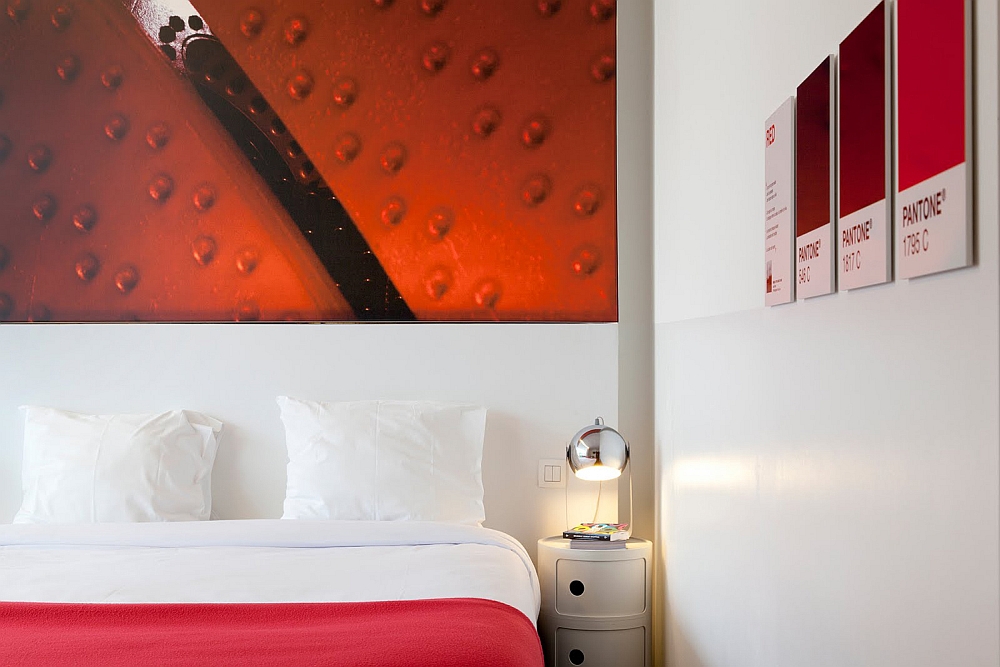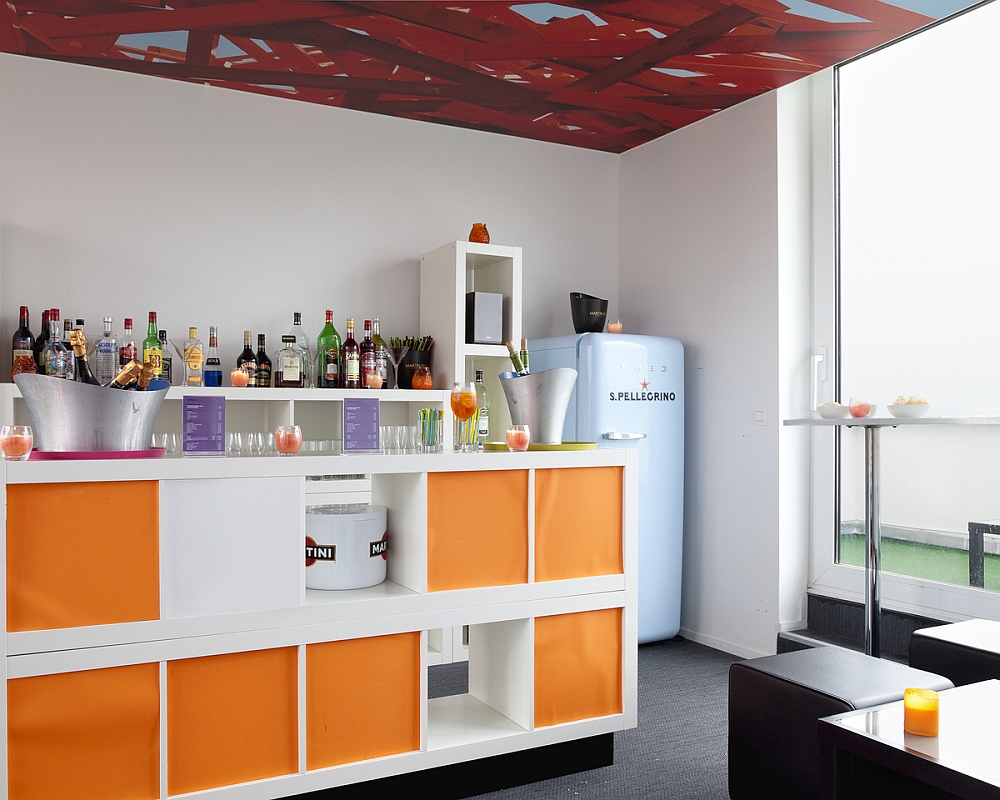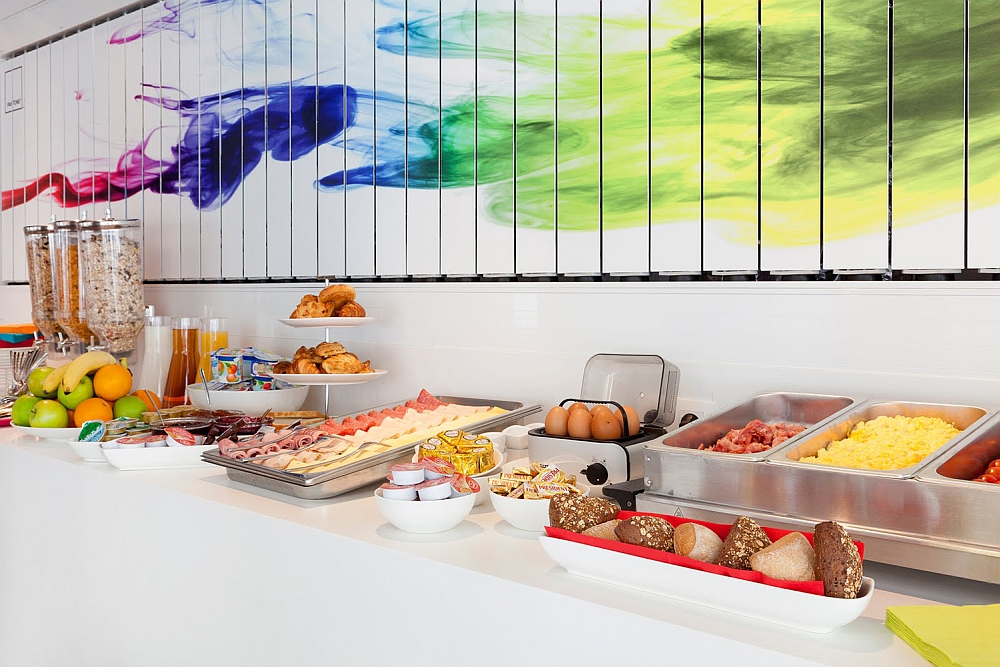 One of the standout features in each guest room is the use of brilliant photography by Belgian photographer Victor Levy, which enhances the color scheme in each room beautifully. With a unique reception, corridors draped in mesmerizing shades and a terrace that offers panoramic views of the city, the hotel promises to add both comfort and color to your stay in Brussels.