If there is one thing that winter reminds us of each year, it is the value of a home with proper insulation. Nestled in a lovely little neighborhood of Madrid, Spain, La Moraleja is a private residence that was originally built in 1984. The owners of the home wanted a quick renovation that not only altered the existing floor plan and ambiance of the house, but also improved its insulation and energy efficiency several fold. Taking on this task of refurbishment while giving the landscape outside a new, revitalized look, architects from ÁBATON Arquitectura completely transformed this three-decade-old Spanish home.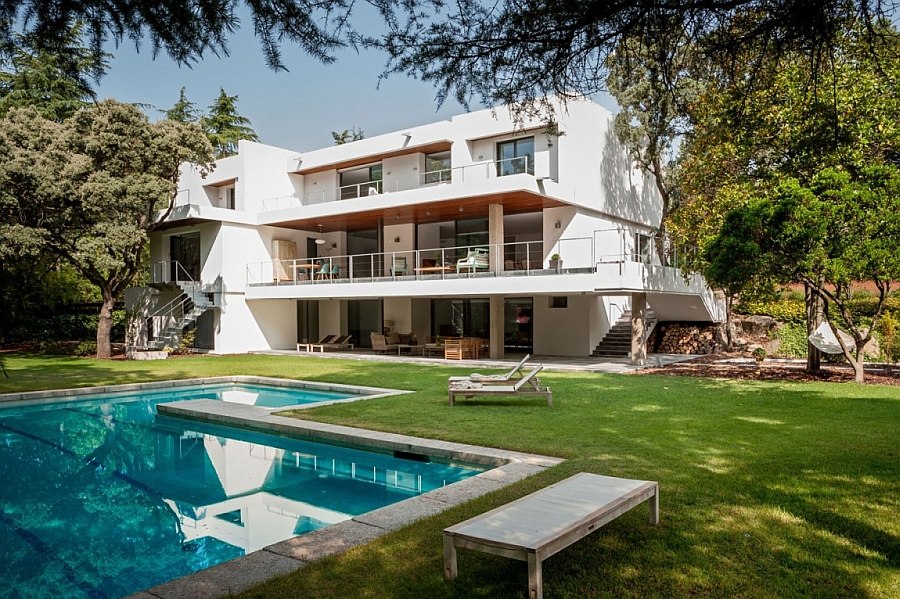 The interior of the 750-square-meter home was altered radically, eliminating the dull and dreary look that it previously was stuck with while making a turn towards cheerful, contemporary allure. White is the color that is used extensively to shape the backdrop, while pops of turquoise, rustic Spanish decor and smart pendants usher in visual and textural contrast. Spread across three different levels, the overhang of each higher level provides ample shade for the balcony and outdoor living spaces on the level below. A gorgeous backyard with an impressive garden becomes an extension of the living area indoors, thanks to the seamless connectivity offered by glass doors.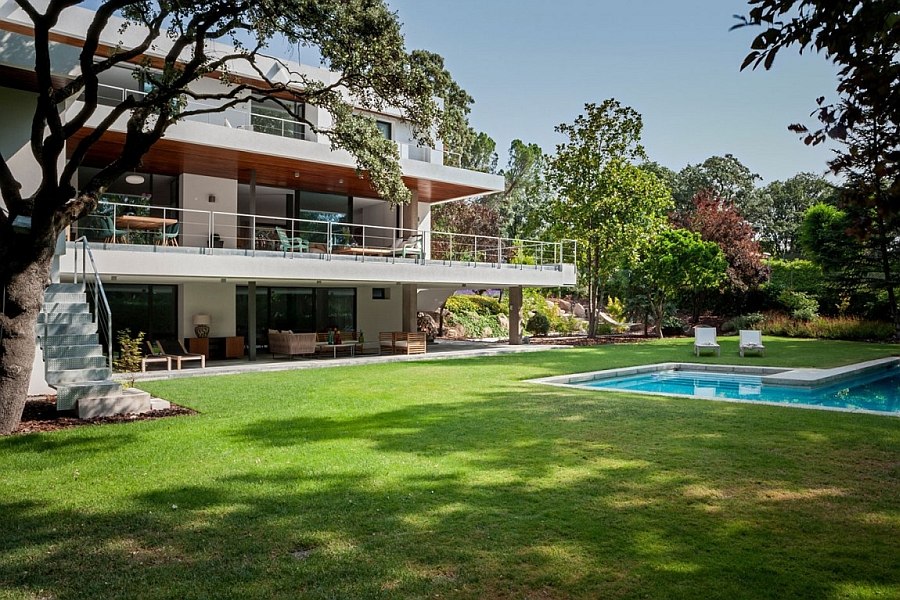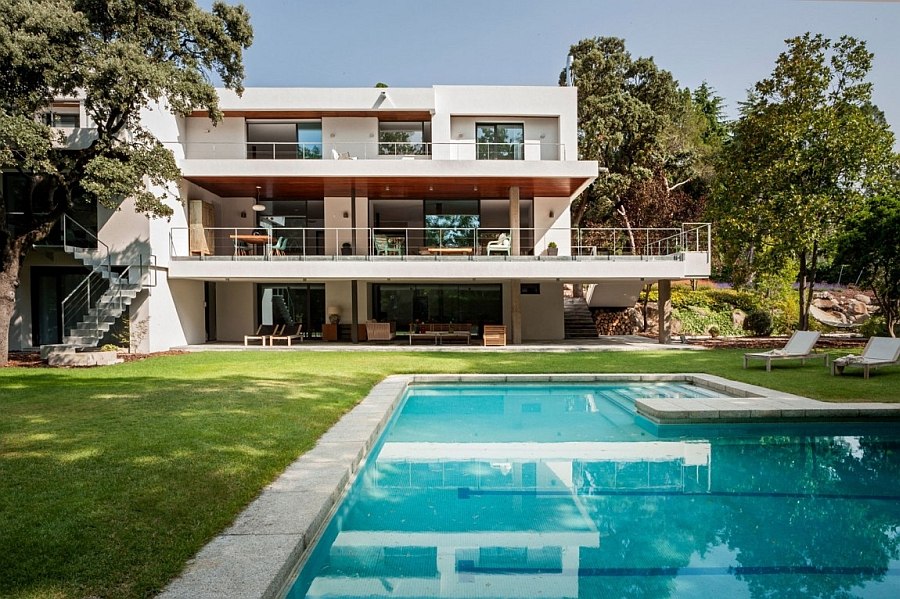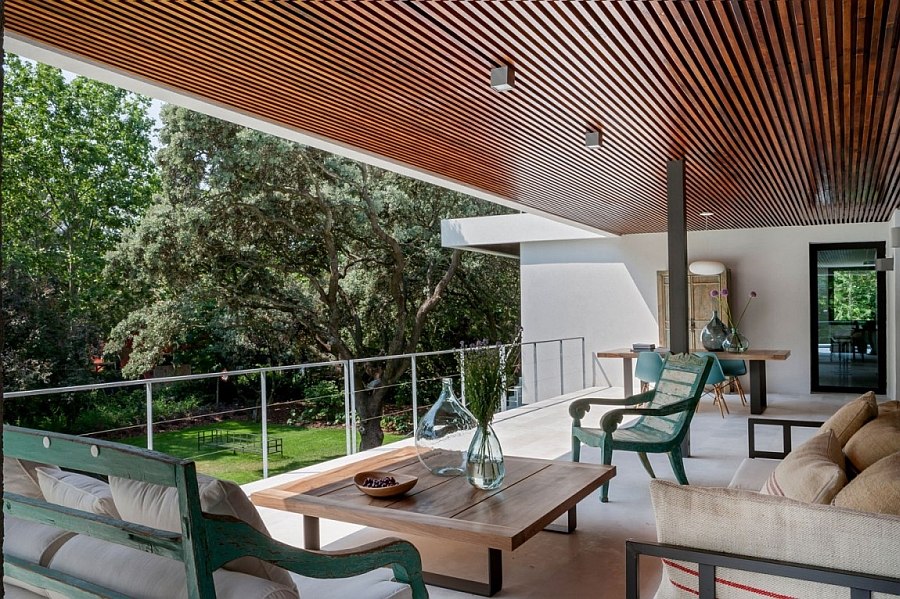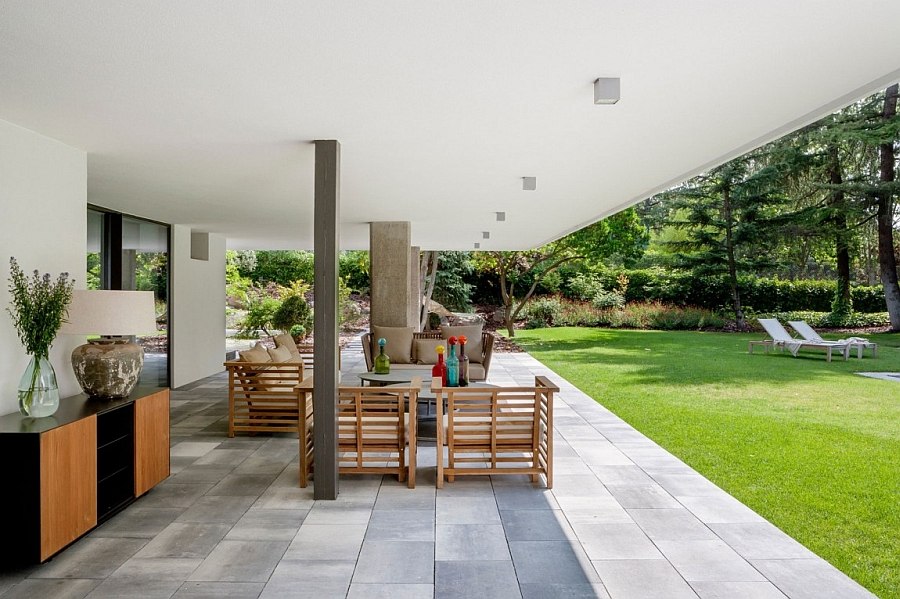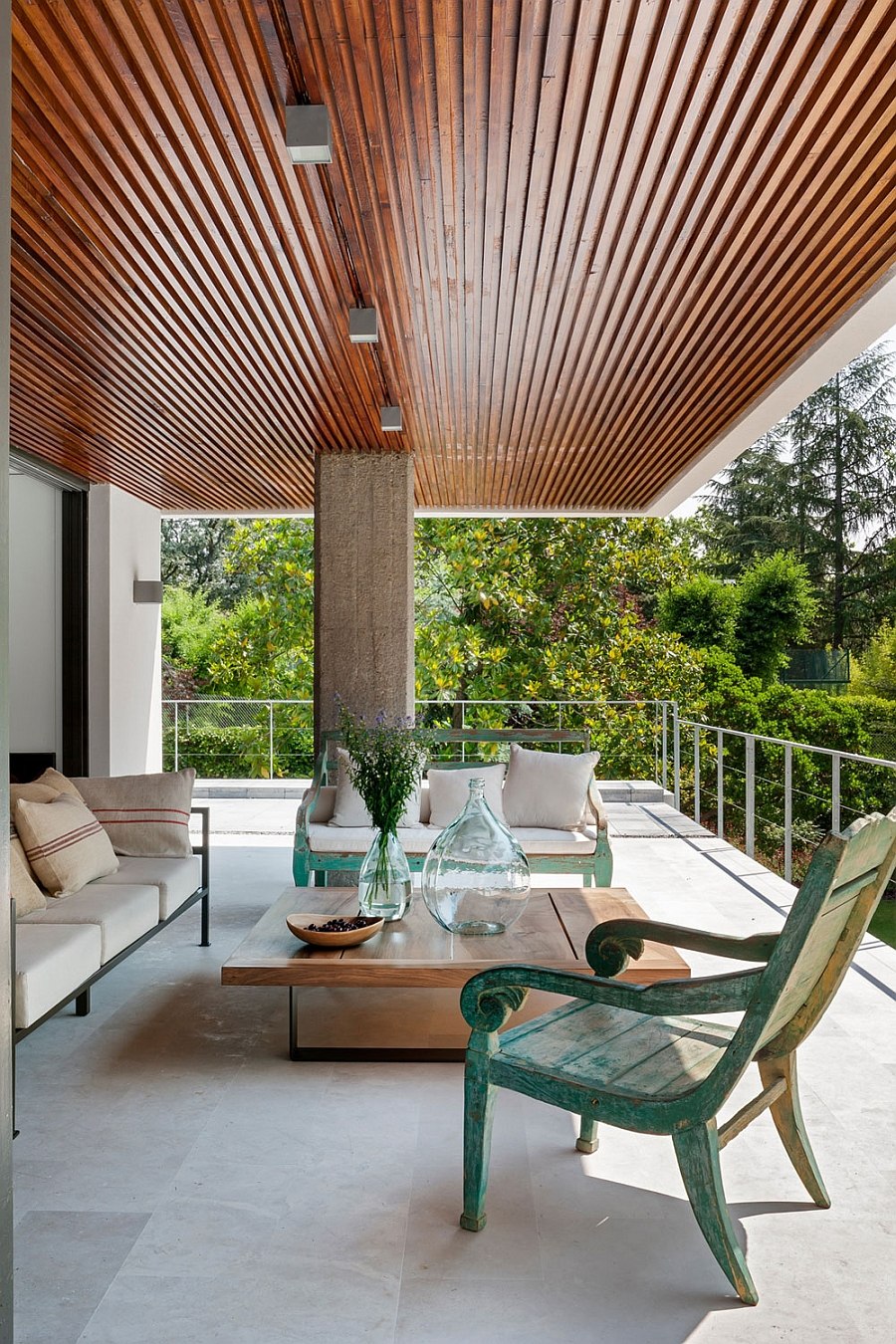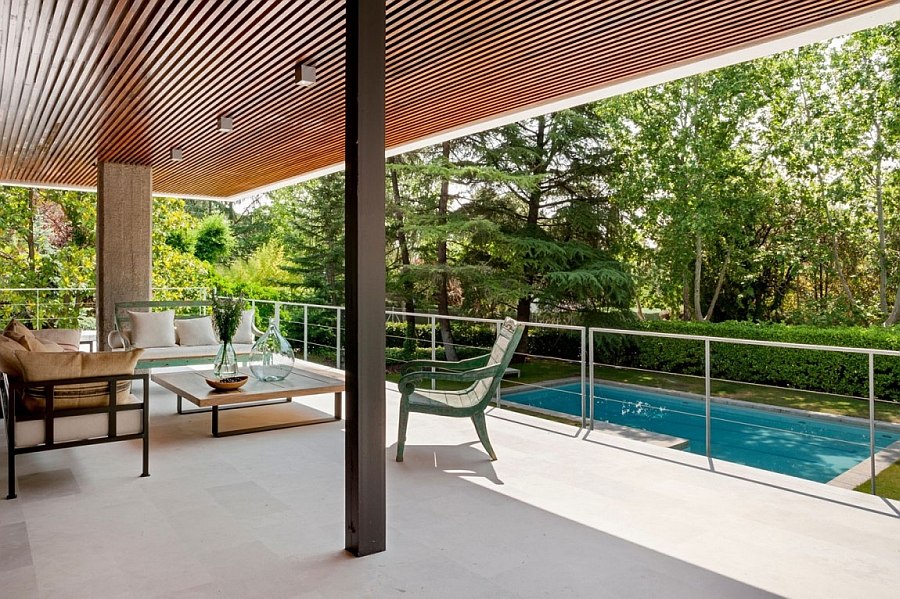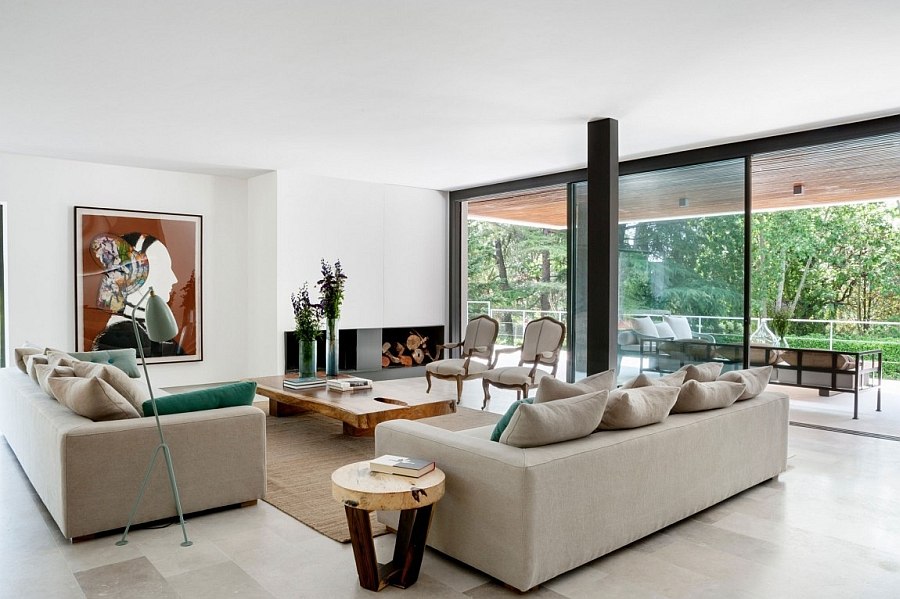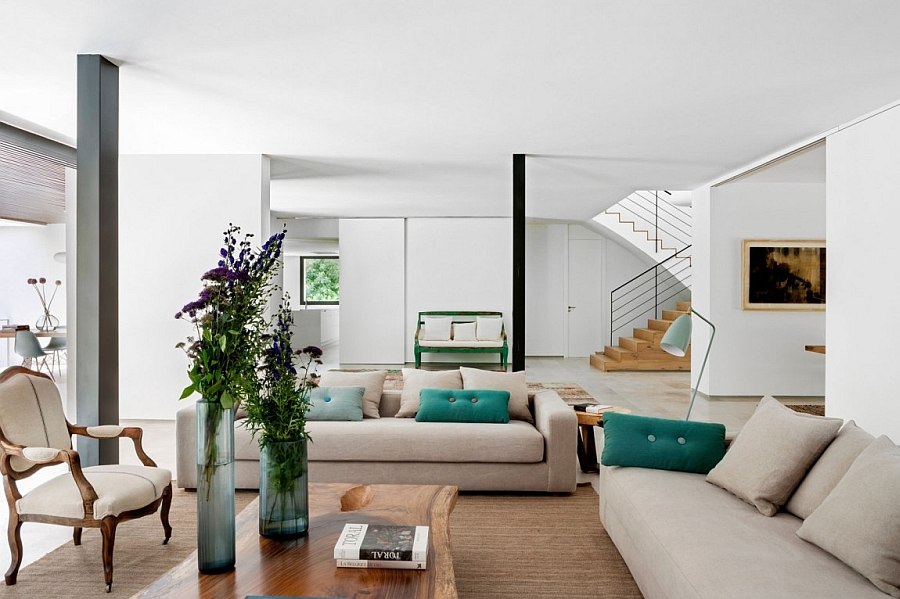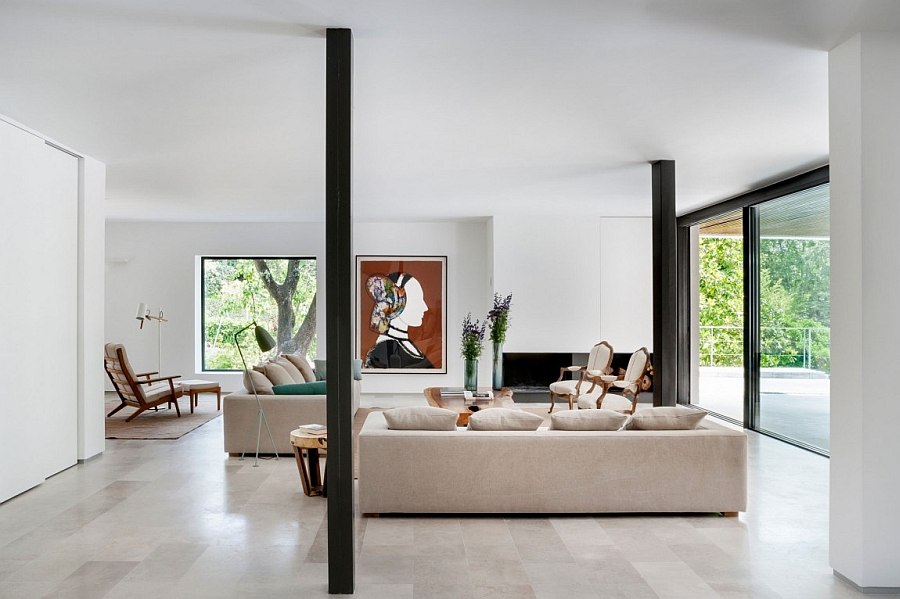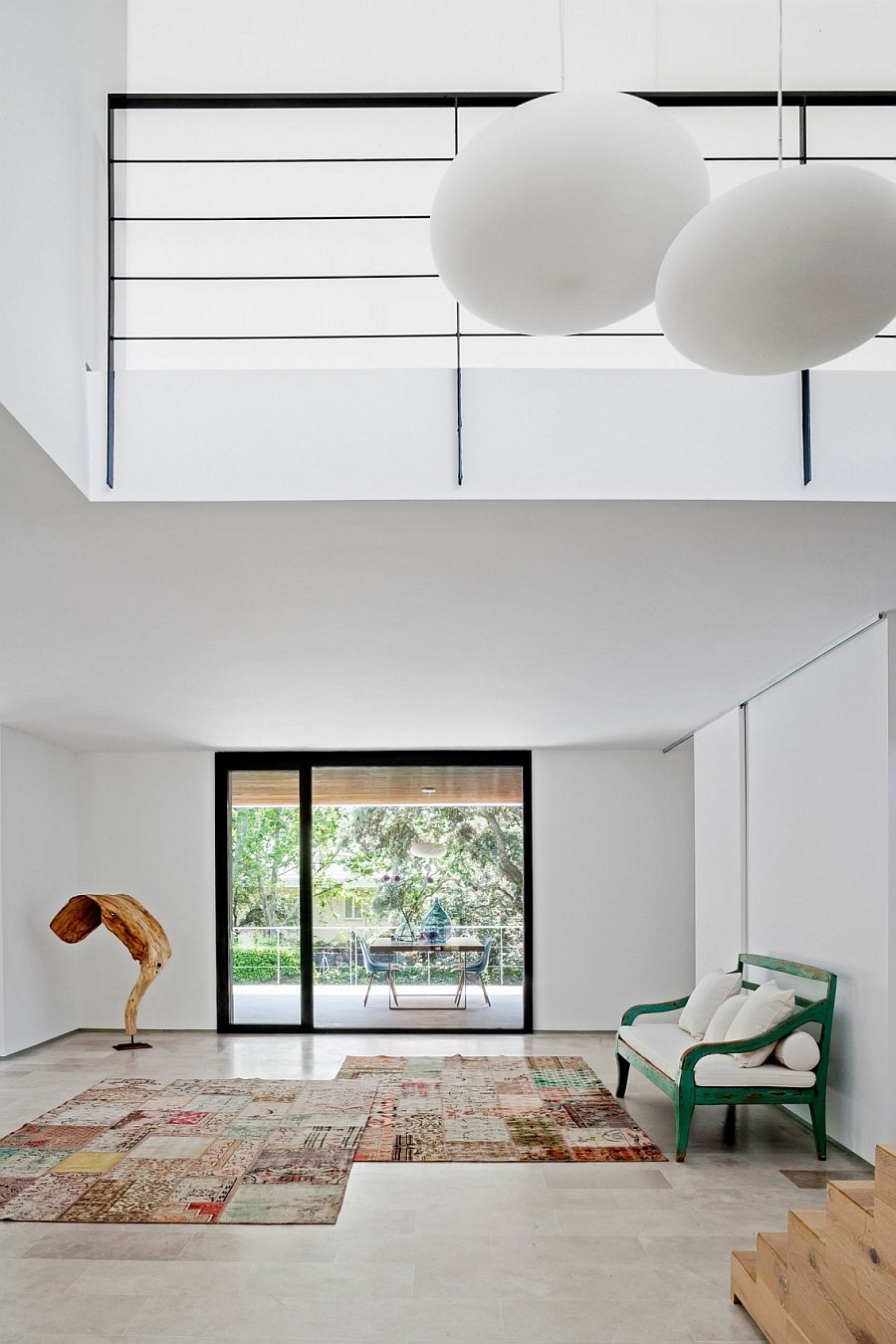 Apart from improving the natural ventilation of the house that helped cut back on energy consumption, an additional layer of external insulation was added to improve the thermal efficiency of the home. A smart makeover that combines efficiency, ergonomics and aesthetics in a flowing fashion…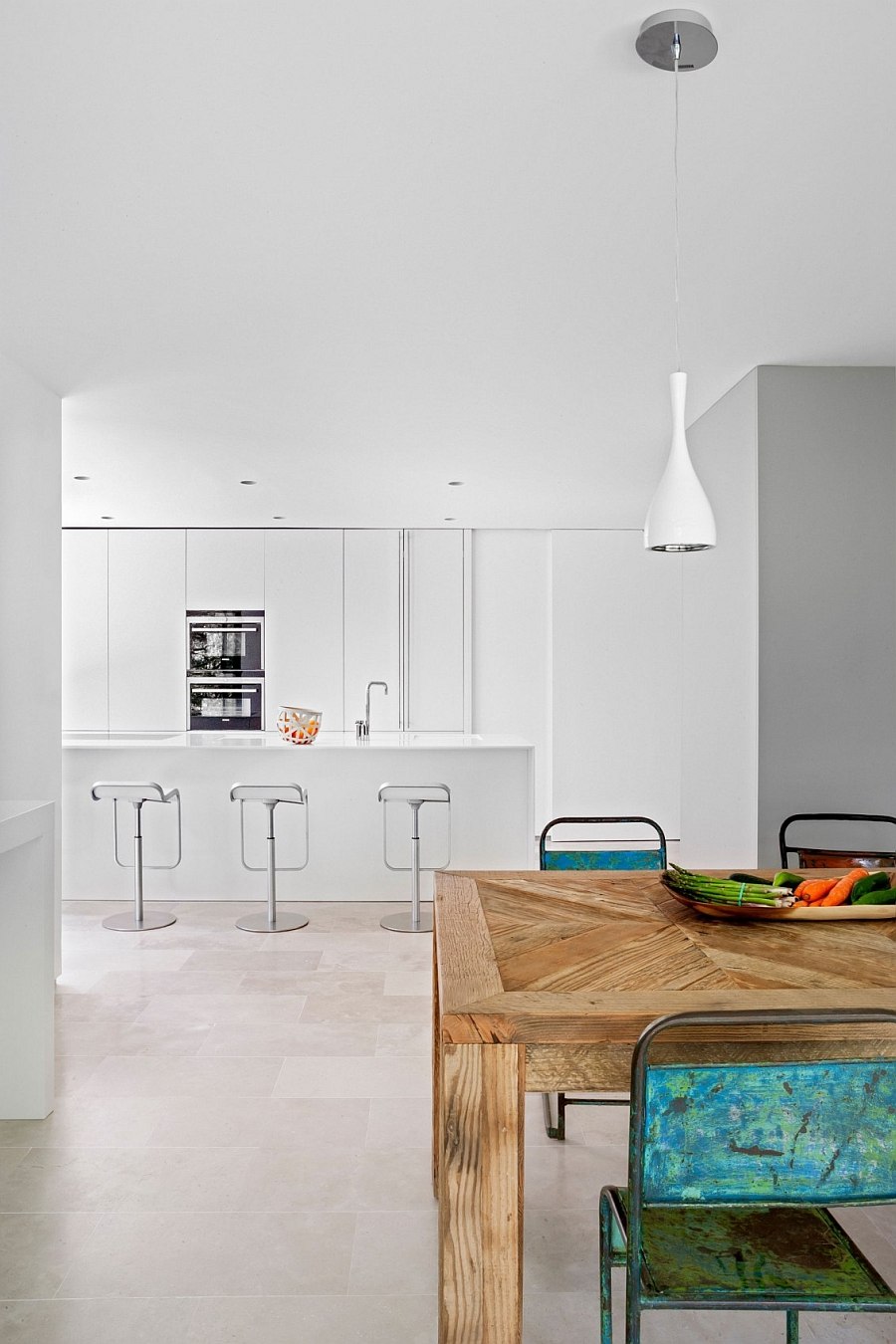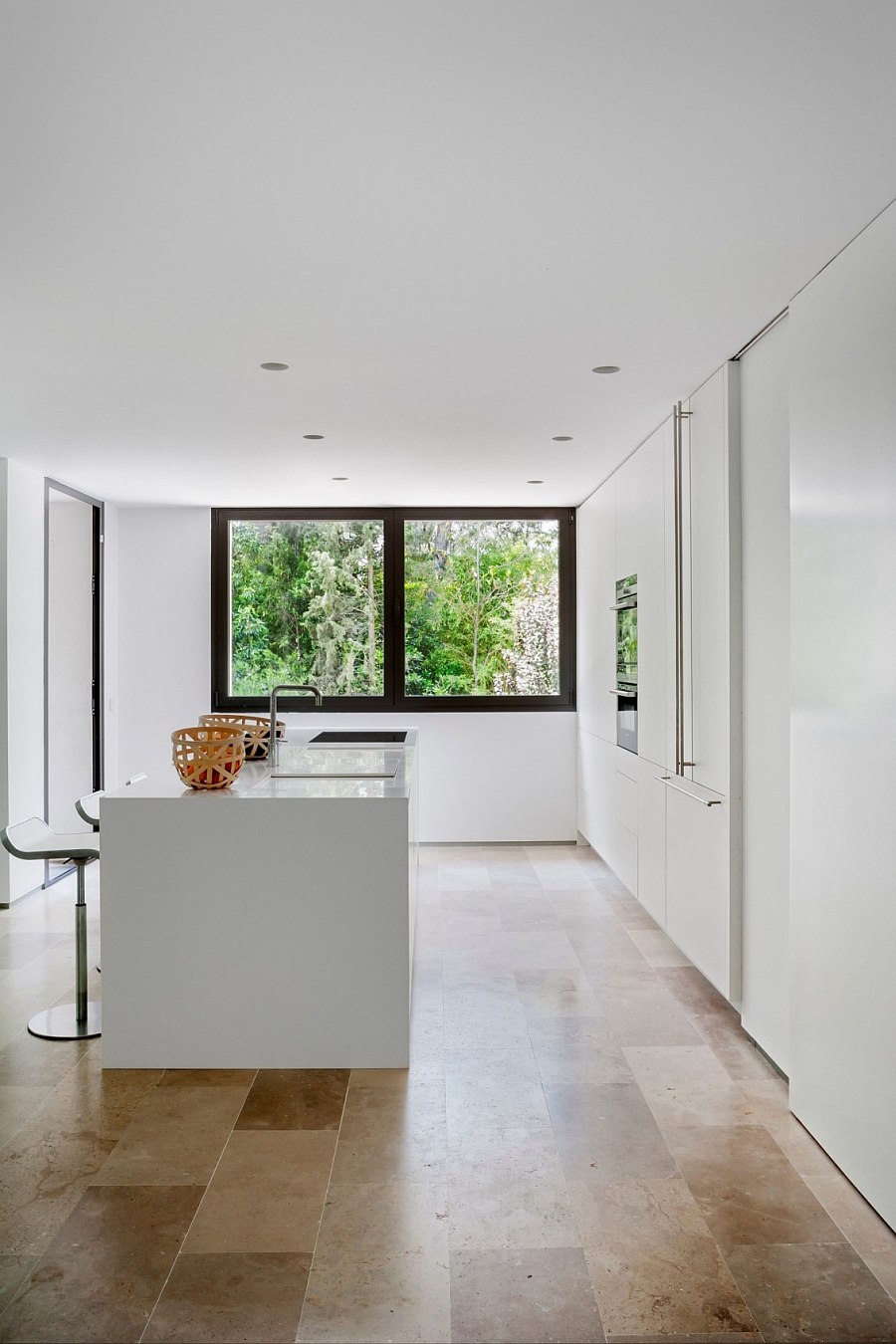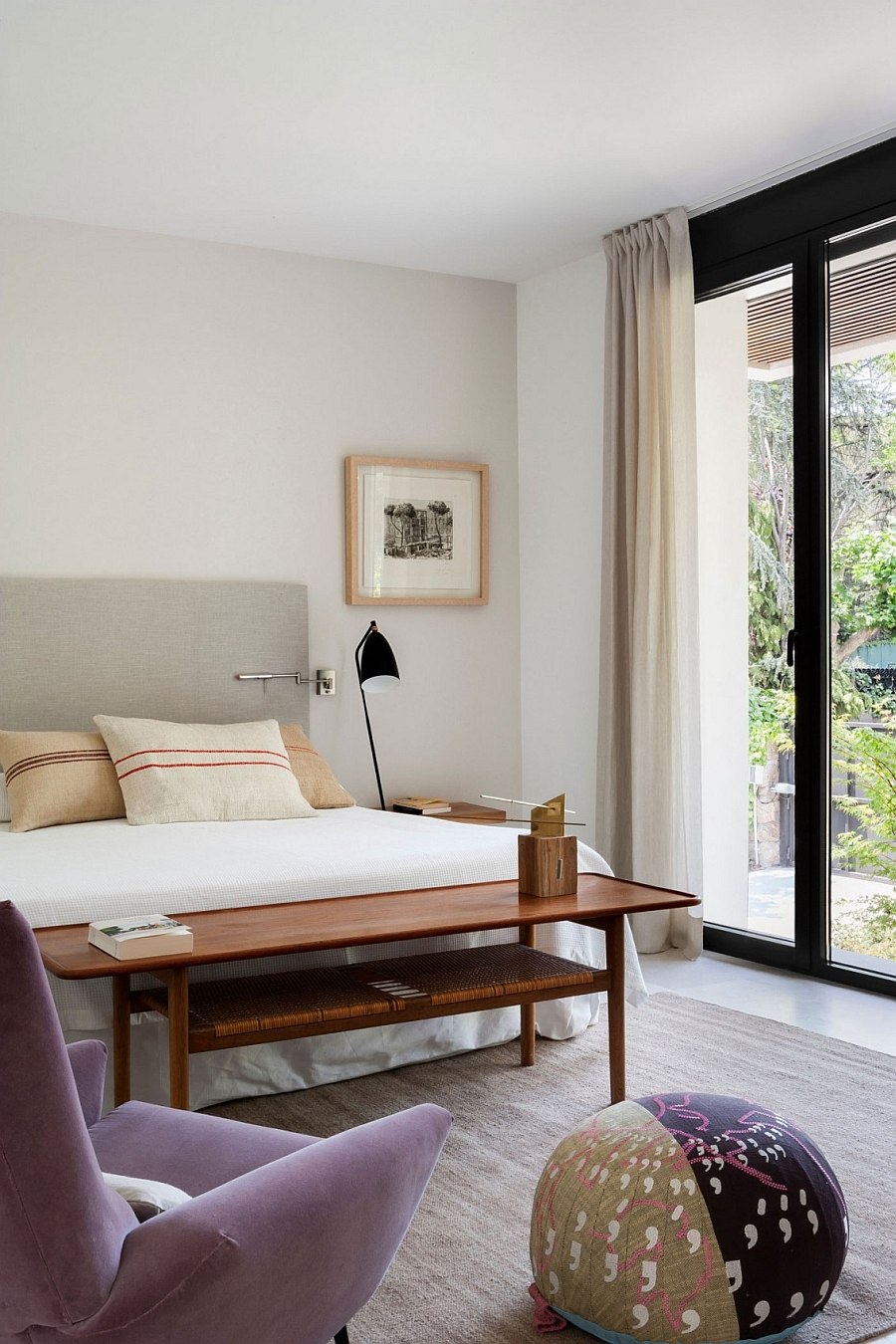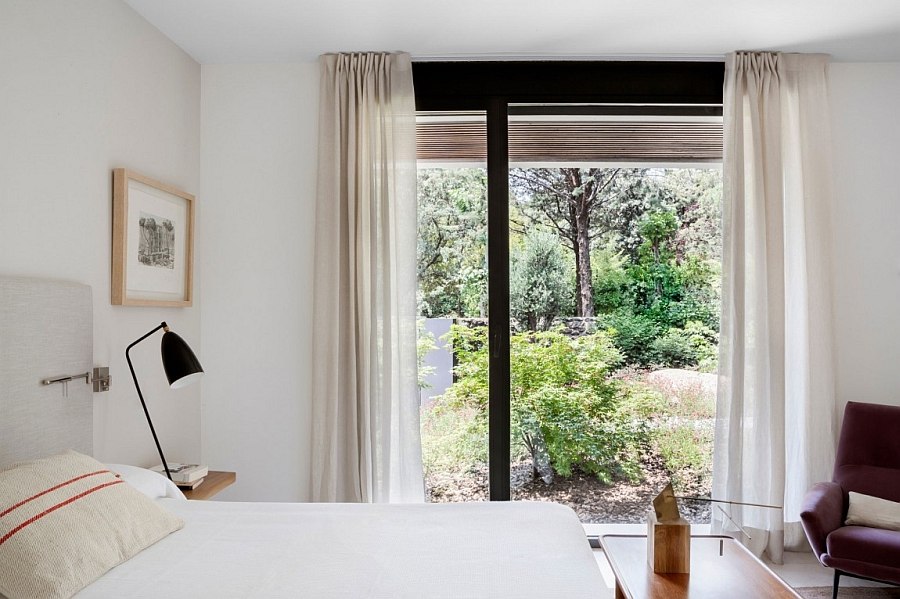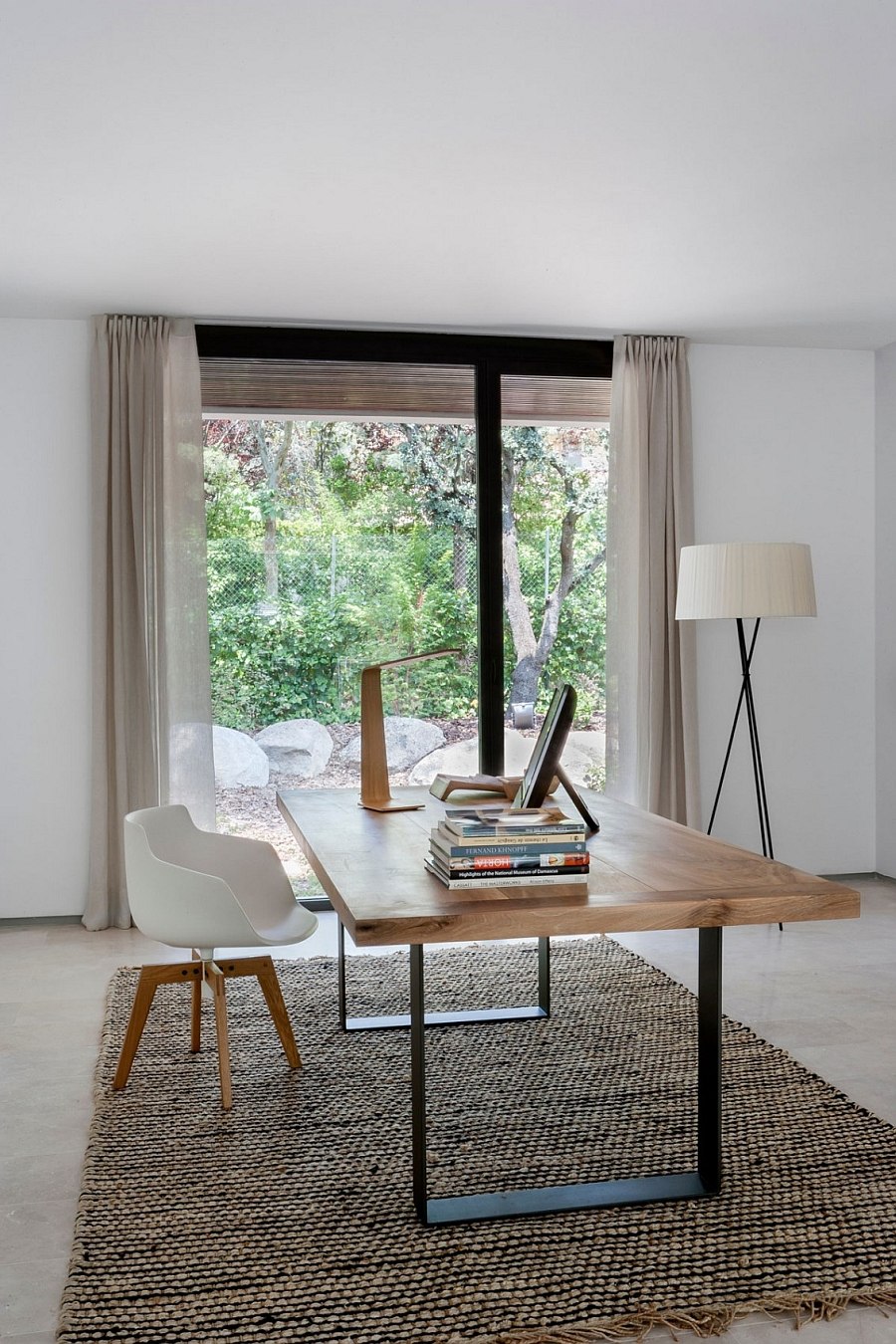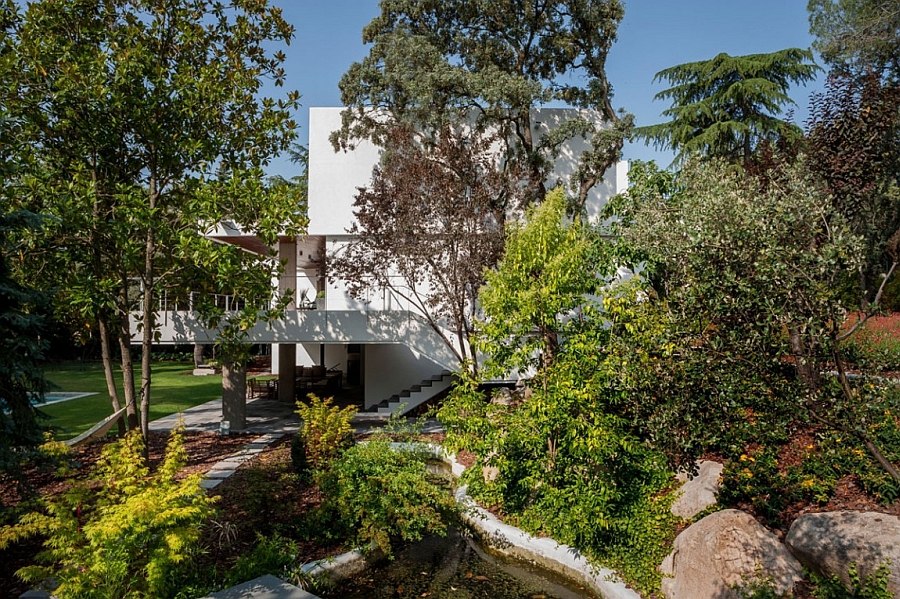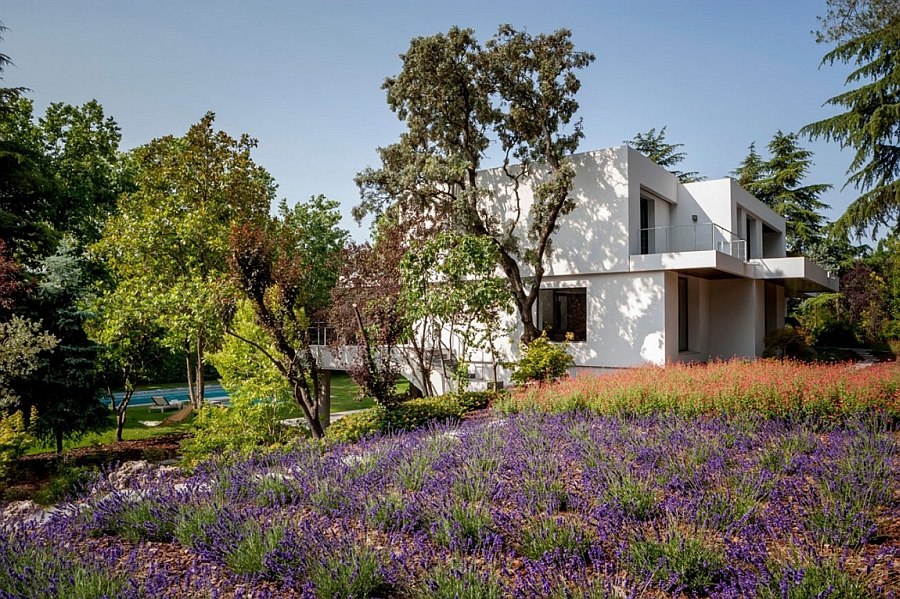 Liked the story? Share it with friends.