We at Decoist do spend most of our time trying to unearth amazing homes and design inspirations from all across the planet and bring them to our readers. And the rest of the time is spent ogling additional beautiful homes! But we also absolutely love eco-friendly structures and sustainable design that take us towards a better tomorrow. Crafted from eight large shipping containers, Casa Incubo in Costa Rica is one such green home that charms with its unique aesthetics and ergonomics. This ingenious home was designed by architect Maria Jose Trejos, and it also doubles as a spacious workplace for its owner, who is a professional photographer!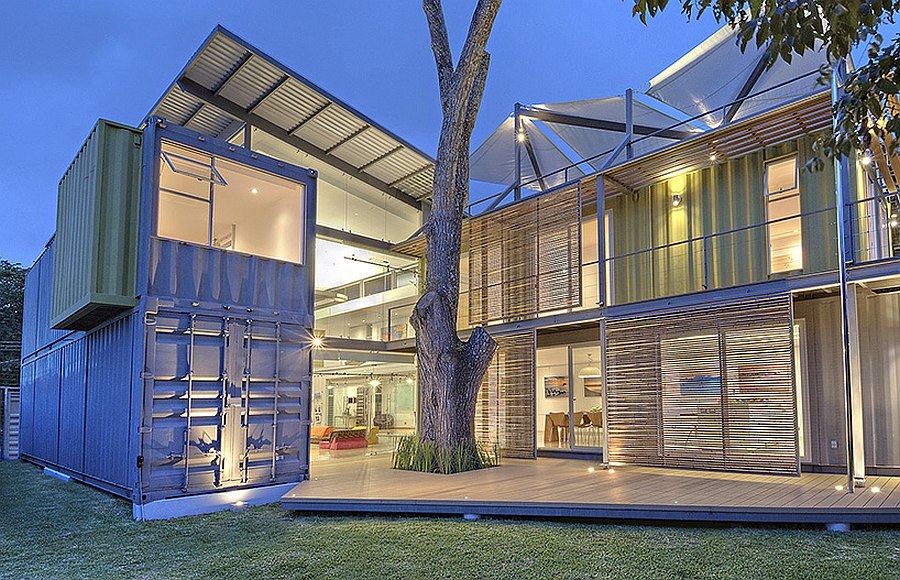 While we have seen some awe-inspiring shipping container homes in the past, this one stands in its own class in terms of both luxury and the sheer living space that it offers. The large, 95-square-meter social space on the ground floor acts as both an open living zone and the home studio. Tall ceilings, ample natural ventilation and smart artificial lighting combine to give the interior a cheery ambiance. This 'multipurpose zone' can be configured to fit your particular needs with a simple change of decor and accessories. The first floor houses the home office along with the living area, modern kitchen, dining space and a lovely patio.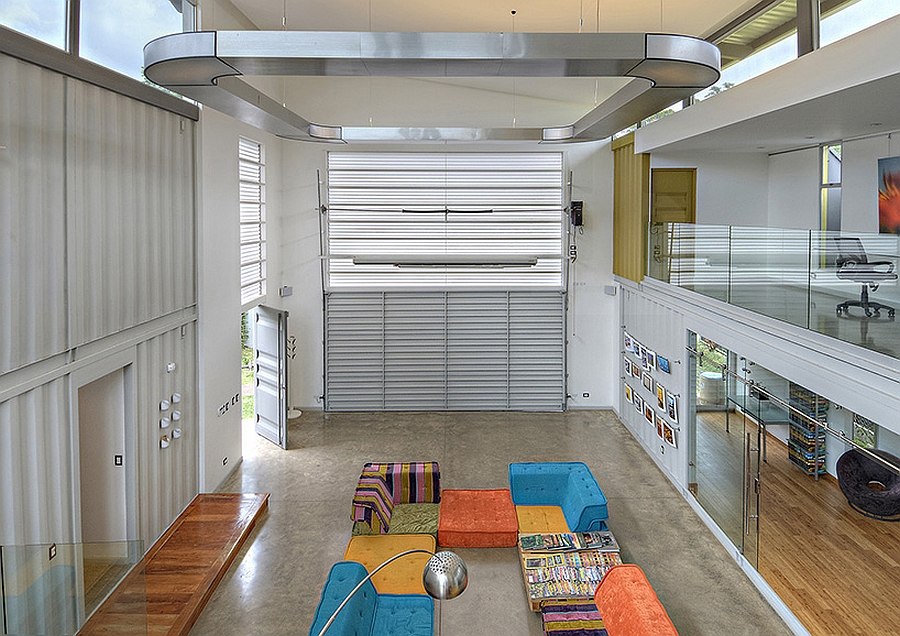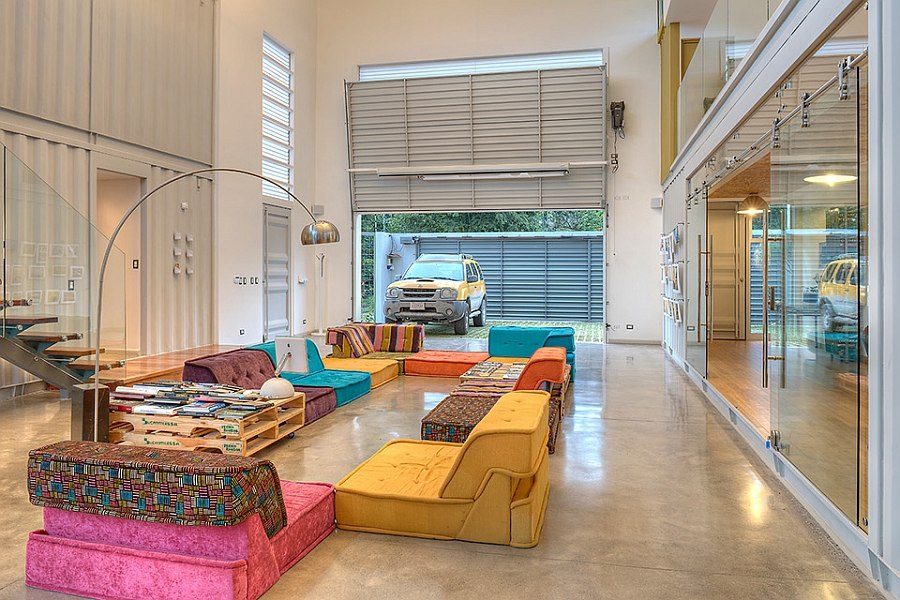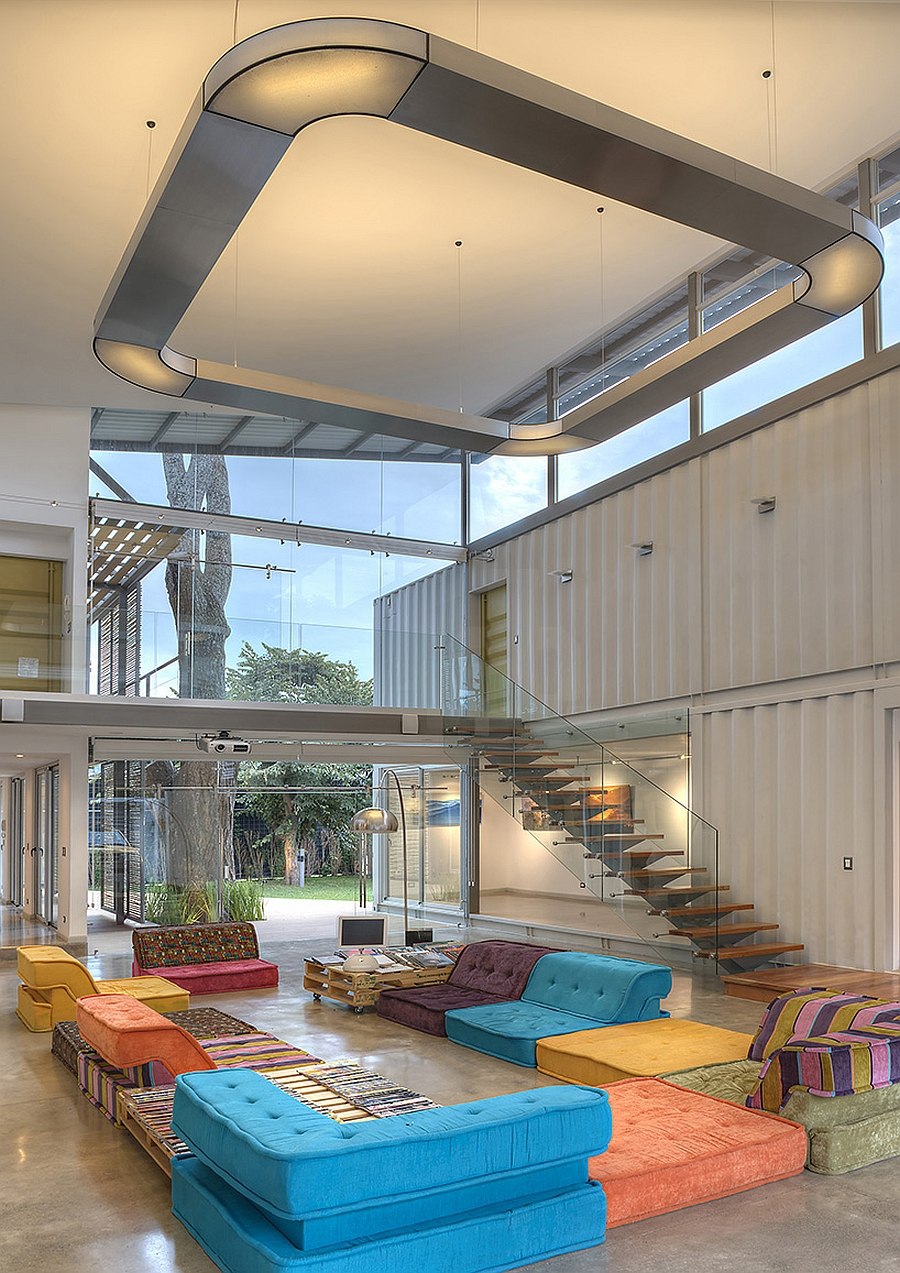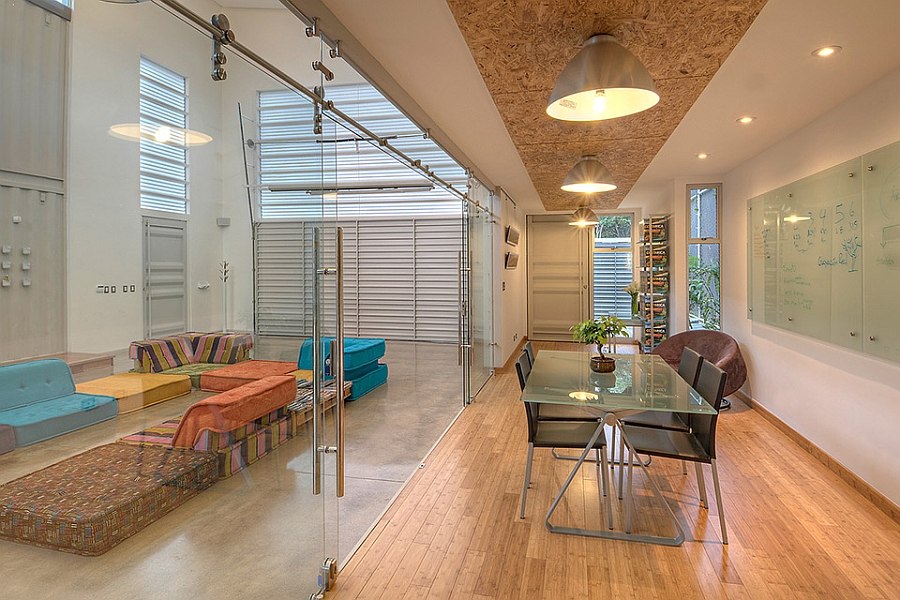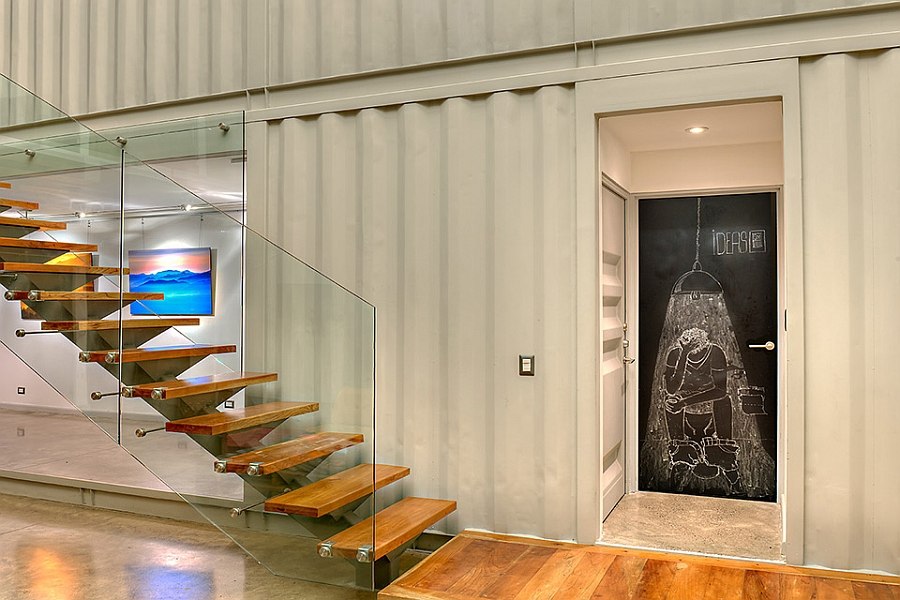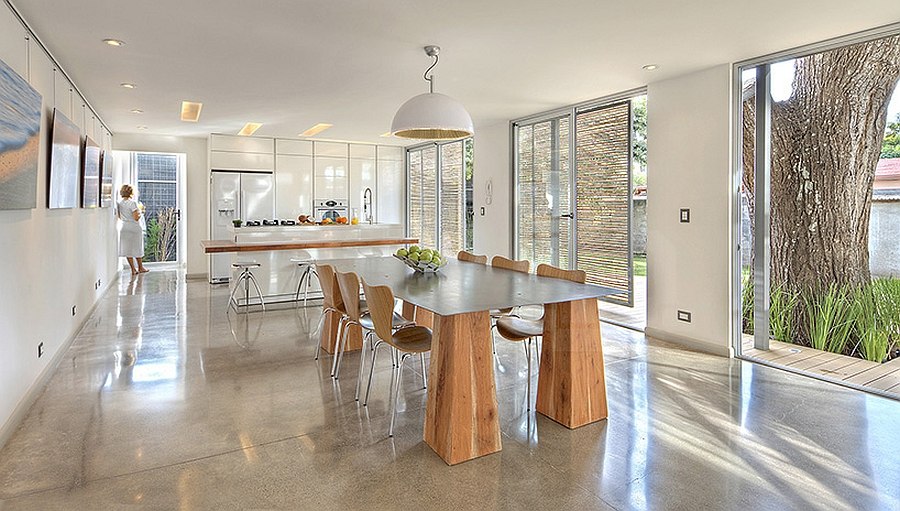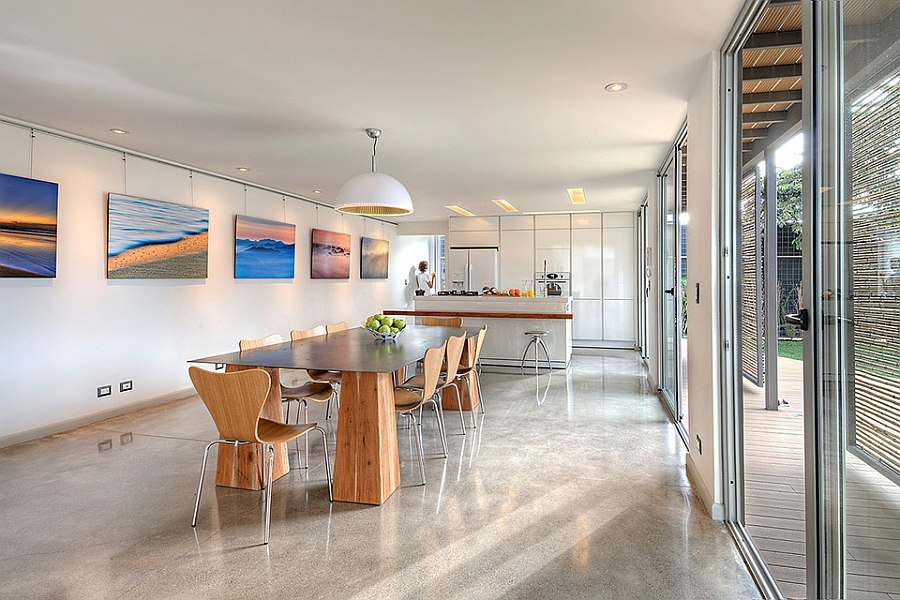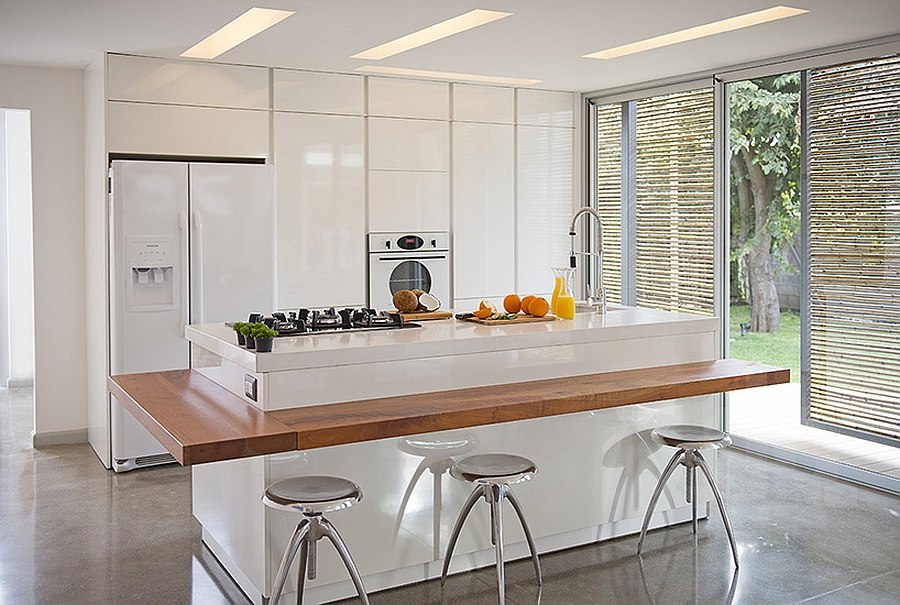 Private spaces are housed on the second floor, while the top level features the terrace and the sundeck. Even though this is a shipping container home, it seems to match any other house both in terms of comfort and spaciousness. Adding to its sustainability quotient is the fact that the structure was built around an existing cedar tree, also giving it a sense of exclusivity. With reduced energy consumption, a rainwater harvesting system and a reflective roof, the house does all it can to cut down on its carbon footrprint.