Ever wondered what your living room decor would look like if it were up to Pablo Picasso? We just might have the answer for you with the BOXETTI / MO Collection crafted by Latvian designer Rolands Landsbergs. This stunning furniture series includes sofas, a coffee table, a wall-mounted television stand and an entertainment console that seems to transform at the touch of a button. Combining sleek, minimal aesthetics, dramatic forms and brilliant functionality, each of these pieces also doubles as a mesmerizing sculptural addition with a contemporary edge. Inspired by Cubism, the silhouette of the decor in the trendy BOXETTI / MO relies on clean, straight lines and polished finishings.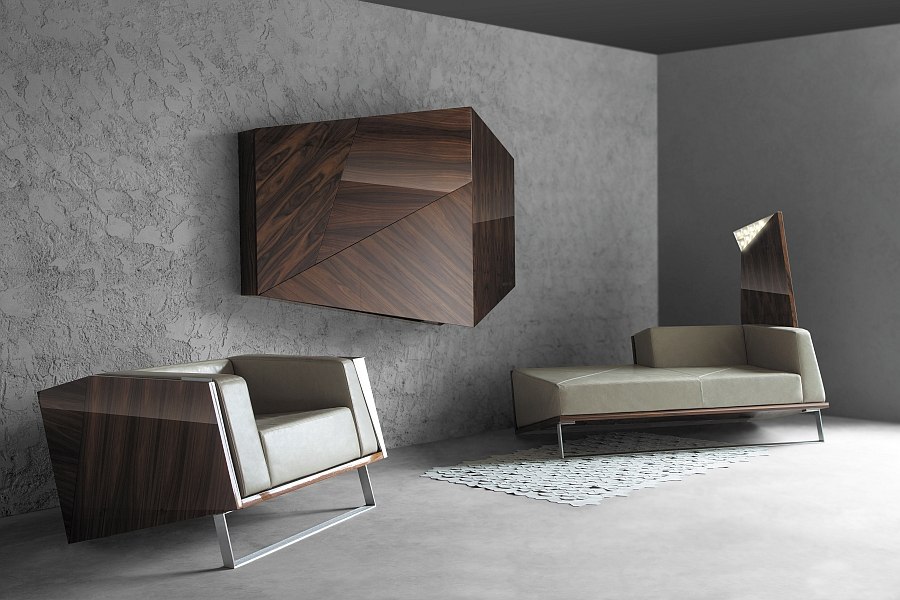 Multifunctional and cutting-edge, the BOXETTI / MO sofa series features a side panel that rises up when required to double as an ergonomic floor lamp. A series of LED lights fixed to this panel offers ample illumination, while the opposite side panel opens up to reveal space for your favorite books and gadgets. As spectacular as the sofa sounds, it is the BOXETTI / MO Wall TV Stand that is the real showstopper of the collection, as its gorgeous wooden panels open up magically to reveal a 55″ television that is cleverly concealed. And all this happens at the simple press of a button!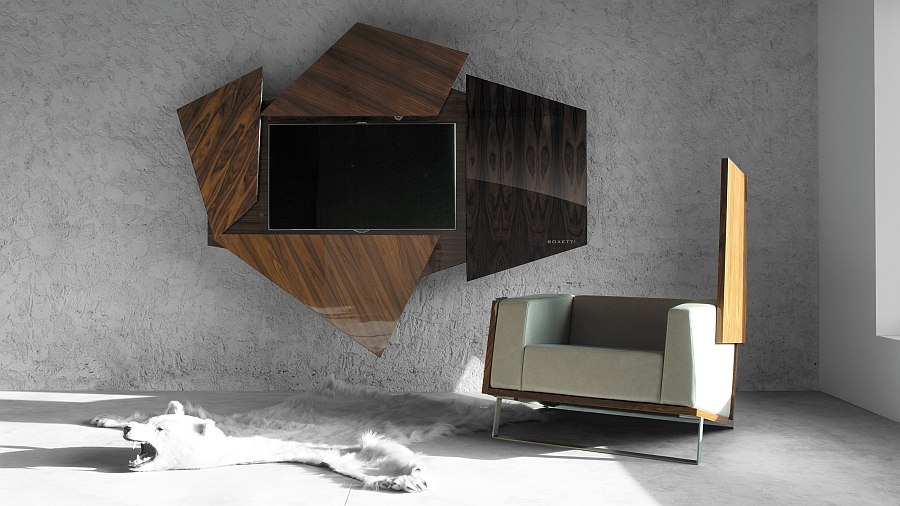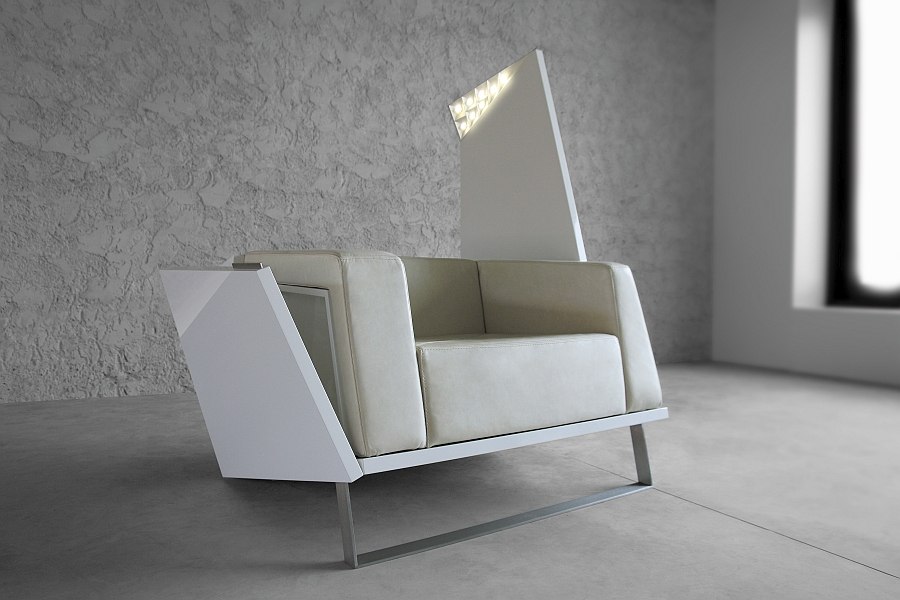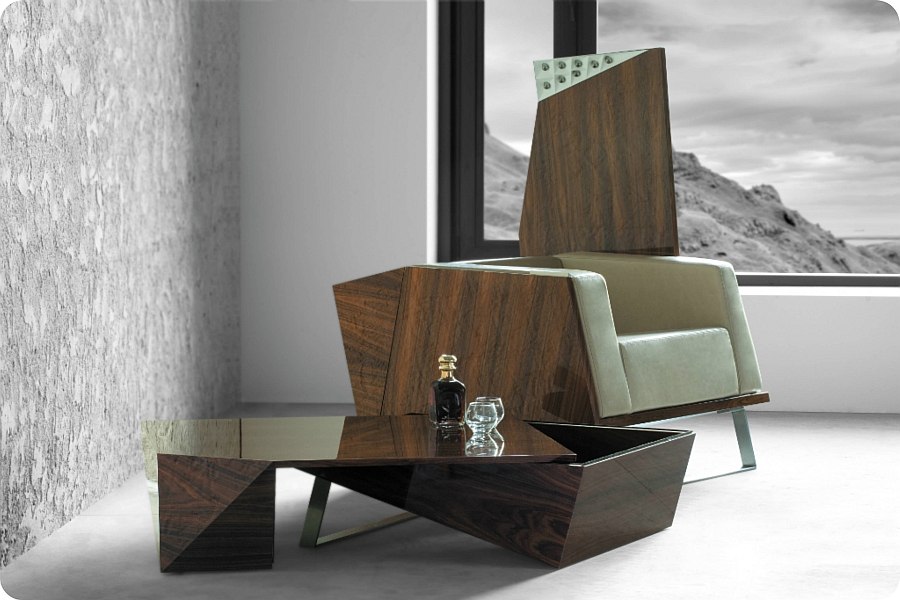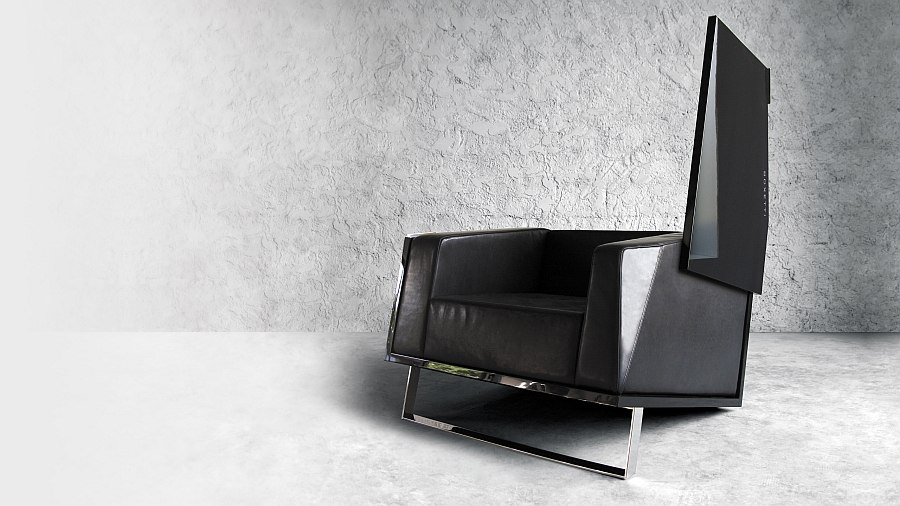 This cutting-edge series also contains a TV stand that comes with multiple shelves that shape your entertainment hub, a coffee table that has plenty of room for those old magazines, and even a cubist-style rug that goes along with your snazzy new furniture. Artistic, exceptional and exciting, BOXETTI / MO offers a glimpse into the future of contemporary furniture…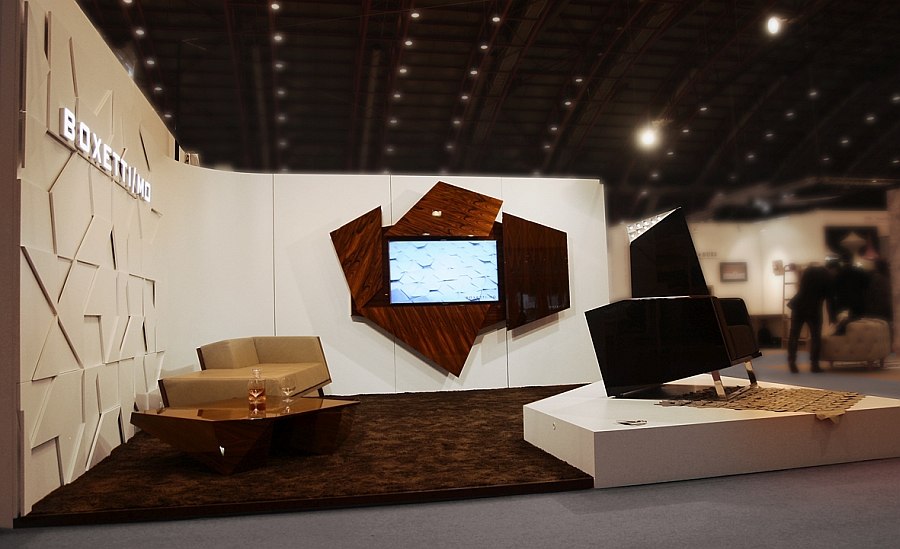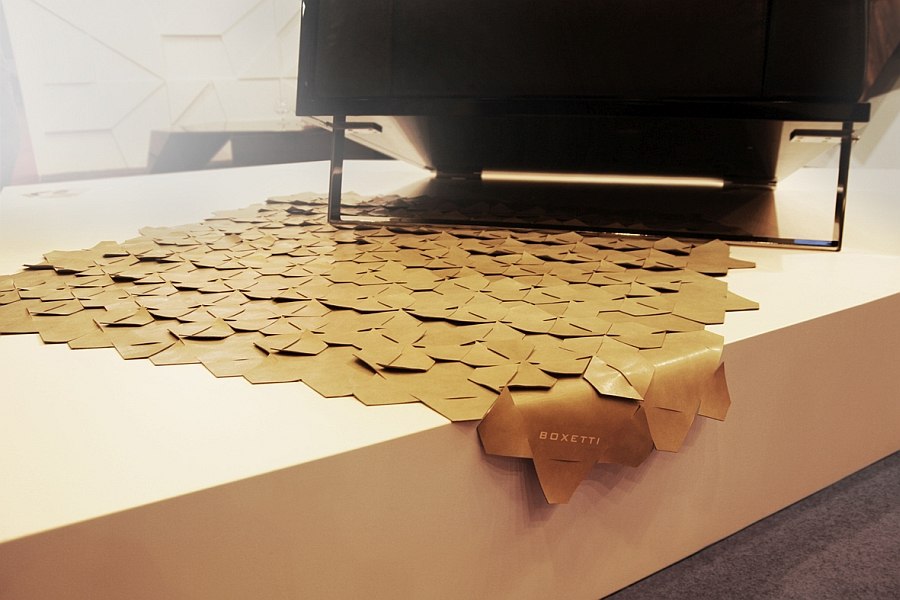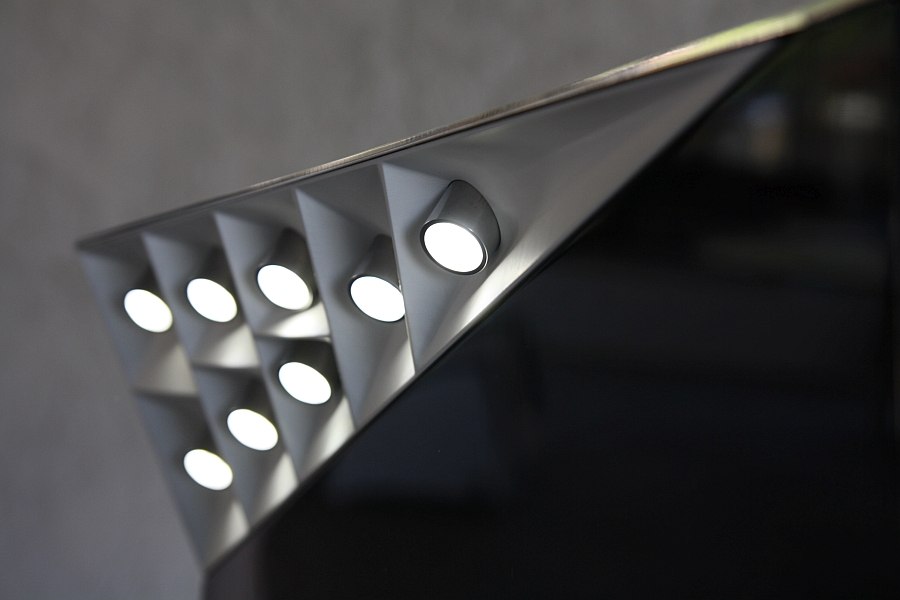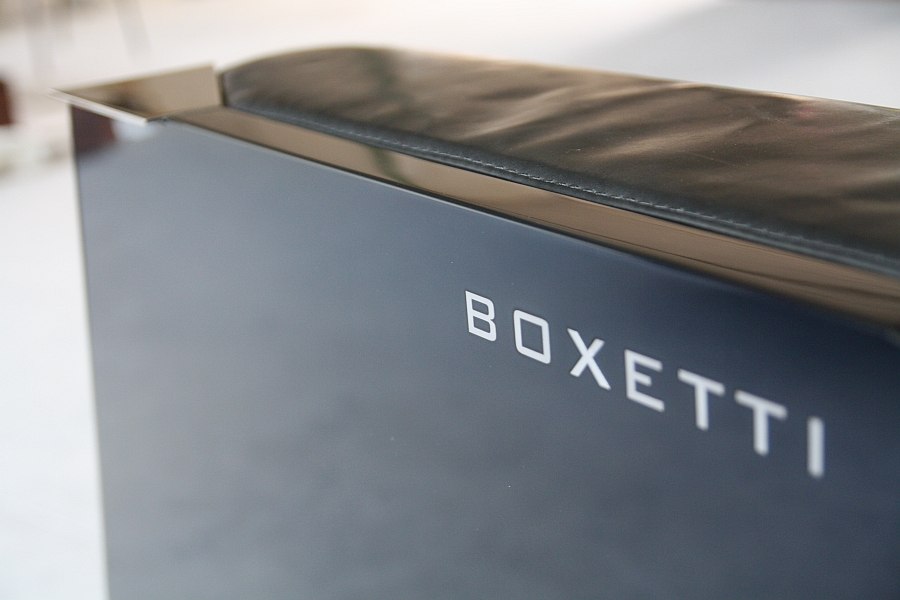 Liked the story? Share it with friends.