We often see how the landscape and the contours of a lot determine the overall silhouette of a home and define its ambiance. Located in Mountain View, California, this beautiful modern house is a perfect case in point, as the surrounding landscape and the presence of a nearby residential street shape its style and structure. Designed by Atelier Hsu, the Mountain View Residence is spread across 2,200 square feet, and its spacious interiors open up towards the large outdoor patio, while the street façade offers ample privacy. Creating a balance between lovely indoor-outdoor interplay and complete solitude, the home is built in the form of a 'series of graduating volumes'.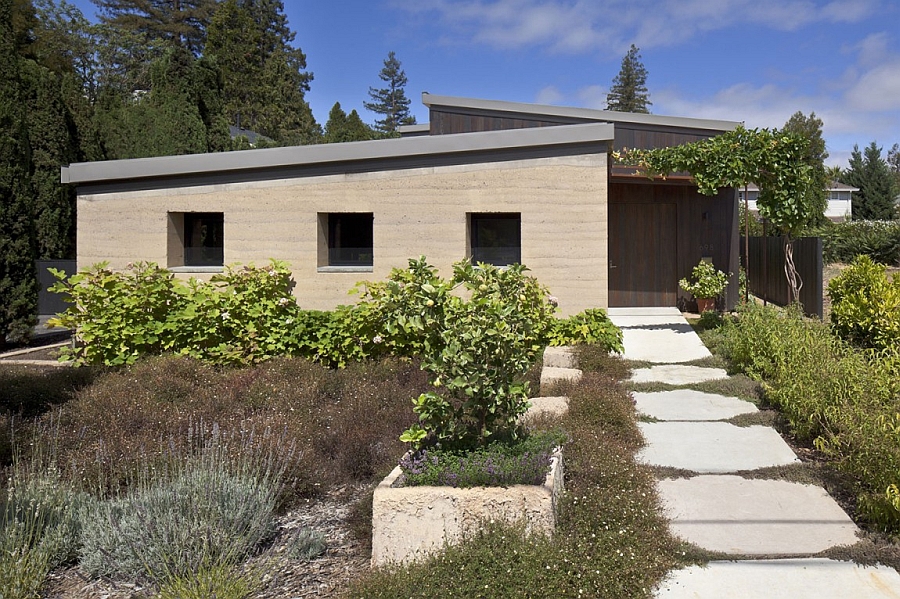 An instantly noticeable feature of the house is the use of thick rammed earth walls that give the façade a unique look. These 16-inch thick walls were specifically designed to keep the house cool during the harsh California summers, while radiant-heated concrete floors were used to provide warmth during the colder winter months. This natural insulation also helps the energy efficiency of the house by cutting down on power consumption, while the large sliding glass doors of the living space bring in plenty of natural light.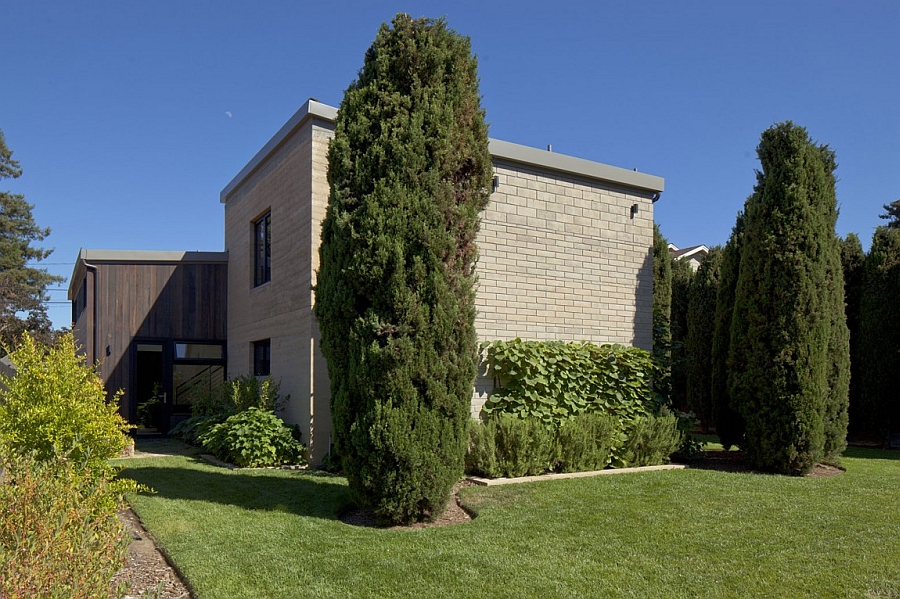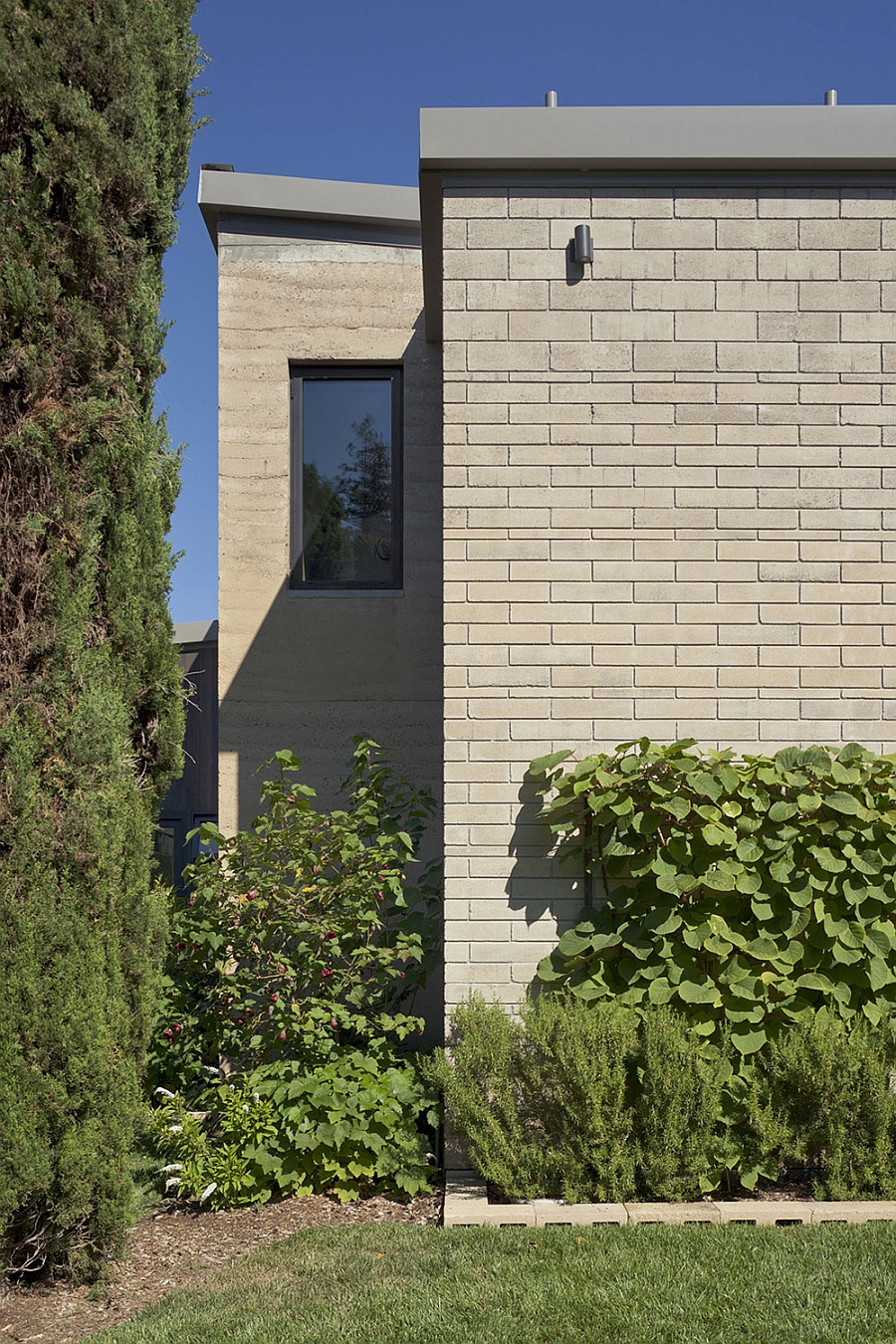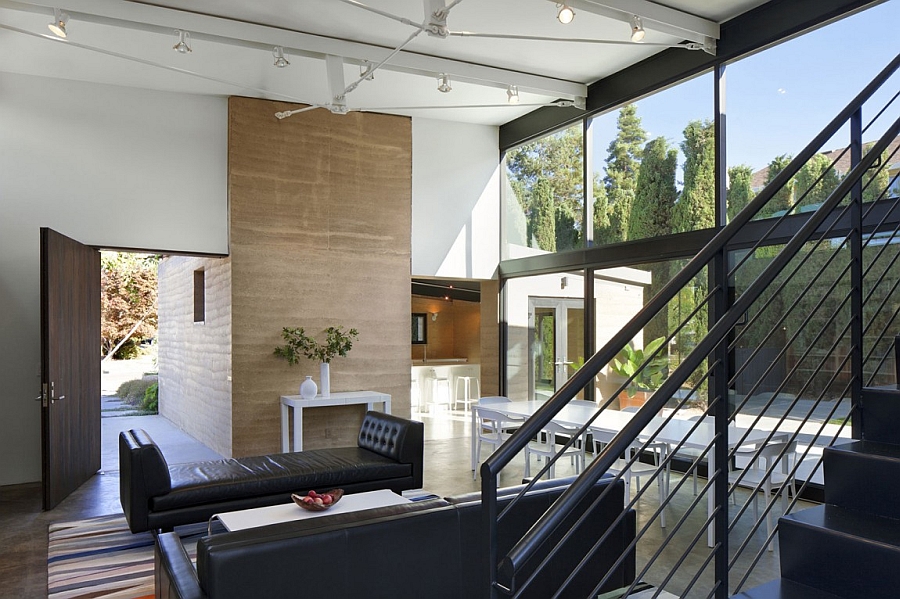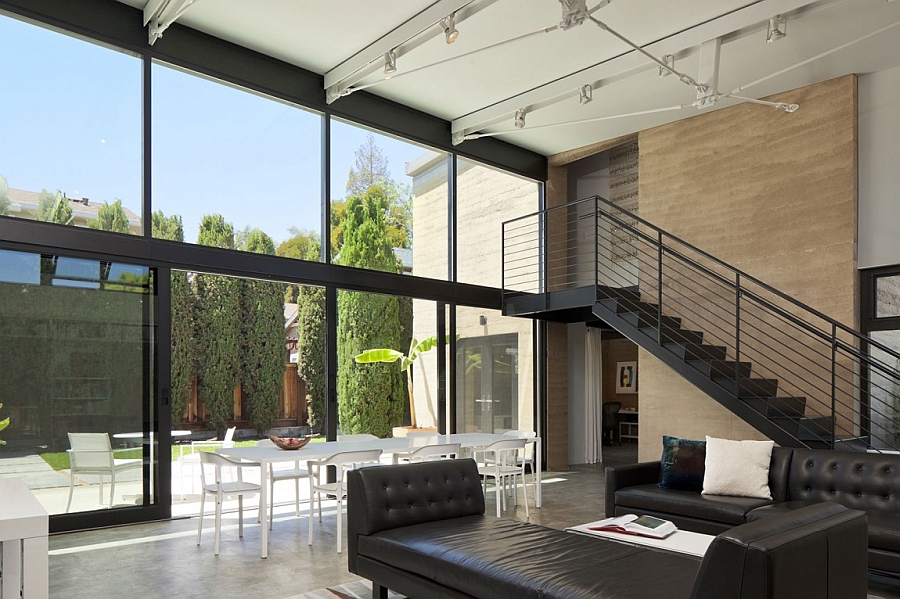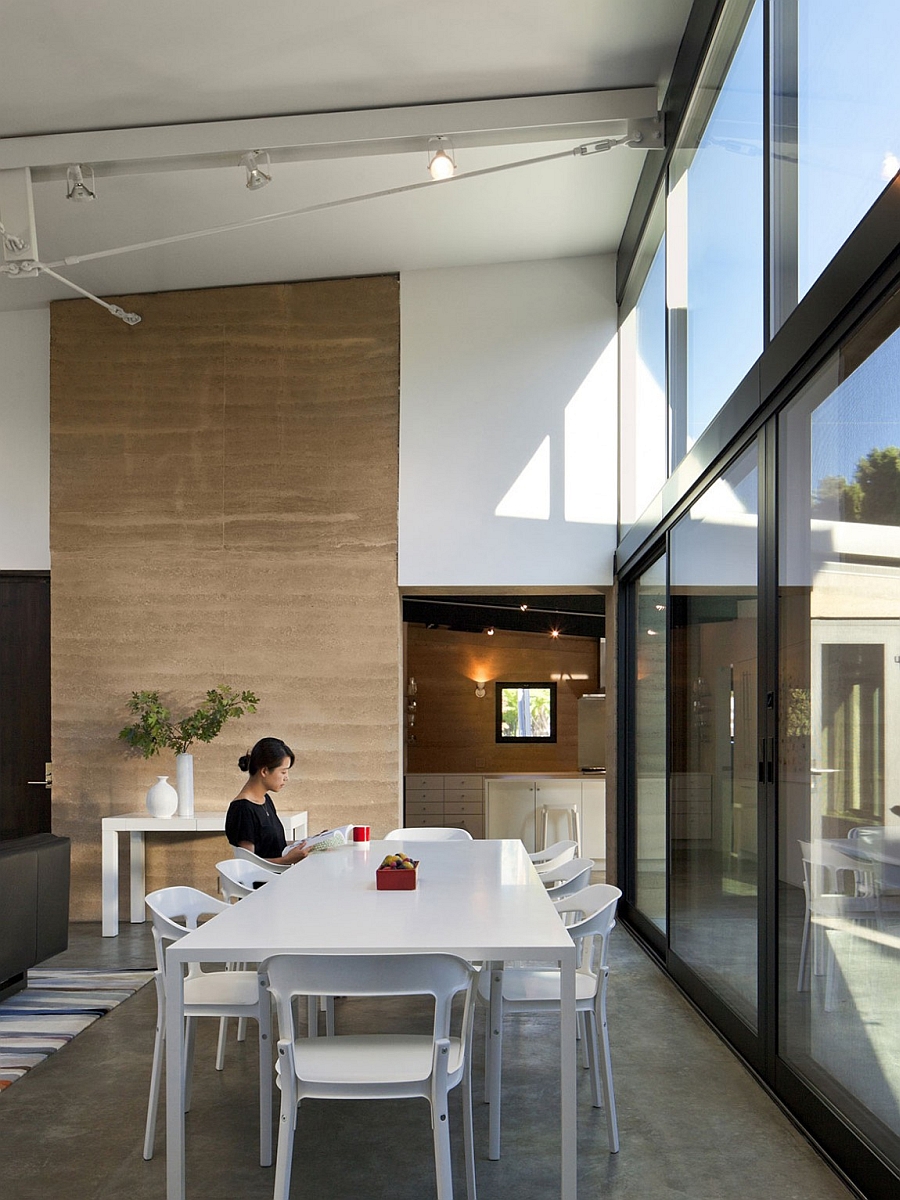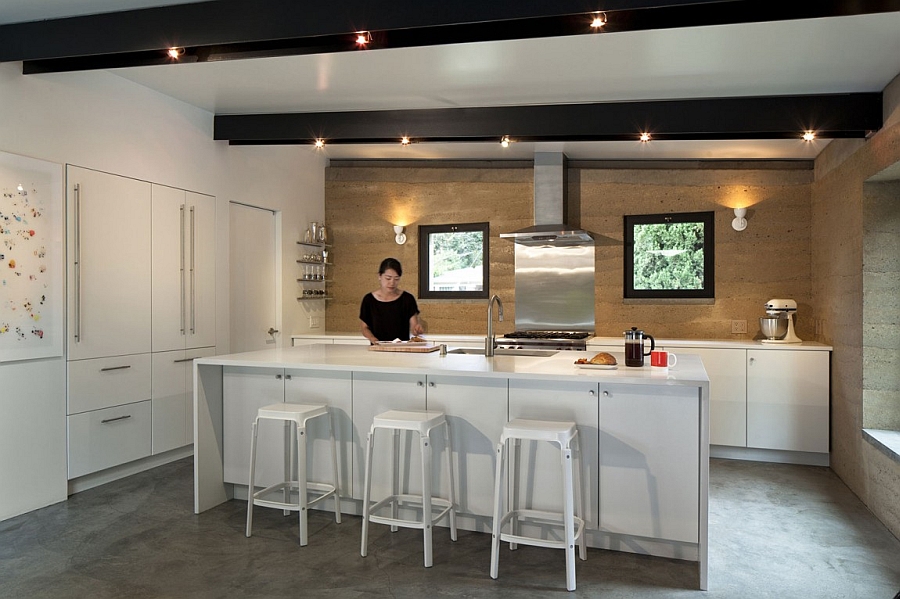 Even though the home opens up towards the generous backyard, the lush green canopy and tall cypress trees provide natural cover and turn this nook into a tranquil, personal getaway. Earthen tones and neutral hues dominate the interior, with the kitchen and dining area being housed in one volume, while the living room and the bedroom with study occupy the other two volumes.