The trend of turning the modern home into a beautiful and serene retreat that allows you to escape the 'big city rush' is an idea that is gaining popularity with each passing year. Located in Vaucluse, a quiet little suburb of Sydney, Australia, the Hopetoun Avenue Residence is a masterpiece created by South African designer Serena Crawford, and it epitomizes this trend. Moving away from the conventional approach of sleek, contemporary homes with glossy surfaces and simple, straight lines, this gorgeous residences combines a classic, timeless appeal with modern aesthetics to create a truly captivating home.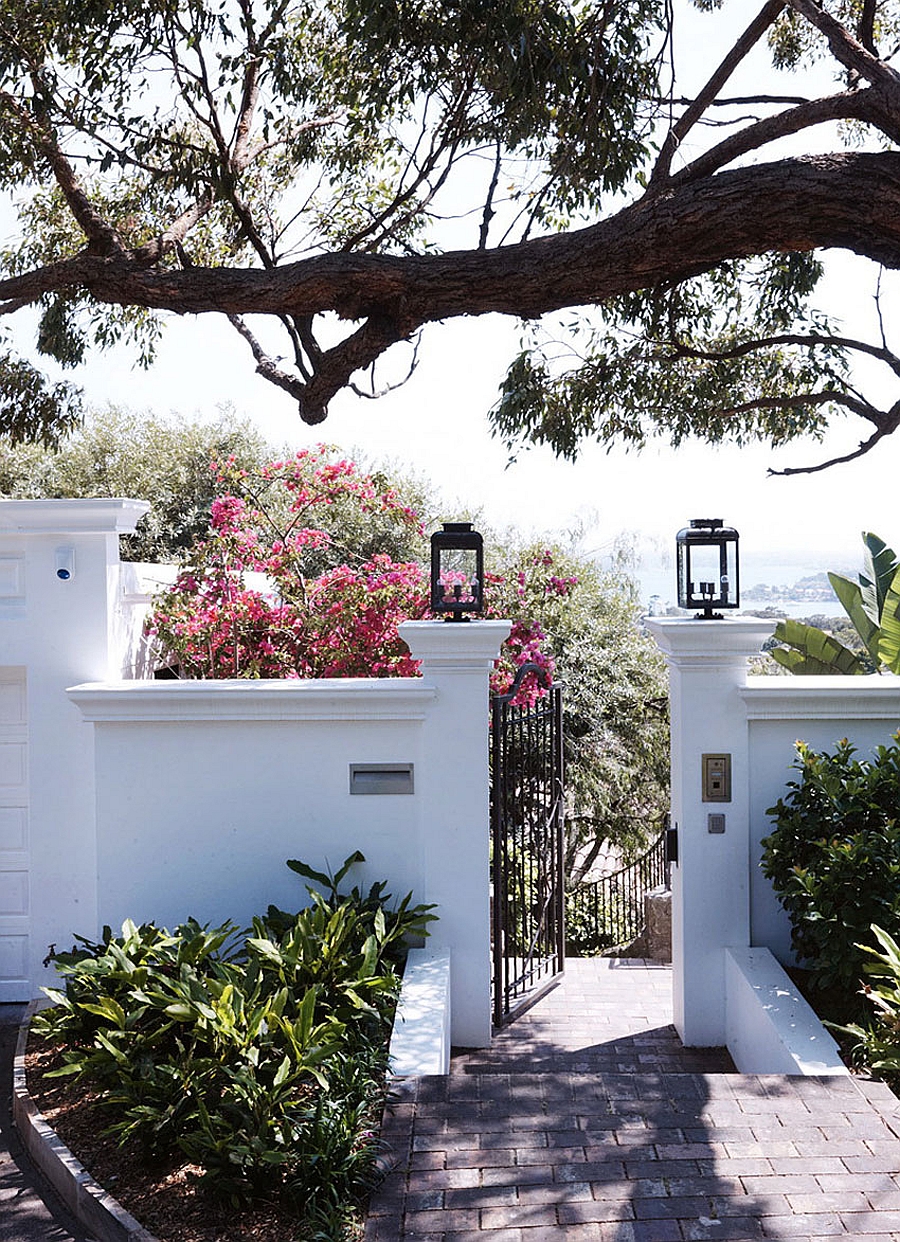 Traditional and modern elements are interwoven with one another to shape a distinct interior that is dominated by neutral hues, earthen textures and natural materials. Wicker and rattan decor steal the show on the terrace, and even the interiors exude a laid-back, soothing vibe, thanks to the whitewashed floors and classic cabinetry. Sparkling chandeliers, a touch of blue in the kitchen and potted plants add pops of color to an otherwise muted space. Every room of the house has an 'air of casualness' that seems to be borrowed from chic coastal style, while the small backyard and the relaxing pool enhance this aura.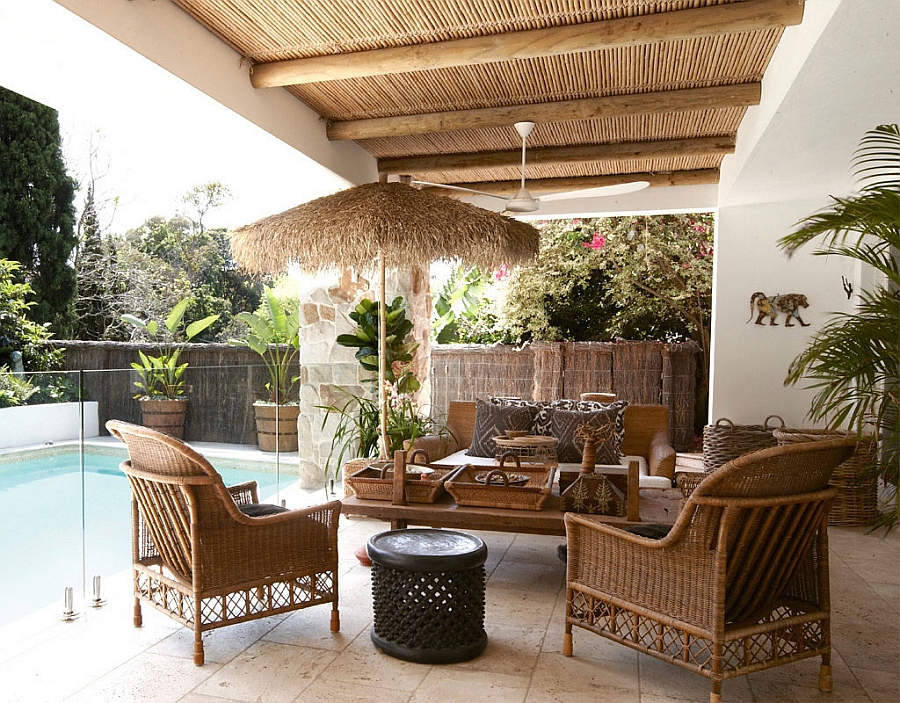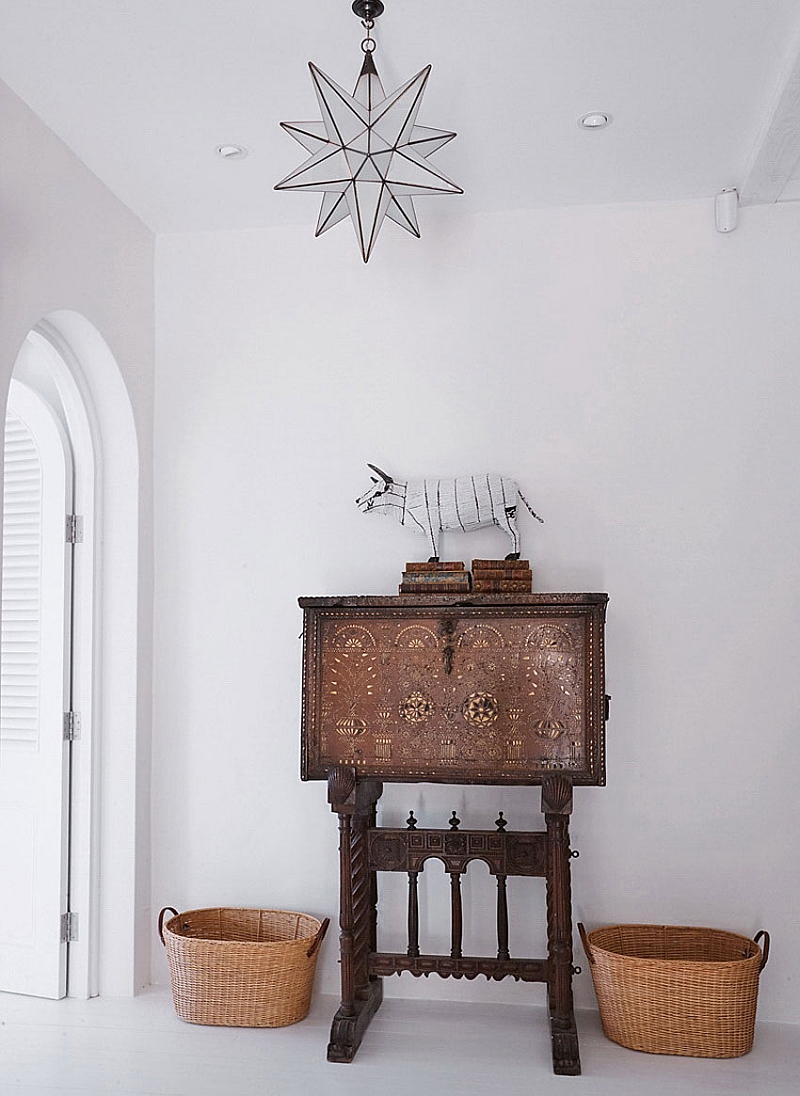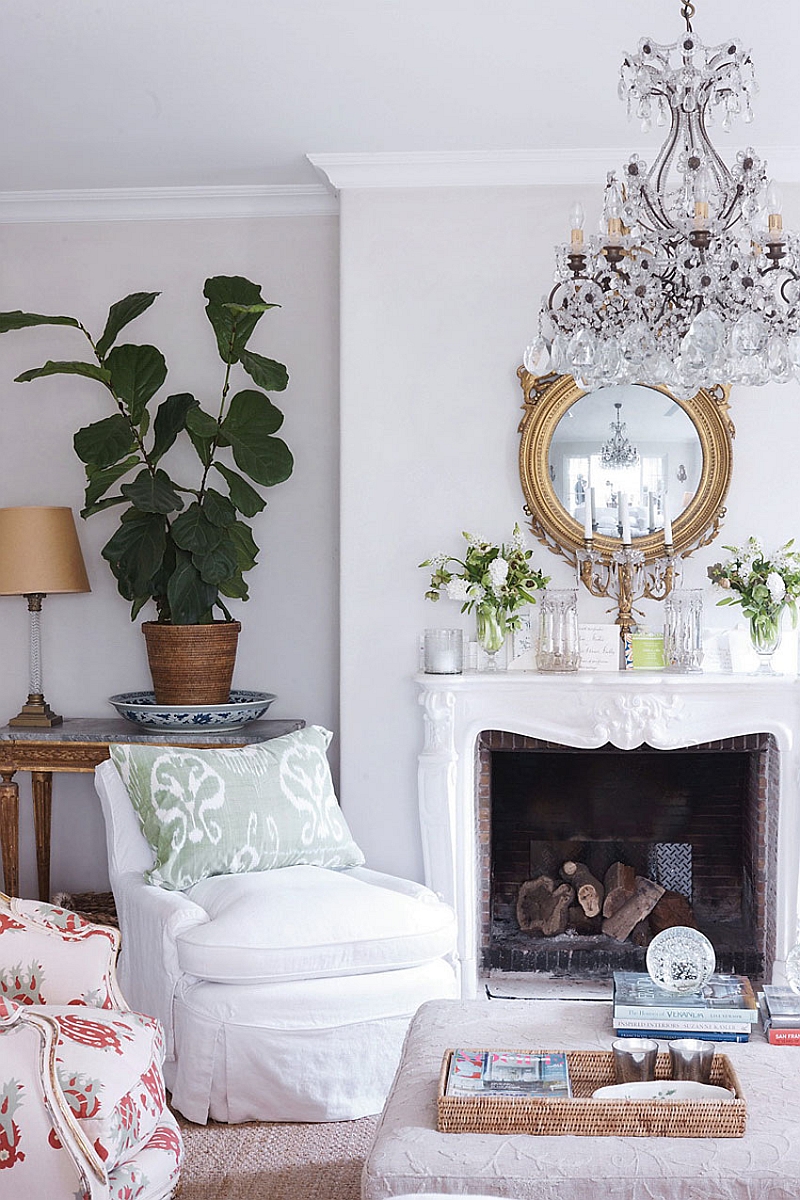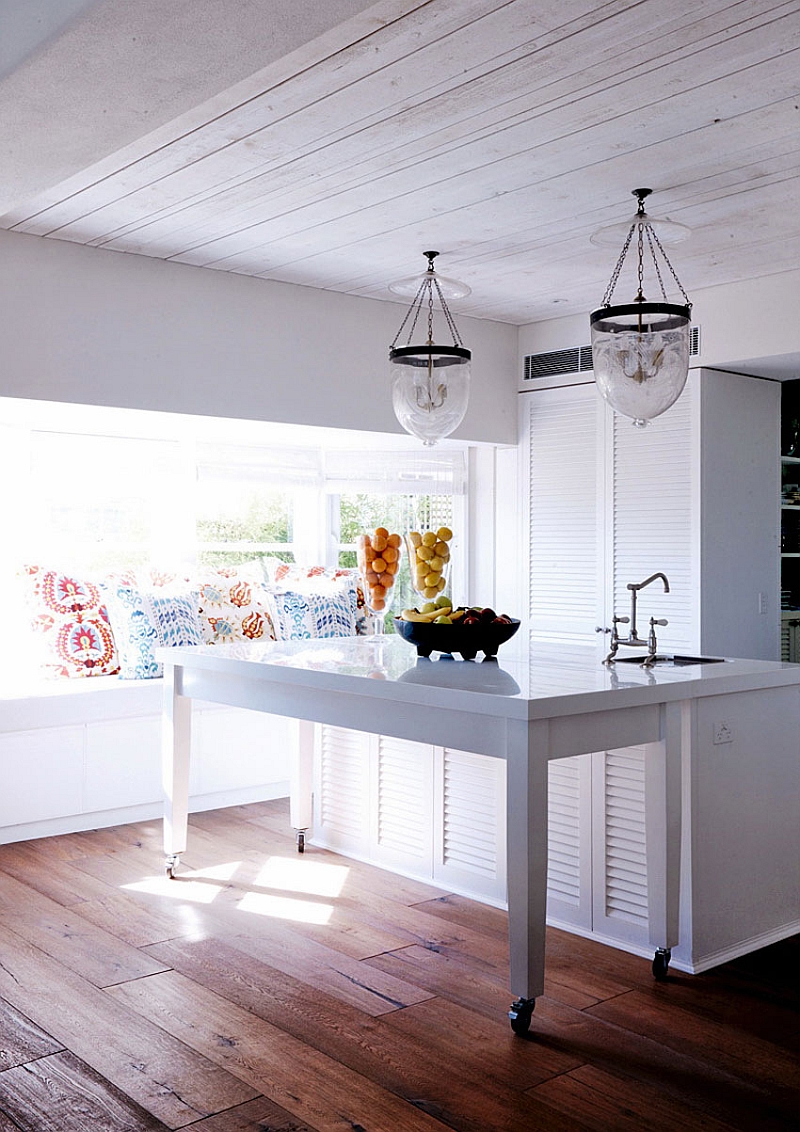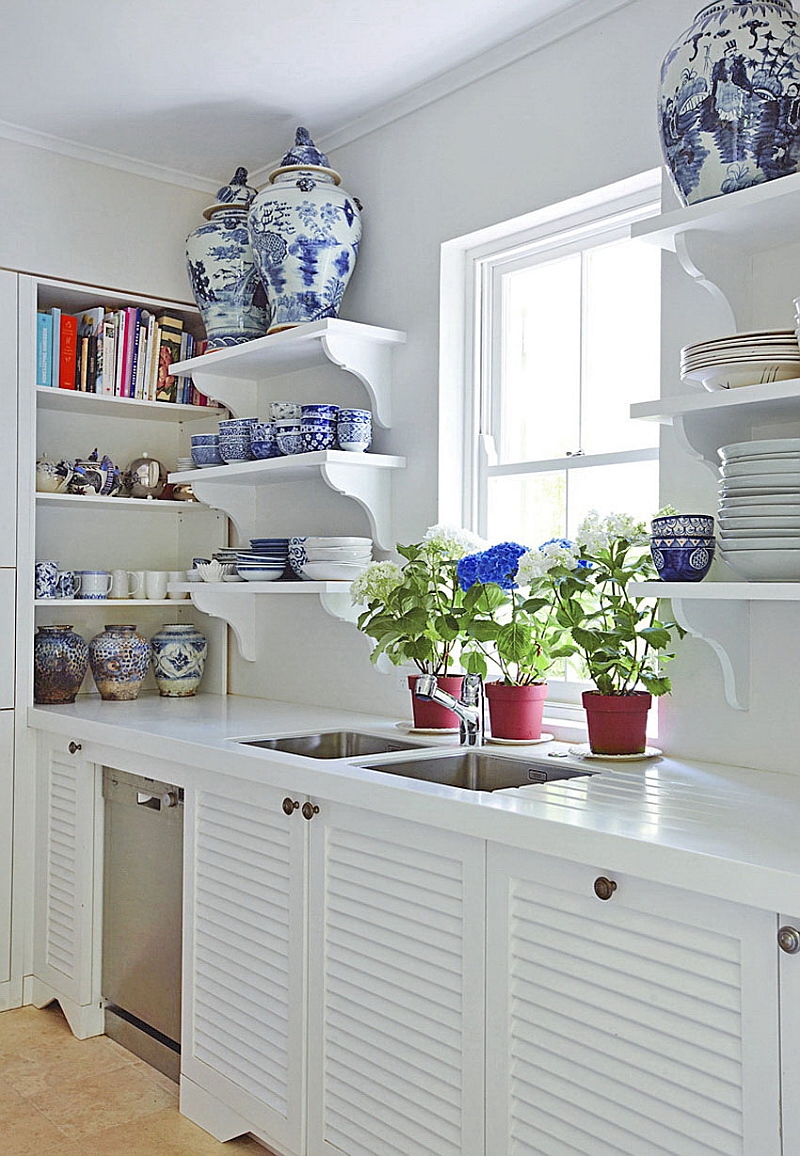 A smart kitchen, a traditional dining room and a captivating breakfast room also embrace this unique style that draws you in with its unassuming charm. Ample natural ventilation and a distant view of the coastline (at least from the entrance) ensure that life at this delightful Aussie home is as cheerful and peaceful as possible!