If you are looking to relax and unwind this Holiday Season or celebrate the New Year surrounded by the majestic splendor and snow-filled brilliance of the Swiss Alps, the exquisite Chalet Bear is the place to be. Dubbed one of the best getaways in all of Europe by travel enthusiasts and skiing experts, the luxurious chalet is nestled in the picturesque ski resort of Klosters, Switzerland. Offering panoramic views of the idyllic village, the unending alpine range and access to some of the best ski slopes on the planet, Chalet Bear promises a 'once in a lifetime' vacation filled with opulence.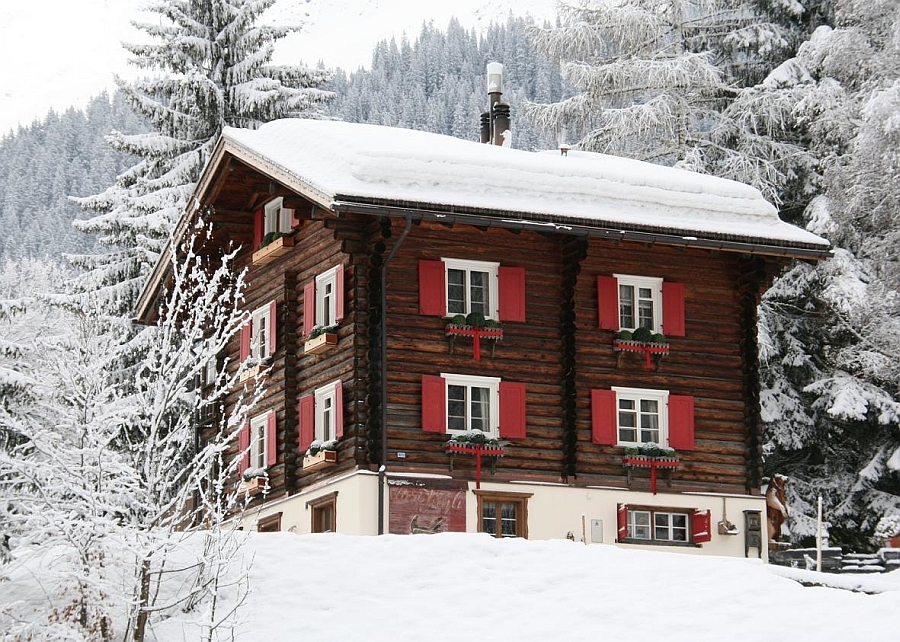 Completed in 2006, this exclusive getaway houses 4 bedrooms and 4 bathrooms and is spread across four gorgeous levels. Easily hosting 8 guests at a time, there is much more here than meets the eye. The four individually designed bedrooms of the chalet drape you in extravagance as the spa-style baths tempt you to spend more time taking a relaxing dip than enjoying the snowy white slopes outside! Cozy sitting rooms, a grand dining area and world class cuisine ensure that a stay here is truly unforgettable, even as the dreamy nights next to the roaring fireplace add to its aura.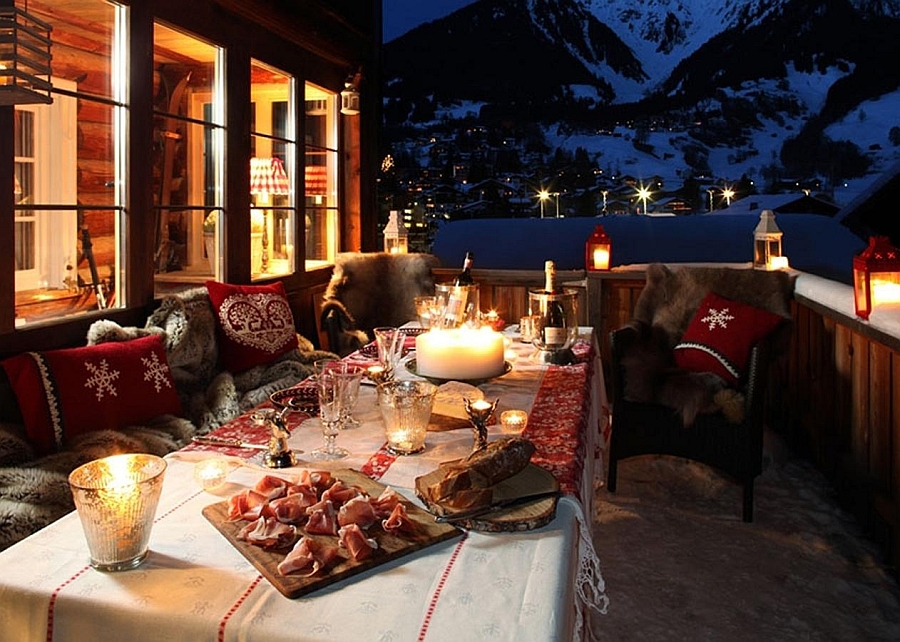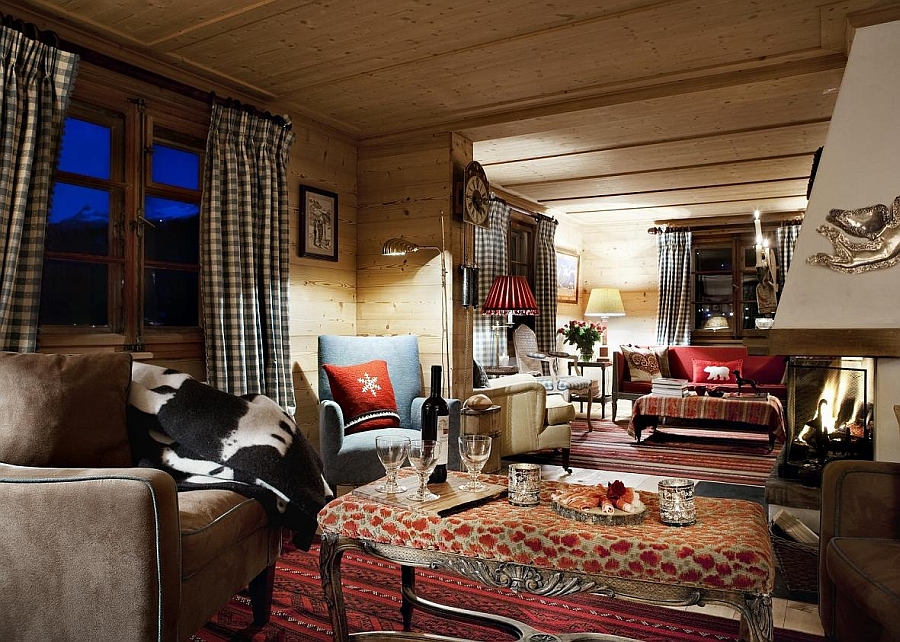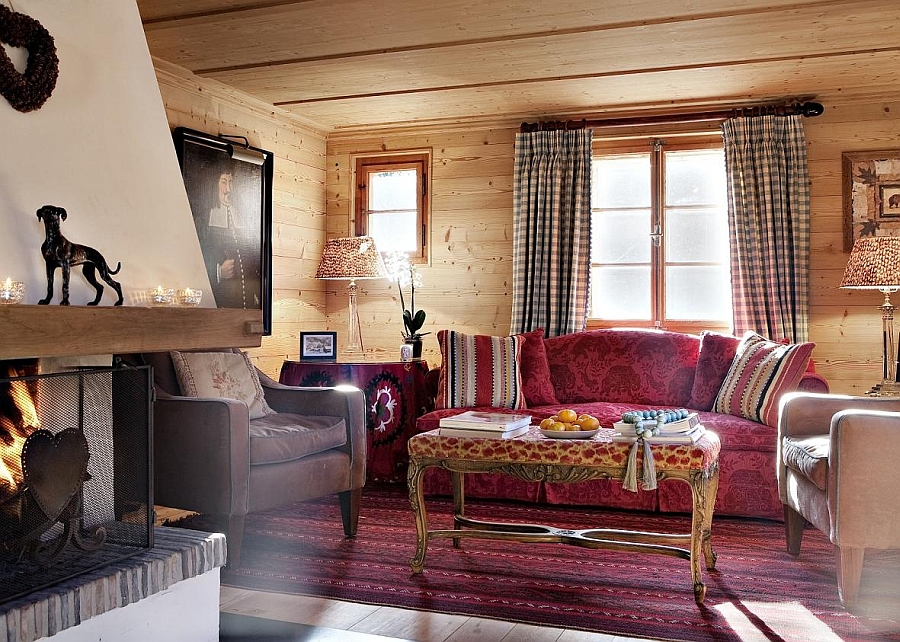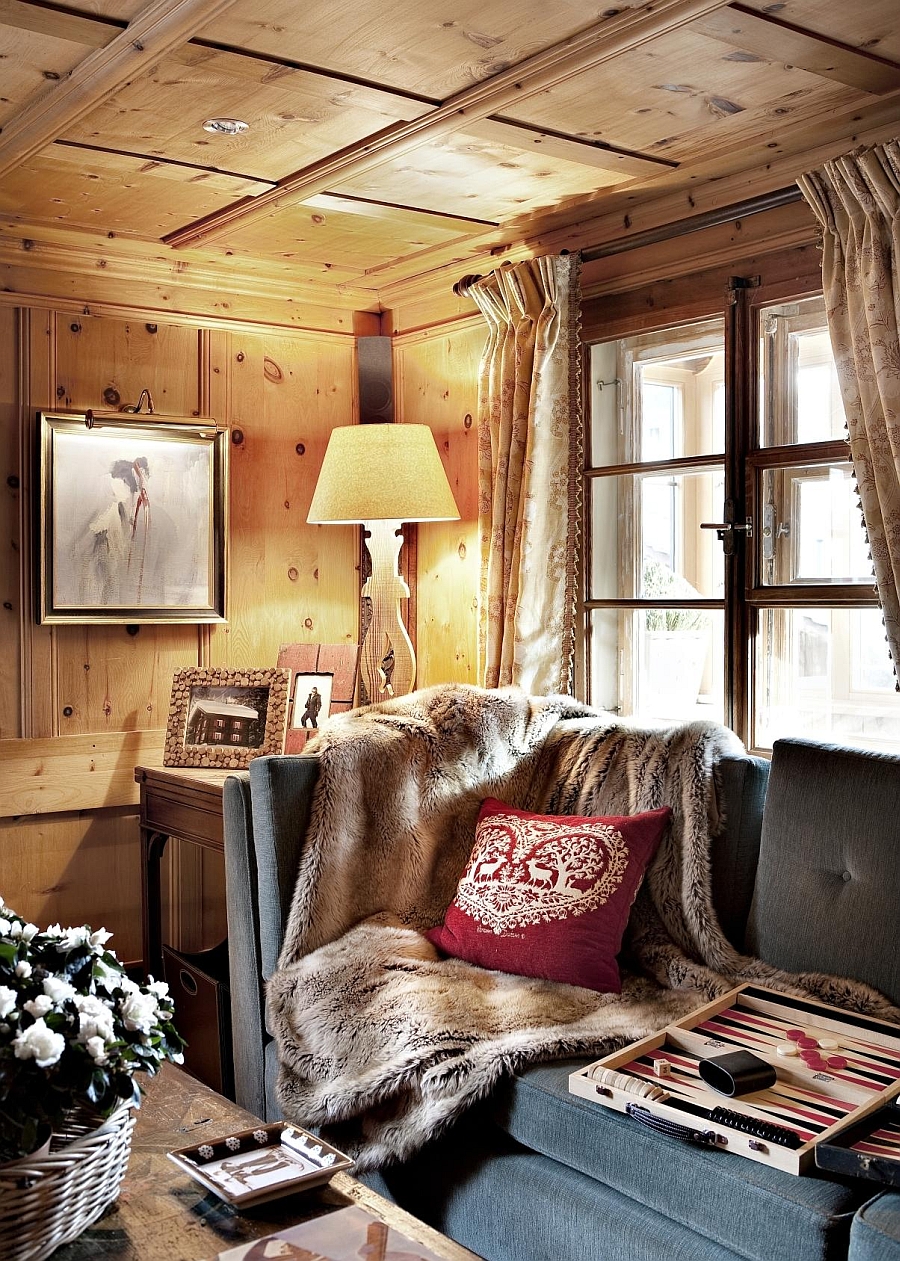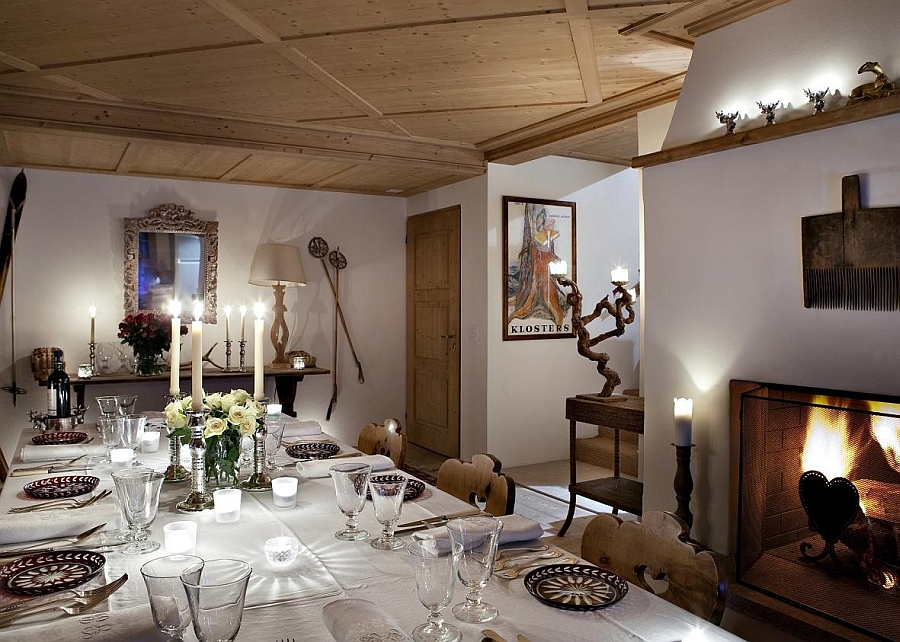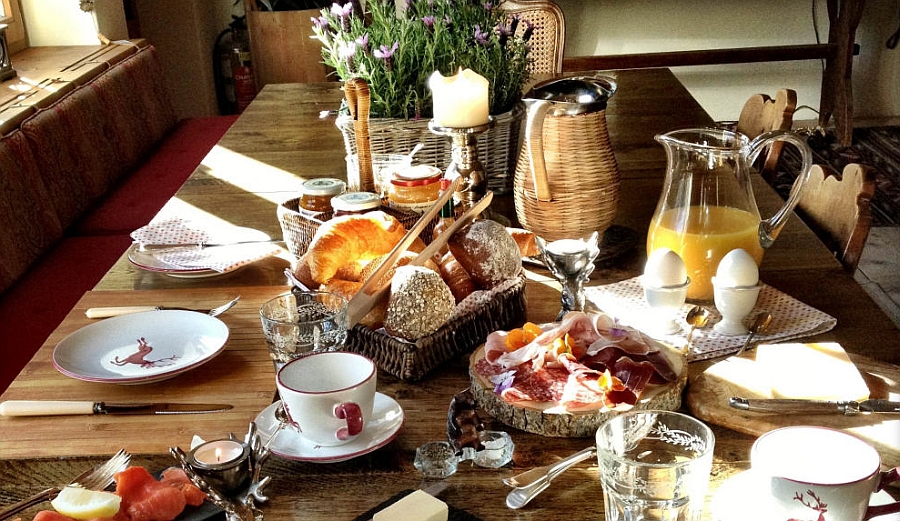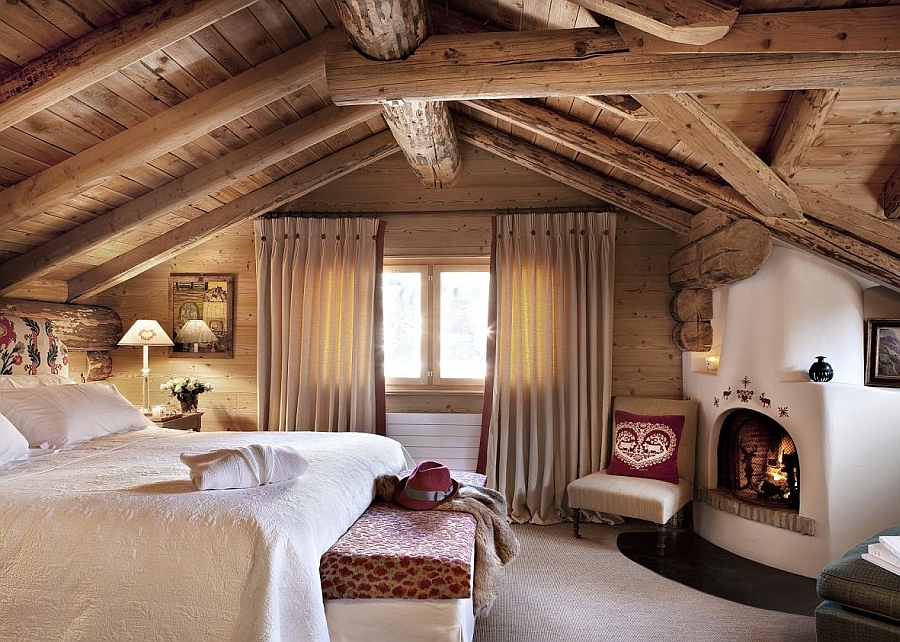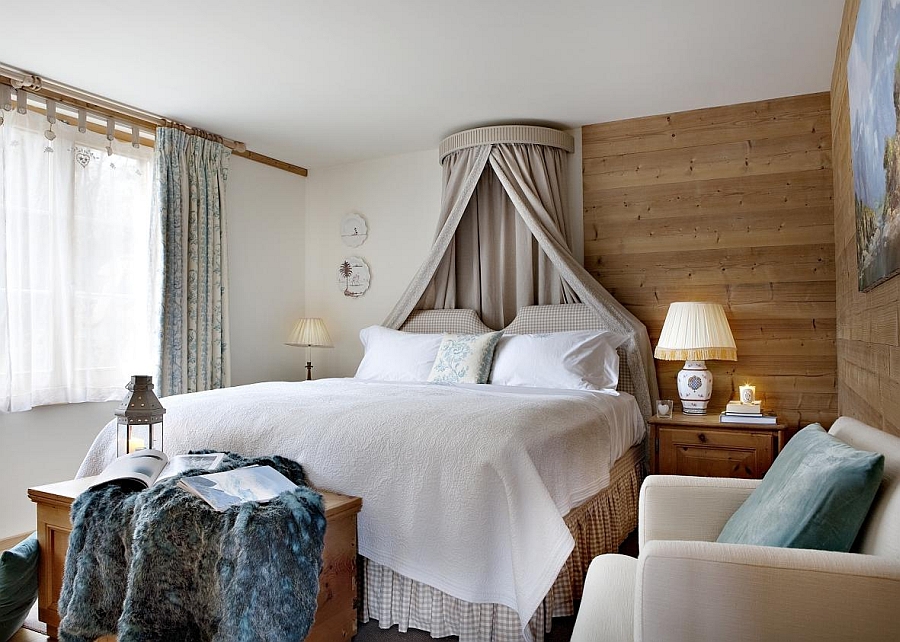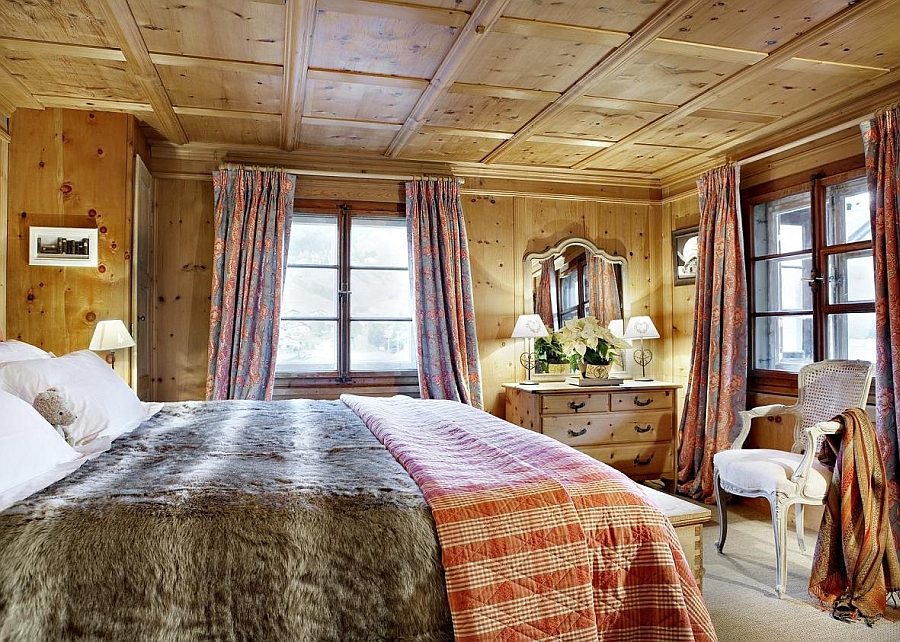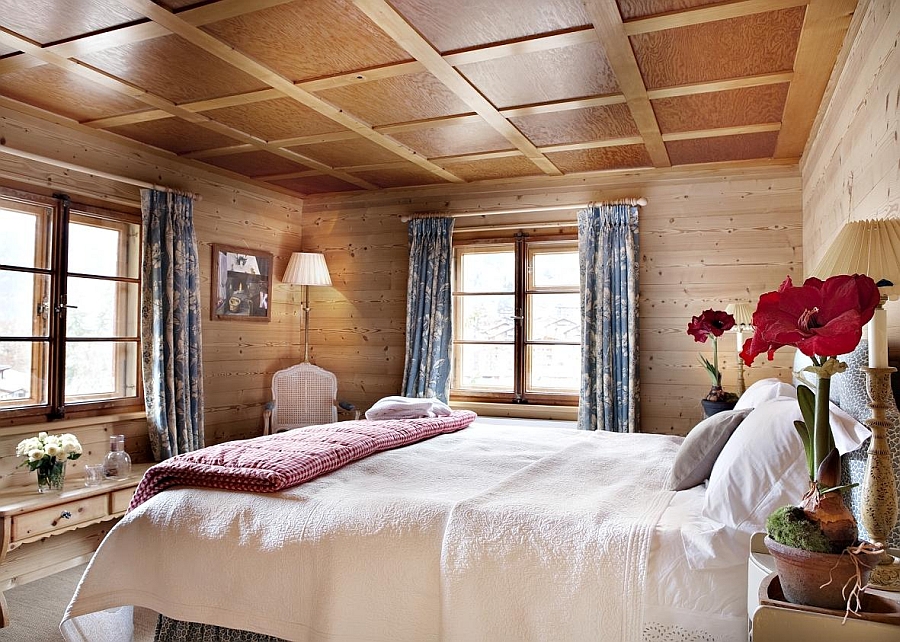 High-altitude pine was used extensively in shaping the overall look of the chalet, while a natural layer of moss on the outside aids in providing additional insulation! One of the last beautiful log cabins left in the region, Chalet Bear combines modern comforts with timeless elegance in a truly captivating fashion!