The first two words that come to mind when we take a look at Lifestyle Villa in Ramot HaShavim, Israel are majestic and luxurious. This impressive villa spread across 500 square meters (5,380 square feet) combines a relaxed, serene lifestyle with comfort and extravagance that leaves you spellbound. Built on a 4000sqm property, the lavish villa allows you to take your life outside with complete elegance, as an expansive pool area, outdoor kitchen, lounge, Jacuzzi, outdoor theater and even a snooker table on the pool deck complement the plush interior. In fact, the owners of the villa just might end up spending more time outside than indoors!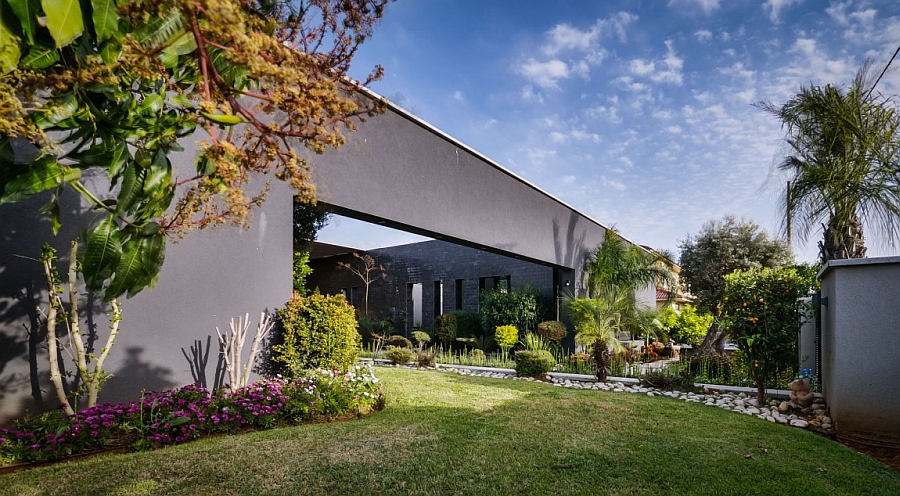 Listed by The Agency at a price of $7.6 million, Lifestyle Villa welcomes you with an expansive Japanese-style garden, walkway and entrance. Complete with 6 bedrooms and 6 bathrooms, the lower level of the villa features an open plan living area with a spacious dining zone and a state-of-the-art kitchen in white. A black accent wall in brick perfectly complements the sophisticated, contemporary interior clad largely in white. Sliding glass doors connect this living zone to the magnificent outdoor deck that we discussed above.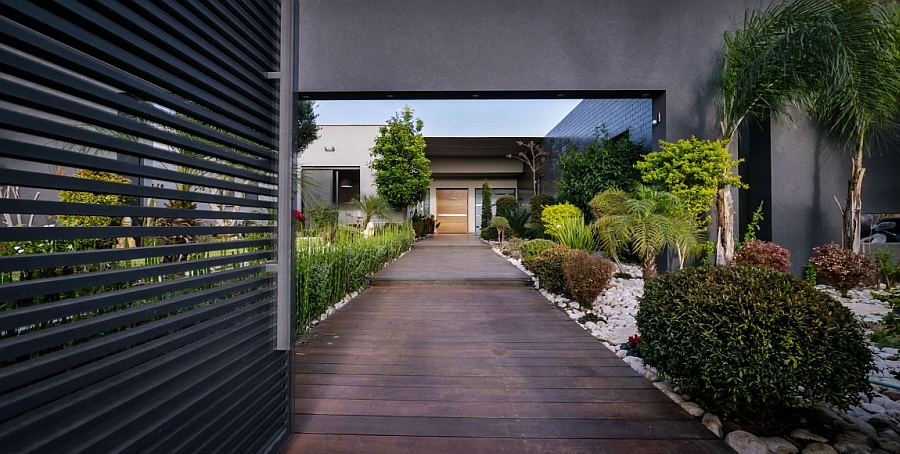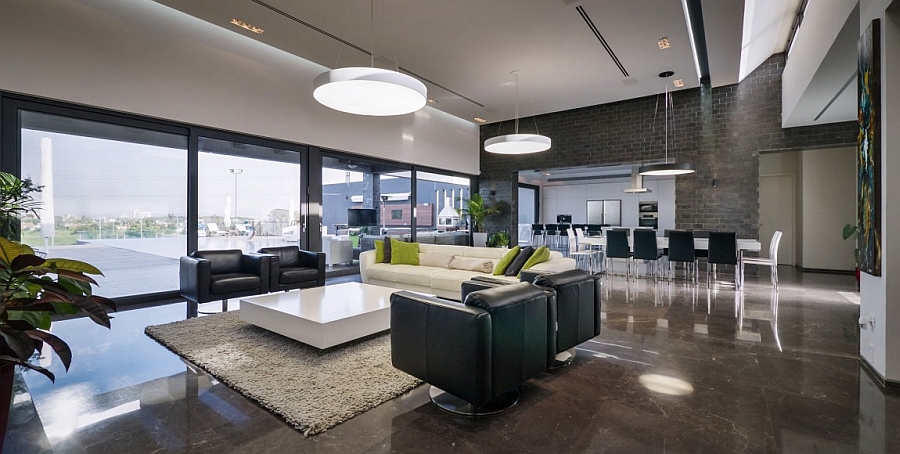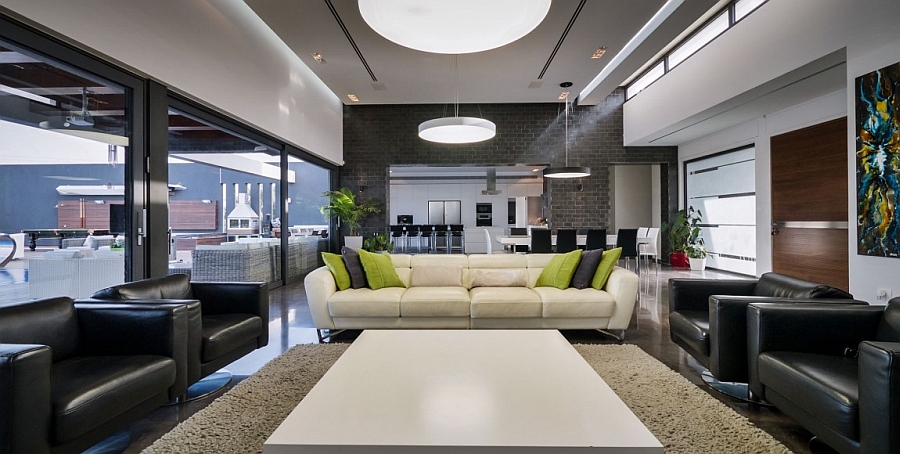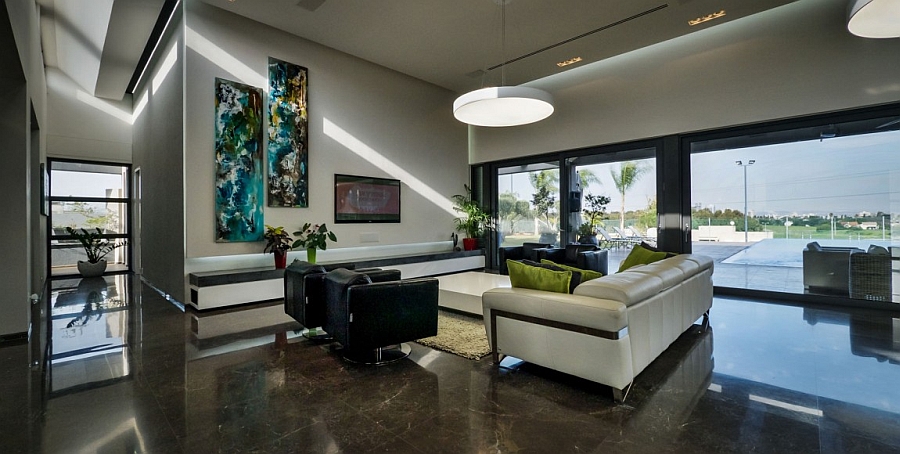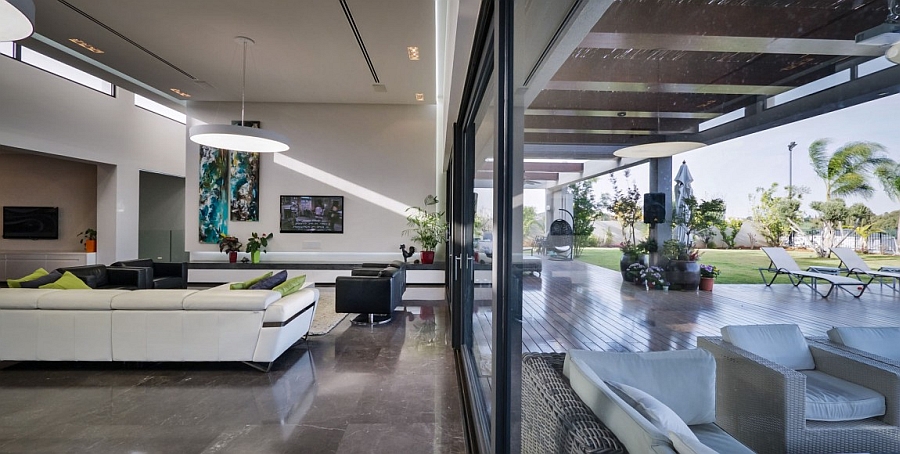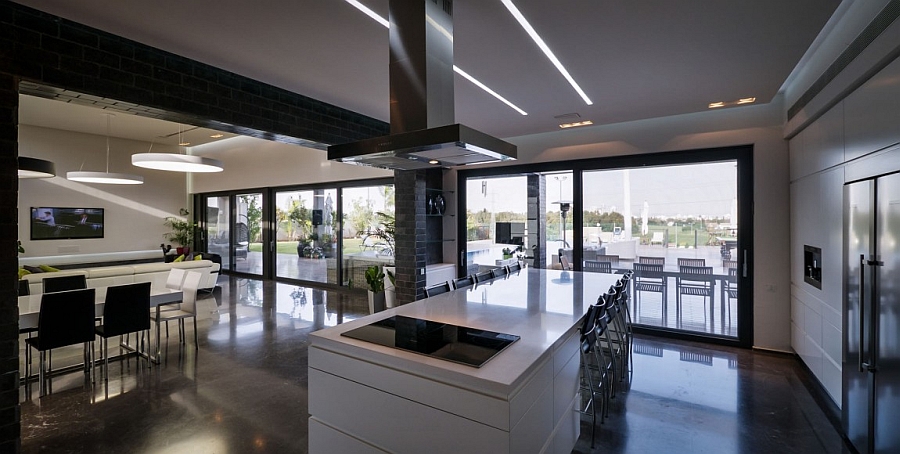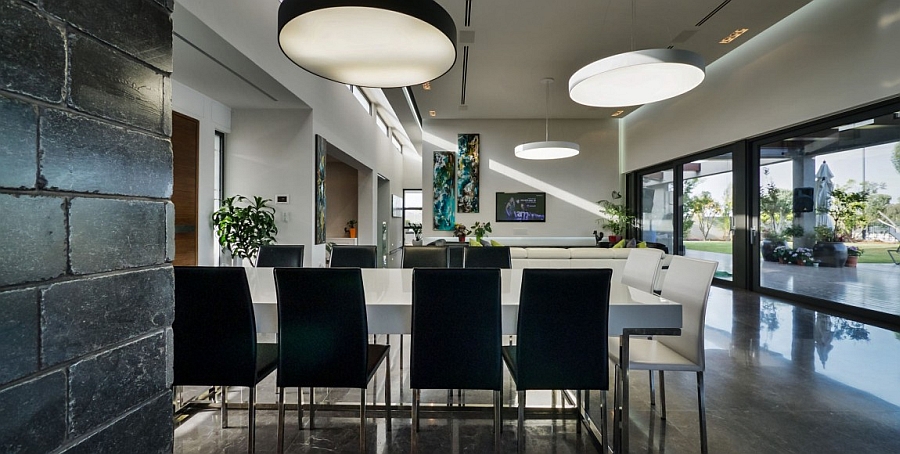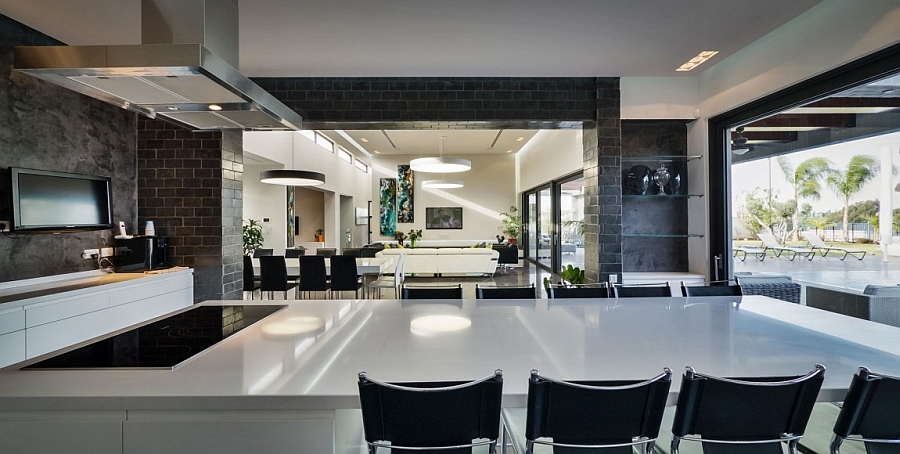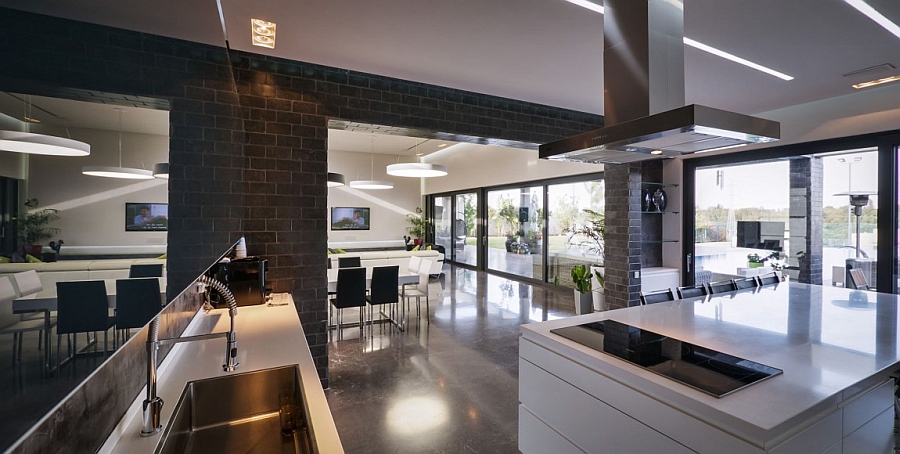 The ground floor also features an additional guest apartment, while the private quarters are located on the top floor. Located in a historically significant neighborhood and surrounded by beautiful landscape, the villa offers an ideal retreat for those looking to blend serenity with sizzling style! So, in case you have $7.6 million to spare and are looking for a splendid home in the region, we suggest you pay this villa a visit…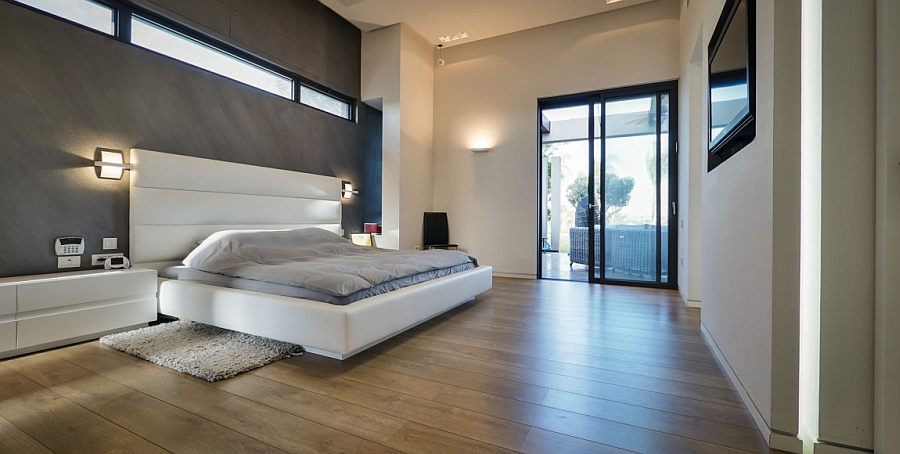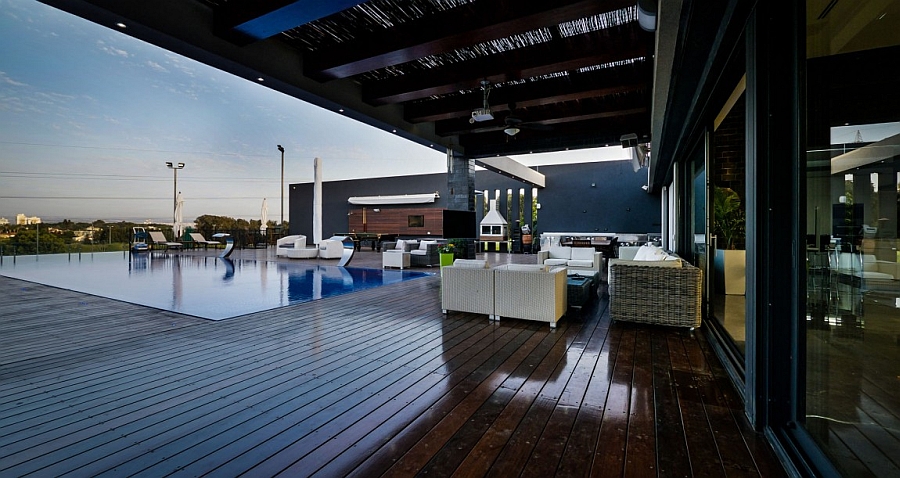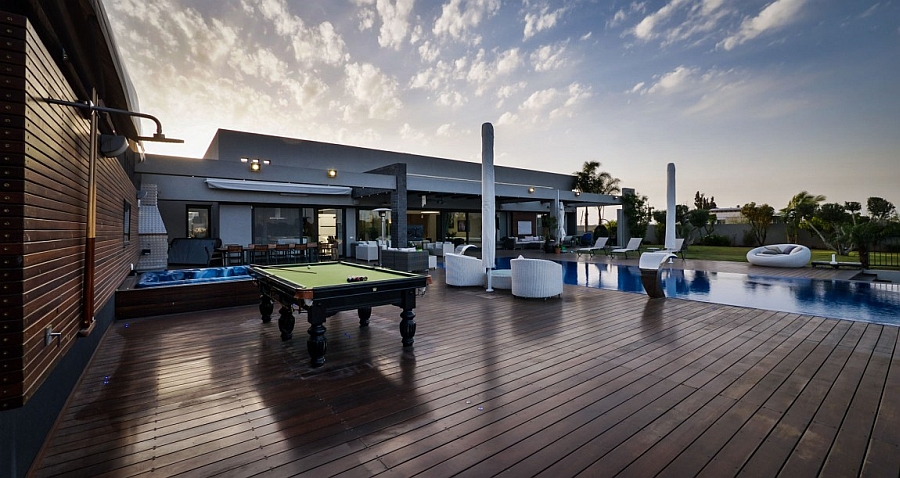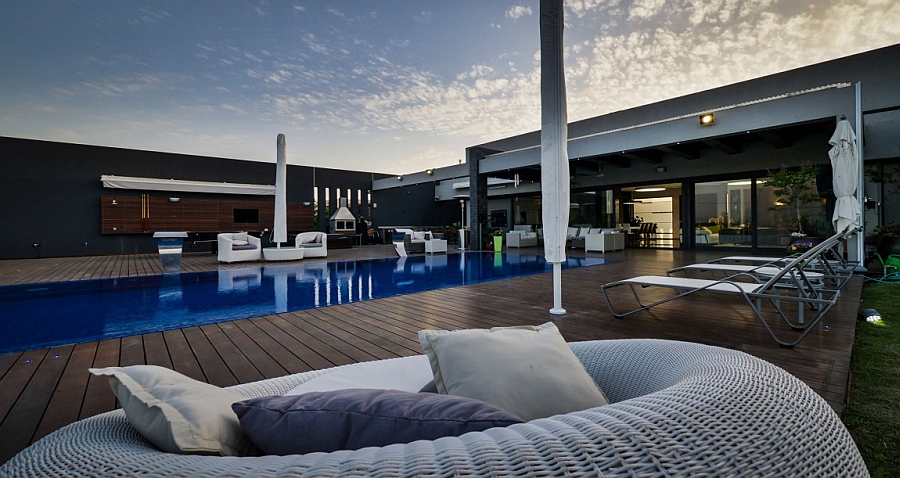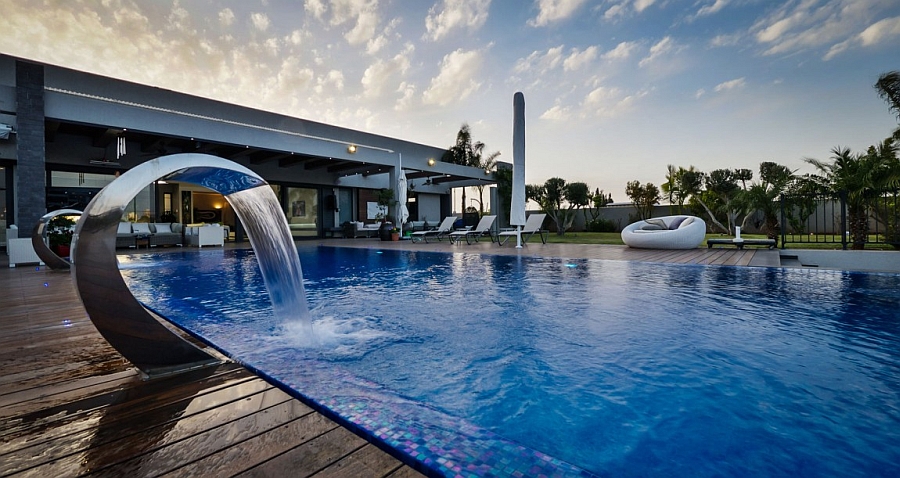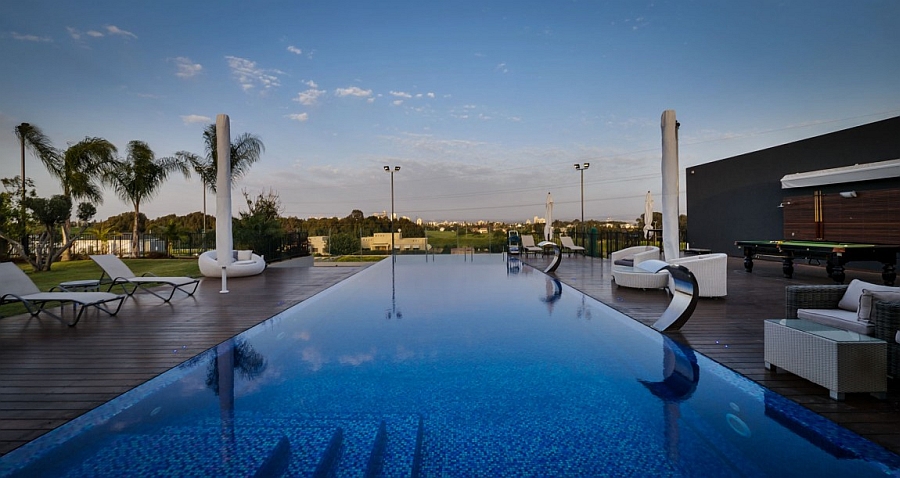 Liked the story? Share it with friends.