When it comes to combining globally renowned Italian kitchen designs with a touch of modern minimalism, few come close to the flamboyance of Cesar. We have already seen this with two amazing kitchen series from the company dubbed Mila and Cloe. Expanding on this trend of exclusive and exquisite designs that adapt to the needs of a fast-paced urban lifestyle is the creative Kalea. With a series of versatile open units and closed cabinets that can be used to create the custom compositions of your specific choice, this fabulous kitchen bowls you over instantly. The 12 compositions on display here today showcase only a few among the countless possibilities that Kalea offers.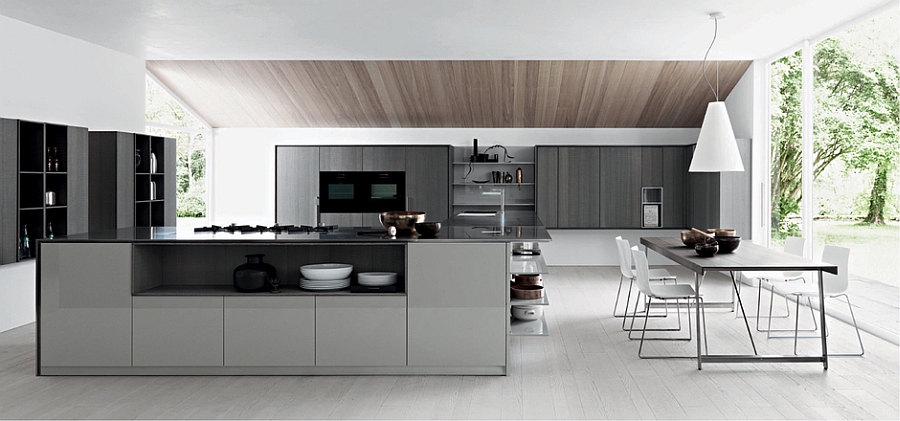 Despite their overall minimal aesthetics, these chic kitchens also usher in a sense of inviting warmth by using contrasting textures in a trendy fashion. Various materials such as light eco cement, silk-effect clay lacquer and white etched glass are used along with cognac rough oak to create a truly resourceful and dynamic range of kitchens. Each of the kitchens comes with additional space-saving solutions offered exclusively by Cesar, smart kitchen islands and extended tables and worktops that can be tucked away when not in use.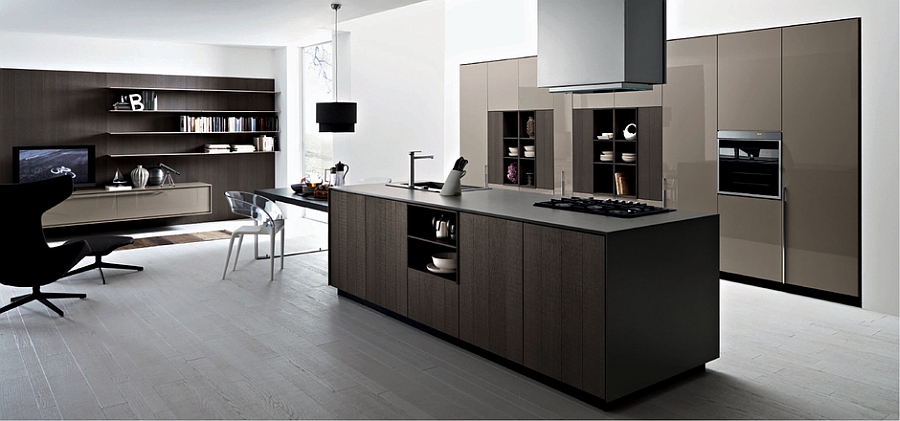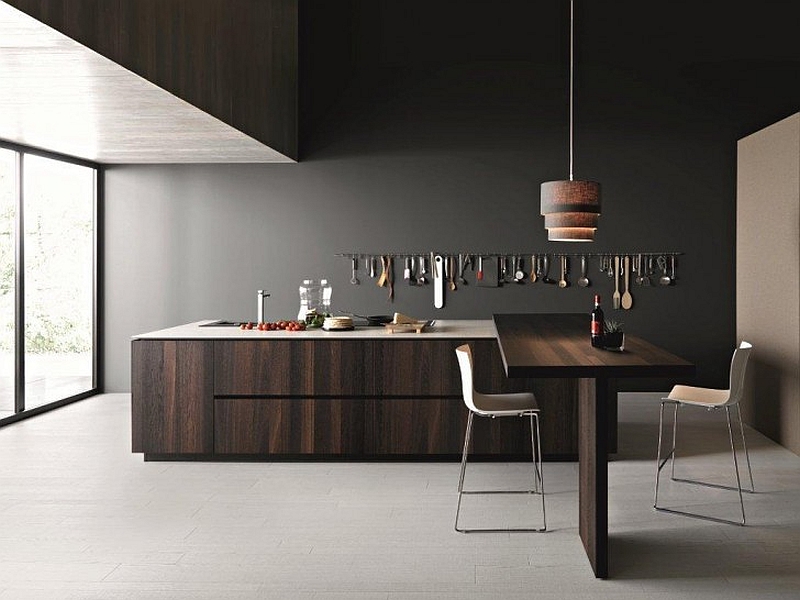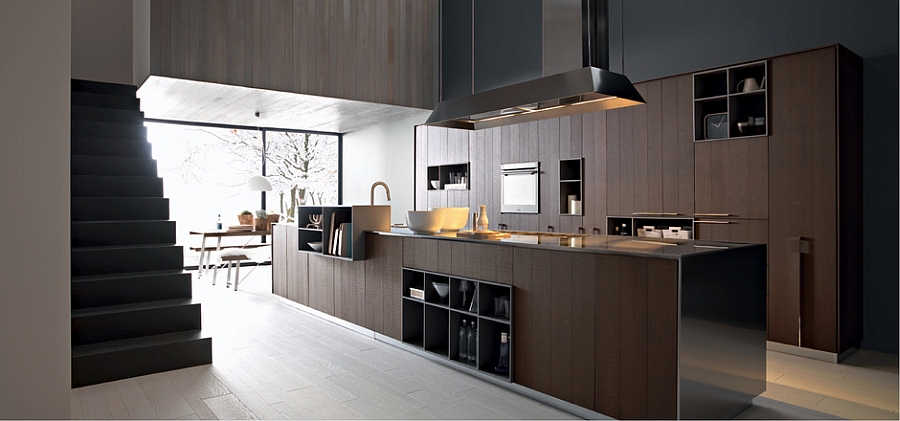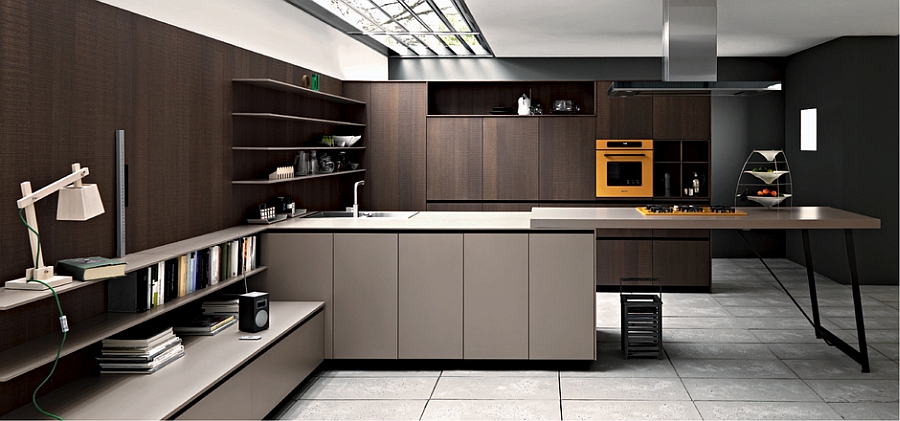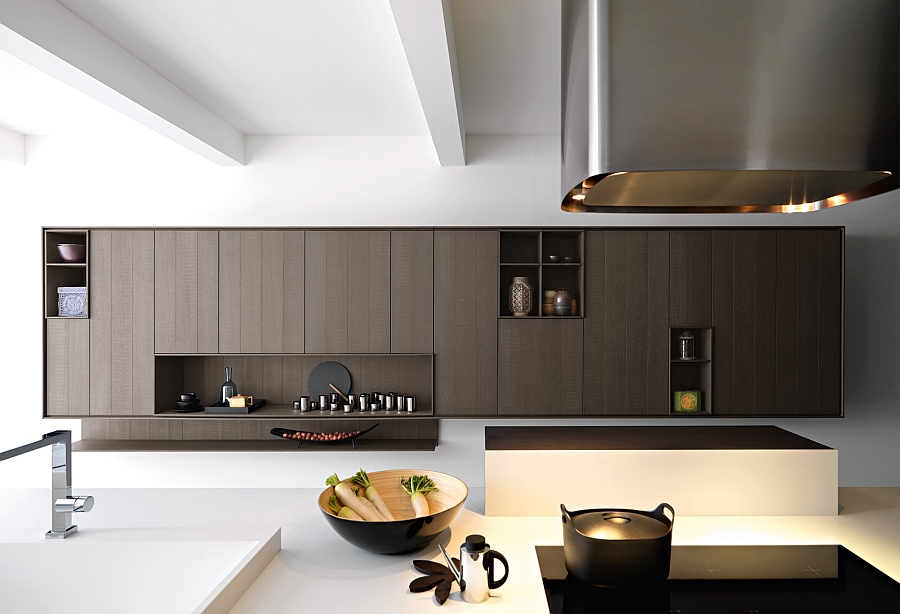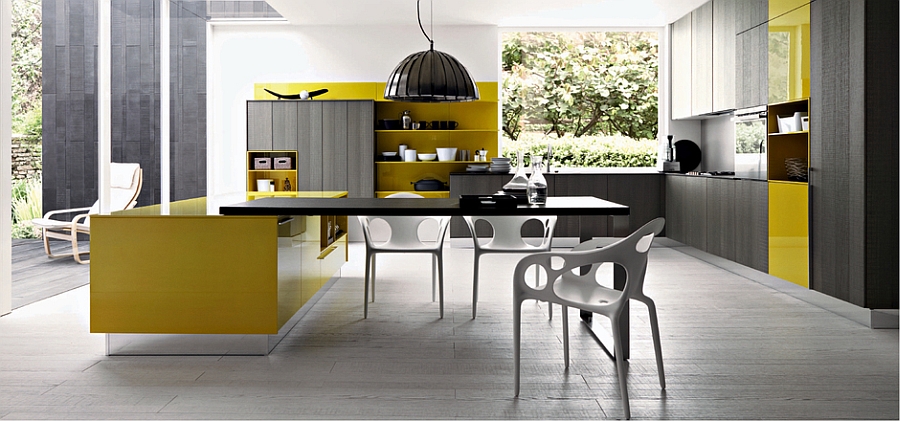 The clean, contemporary design of the kitchens relies on simple, straight lines, sleek surfaces and the perfect lighting to highlight the right architectural features. Cesar recognizes the growing demand for kitchens that seem like an aesthetic extension of the living space, and Kalea responds to this with models that bring together both the spaces with common finishes and silhouettes. Stylish, adaptable and sophisticated to the core!