It is not every day that you come across a stunning decor piece that promises to steal the show in your living room and elevate its aura in a daring, dazzling fashion. Leaving you mesmerized with its flair and glamour is the Windsor Series of furnishings from Arketipo Firenze, which steals the show with its sophisticated brilliance. The fabulous lineup features a plush couch in both normal and extra-large sizes, a lovely armchair, a chaise lounge and a beautiful pouf, and each one of these pieces showcases a silky, luxurious look.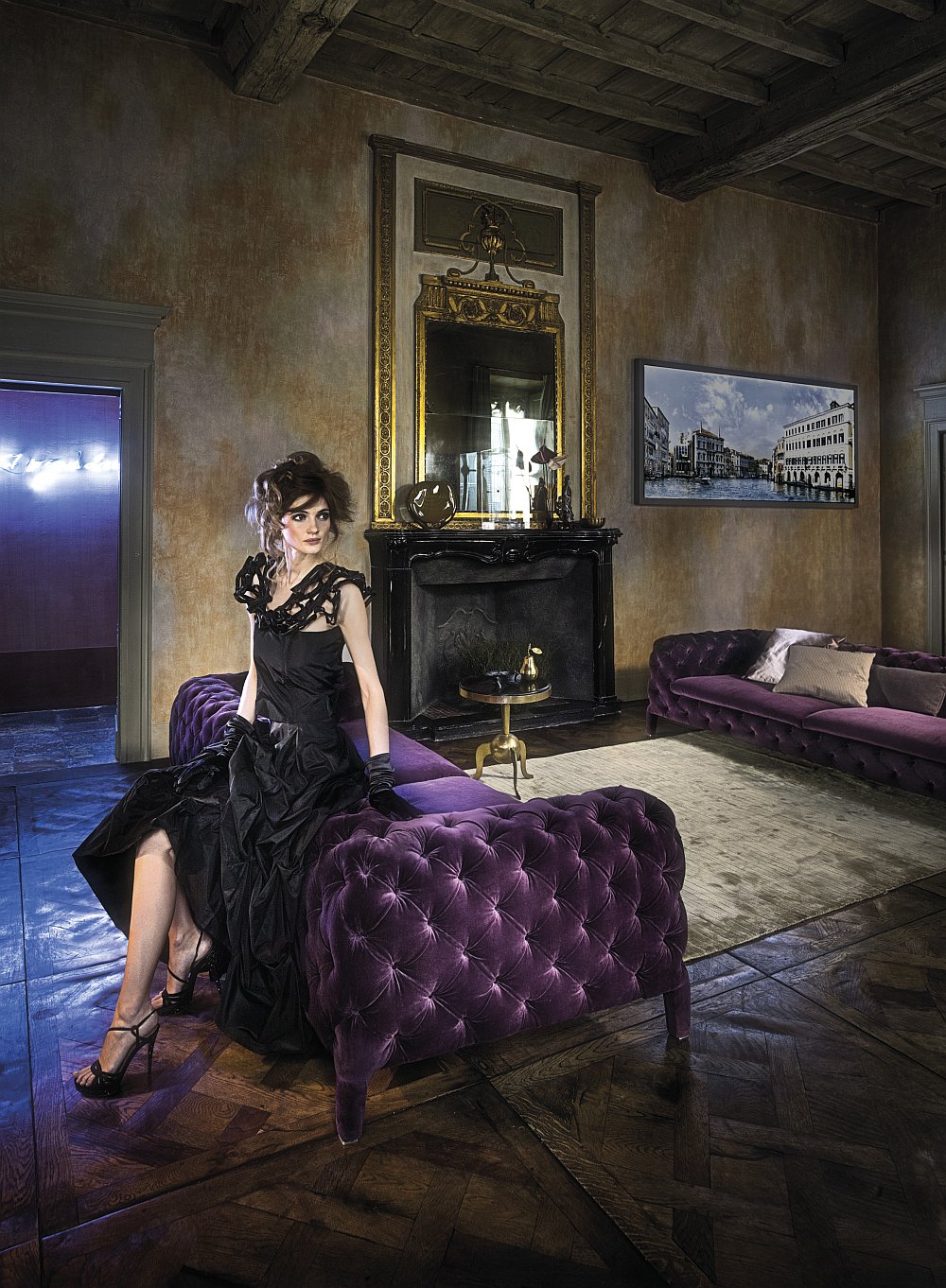 Richness both in visual appeal and texture is the trademark of the Windsor, as its designers Manzoni and Tapinassi made sure that they seamlessly blended the tradition of Florentine textile manufacturing with contemporary functionality. One of the great features of the Windsor couch is the way it fits in with pretty much any style that you have going. From the eclectic to the rustic and from the classic to the modern, this statement piece in diamond quilting instantly conveys a message of refined magnificence and regal charm. In fact, the latest version of the sofa or the chaise lounge in glittering velvet is perfect for those who want to recreate Hollywood's golden era in their living rooms!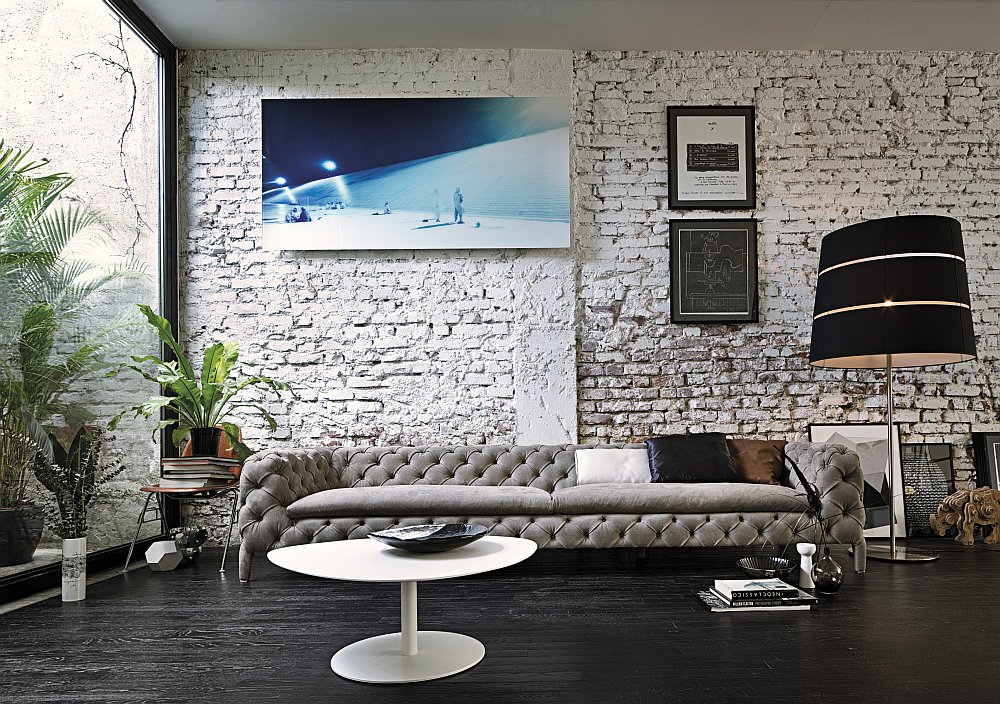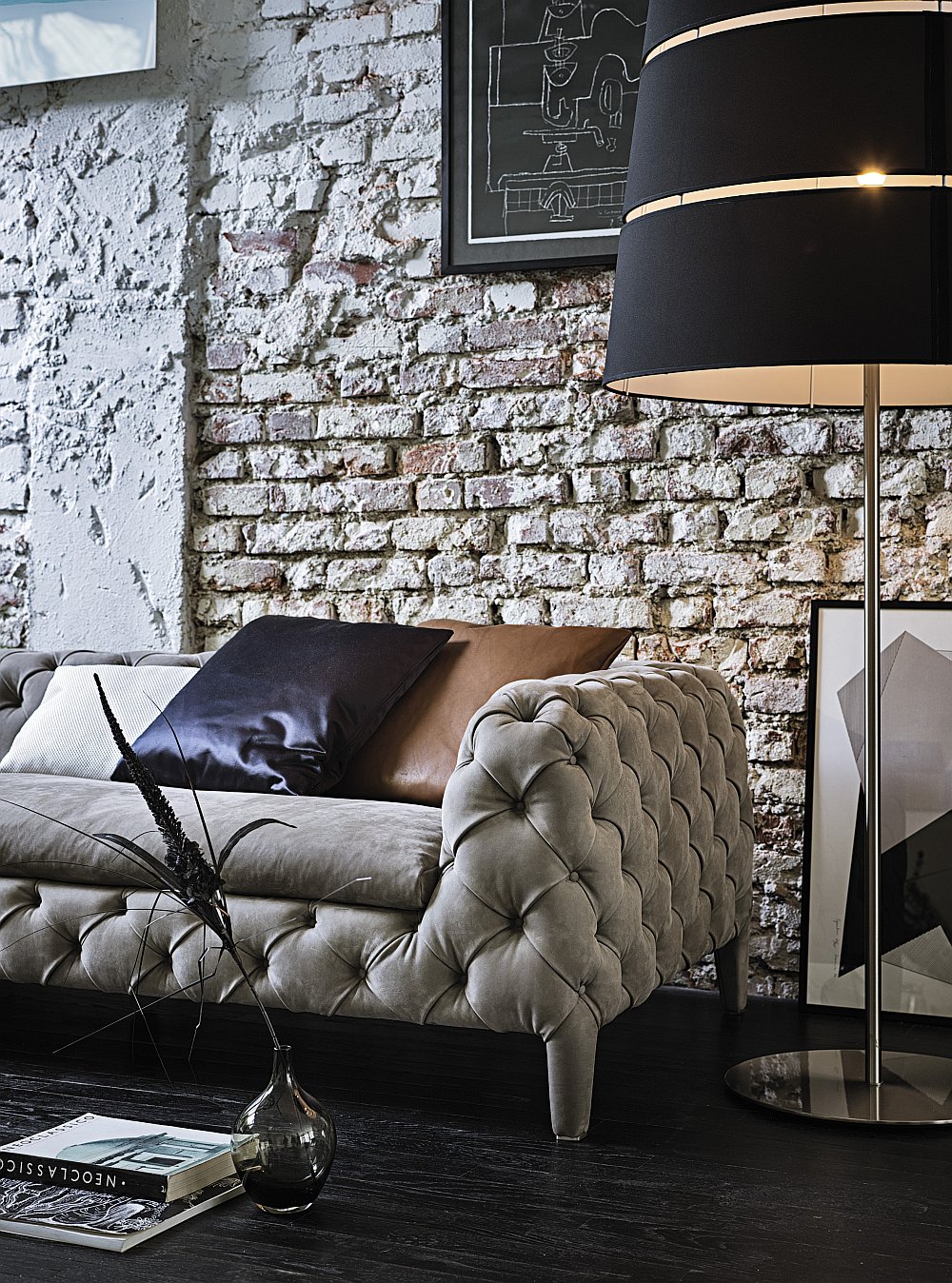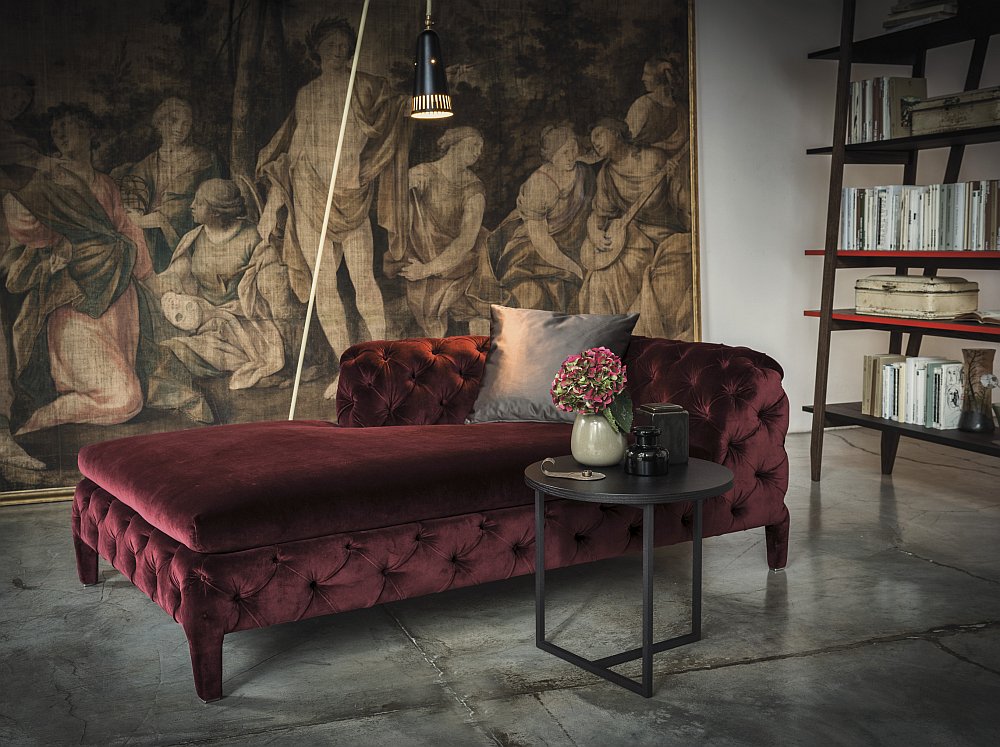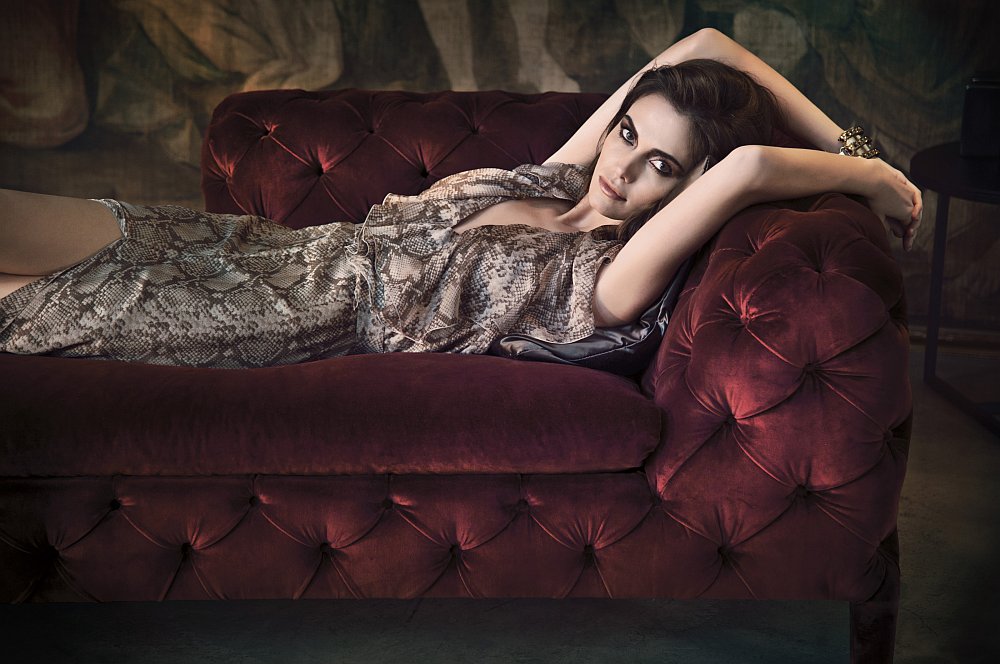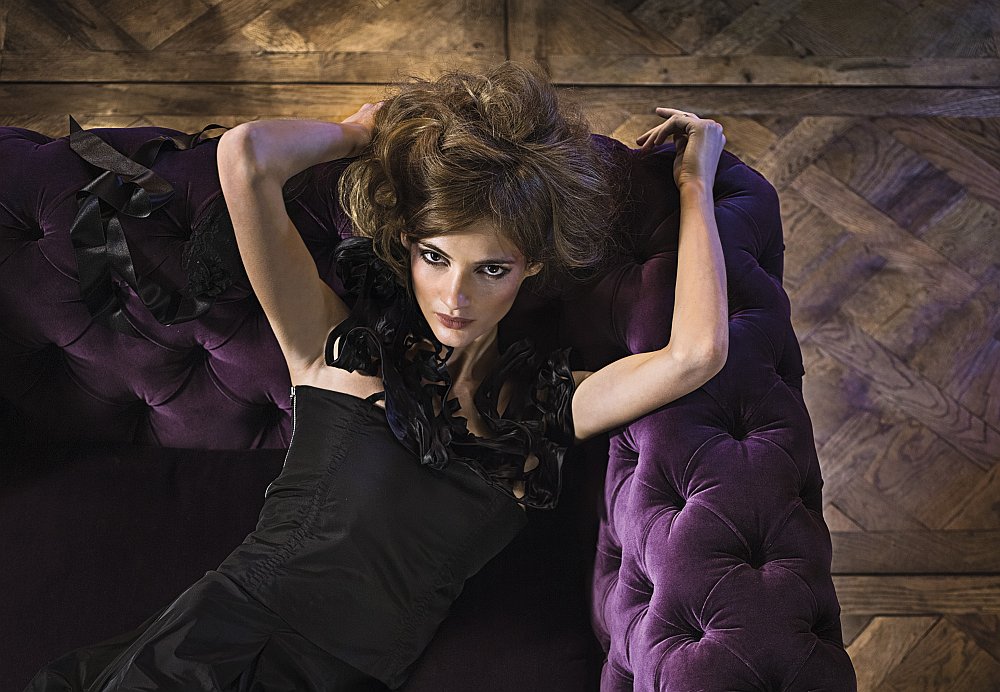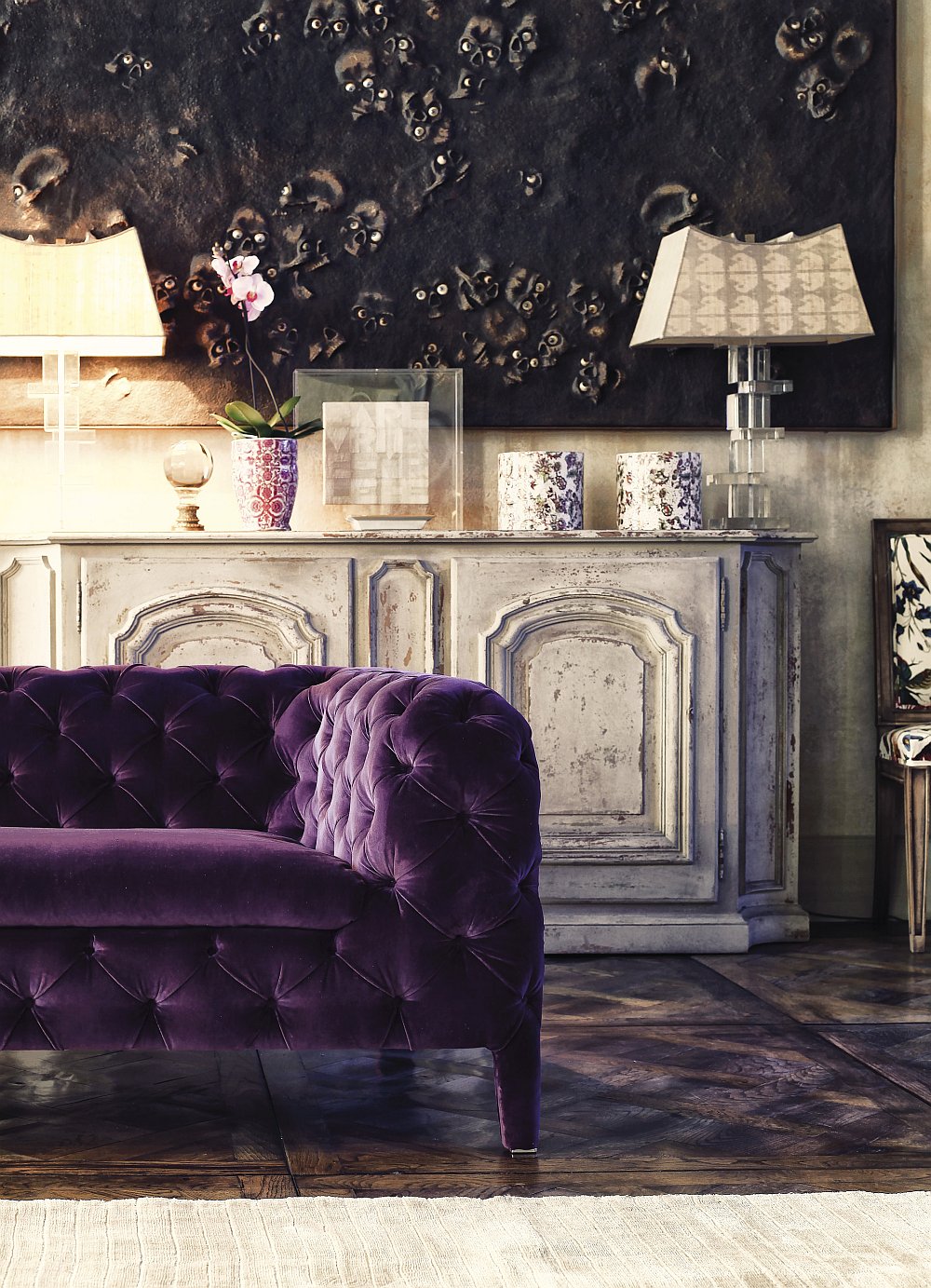 Made exclusively by hand, each Windsor piece is unique, and you can even get one upholstered in a velvet textile or the leather of your choice. While the extra-large, 314 cm sofa is the showstopper here, the timeless chaise lounge in scarlet red also makes for a marvelous accent piece. If you're looking for that iconic conversation starter in the living room, your search ends with the Windsor.