The beautiful coastal city of Biarritz is located in the Pyrénées-Atlantiques region of France and renowned as one of the best surfing spots in all of Europe. Filled with tourists and surfers all year long, sunny beaches and moderate weather here ensure that your holiday in this idyllic getaway is both pleasant and memorable. With the holiday season knocking around the corner, Biarritz will once again play host to visitors from across the globe. And the beautiful Villa Oasis offers the perfect retreat that allows you to explore the region while you are wrapped in a world of luxury that draws inspiration from rustic French style.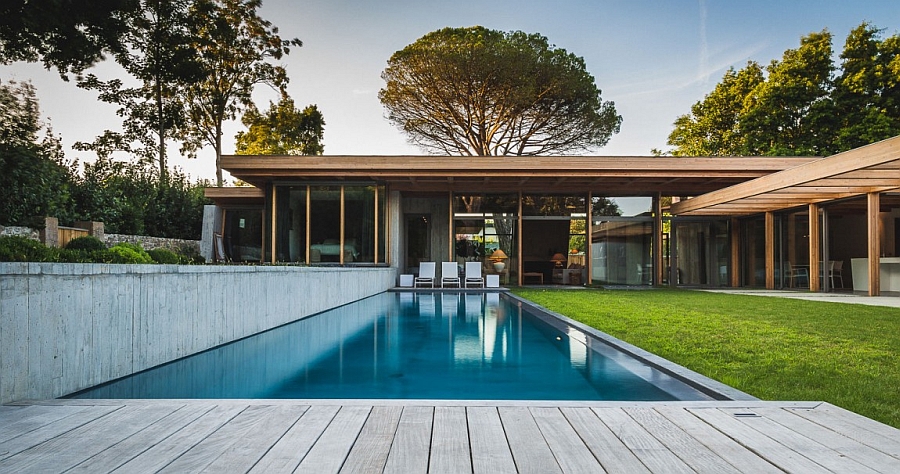 The gorgeous architecture of this French holiday home seamlessly blends a classic rustic style that has strong roots in the region with smart modern minimalism. Warm wooden surfaces, ceiling beams and a wonderful indoor-outdoor interplay ensure that you instantly feel comfortable at Villa Oasis. While its aesthetics are unpretentious, the fabulous retreat offers the very best in terms of modern facilities, and a state-of-the-art kitchen allows you to enjoy the tasty delights of the region. Featuring 4 bedrooms and 3 bathrooms, the villa can host 8 guests at a time, and each of the bedrooms comes with its own private balcony and terrace.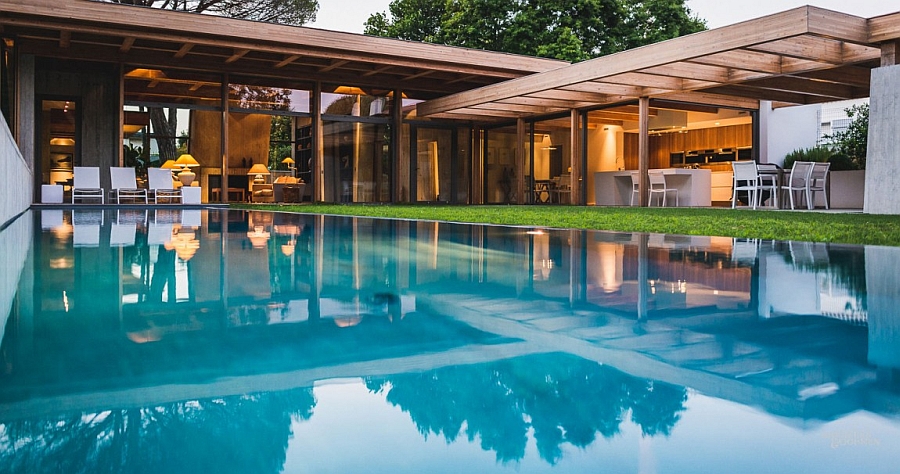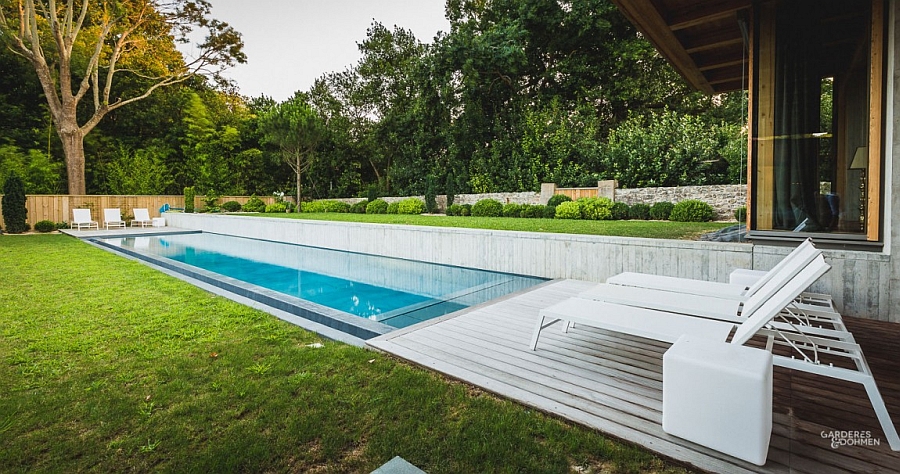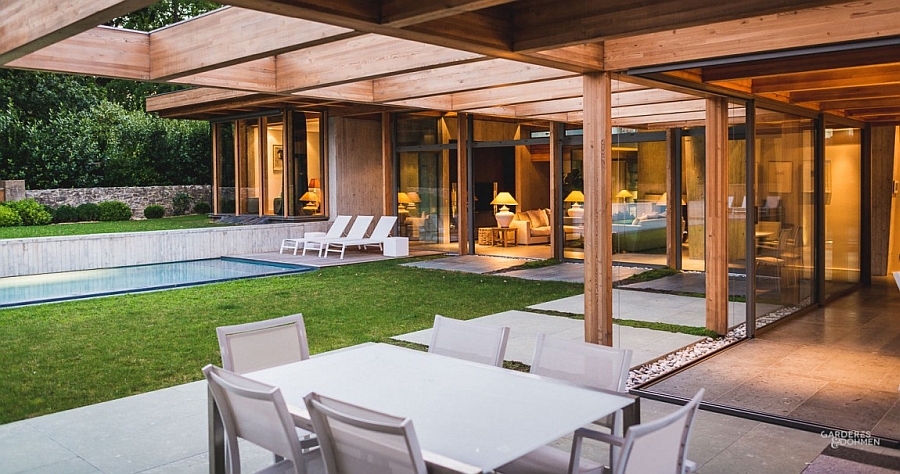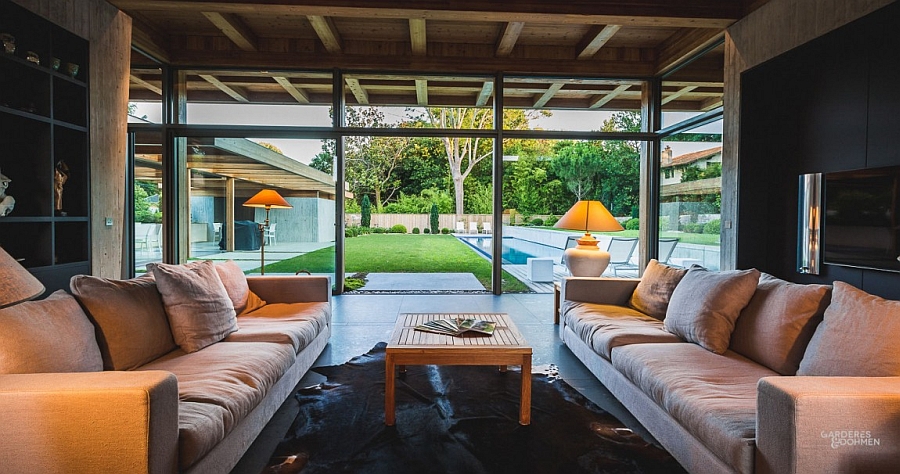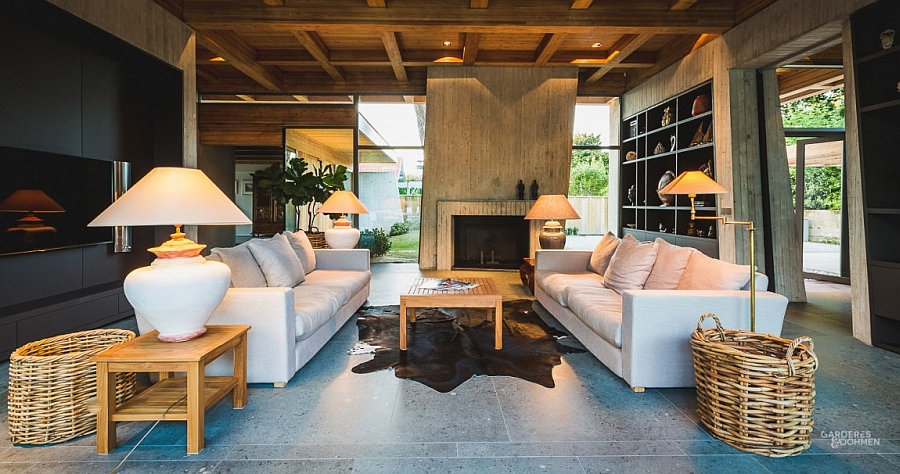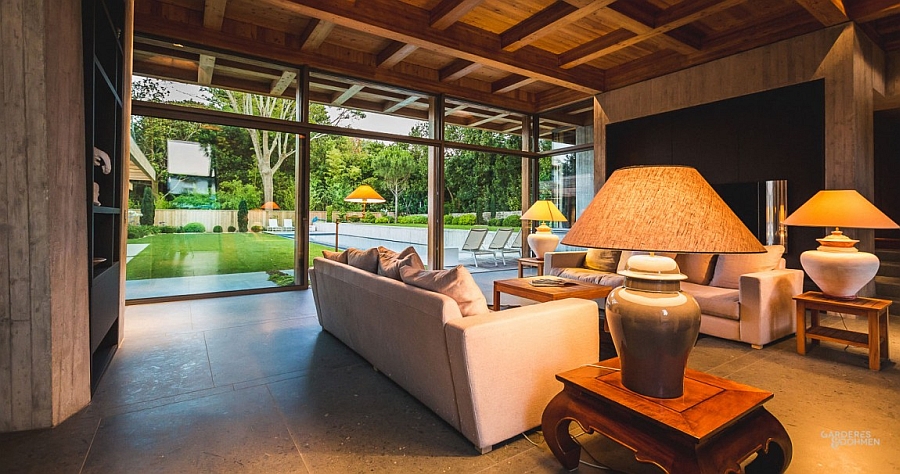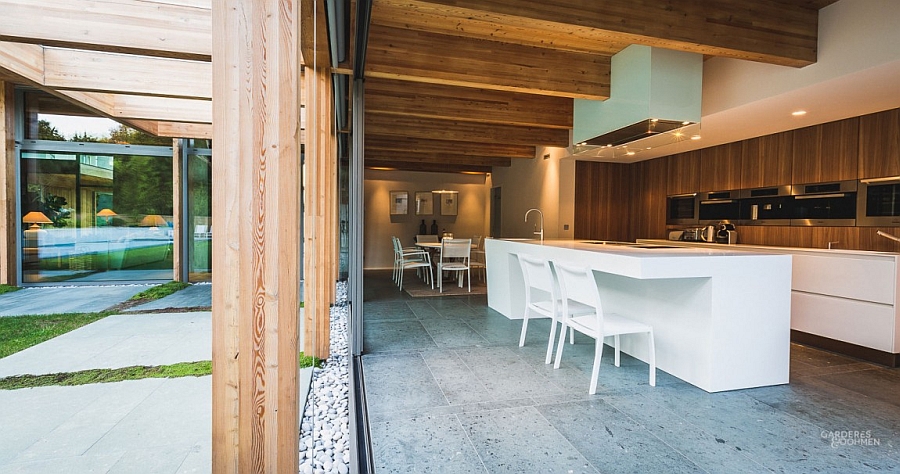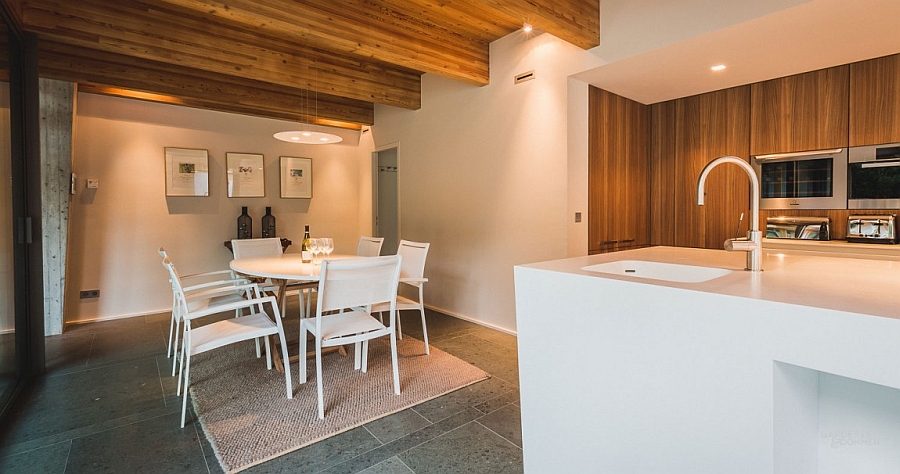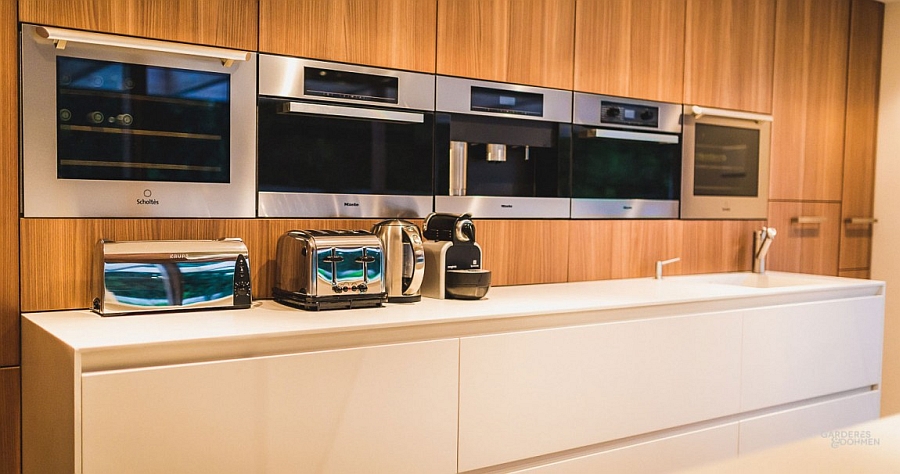 Spread across 3,229 square feet, the real showstopper here is the refreshing pool and the garden outside that offers complete privacy and a chance to spend some lovely evenings outside taking in the many sights and sounds. Elegant, relaxed and comfy, the understated elegance of Villa Oasis will bowl you over with ease, and you will soon be longing to return to Biarritz for another magical vacation in France!
Photography: Garderes & Dohmen