Renovating and remodeling an old store into a modern loft is both a challenging and difficult task. Of course, we have seen some extraordinary renovation projects before that have involved everything ranging from old churches to Renaissance towers. But this loft in Turin stands out from the pack, thanks to its uber-modern design, relaxed appeal and smart use of the vertical space on offer. Crafted by R3 Architetti, the fascinating loft embraces an odd layout with ease and turns into a unique, exciting living space. The long, narrow space was a shop until 2002, and it now plays host to an ingenious apartment and home studio.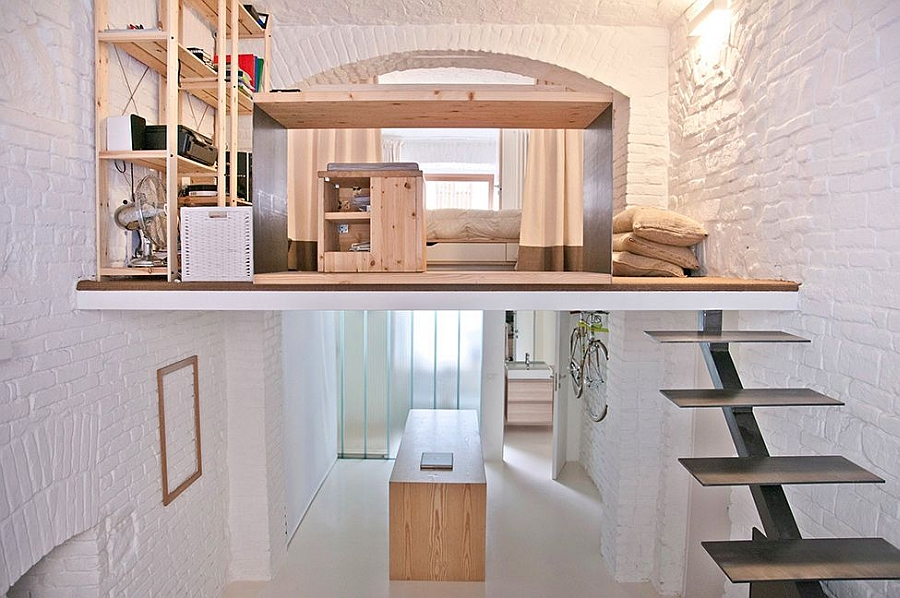 The lower level of the loft houses the small living area, a smart kitchen, a beautiful work space and the bathroom, while the loft level includes the beautiful bedroom. An open floor plan was obviously a must to take advantage of the long, narrow space, while glass partitions were used to let light filter from one area into the next. The all-white brick backdrop also helps reduce visual fragmentation, while a wooden platform demarcates the living area from the rest of the lower level. With the kitchen being tucked away in a tiny little nook, the loft seems a lot more visually spacious than it really is.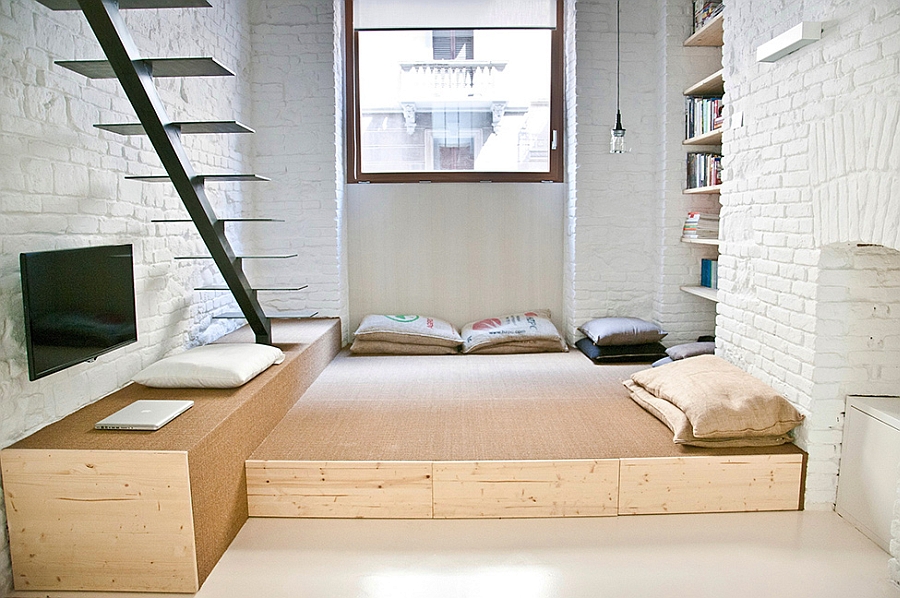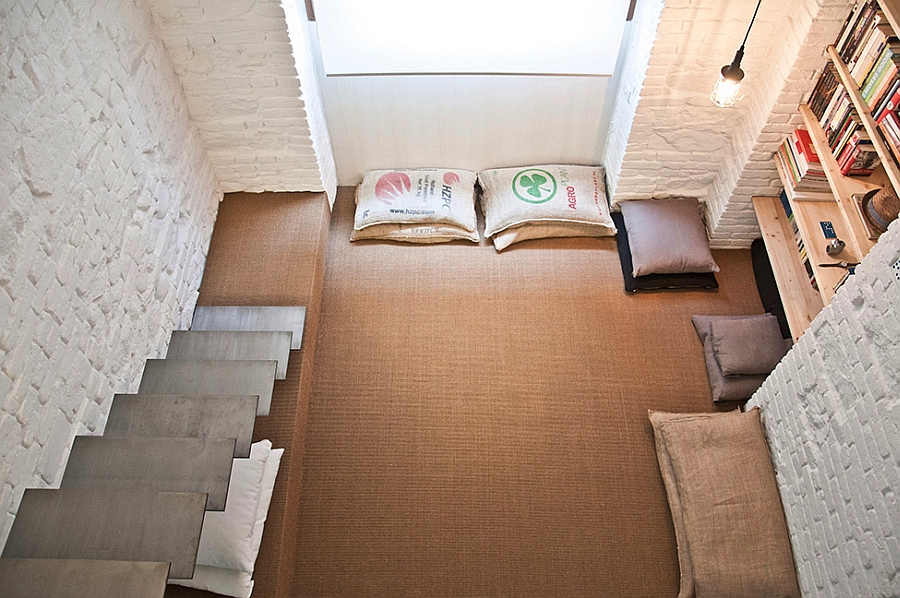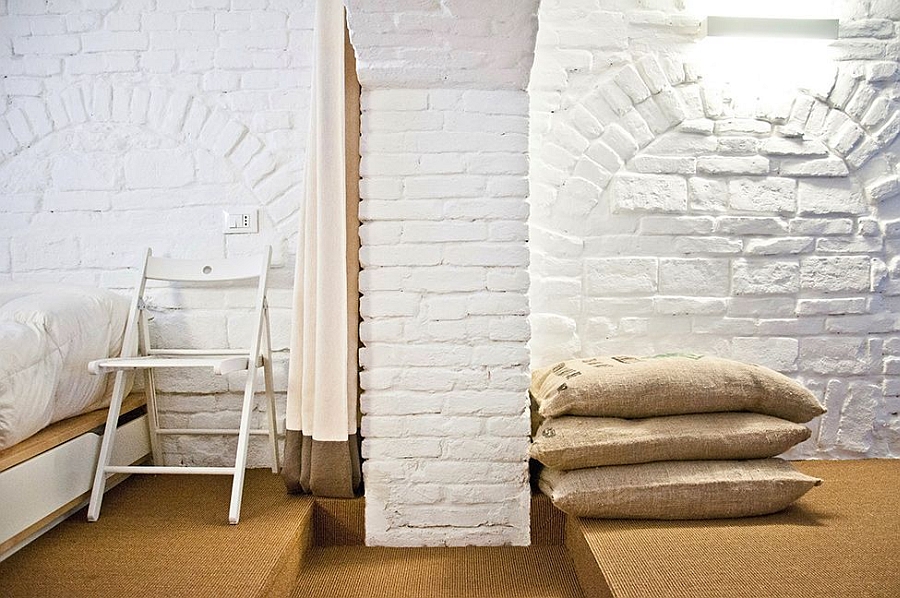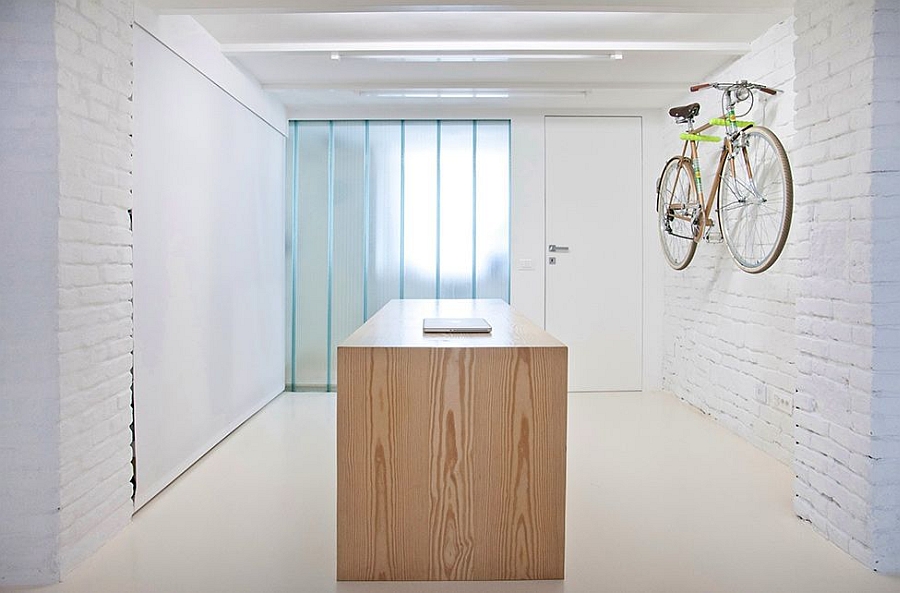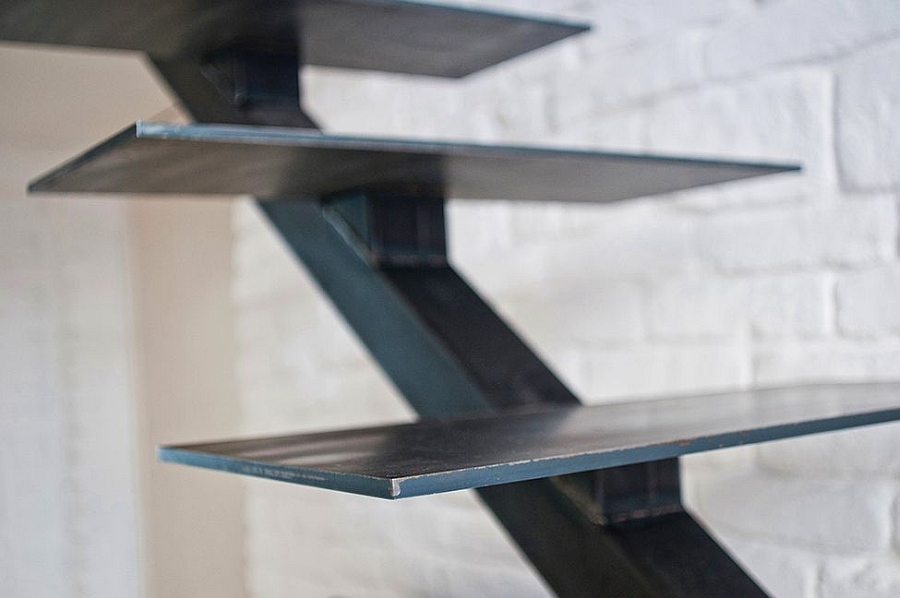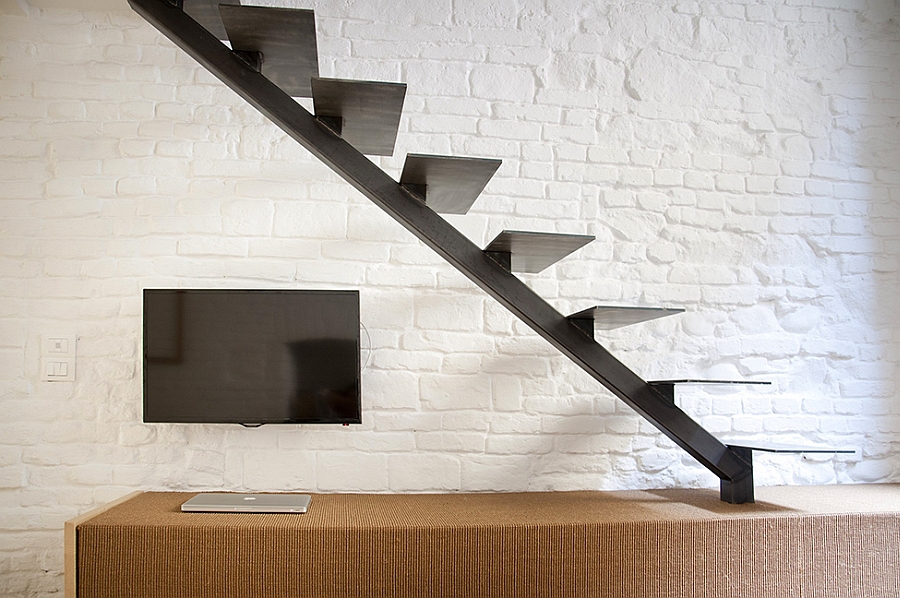 A dark sculptural staircase brings some much needed contrast and leads to the loft level where the bedroom with ample storage space exists. Drawing inspiration from unpretentious Scandinavian style, the exceptional loft features several different space-saving ideas that design enthusiasts can use in their own homes.