Contemporary bookshelves are much more than just places to stash your favorite page-turners. These innovative and stylish bookshelves allow you to proudly display your book collection while adding to the aesthetics of the room. No longer is the bookshelf a simple square that sits quietly in the corner. The modern bookshelf can be easily shaped into the focal point of the living room, dining area or the bedroom, and it even doubles as a stunning display! Today we have 5 such gorgeous bookshelves from Italian decor giant Porada, each one blending contemporary design with the timeless appeal of wood!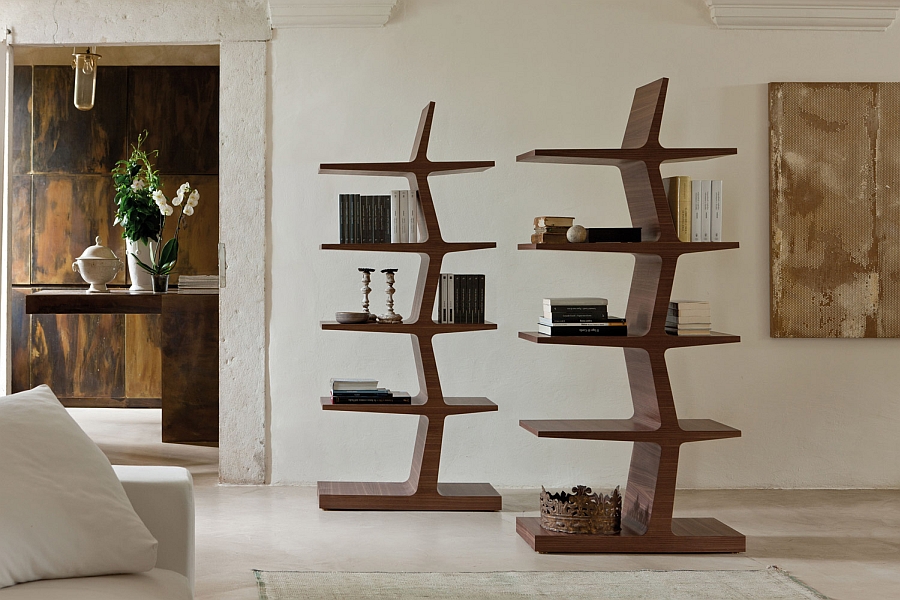 If you love decorating with a bookshelf, then you will quickly fall in love with these elegant and classy delights that bring home inimitable Italian flair. Mesmerizing you with its sculptural design, sleek silhouette and chic appeal is the Zeus, designed by M. & L. Dainelli. These standalone units do not require any wall support and can be placed pretty much anywhere in the room. Adding subtle curves using clean, simple design, they steal the show in pretty much any setting. Zeus is also available in a 'fashionable all-white' variant, which looks equally at home in an office environment as well.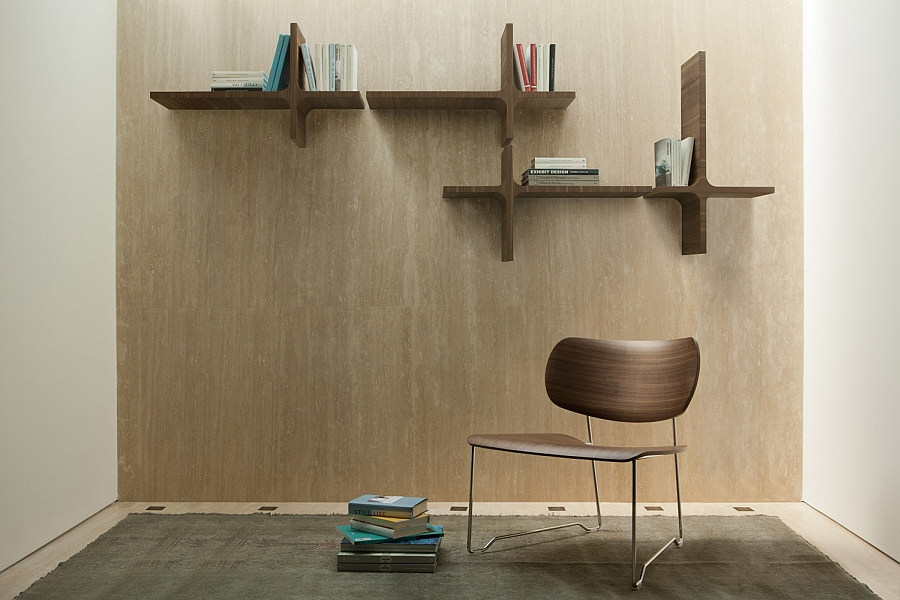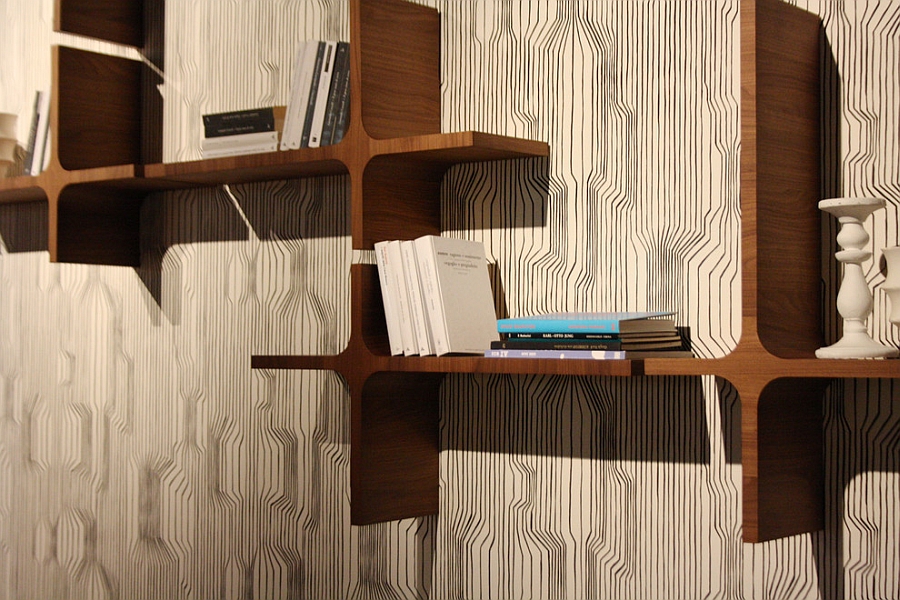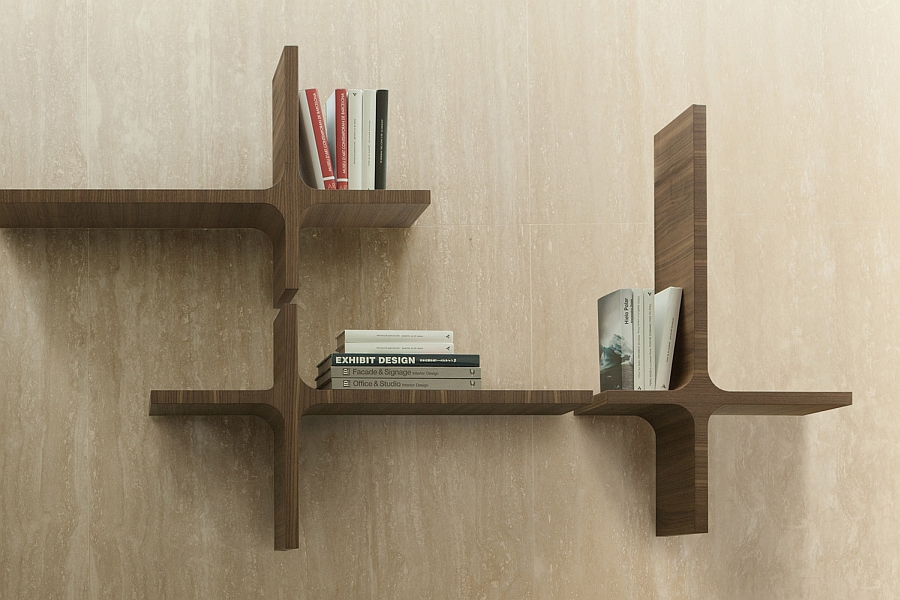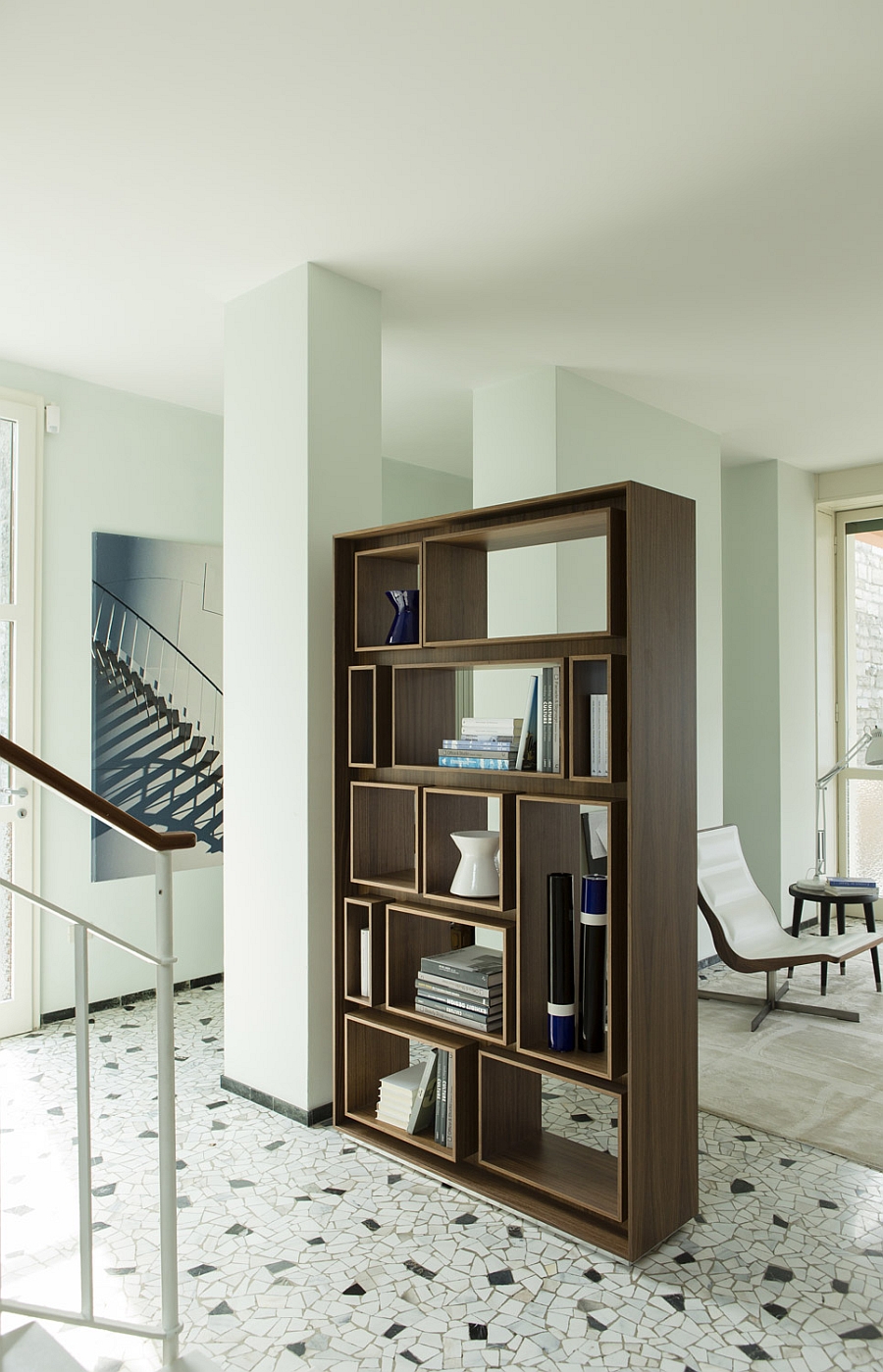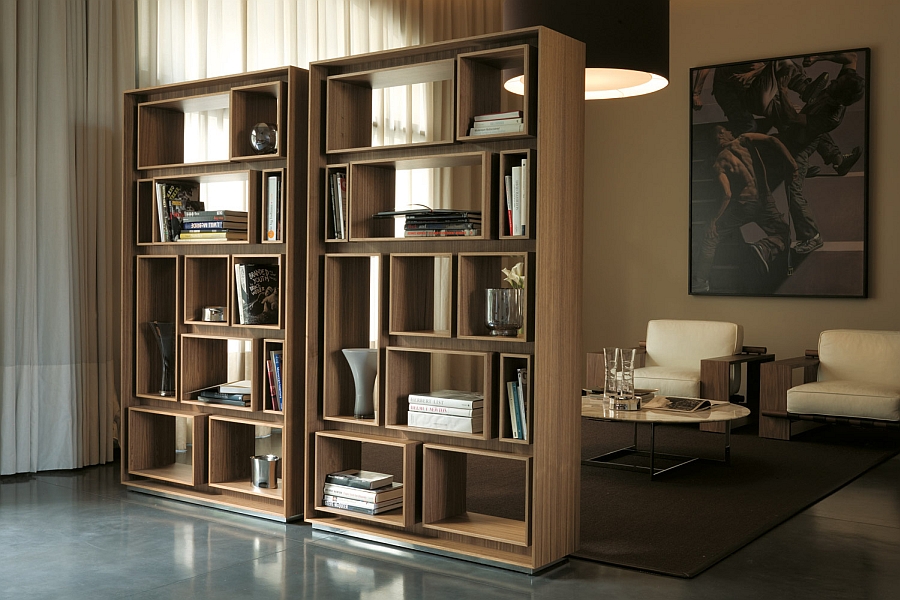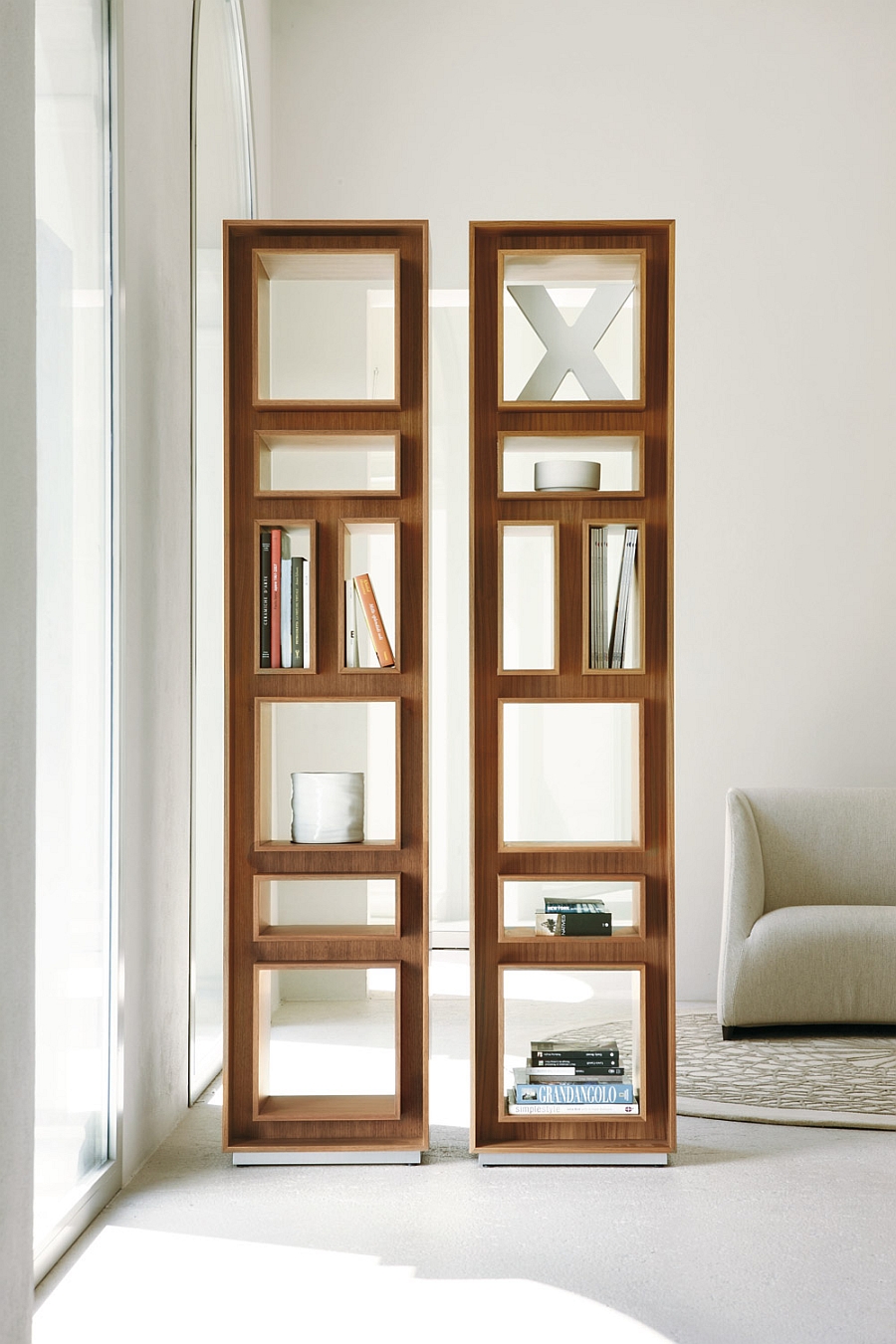 If you are looking for a smart, space-saving solution, then Milo by M. Marconato and T. Zappa is the ideal choice. This fabulous wall-mounted bookshelf is perfect for small living rooms and can also replace your bedside table when used right! One can also combine several of these units to create a more elaborate sculptural addition. Finally, we have the Fancy and First by Gino Carollo, which take their inspiration from the more traditional form the bookshelf and give it a modern reinterpretation. Also doubling as creative room dividers, they can be used to demarcate spaces in an open-floor living area.