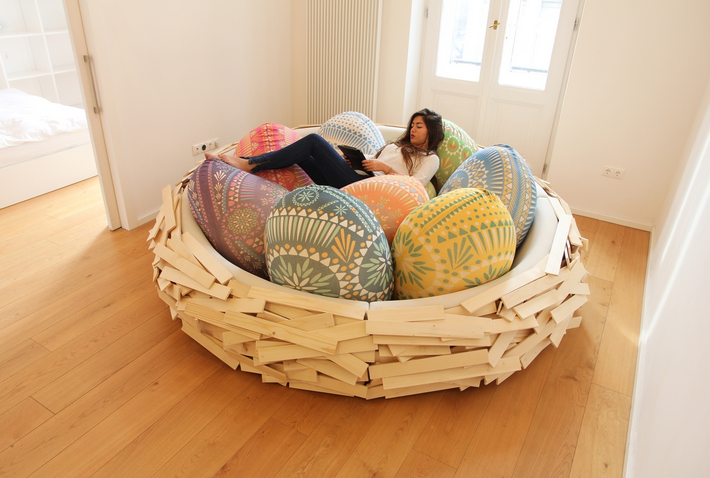 Furniture is meant to be functional first and foremost, but who says it can't be fun too?
Just like cheerful paint colors, surrounding yourself with playful furnishings can brighten your day with each glance. From a fanciful fire escape shelf to a cozy bird's nest lounge, read on for 8 of our favorite pieces to add a touch of whimsy to your home.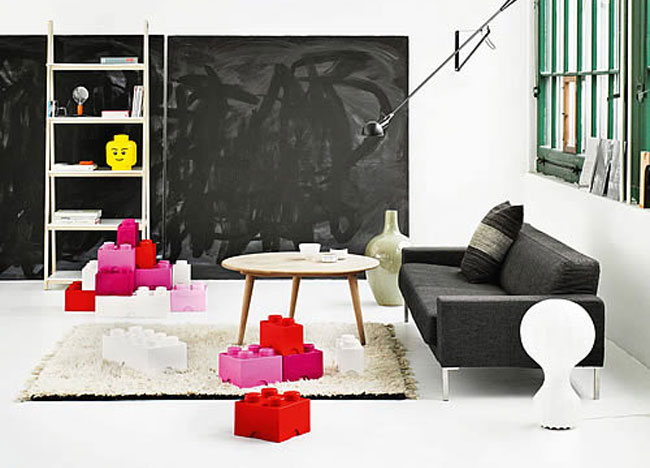 Storage doesn't have to be a bore. These colorful, over-sized LEGO storage bricks add a touch of fun to any room and, as an added bonus, may make your kids want to put their toys away*.
* Decoist does not make any guarantees regarding this matter.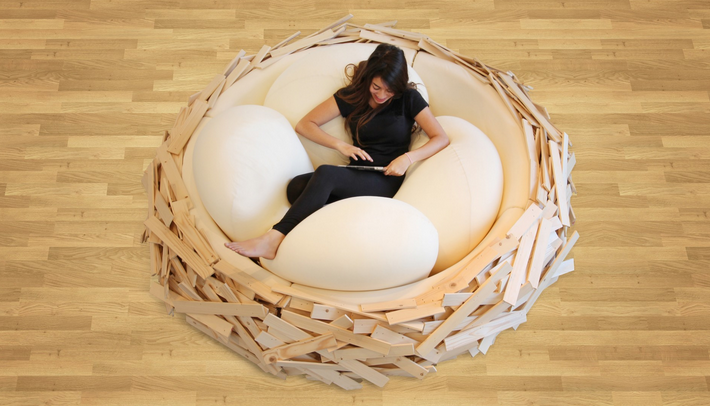 If you consider your home to be your little nest, here's a way to interpret that sentiment literally. Designed by OGE Creative Group, the bird's nest lounger is a comfy and cozy spot to read, cuddle or relax.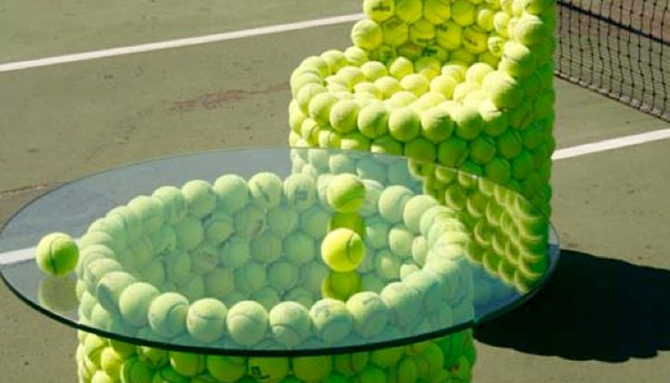 Bring your furniture game to the next level with Hugh Hayden's Funature collection made of old tennis balls. These pieces are guaranteed conversation starters, and you'll never have to worry about them scratching your floors.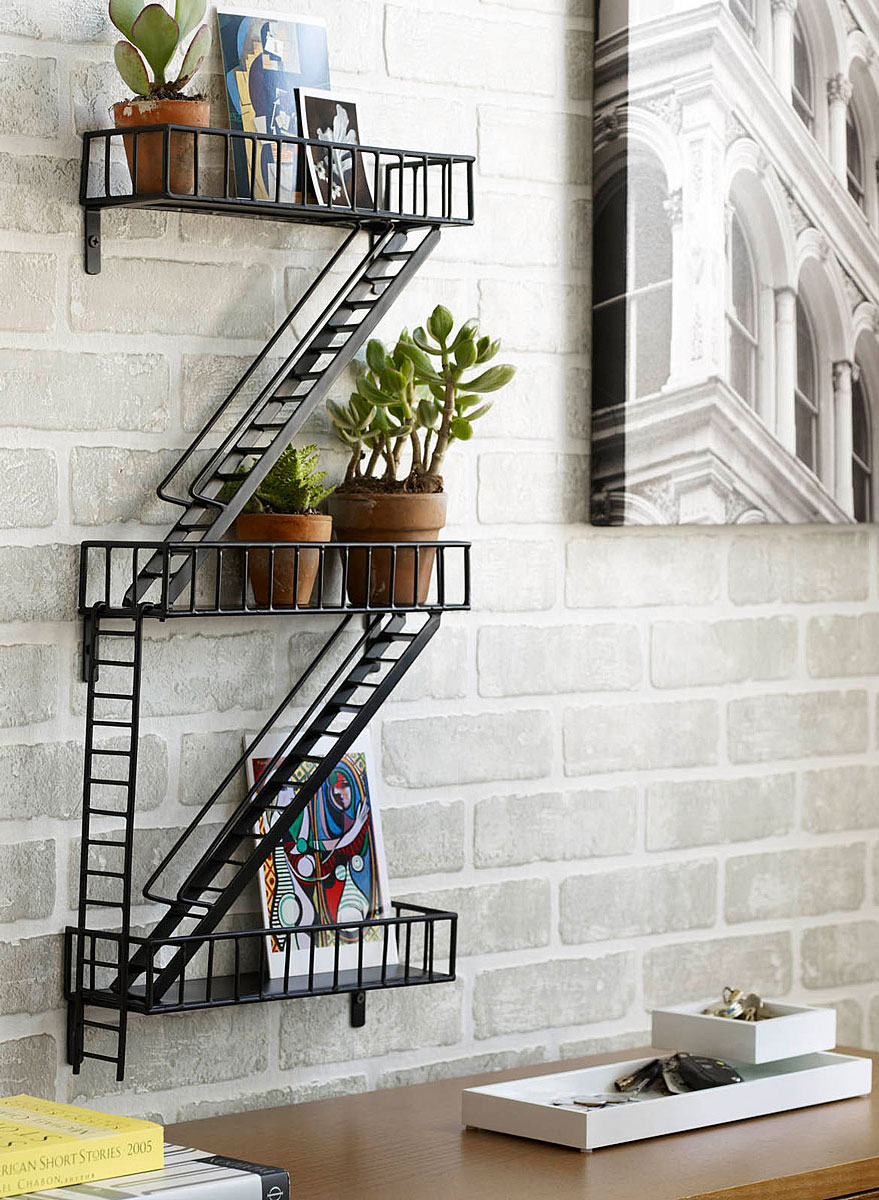 Escape the ordinary with this adorable fire escape shelf! Despite its playful appearance, its levels and ladders are quite functional and would be perfect for displaying cookbooks or hanging kitchen tools.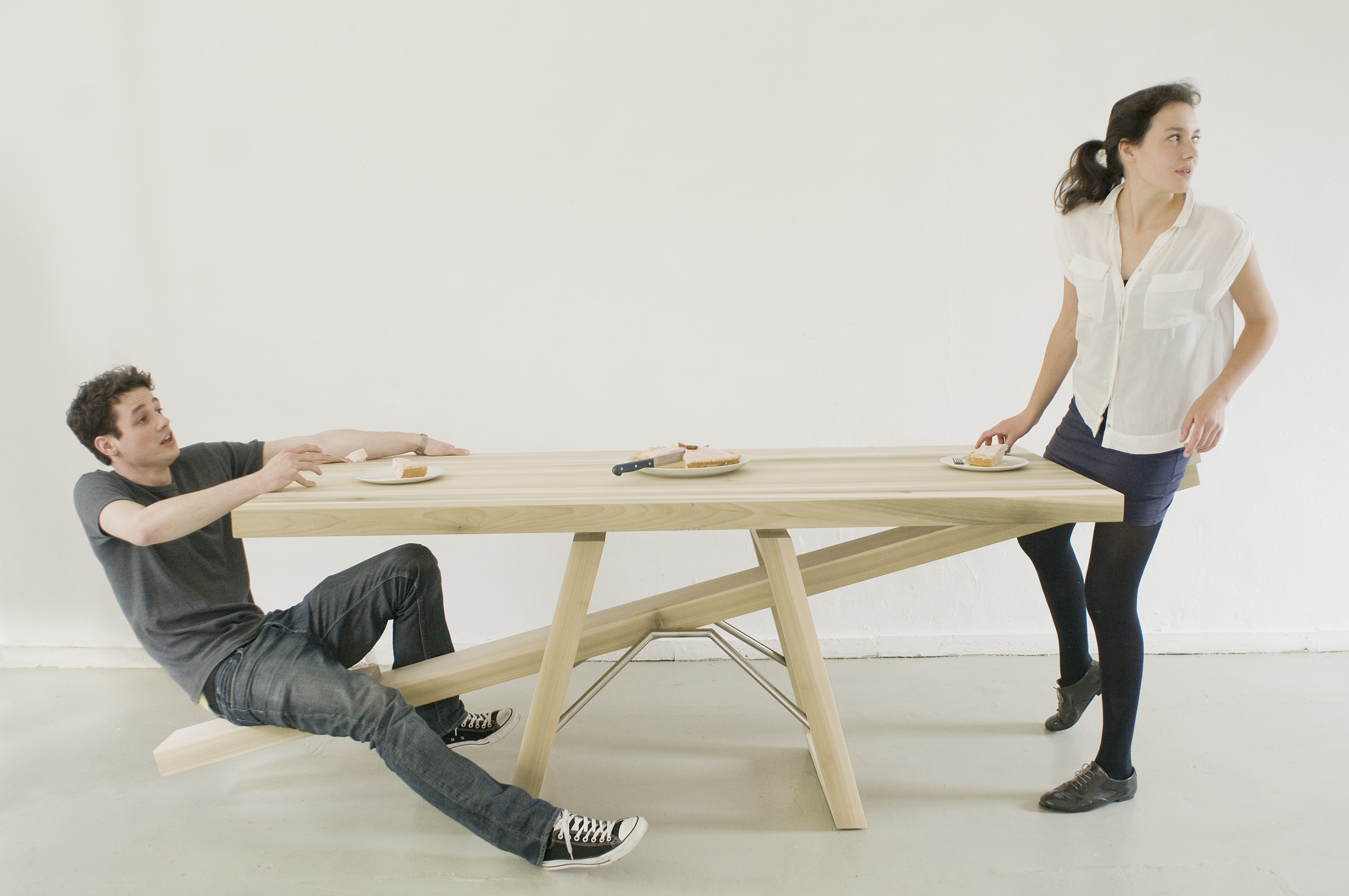 Don't you hate it when people keep getting up from the table when you're trying to have a nice family dinner? Designer Marleen Jansen does too, and she came up with the See-Saw table as a solution. If you do decide to get up, you'll really be leaving your mate hanging.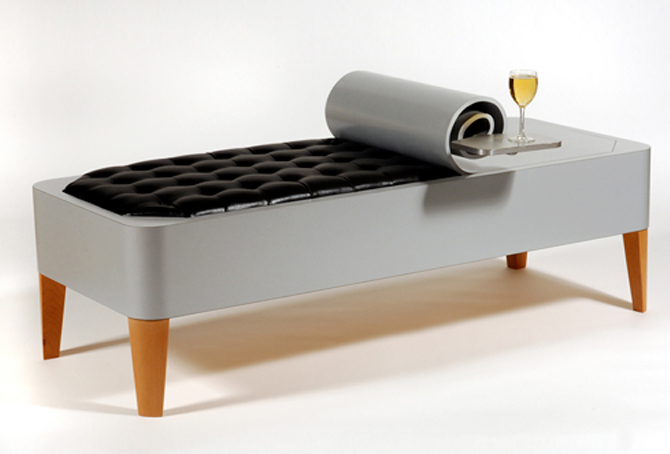 We've heard of an apartment being called a sardine can but never a couch – until now. Straight Line Designs' "Canned" bench offers seating with a side of laughs.
Is your door a bore? Turn it into a source of endless entertainment with Tobias Fraenzel's ingenious ping pong door that flips down to become an instant paddle match.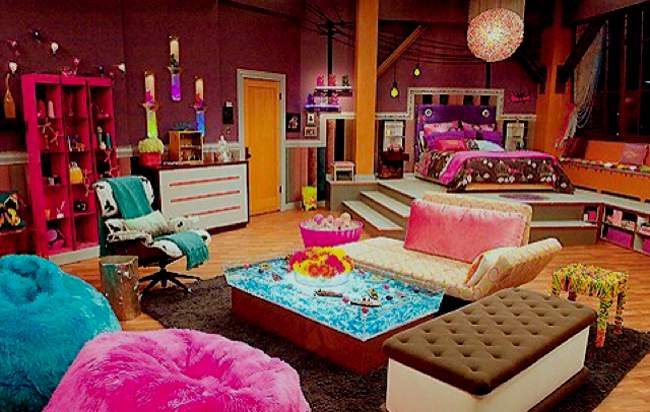 The sweetest seat we've ever seen, Jellio's Ice cream sandwich bench adds a hint of nostalgia to any room. You'll be transported to your childhood every time you sit down on the chocolate wafer cushions, but don't blame us if you get a little hungry too!
Could you see any of these whimsical pieces in your home?
SEE FULL GALLERY