Renovating an old building or house to suit the aesthetic and functional demands of the modern lifestyle is no easy task. This job becomes an even more sensitive balancing act when you are trying to revamp a classic Victorian home into a lovely modern residence. Located in a quiet neighborhood of Prahran, Victoria, Australia, the Alfred Street Residence was rejuvenated and given a brand new lease on life by Studiofour. The exterior façade of the residence was largely left untouched even as the interior acquired a breezy radiant contemporary appeal. An upper floor with bedrooms and bath was added to complete the smart renovation.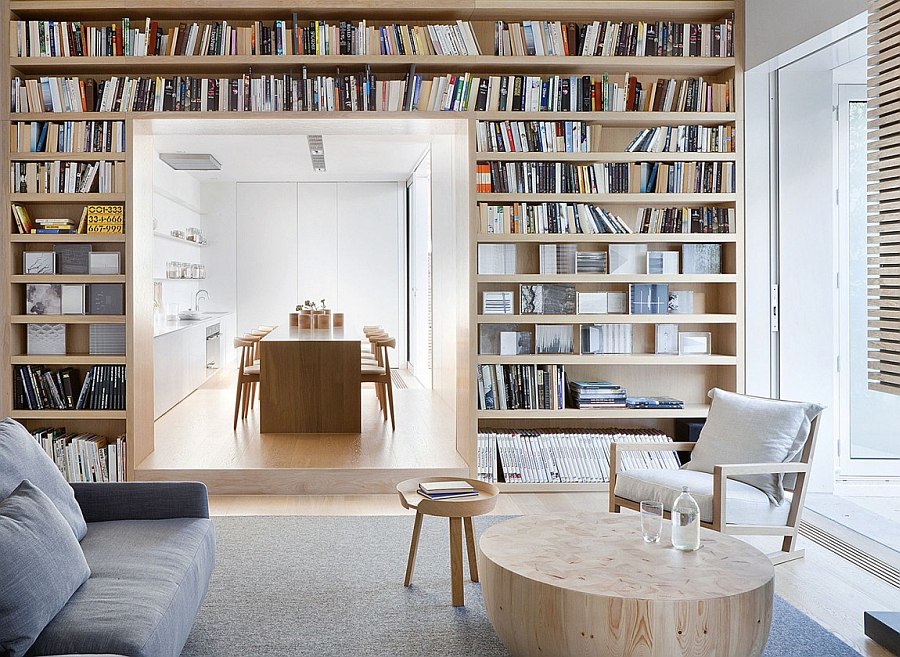 The newly added upper level was carefully set back so as not to disturb the existing Victorian-style street façade and the chimney. This beautifully hidden extension is the ideal way in which any existing home can acquire a new level without actually taking away from its heritage and historic past. On the lower level, the interior was completely revamped to usher in a posh, urban vibe. Decor in pale timber ensures that the backdrop is as neutral as possible. Books, curated displays and wall art additions bring in pops of color and excitement.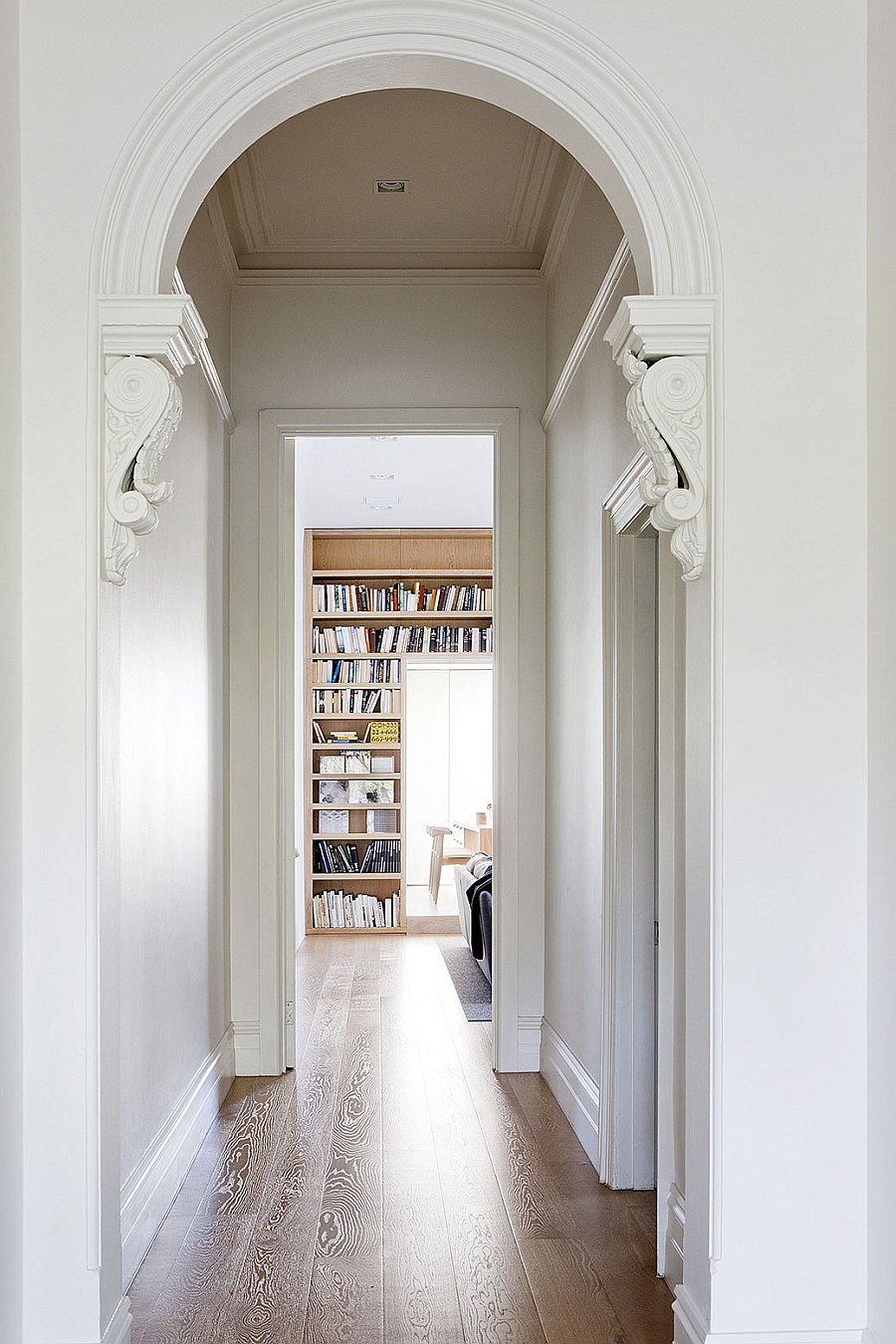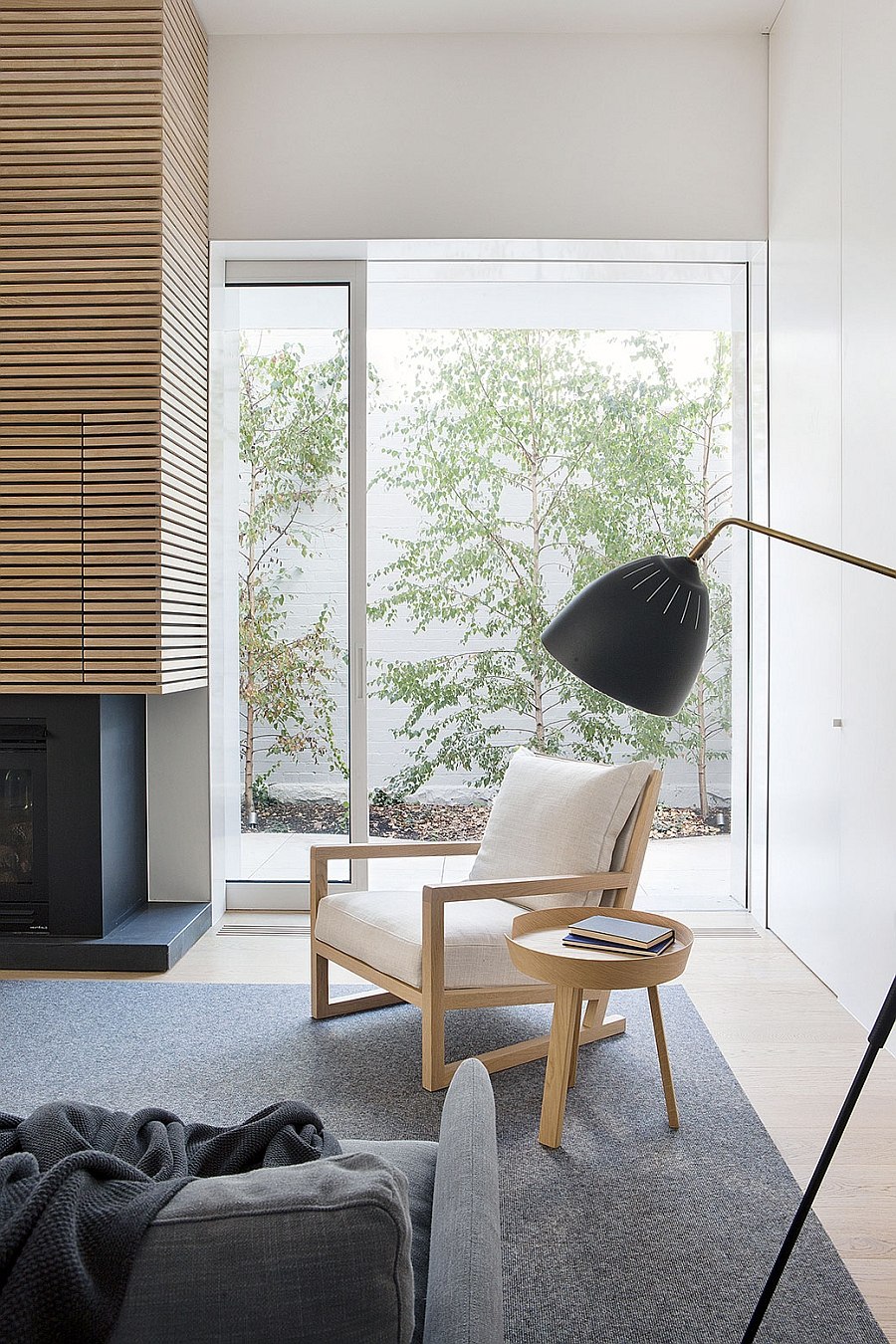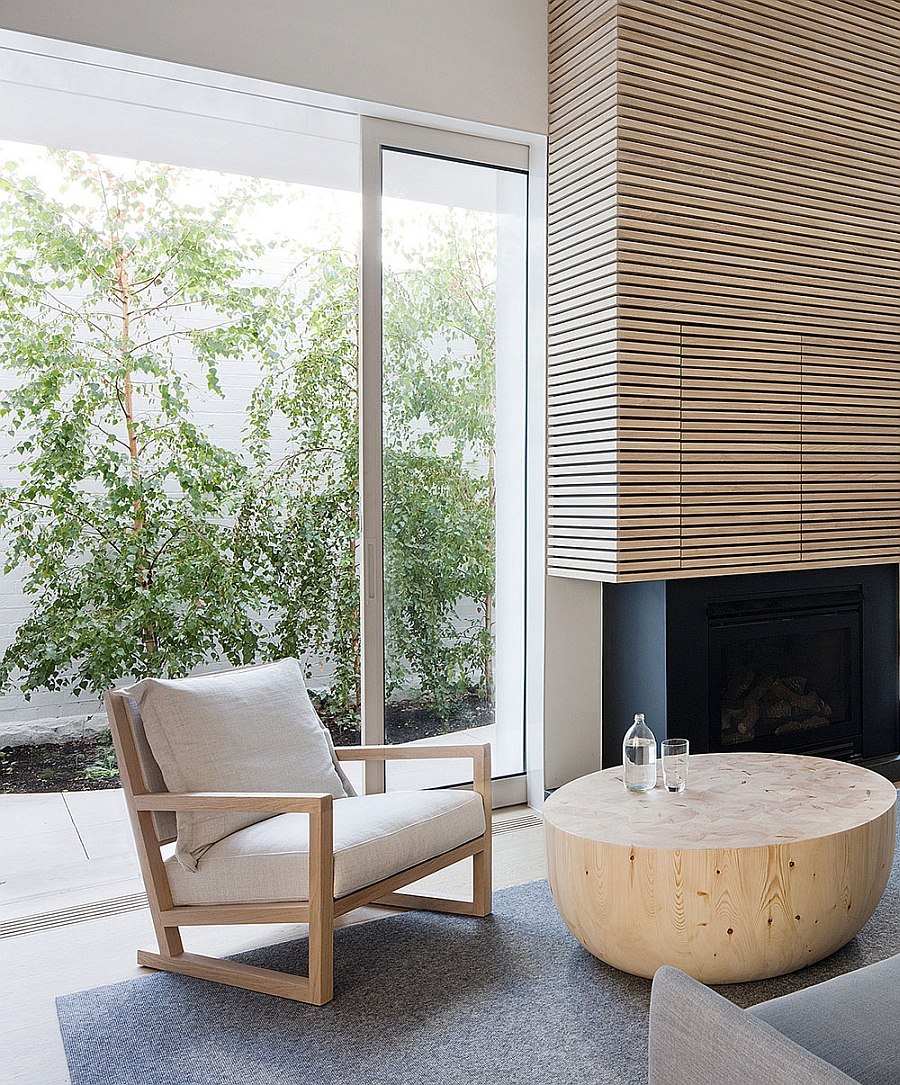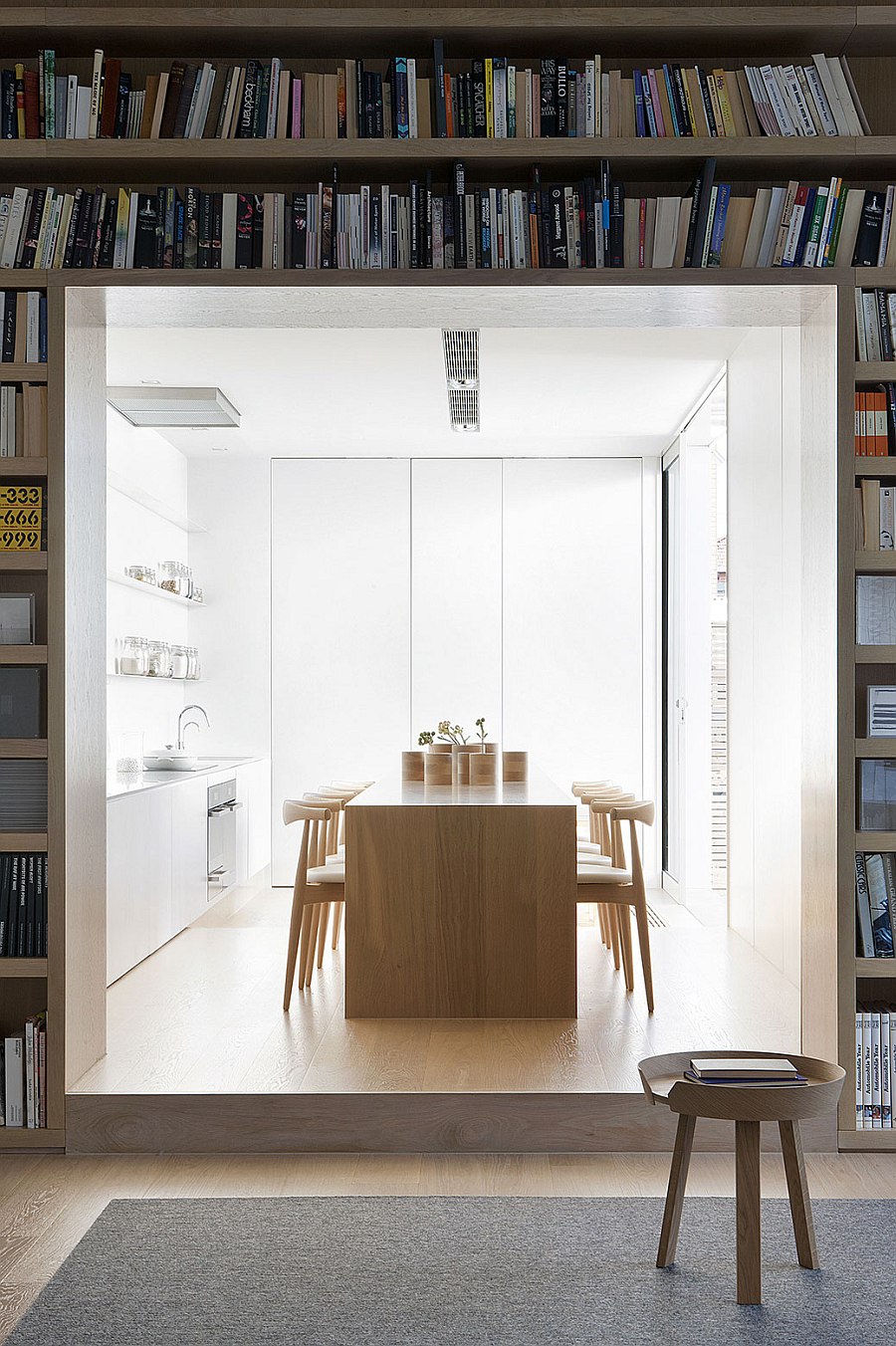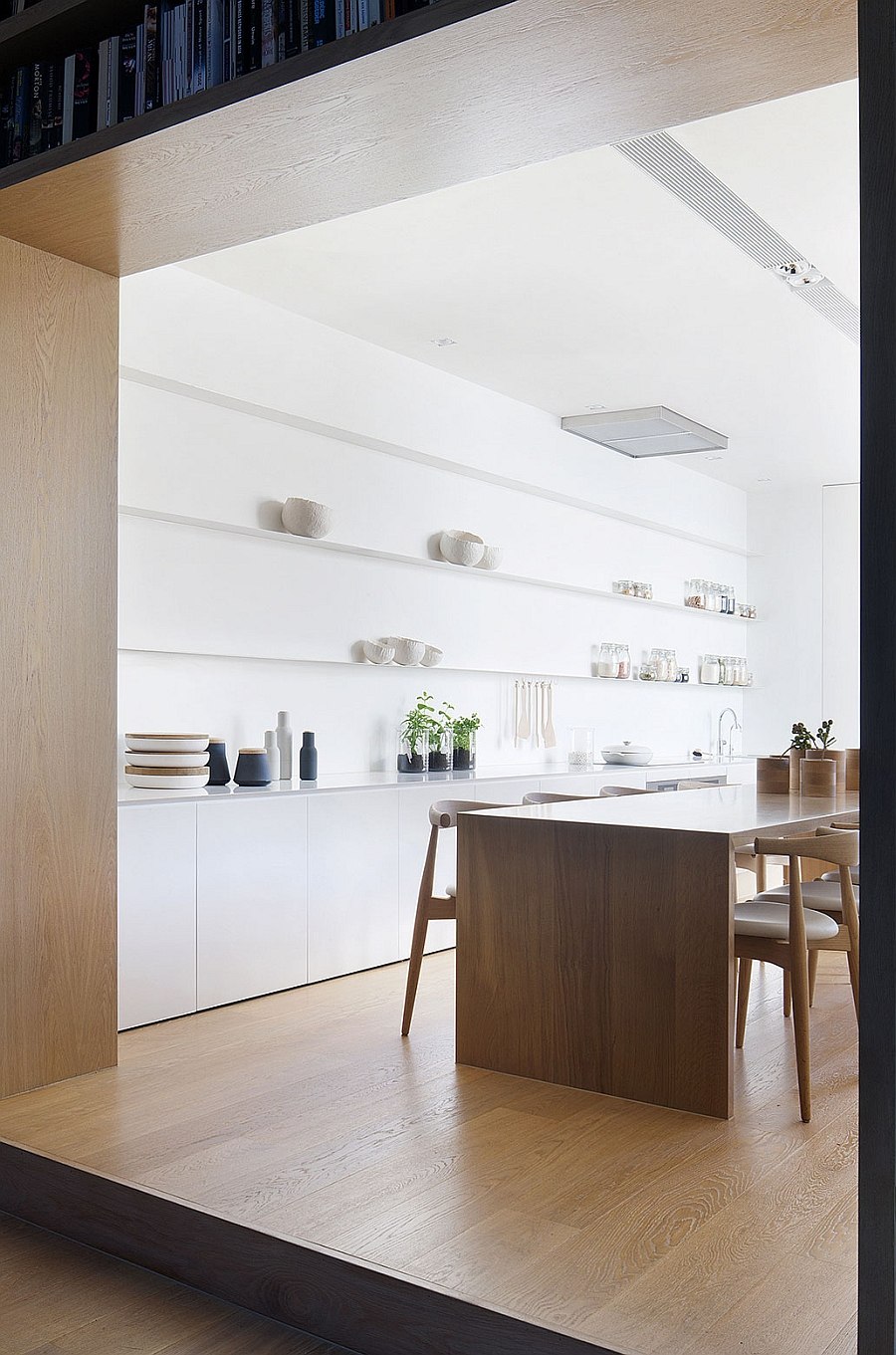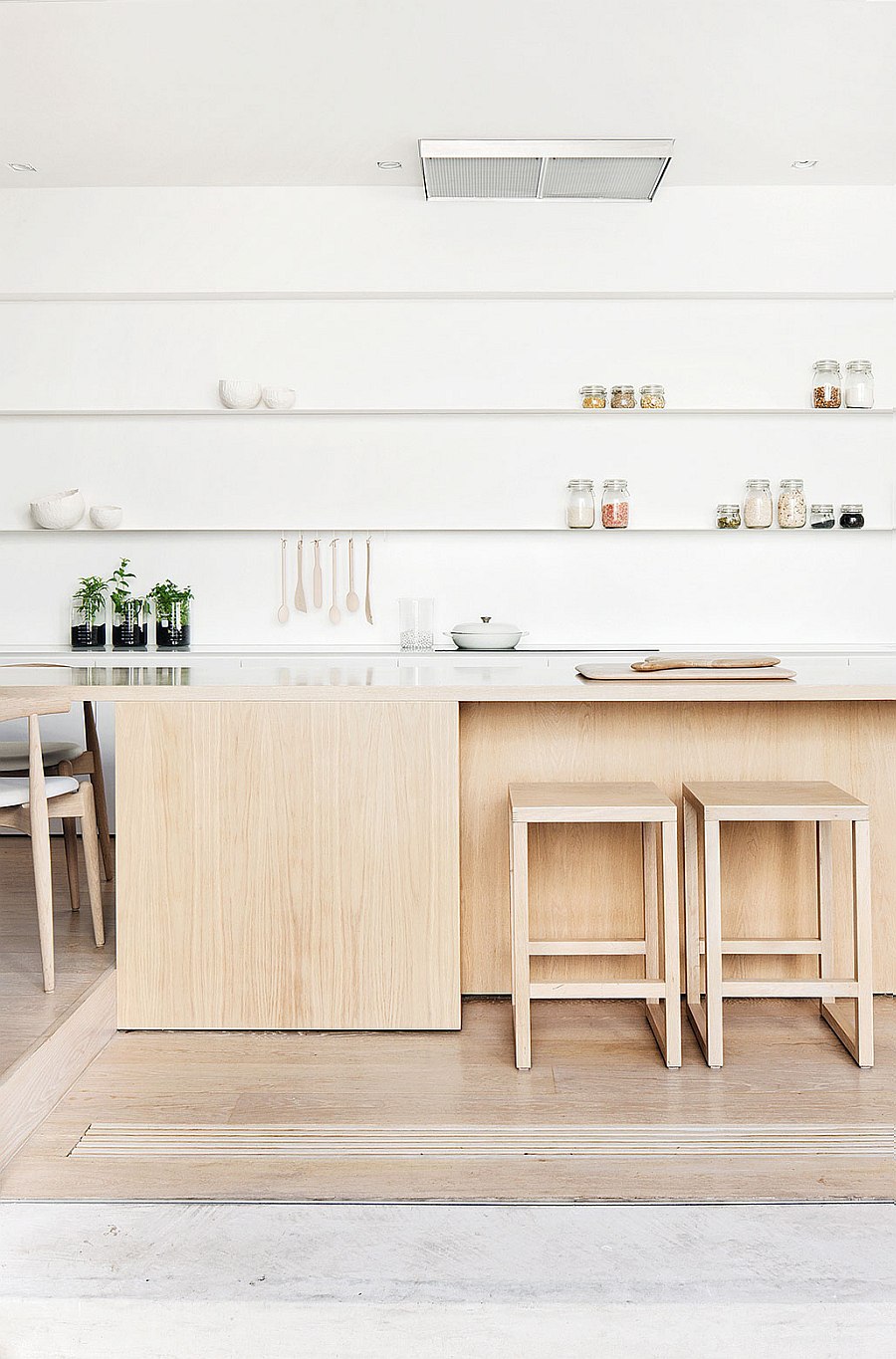 Interior and exterior courtyards ensure that there is a constant connection between the living spaces and the green outdoors. A smart dining room, playroom, laundry and pantry complete this level that also houses the master bedroom and en suite. We love the simple, unassuming yet refined color palette of the home, which offers a perfect basic template for anyone trying to give their existing home a bright and beautiful facelift!