In our focus on aesthetics and design we often overlook another pivotal aspect of interior design. A perfect home is not just about the right colors, style and decor, but is more essentially a space that gives your family happiness and health while adapting to your busy lifestyle. Antolini has just taken a giant step towards making this a priority in home design by launching the very first natural stone treatment that automatically prevents the growth of any bacteria or molds on its surface. Yup, the keyword in all of that is 'automatically', as you will no longer need to use tough, harmful chemicals to keep your kitchen or bathroom clean!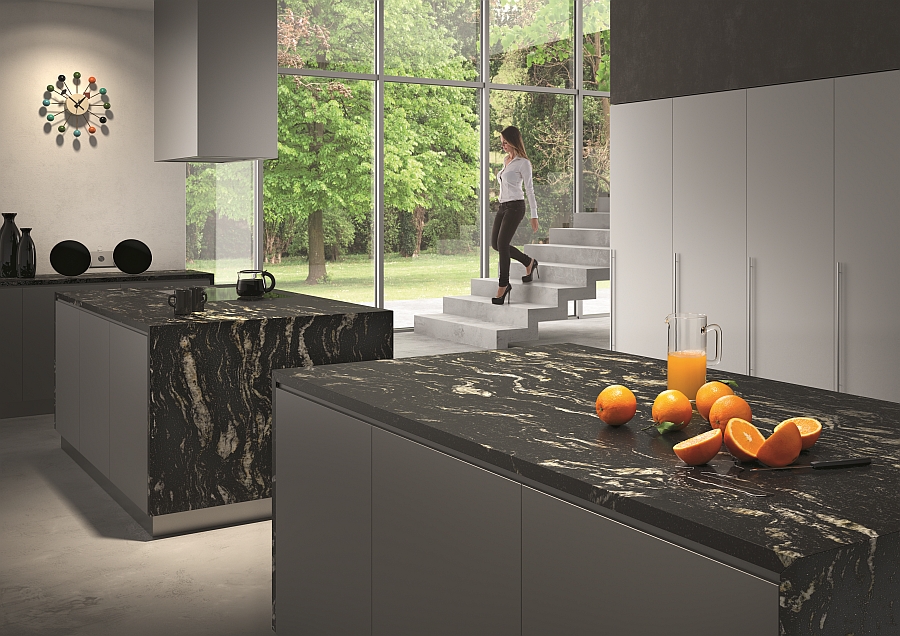 Taking natural stone and turning it into a masterpiece that fits the specific needs of your home while elevating its appeal has been the trademark style of Antolini since 1920. The latest innovation that gives natural stone surfaces an inherent anti-bacterial quality is called A Zerobact, and it works like magic! However, the bacteriostatic treatment does not take away from the sensory experience of the natural stone, and you will not feel any coating or artificial layer on the stone itself. Completely natural, the A Zerobact technology is safe for kitchen usage, and you need not worry about any strong chemicals that might seep into the cooking process.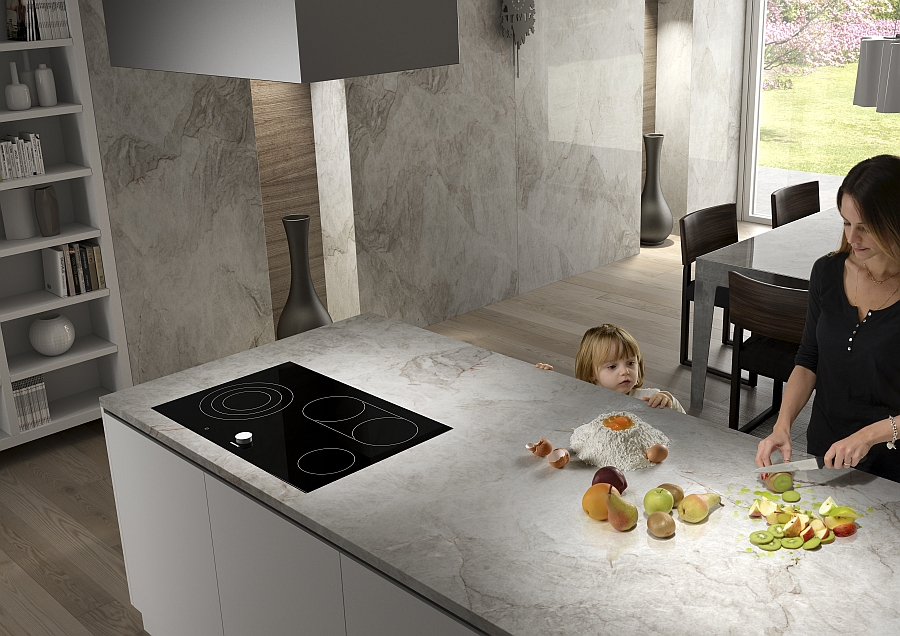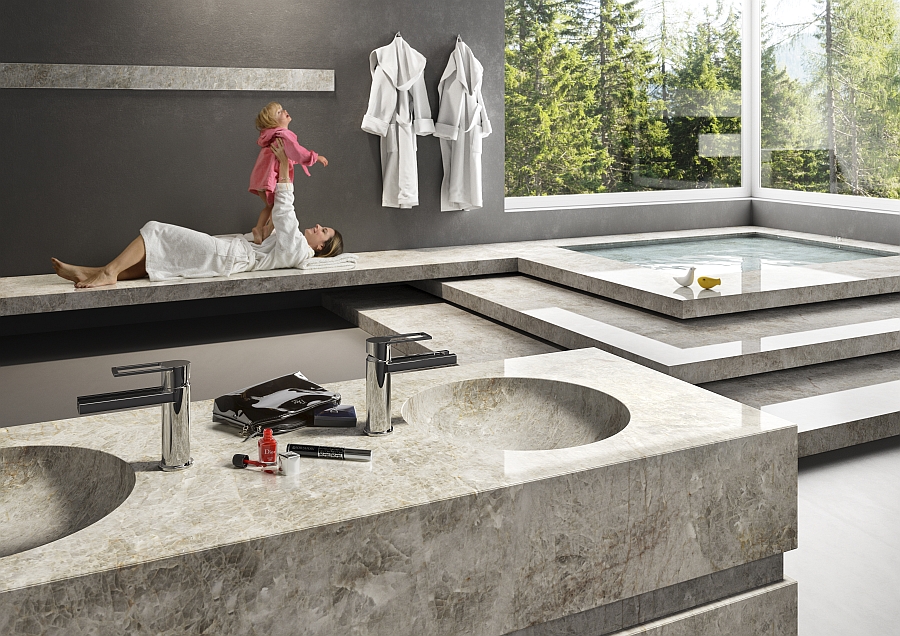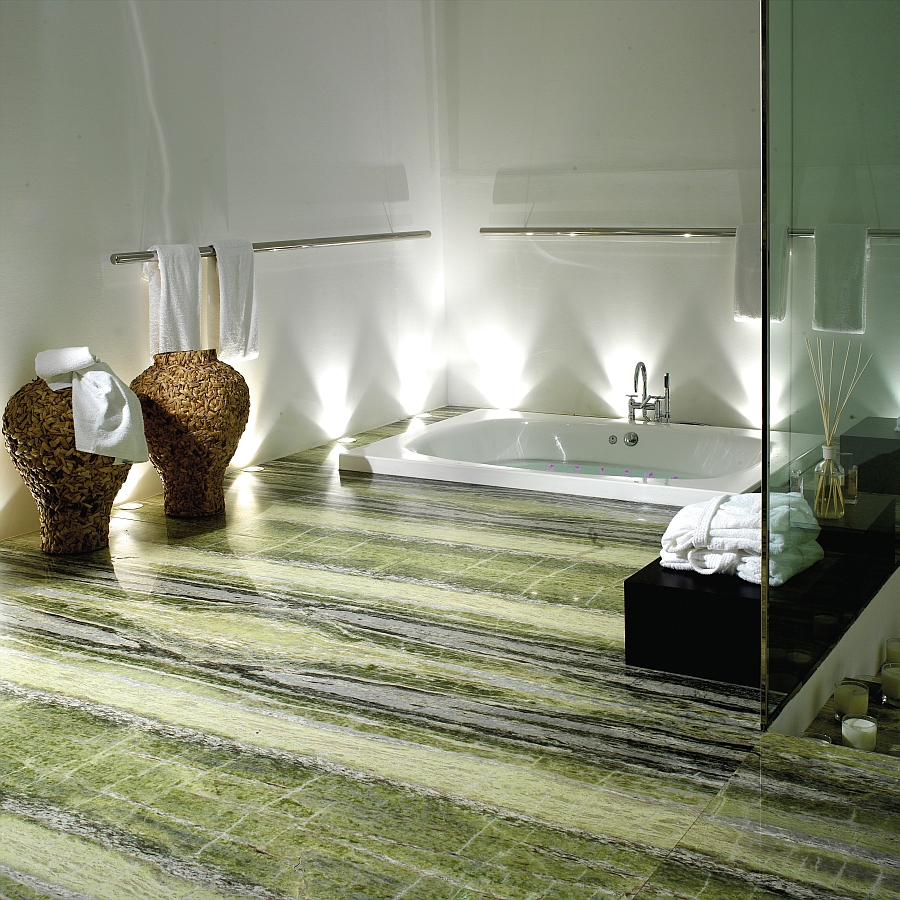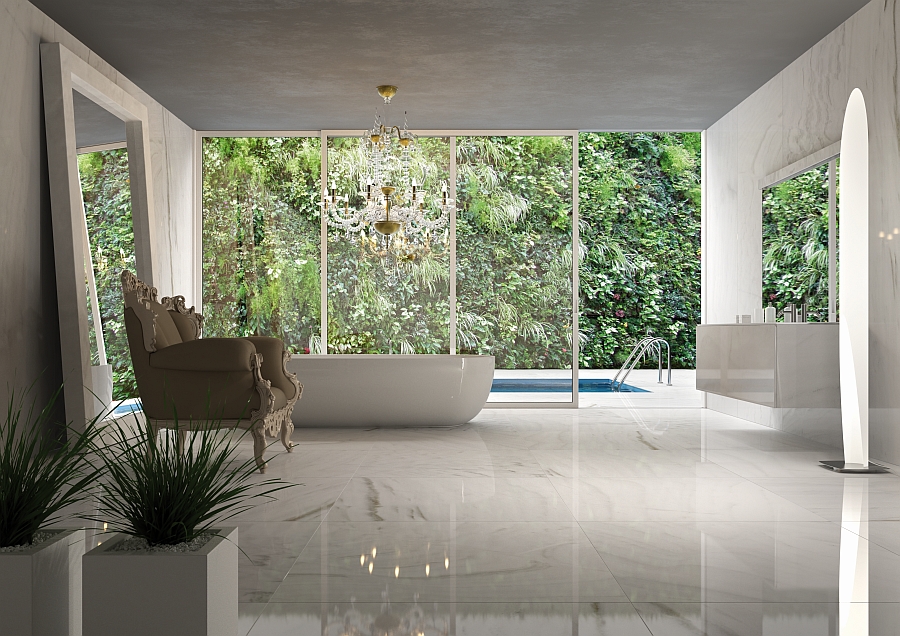 Resistant to external agents like UV rays, the new stone surfaces treated with A Zerobact can easily be cleaned with neutral soap and do not require any additional cleansing products. Perfect for surfaces ranging from the kitchen countertop to the stunning spa-like home bathroom, we love how Antolini does not compromise on the visual appeal of the natural stone surface while making it a healthier option. A true masterpiece indeed!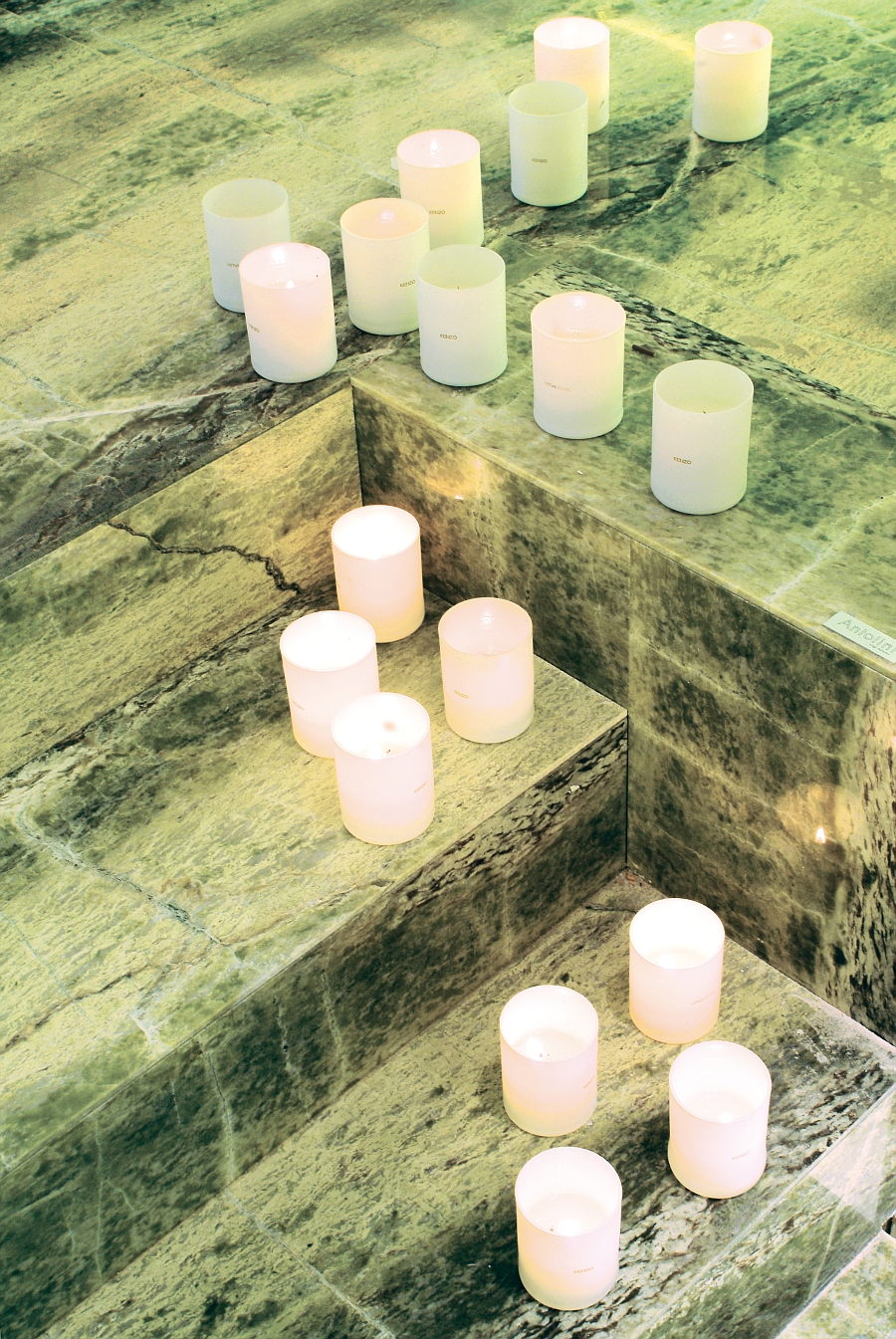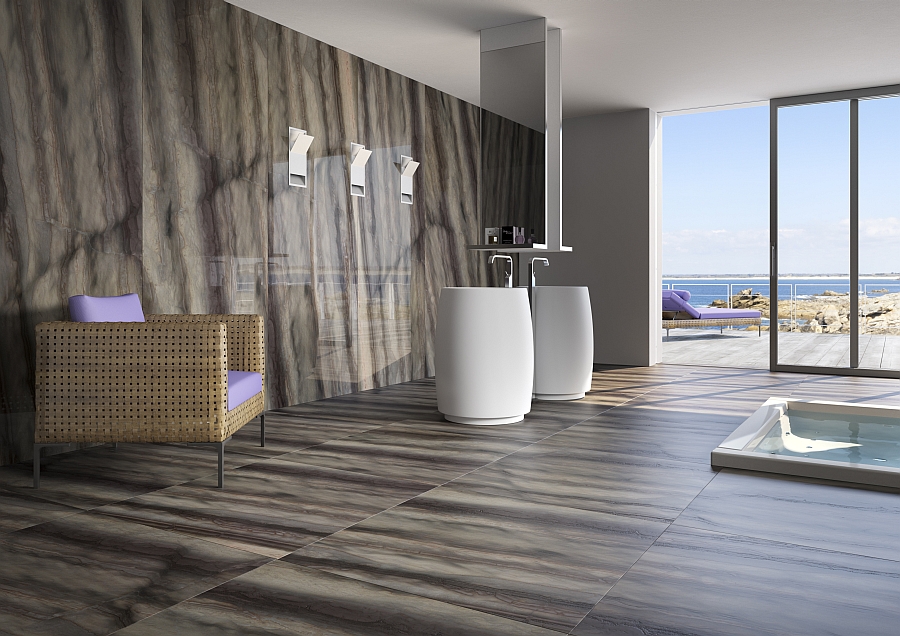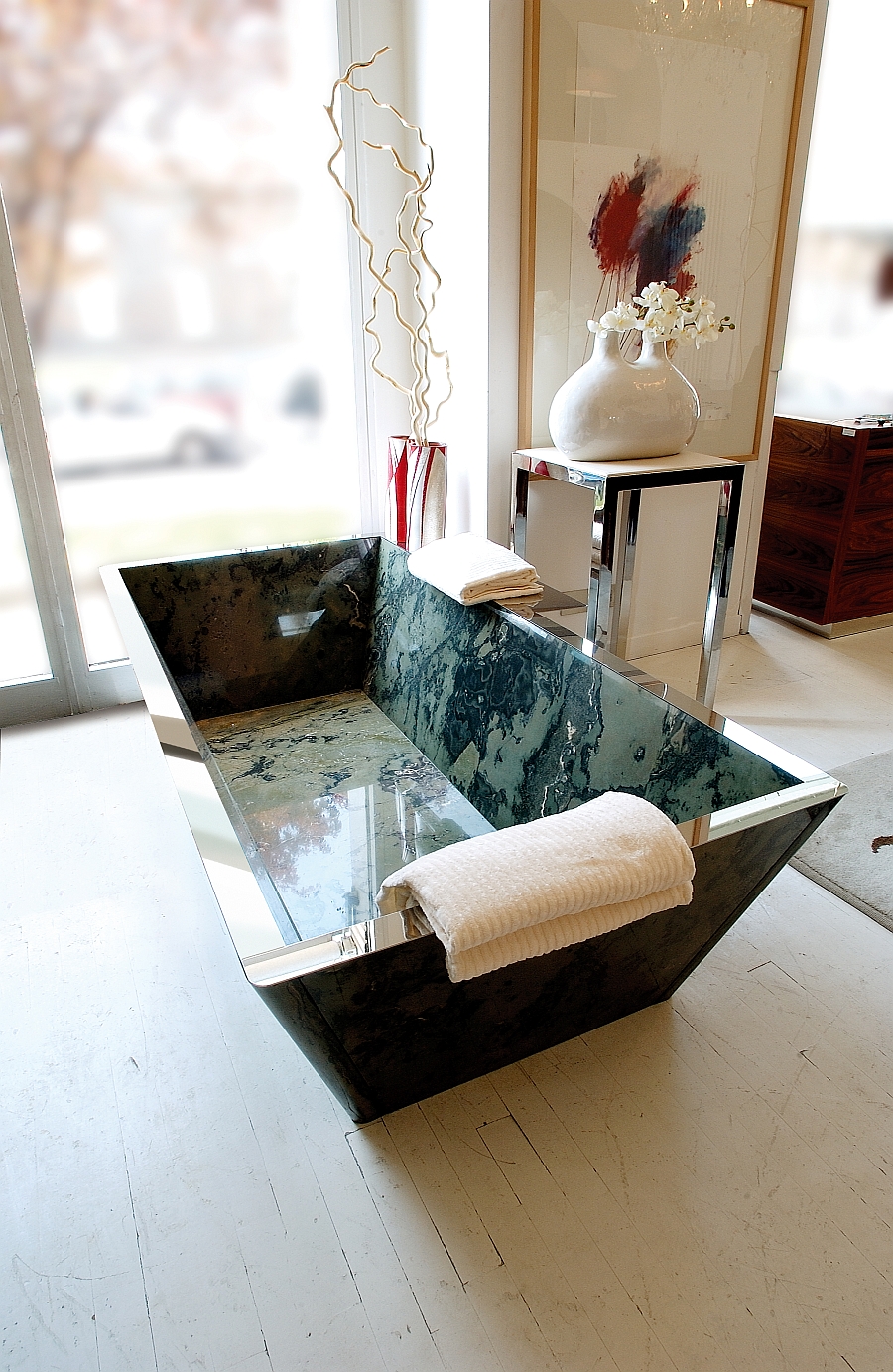 Every stone is different. With its own emotion and soul, it transforms an environment to become its identity. Our passion is to leverage the world's most advanced science to strengthen, accentuate and perfect the best Mother Nature has to offer…
– Antolini CEO Alberto Antolini