The biggest design festival in Austria is headed into its action-packed second week, where the best designers and artists from across Europe are set to showcase their latest creations and set the tone for the hottest trends in the next few months. With the Vienna Design Week 2014 hitting its stride, Decoist will be there to cover the entire event and to give its readers a firsthand glimpse into the hottest events that are set to steal the show at this year's Austrian extravaganza. With over 30,900 visitors last year and many more set to grace the event in 2014, you can explore this amazing event right from your home through the lens of Decoist this year!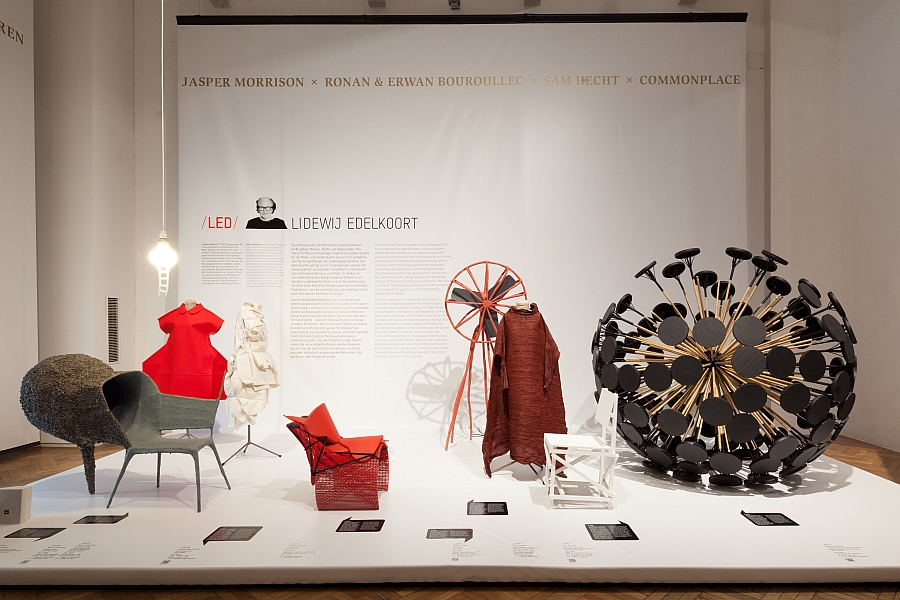 Best Of Europe
And while we will try to discover every gorgeous, interesting and creative new display at the Vienna Design Week 2014, here is a quick look at all the events that we hope to see and explore in the busy week ahead. An event that draws a decor enthusiast's attention right off the bat is the FURNITURE & INTERIOR – Professor Halabala Award 2013 Exhibition, which features a selection of 114 projects from 13 art colleges in Slovakia, the Czech Republic, Poland, Hungary and Belgium. With many award-winning entries on display, it is bound to give a glimpse into the future of interior design!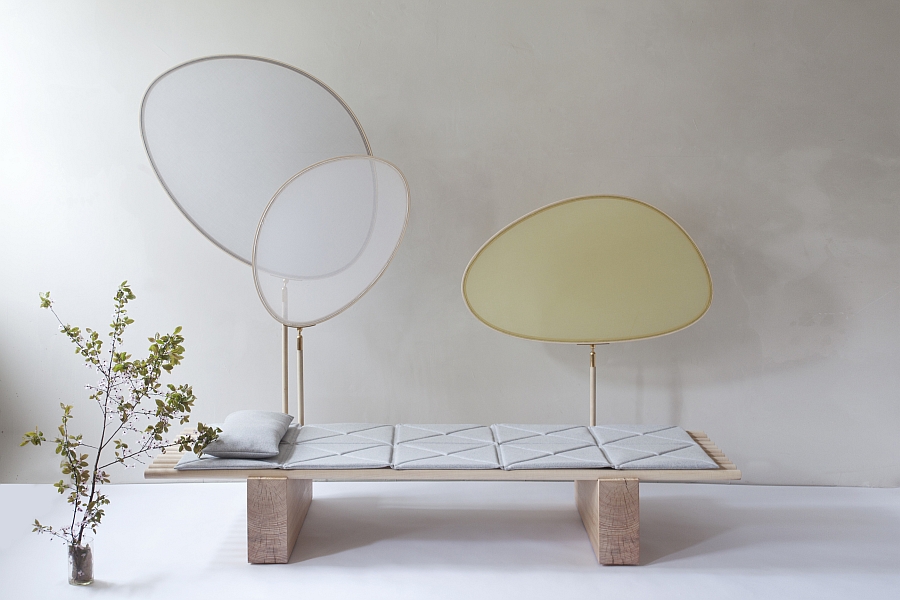 Allowing visitors to try, use and buy products from young Slovenian designers, the Pop-up Dom should be a fun place indeed. The BD Barcelona Design meets Jaime Hayon is another must-see for its edgy appeal and for the work of young Spanish design ace Jaime Hayon. From there, we intend to enjoy some POETRY OF PRECISION with works of the Hannes Wettstein Studio that include the latest table, sofa, bed and chair additions developed some time back. After taking in all that decor poetry, we wish turn to the Private Room, which displays works of Ania Rosinke and Maciej Chmara that are nominated for the 2014 Hermès Design Award.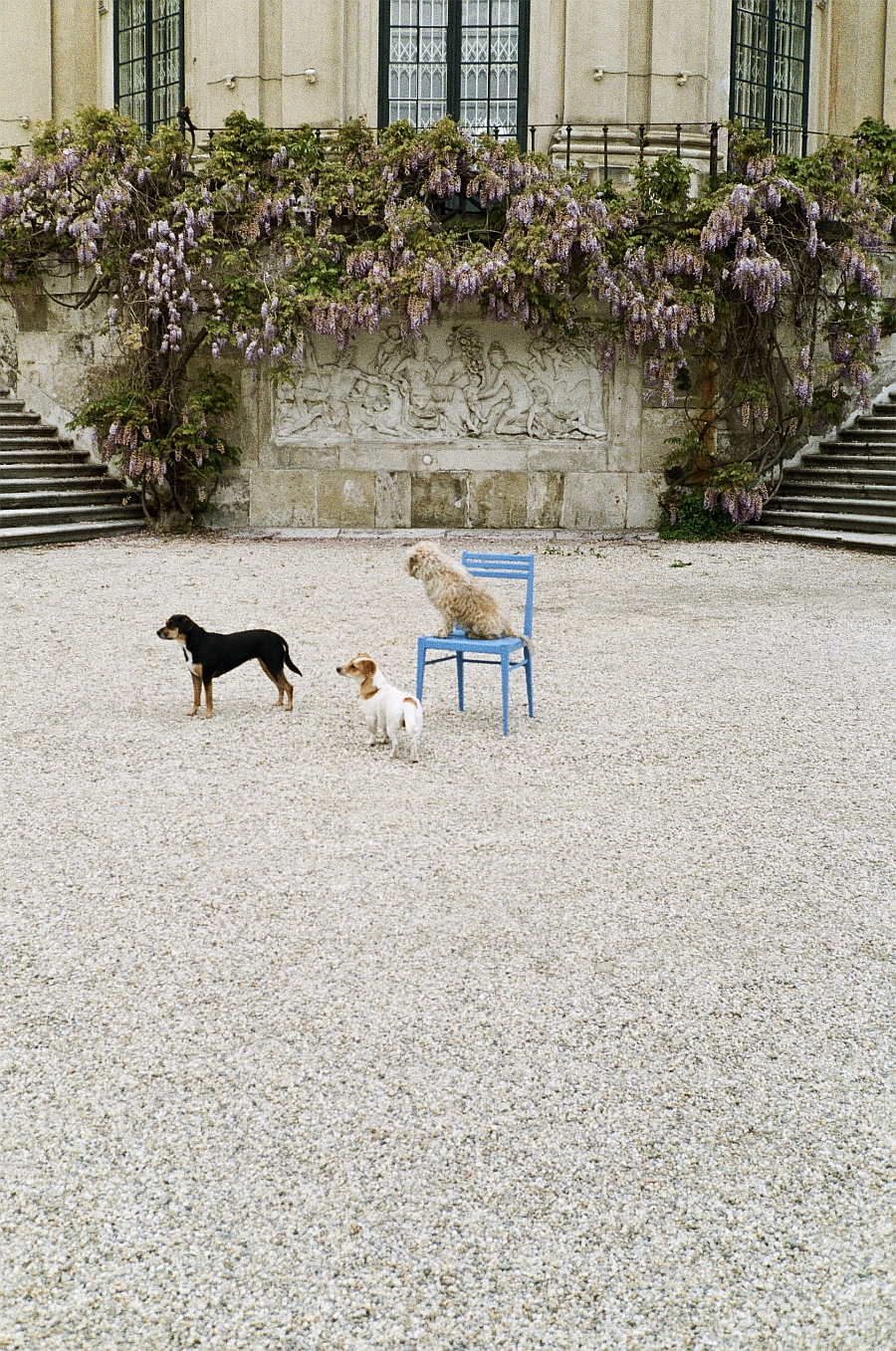 Lights, Decor & Laughter!
Obviously Wood&Wool, which showcases the works of 23 young designers from Romania, is a 'can't miss' for us, and then we bask in the illumination of LIGHTS ON! FOR LIGHTS OF VIENNA, an event that intends to shed some light on the latest lighting trends with an industrial touch! 2014 is the year where Hungary is put under spotlight at the Vienna Design Week and exhibition Pure Hungarian opens the doors to the world of contemporary design from this unique nation. Pure, minimal and hand-made, these works promise to steal the show at this year's event.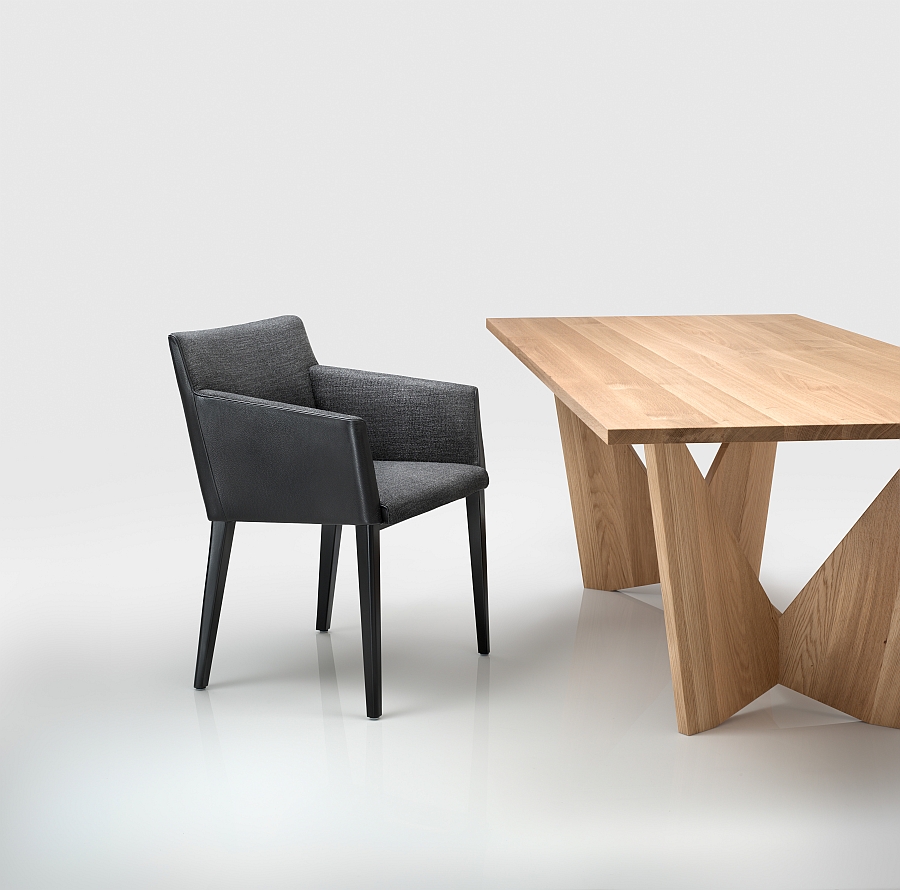 A trip to the MAK Design Shop is definitely in the cards, with it being a constant hotbed for the latest Austrian design, while Studio deFORM along with Rudolf Scheer & Söhne offer a tantalizing invitation to sink into a world of luxurious leather that we find hard to pass on! With things getting way too hectic and serious, it is time for Cosima Reif – The Funny Thing About Design,, which is always a good bet for an evening filled with fun and laughter. Another creative display that uses everyday items is the Célia-Hannes: Plans For Tomorrow even as GOODGOODS promises an array of inventive utility objects ranging from spoons to baskets and brushes!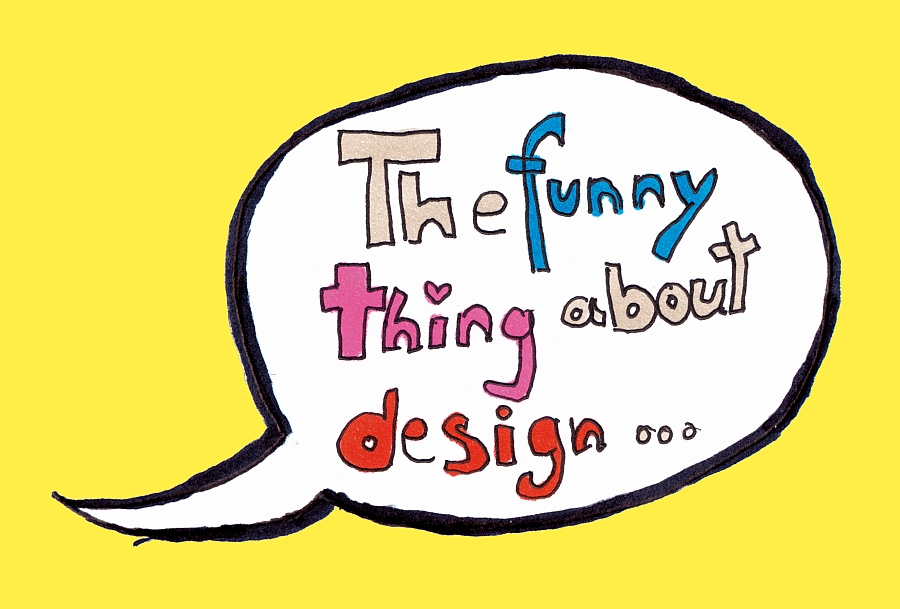 A Glimpse into Tomorrow
Then there is the world of recycling, reuse and sustainability with Frugal Collection, Recycling Designpreis and Bernhard Hausegger: POLYESTER. Each one adds to a green tomorrow in its own unique way, and we wish to take in the best from all three events so that Decoist readers can dig into these sustainable wonders as well!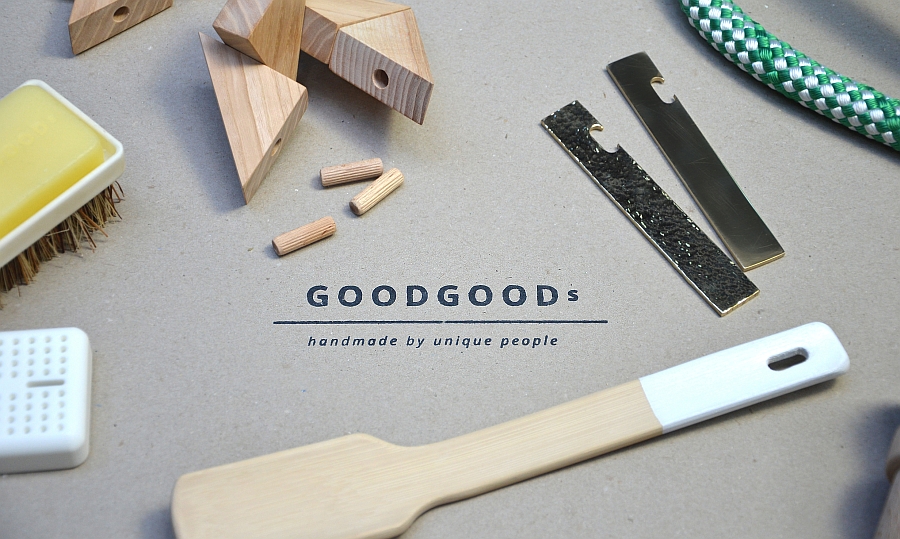 That and a whole lot more awaits us in the next 7 days at the Vienna Design Week 2014, and it will be a fun, exciting and intriguing journey that we hope you will be a part of too. So stay tuned to Decoist for more exciting news from Austria's biggest annual design bonanza…