Sleek, trendy and minimalist in its form, the gorgeous Mutatio table lamp designed by Christian Troels for Le Klint has been an absolute showstopper ever since the day it was unveiled. And this gorgeous, transformable table wonder has just been dubbed the "lamp of the year" at the Design Awards 2014 in Copenhagen, Denmark. The prestigious award ceremony is an annual event that involves the biggest home magazines in the country like BO BEDRE, Bolig Magasinet and Costume Living, and Le Klint's Mutatio stole the show at this year's event!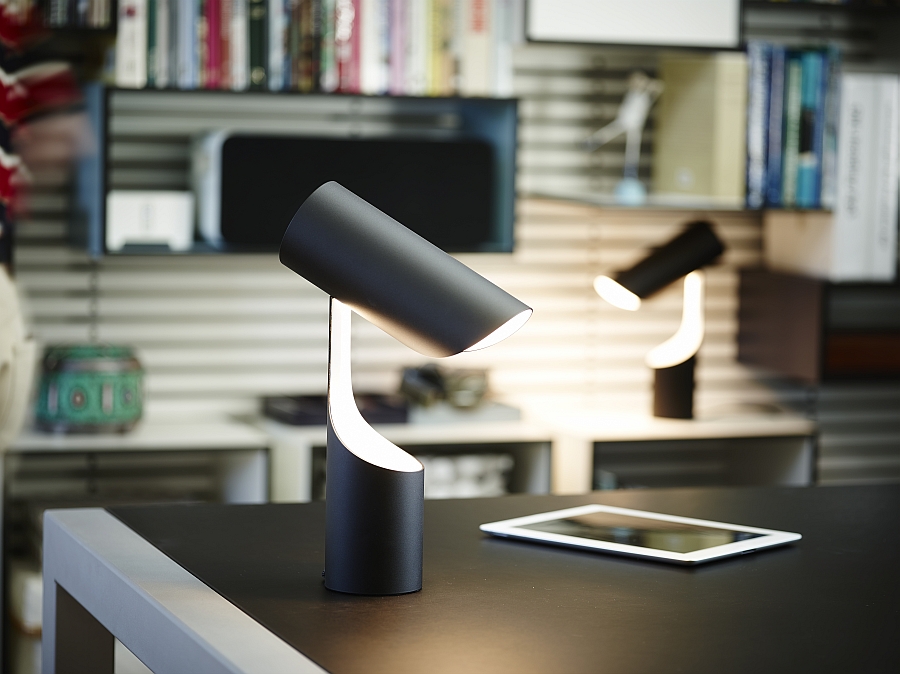 The reasons for Mutatio winning over the critics and casual design aficionados alike are not too hard to imagine. For starters, the stylish lamp embodies pretty much every element that you are looking for in a sleek, contemporary table lamp that blends in with the current urban landscape. Its elegant contemporary style, black and white silhouette, and ability to take up as little space as possible ensure that it blends in with almost any modern setting. Yet there is an undeniable timeless appeal of Mutatio's overall design that draws you in instantly!
The icing on the cake is its ability to transform and almost disappear into a dark backdrop when not needed. This gives any space it adorns a dynamic atmosphere and also lets you control the intensity of the focused light. Uncomplicated, understated and exquisite, this is a table lamp that is set to become a modern classic!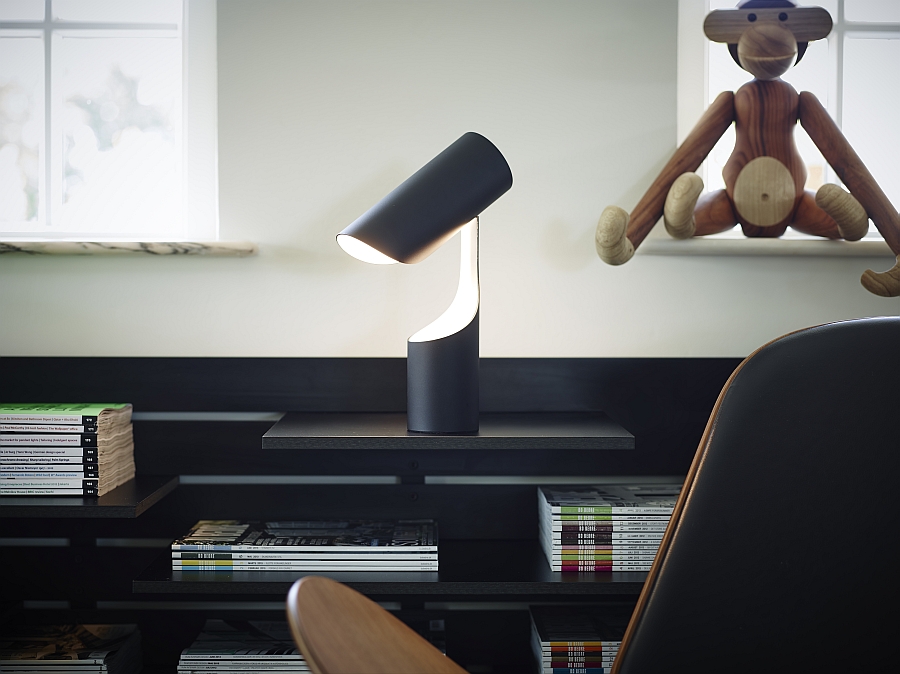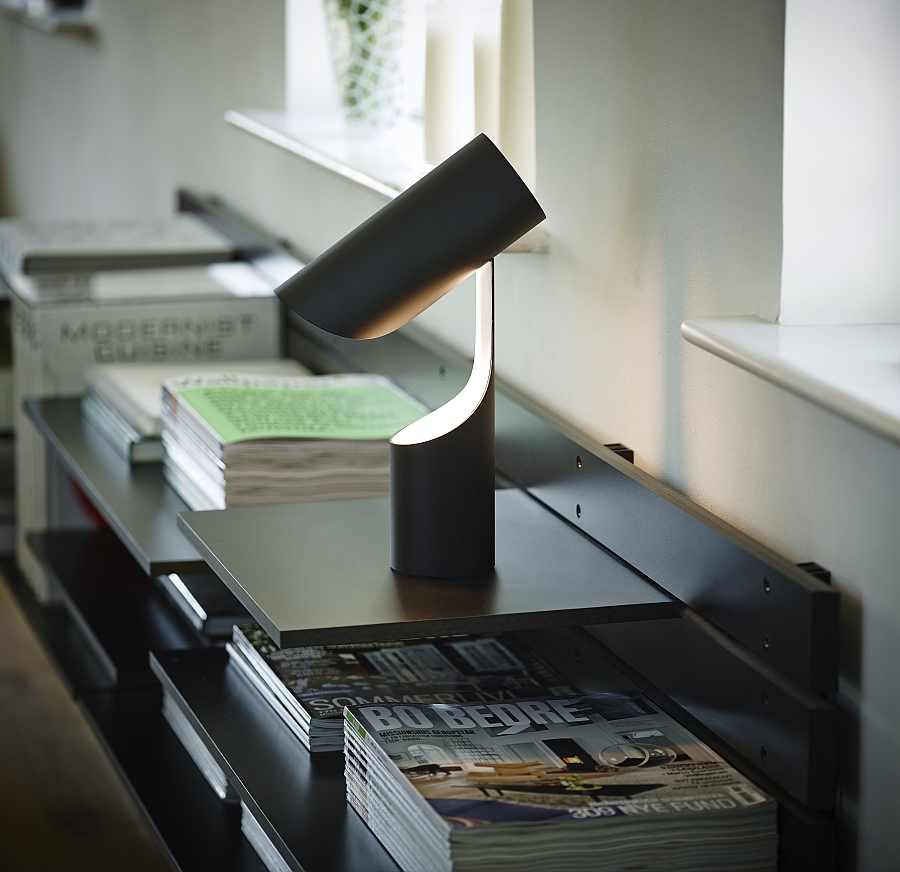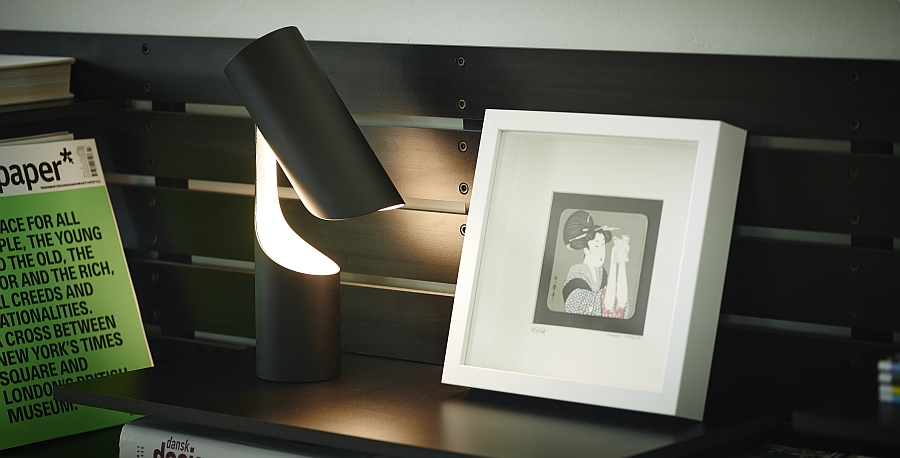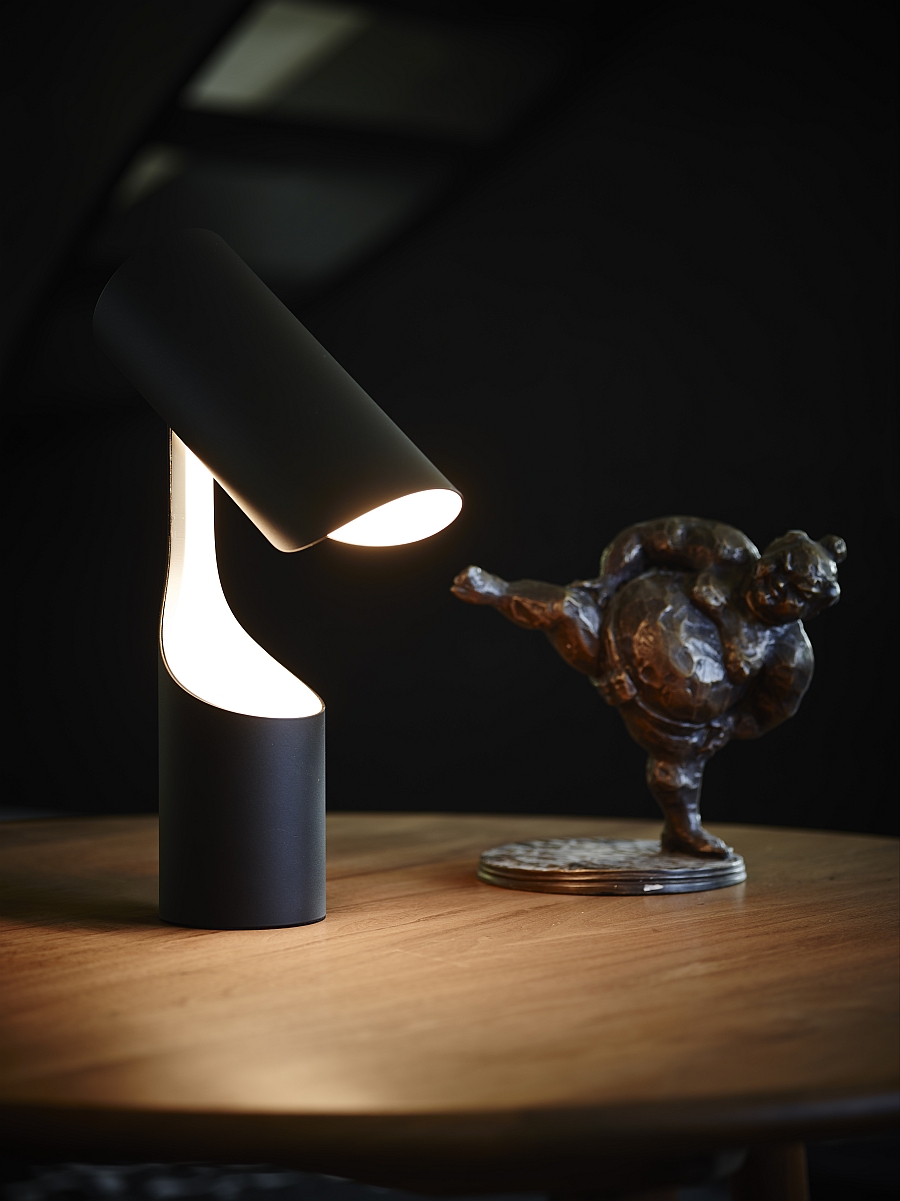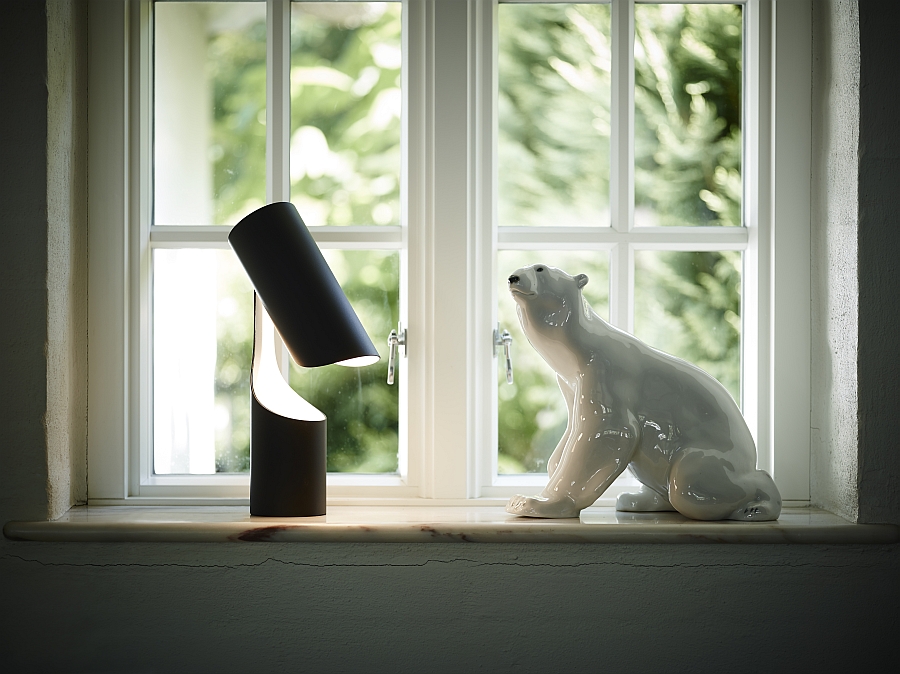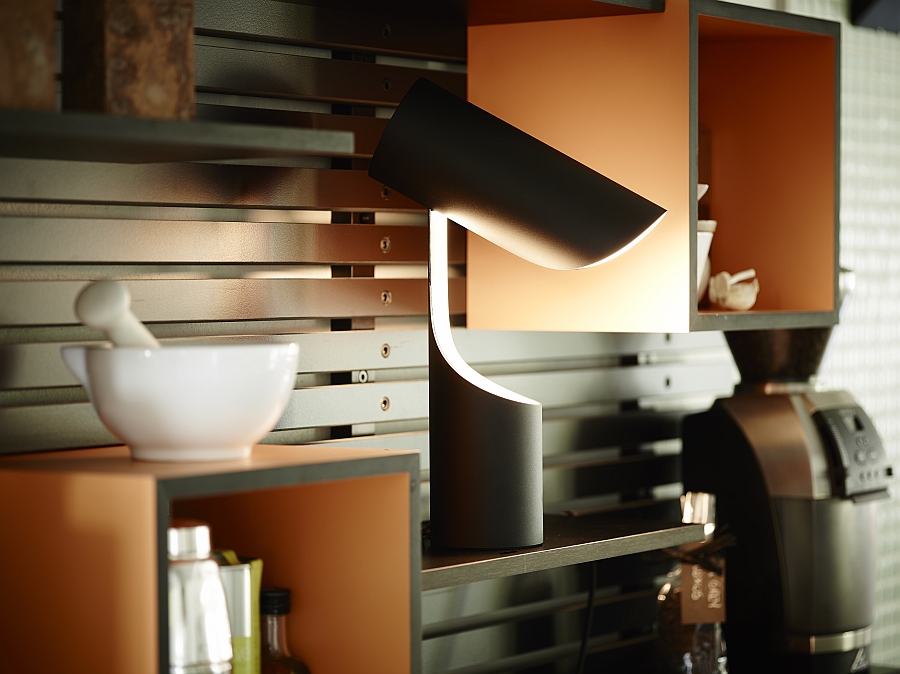 If everybody is thinking alike, then no one is thinking – a harsh statement maybe, but design is about daring to challenge convention while embracing contemporary currents. You cannot calculate the way to this equilibrium; it is a matter of trusting your intuition.
– Christian Troels